'Spa Červený Kláštor Smerdžonka is the first and only renewed spa in Slovakia after the war. Its history dates back to the early 19th century, when the local miller started as the first one to use the healing effects of the local water. He used to prepare for the locals hot baths in his barn. Shortly thereafter, the first spa building was built in 1824. Since then, spa underwent several changes of spa owners and reconstructions, especially after the wars. Spa was badly damaged, until its doors finally closed in the 50s.In 2010 began the new owner with the construction of the 'House of health' (Dom zdravia). At the beginning of 2012, the gates of the Spa Červený Kláštor began to re-open to the general public.'
Interesting is the fact, that when the owner bought the areal with an idea of providing leisure activities, he didn't know he bought the former Spa. Mineral spring was covered, with only few damaged pipes sticking out. Only after a discussion with local residents he found out its healing power. Water with its composition of minerals and hydrogen sulphide is destined mainly for the treatment of skin diseases, but also diseases of the musculoskeletal system, neurological diseases and disorders of the digestive tract. Thanks to the great quality of fresh air, the Spa additionally received a status of Climatic Healing Spa and is recommended by the respiration problems.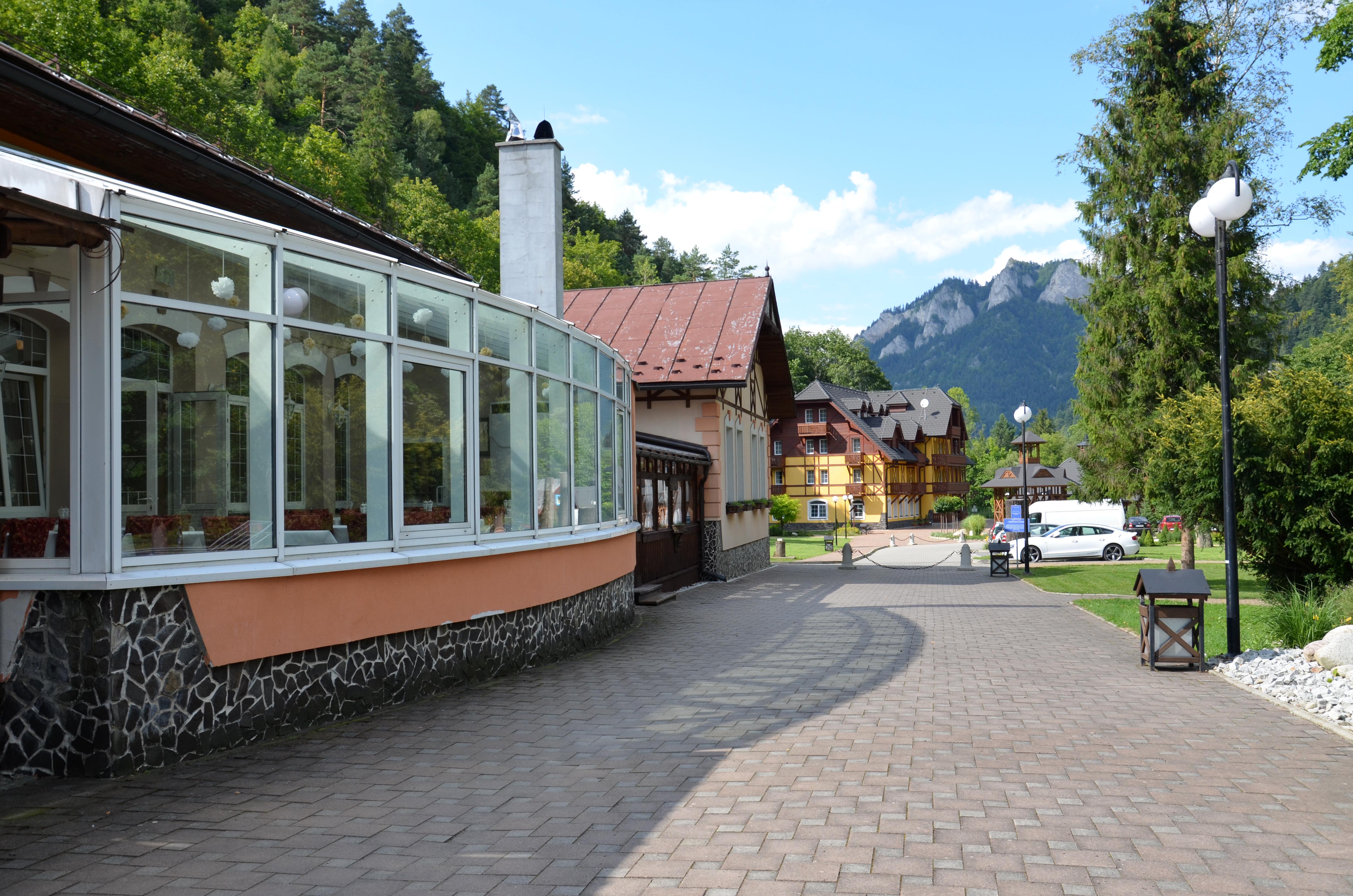 Original buildings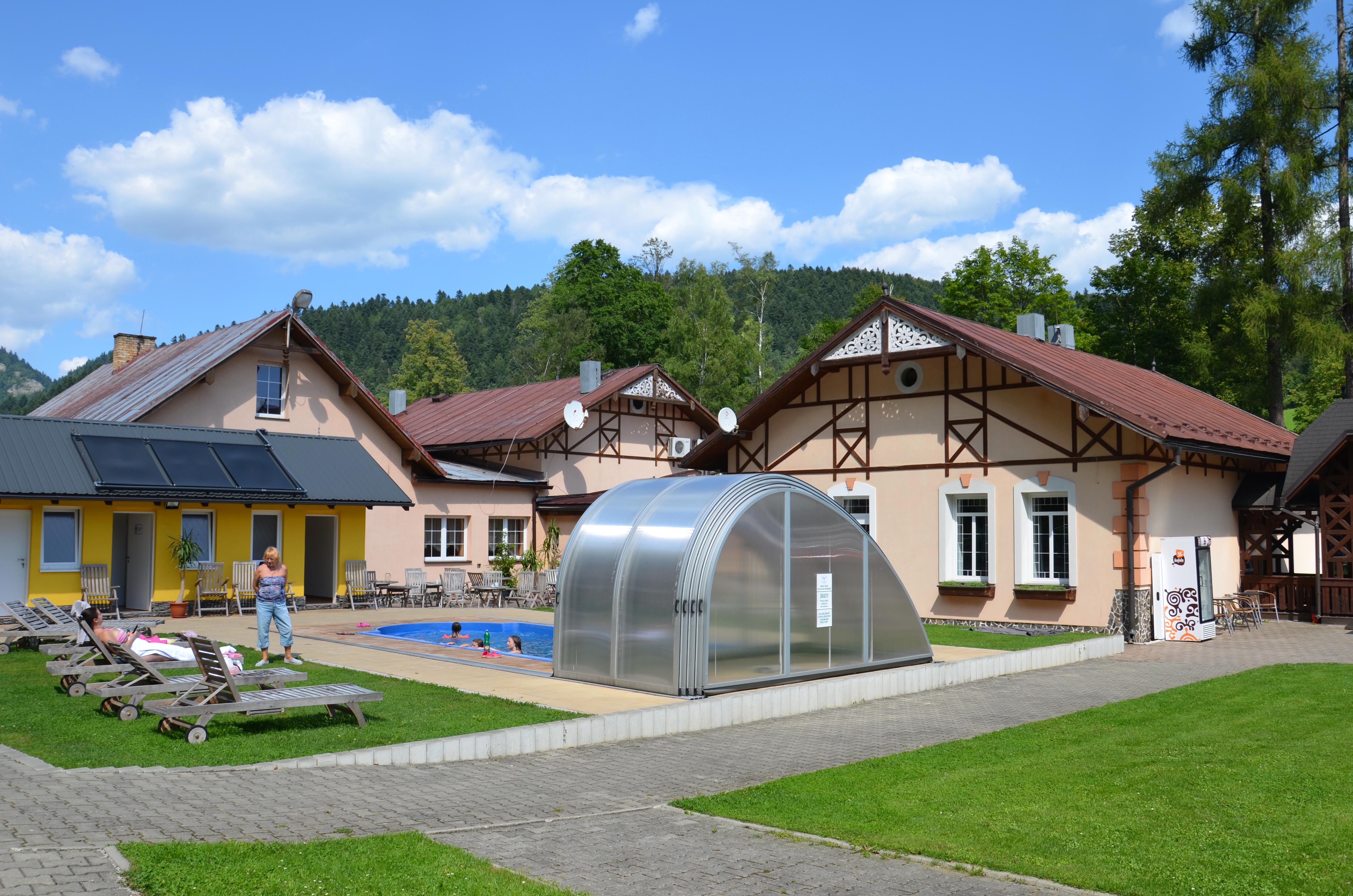 Walking around the areal...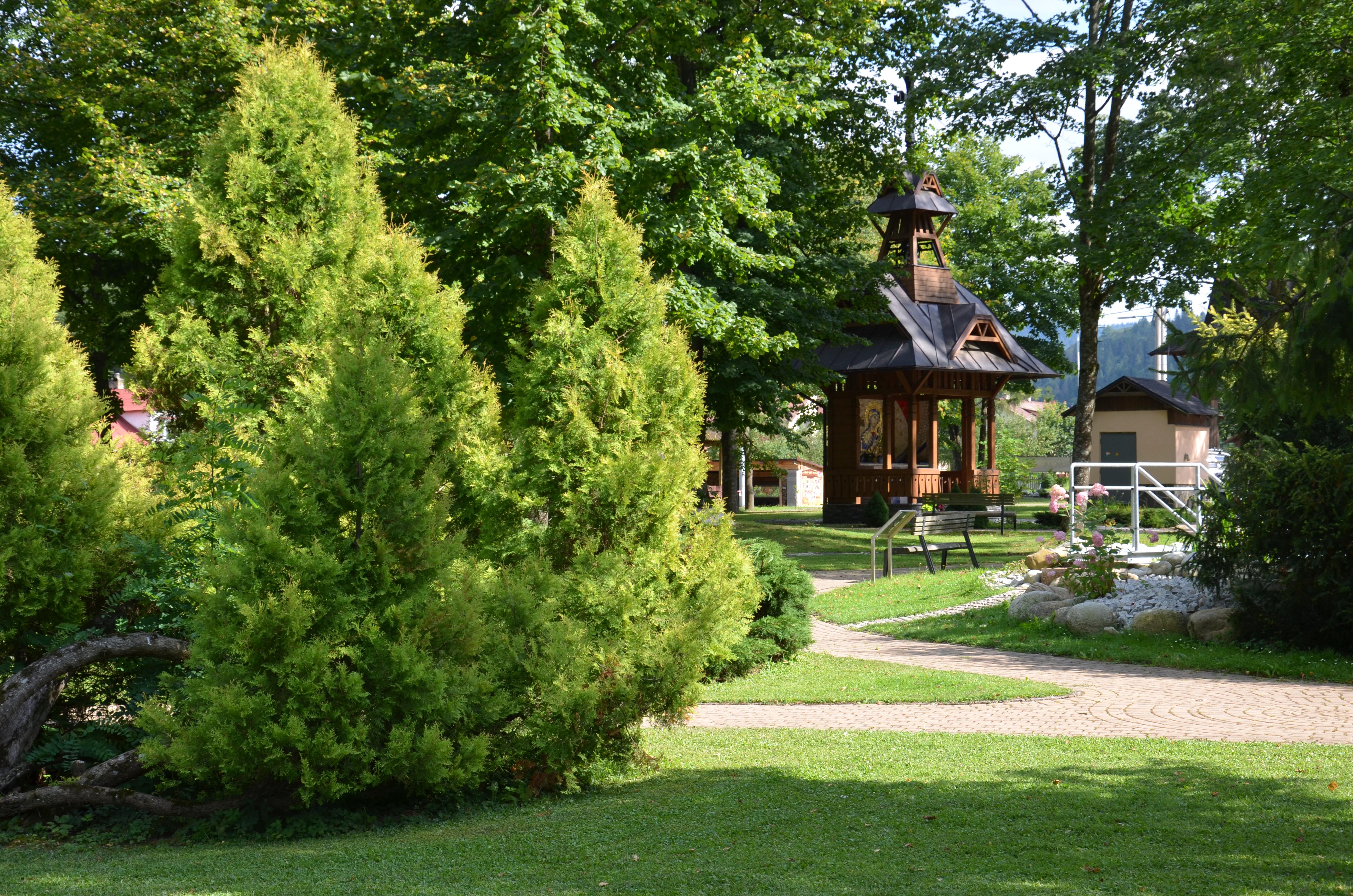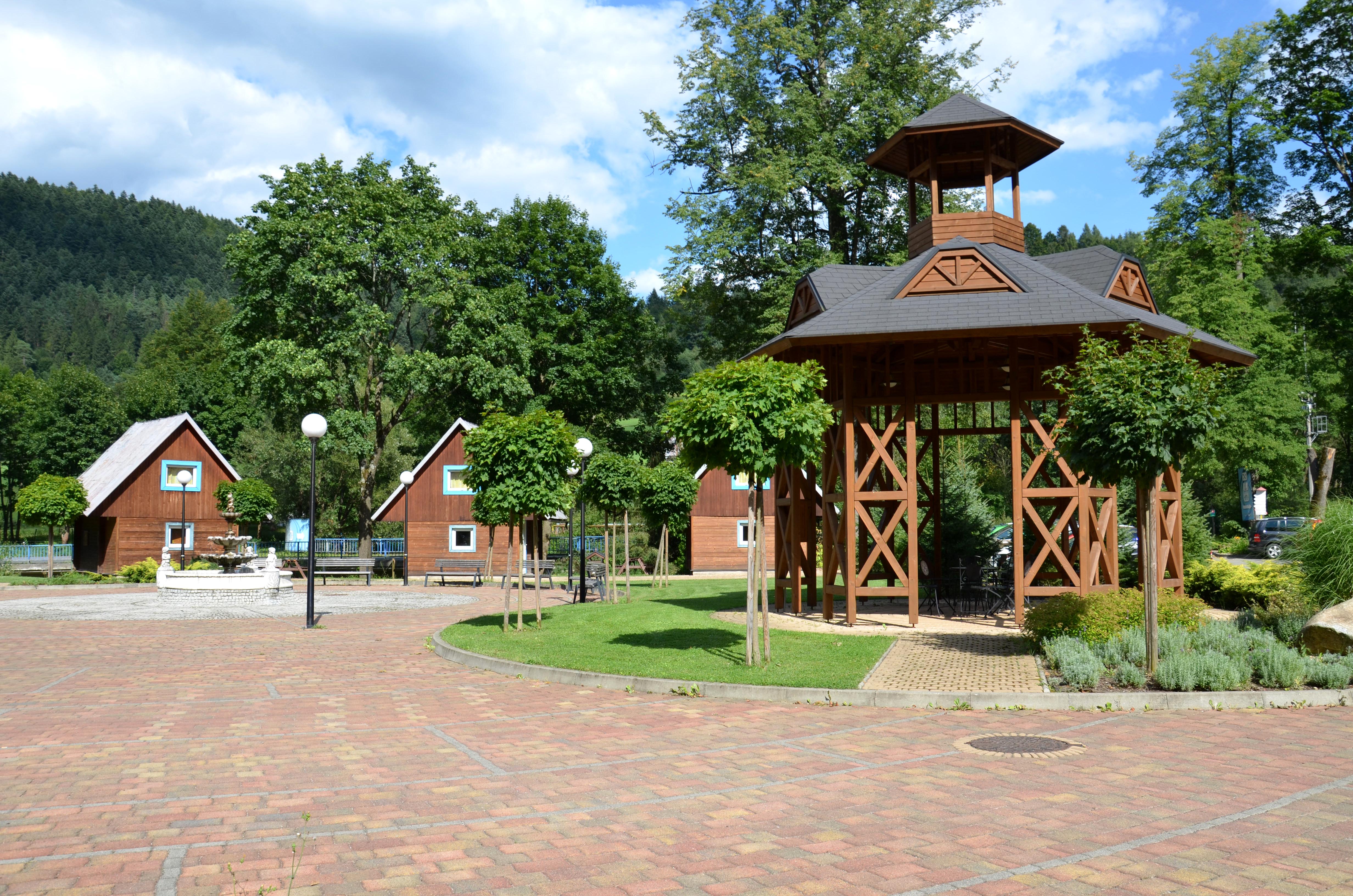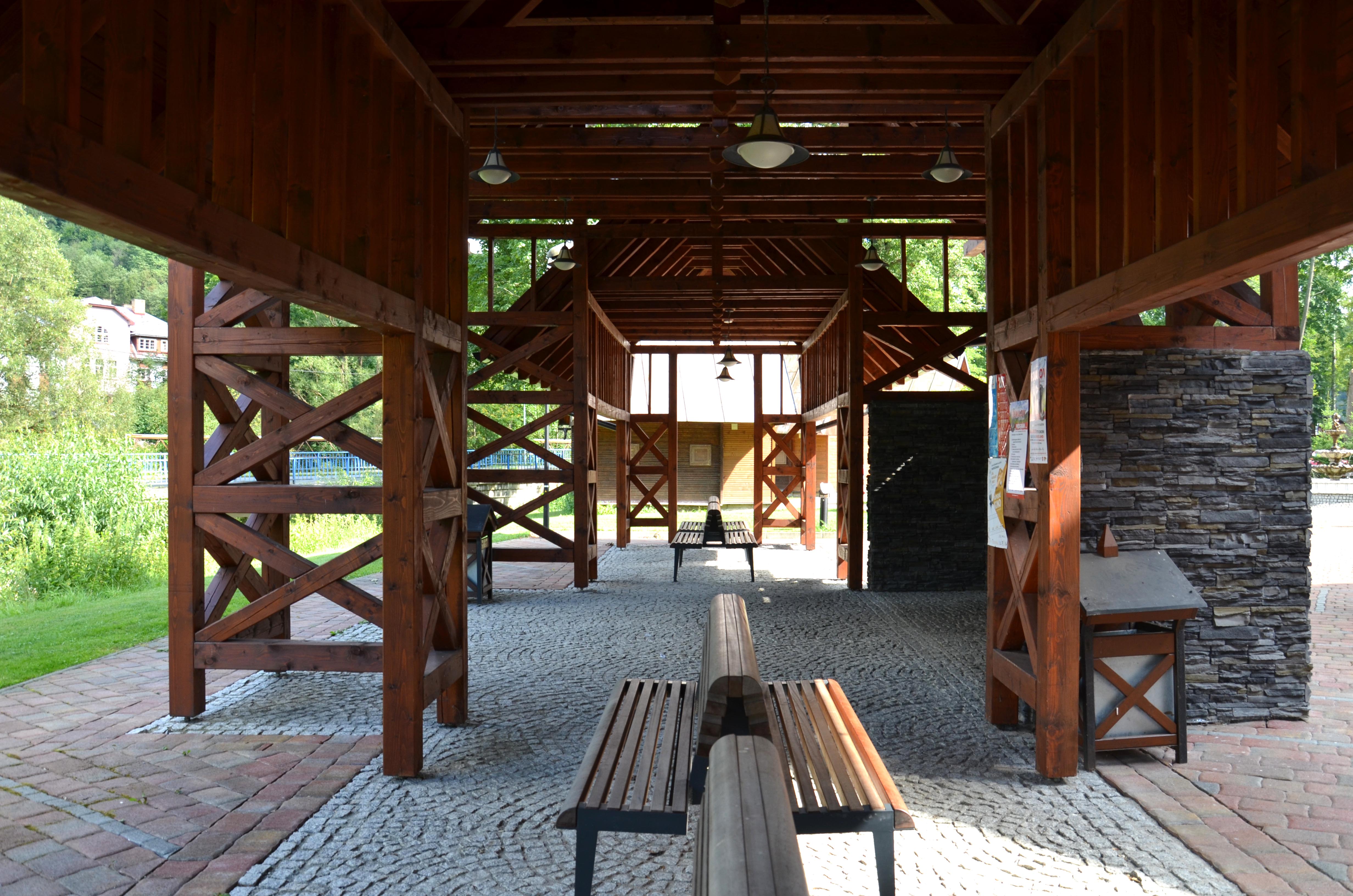 Healing mineral springs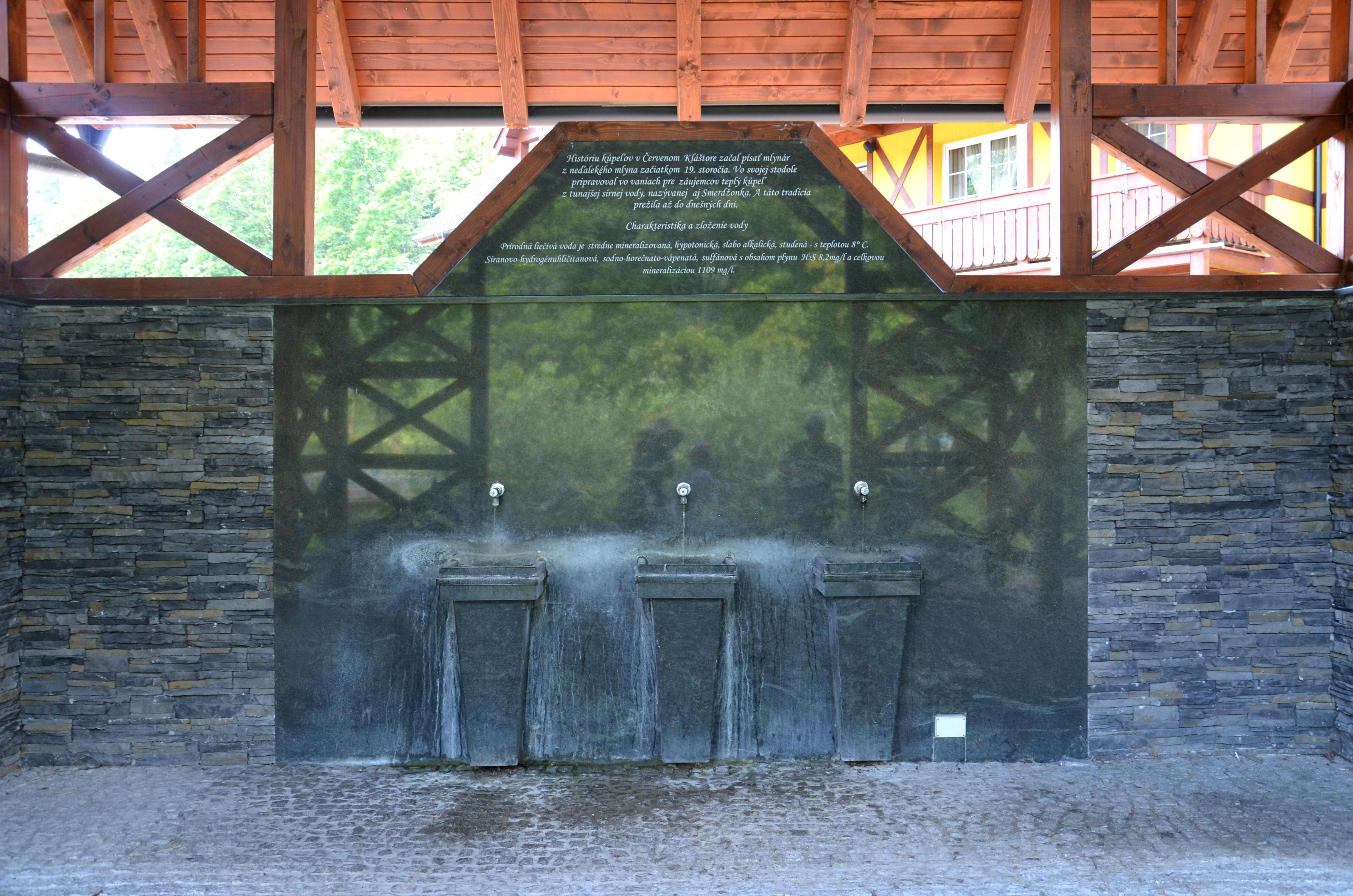 Accommodation with integrated playground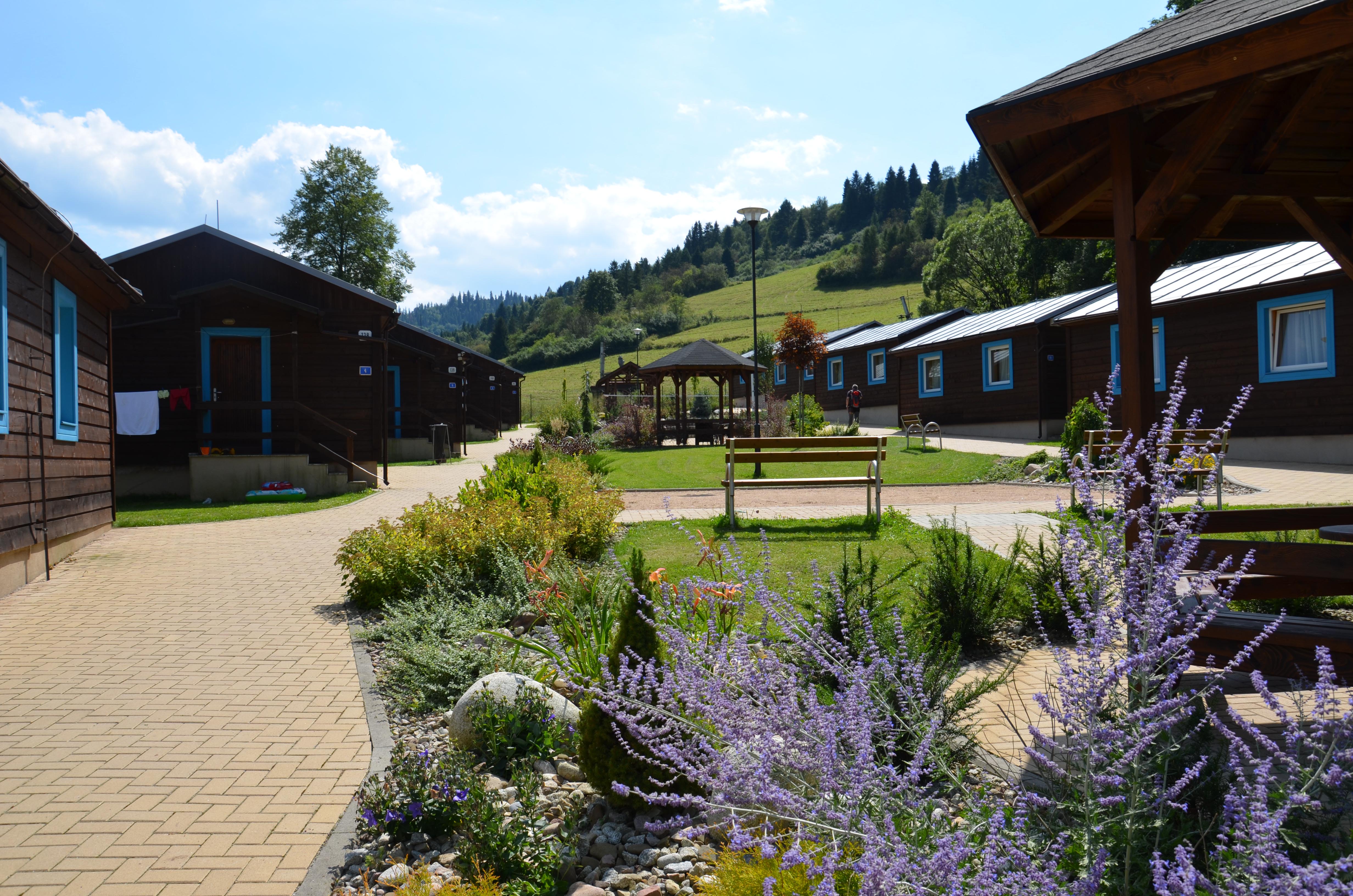 Herbal garden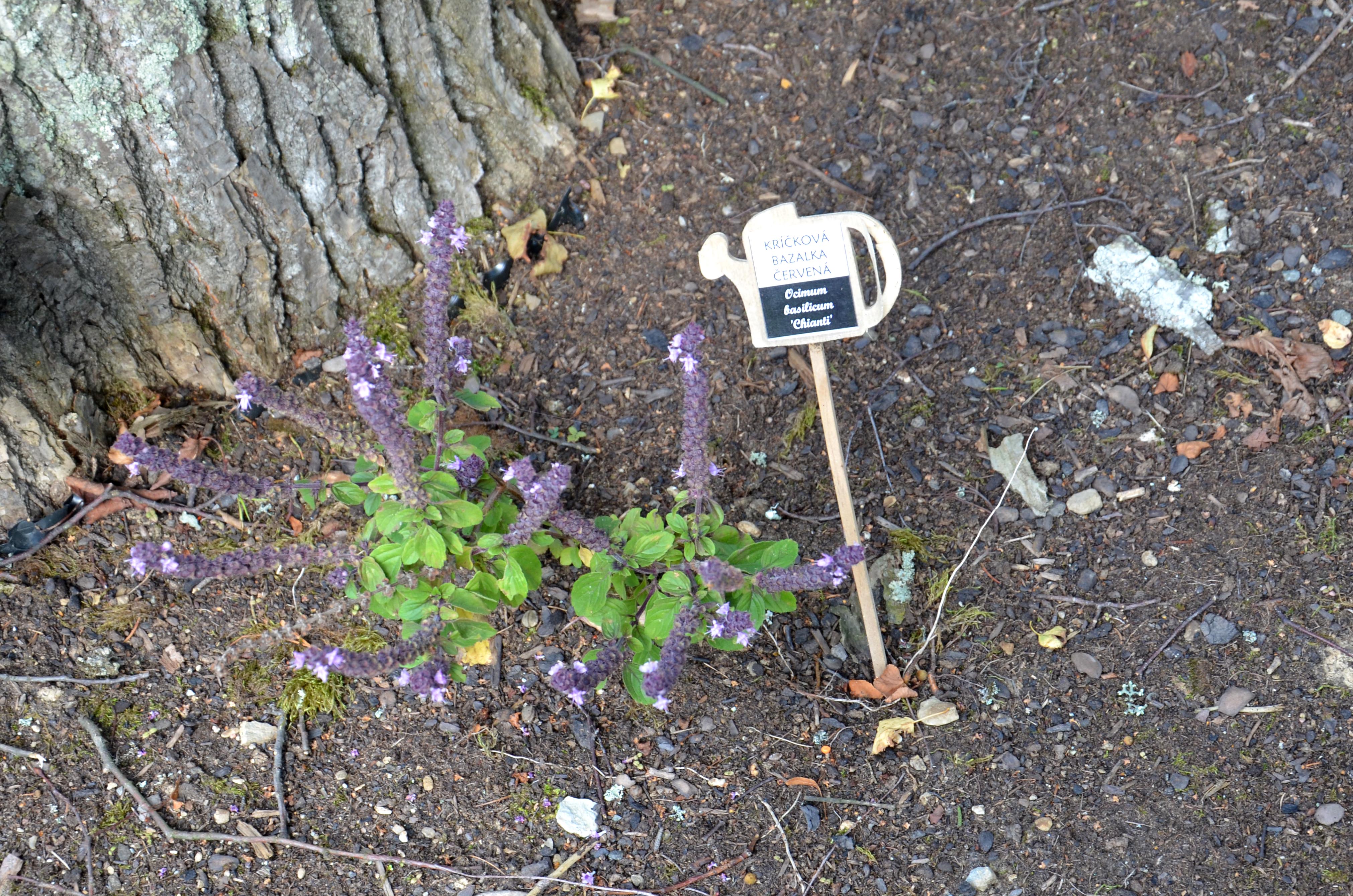 Outdoor fitness centrum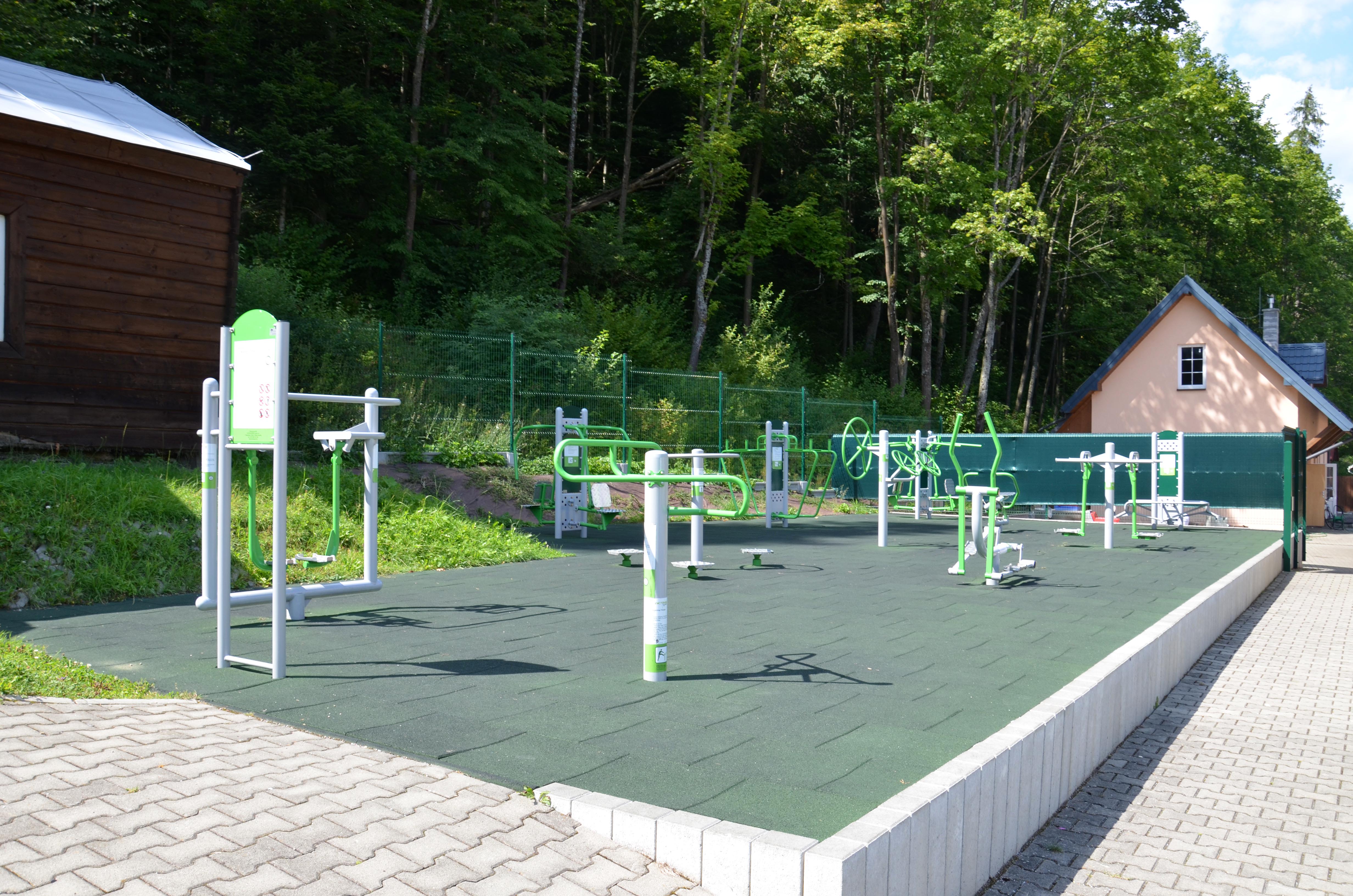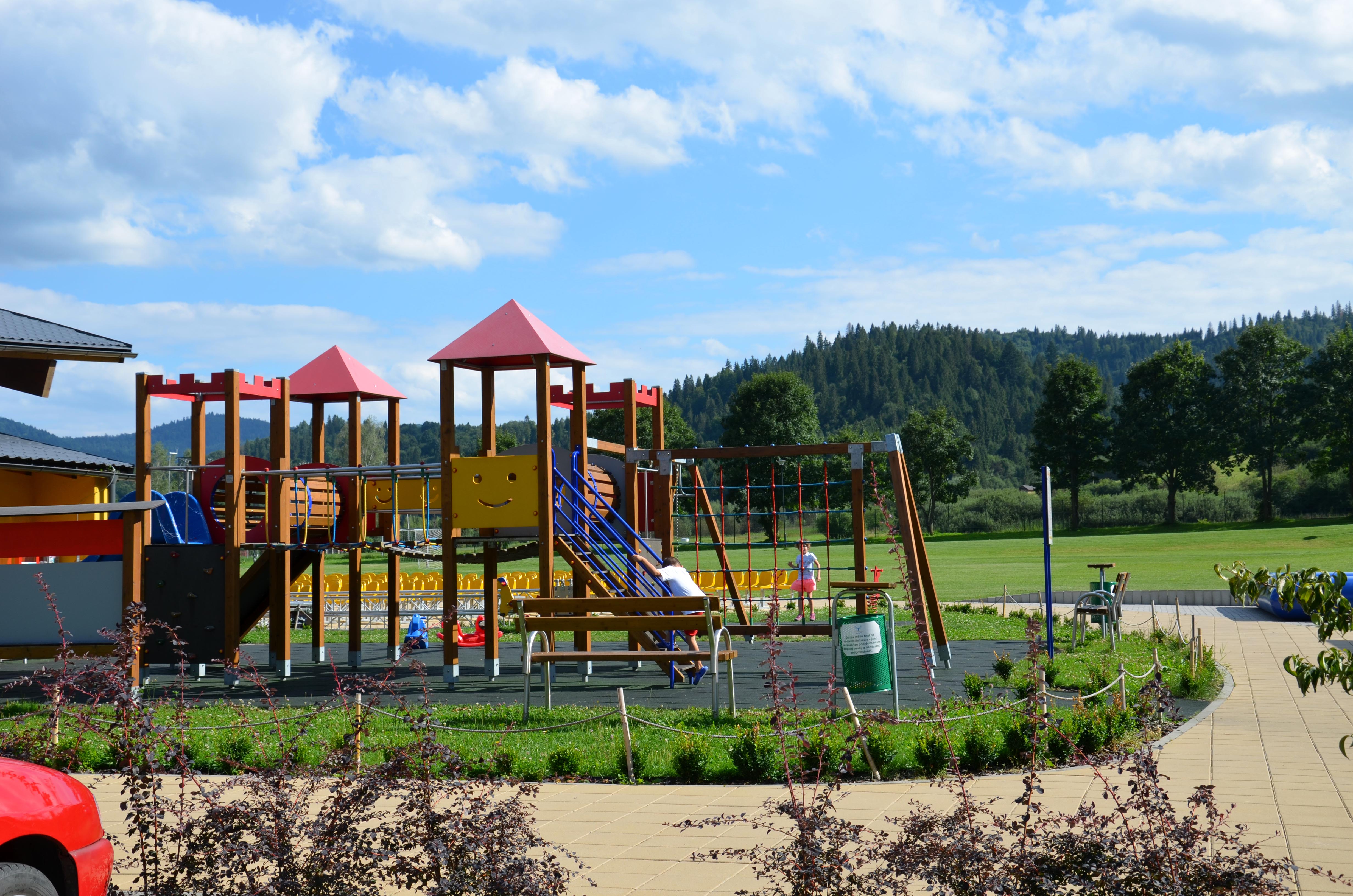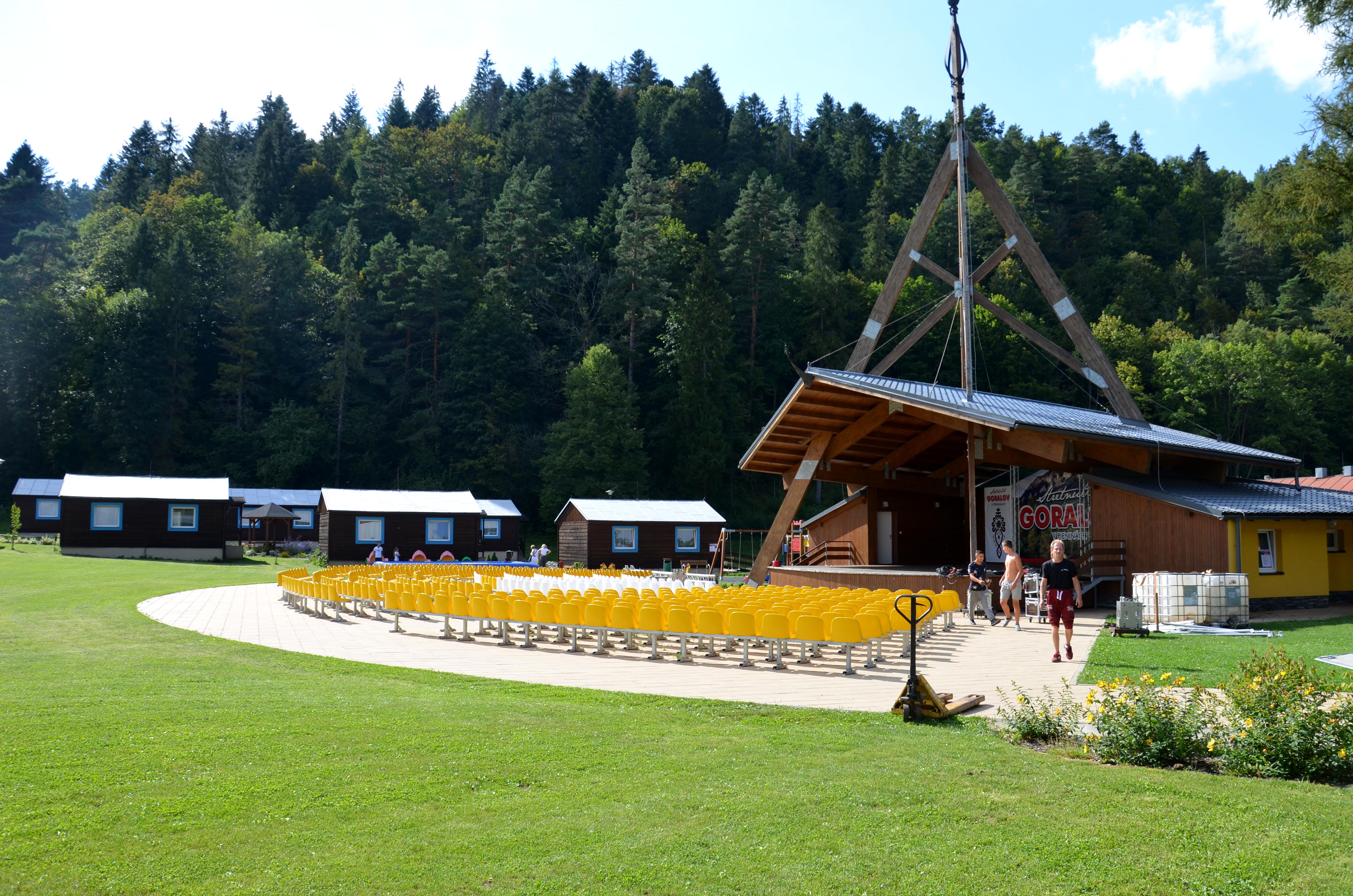 Collonades used by the performances and concerts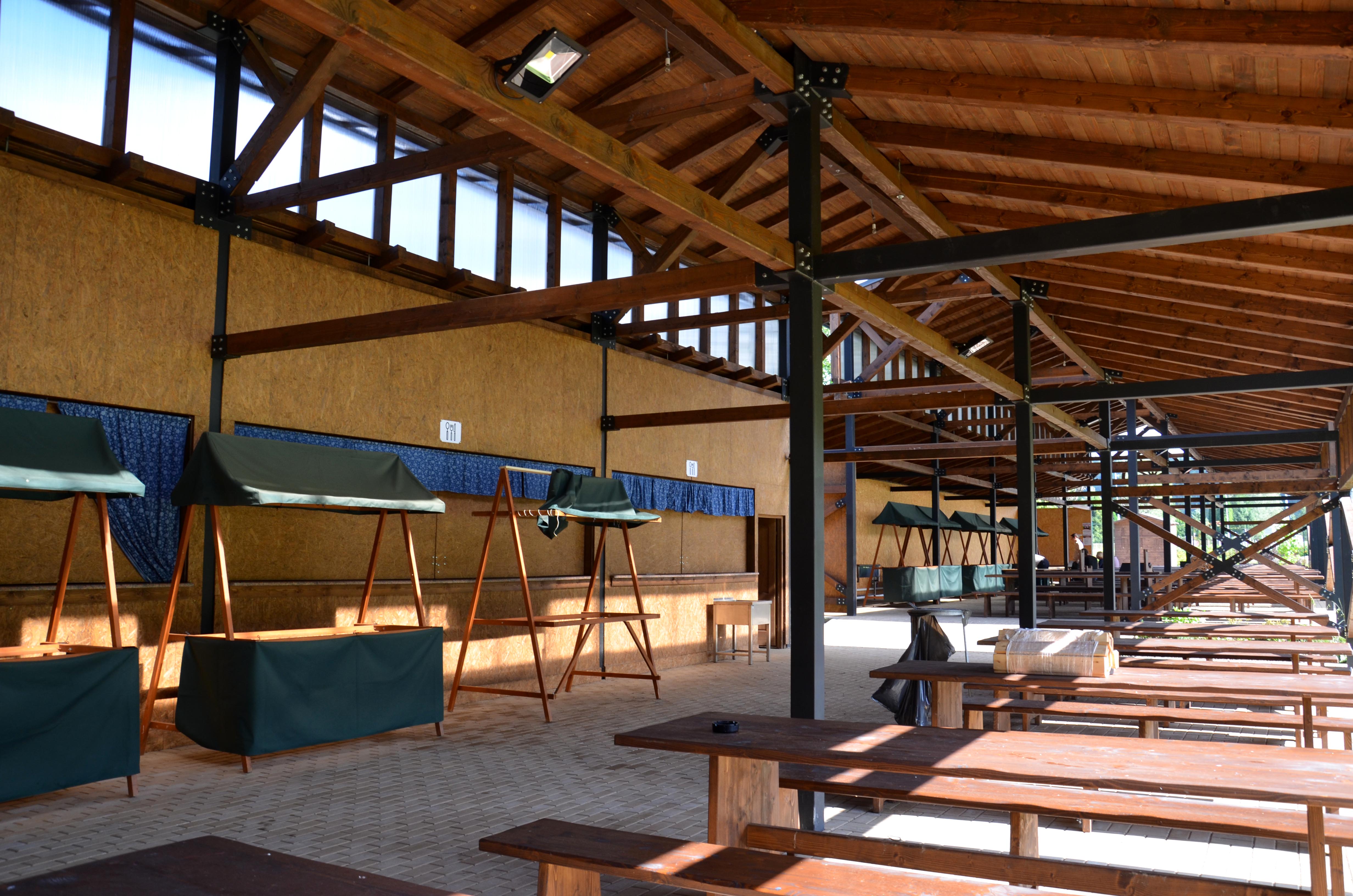 Small chapel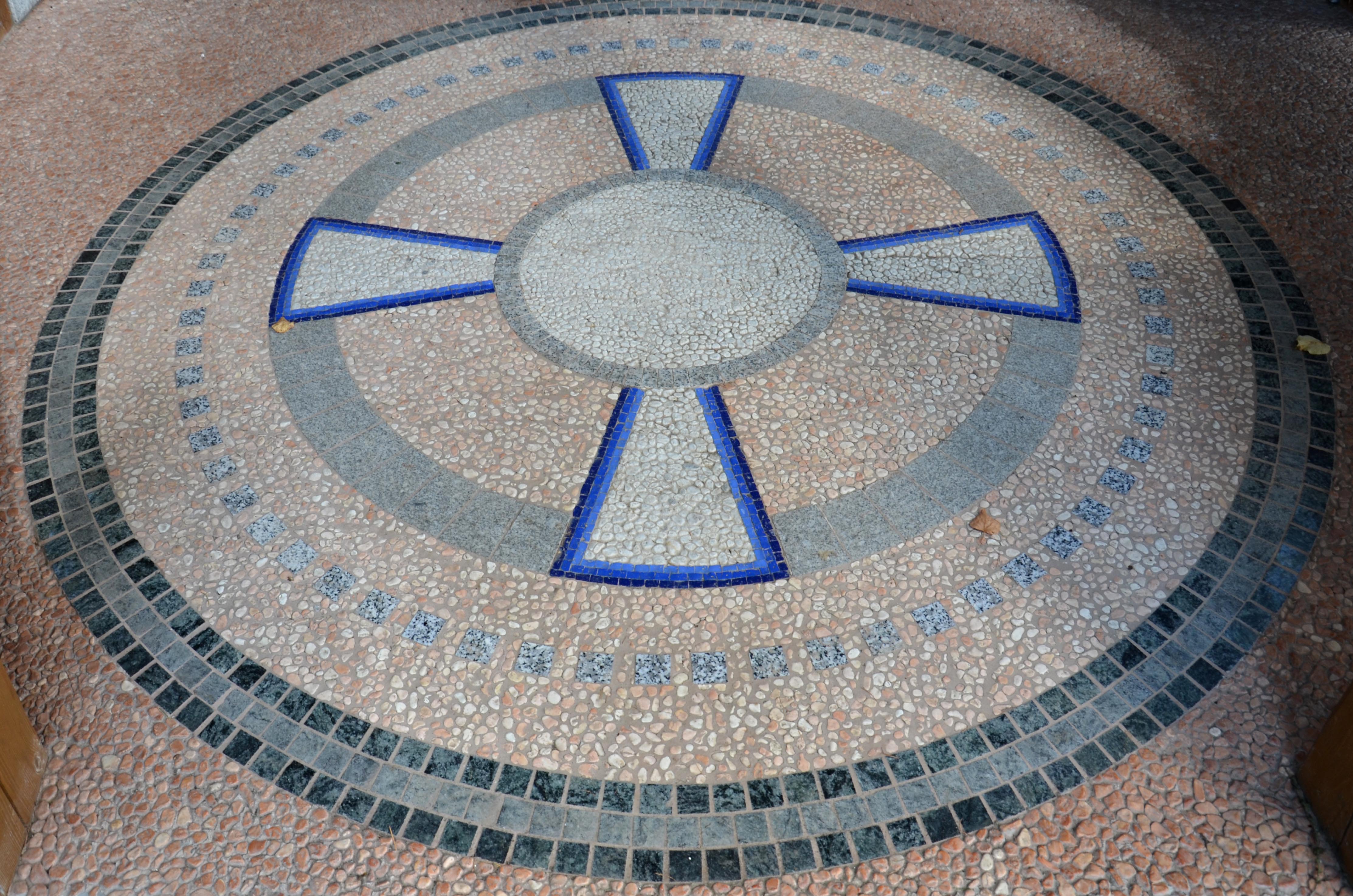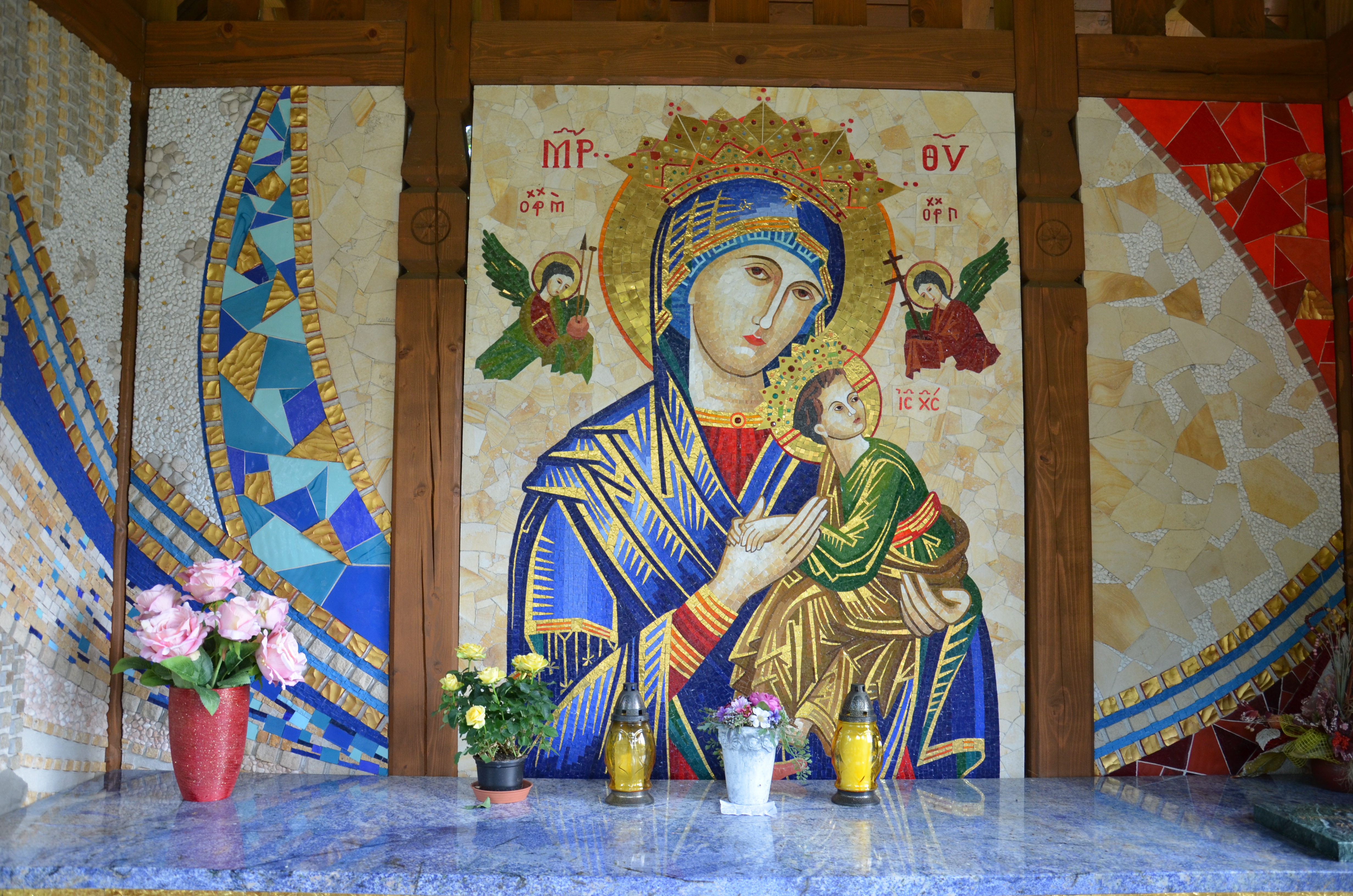 Kneipp therapy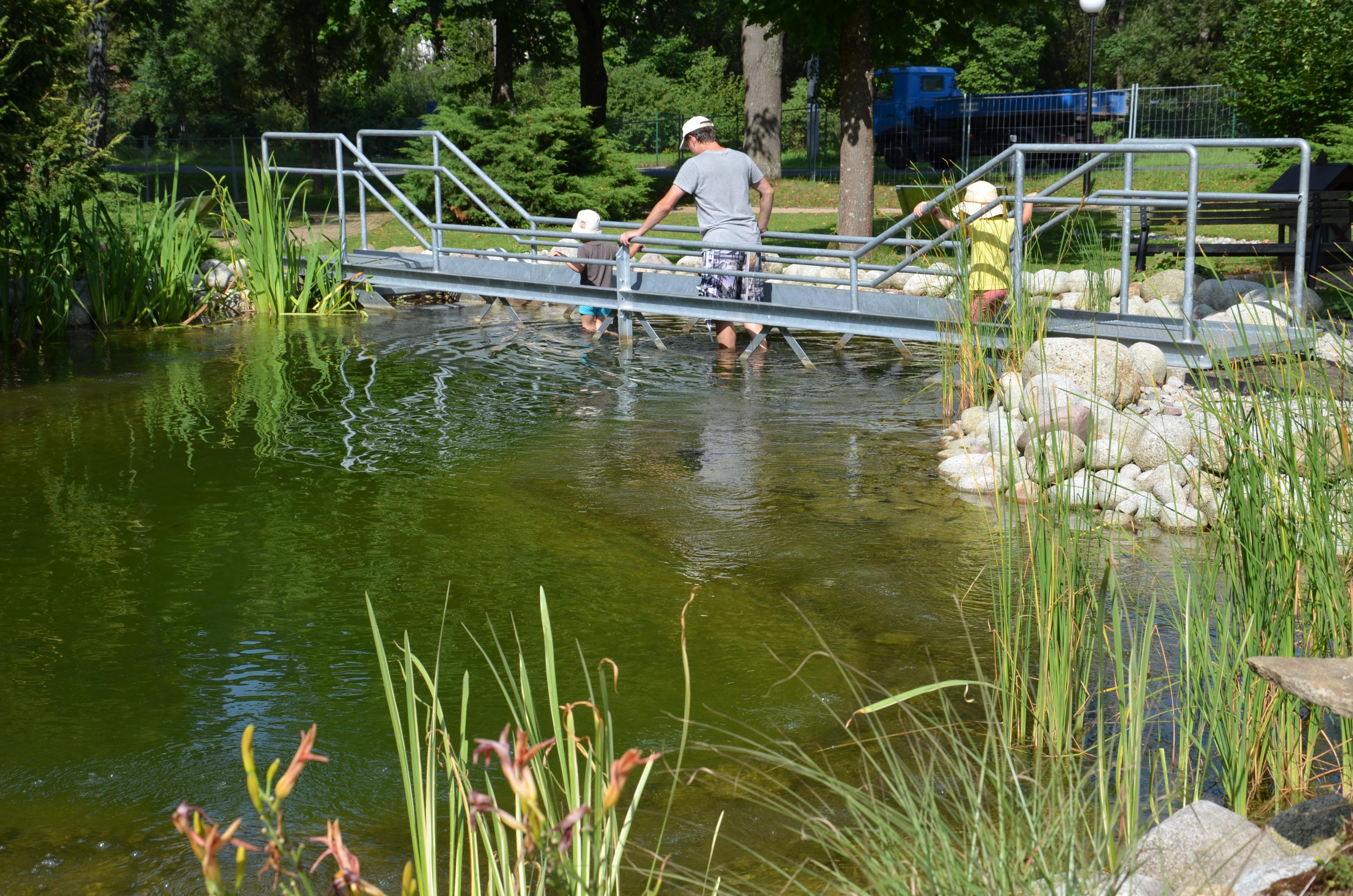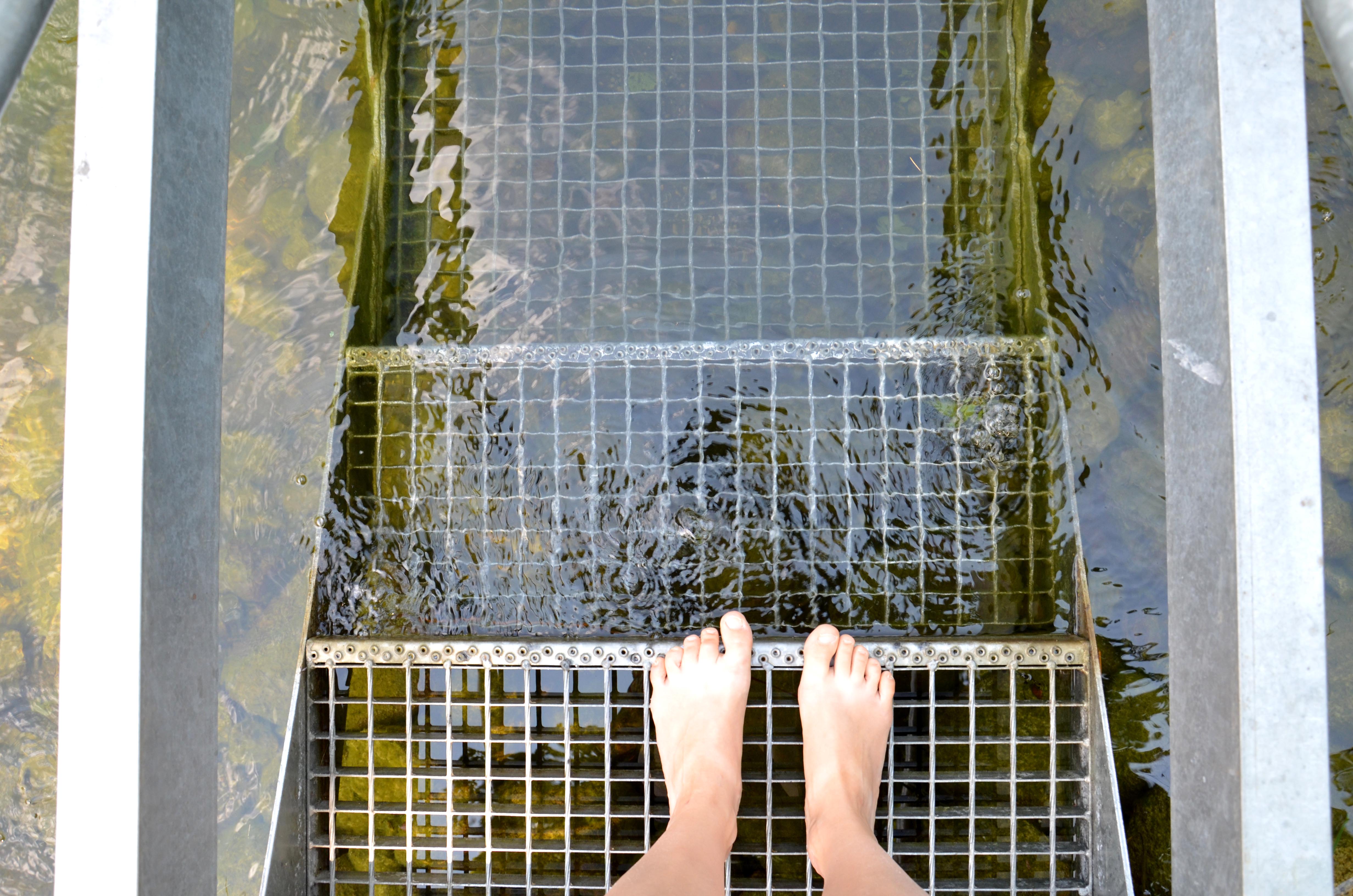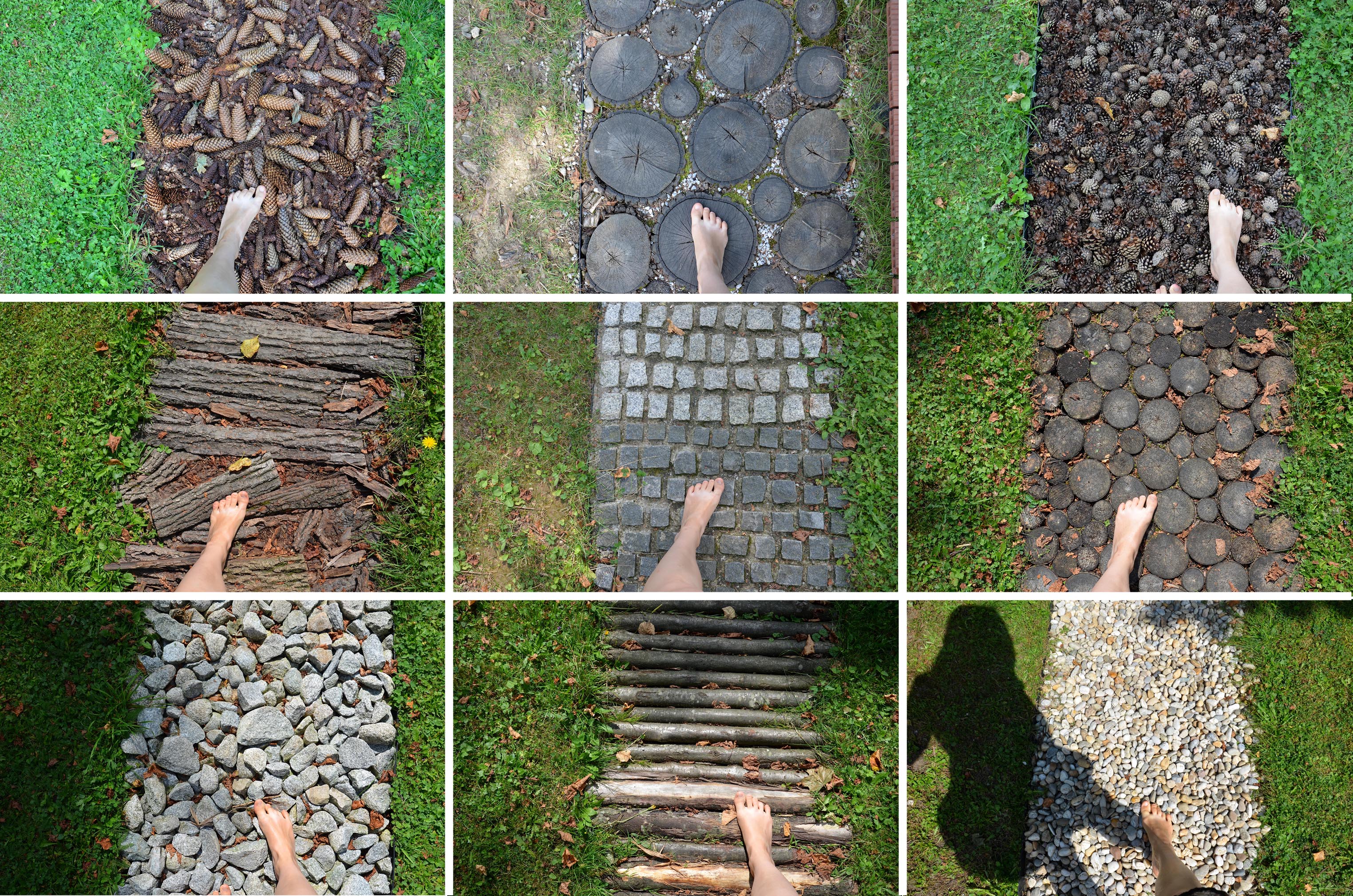 Some internal shots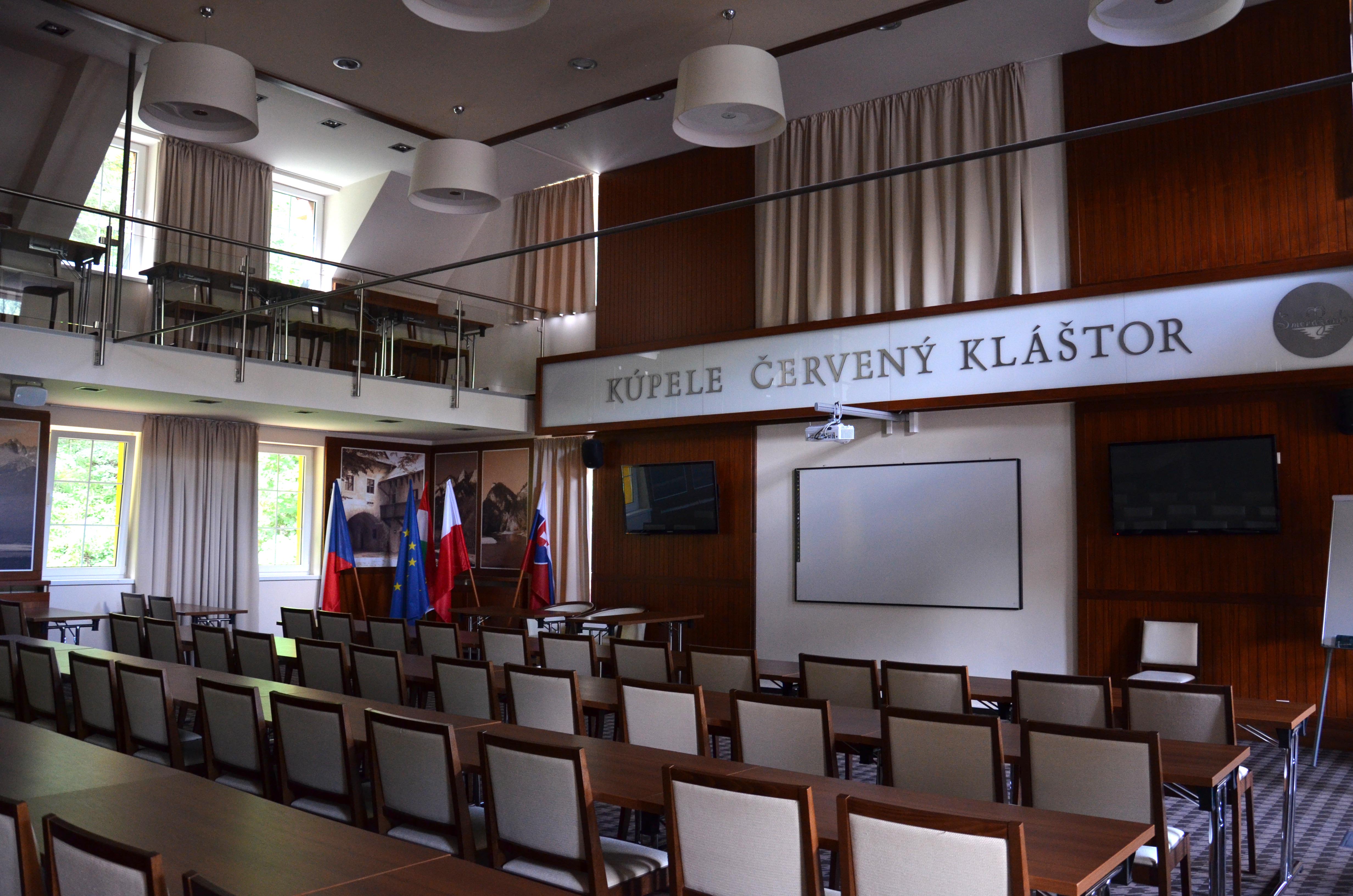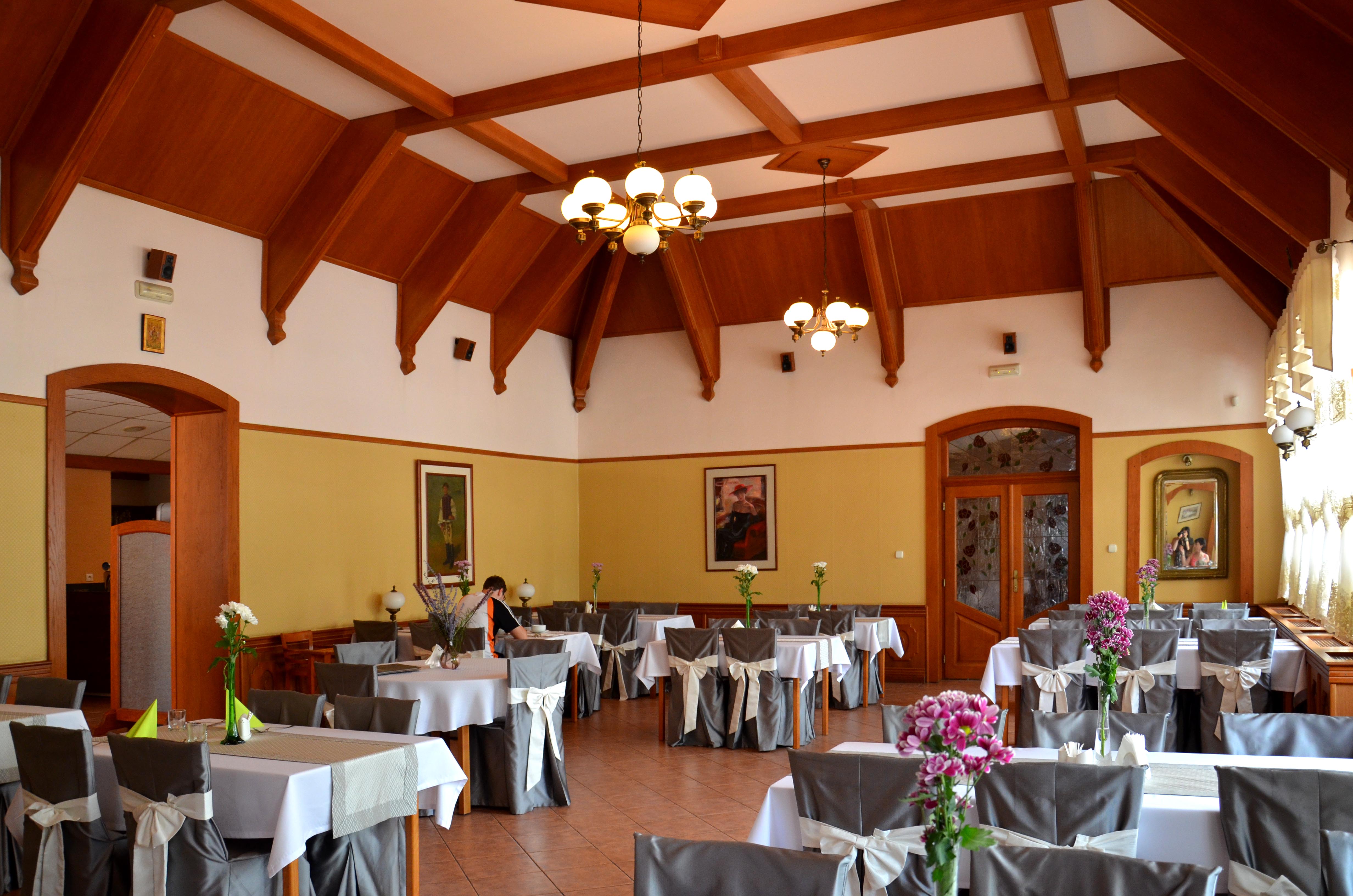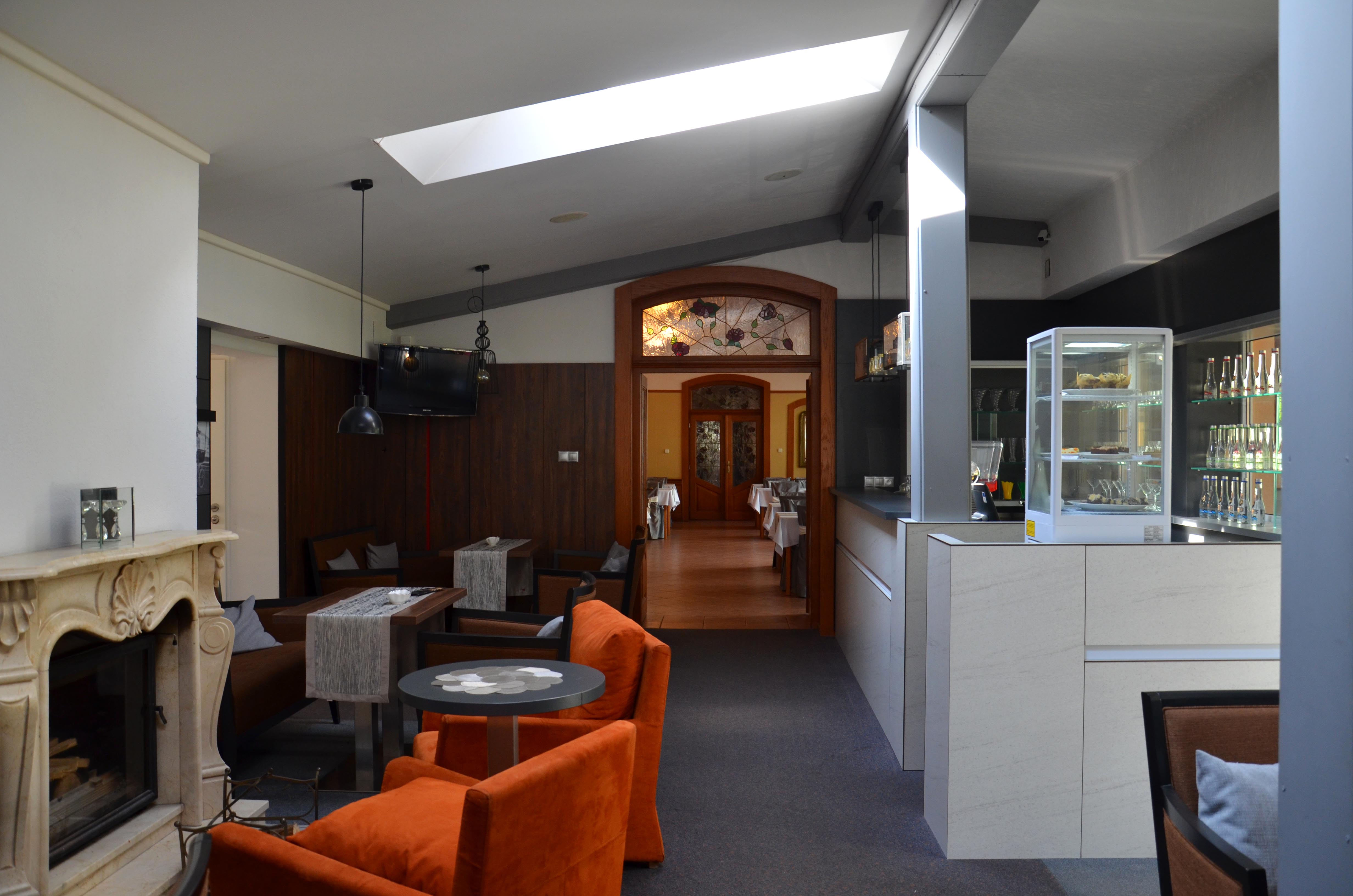 Spa Červený Kláštor is situated in the National park Pieniny, which is sometimes known as the Region of a flying monk Cyprian.' More pictures from the region can be seen here: http://www.katarinazatkova.com/blog/pieniny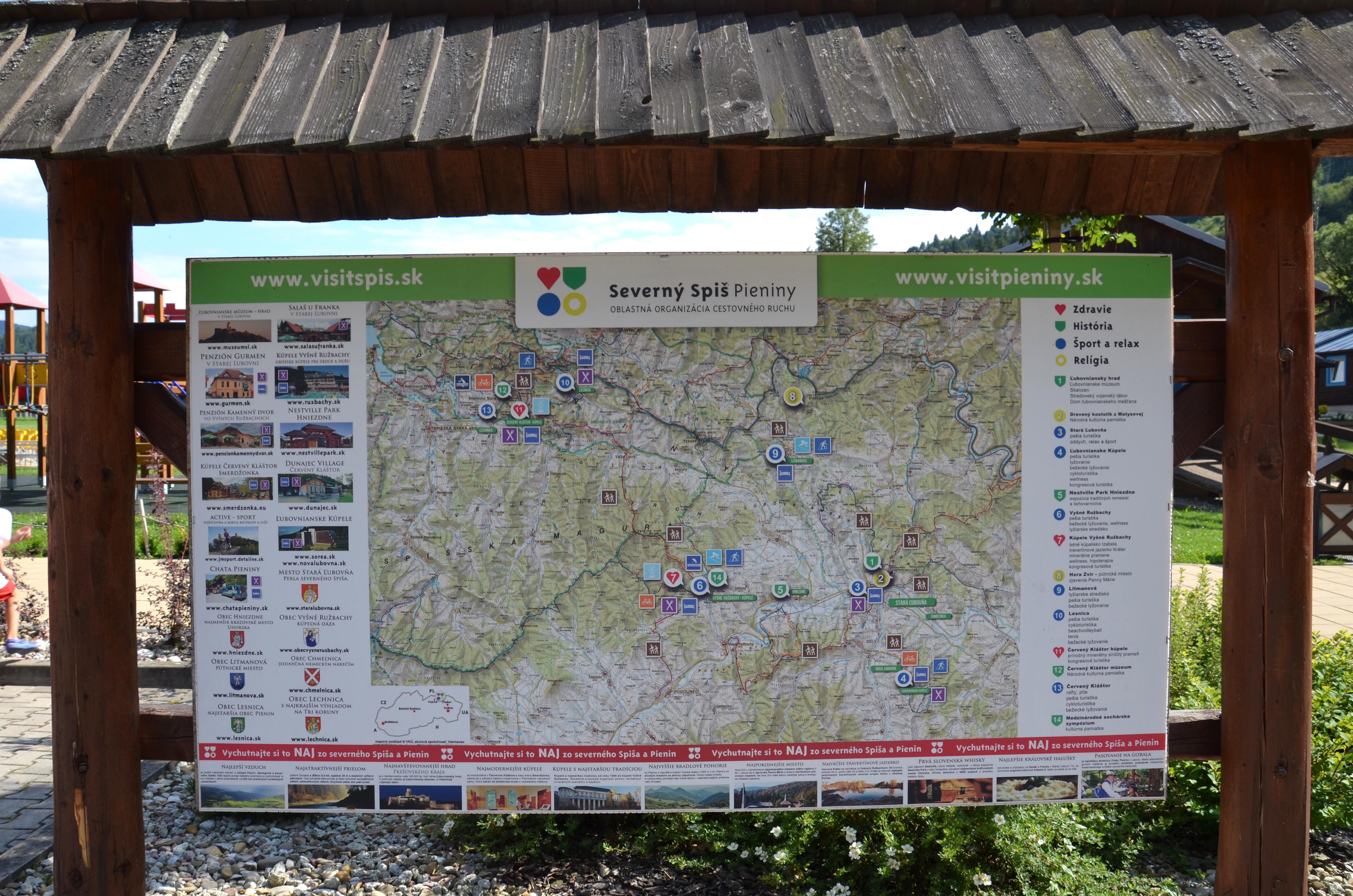 Source:
1 <
http://smerdzonka.eu/1-uvod
> [accessed 21/08/2017]