This article refers back to my recent post about Bojnice Spa, which experienced the major development under the ownership of Baťa, who bought the land and the castle in 1930. http://www.katarinazatkova.com/blog/bojnice-spa Before that, all the land was divided between many heirs of Palfy's family, who were fighting with each other to increase their position and wealth. Baťa was the only person who managed to join all 'divided land' and put Bojnice on the growth path.
Interestingly, the local museum is currently, for the first time, running an exhibition entitled 'Baťa in Bojnice'. Although I already know Baťa's story relatively well, I keep being surprised by cleverness of his ideas. The exhibition was extremely related to my work, as it explained the story of how the Spa town develops under the ownership of a great social entrepreneur.
Baťa was interested in Bojnice especially for 2 main reasons:
- local Spa
- huge forests as the raw material basis
The Spa was a great enhancement to Baťa's rich social programme for his workers. All workers employed in his company had a free entrance and visited the Spa on the regular basis. Baťa's industrial town Partizanske is situated only 28km away from Bojnice. http://www.katarinazatkova.com/blog/partizánske-batas-ideal-industrial-town
Baťa was well known for his marketing strategies and so also the Spa's reputation increased from local to national. Soon, the interest exceeded the Spa capacity and for some time, few guests were accommodated in the castle.
During that time, the whole town created a closed circle between production and consumption, using all local resources: wood as a building material and fuel, local food for the inhabitants and Spa guests, sediments from the river banks as brick clay,...Timber harvesting became a catalyst for the new timber industry, which is in operation until now. 'Baťa's School of work' has been established to educate people in the working skills.
Already at that time, Baťa understood that geothermal water can be reused for other purposes and therefore the heated glass houses with exotic plants were erected -something what Slovakia doesn't entirely understand even in the 21st century.
After the presentation, Mr. Kostelník- the creator of the exhibition shared some stories with me. Many of his relatives were Baťa's employees and many pictures were from their private collection. We chatted a bit about Baťa's urbanism in relation to my project and he said: 'Well, if there's someone who would know how to resolve the situation in the location of your interest, that would be Baťa. It's a pity this country can't use the potential it has. Baťa did it excellently ' ...The longer I'm in Slovakia, the more I hear the last sentence: 'It's a pity this country can't use the potential it has.'…
Original Spa buildings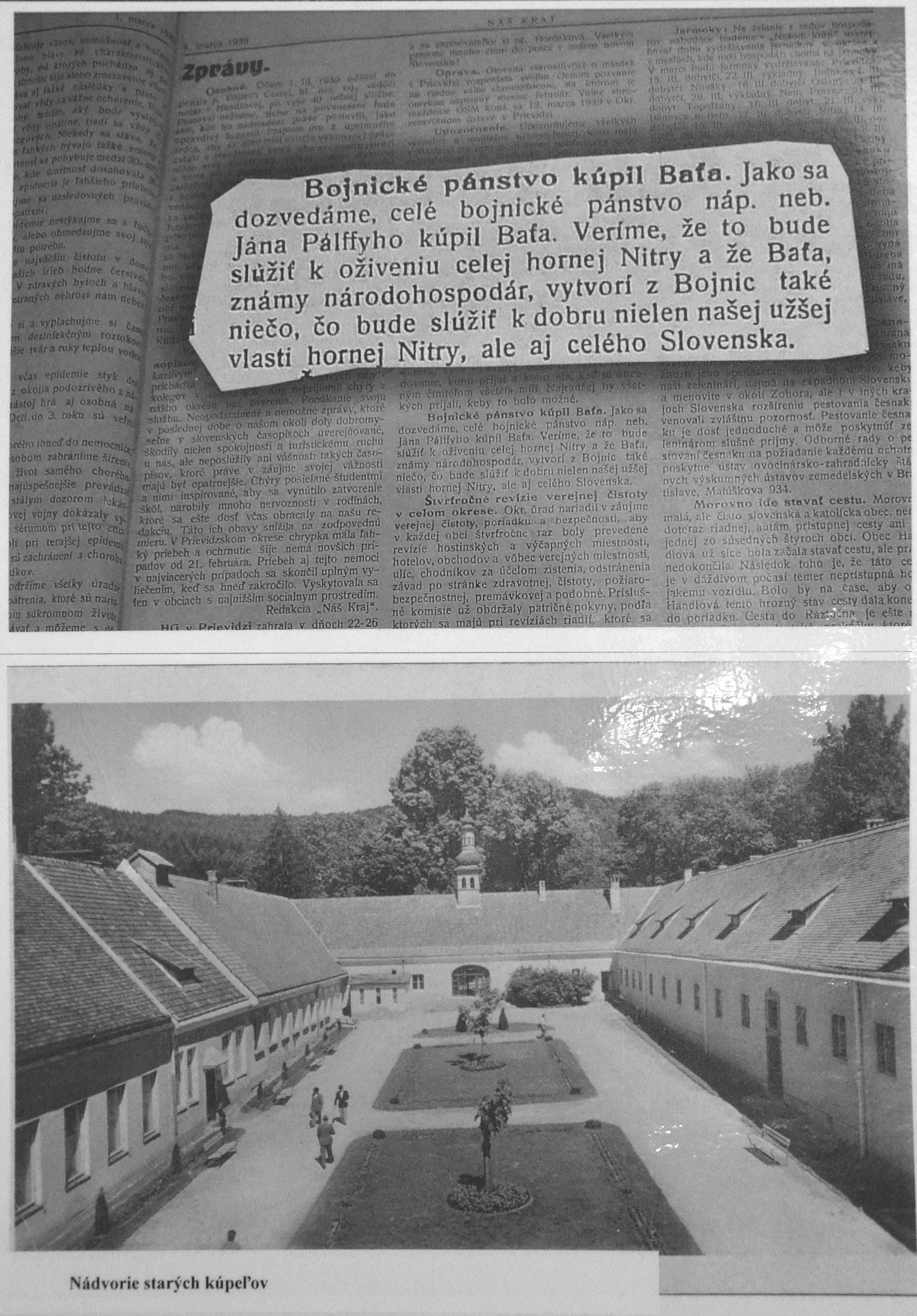 Marketing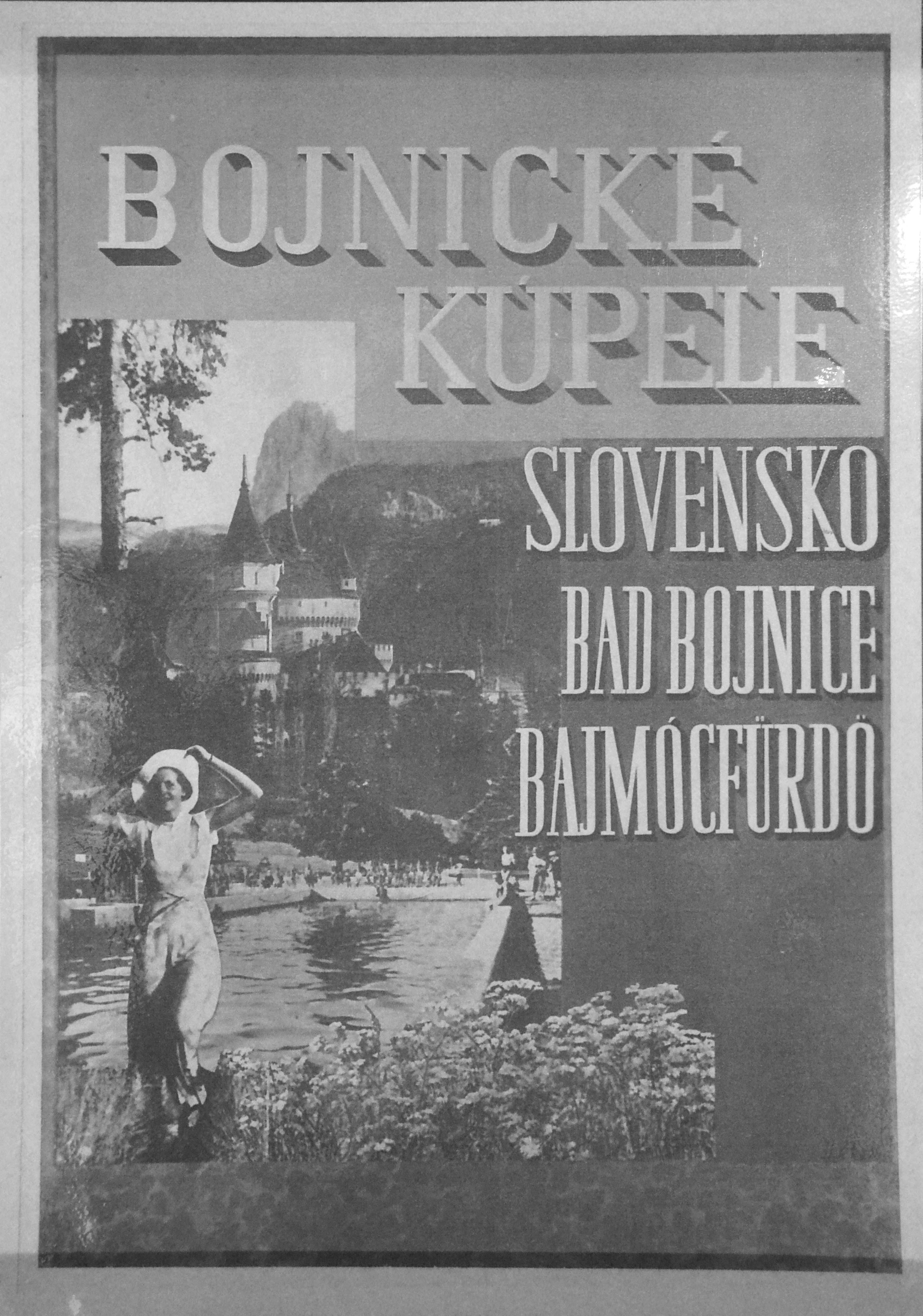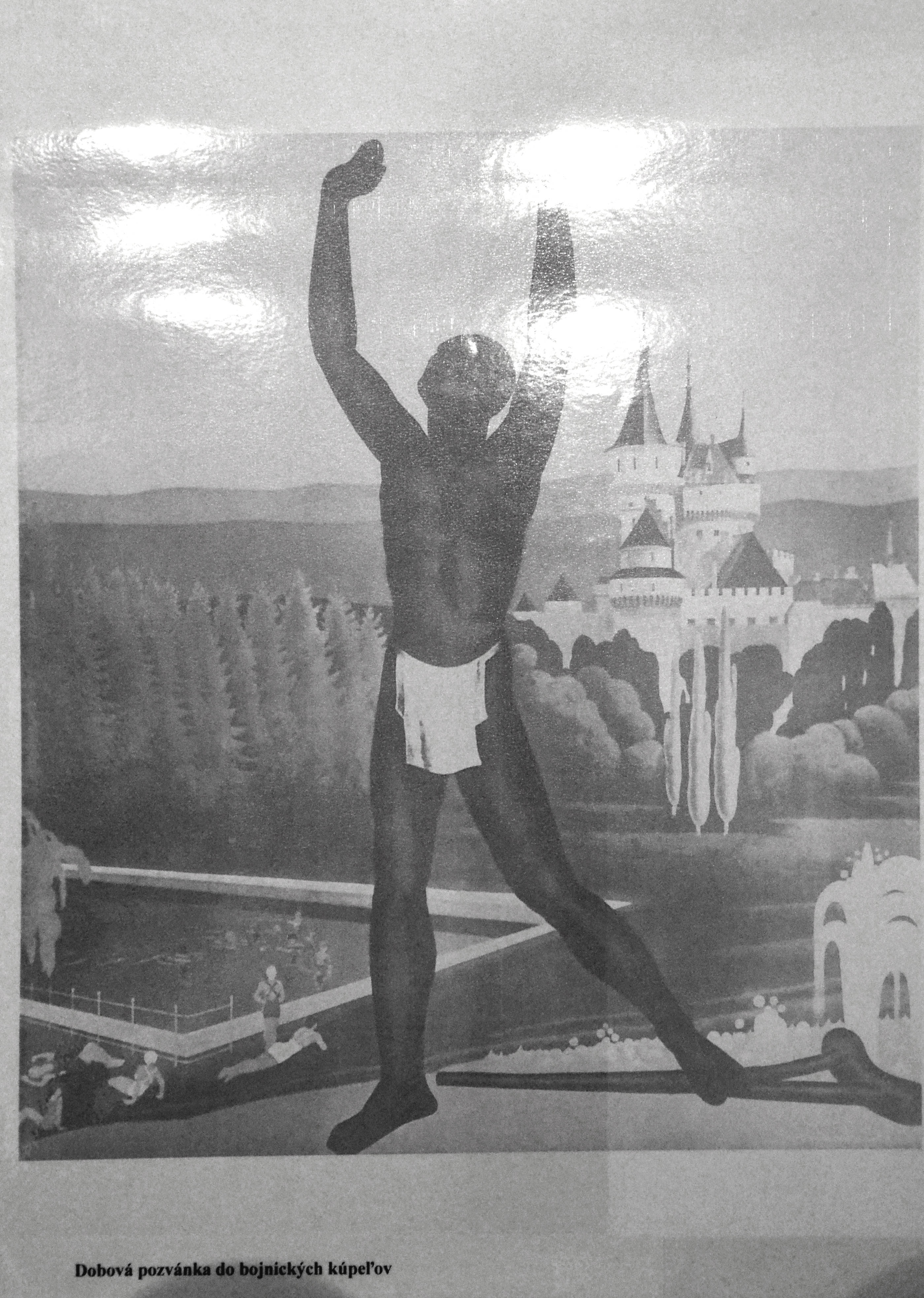 Local food production
Workers in local horticulture