Bata's legacy in East Tilbury
During my short weekend trip to London I visited another Baťa's satellite town- East Tilbury, situated 46km of central London. Here, more than by the other satellite towns I realised the effect of the end of the industrial age and an arrival of a new, post-industrial society. Not just the factory itself, but also the whole village created an impression of an extremely sad and abandoned place. Unlike in Möhlin or Zlín, factory buildings were not transformed into apartment blocks and became a new social hub, but are used as the warehouses and house few small industries. In 1993, East Tilbury was designated as a conservation area of a special architectural and historic value.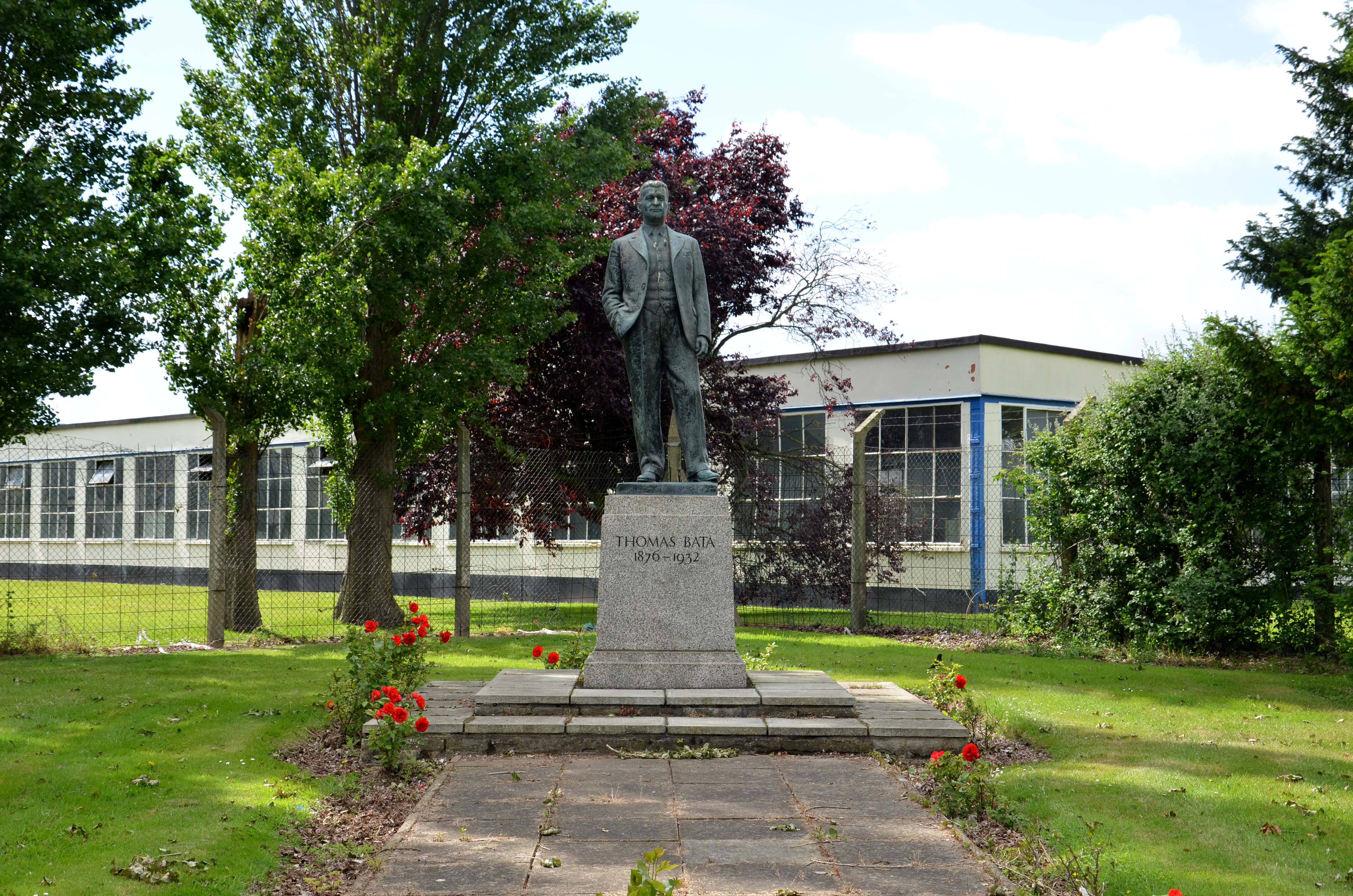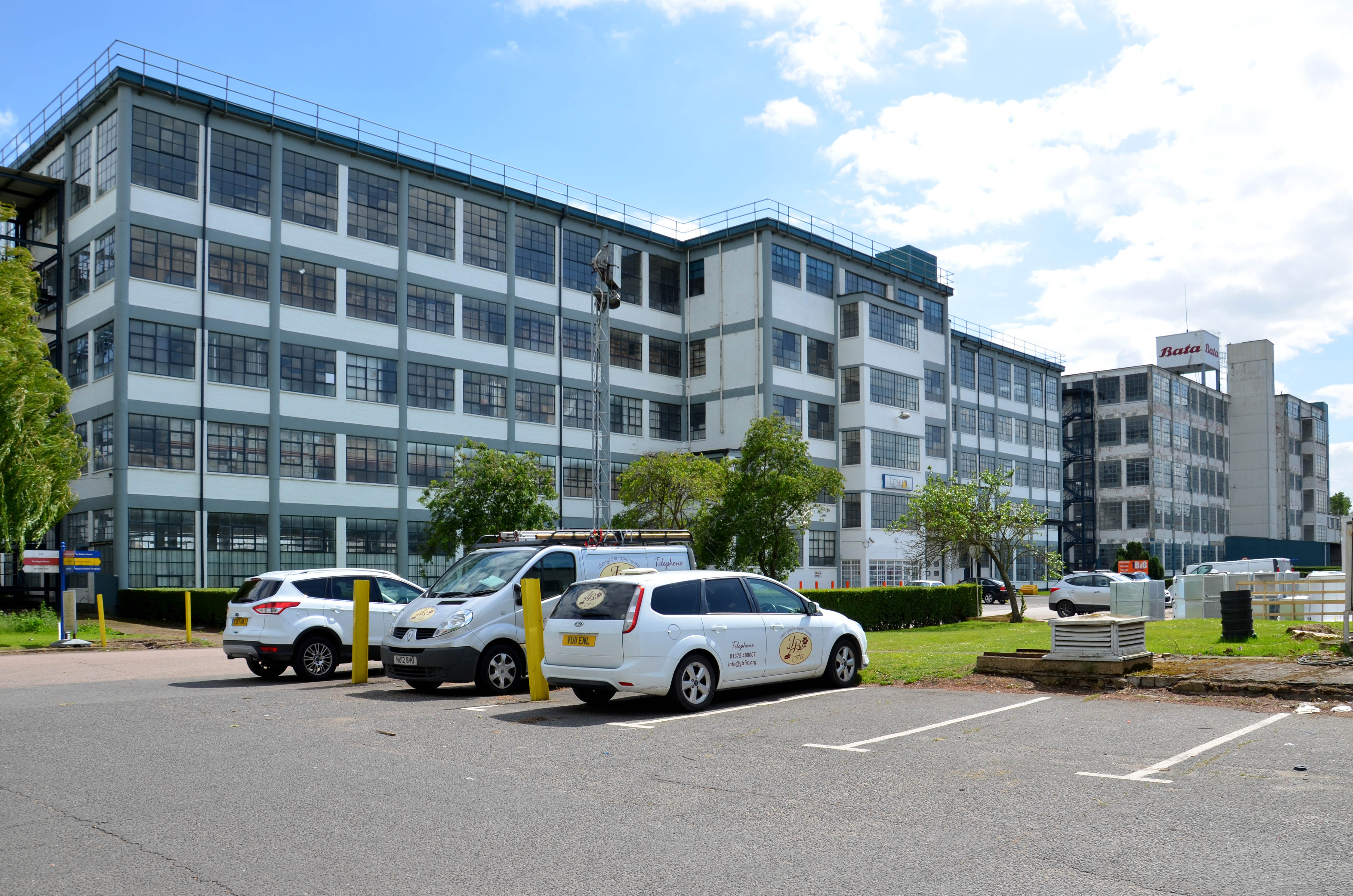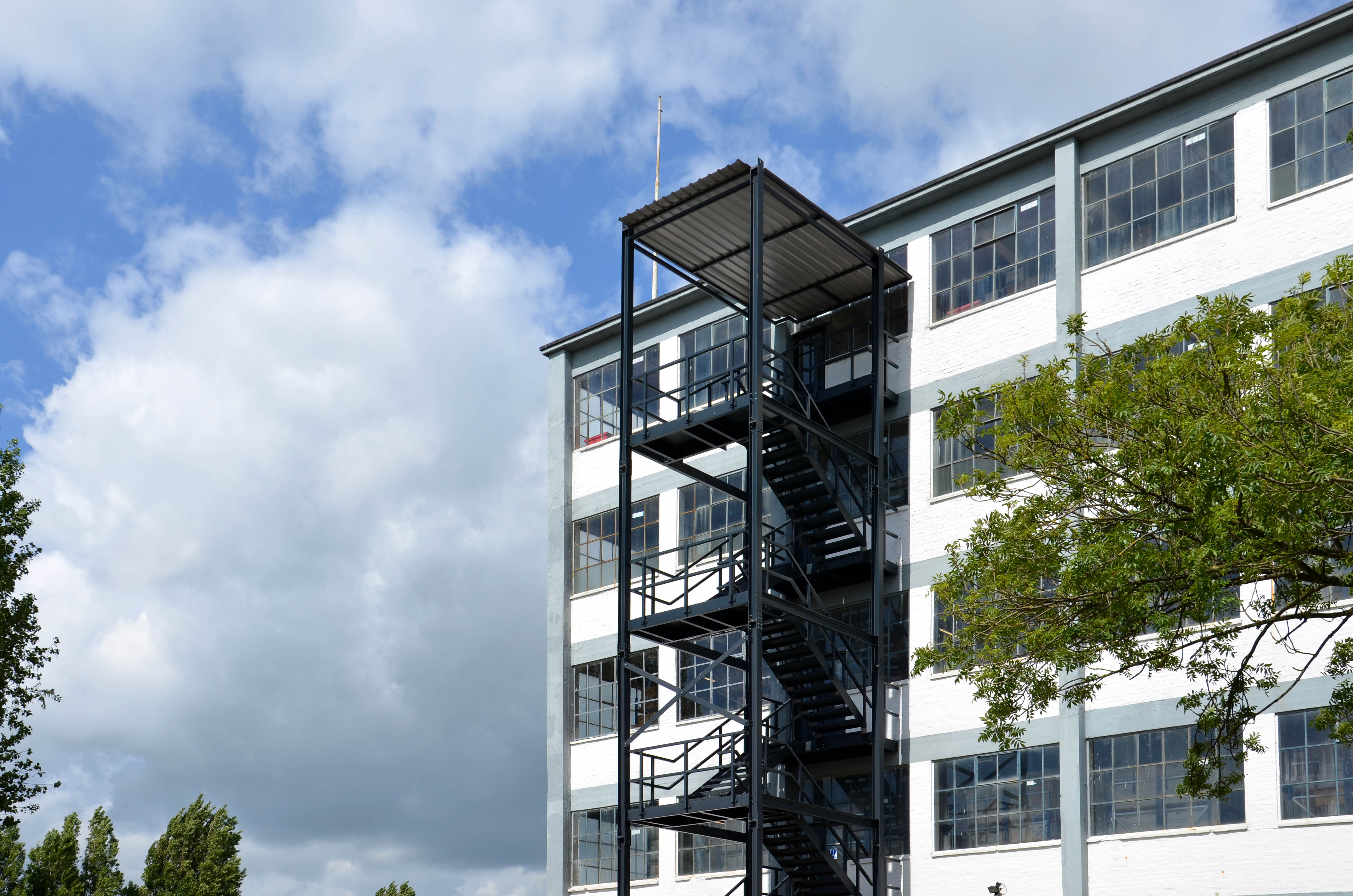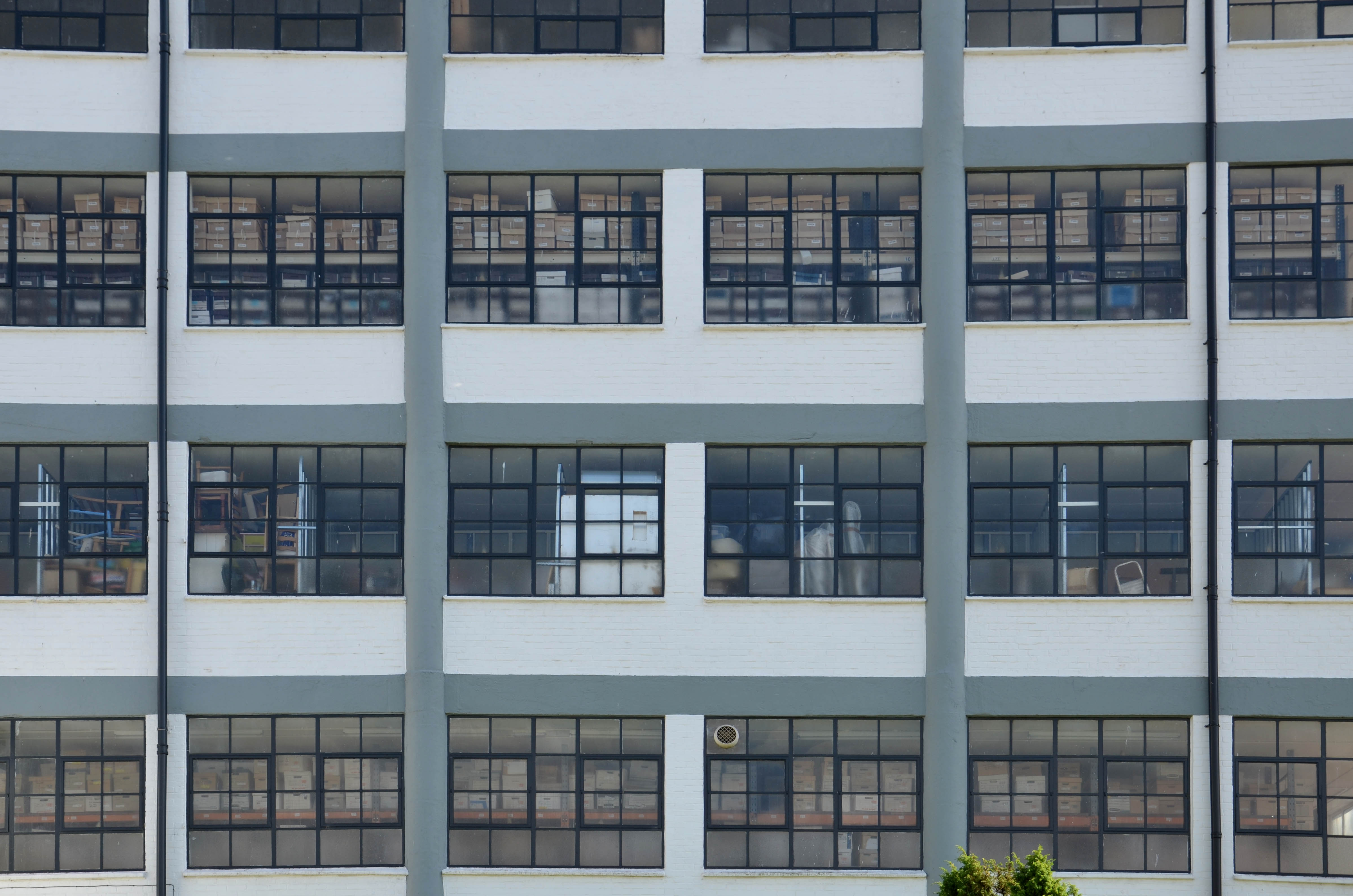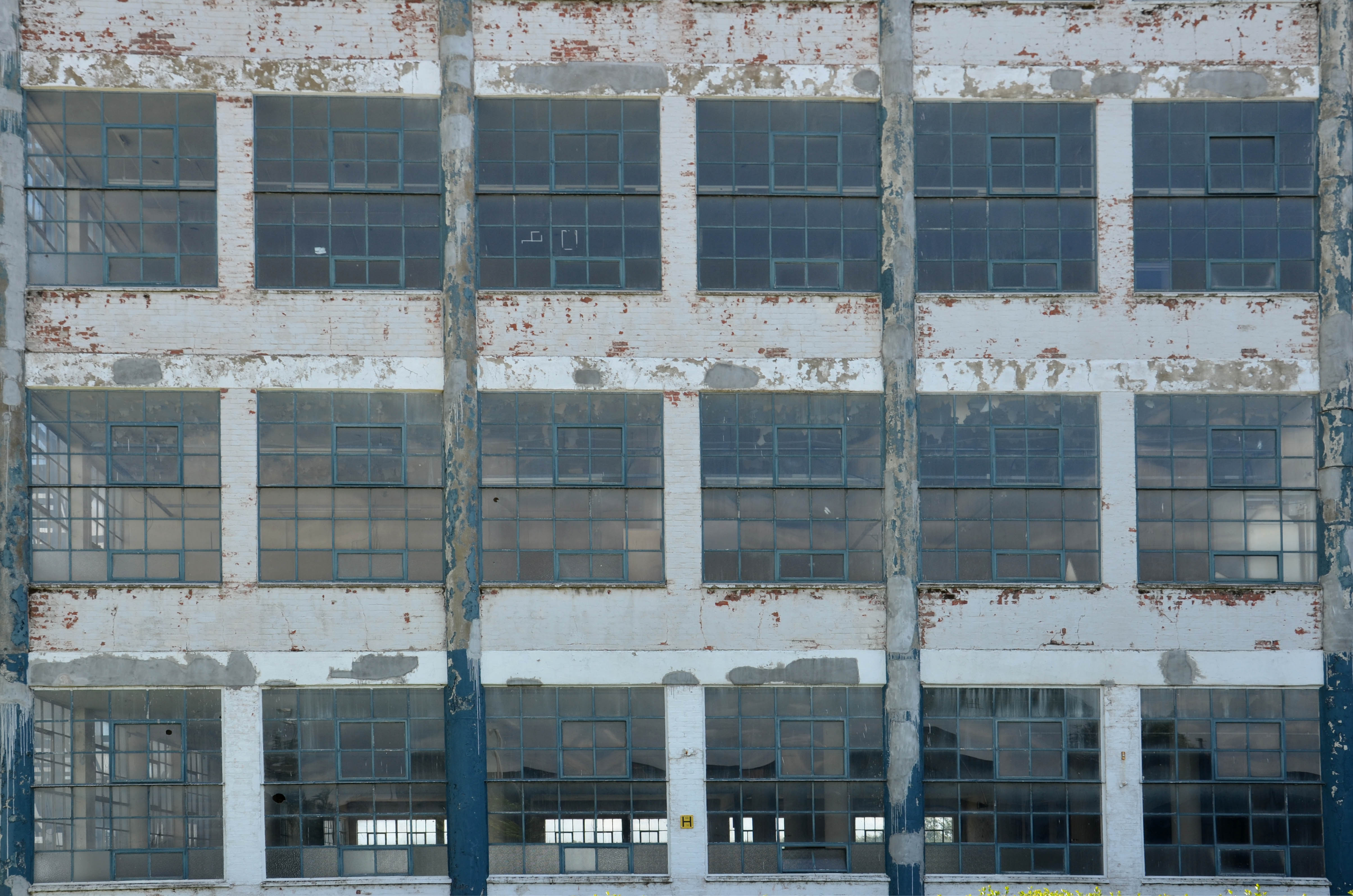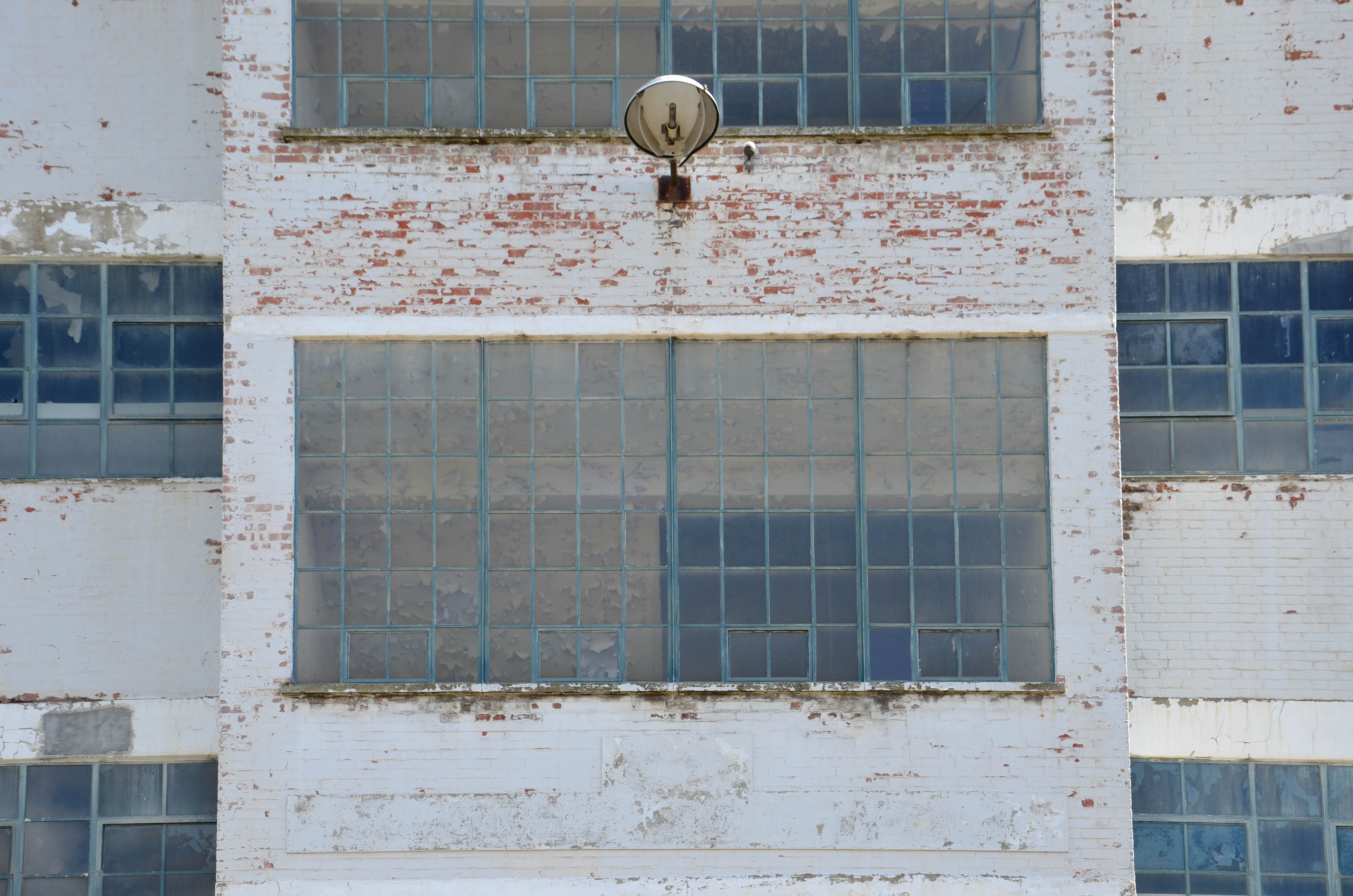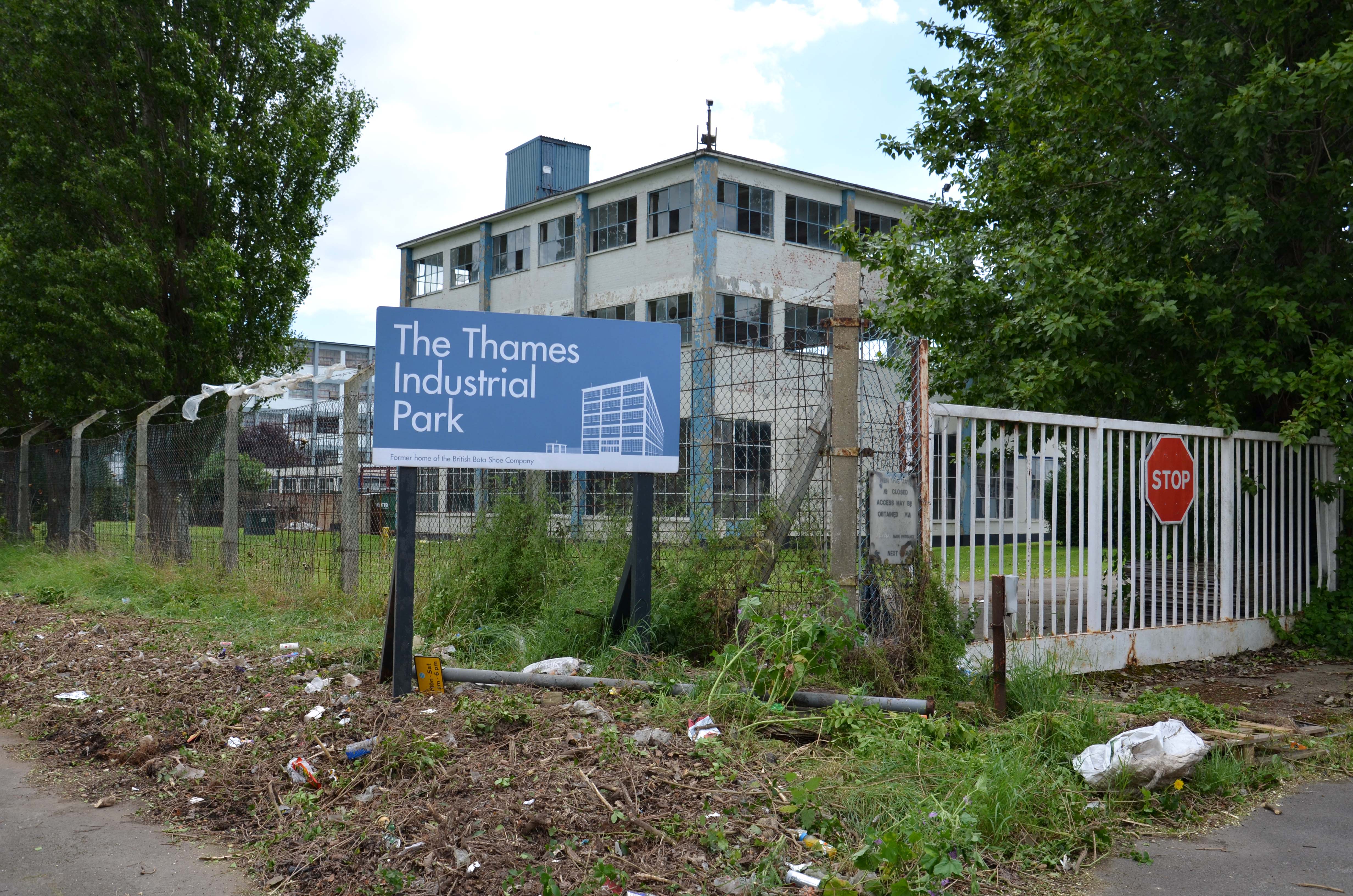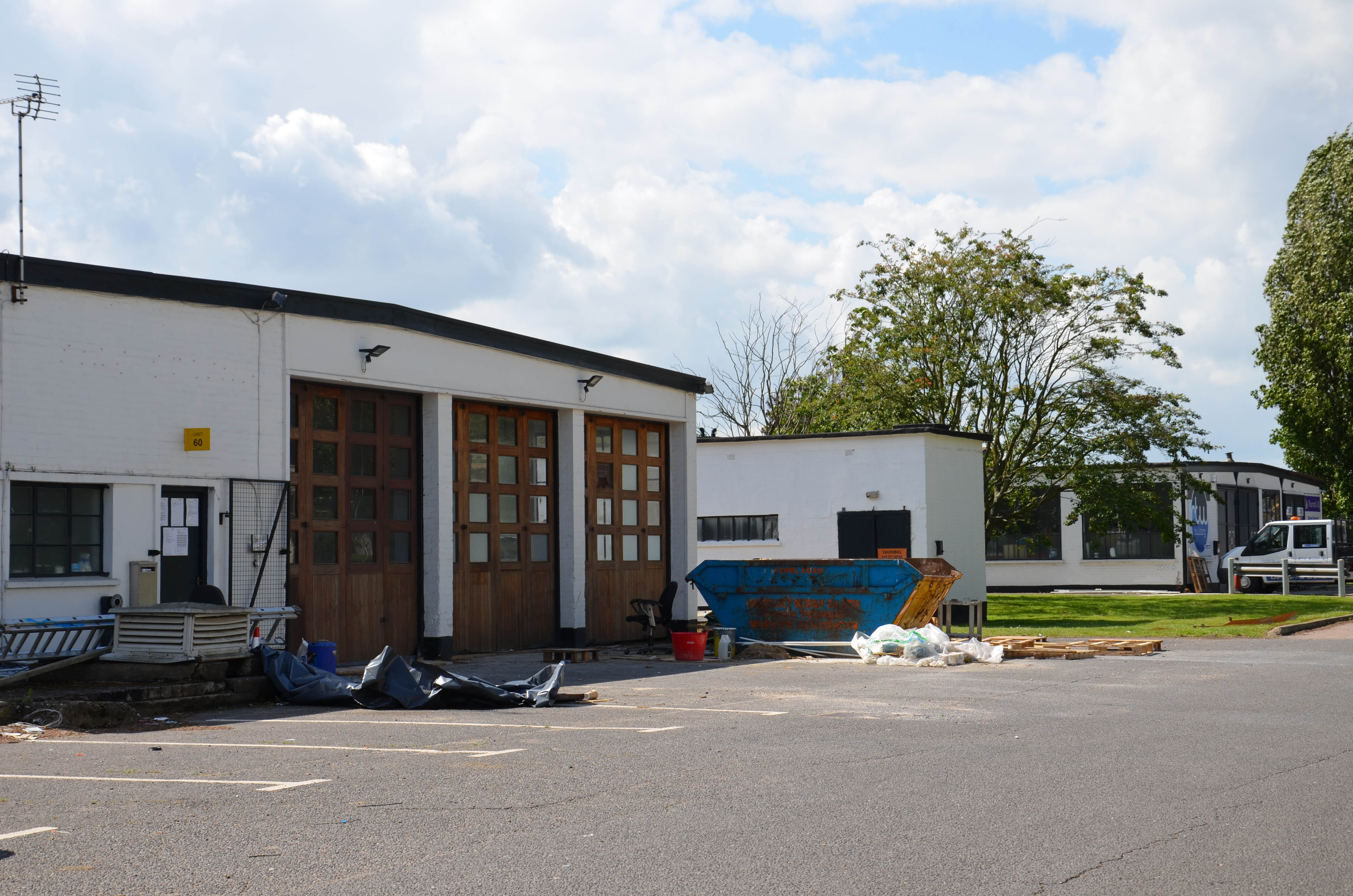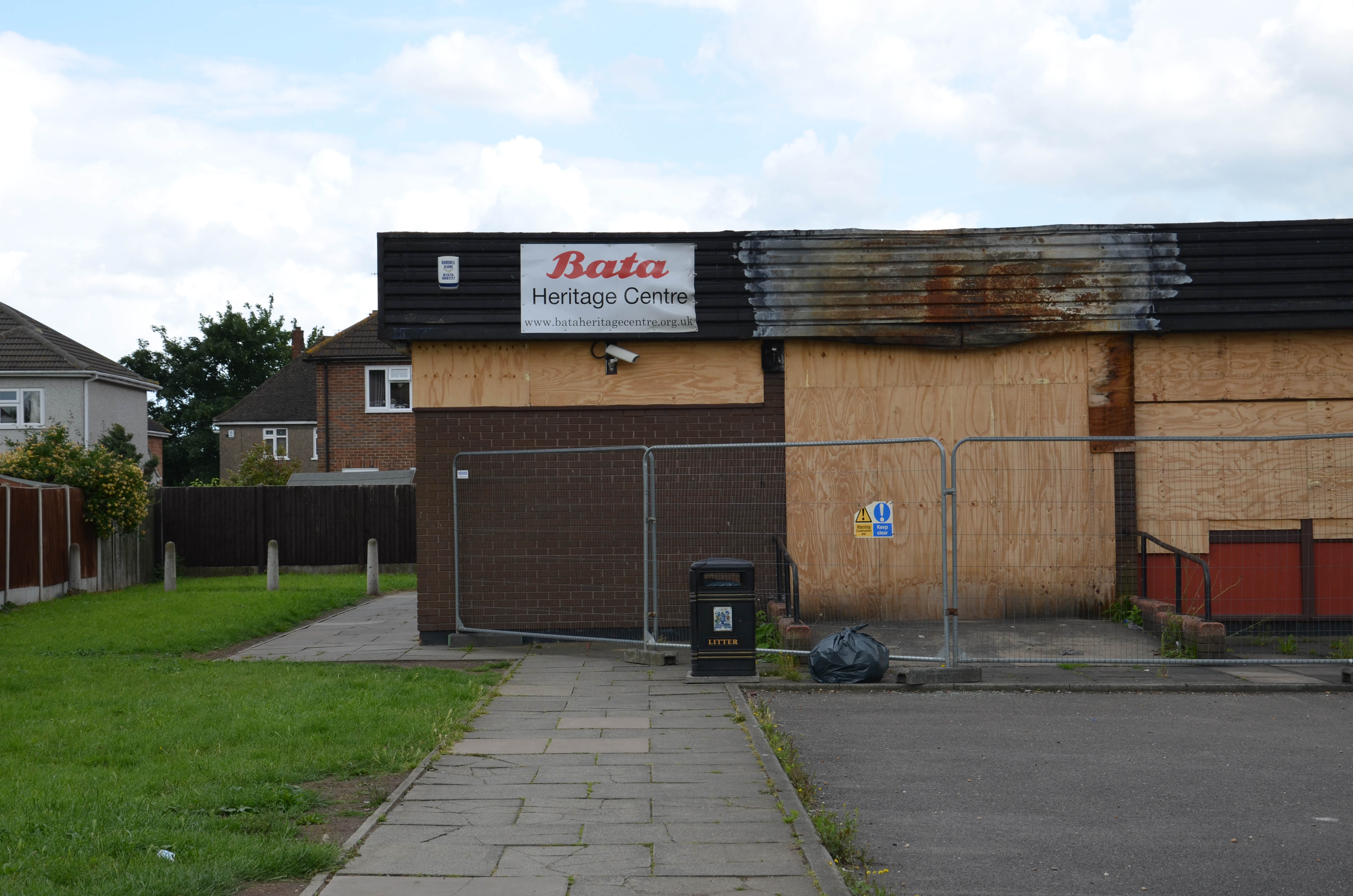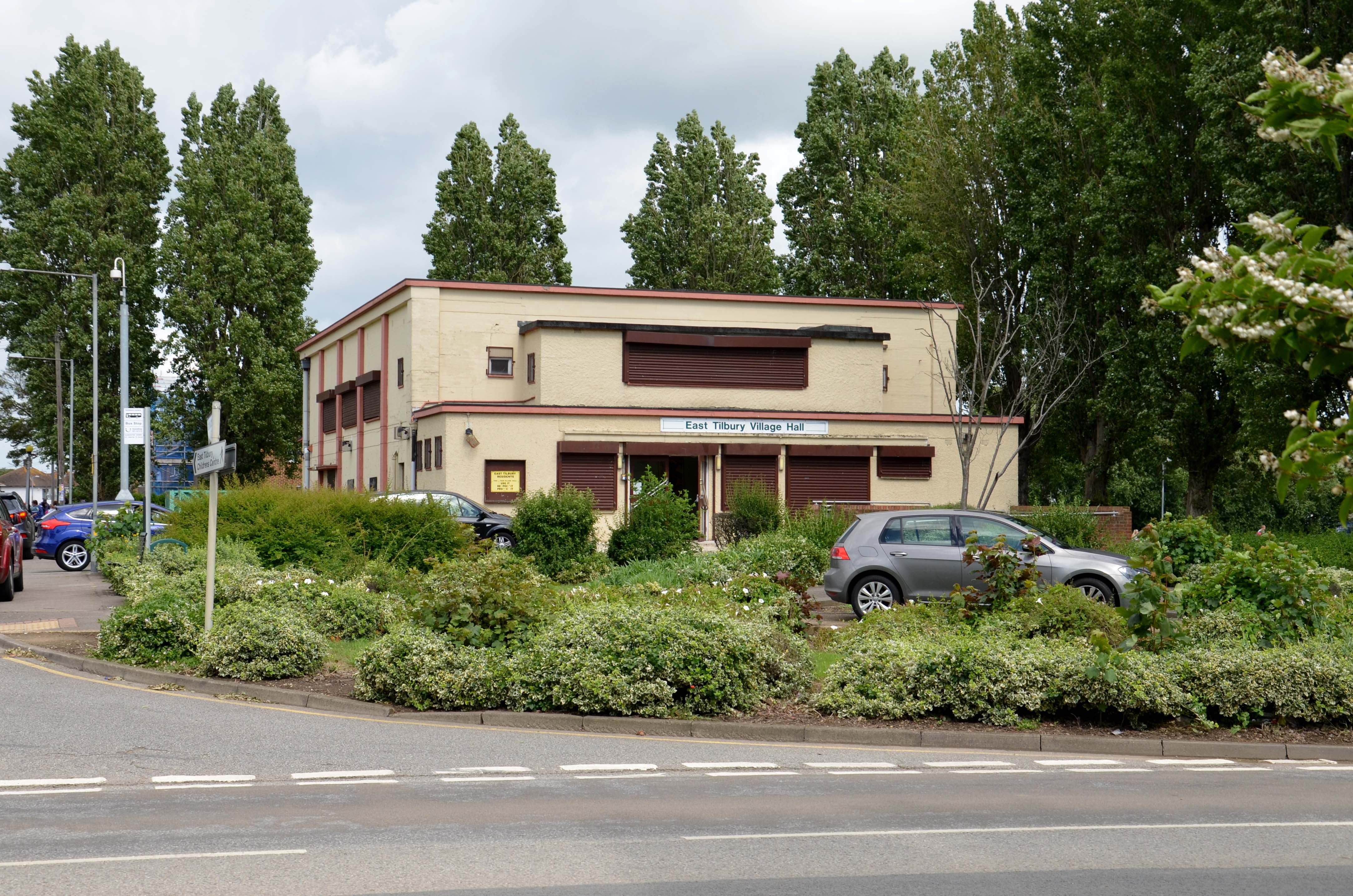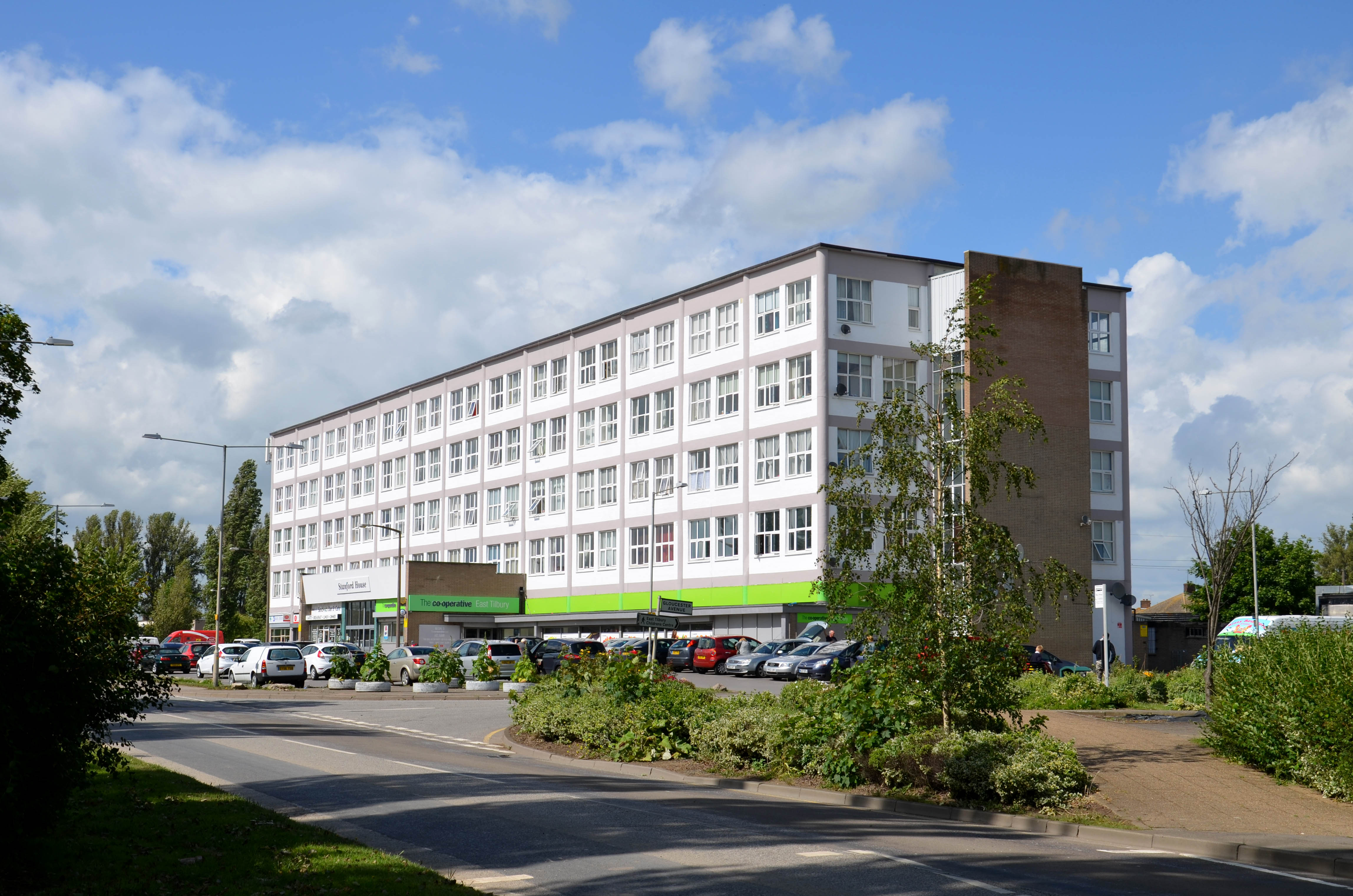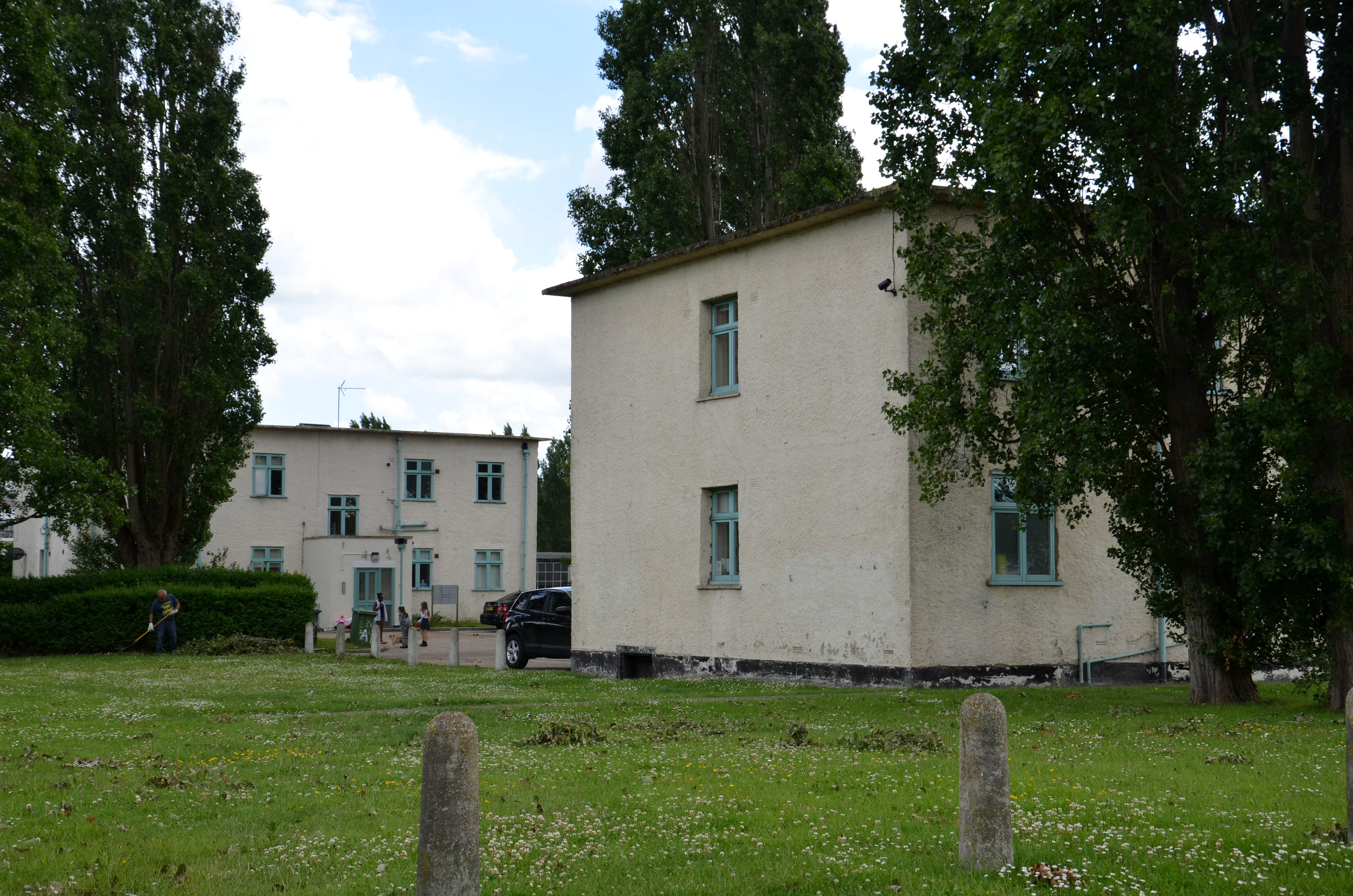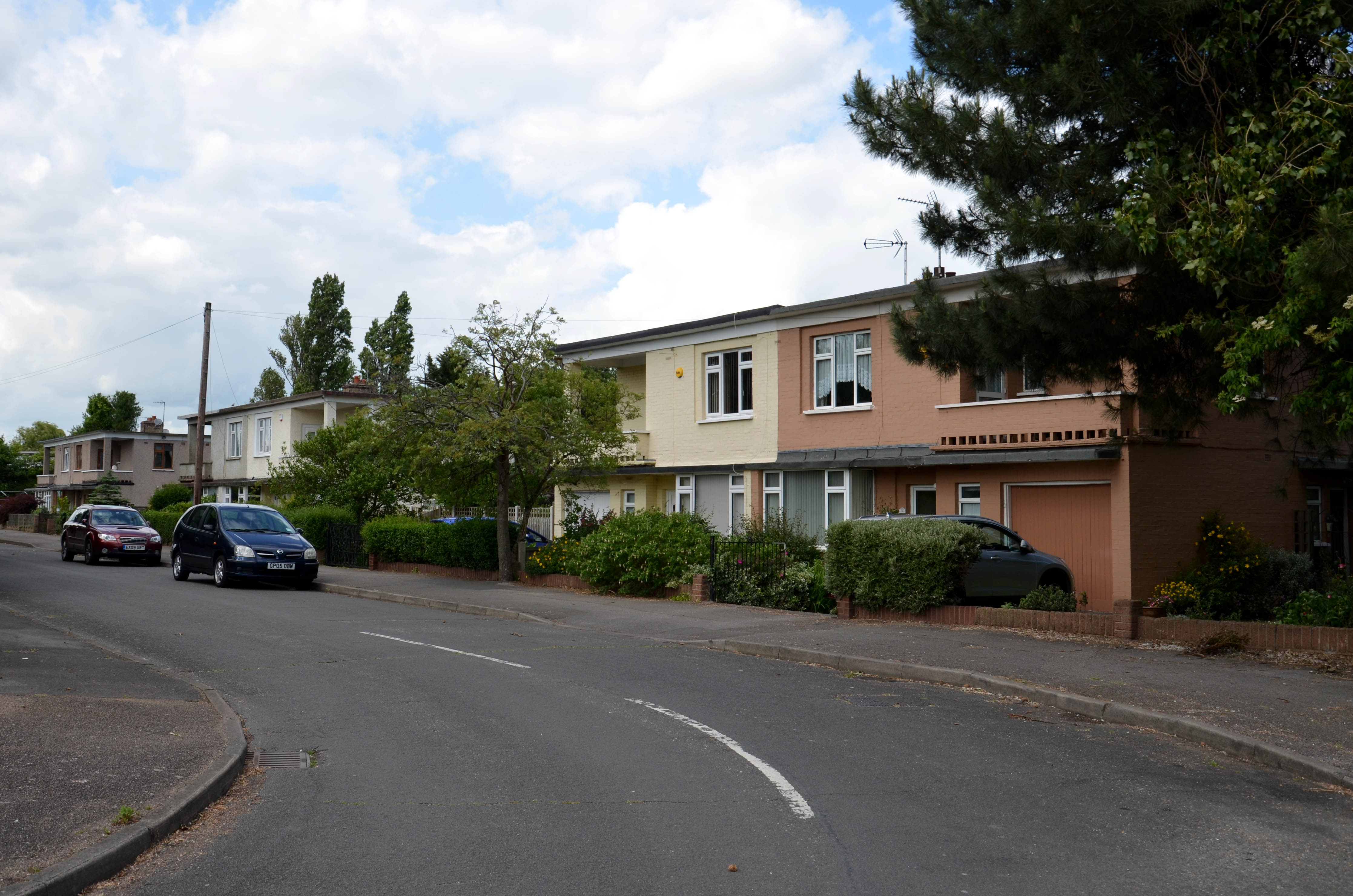 The area is currently being redeveloped and new houses, green and public spaced are built. Although, the future of the factory itself remains a question. Could they learn from Zlin and Möhlin?
More information about new development:
http://www.easttilburyandlinford.co.uk/downloads/2015.11.03%20Exhibition%20boards%20FINAL_%20low%20r...