Baťa's satellite town in Switzerland was built in 1932 according to the plans of the Czech architects Antonin Vitek and Miroslav Drofa, in cooperation with the Swiss architect Hannibal Neaf. The Factory and housing estate were built as a part of the town Möhlin, in a close distance from the railway line, river port and Basel airport. The original plan included 10 factory blocks and 170 houses for 2300 workers. Only 6 factories, director's residence, a warehouse, an administrative building and 20 four-family and two-family houses, 2 homes for unmarried employees, and garages were completed. The town developed as a green park, with a central axis lined with trees. The factory in Möhlin is only one of a very few examples, where Baťa's theory of shared living has been preserved until today. Individual building plots are not divided by any fences and the residents share the external space together. I visited the park during a very quiet time and it became one of the best examples of residential projects I have visited so far.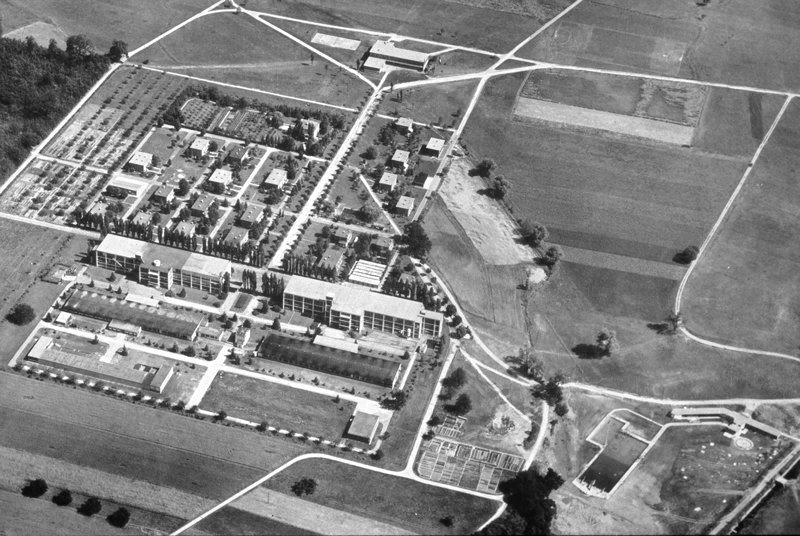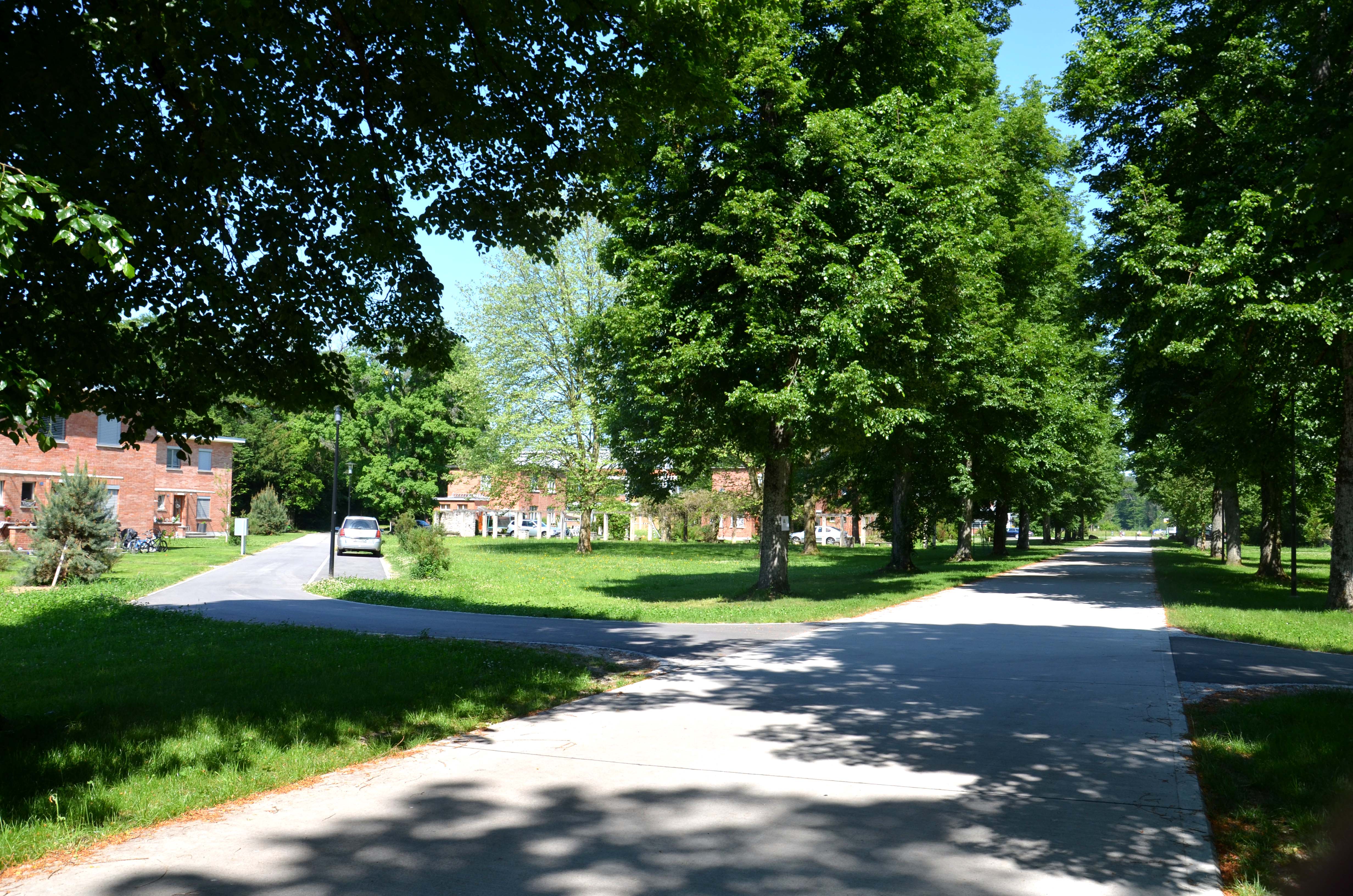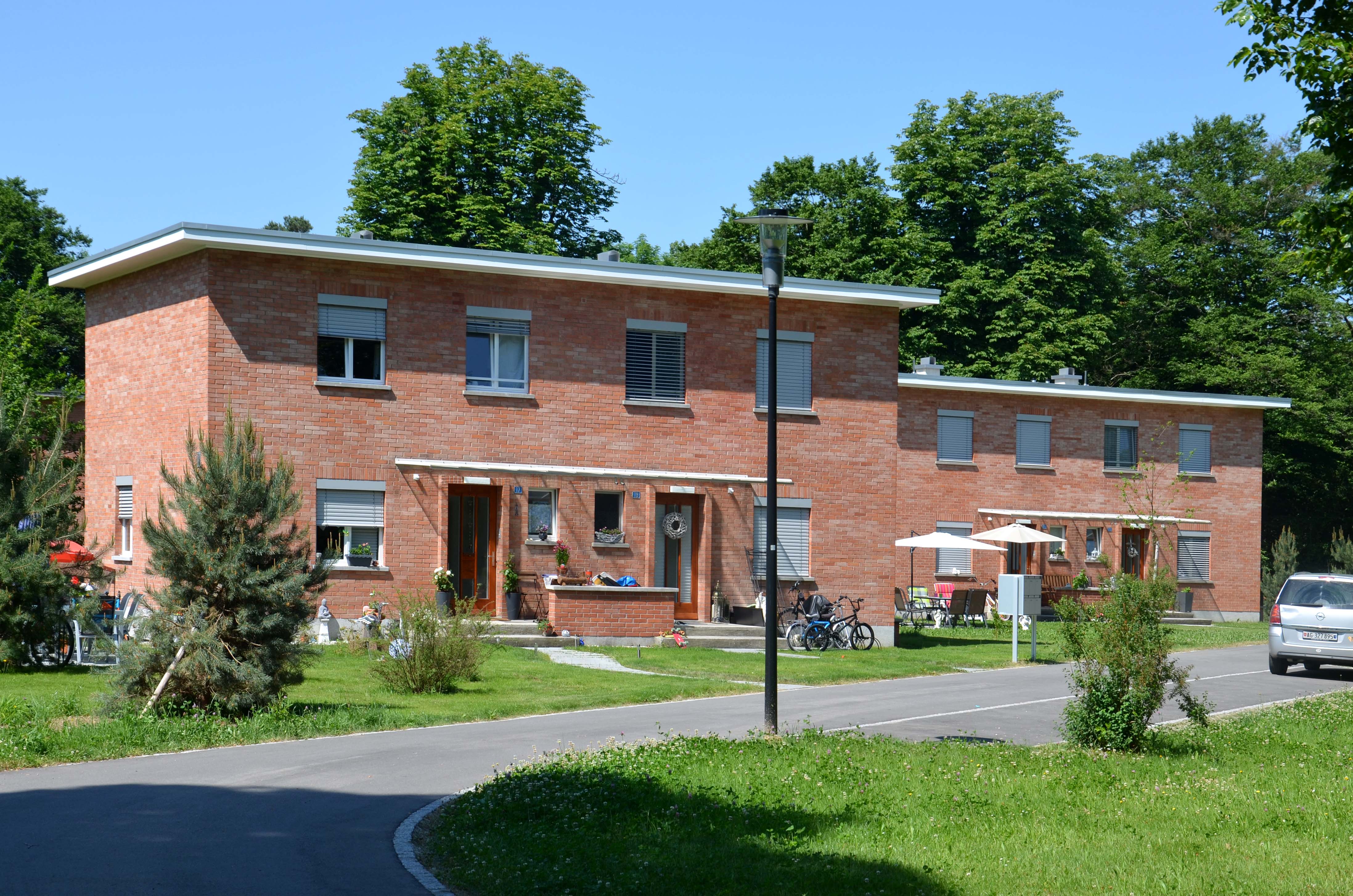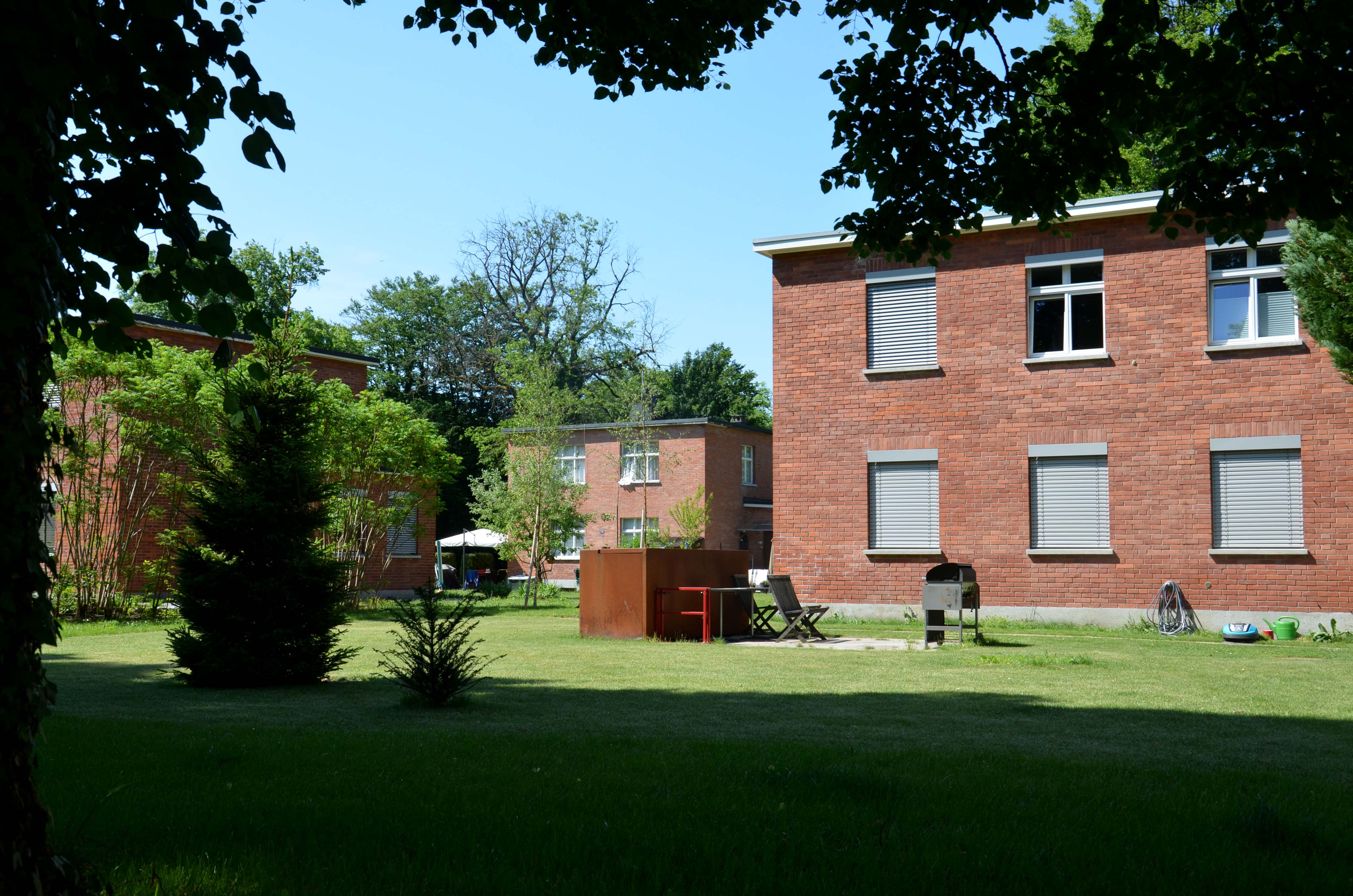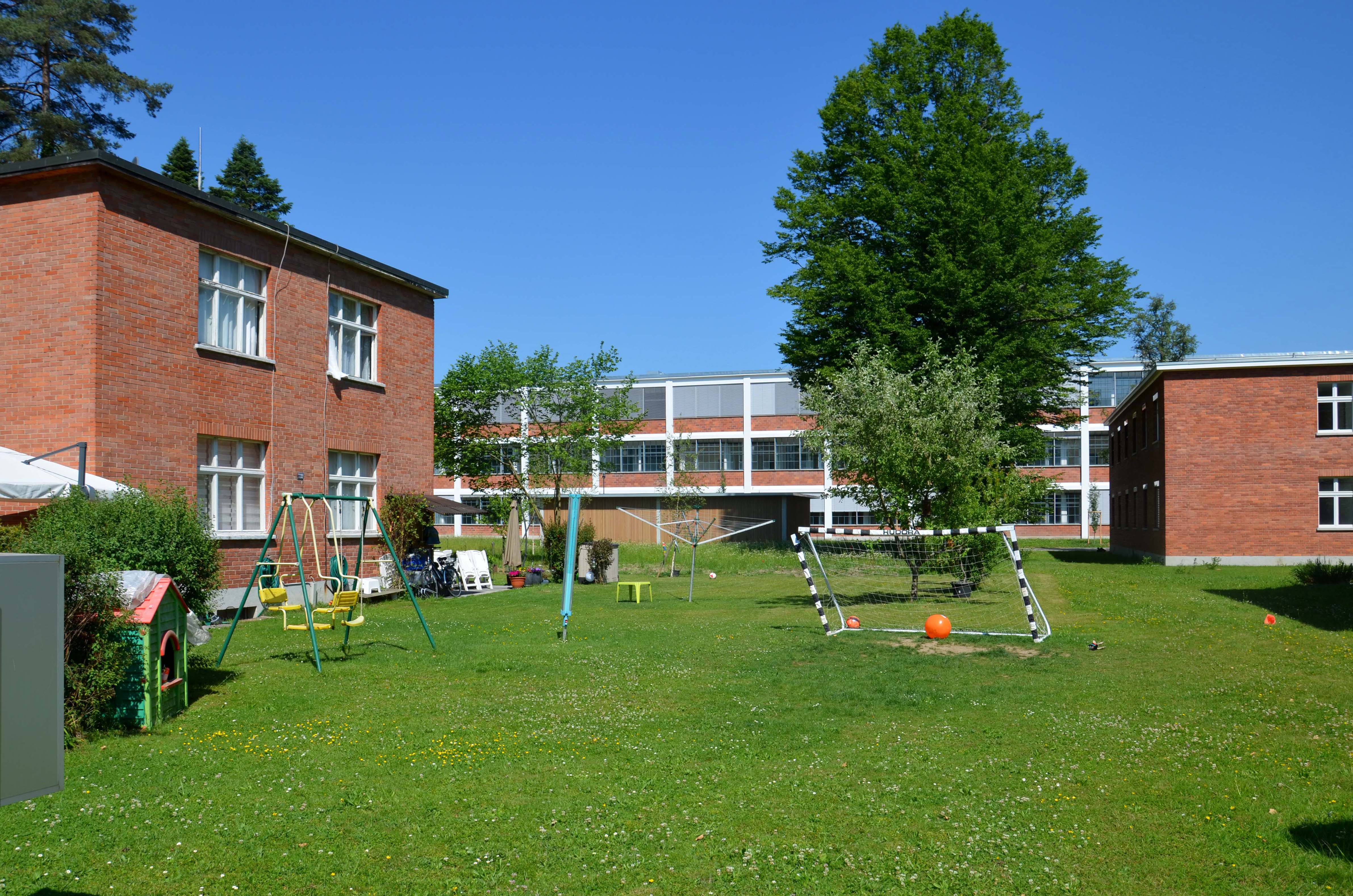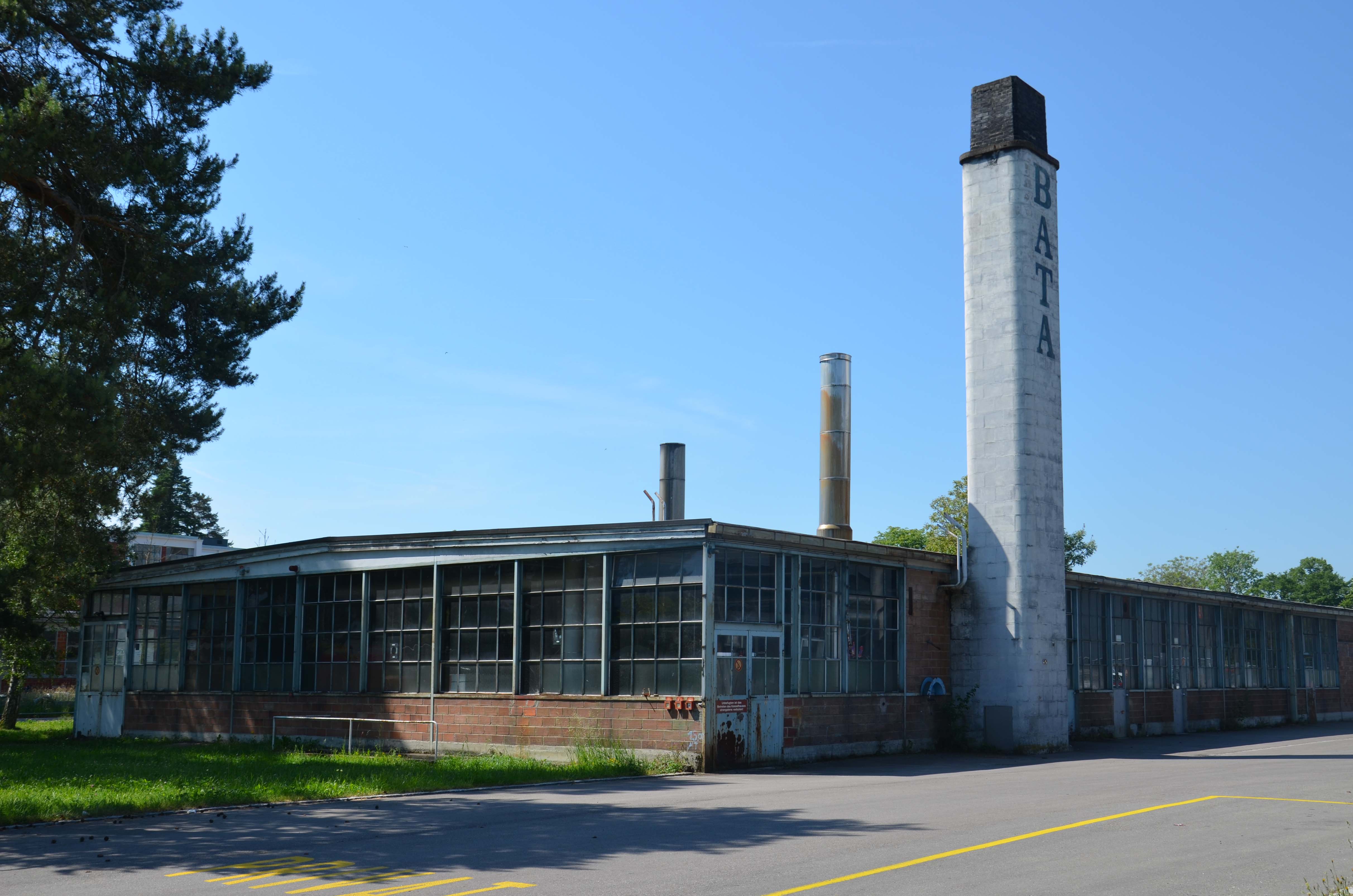 The shoe factory closed in 1990 and the whole complex was purchased by Jakob Müller AG, who lets the commercial buildings for multiple firms and converted two listed production buildings into residential flats, with people starting to move in March 2017.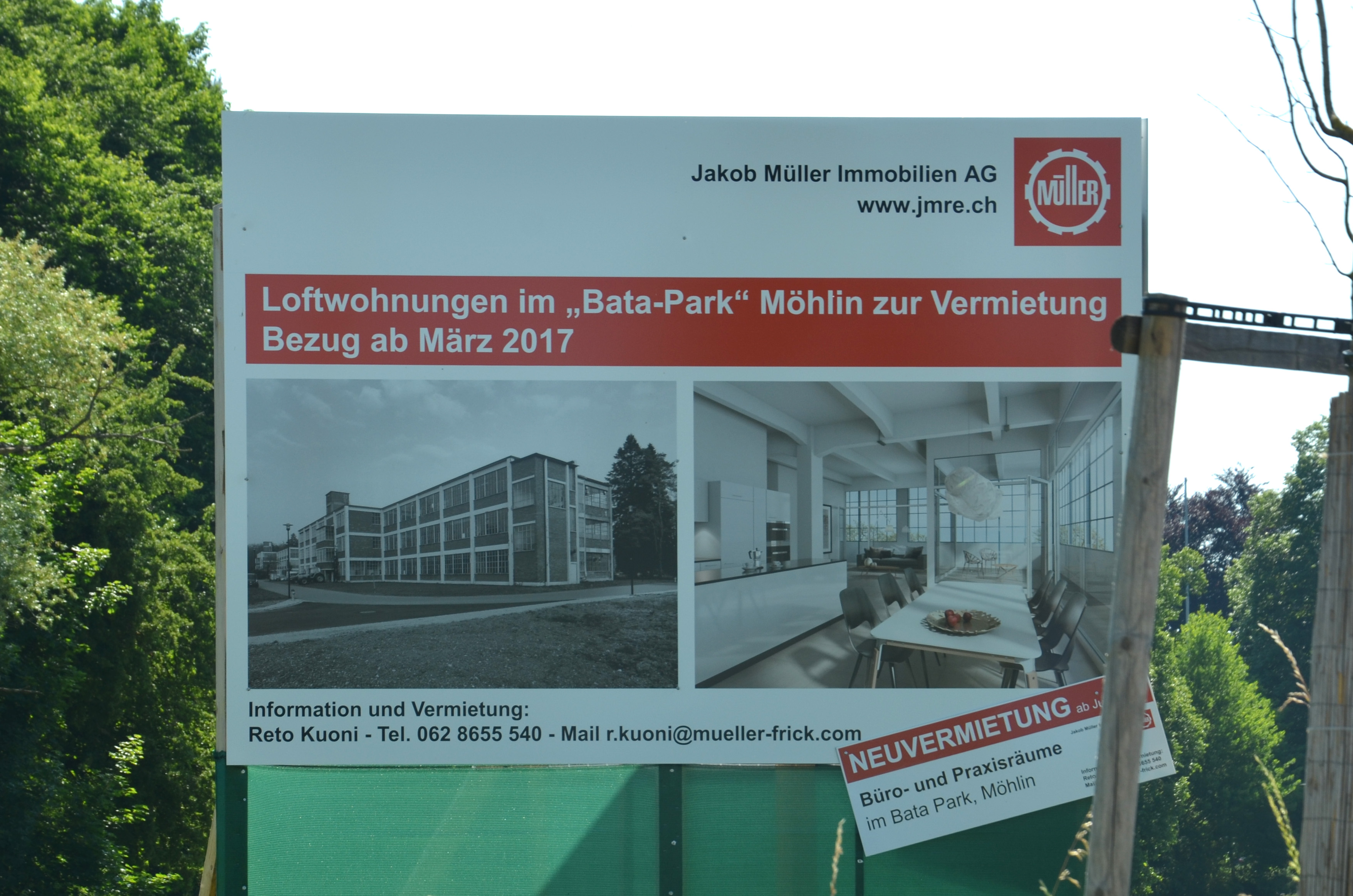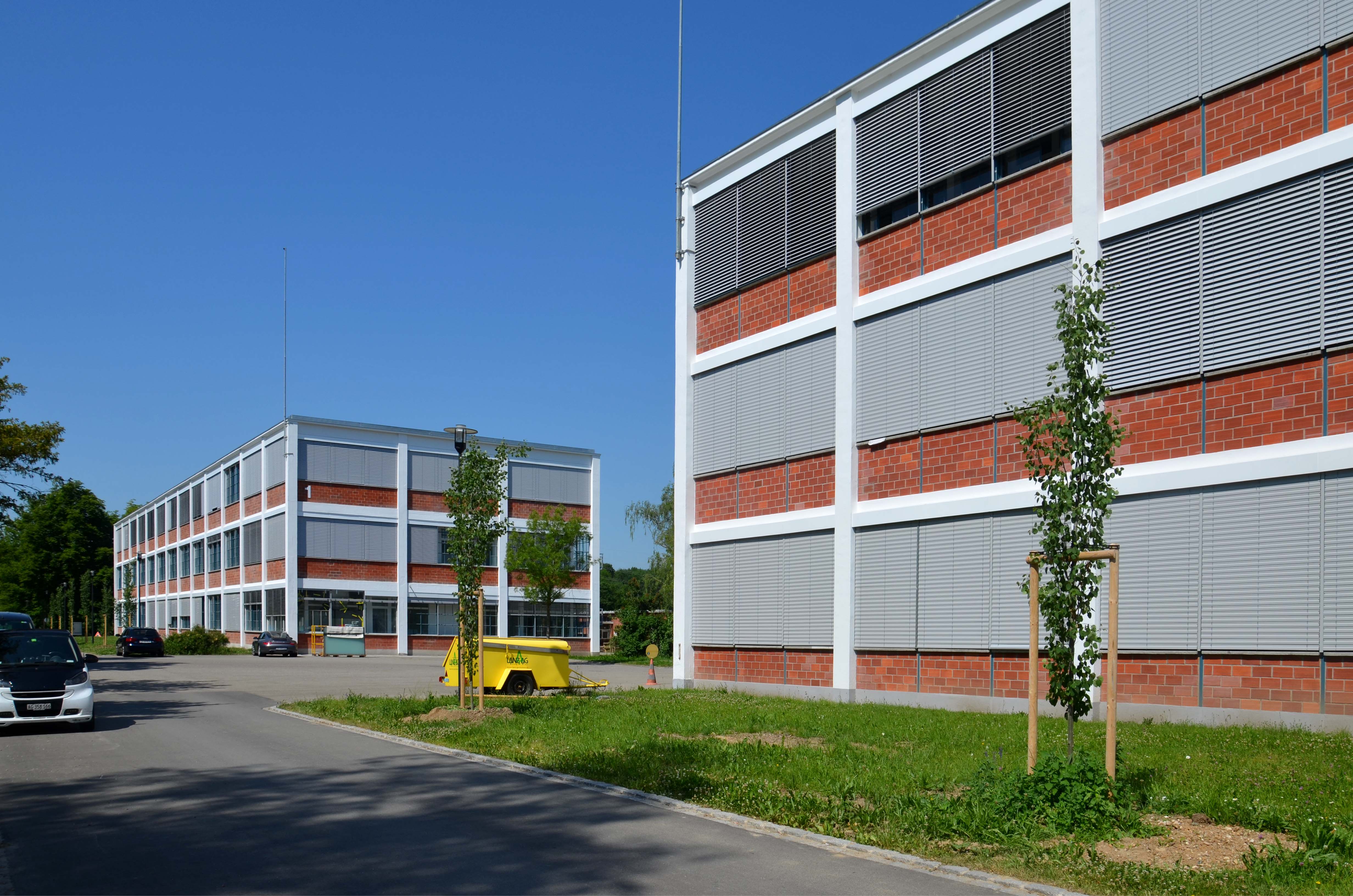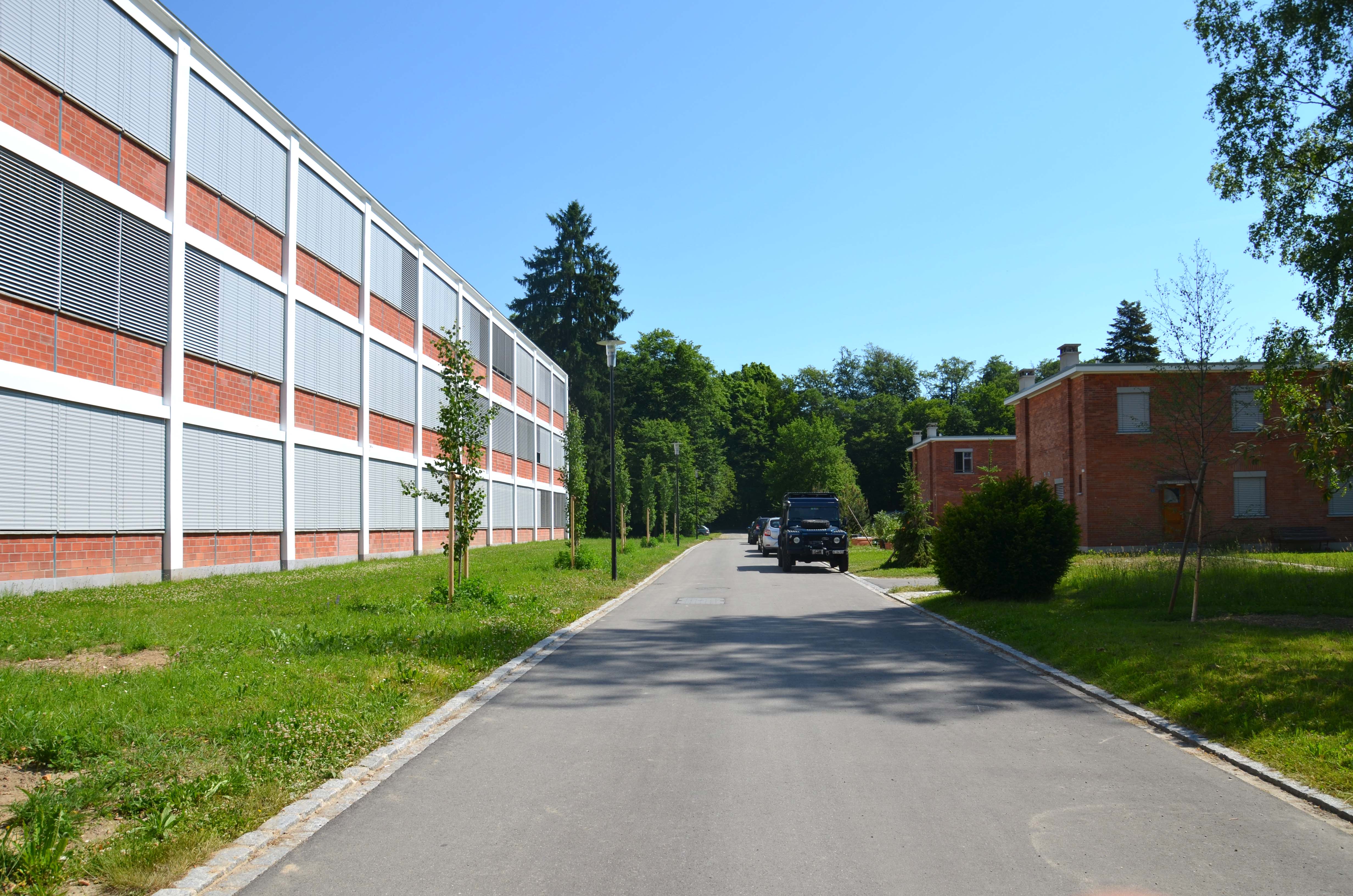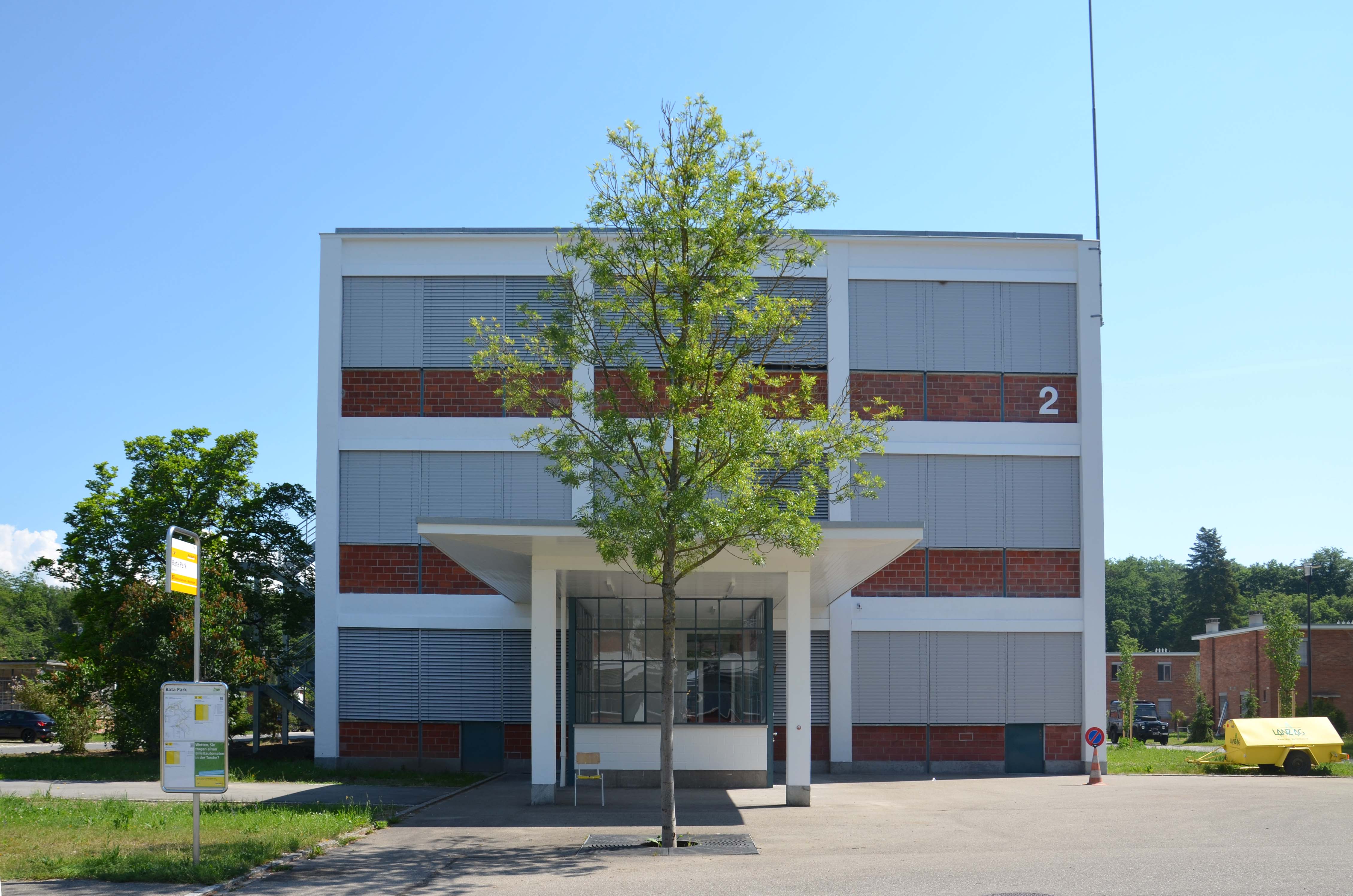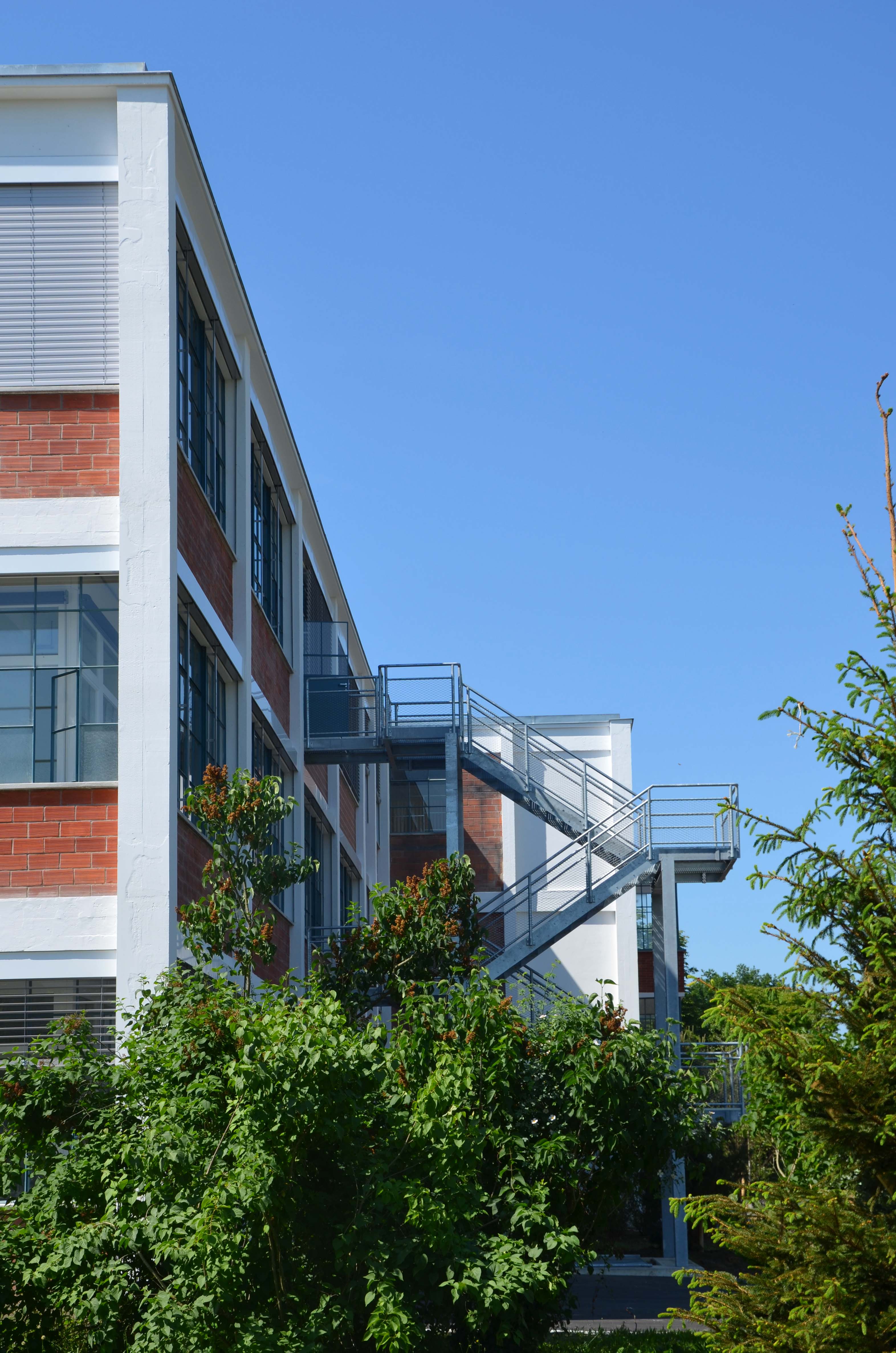 I was politely surprised by Möhlin's atmosphere. The town aims to develop as a sustainable town with an emphasis placed on walking and cycling. Community spaces are well maintained and city maps, situated every few meters, inform about points of interests as well as walking and cycling routes. A huge bike shed is situated in front of the train station to be used by residents.
Map of Möhlin: Rheinfelden Salt works is situated on the West, Baťa's Park is situated on the North.