The oldest evidence of thermal springs used for healing in Bojnice come from 1113 and Spa was built later, in the second half of the 16th century. A major development was done in 1930's, when Bojnice Spa was under ownership of Ján Baťa. Yes, the same Baťa as the one whose ideal industrial towns I have documented during the early stages of my fieldwork.
The town of Bojnice is situated 16km from my home village, and I have visited it already many times. However, I explored the areal of the Spa for the first time only two years ago. Since then it has become one of my the most favourite destinations in the close surrounding. I frequently come back to walk around, have a coffee and simply enjoy the atmosphere of the place.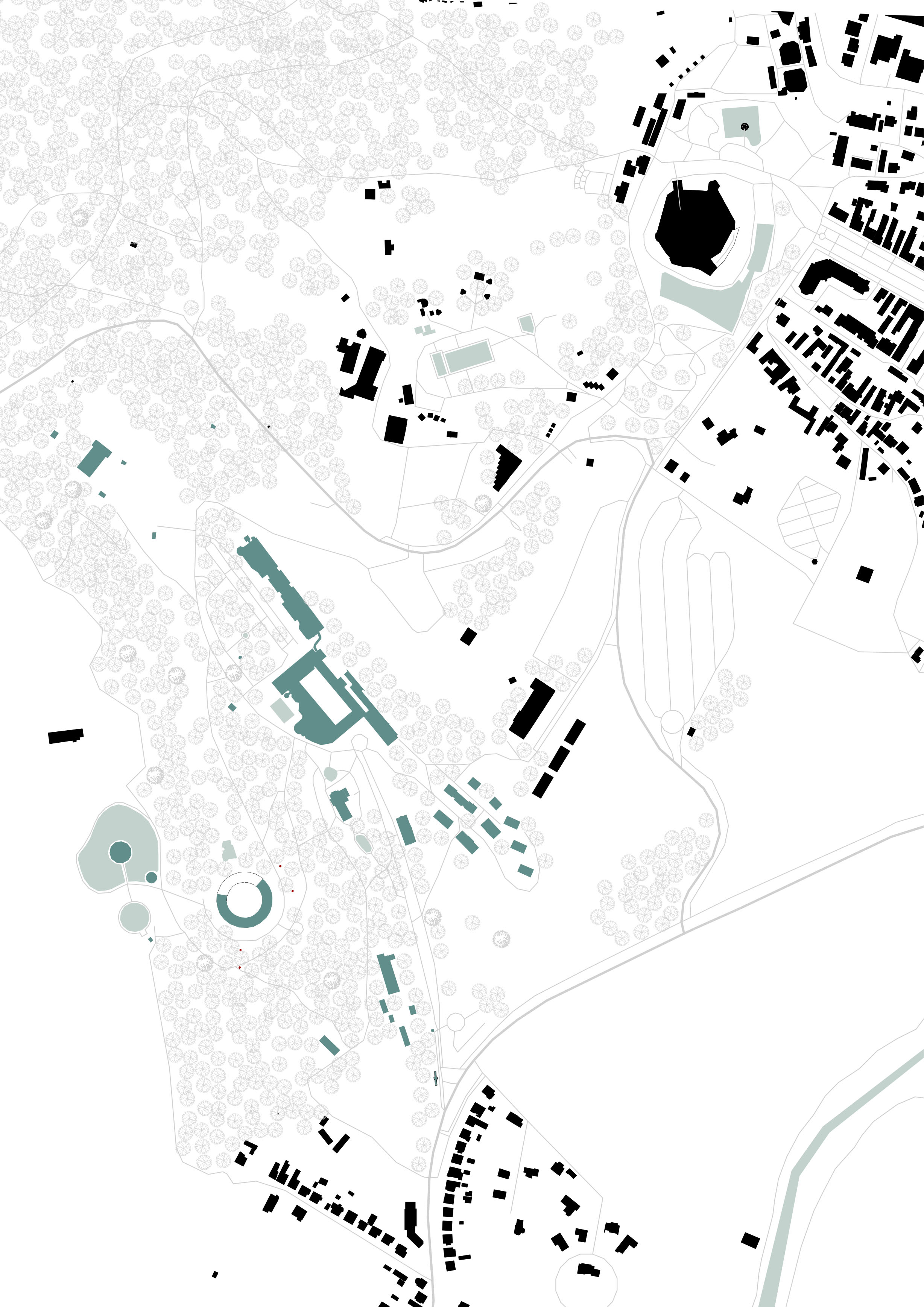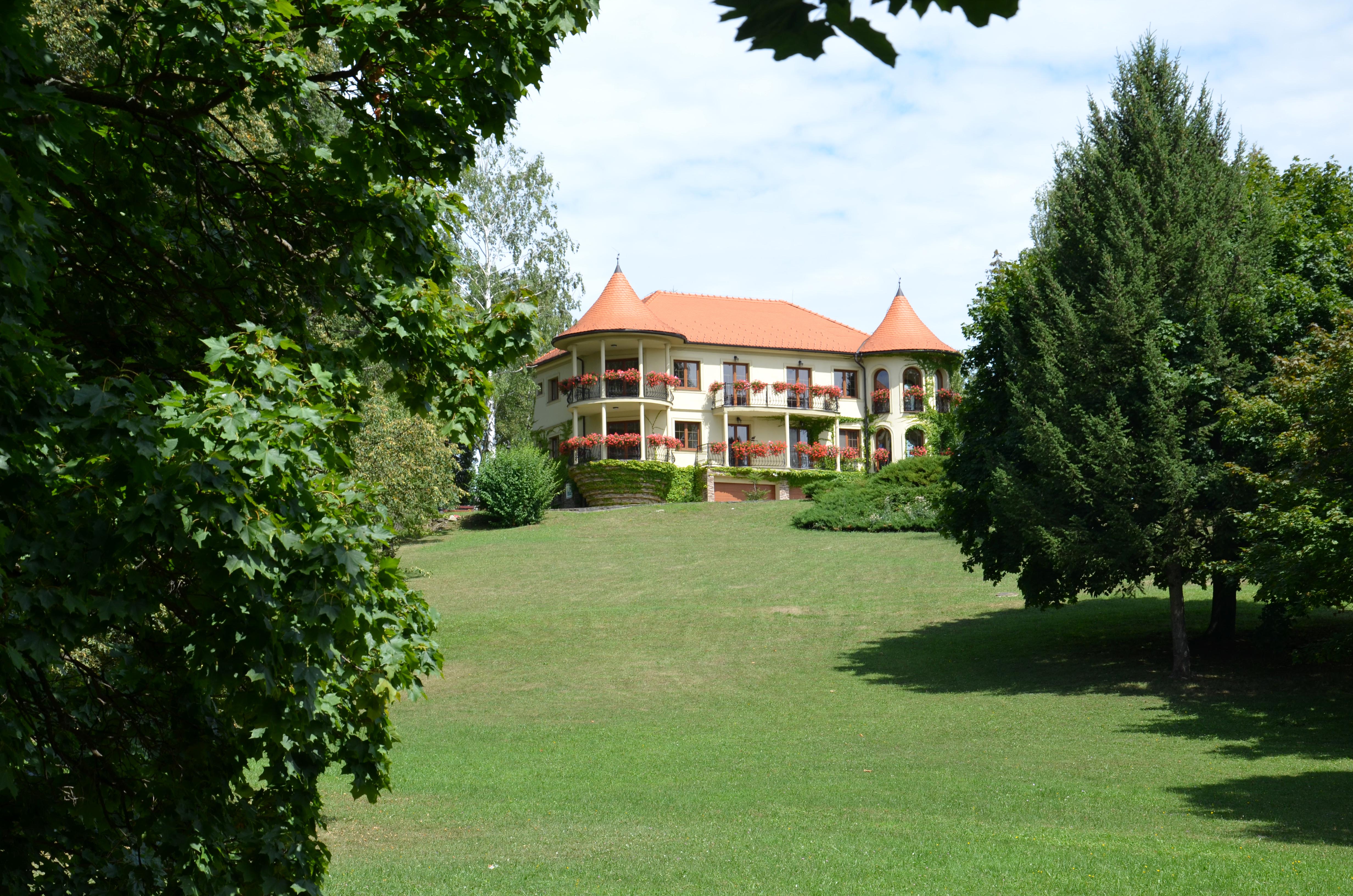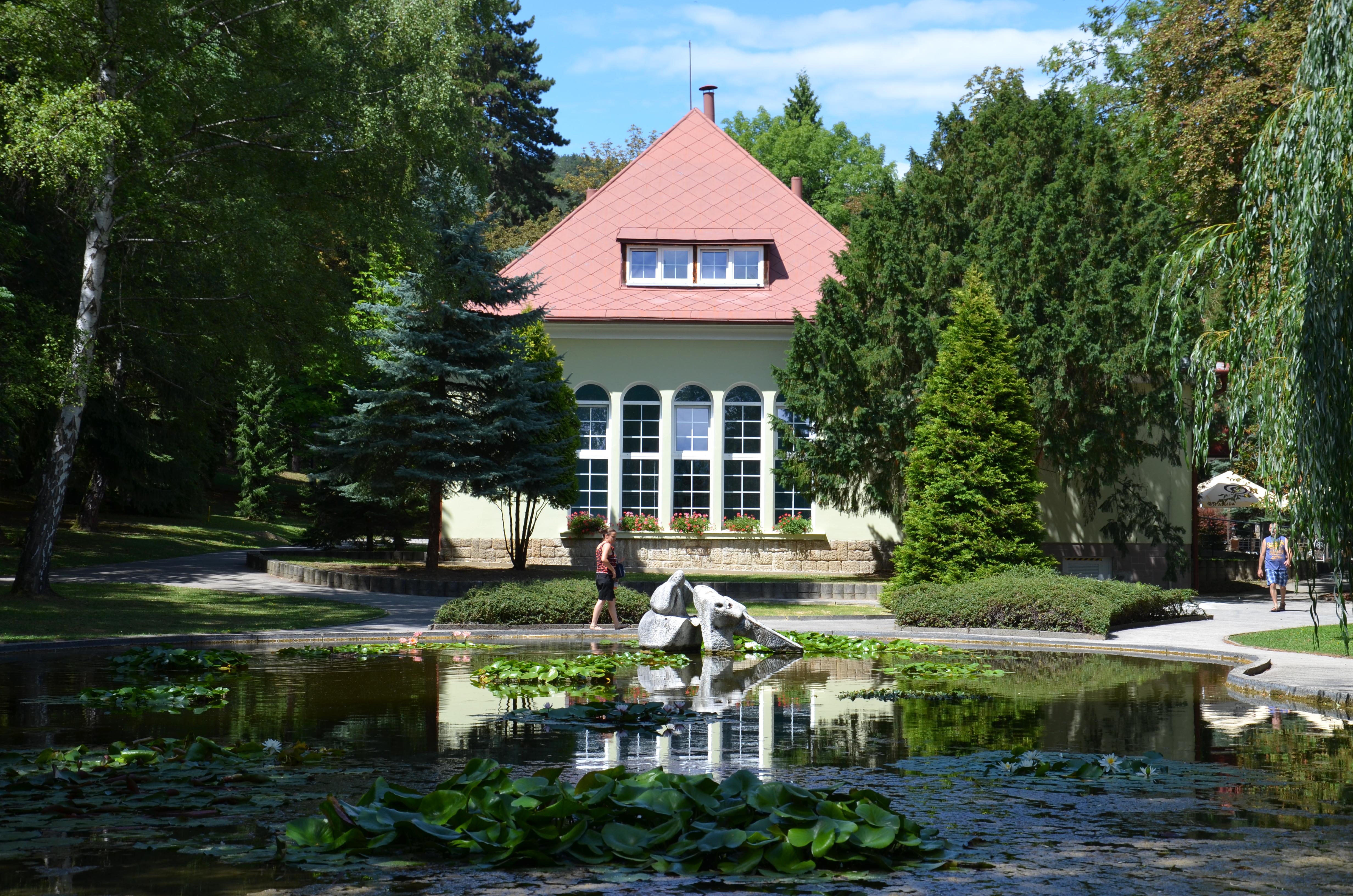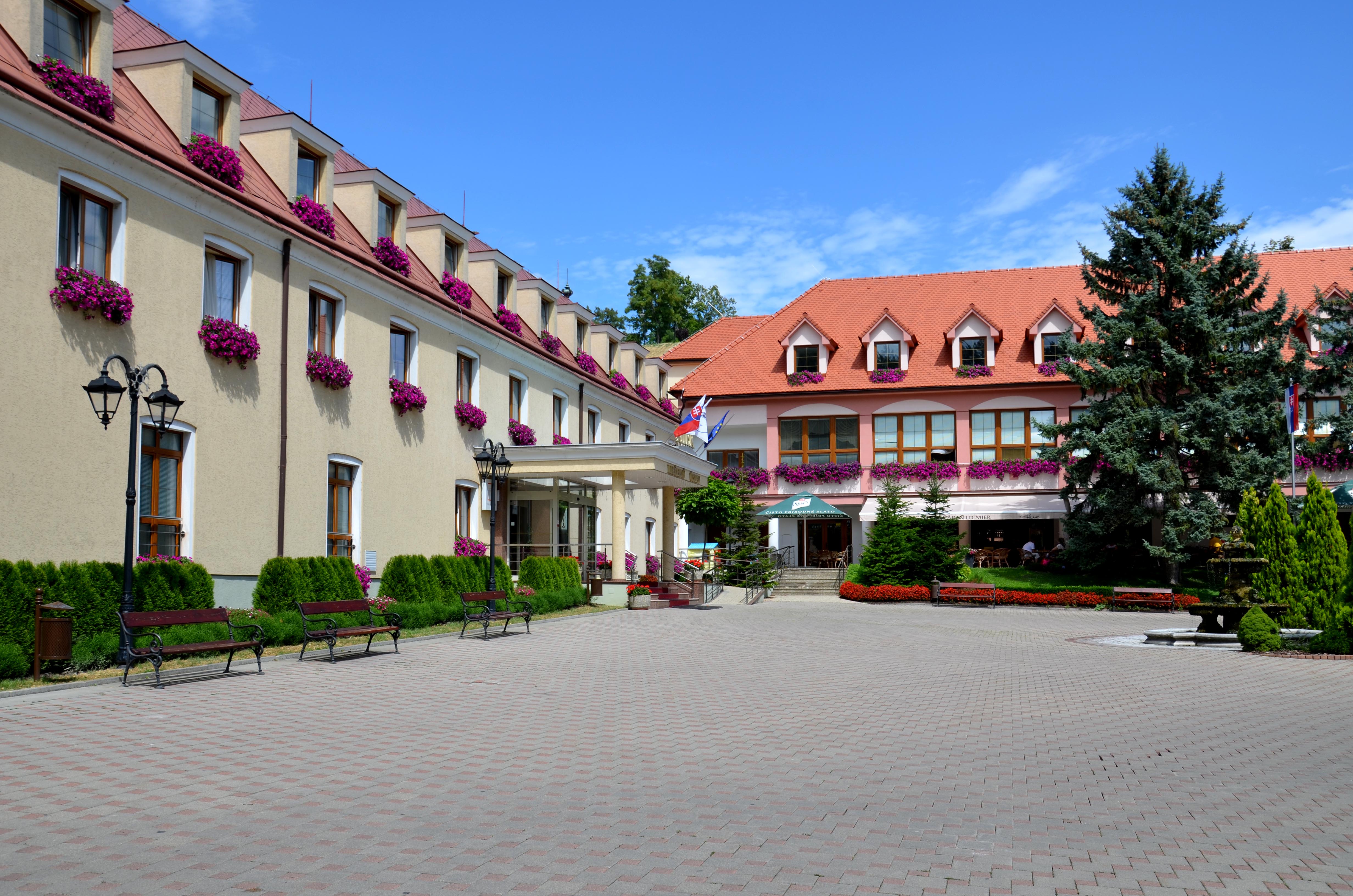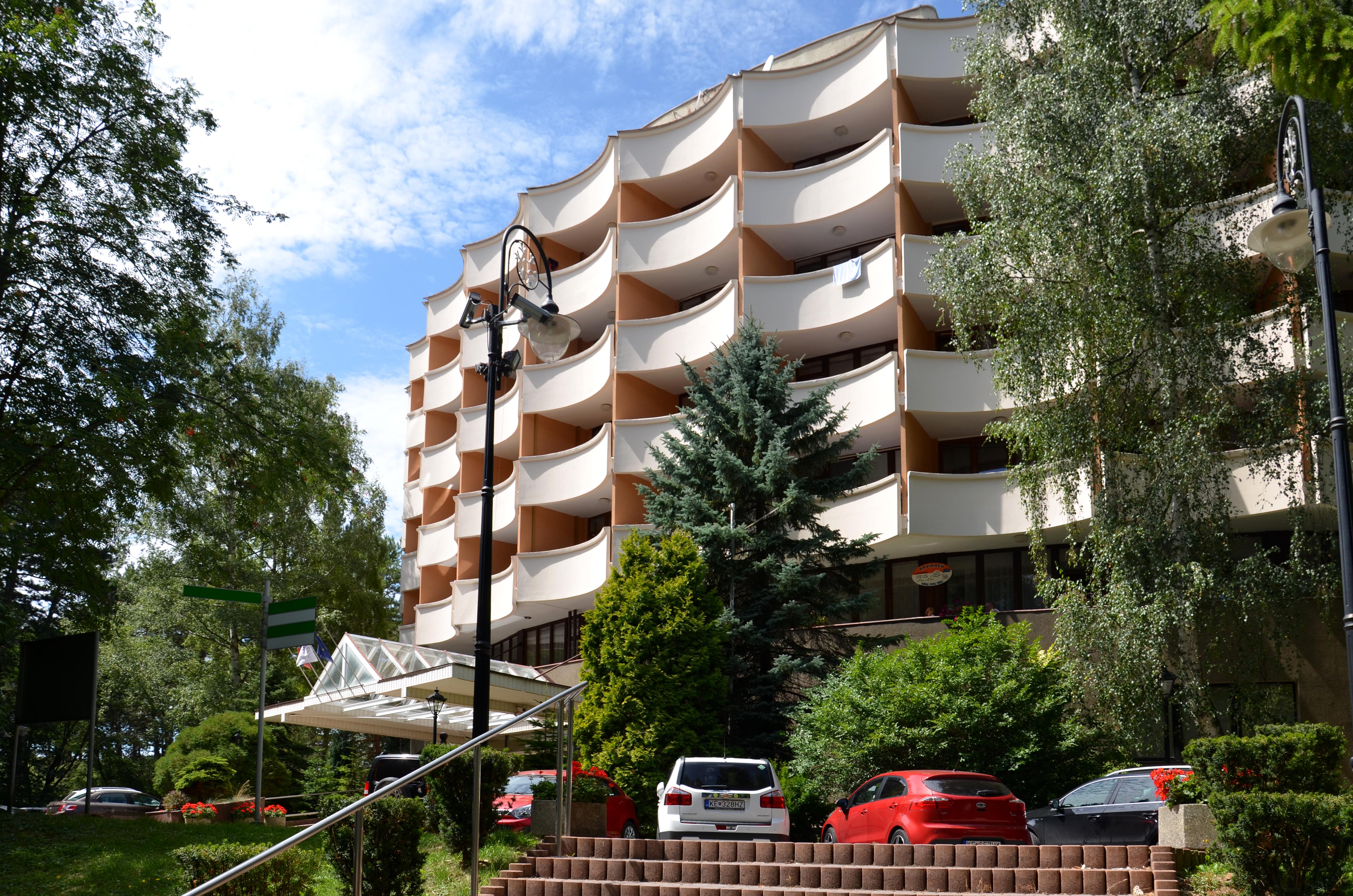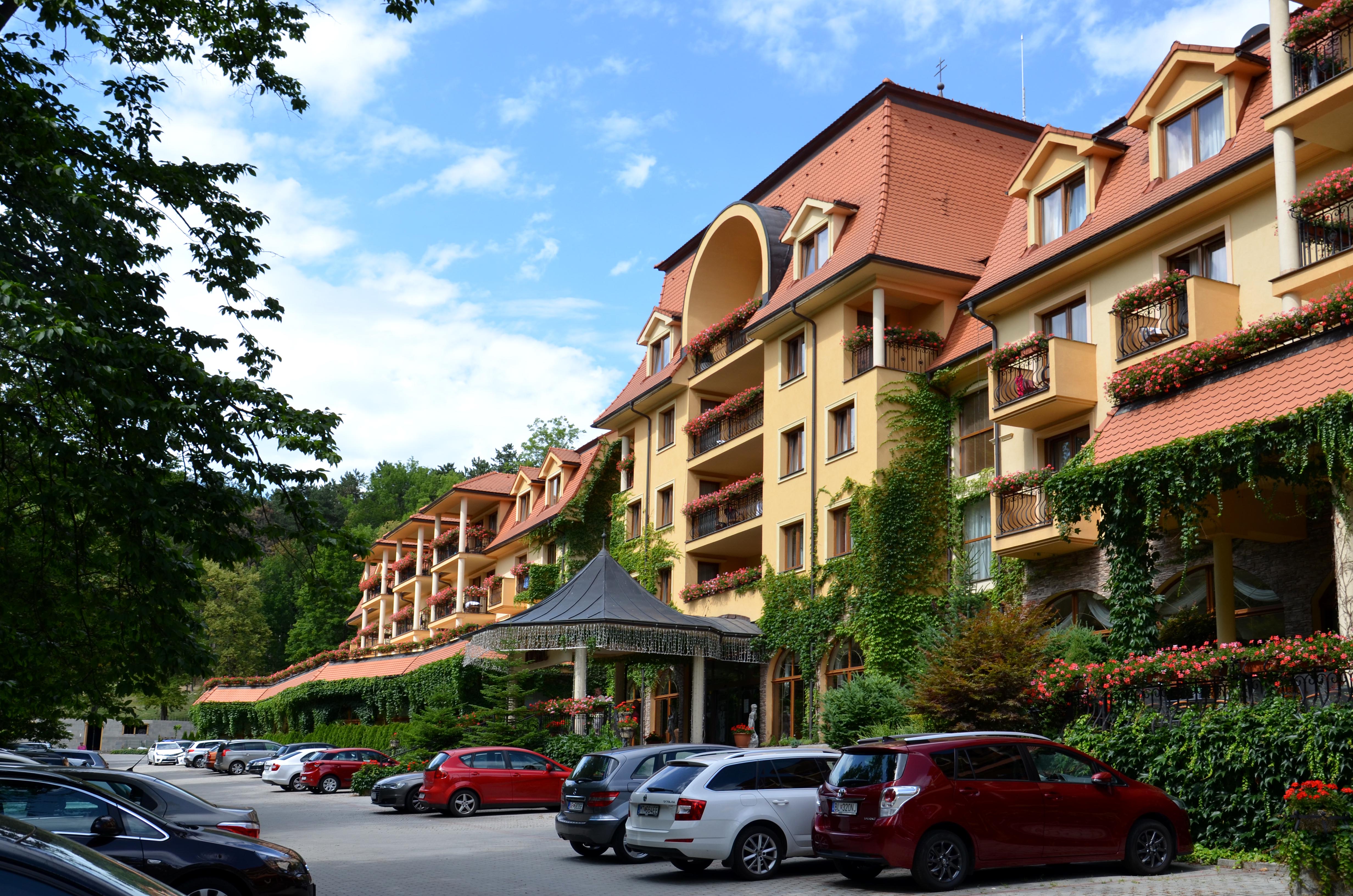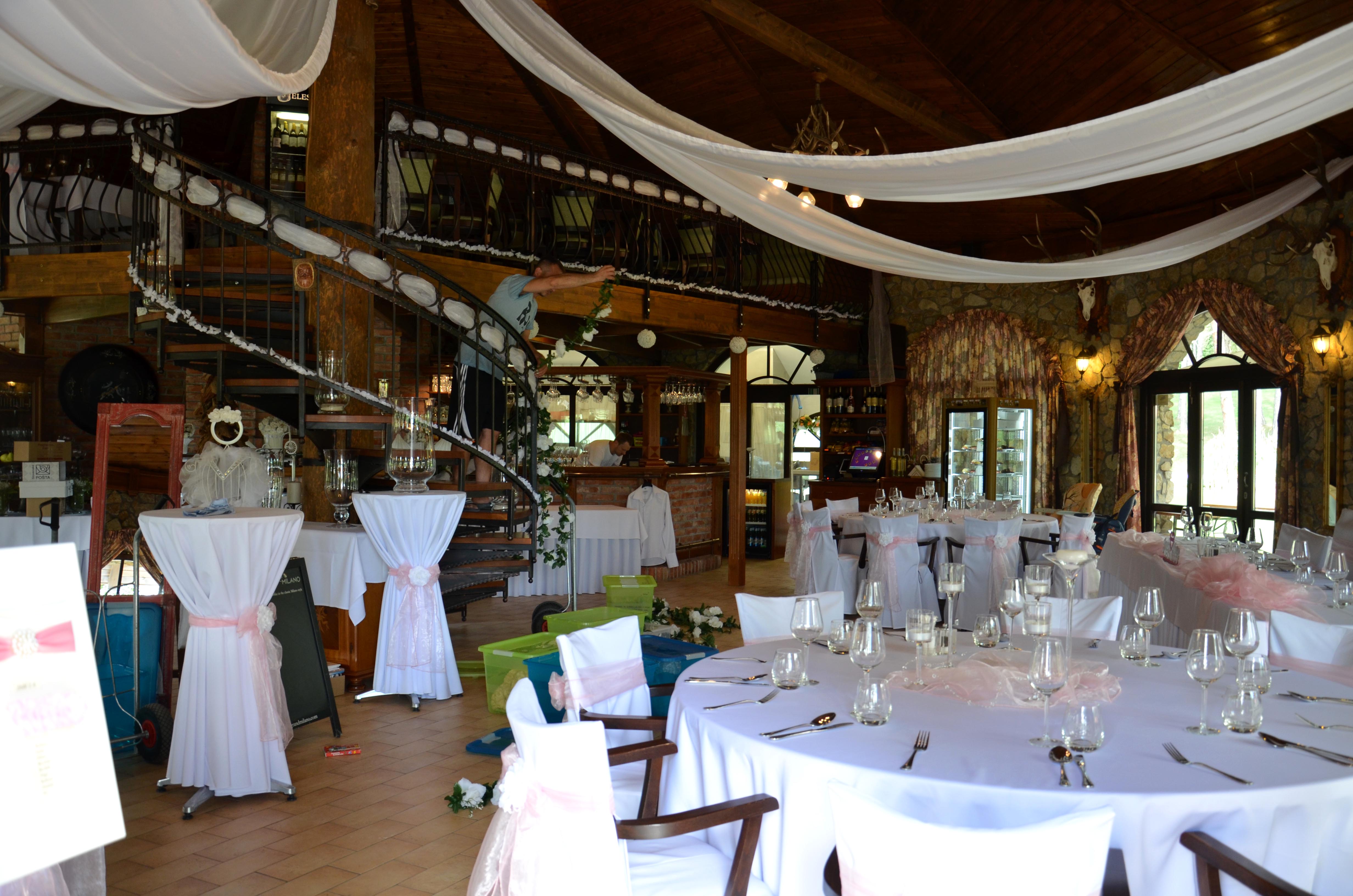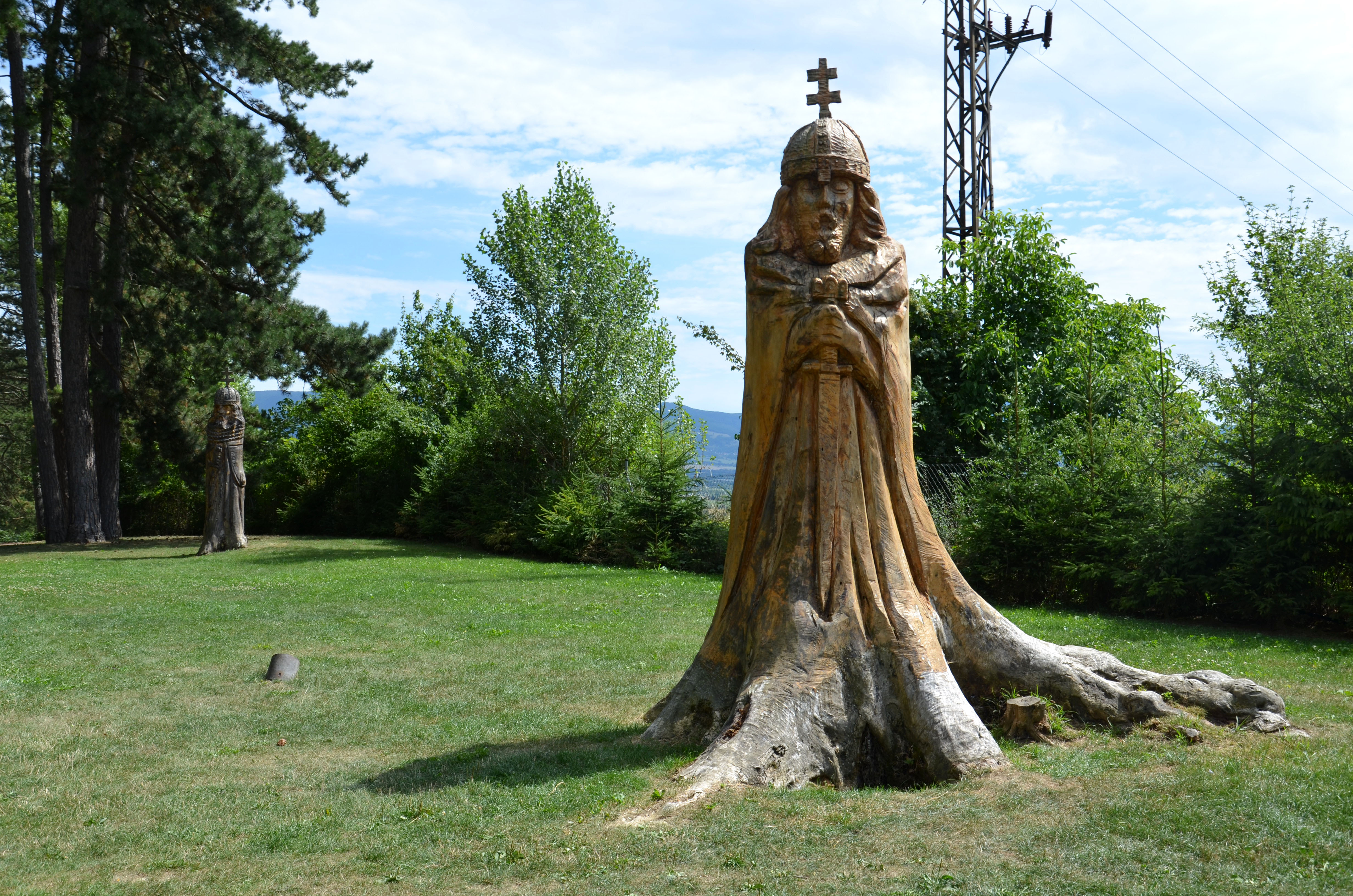 The architectural style takes inspiration in Bojnice castle - the best preserved and most visited castle in Slovakia.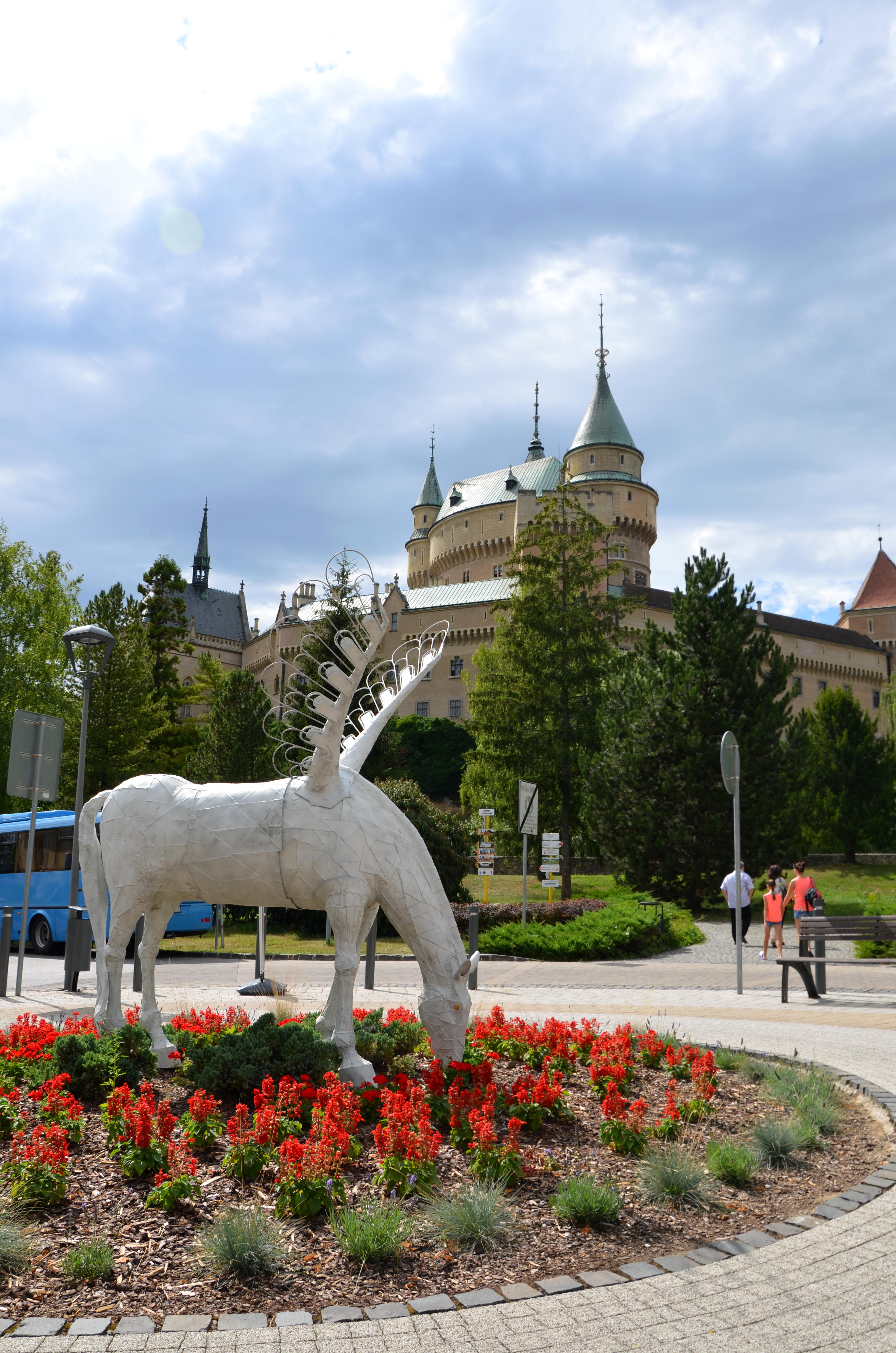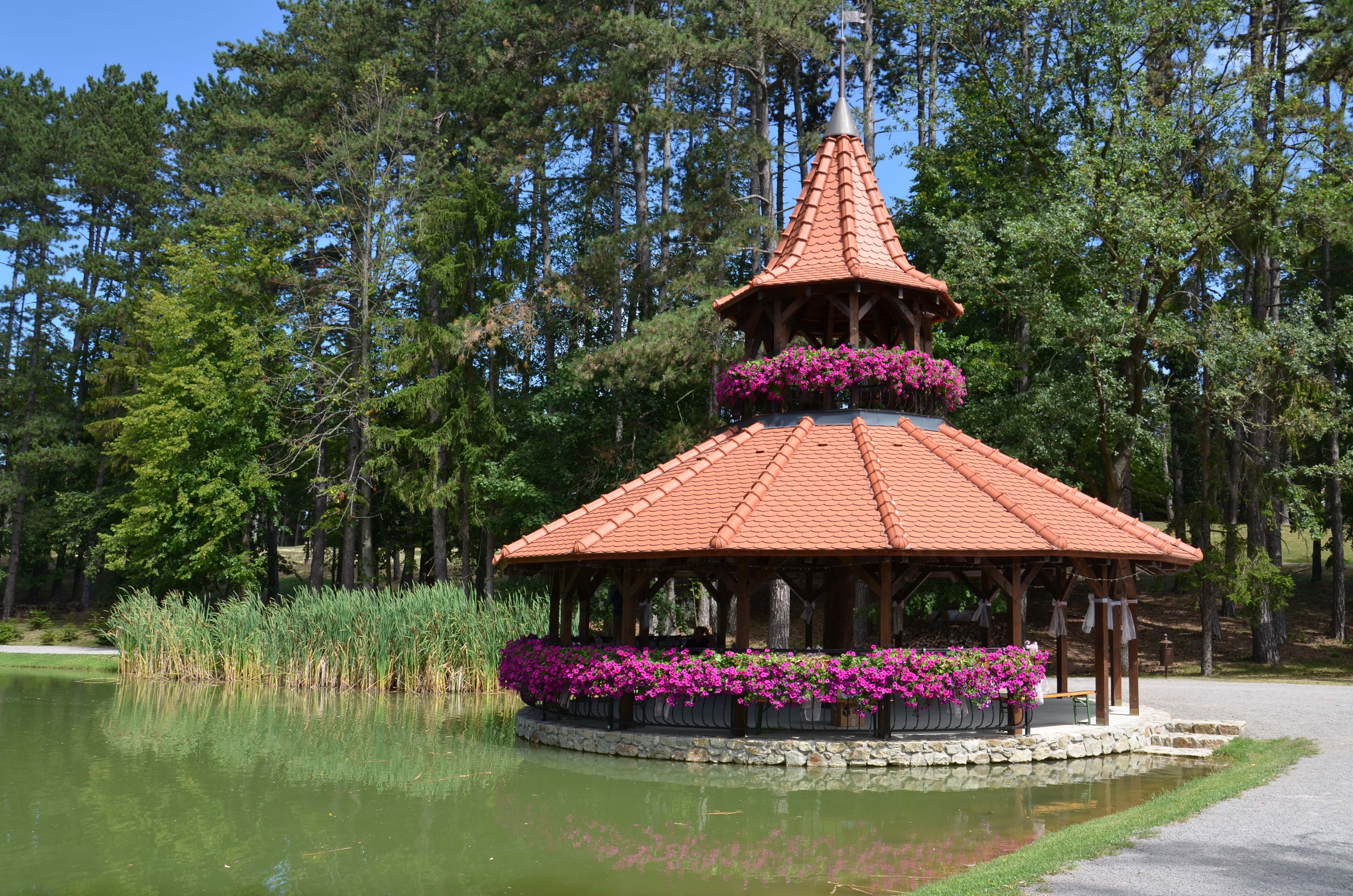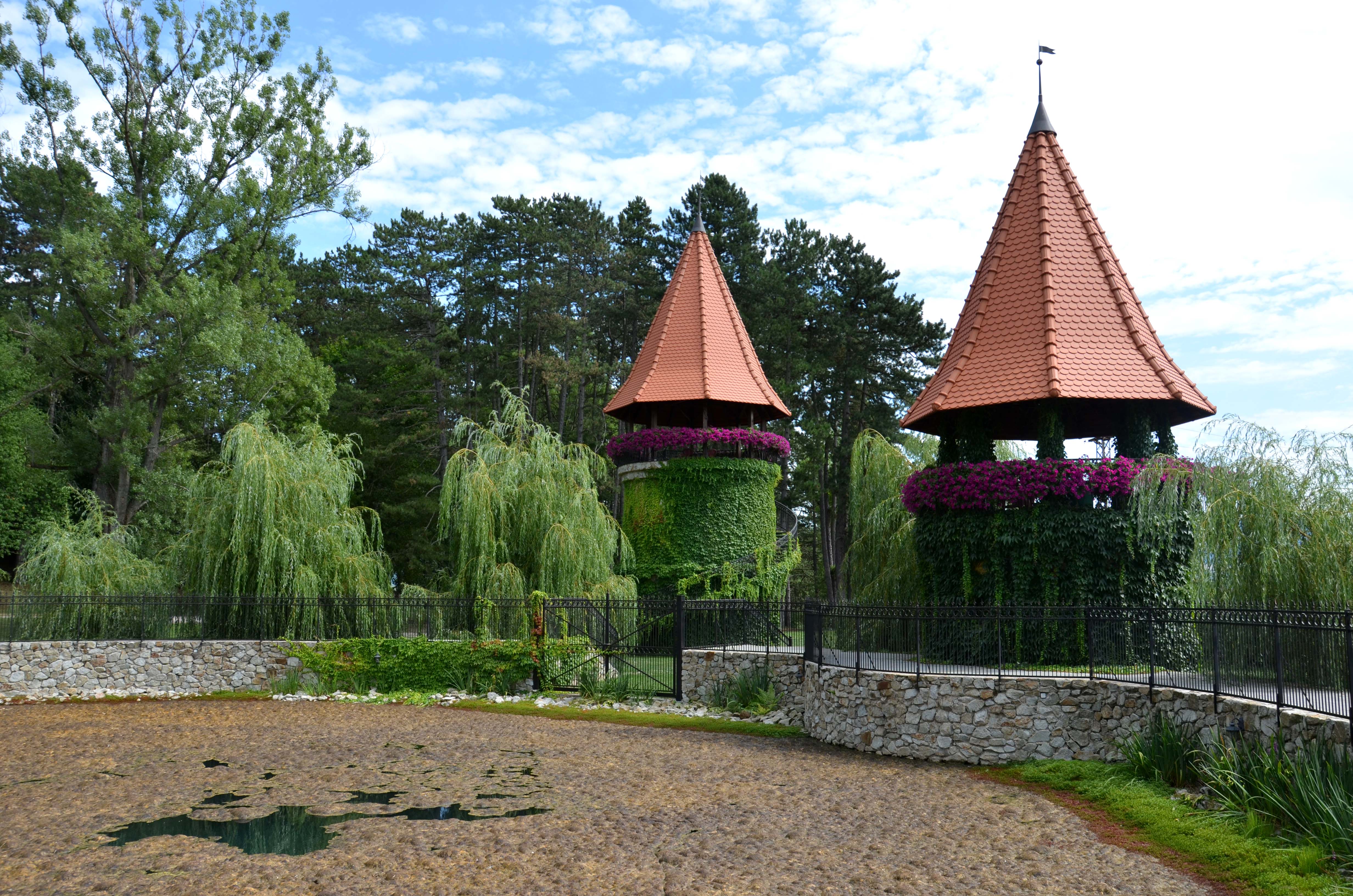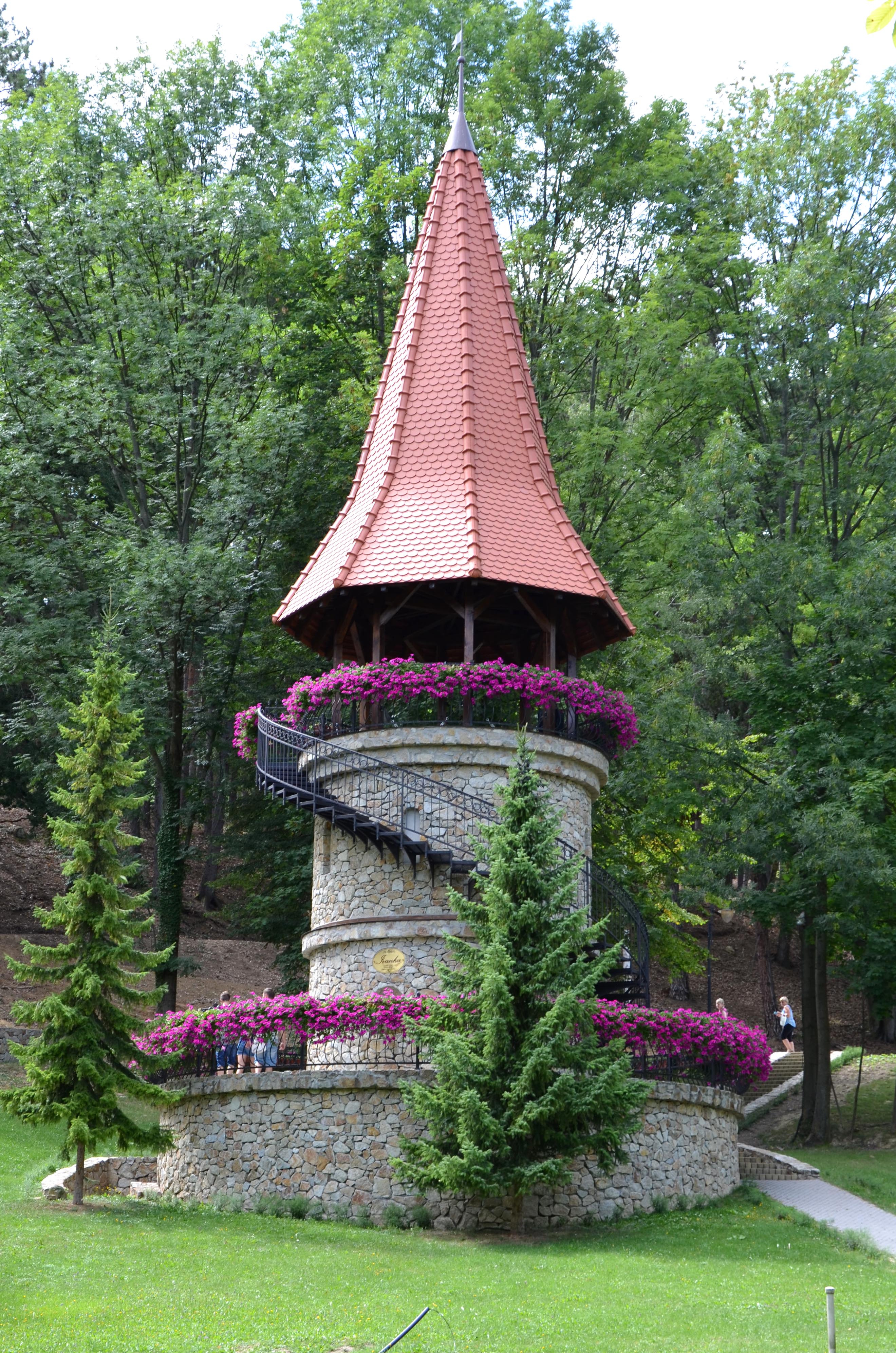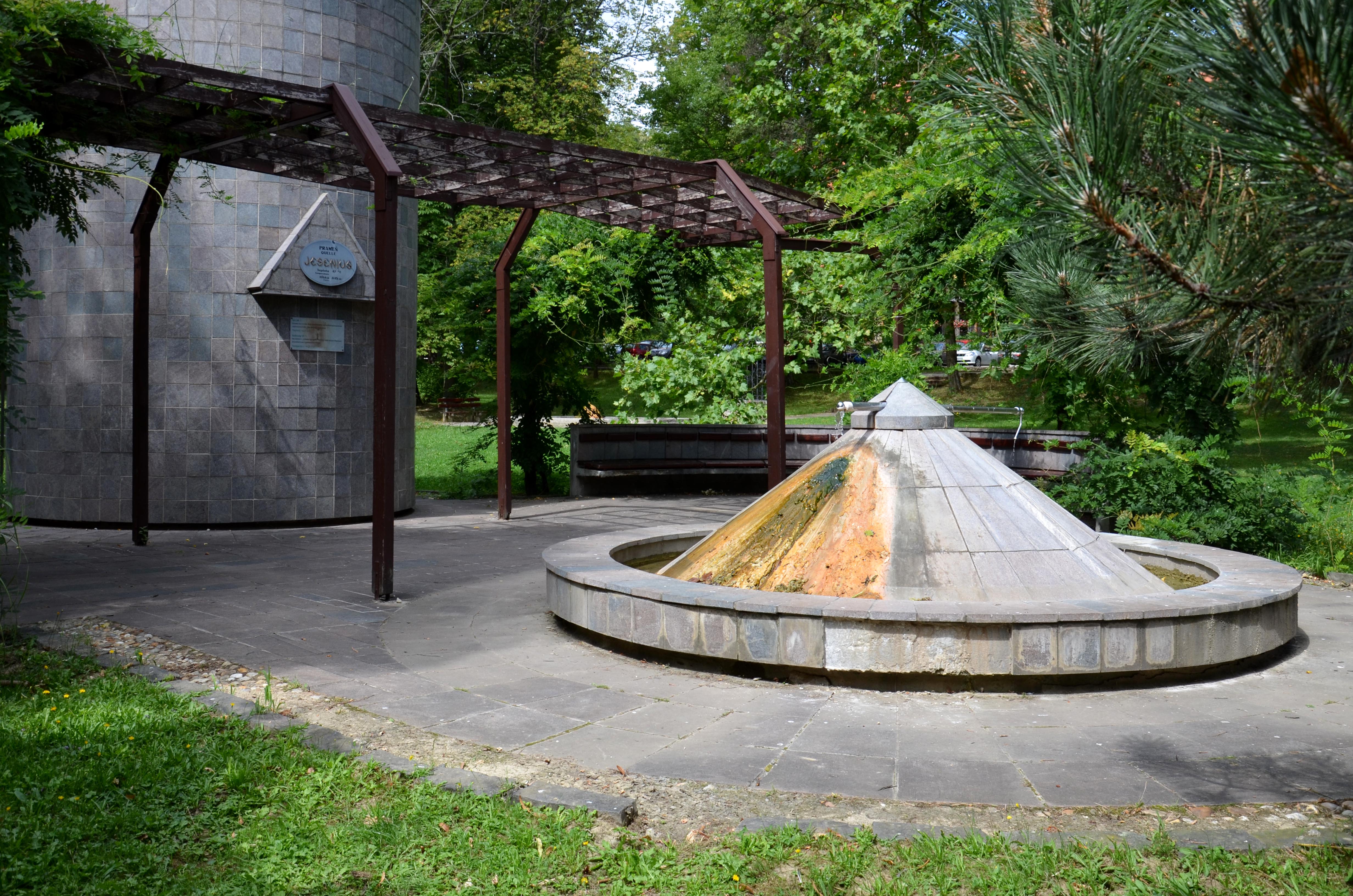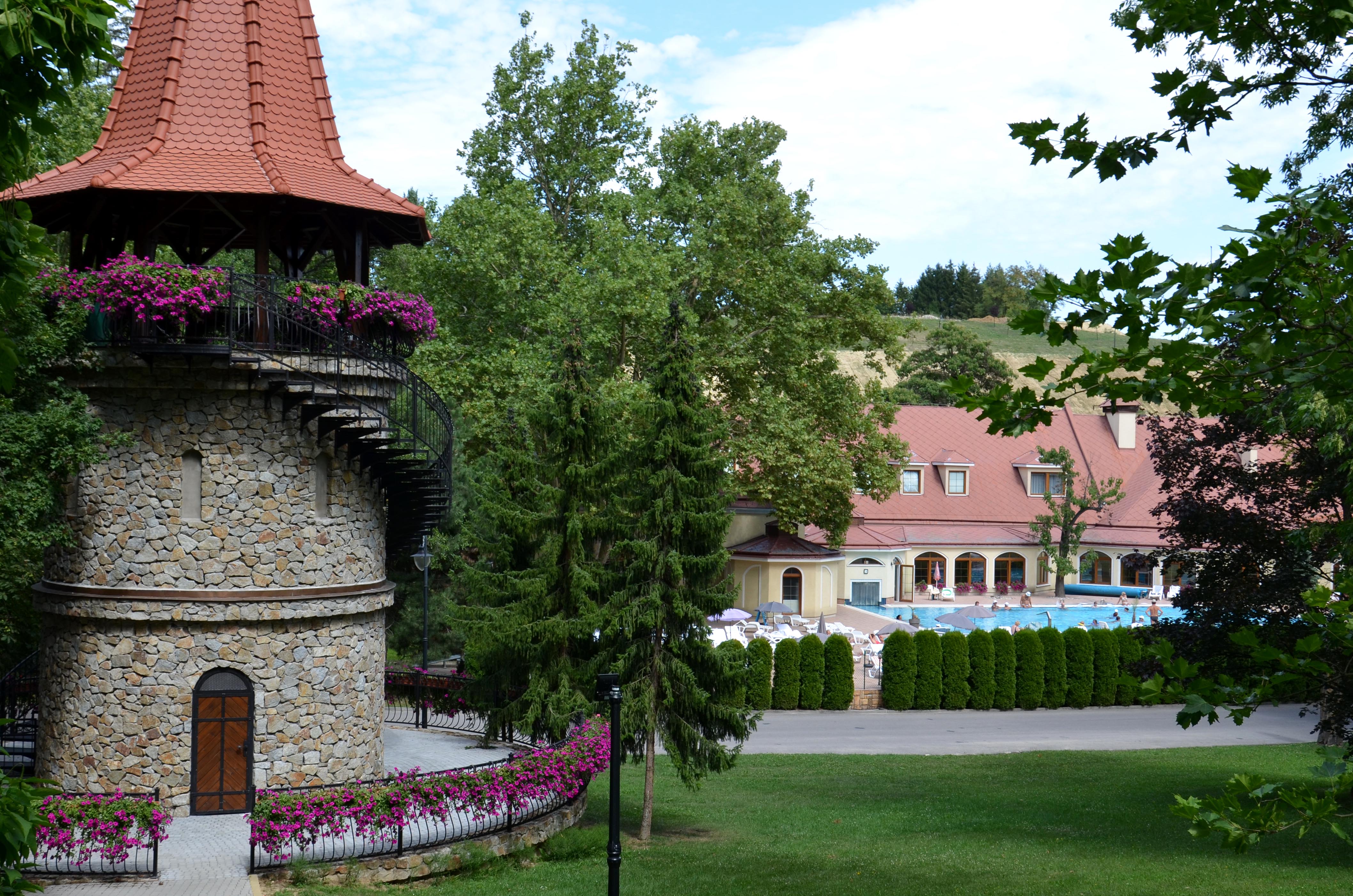 The pathways and cycling routes are almost as important as the Spa buildings themselves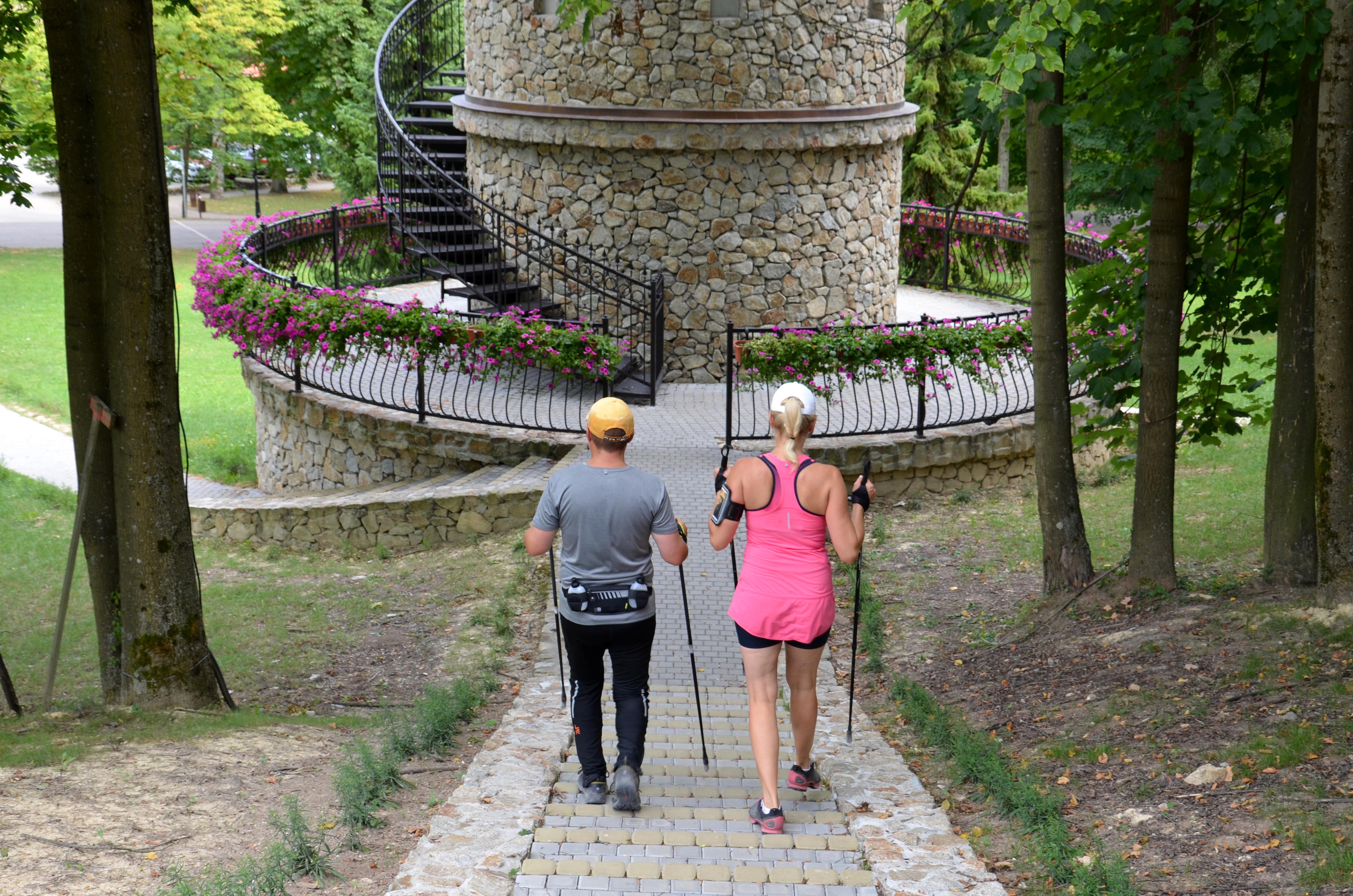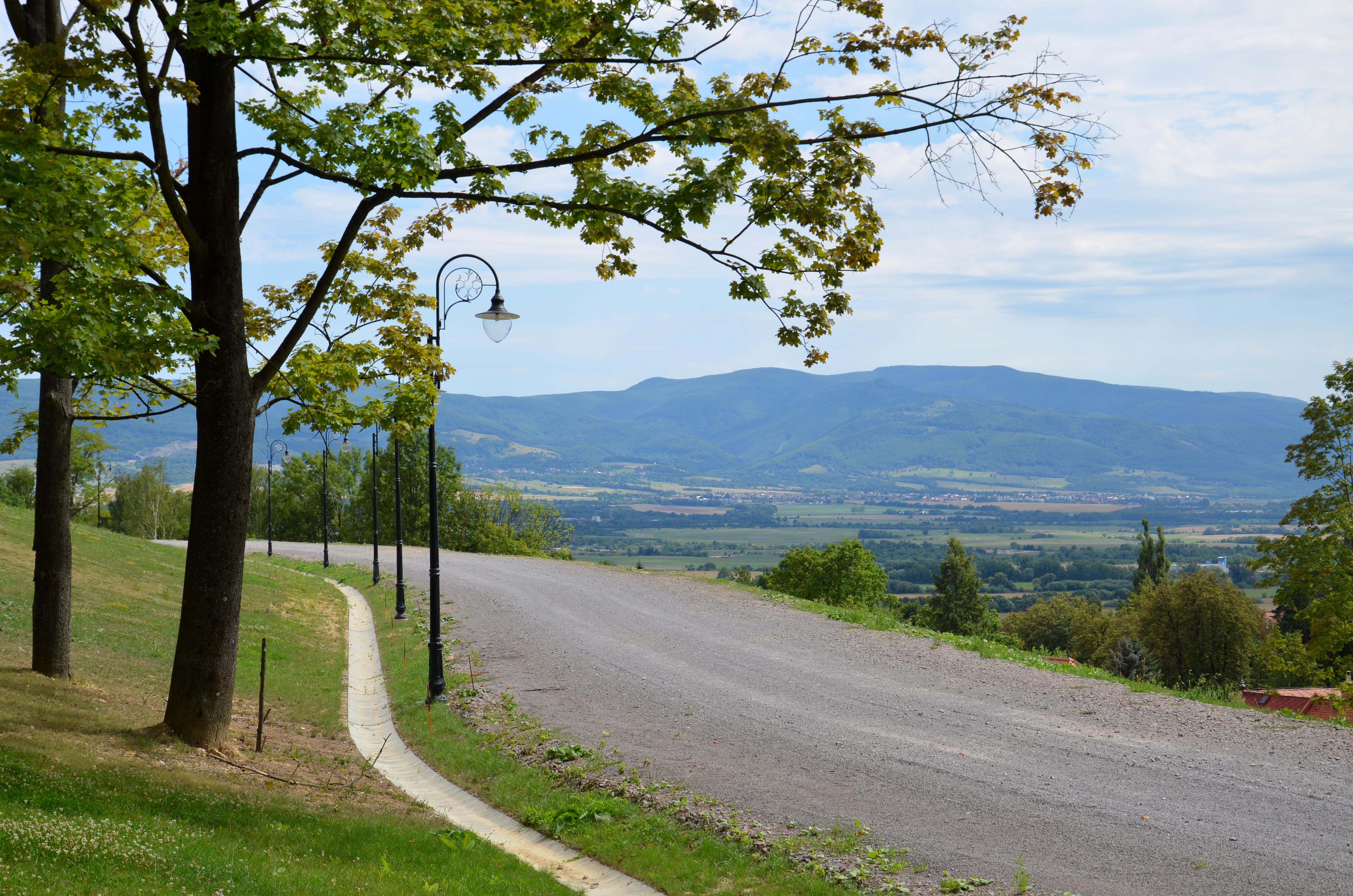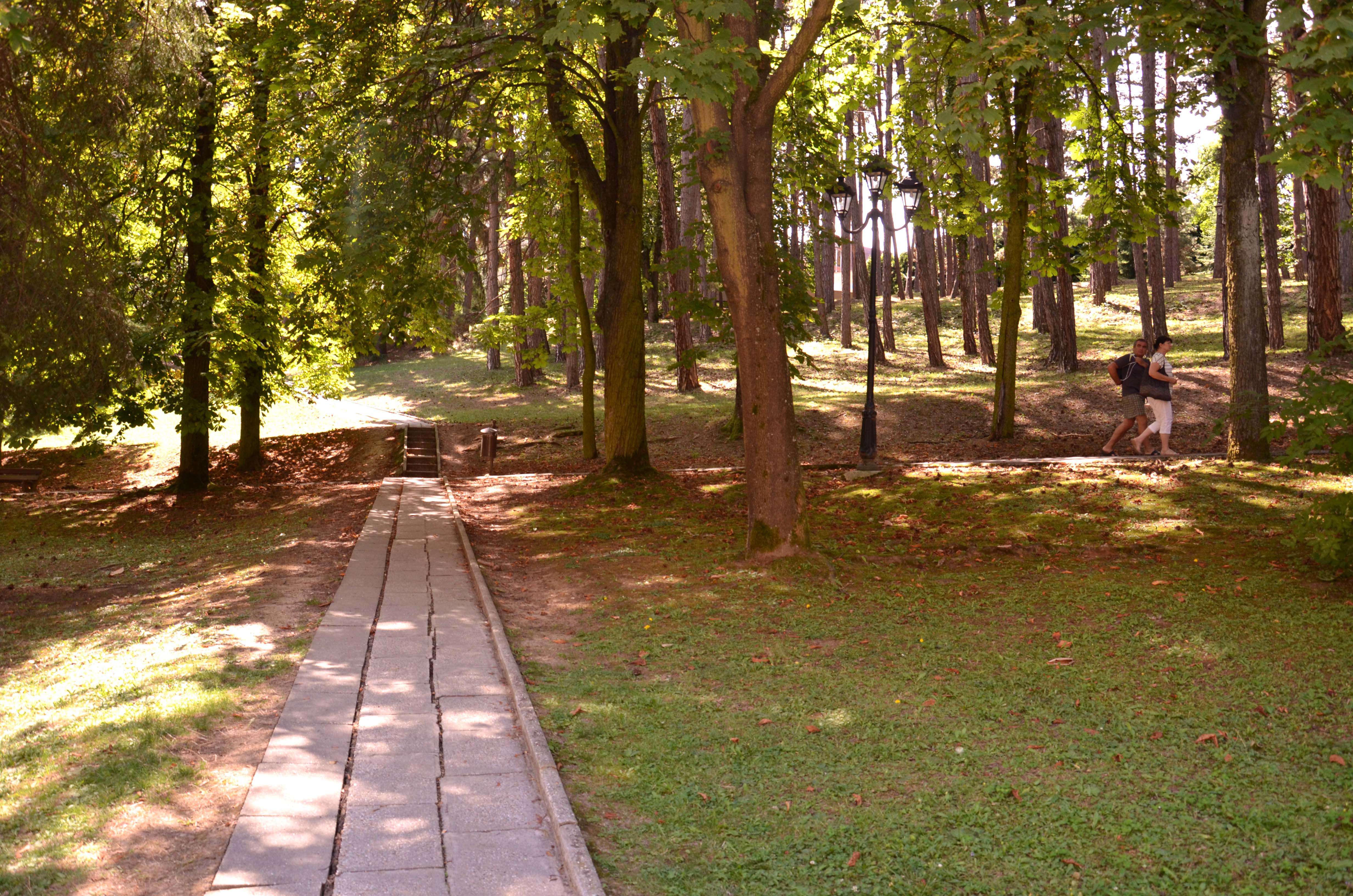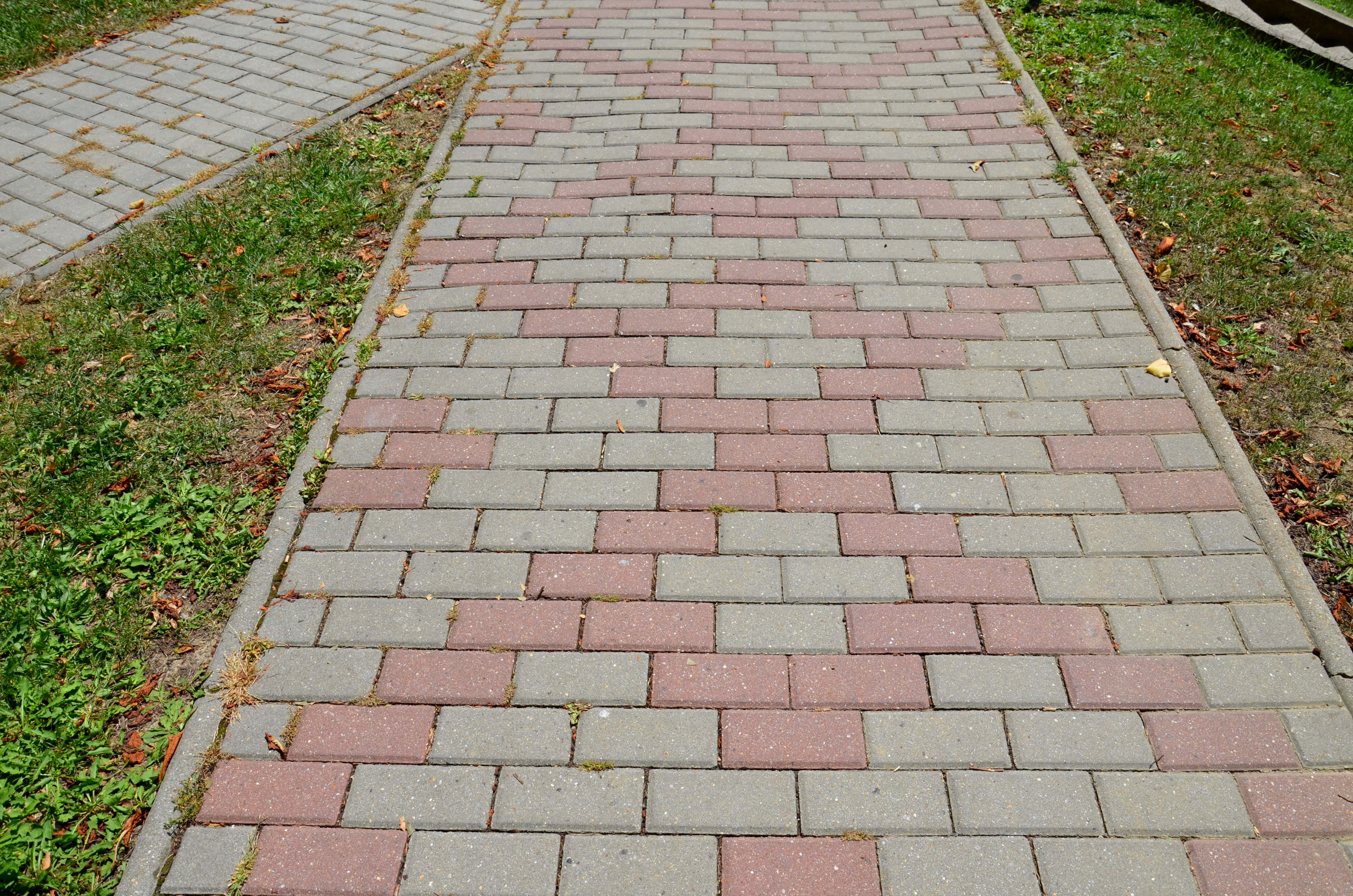 Bojnice Spa is presumably the fastest growing Spa in the whole country. In 2018, the enterprise will start building a new wellness hotel with 10 swimming pools and the capacity of 340 places.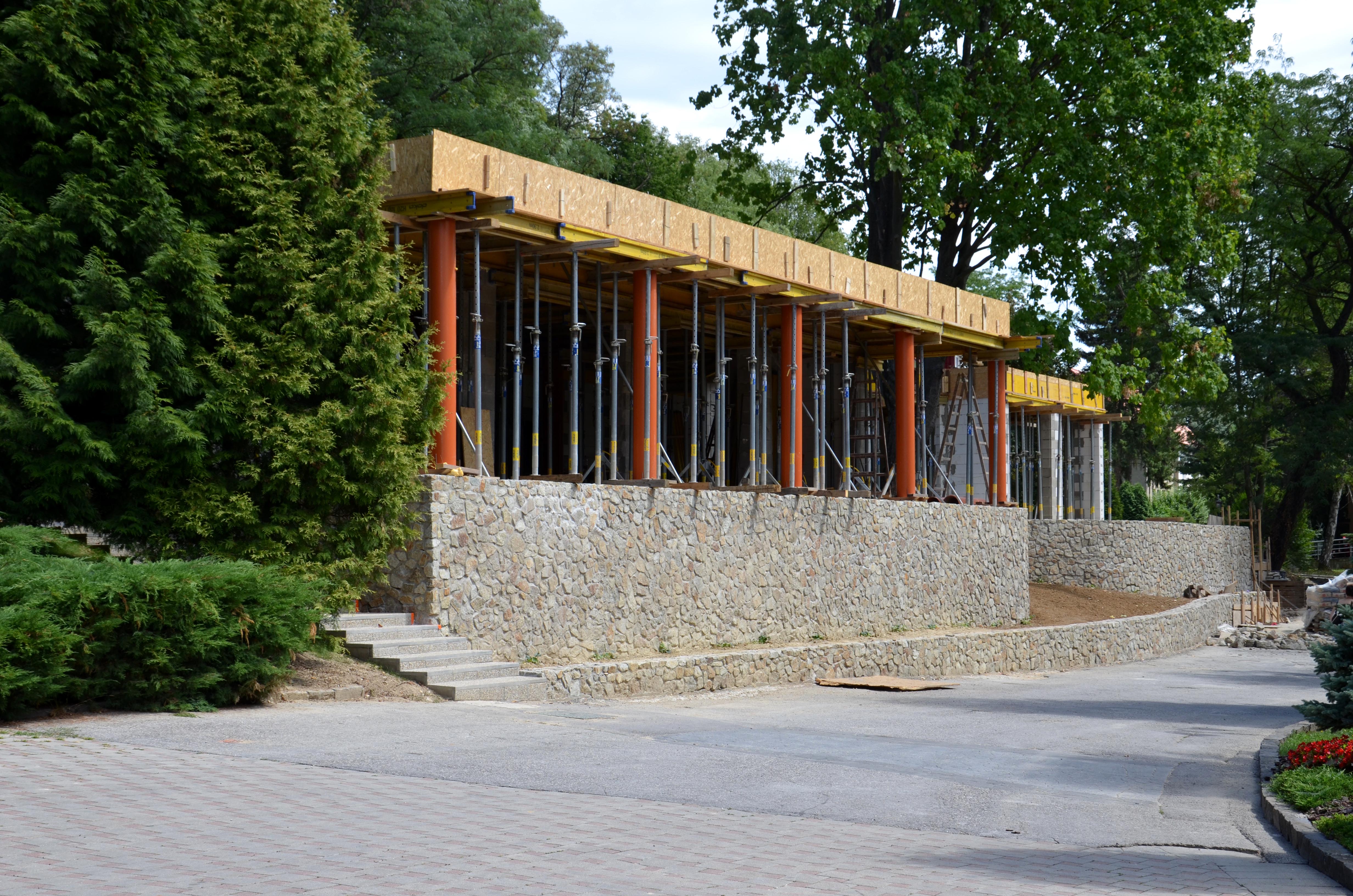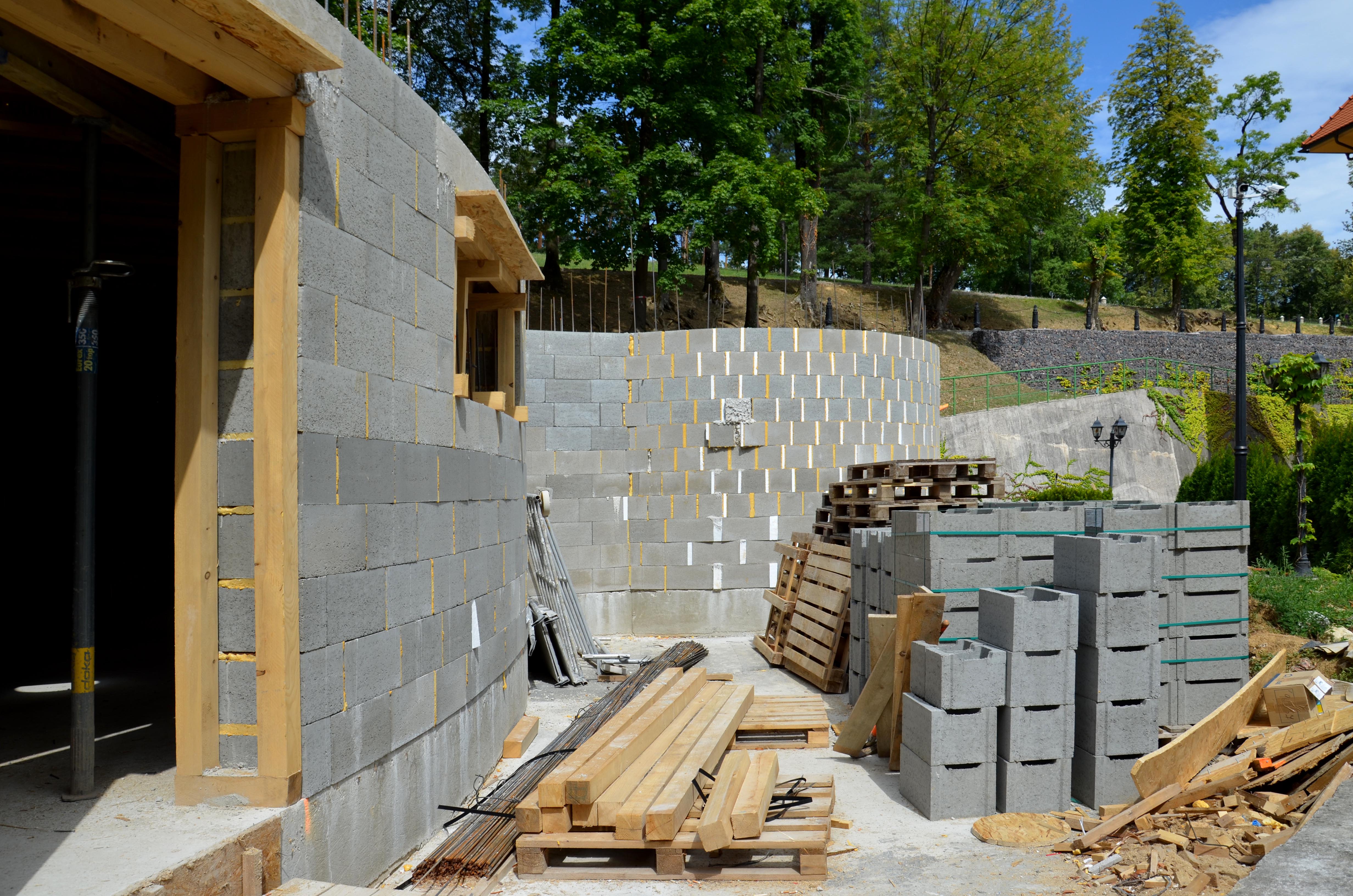 Bojnice Spa currently employs almost 250 employees and has big plans to expand. The company introduced an ambitious vision to invest 60 million EUR and employ 3000 new jobs already a few years ago.
http://www.pluska.sk/fotogaleria/?foto=&clanok=842643
The region around Bojnice is threatened by the closure of local mine, which employs 600 people. Lignit they mine is of very low quality and causes huge burden on environment. Although the situation invokes dissatisfaction amongst wide population, the government keeps providing grants for mining, claiming they need to sustain job opportunities in the region. Mining is definitely not suitable for the economy of the 21
st
century and there is an urgent need to find alternatives as soon as possible.
Although indirectly, I am hoping that my project promoting renewable energy sources could propose different future also for the region around Bojnice Spa- for 'my' region.
Spa and renewables, vs. Mine and pollution?