Folk traditions, especially the ones related to nature, have a special place in the life of people inhabiting Slovak countryside. Many Slovak villages keep an old tradition of 'Opening the water springs'. It traces back to the past, when all water resources and water springs were highly valued and always well cleaned in every village. People started cleaning them during the Easter and finished by the end of May. Nowadays, the tradition of 'opening', or cleaning the water springs symbolises the responsible attitude we should take to treat water and nature generally. It is claimed, that floods and other natural disasters we are facing at the moment are the result of dishonesty and neglected maintenance.
Residents of Nitrianske Sučany organised a special cultural event to celebrate nature, symbolically situated on the place where three water streams meet. The afternoon was full of folk music, poems, traditional food and provided space for local artists to present their work.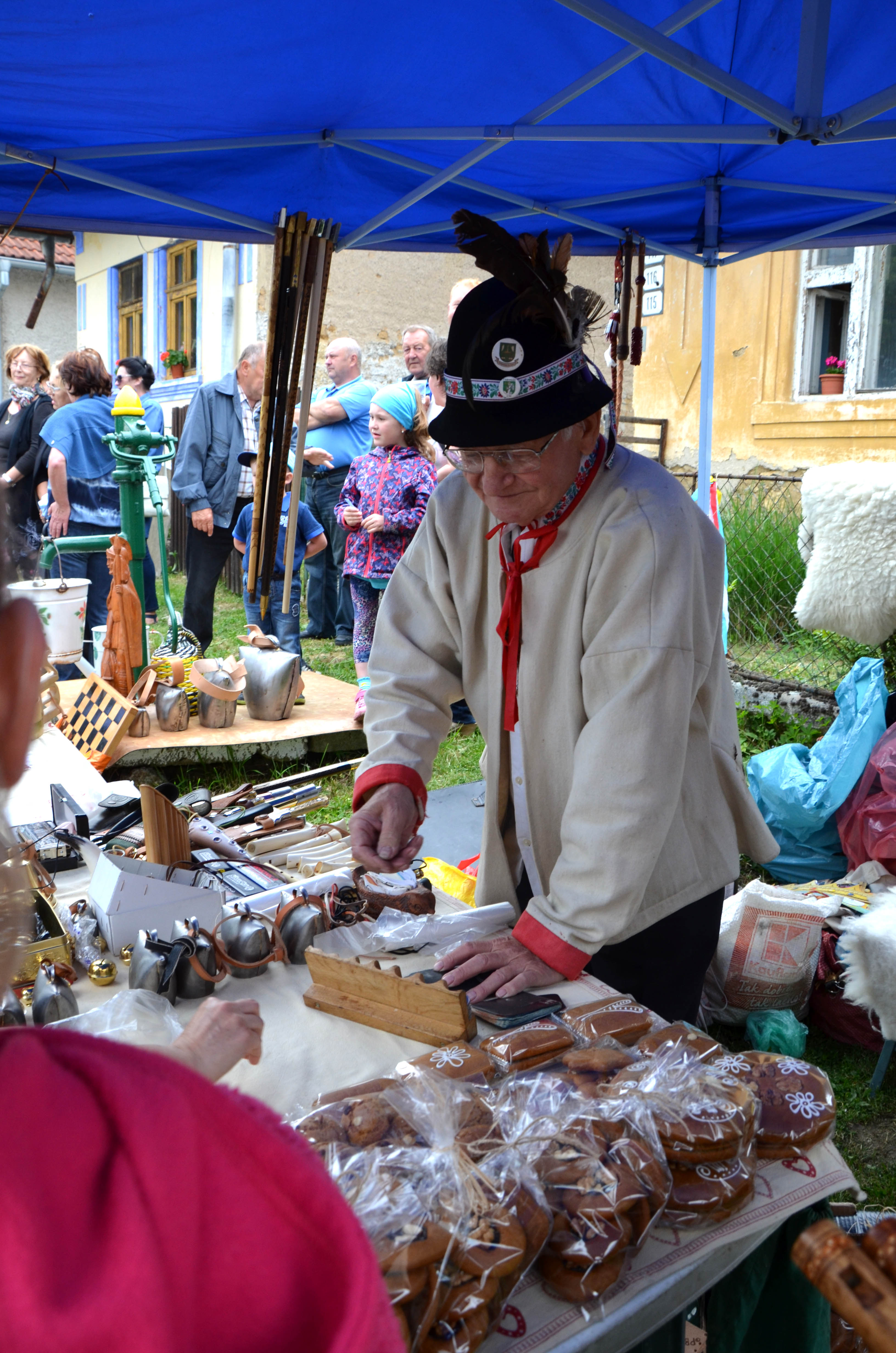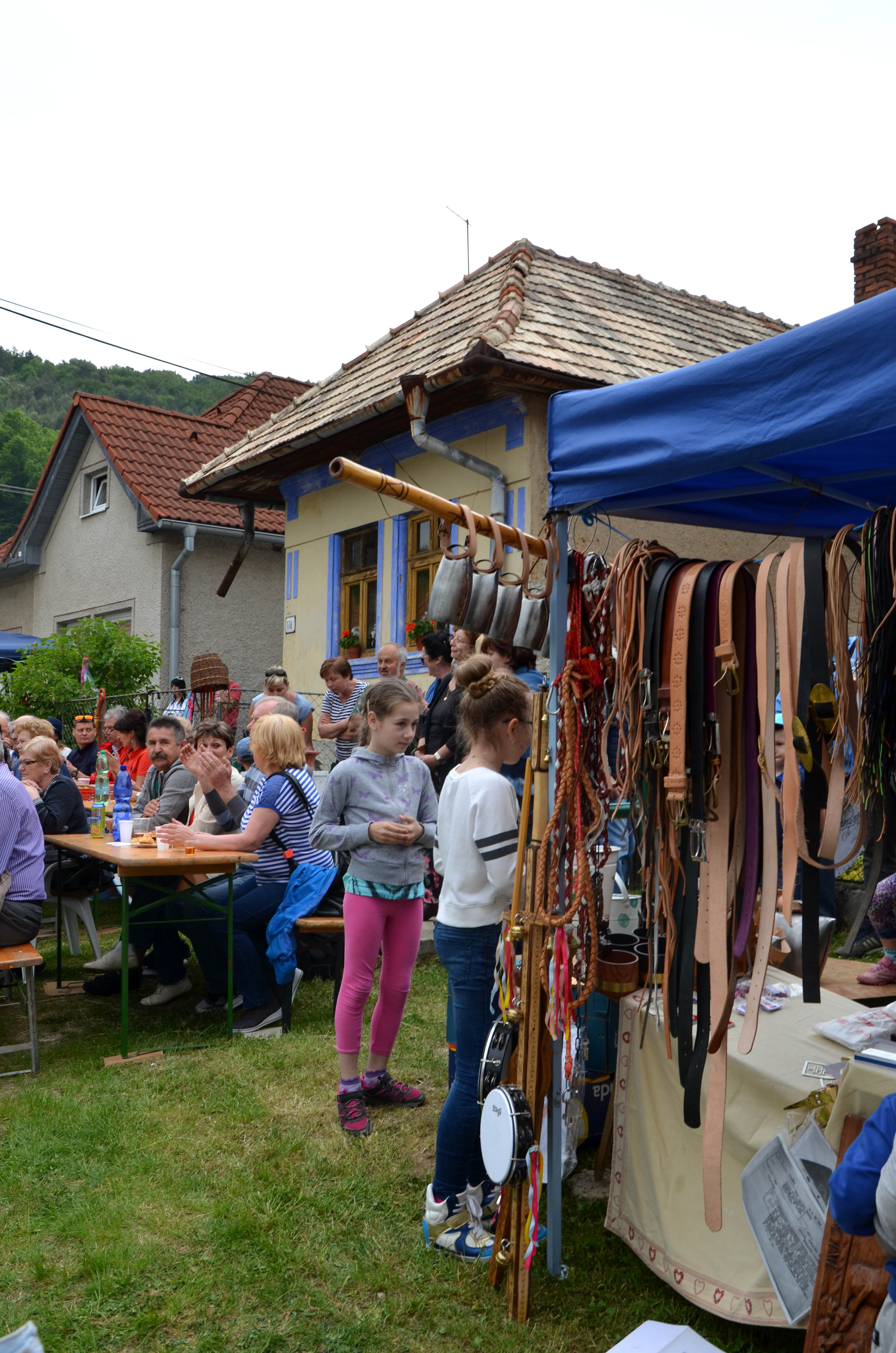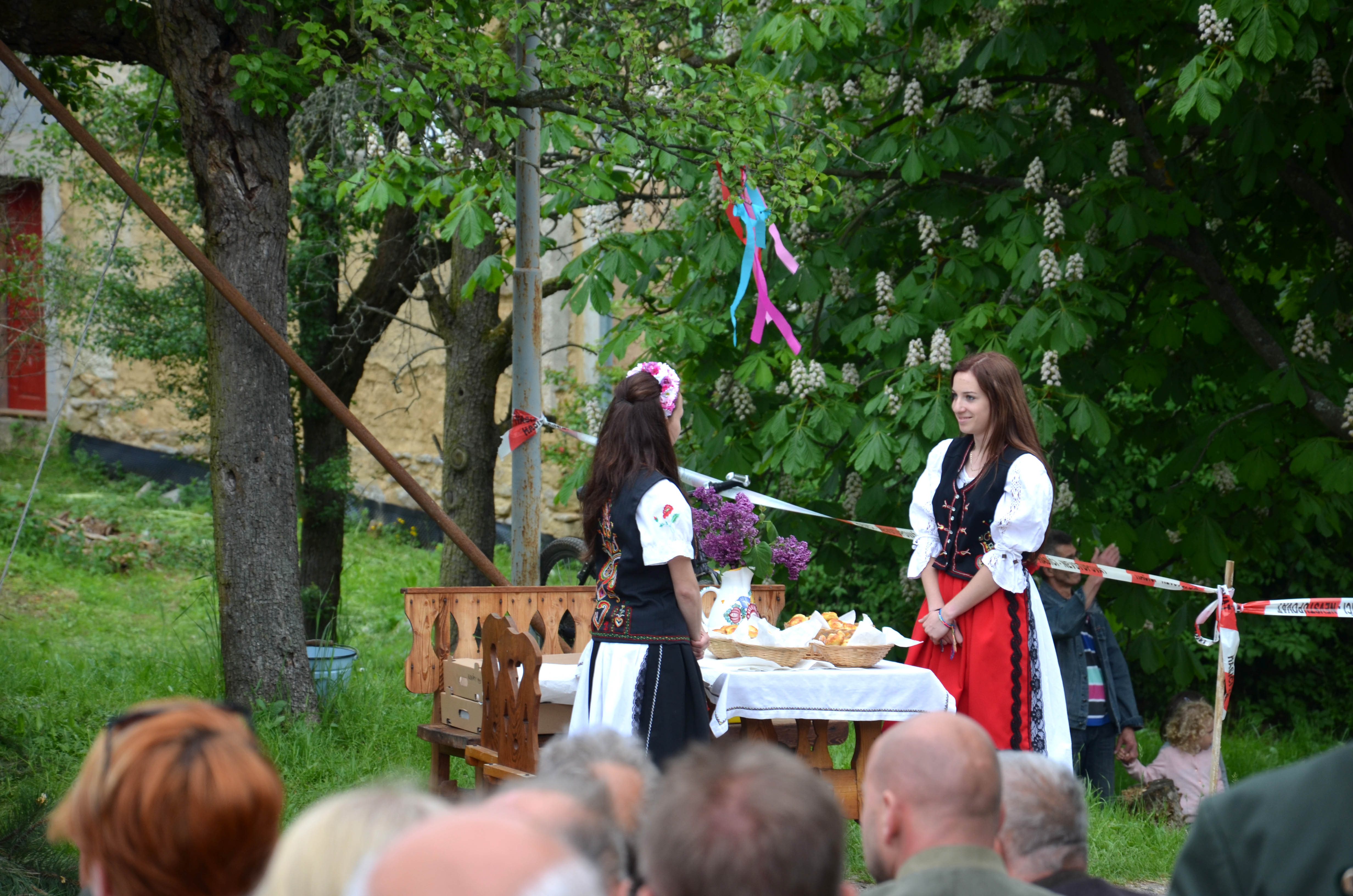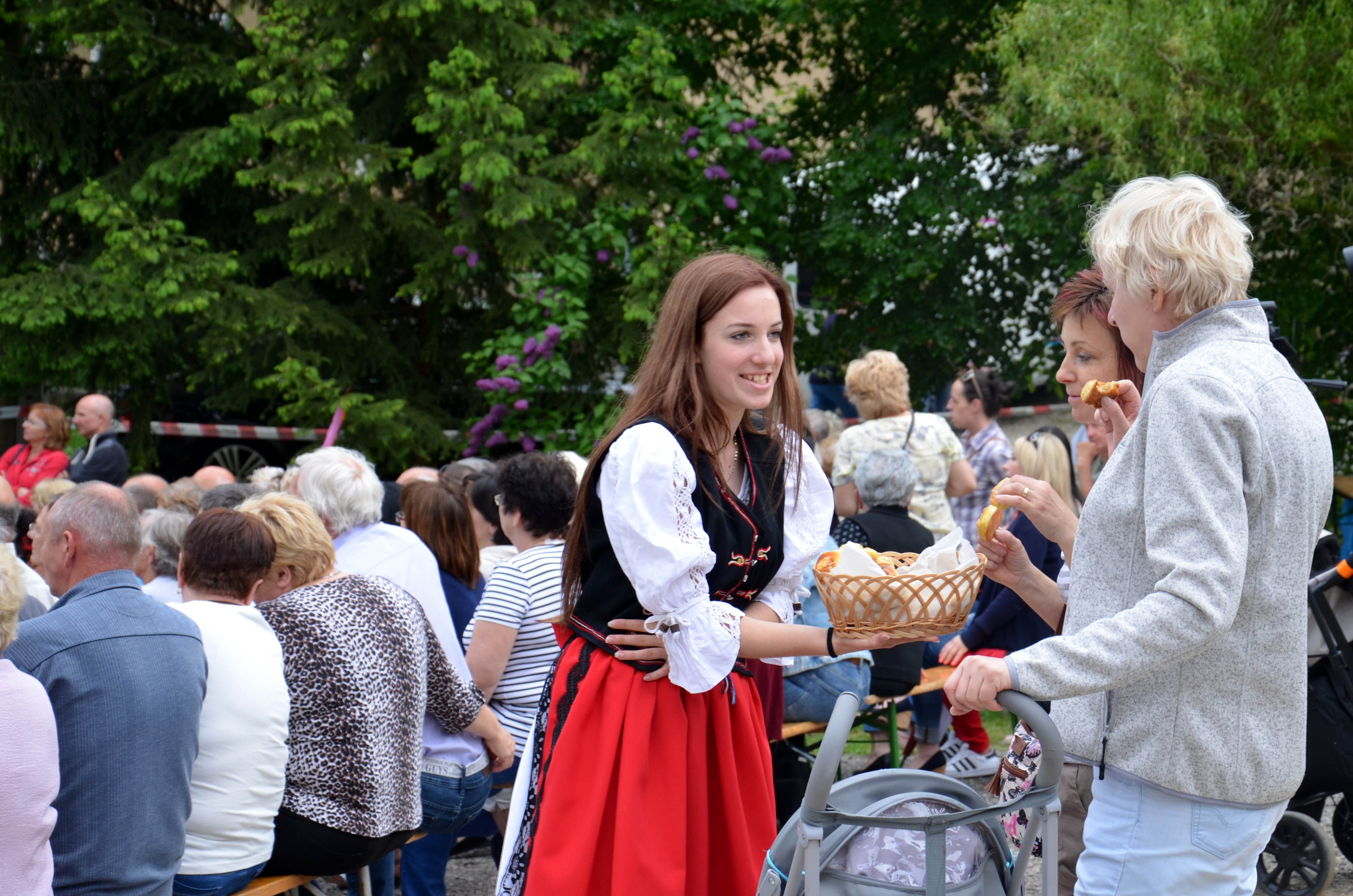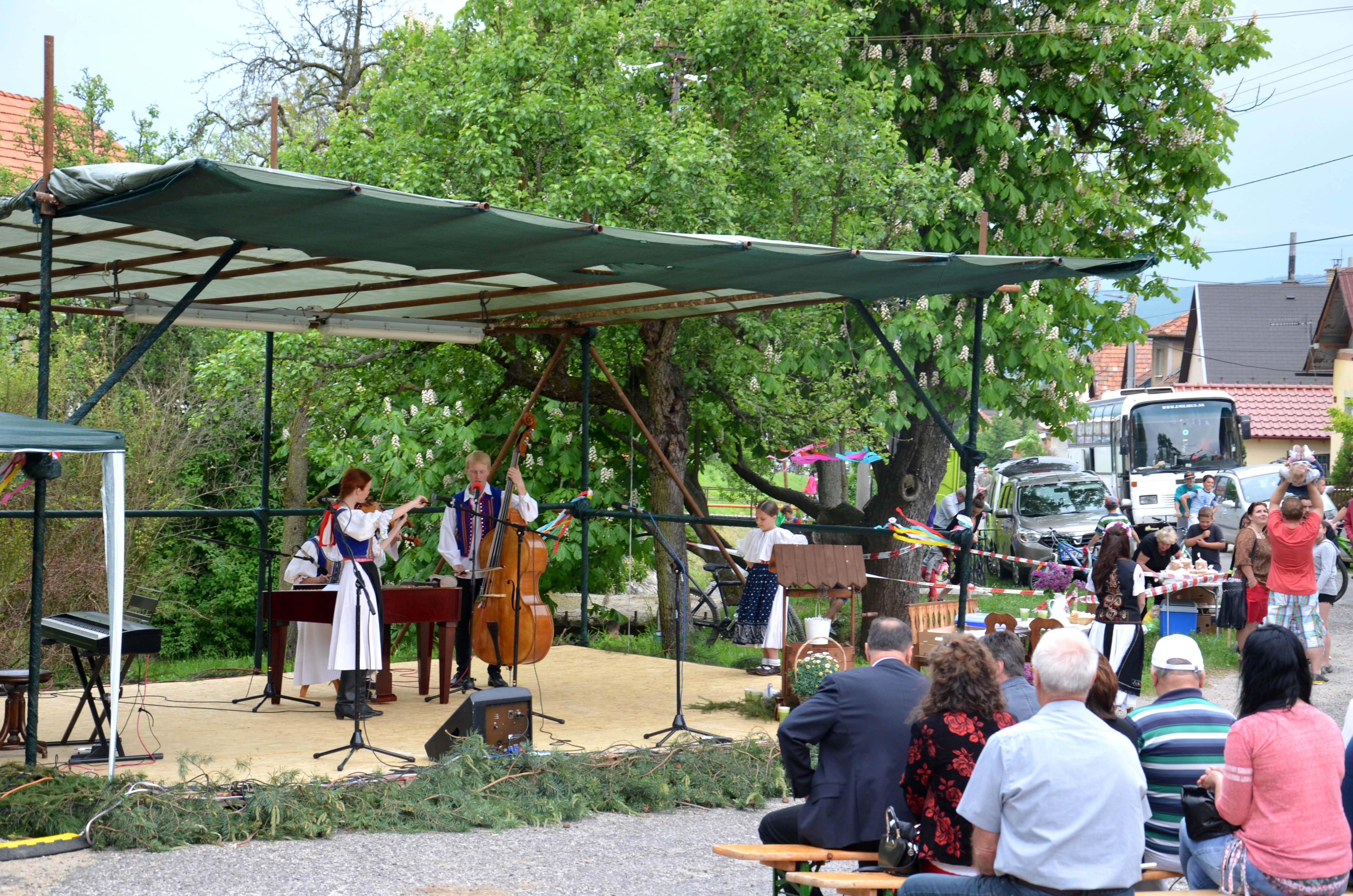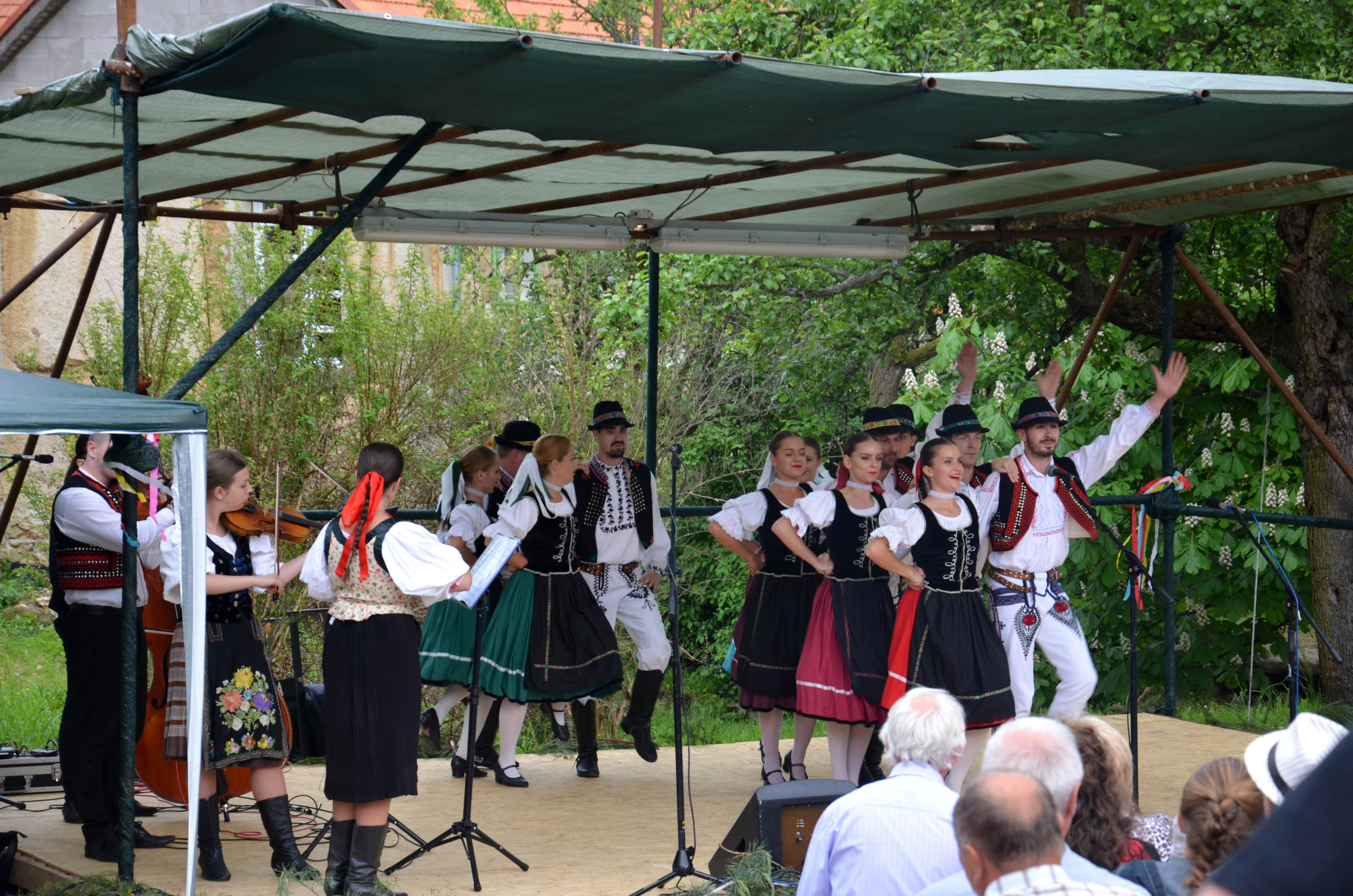 Another tradition, which takes place in May is decorating a 'May tree'. The tree symbolises an arrival of spring and farewell to the cold winter.