Vrin - an agricultural village in canton Graubünden became well knows especially thanks to the architectural interventions of a local architect Gion A. Caminada. The population and economy were seriously declining, when Caminada introduced new infrastructure to bring the village back to life.
Caminada focuses his interest on the countryside and periphery, which he believes should receive more attention. His architectural language is based on the discussion with the local tradition - he aims to link traditions and cultural heritage with new, up-to-date needs. Vrin was the first village to be awarded the Wakker Prize- a prize given by the Swiss Heritage Society to municipalities for an exemplary preservation of their qualities and character.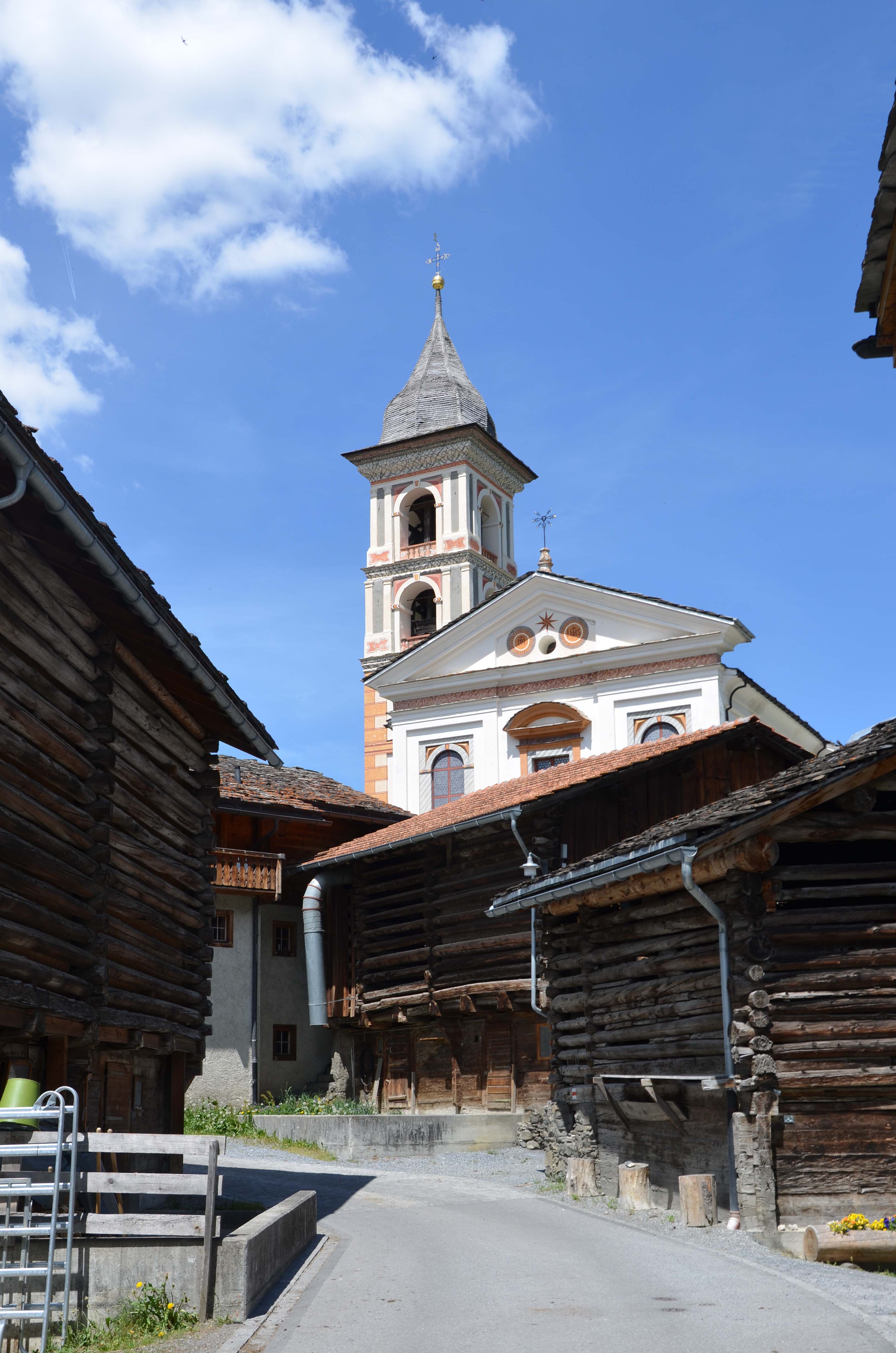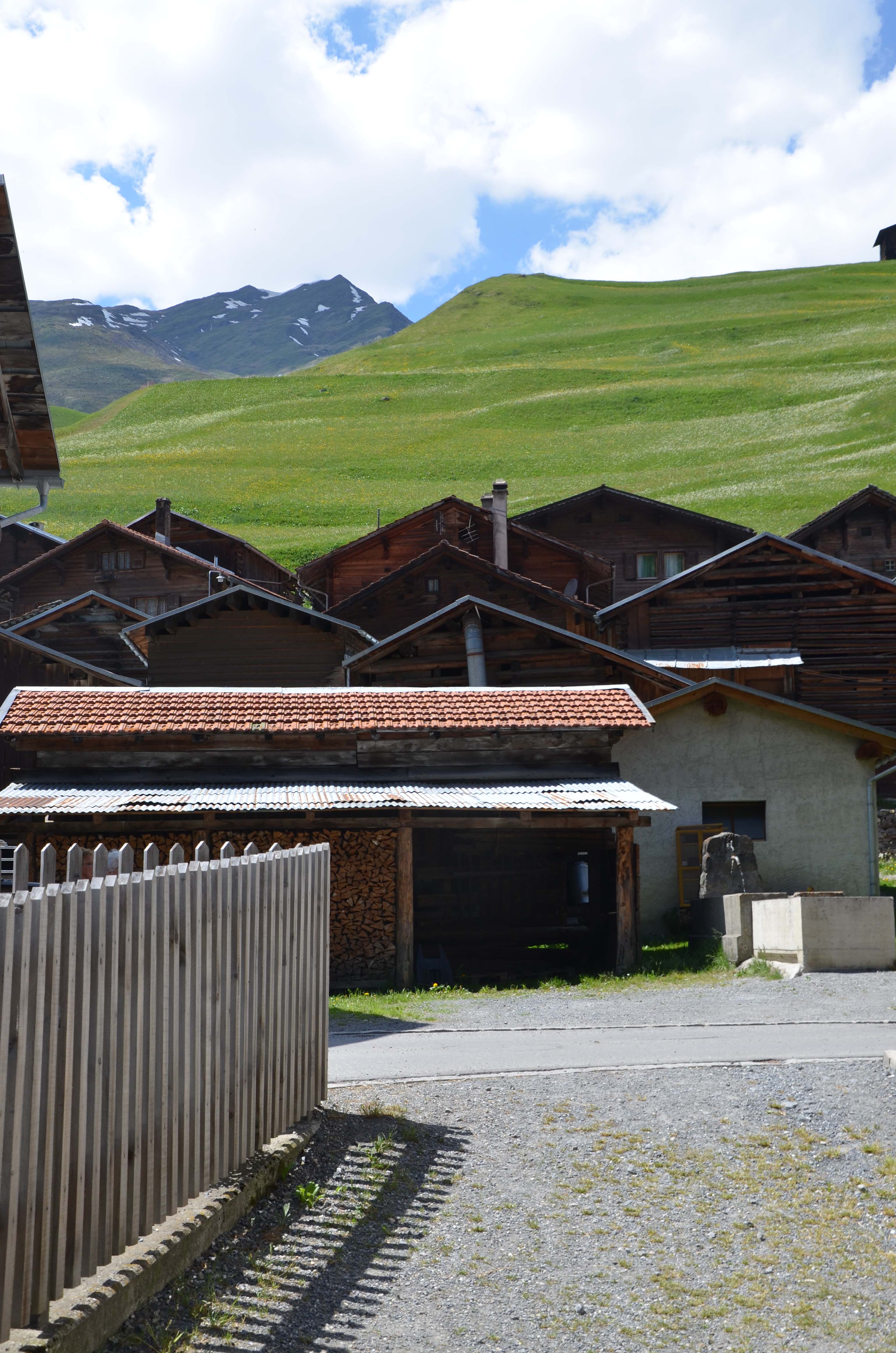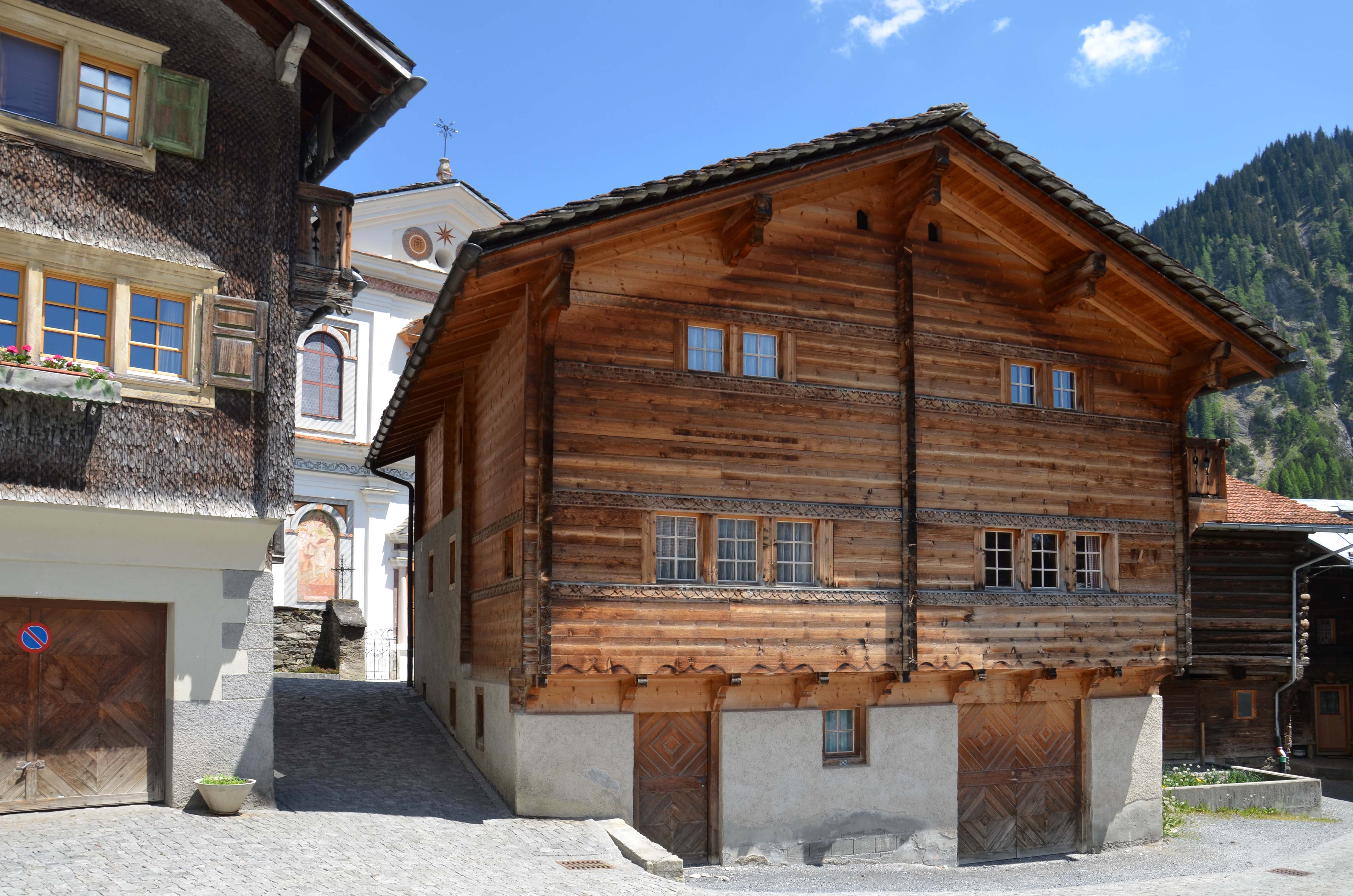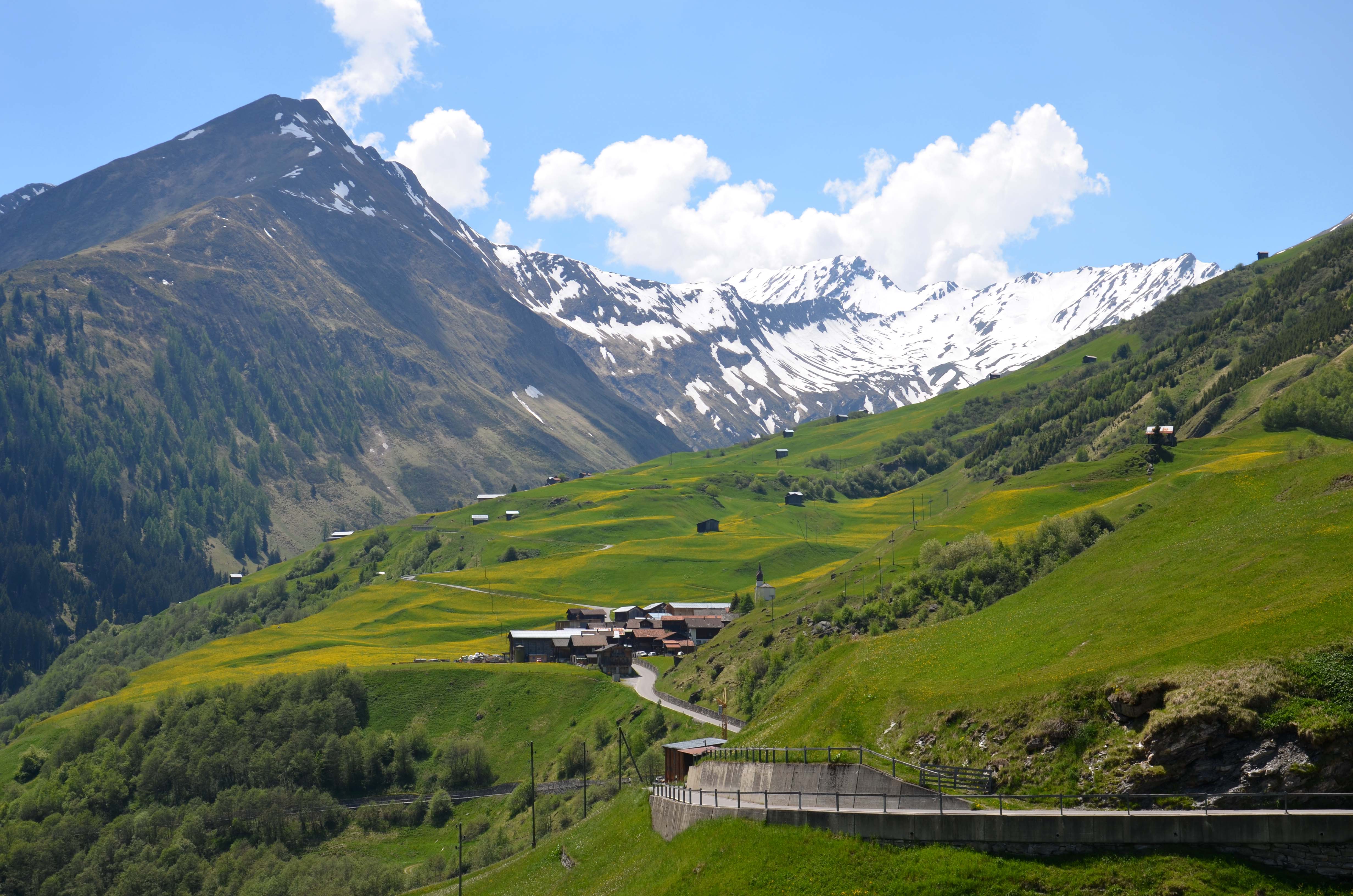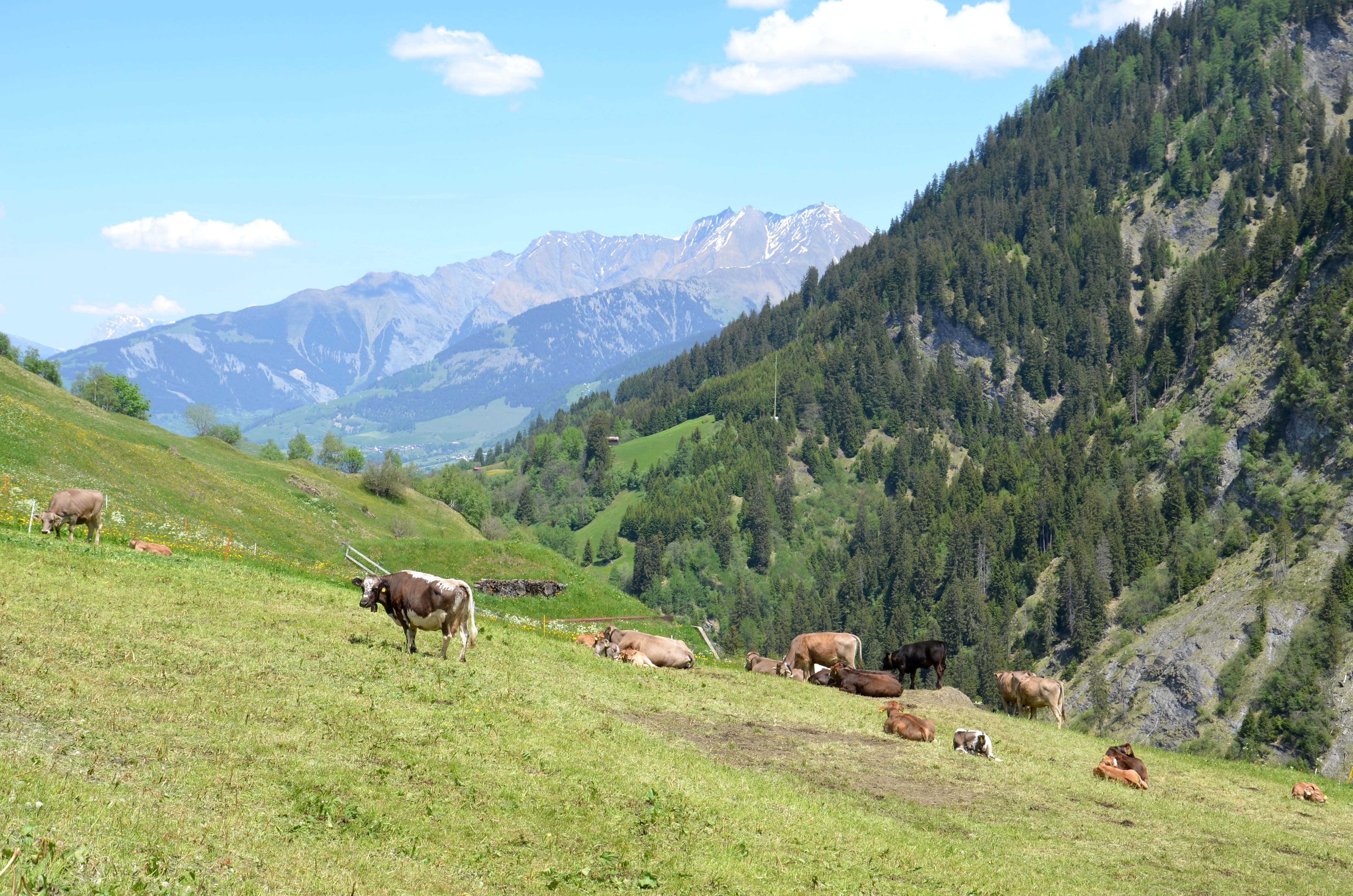 Strickbau – Log Building
Caminada's architecture in Vrin builds upon an existing building technique – 'Strickbau', and enhances it with new construction trends. The Strickbau in Vrin does not only contribute towards its uniform appearance, but especially reflects its socio-economic context and so becomes a part of the local culture. Wood used for the building construction is all locally sourced.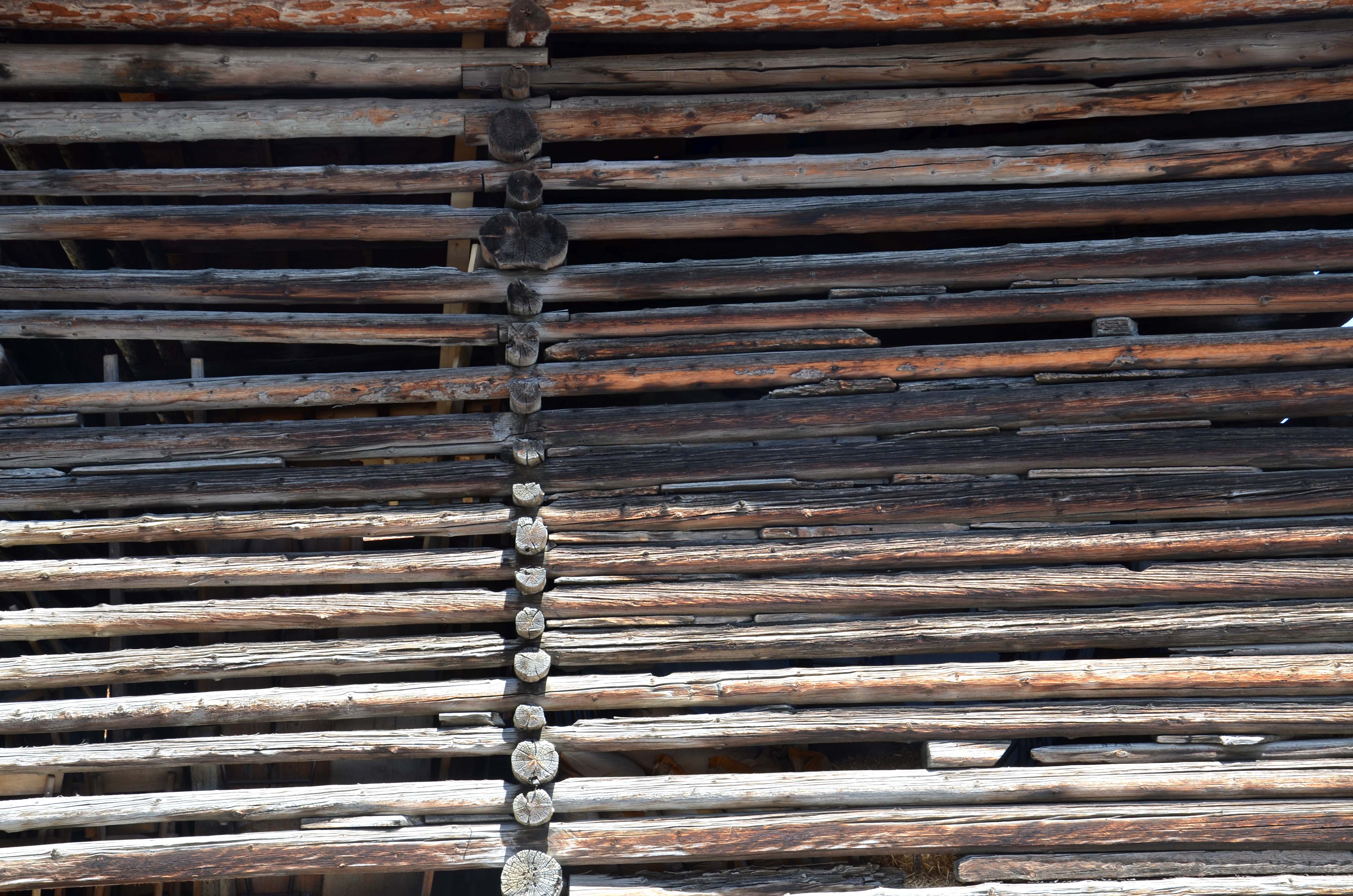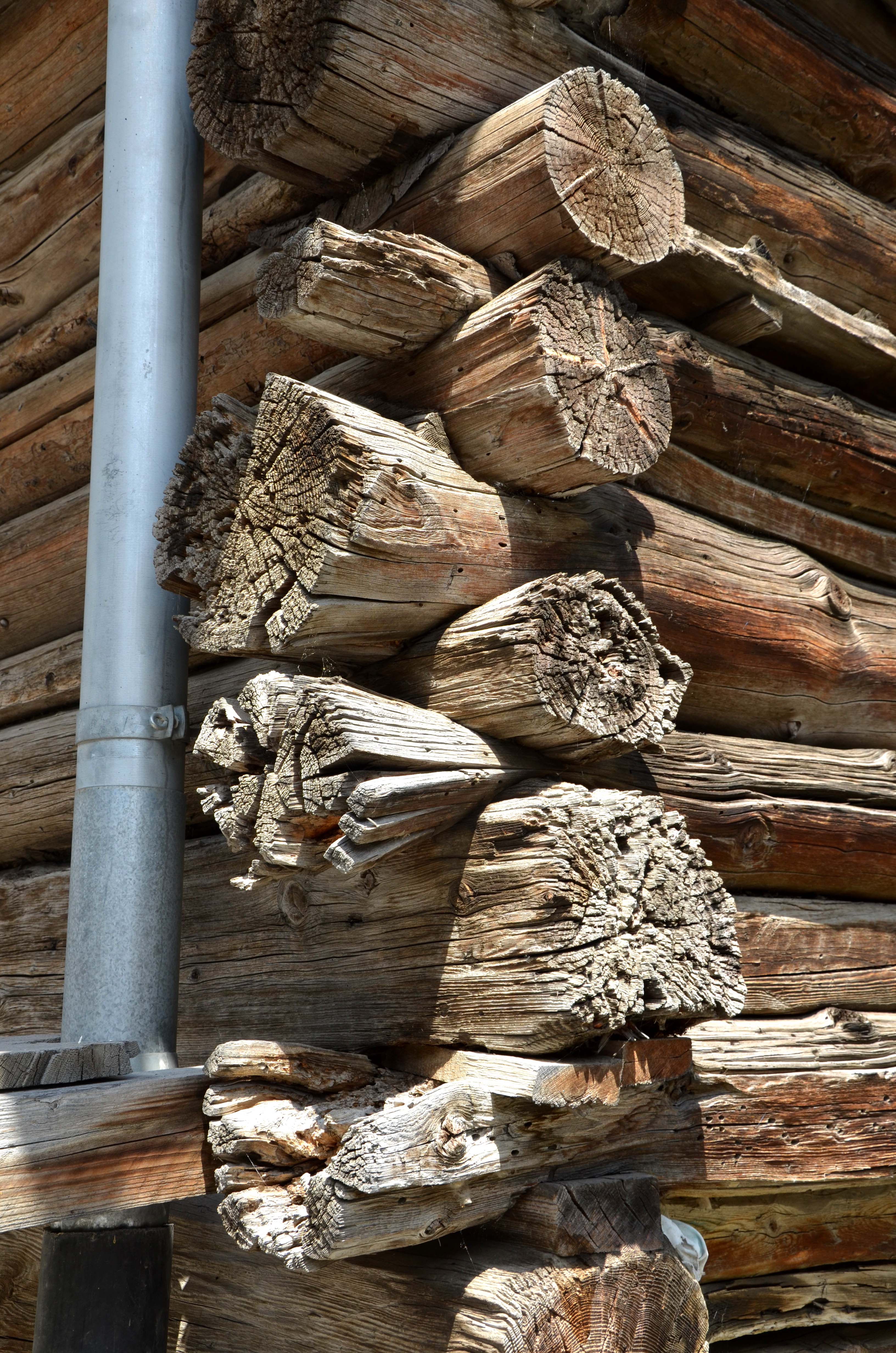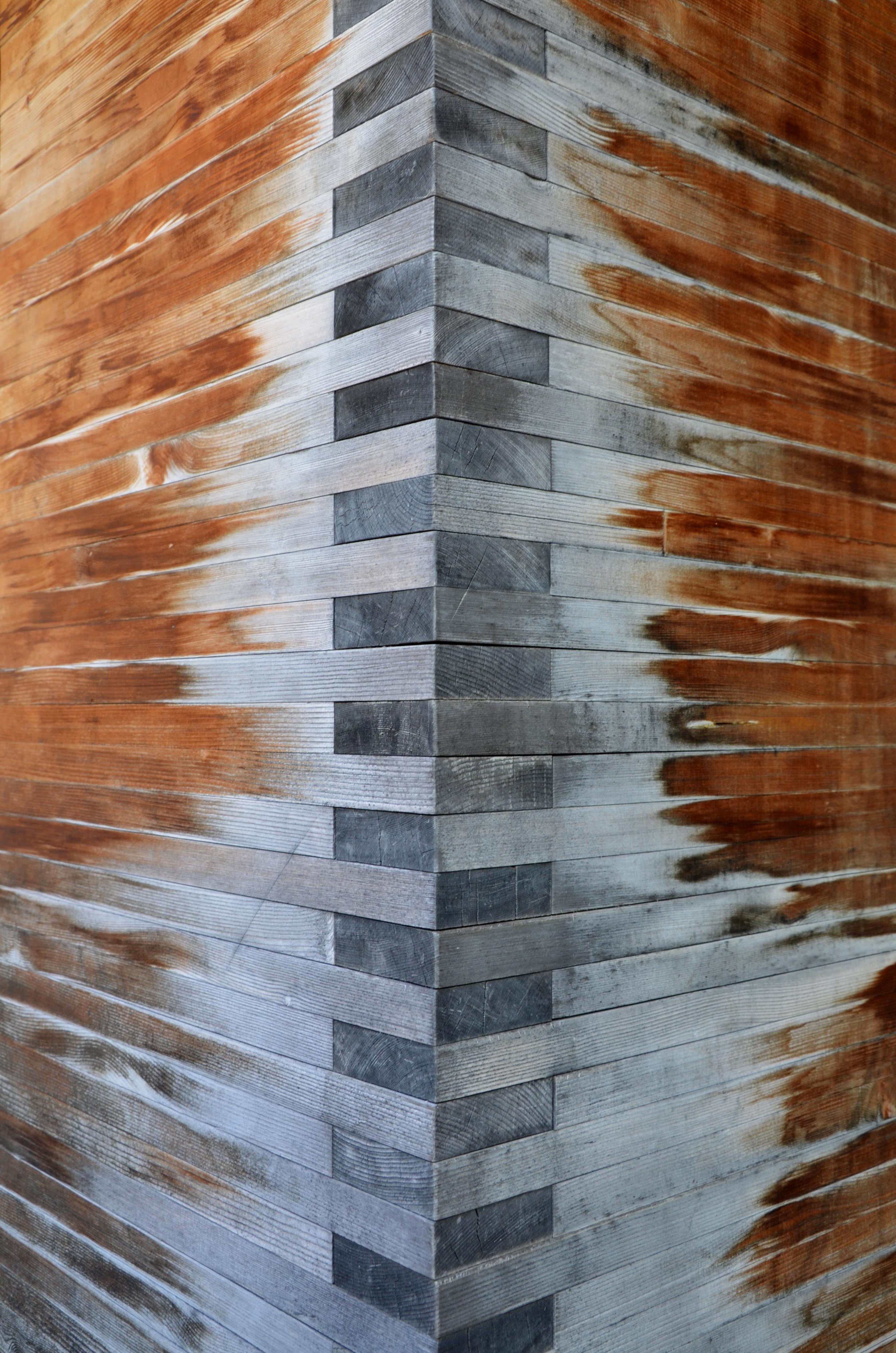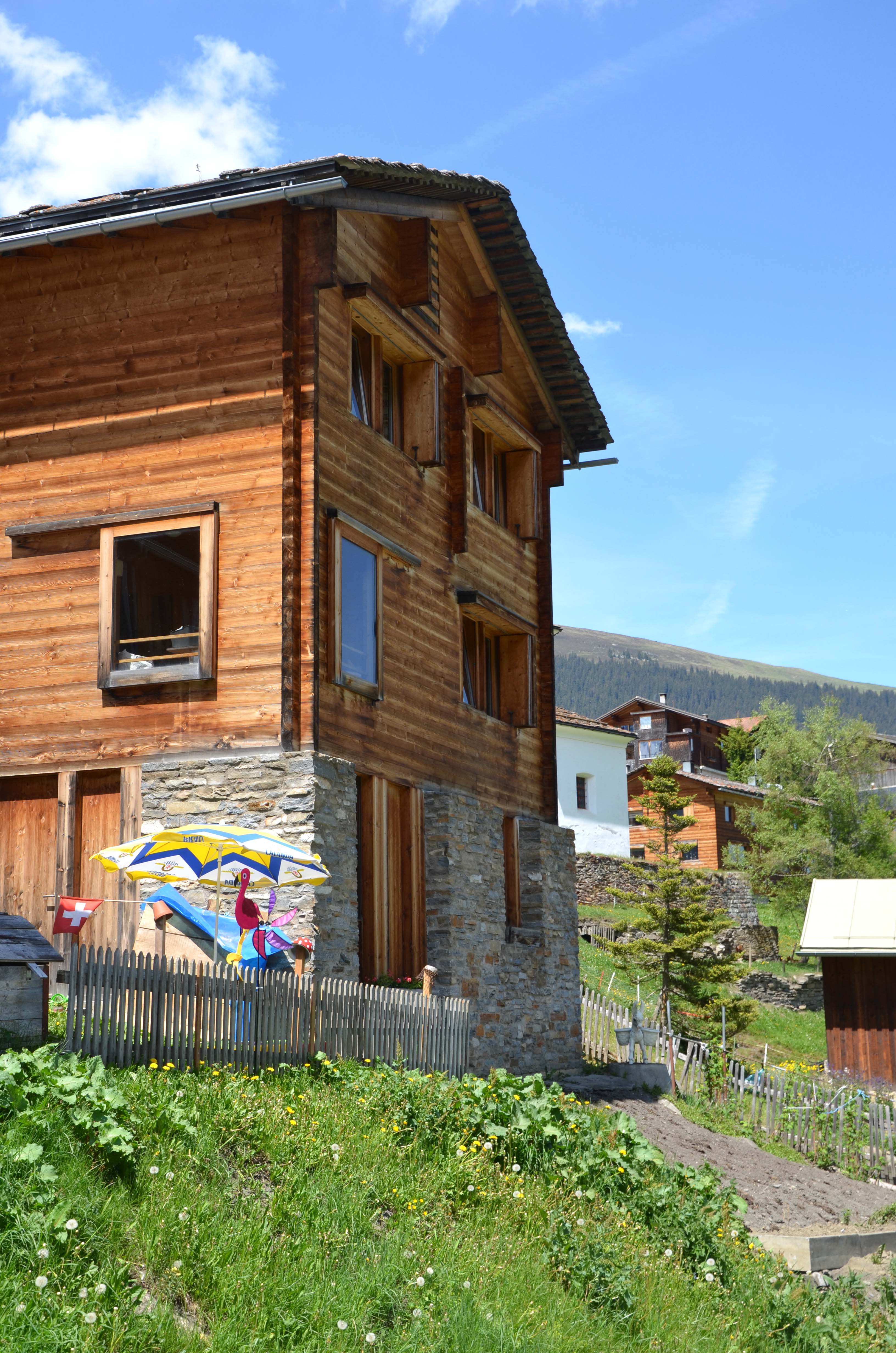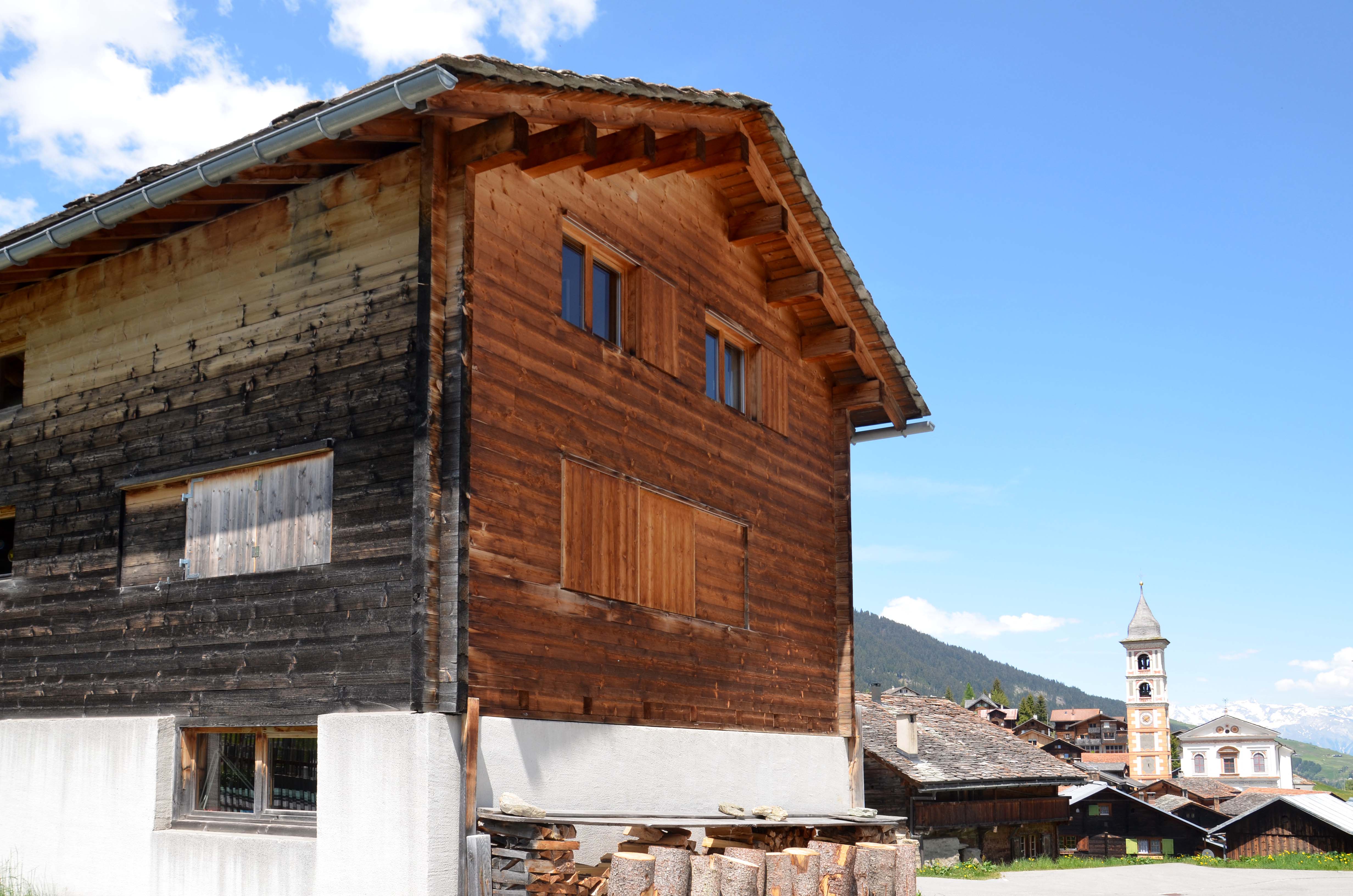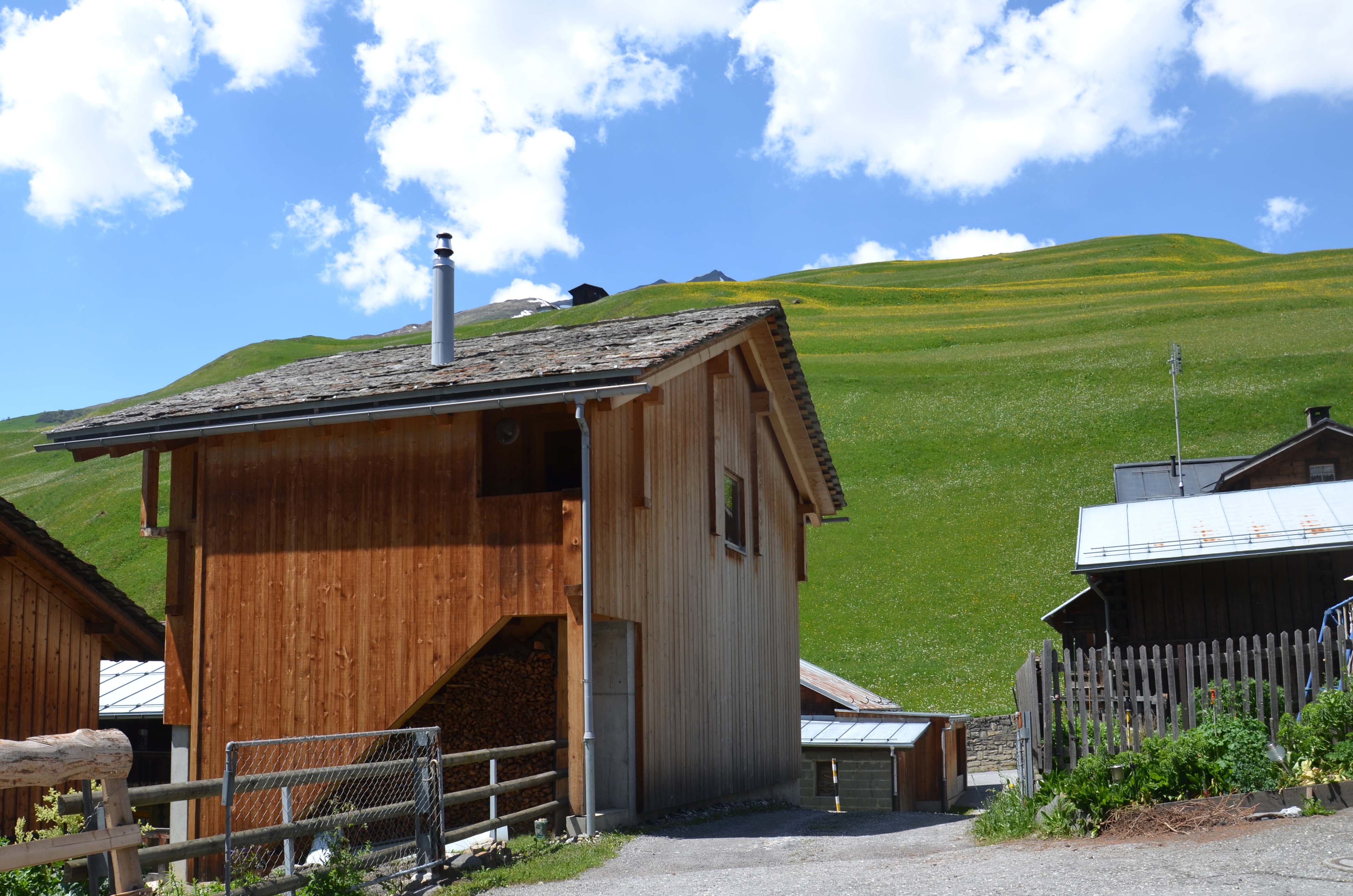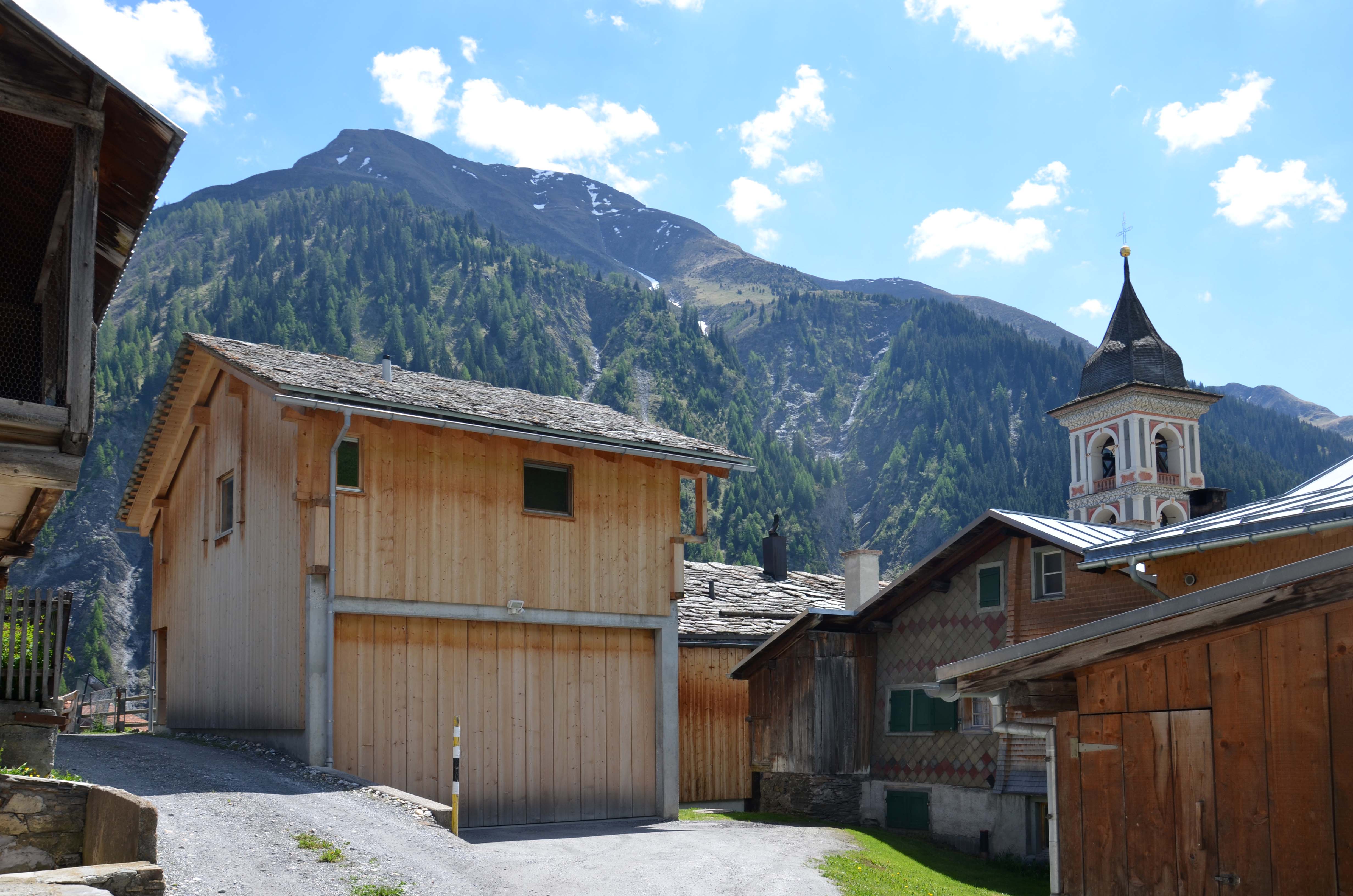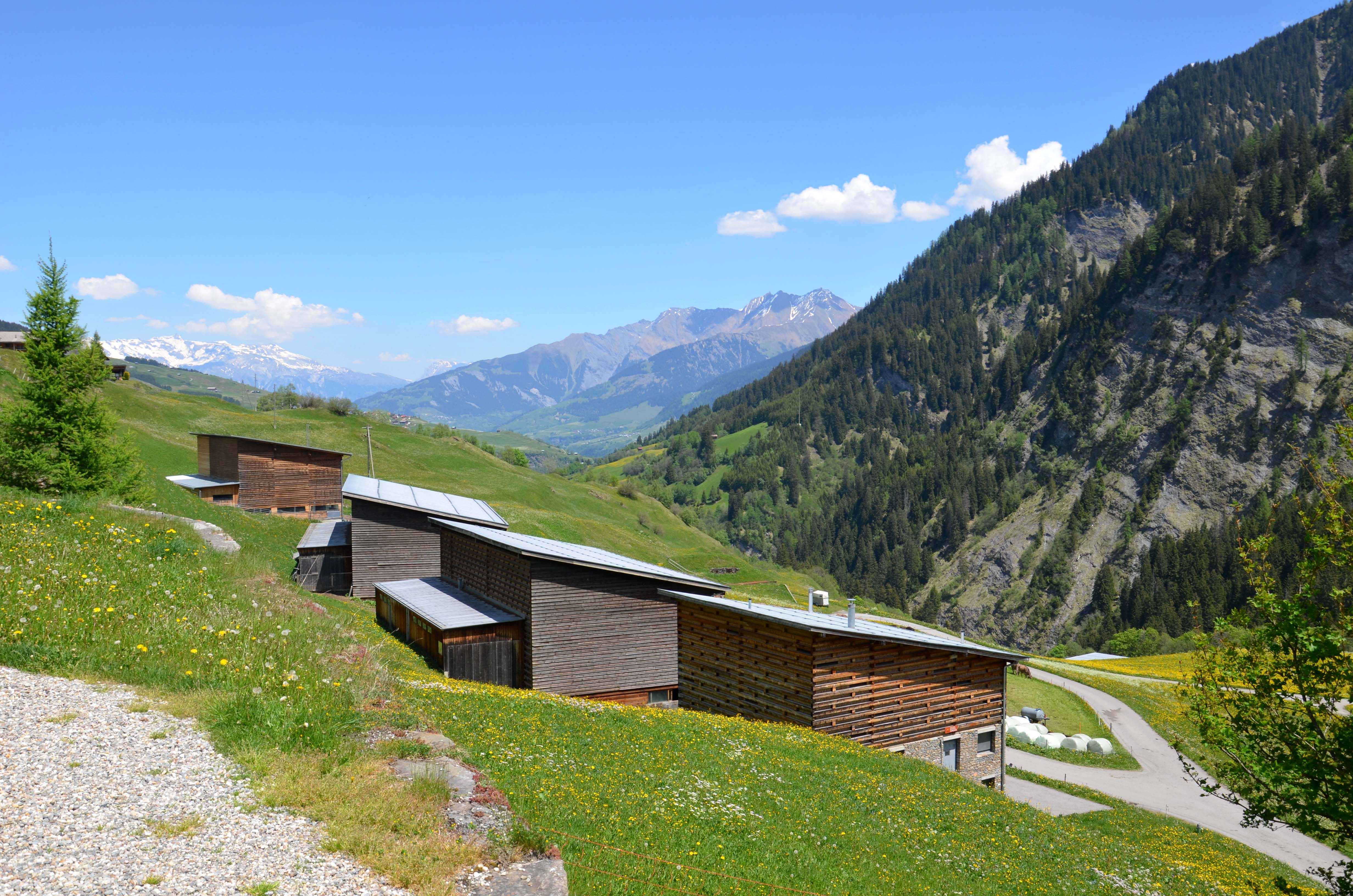 'Stiva da morts', a home of Vrin's mourning rituals took my special attention. The building shares the same building technique as the village houses, but its white colour links it to the stone church. The window frames are also built using the log conctruction and give the building an extra depth.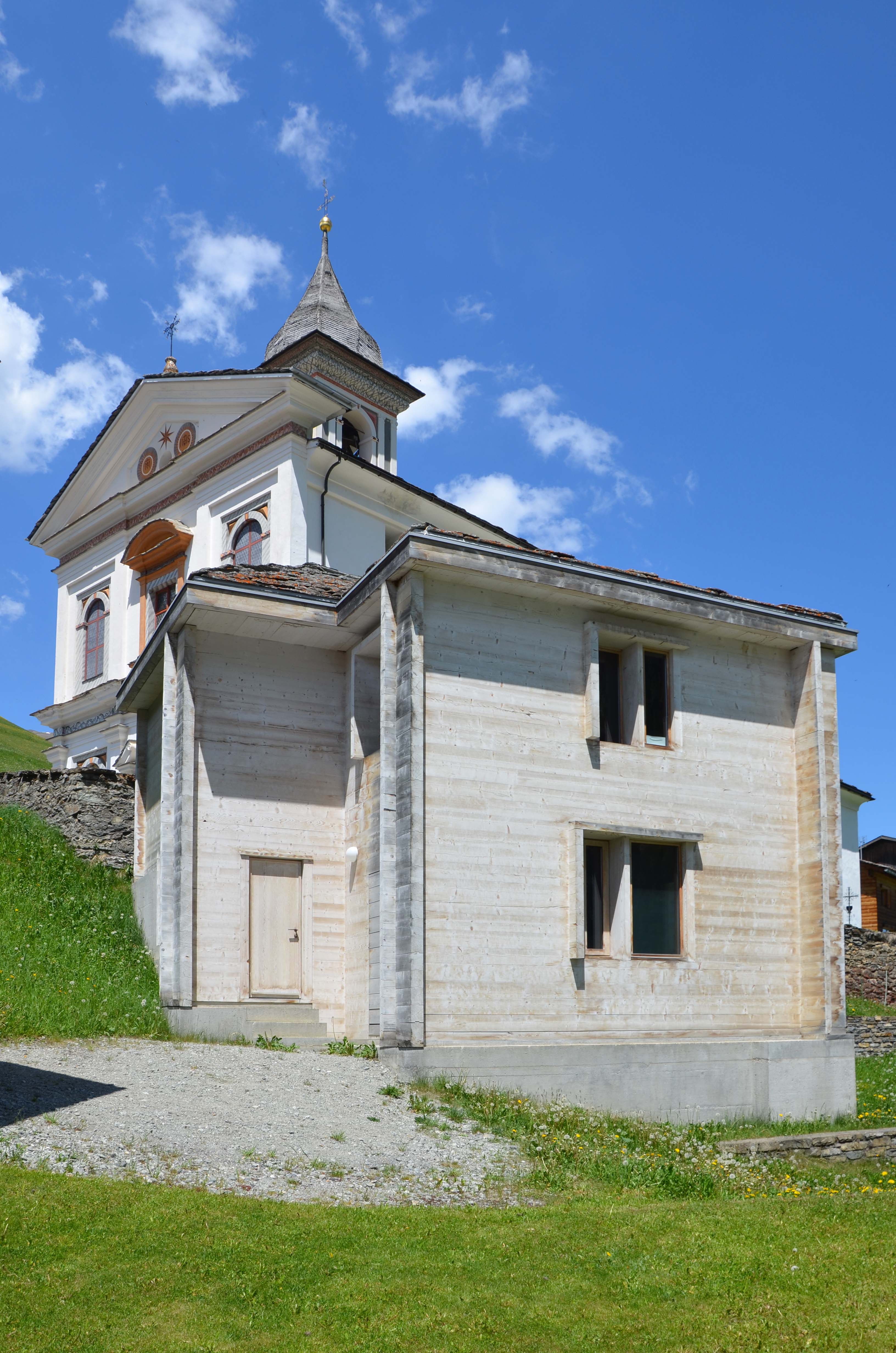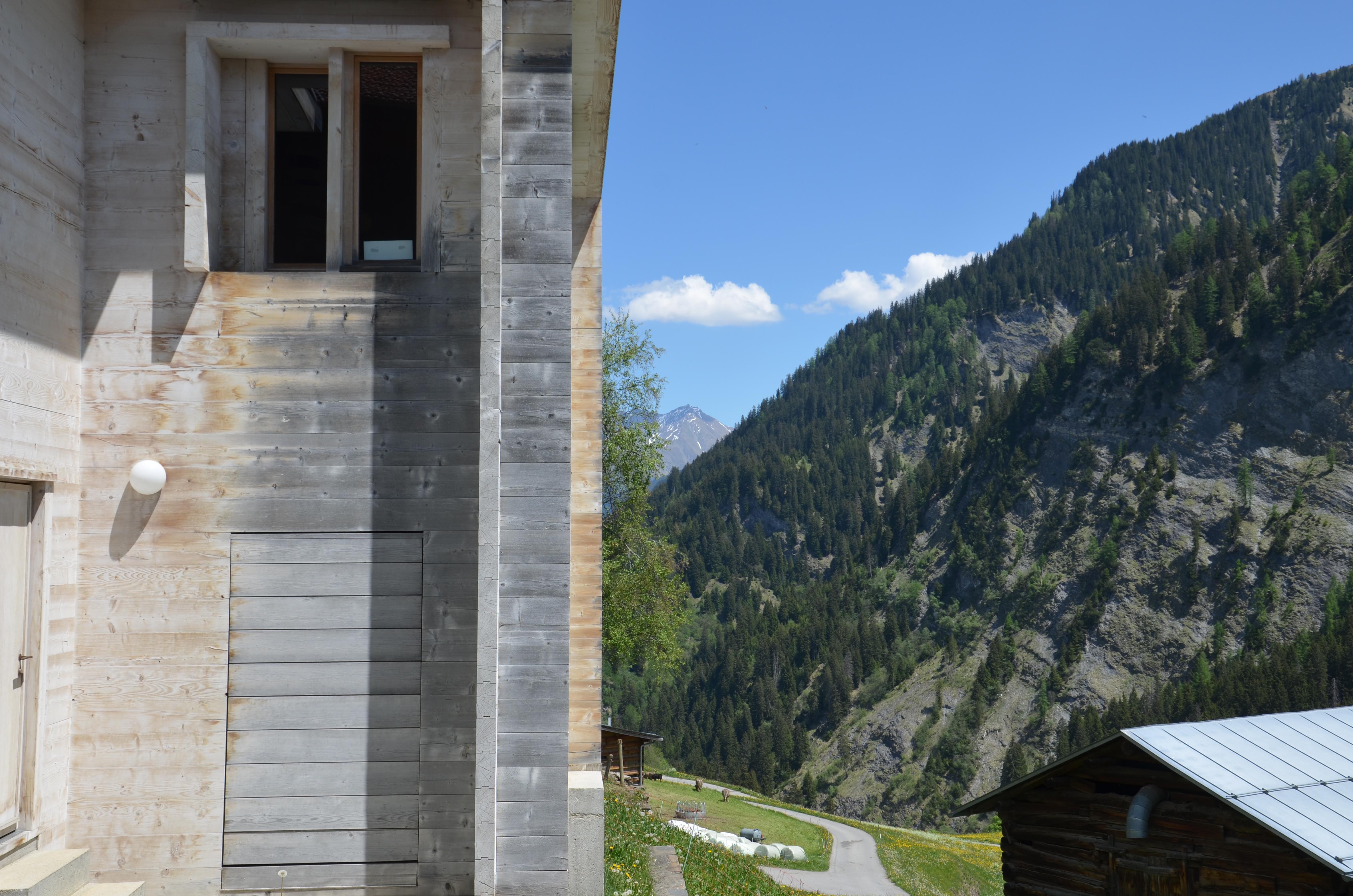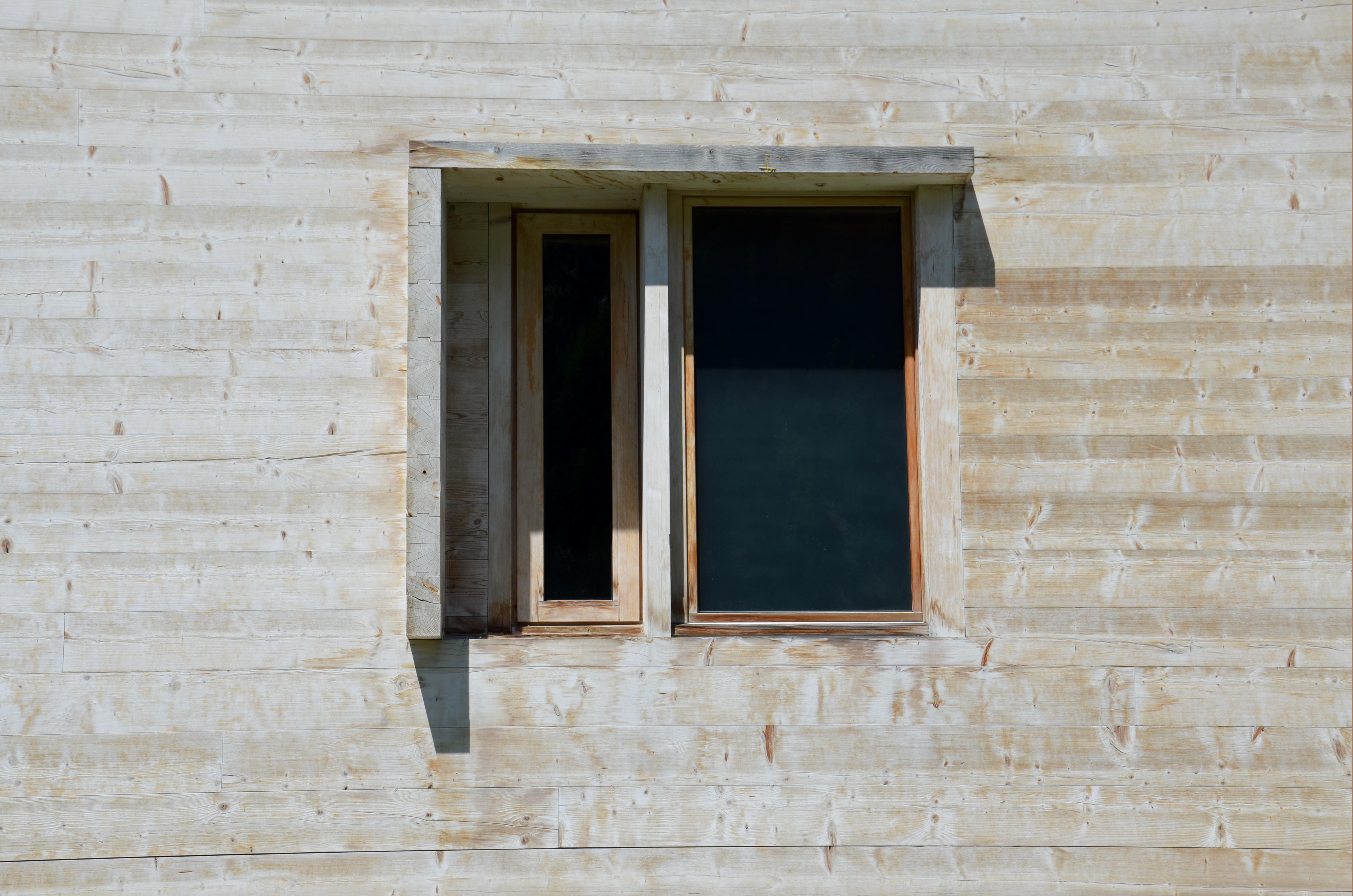 Creating places
Caminada believes the building has to come from the character and uniqueness of a certain place. It could be climate, topography, local materials, skills...etc. Only such architecture can then contribute towards the world diversity and differ one place from the other.
Caminada is also one of the professors at the ETH in Zürich and I attended the final crit of the students from his studio called 'Creating places'. The task was to reinforce the character of a small village of Malans, by introducing new architectural interventions its historic centre. Each of the project concentrated on a main feature found in the village, which was then further developed in design. The students tested the limits until when a new building is innovative and still respect the surrounding and when becomes completely 'foreign' to the place.

I enjoyed the discussion about the tradition and its meaning. Caminada brough an example of Vrin, when visitors say: 'It's so pretty.' He sayd: 'No, it's not pretty. Actually, it's just a pile of burned wood. It's a picture we see and get used to it after some time. The tradition lies somewhere deeper, in understanding its social context, behaviour and the way of life which creates that particular picture.'