...( I M ) P O S S I B L E...


2. August: Medzinárodný deň spomienky na holokaust Rómov
2 August: Roma Genocide Remembrance Day
Na Slovensku žije približne 400 000 Rómov, čo predstavuje takmer 10% z celkovej populácie. Rómovia sú sústredení najmä na východnom a juho-východnom Slovensku, kde častokrát žijú v osadách na nevysporiadaných pozemkoch, bez čistej vody a elektriny a bez nároku na kvalitné vzdelanie. Kompetentní ľudia neriešia situáciu, nie sú nadstavené žiadne konkrétne ciele a nárast Rómskej populácie pripravuje úrodnú pôdu pre nenávisť a stále sa zvyšujúci extrémizmus.
Aj napriek tomu sa tu nachádzajú ľudia, ktorí nezostávajú ľahostajný ku svojmu okoliu a dobrovoľne, bez akejkoľvek finančnej odmeny sa ho pokúšajú zmeniť. Jedným z takýchto ľudí je aj Biba. Biba si vo svojich 19-tich rokoch sama vymyslela a s pomocou ďalších animátorov pripravila projekt , cez ktorý dva týždne neformálne vyučovala Rómske deti v obci Markušovce. Nedá sa ? Presvedčte sa sami!
There are around 400 000 Roma people in Slovakia, what represents almost 10% of the whole population. Roma occupy mainly Eastern and South-Eastern Slovakia and their houses are often illegally built on the plots of land without water and electricity. The government doesn't set the clear aims of how to solve the situation and growing Roma population supports constantly increasing extremism.
Despite this difficult situation, some people do not remain negligent towards their surrounding and try to improve it, voluntarily, without any reward. One of them is Biba, a 19-years old girl, who organised a 2-weeks long summer school for Roma children in the municipality Markušovce.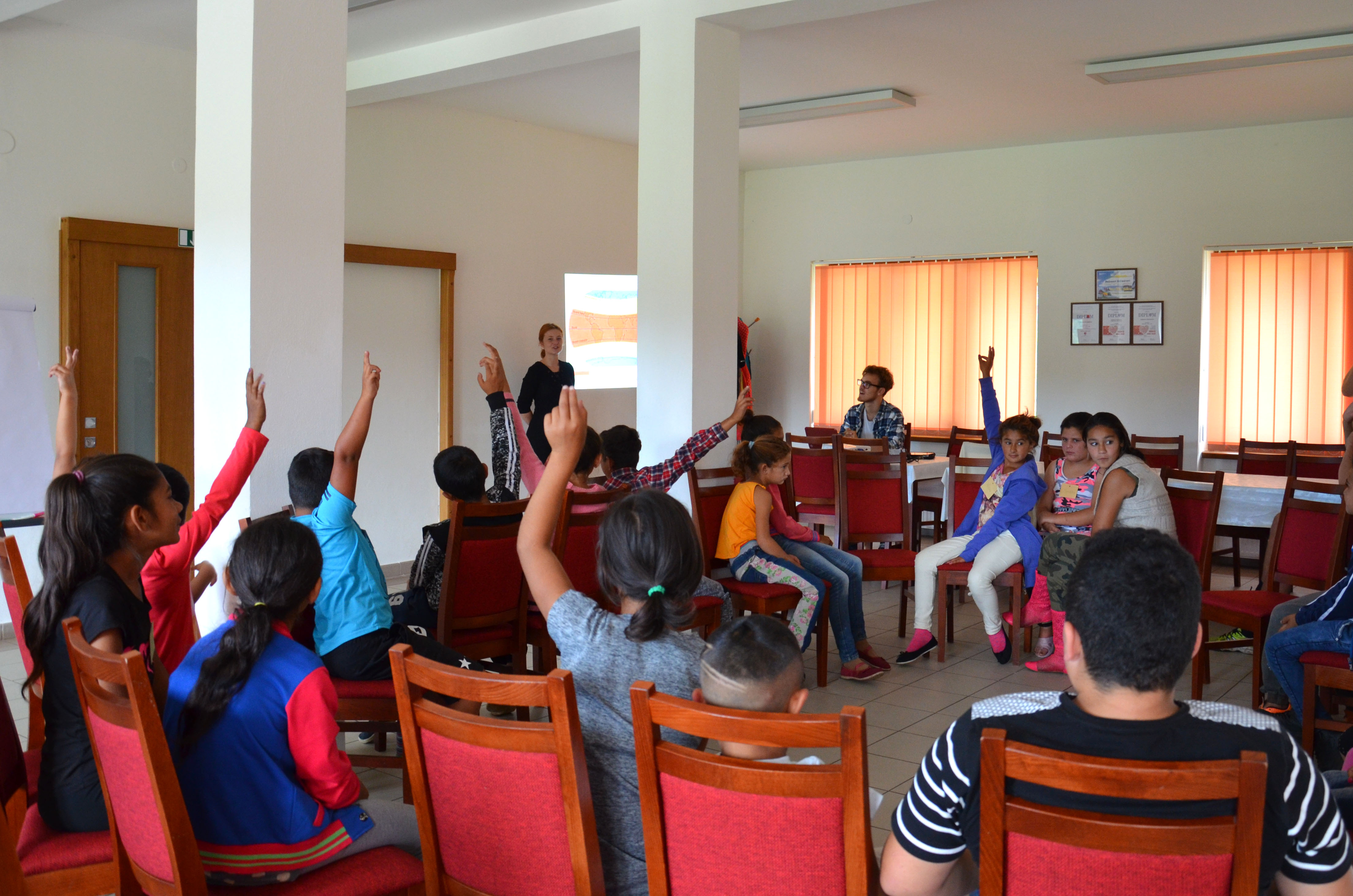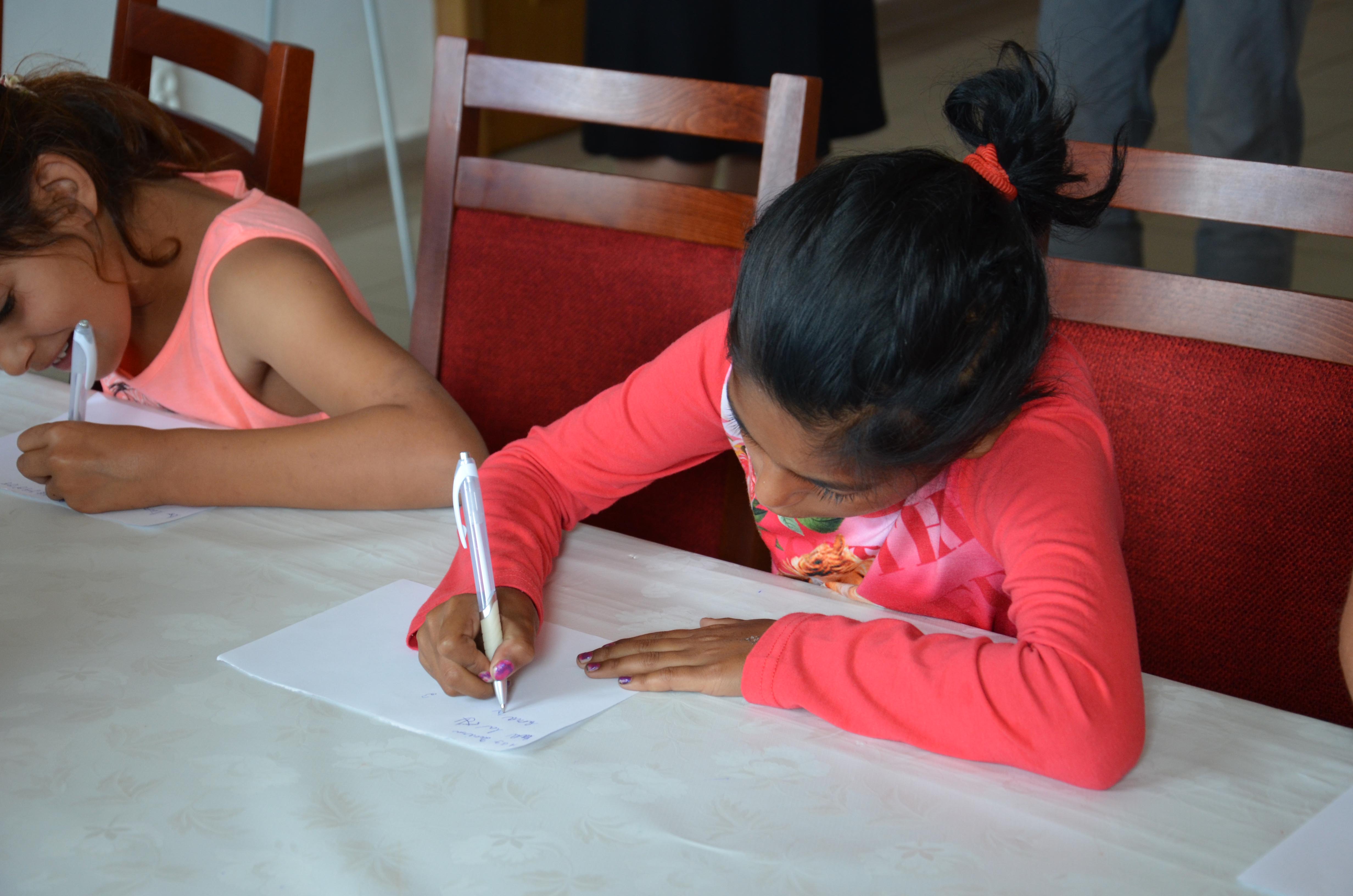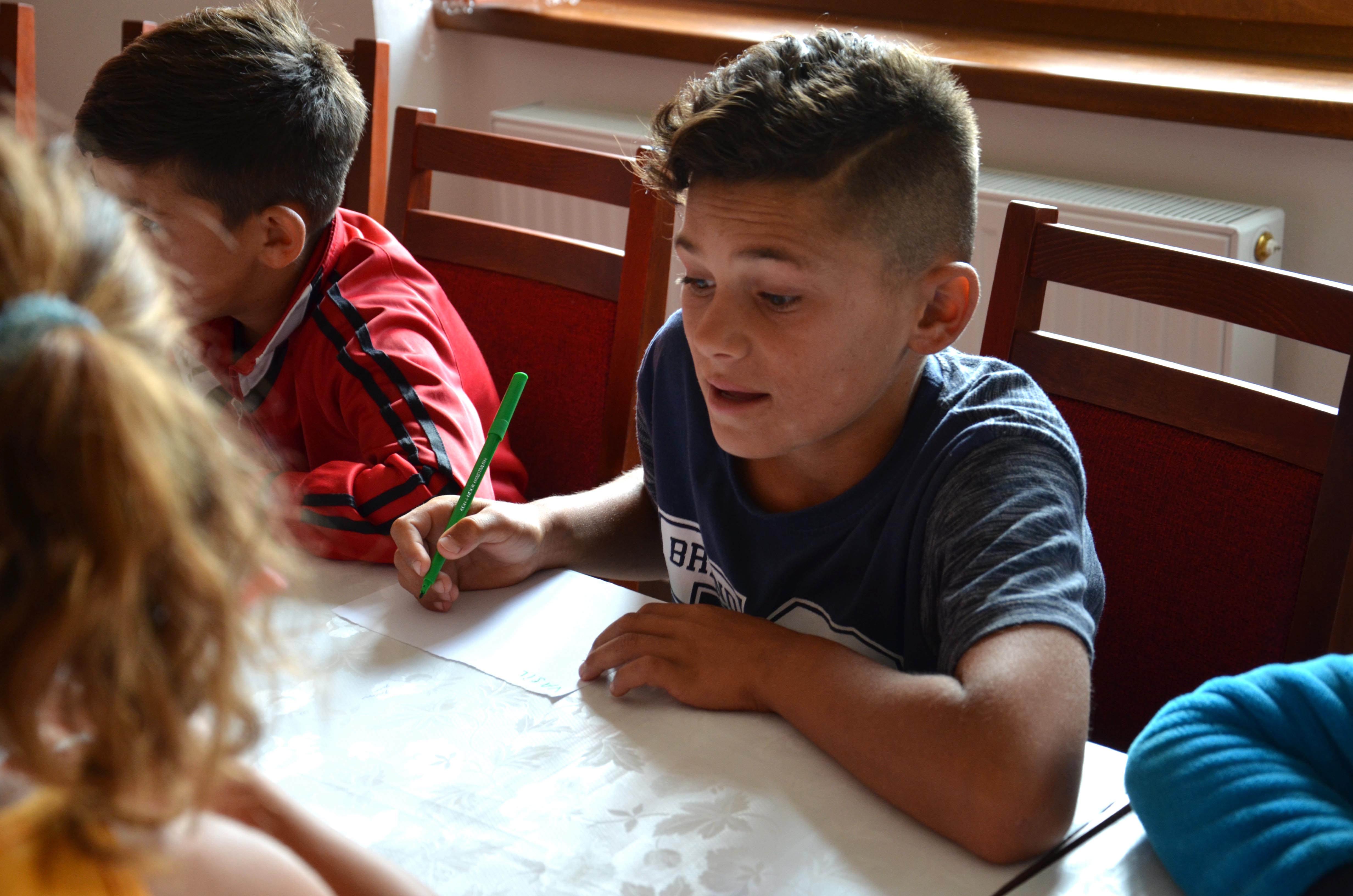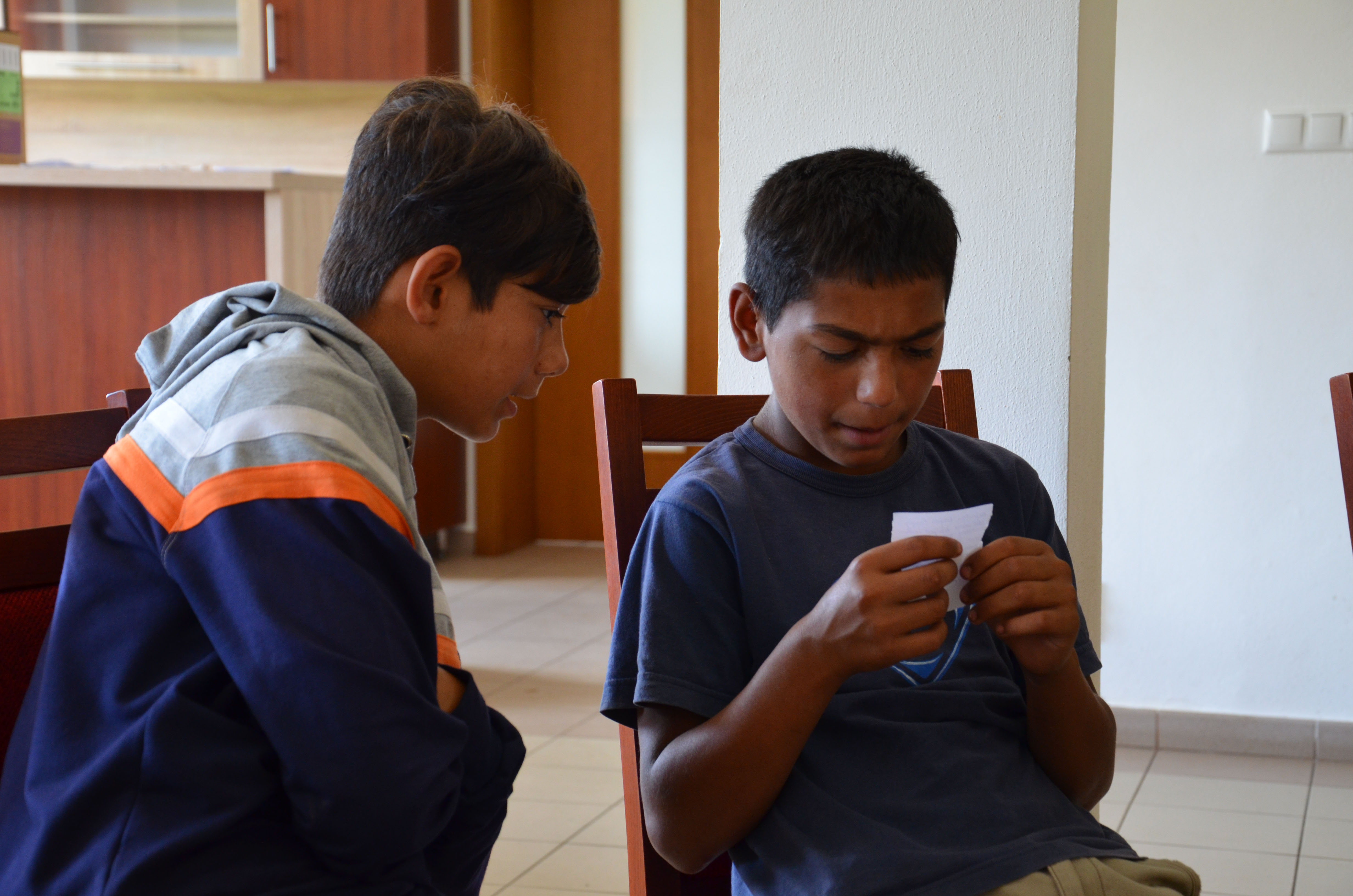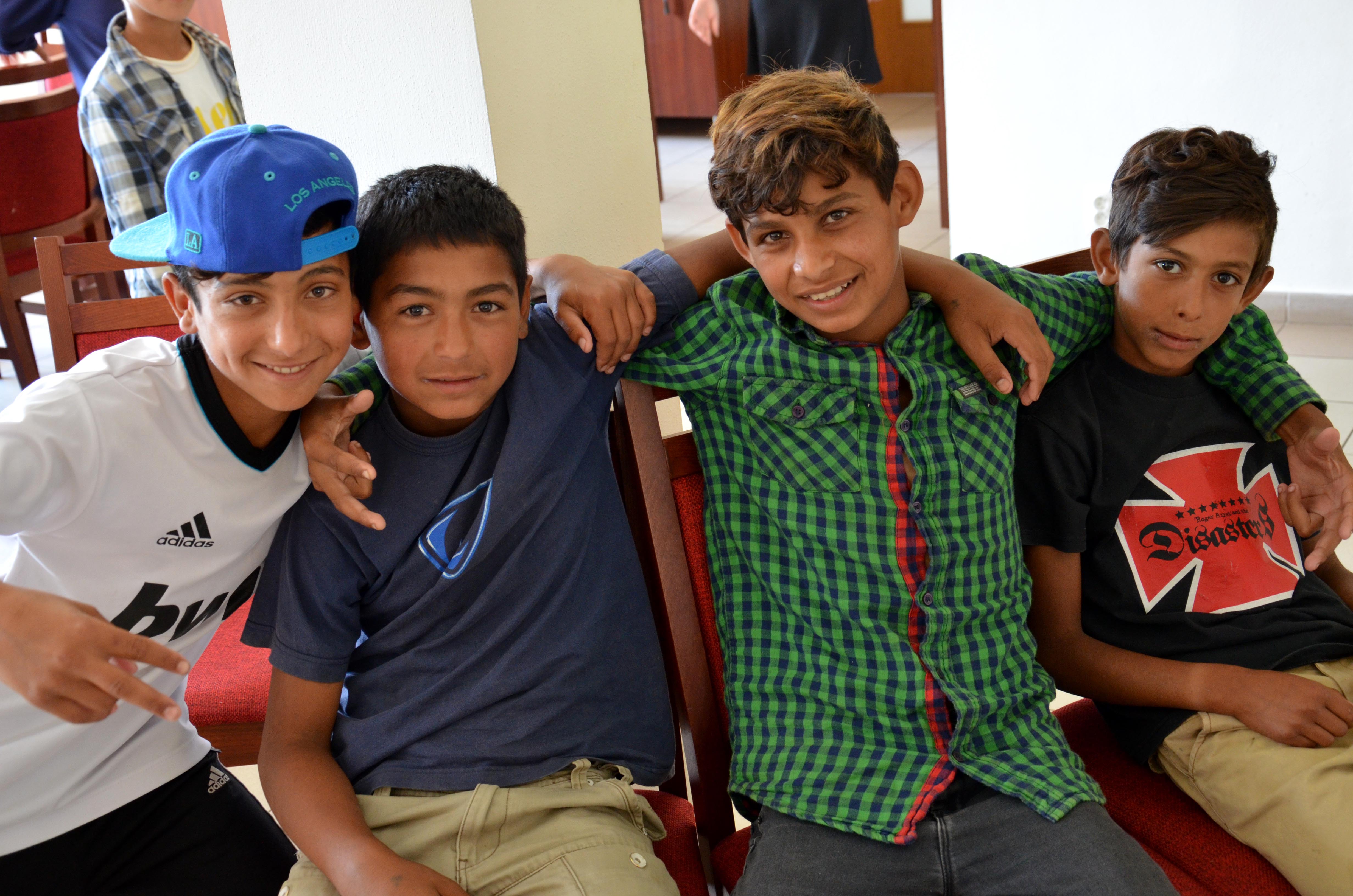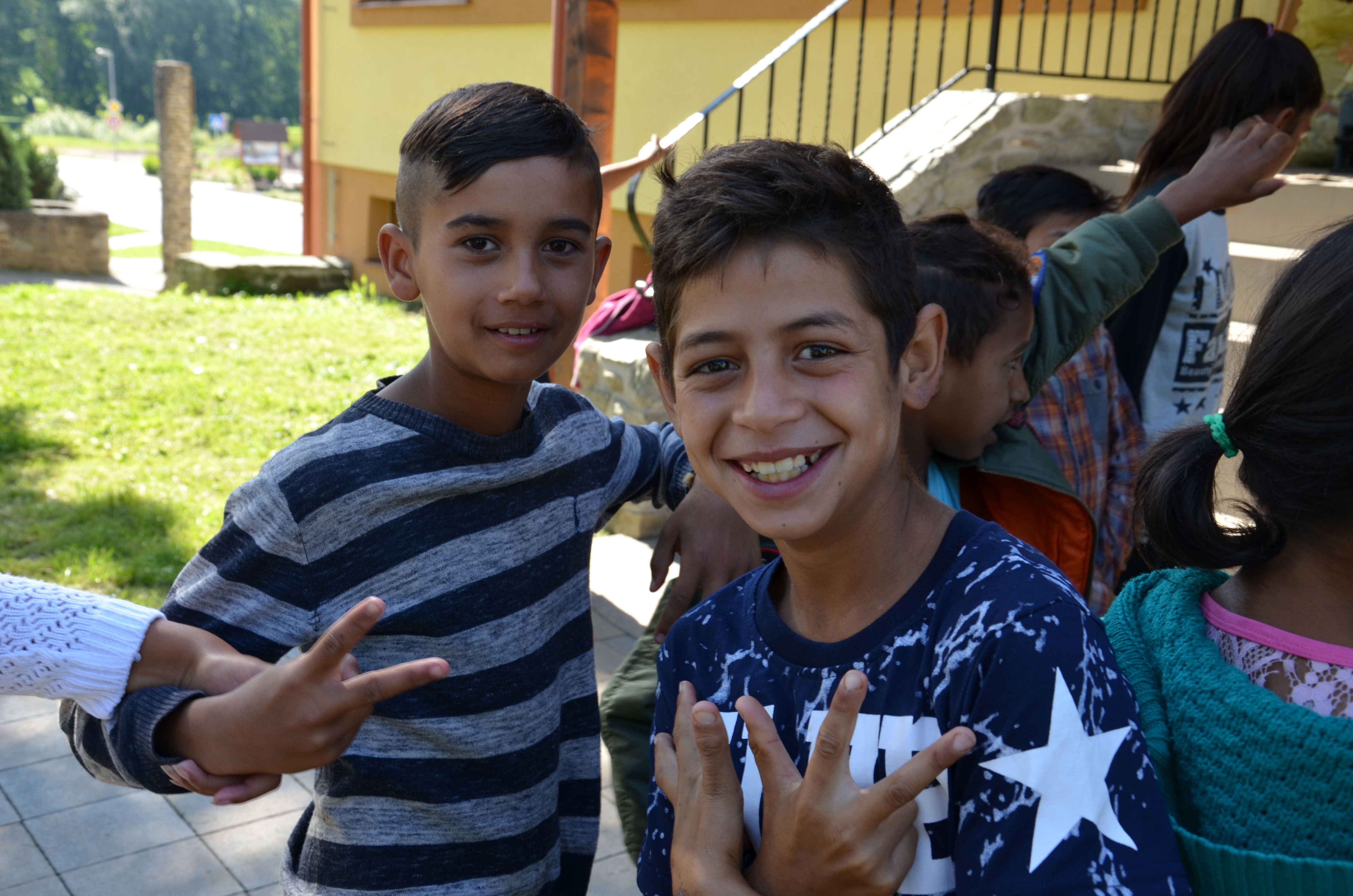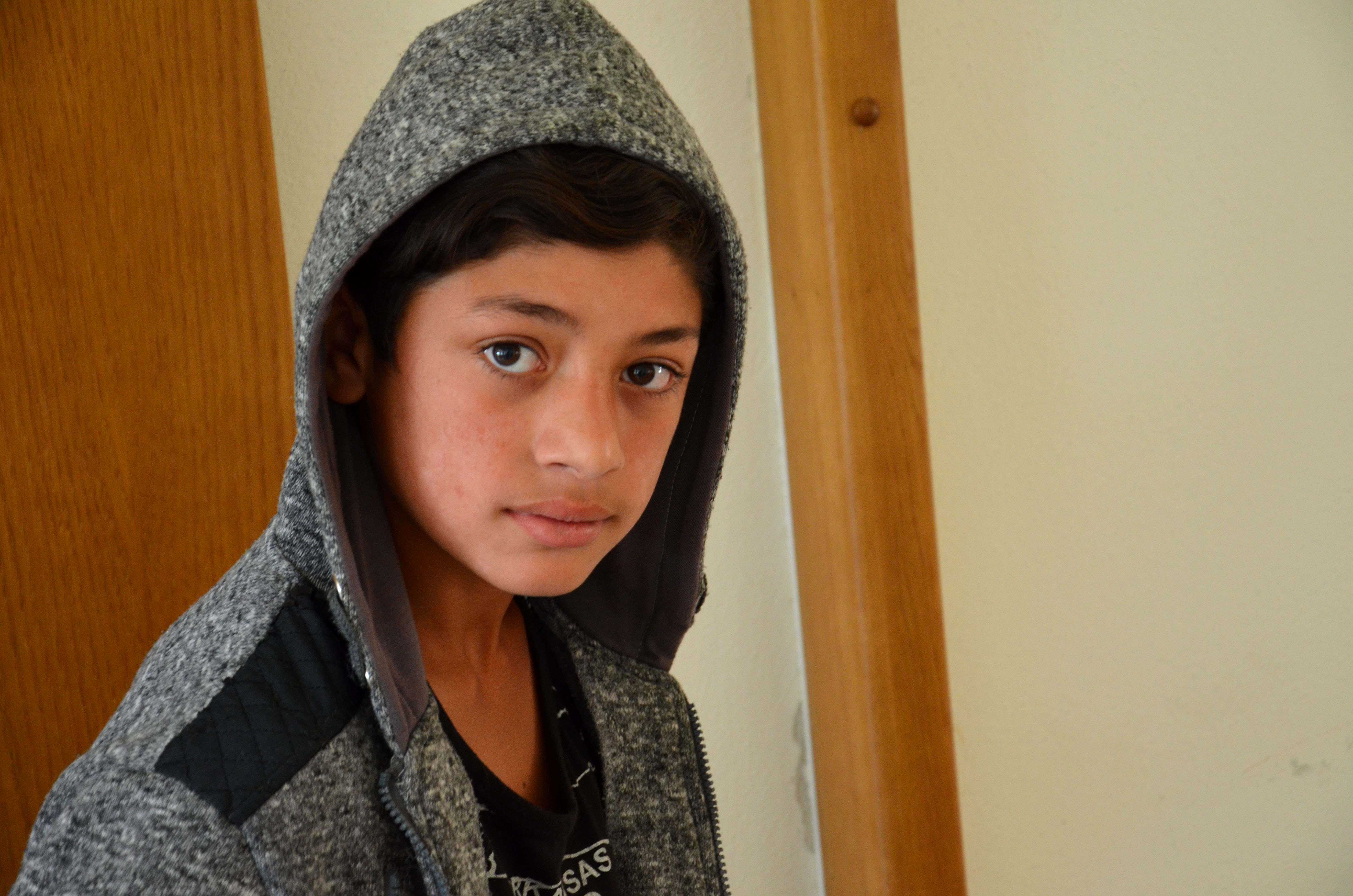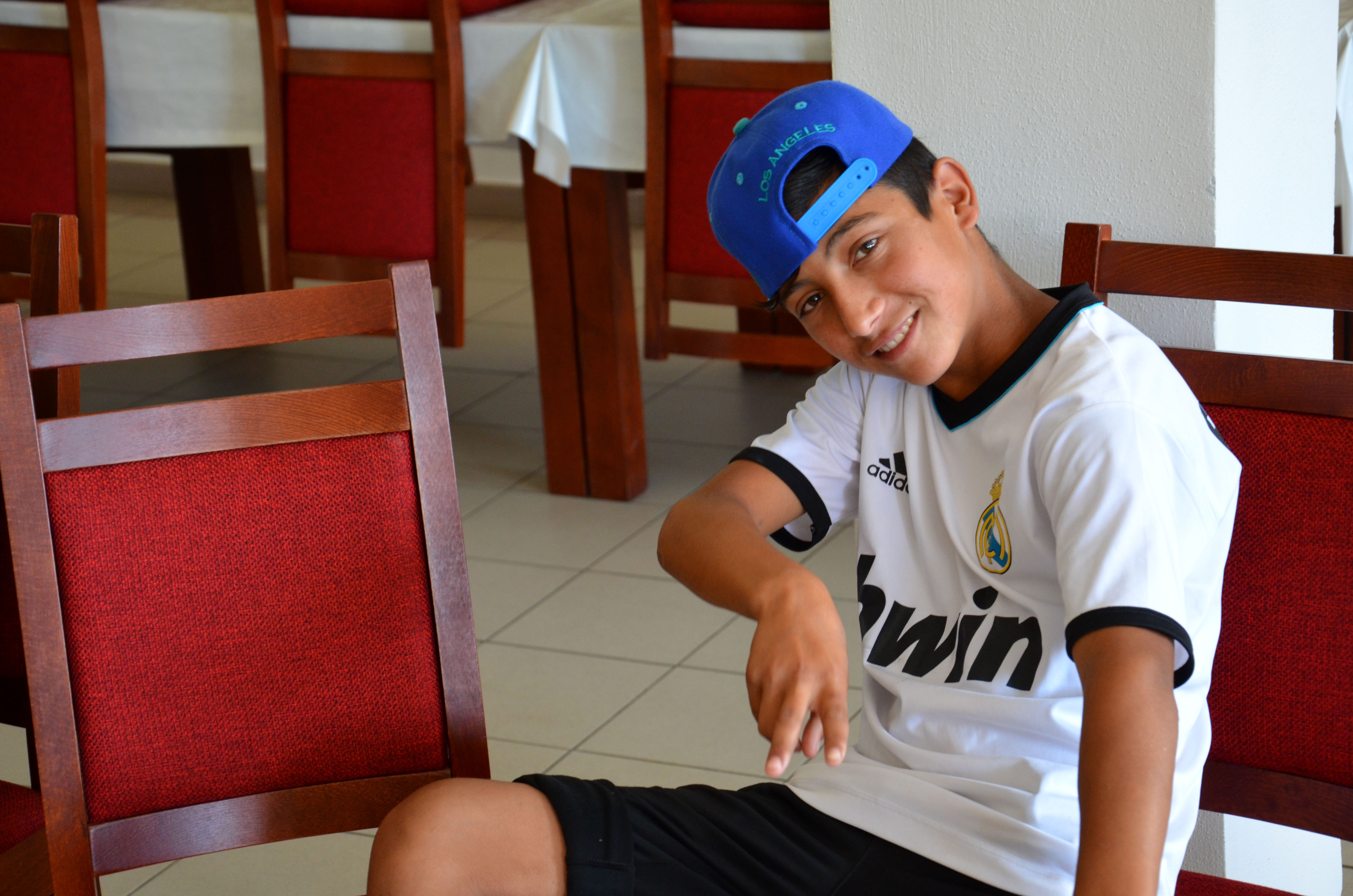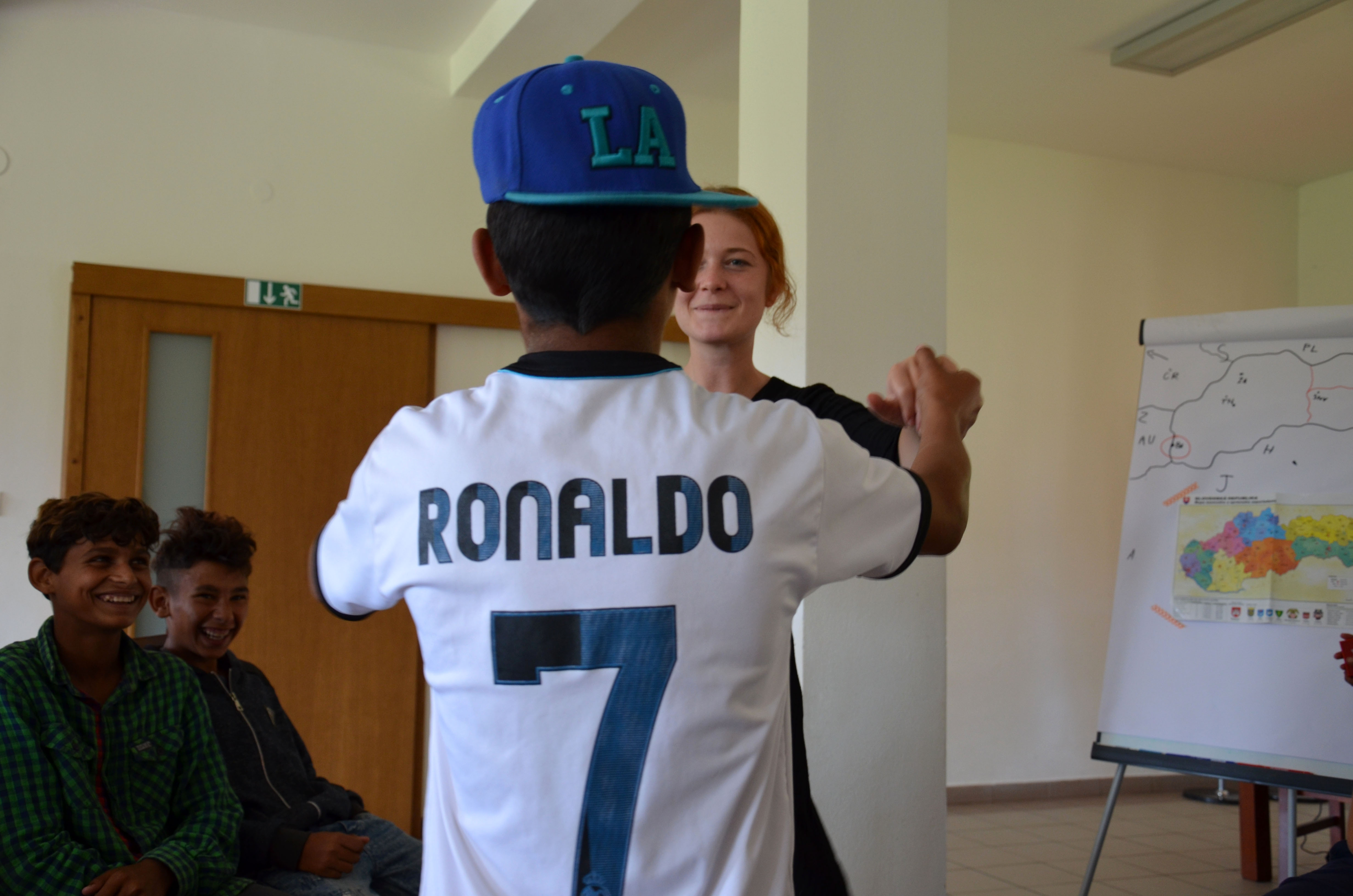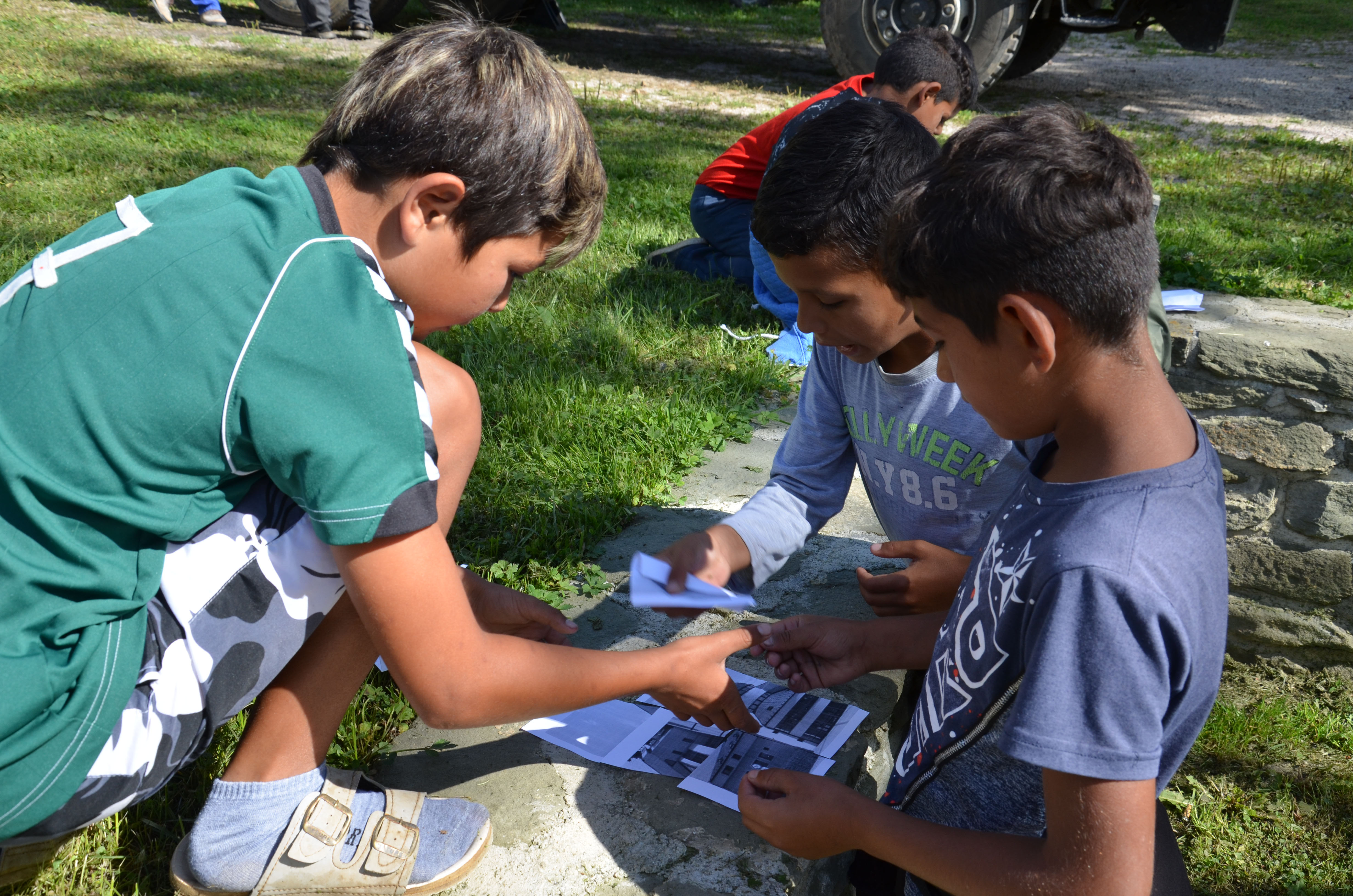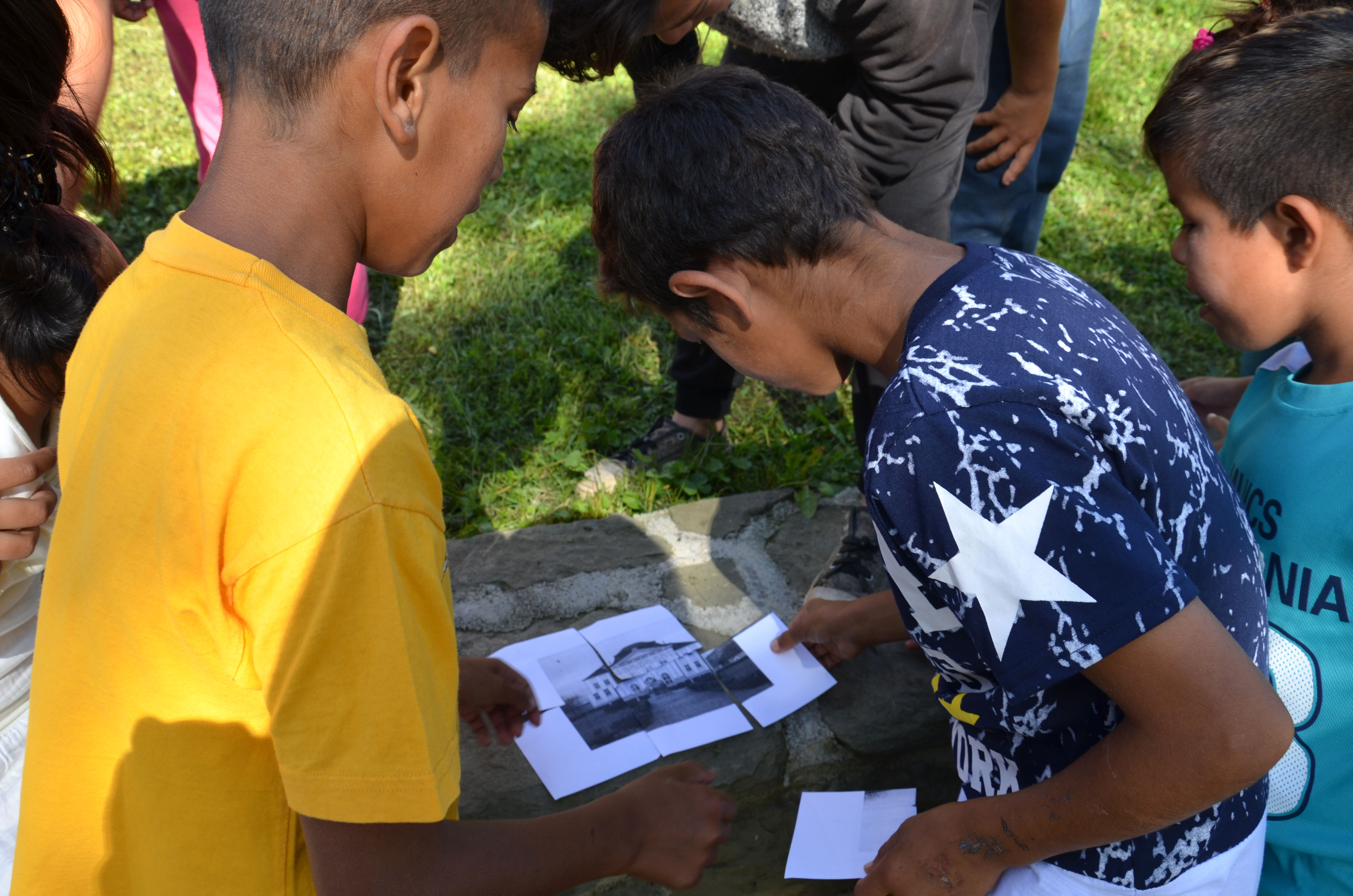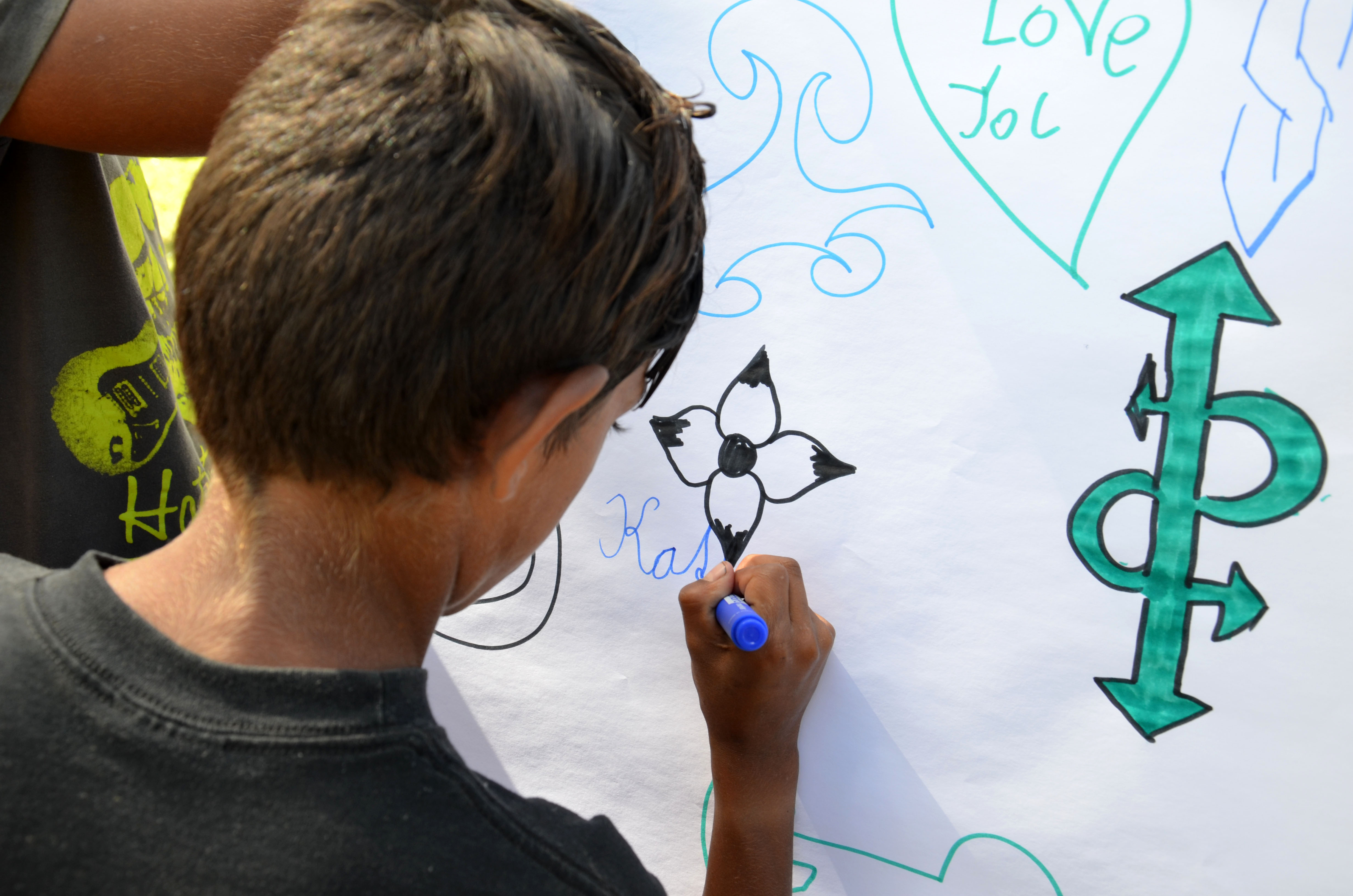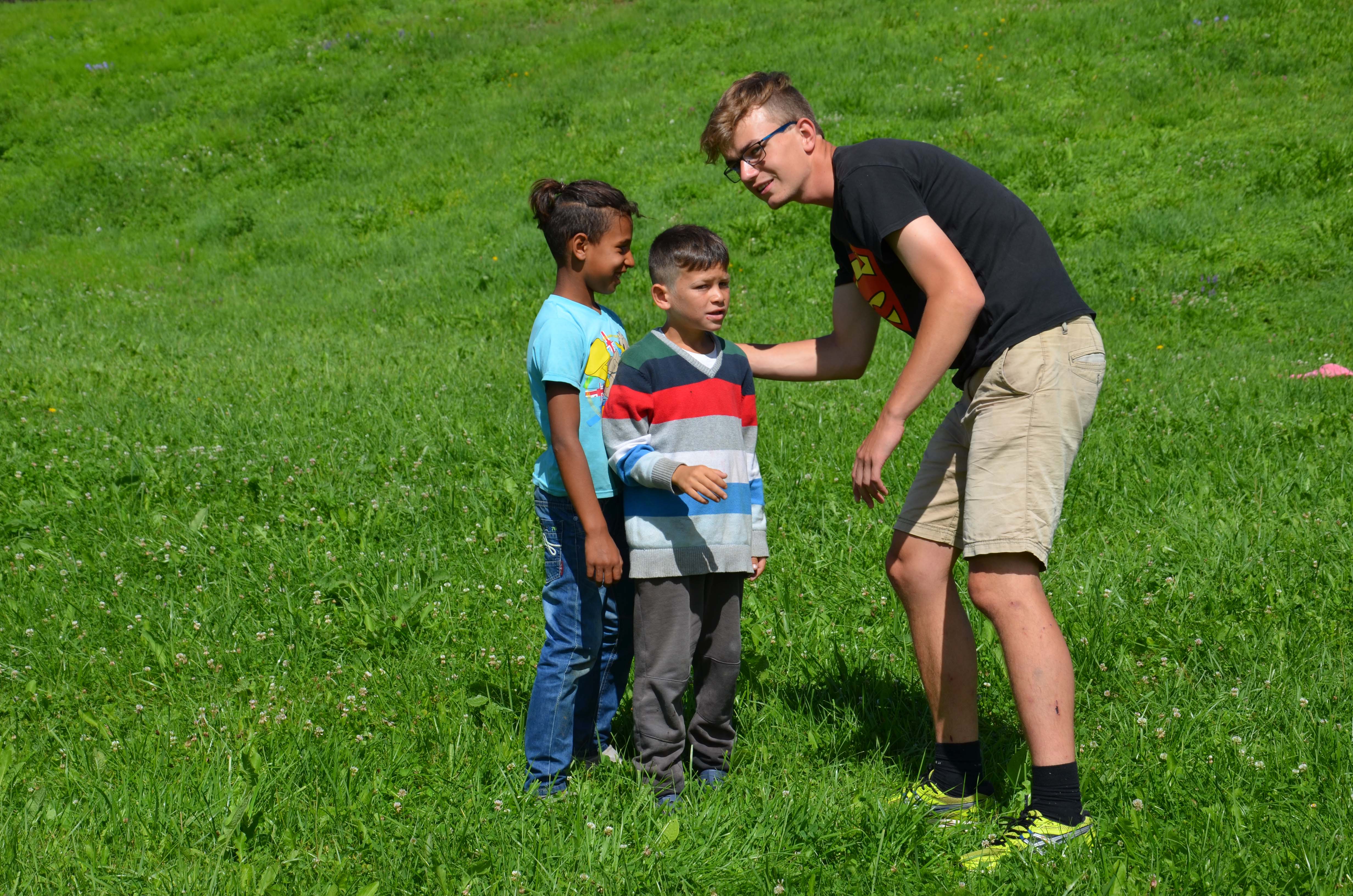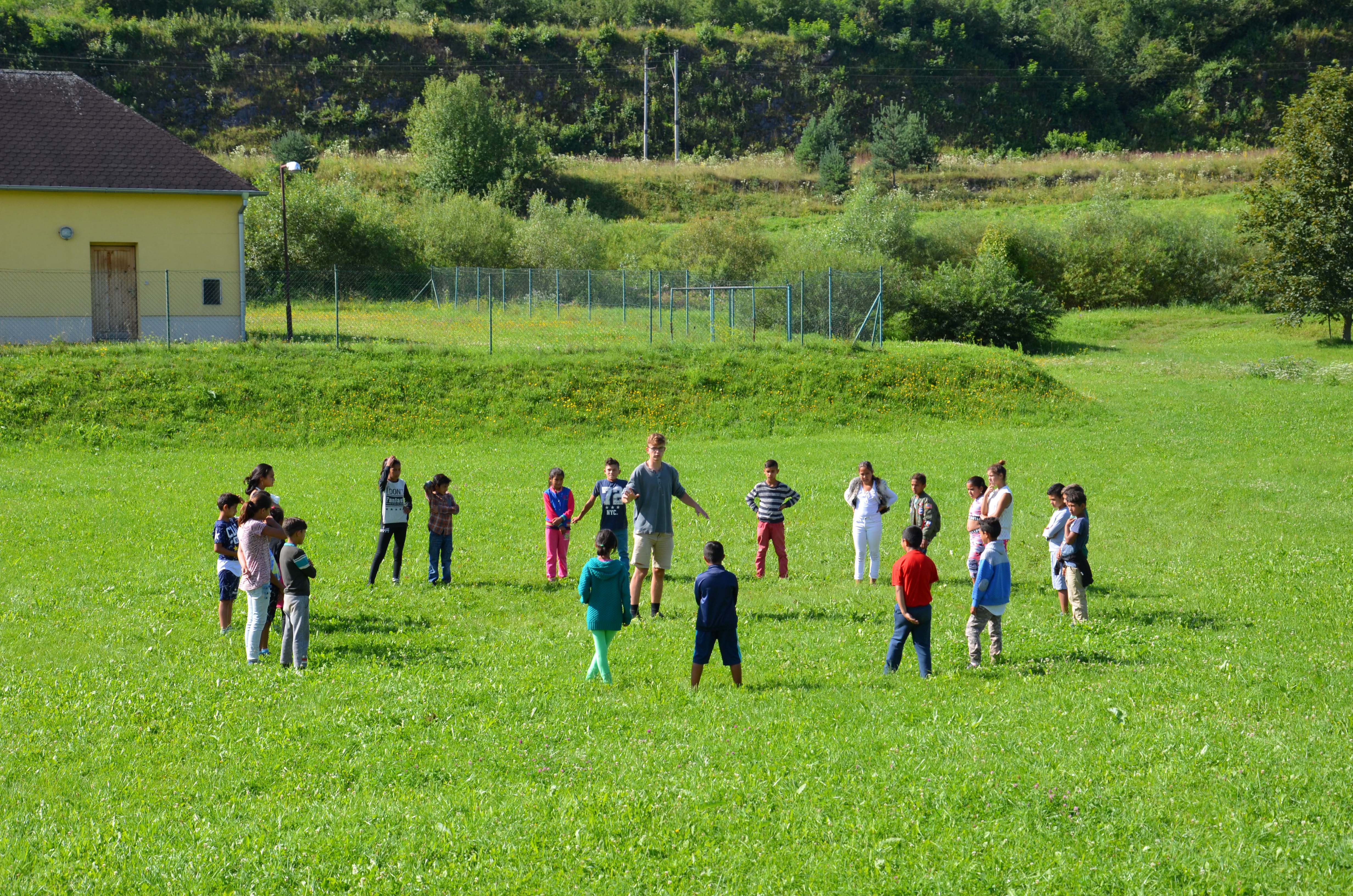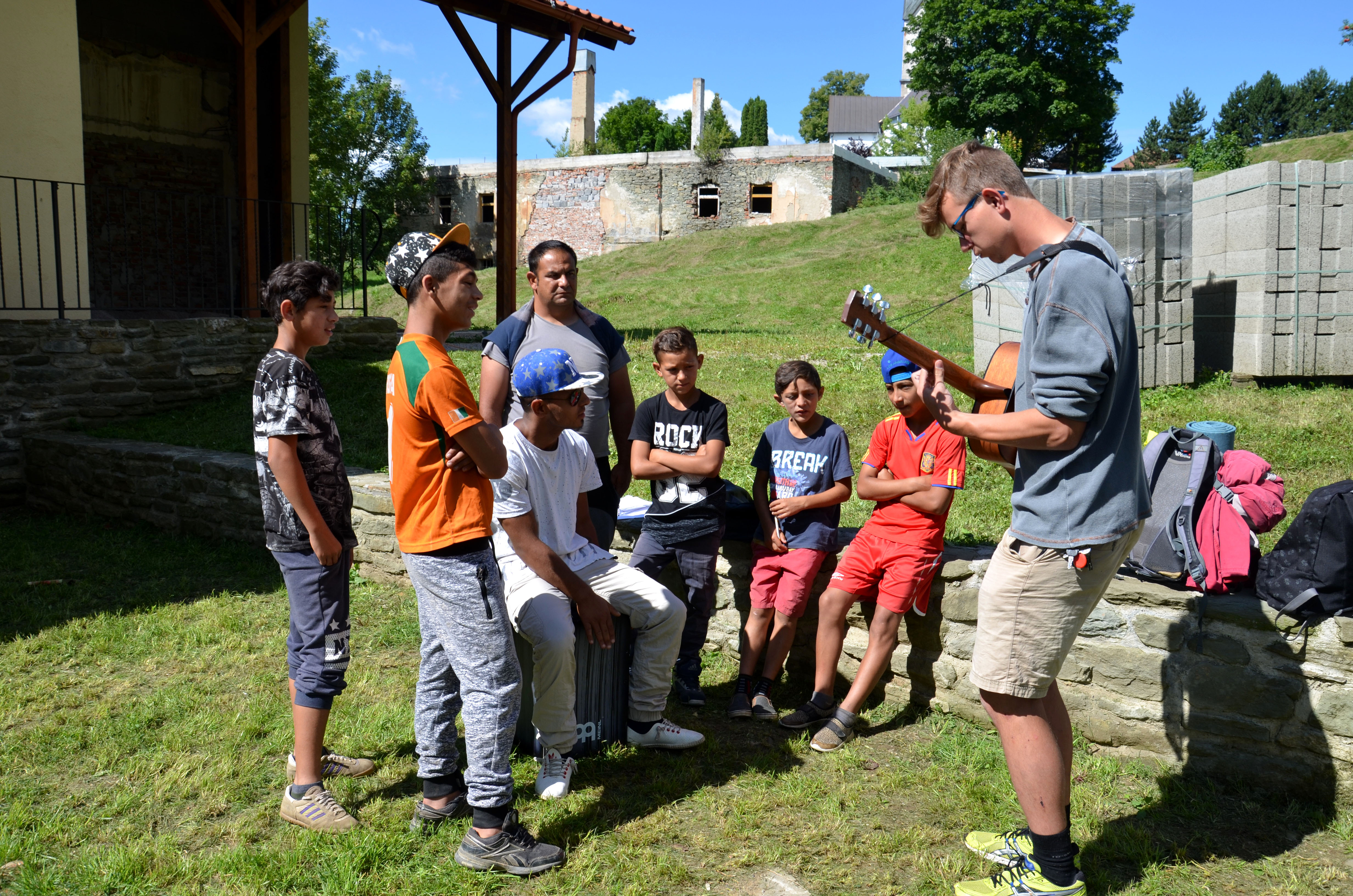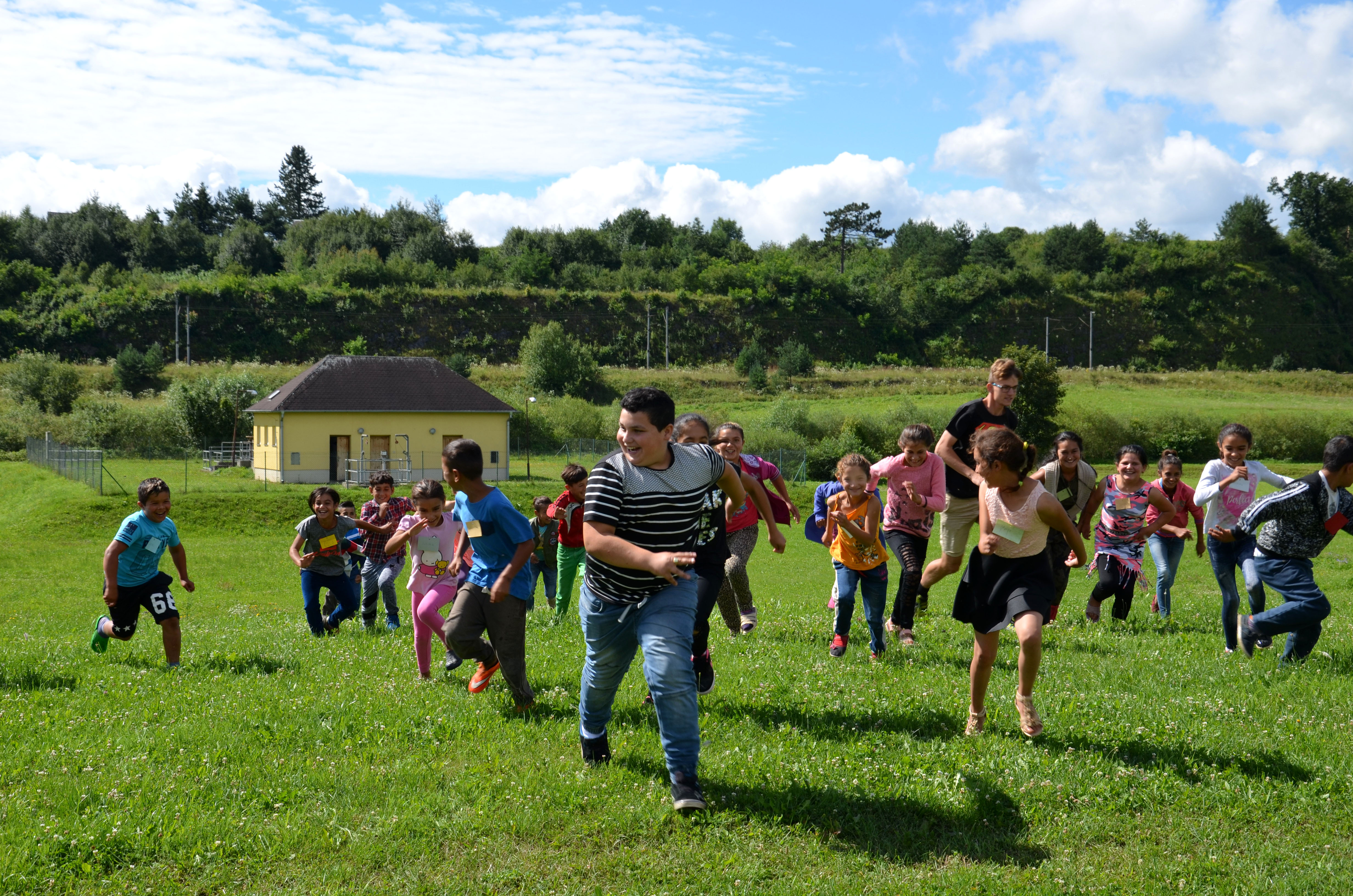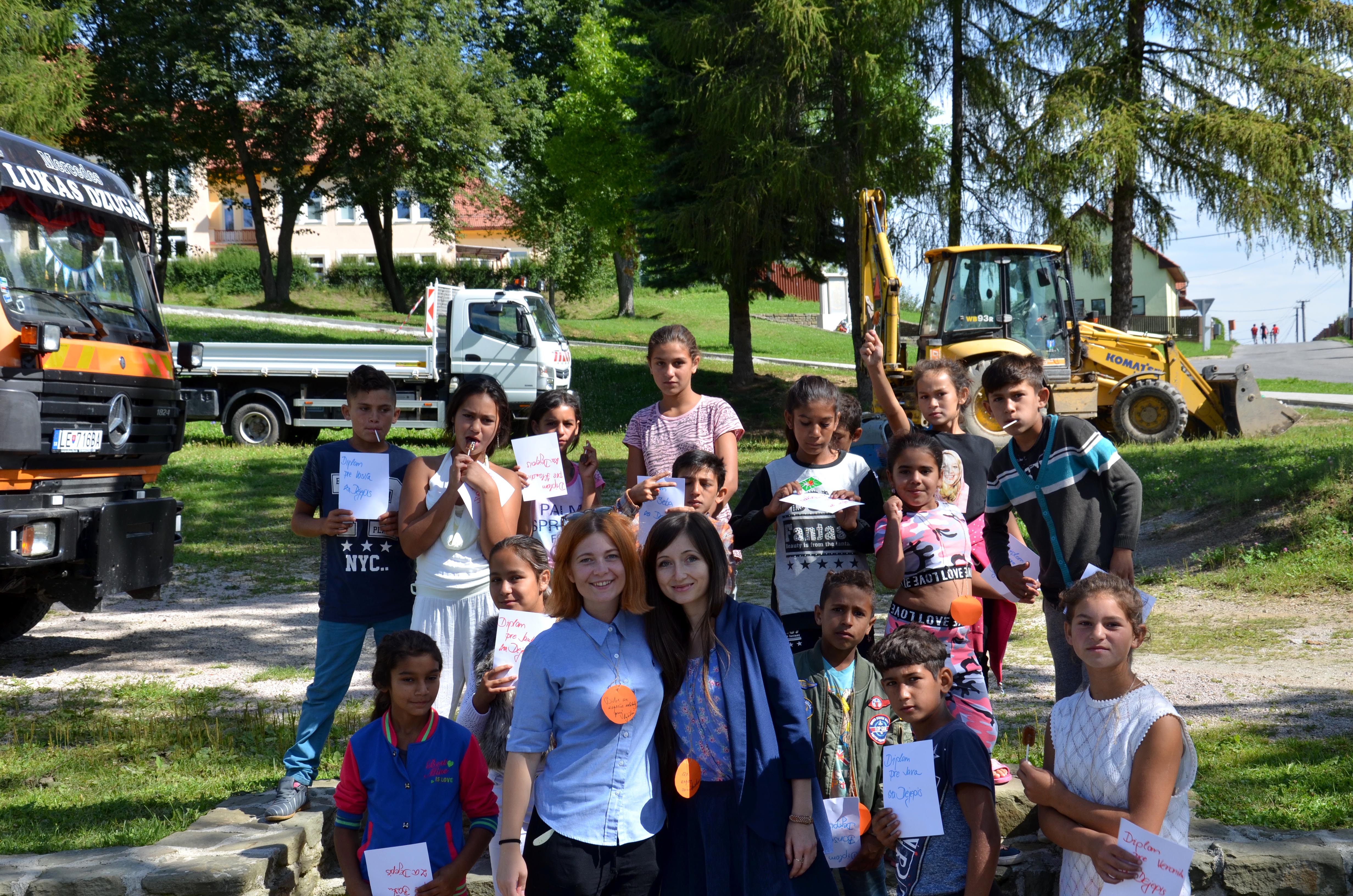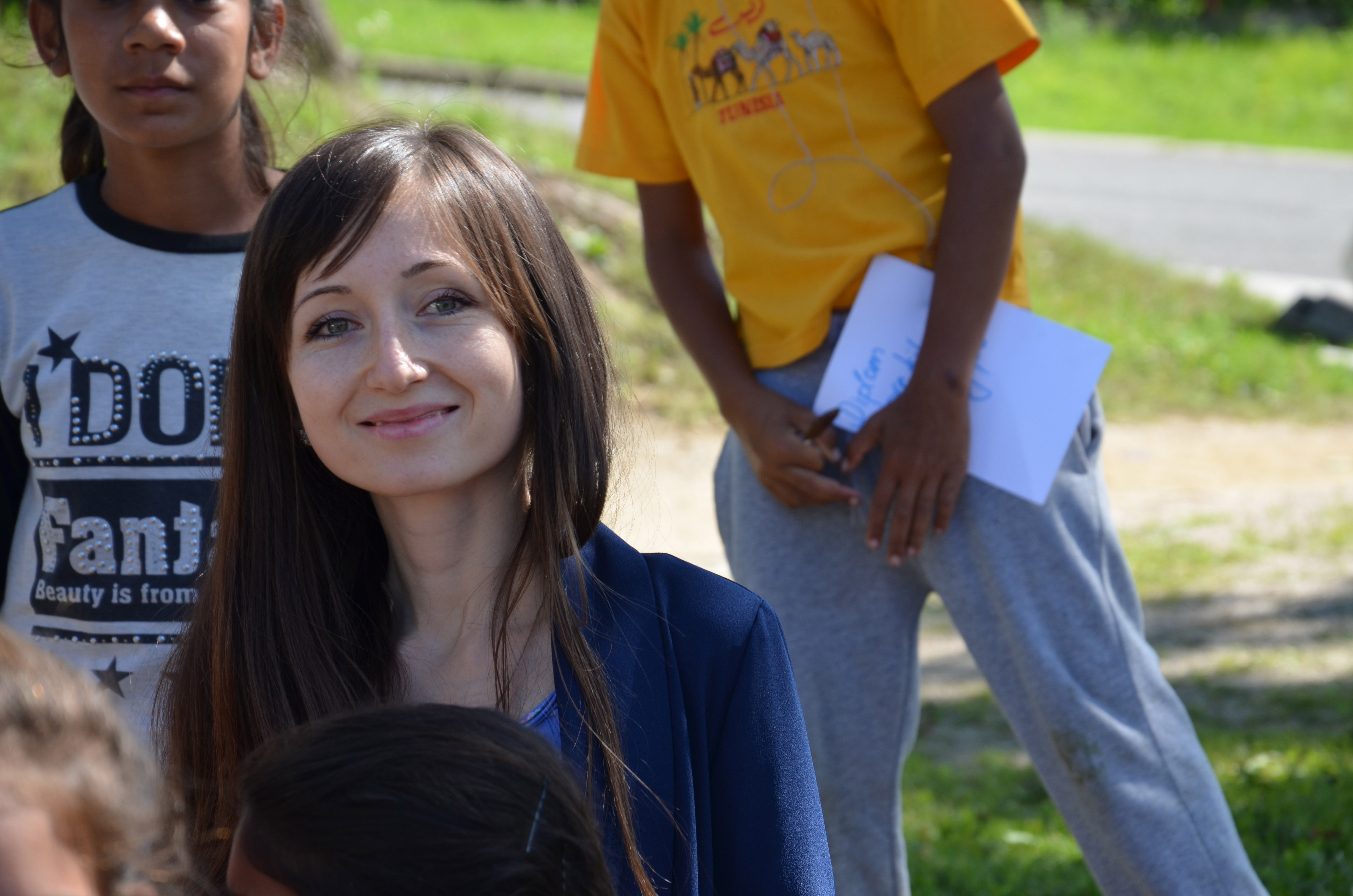 Mala som tú česť byť Bibe mentorka a zúčastniť sa priamo na vyučovaní. Deti v 6-tej triede mali problém písať a čítať. Pri otázkach s akými štátmi susedí Slovensko, odpovedali, že s Bratislavou. Chýbala motivácia učiť sa a napredovať. Chýbali vzory a ľudia, ktorí by im ukázali možnosti za hranicami osady...
Zažila som tu mnohé pekné chvíle a vtipné zážitky. Veci, ktoré my berieme ako samozrejmé, vyčarili našim novým kamarátom z Markušoviec úsmev na tvári- malá pochvala, úprimné slová, priestor na rozprávanie sa. Záujem sa niečo naučiť prišiel sám, bez akéhokoľvek presviedčania. Ich jednoduchá otázka pri rozlúčke pred víkendom v piatok poobede pekne zhrnula myšlienku celého projektu: "Môžeme prísť aj zajtra prosím?"


I was extremely pleased to be Biba's mentor and directly participate at their summer school. Children in the sixth class showed problems to read and write. When we asked them, what are the neighbouring countries of Slovakia, they answered-Bratislava. There was no motivation to learn and make a progress. There were no people to show the possibilities outside of their slums....
We had many nice and funny moments. Even small things, which we ordinary take for granted, made our new friends in Markušovce happy – a small compliment, honest words and space for discussion. Interest to learn came as a result, without any persuasion. The main idea of the whole project could be nicely concluded in the question they asked on Friday afternoon, before leaving home for the weekend: "Can we also come tomorrow please? "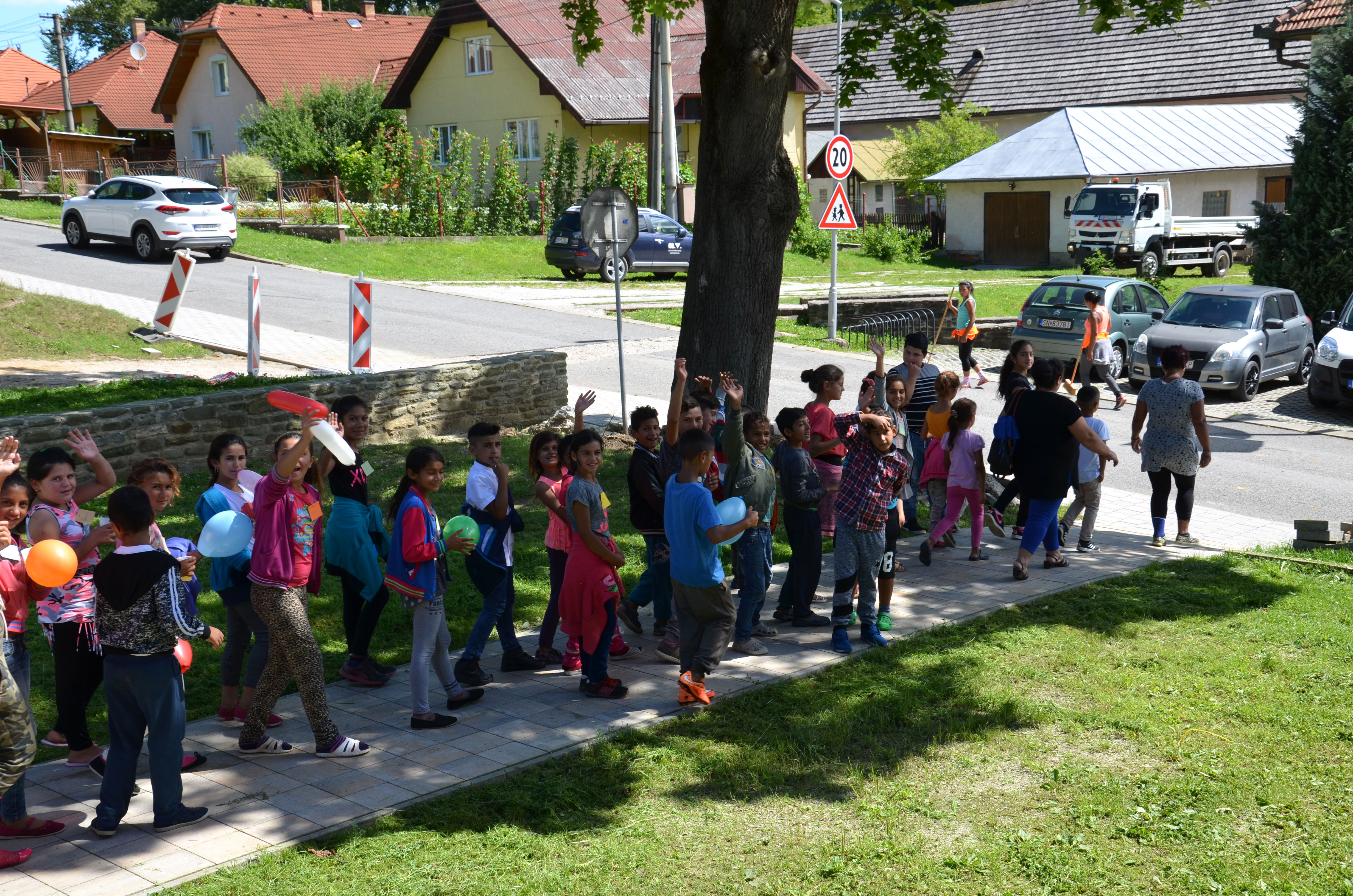 Pár slov o Markušovciach
V obci Markušovce, nachádzajúcej sa neďaleko Spiššske Novej Vsi, nájdete hrad, kaštiele a mnoho iných kultúrnych a prírodných pamiatok. Asi najvýznamnejšou z nich je rokokový letohrádok Dardanely, obsahujúci jedinú expozíciu klávesových hudobných nástrojov na Slovensku. Na rozdiel od dobre udržiavaných Dardaniel, väčšina pamiatok chátra a potrebuje rekonštrukciu. Na tú majú Markušovce pracovníkov požehnane. Stačí sa spýtať miestnych chlapcov, akým povolaniam by sa chceli venovať.
Ja by som sa v budúcnosti rád stal murárom....Ja rád pracujem s drevom, bol by som dobrým stolárom.
Viacerí z nich majú už dokonca čo-to odpracované aj na stavbách v Bratislave a v Anglicku.
Keď sa nad tým ešte raz zamyslíme, máme na Slovensku Rómsky problém, alebo Rómsky potenciál ? Koľko rovnakých 'Markušoviec' na Slovensku nájdeme?


Few words about Markušovce
Markušovce is a village extremely rich in natural and cultural monuments. A rococo summer-house Dardanely, being the most significant amongst them, contains the only exposition of the key instruments in Slovakia. Compared to the well-maintained Dardanely, many monuments are decaying and need a complete reconstruction. I asked our new friends what are their dream jobs.
In the future, I would like to become a brick layer … I enjoy working with wood, I would be a good carpenter…
Some of these guys already worked on the building sites in Bratislava and in the Great Britain.
30% of the population in the municipality Soľ which I chose as a case study for my university project are Roma. Few days in Markušovce proved to be helpful for the progress of my work and revealed another potential of the Slovak countryside. Roma don't represent the impediment to the future development of Slovakia, but they are here, ready to help to build a brighter future for us all.