As part of the conference in Leipzig about coping with uneven development, we visited a post-industrial region of Mansfeld-Südharz. For centuries, the region had been important for its copper-mining industry. The German reunification brought all mines to a close, and since then, only a few enterprises have been working in the copper industry. Remaining mining waste piles are nowadays significant for the region's landscape (top picture).
Similarly to other peripheral regions, Mansfeld-Südharz is struggling to find a new development path. Brigitte Franke from the Economic Development Department, Town of Sangerhausen said: 'We literally don't know what to do'. Investors are not that keen on the idea of moving into the region and even the refugees refuse to stay and move rather to western Germany.
There have been some attempts to cope with development, including two new highways, which link the region with five big cities. The examples below demonstrate important factors in the region's development strategy.
Rosarium Sangerhausen
The rosarium in Sangerhausen is the biggest rosarium in the world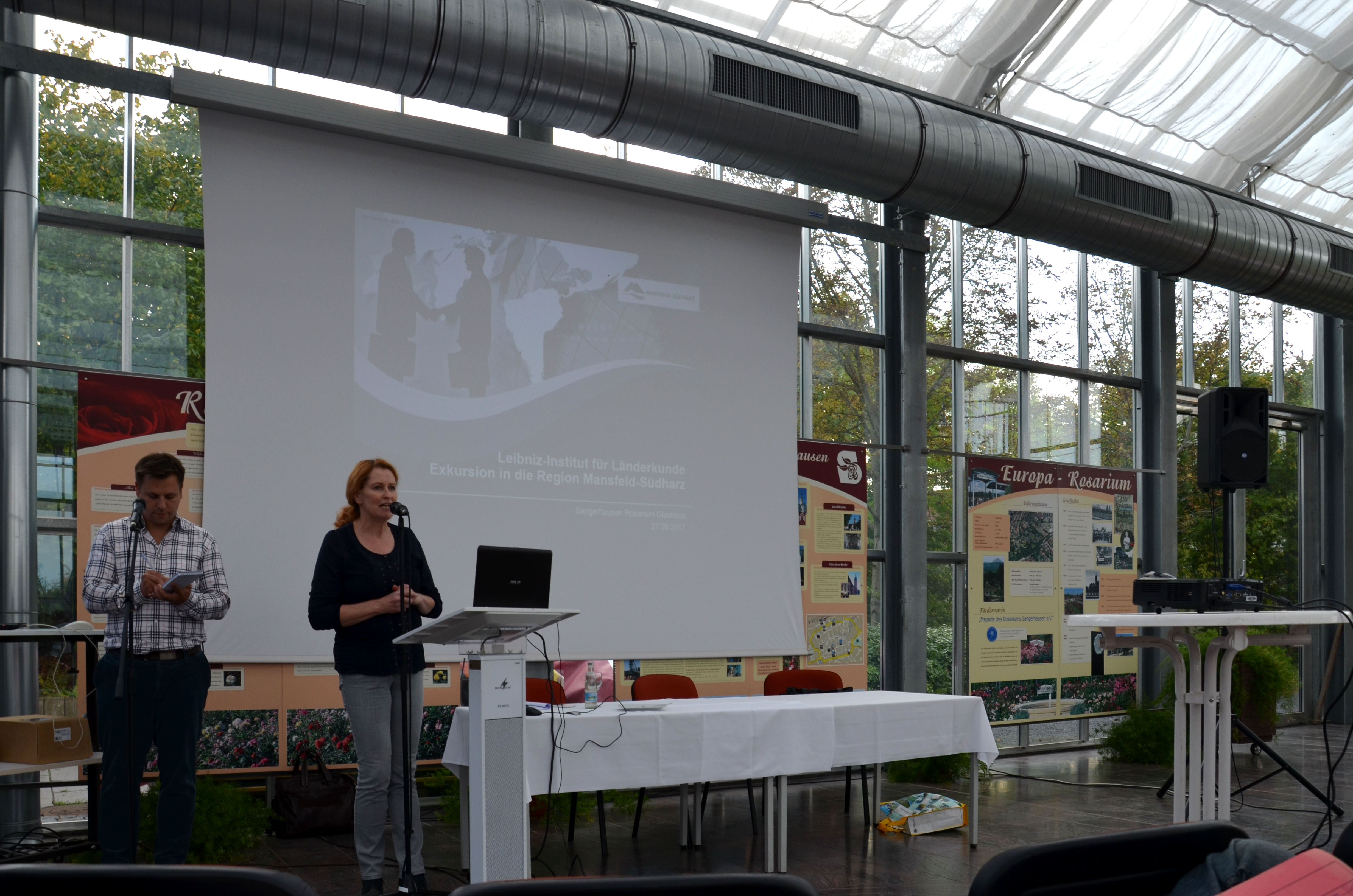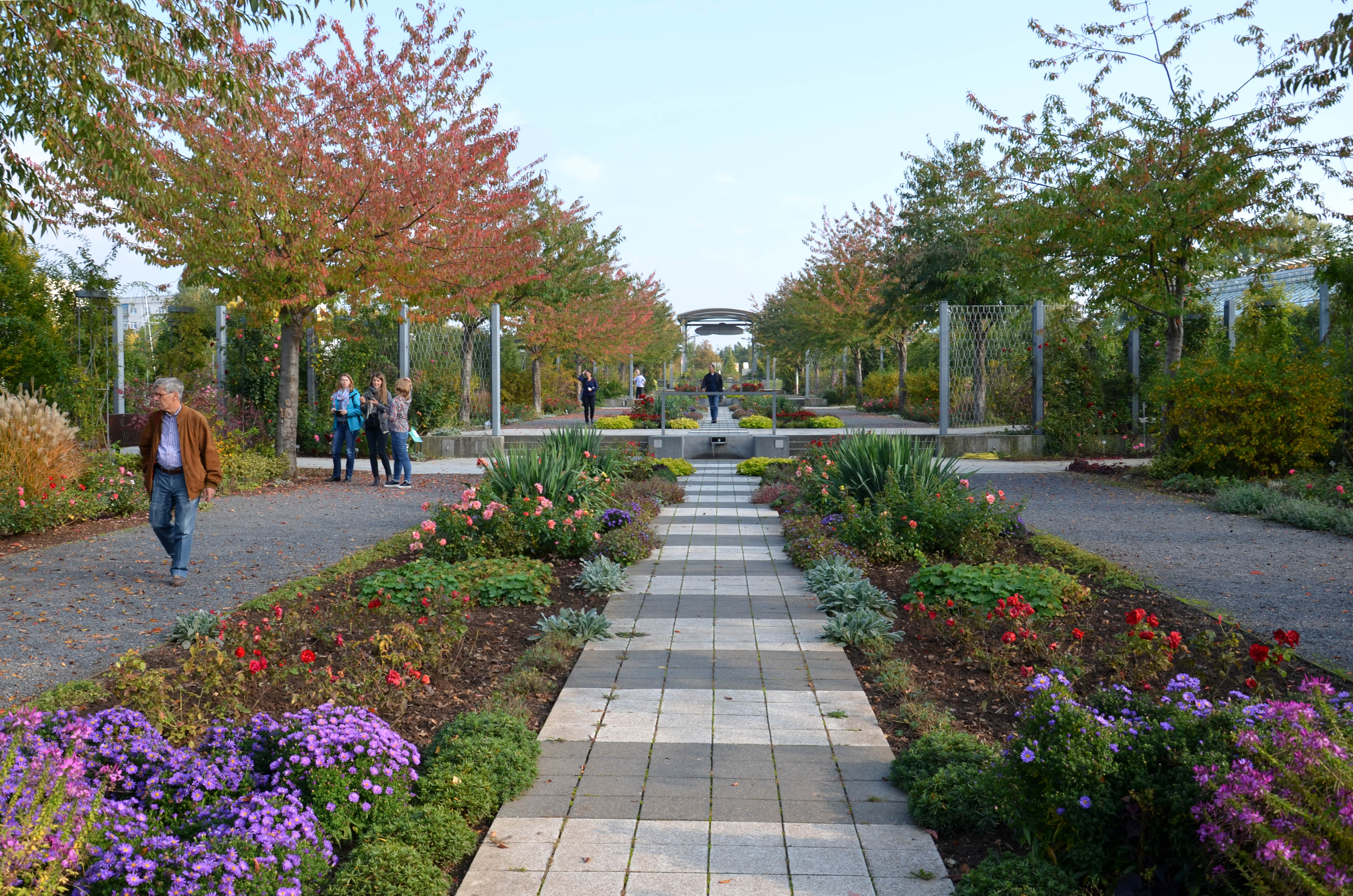 Basalt
The firm Basalt is one of a few new investors, employing 24 people. They are producing extremely strong fibres out of processed Basalt. Basalt is imported from Georgia and the site in the region was therefore chosen for its good connectivity.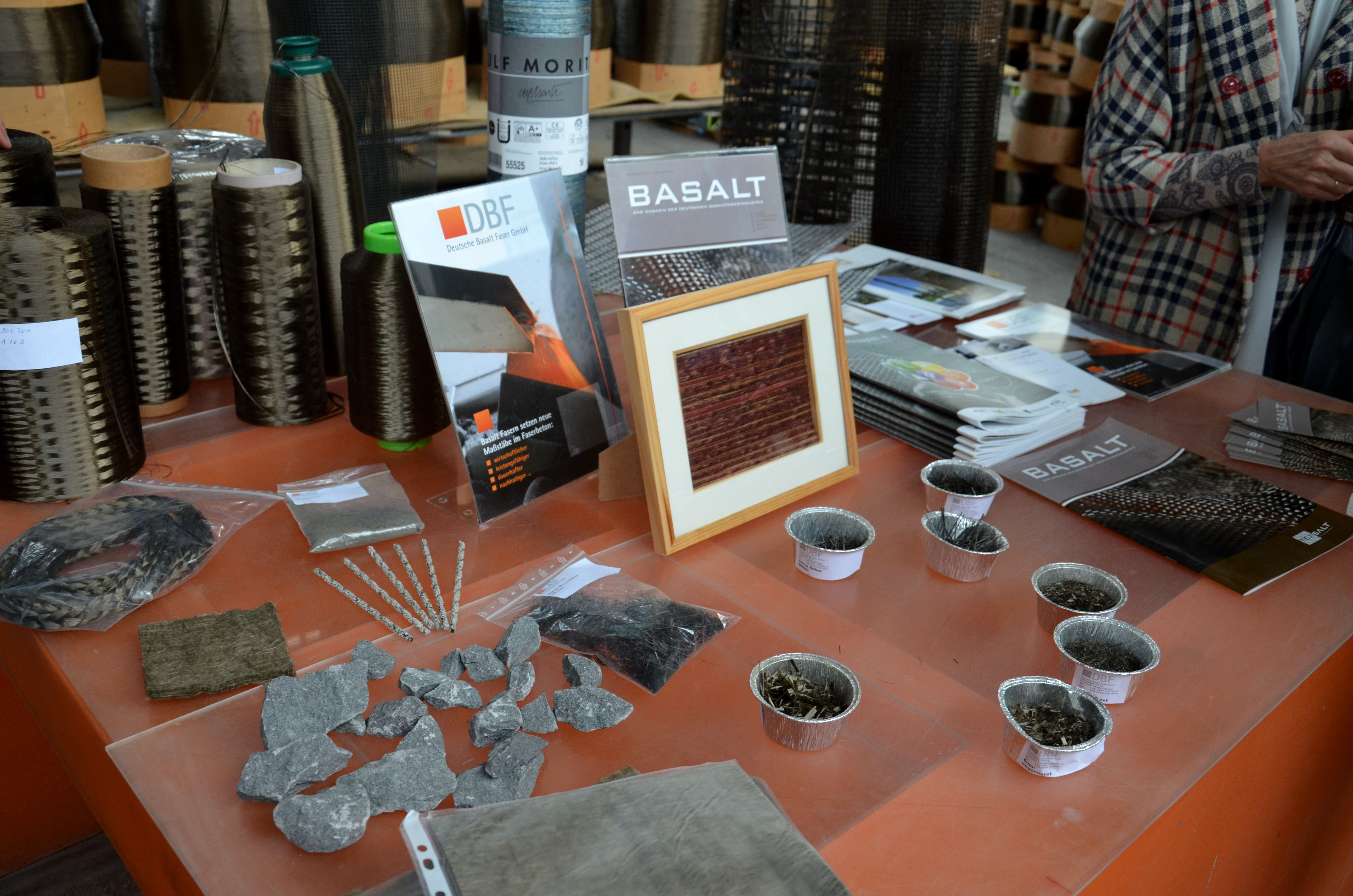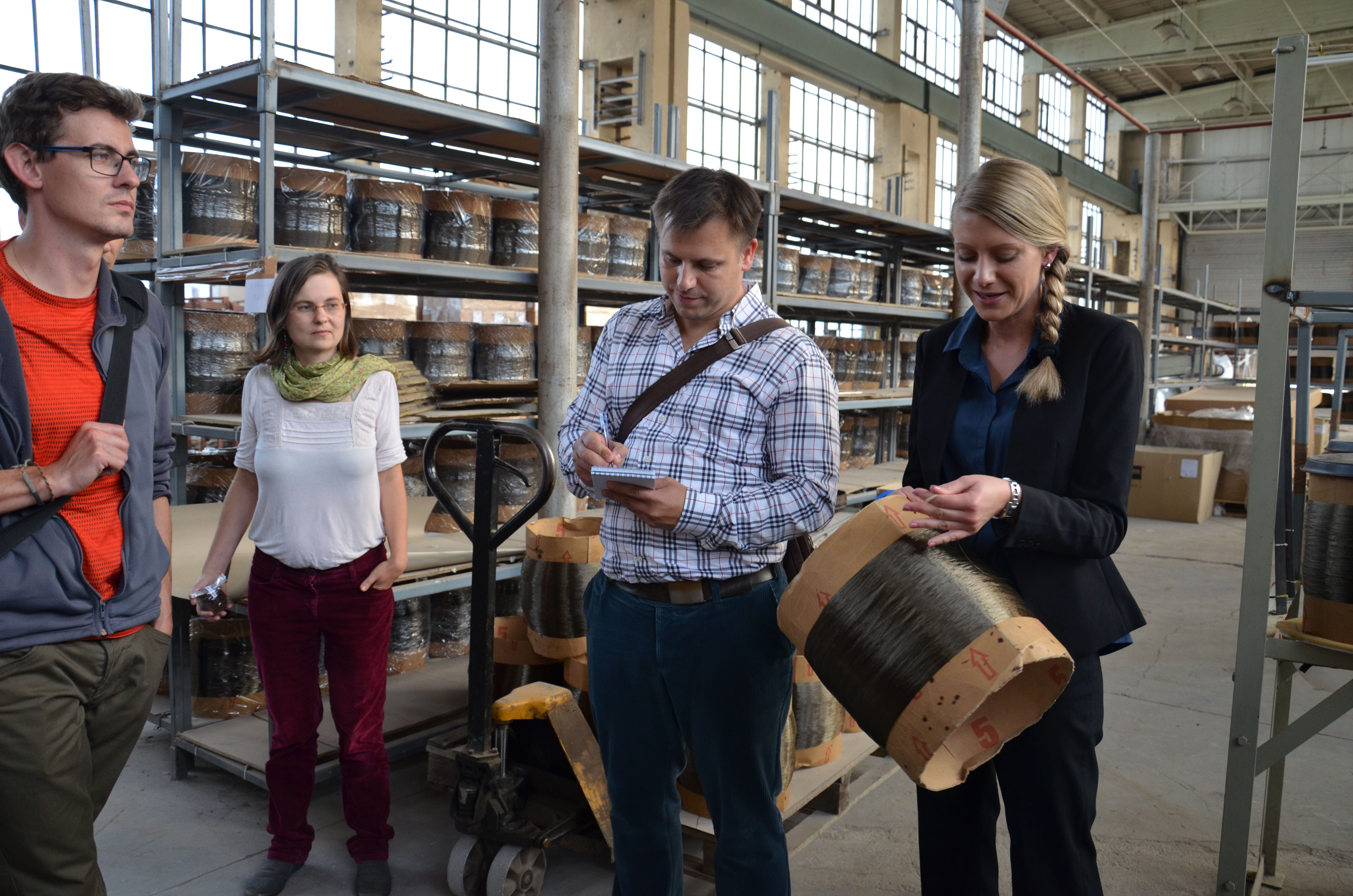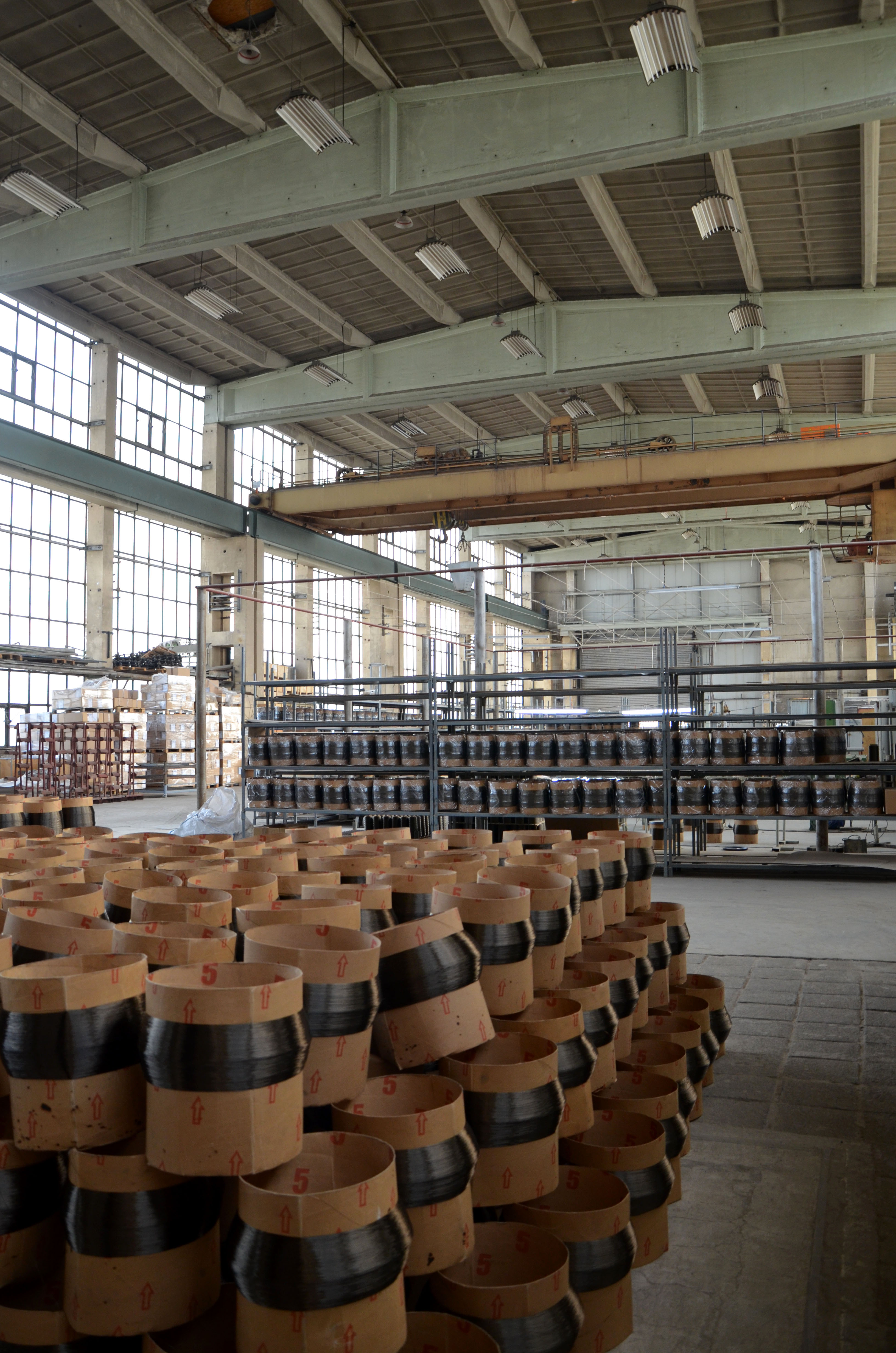 Eisleben
Eisleben is birth-place of Martin Luther .The reformation sites in the town are acknowledged to be of UNESCO World Heritage significance. Martin Luther's persona is a key factor in the region's marketing strategy.