I visited the Museum of Balneology in Piešťany to have a talk with a balneo-historian, Mr. Martin Kostelník. I did not succeed in arranging an appointment with the spa management and Mr. Kostelník confirmed it might be tricky and take some time to receive more detailed information as the relevant parties are relatively busy and might not be willing to offer information for free. I asked him about possible contacts of people who could help, and about relevant literature.
To acquire the Status of the Heling Spa is a long process and includes specialists from many different field. The main organisations involved in maintaining and establishing Slovak Spas are:
- The Ministry of Health of the Slovak Republic. The web portal includes all necessary information about the rules, regulations, facilities, environmental requirements as well as all legal matters
- A geological company which carries out initial feasibility study and drill holes
- Engineers responsible for balneotechnics
Mr. Kostelník recommended to have a better look at the youngest Slovak Spa Červeny Kláštor, which was reopened in 2012 after many years of inactivity. The process of acquiring necessary permissions might be similar to the timeline of my project.


Spa Červeny Kláštor- timeline
2004- the beginning of areal revitalisation
2006- first hydrogeological testing
12/2009- new drill hole, 30 m deep
2010- local mineral spring was declared natural healing source
09/2010- the beginning of first construction works
11/2011- the completion of the construction works
26/04/2012- the status of Natural Healing Spa given by the State Spa Commission
01/07/2012- the opening ceremony
2014- thanks to the high quality of fresh air, Spa received a status of Climatic Spa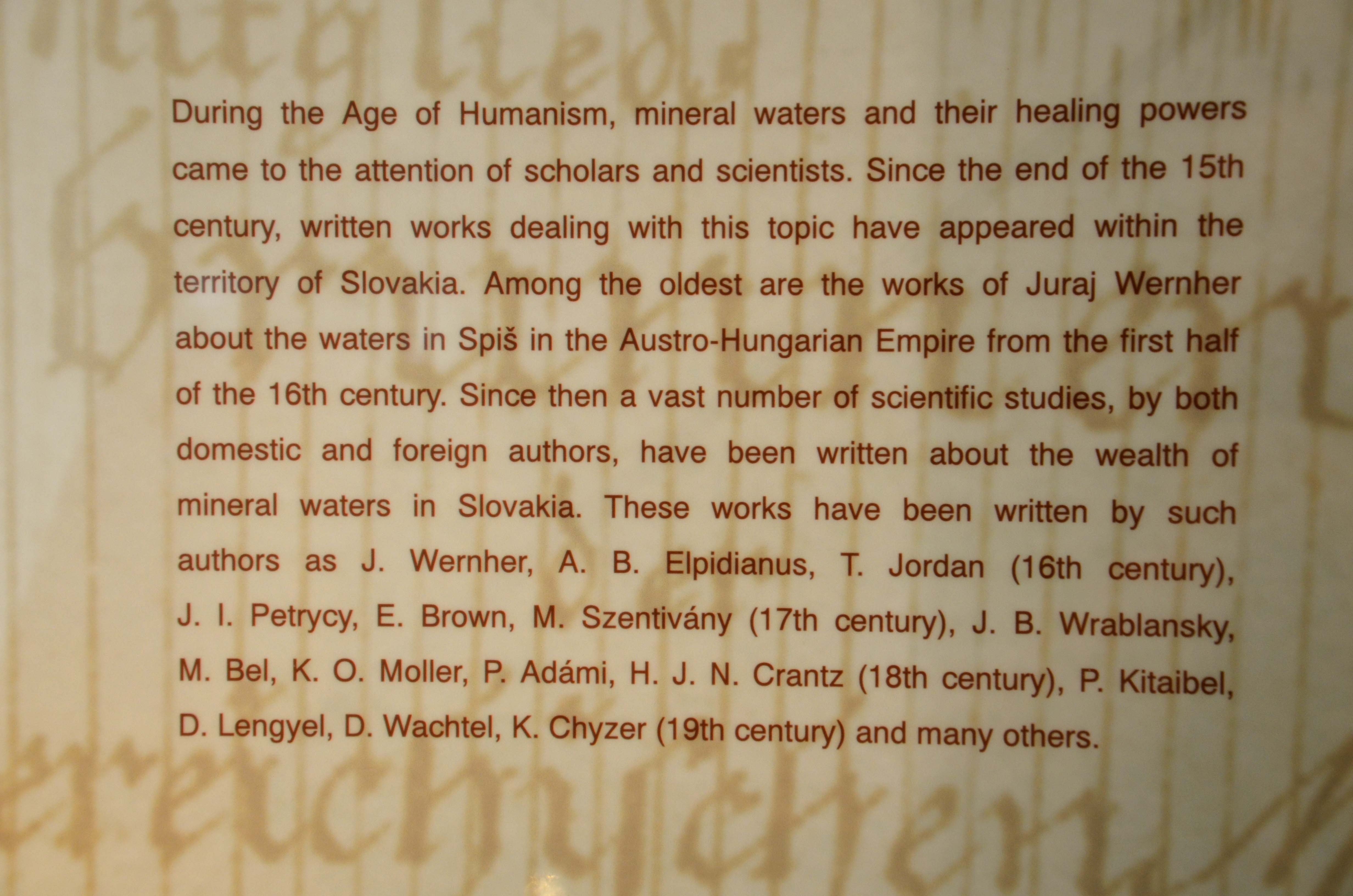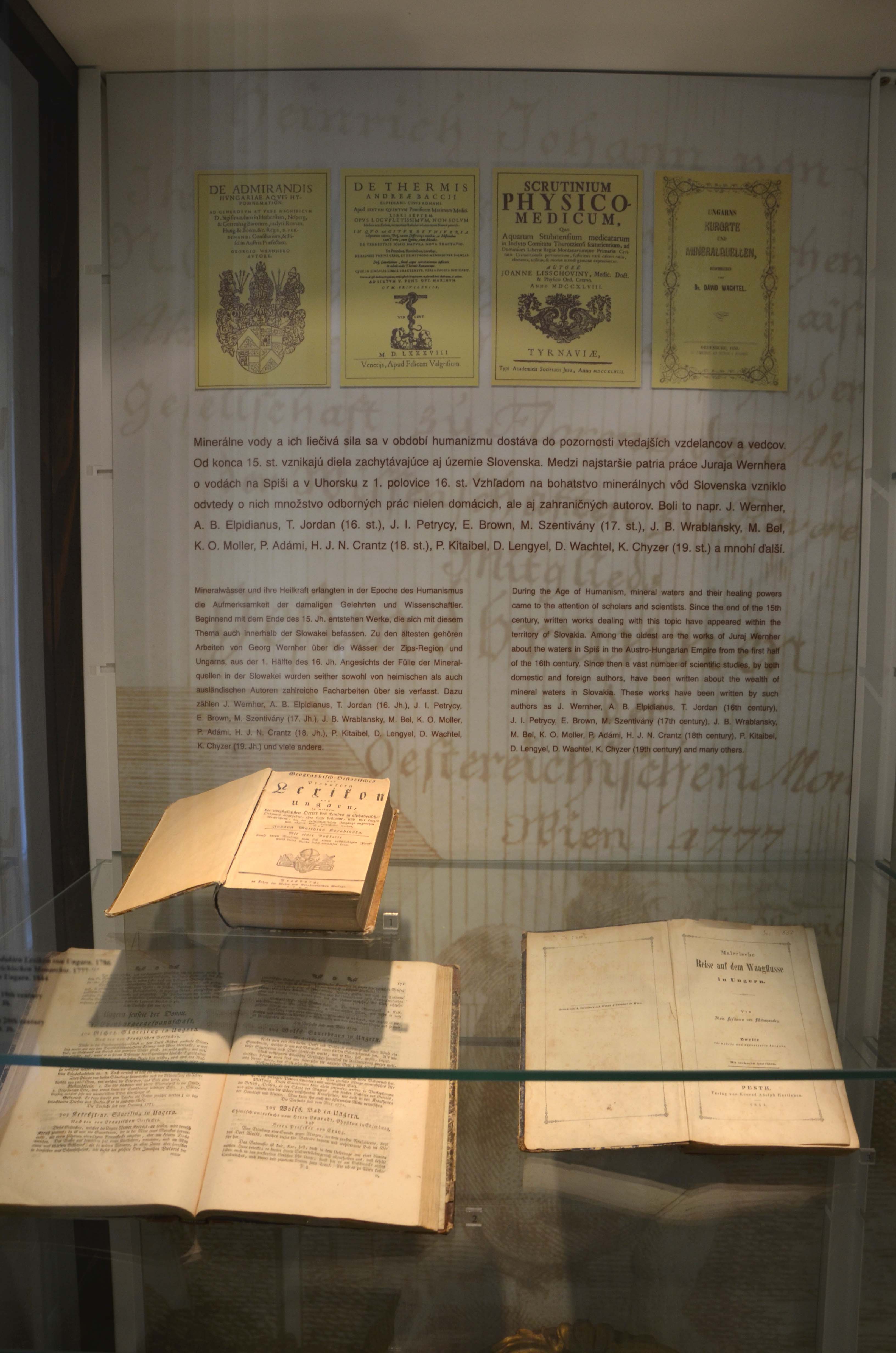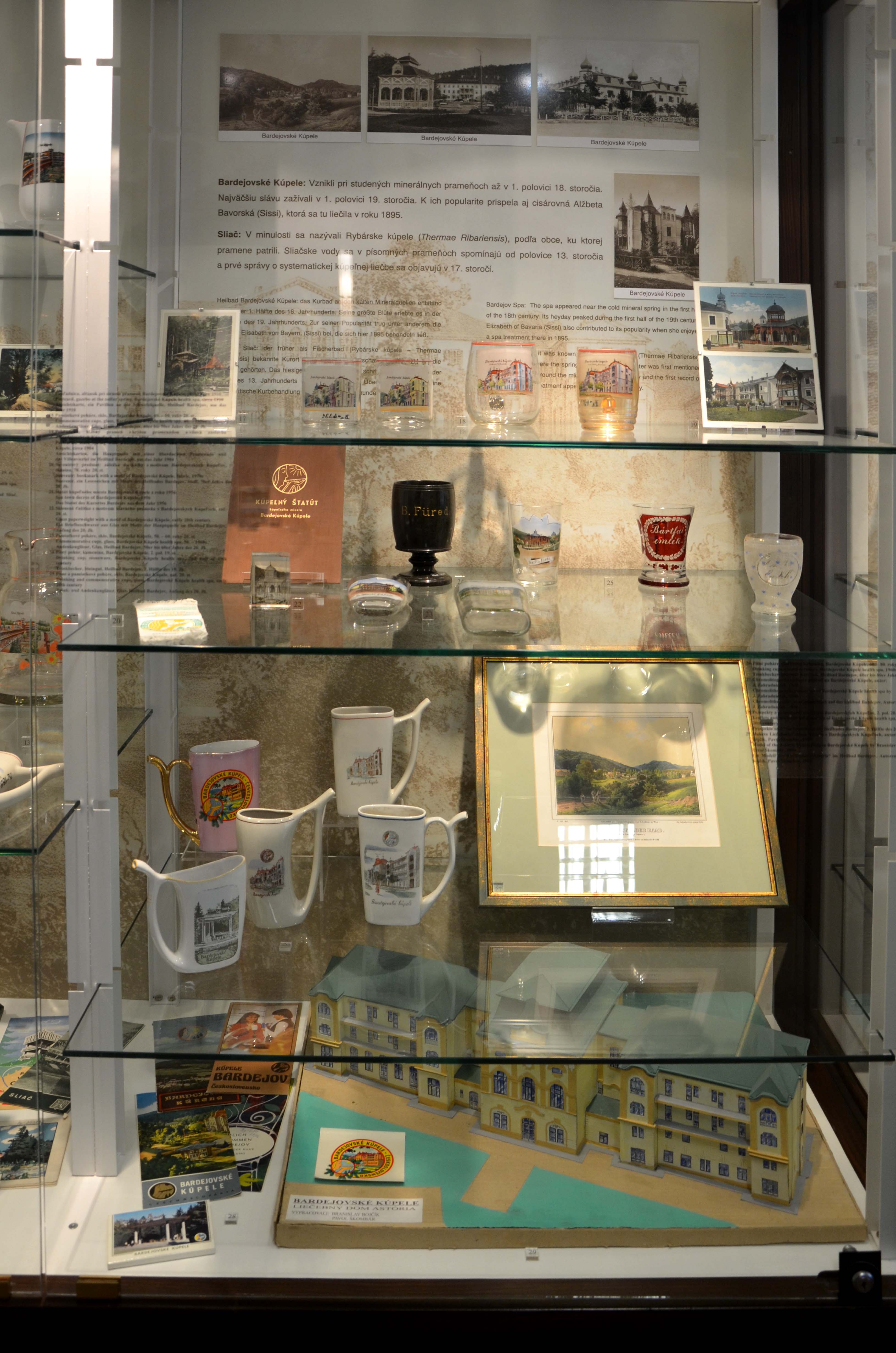 Piešťany- Unrealised project for Grandhotel extension. New builing is a part of the Spa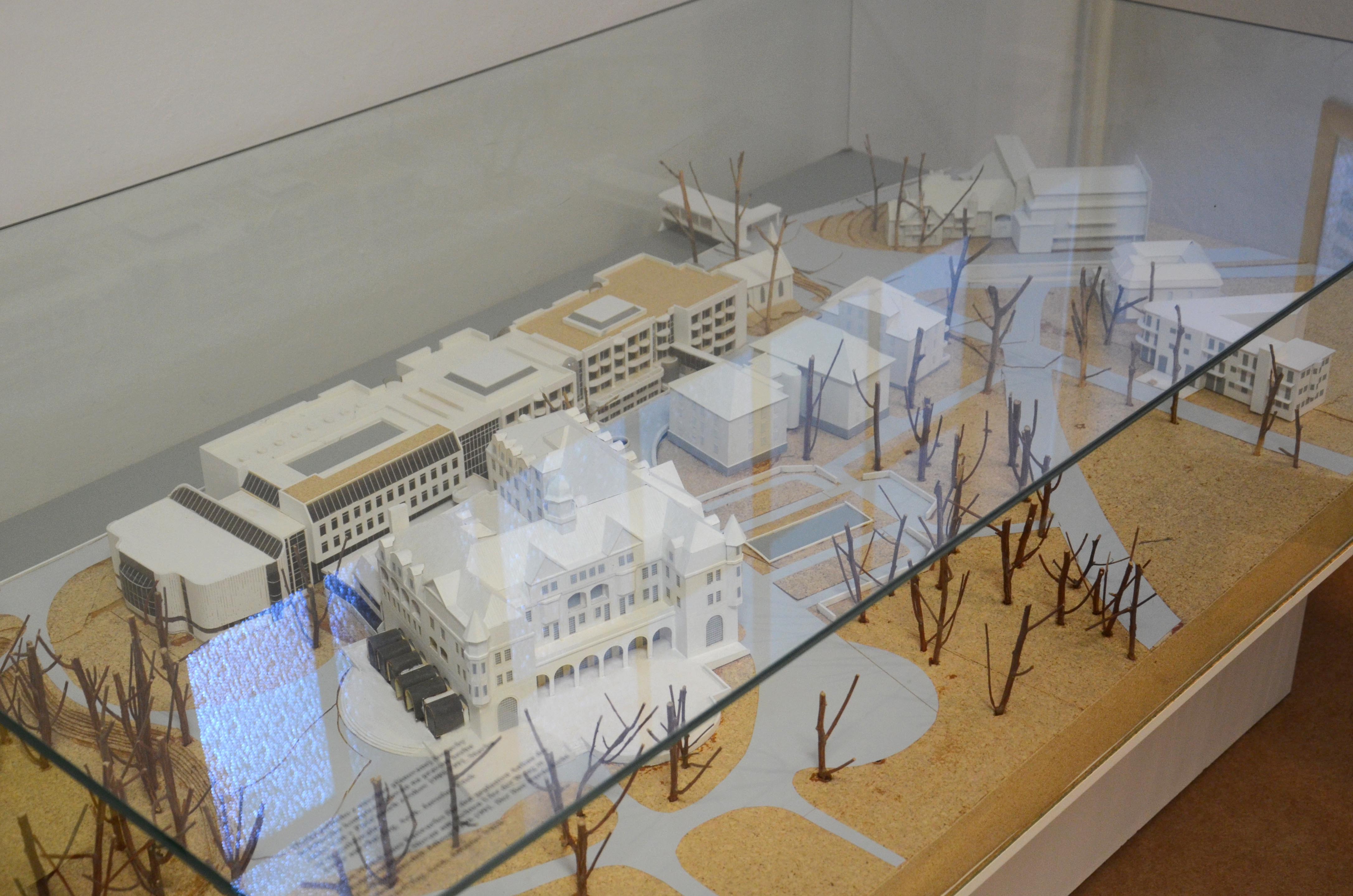 Beautiful Grandhotel is still waiting for reconstruction