One week in Southern France
Before officially leaving Cambridge and starting my field work, I spent one week in Southern France - the region well known for its cheese, wine, lavender and picturesque landscape. It could be characterised as a predominantly rural area with a specific local architecture, which was formed according to the climate conditions. Average thickness of the masonry walls is 80 cm, what helps to keep the interior cool in a very hot summer. Even the roof tiles are made from the stone, which is used as the main building material. Walls are frequently painted in pale colours, to soften the intensive light. Vegetation is broadly used to mitigate a very strong wind and contributes to the visual qualities of the region.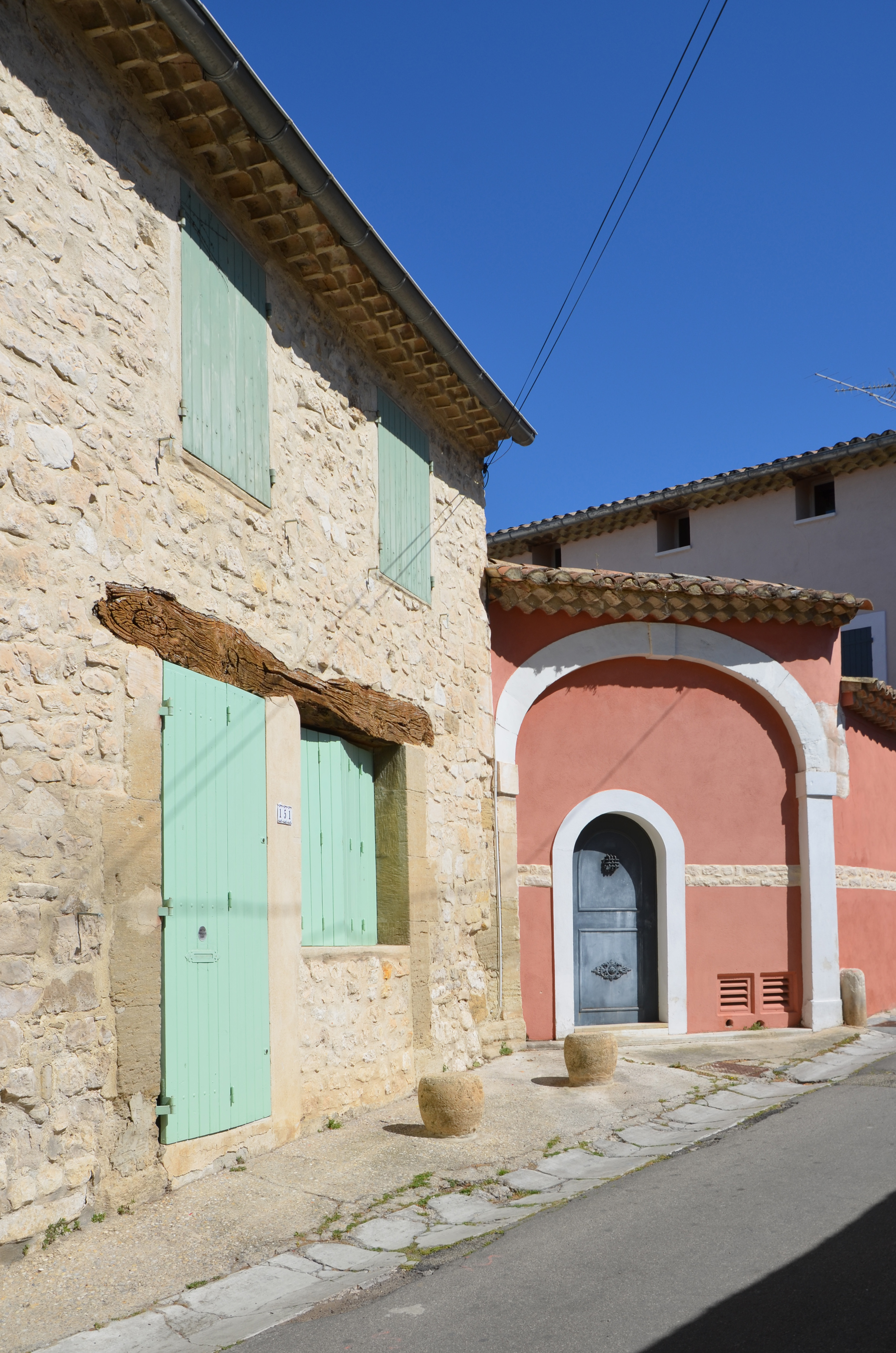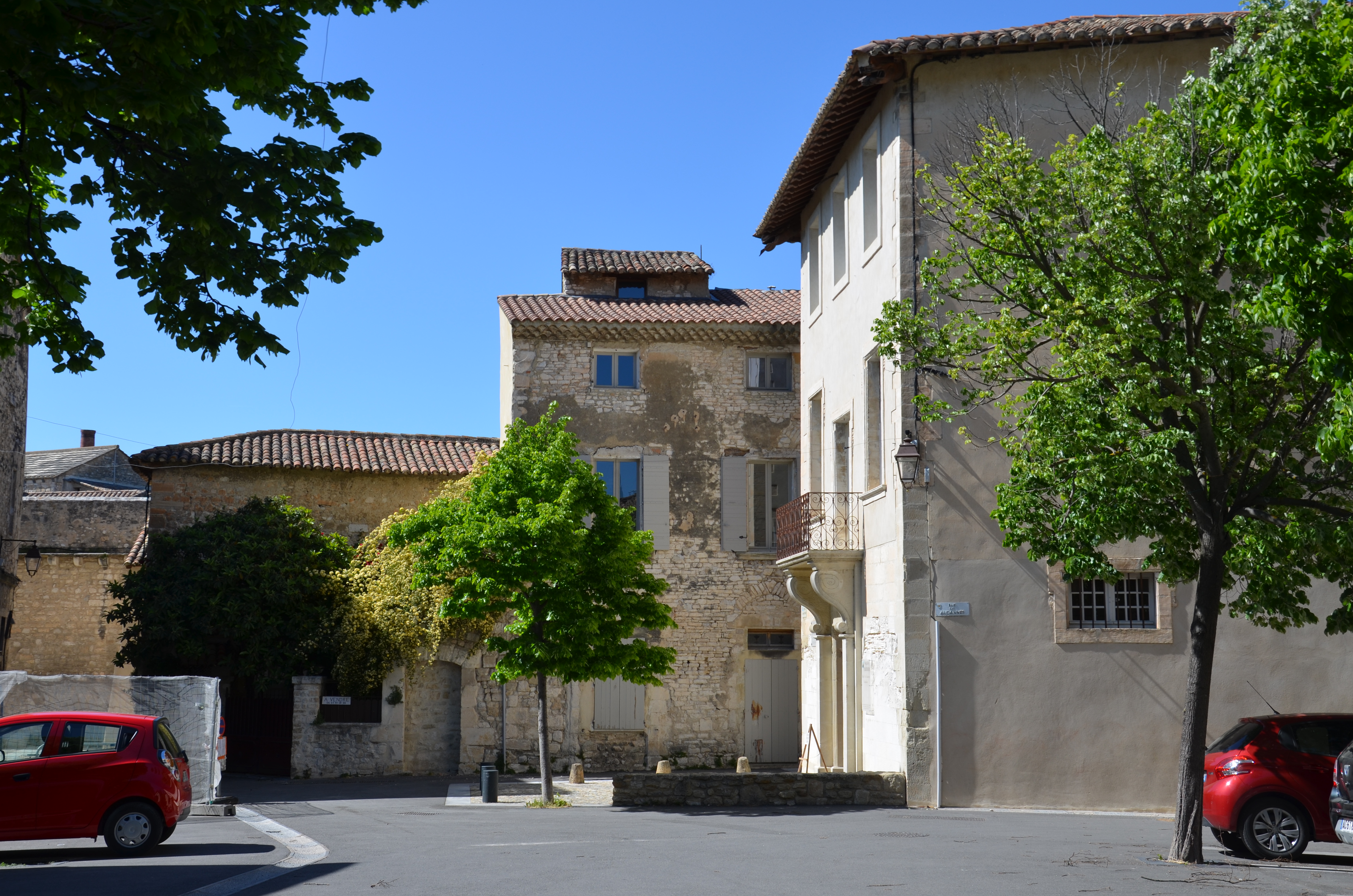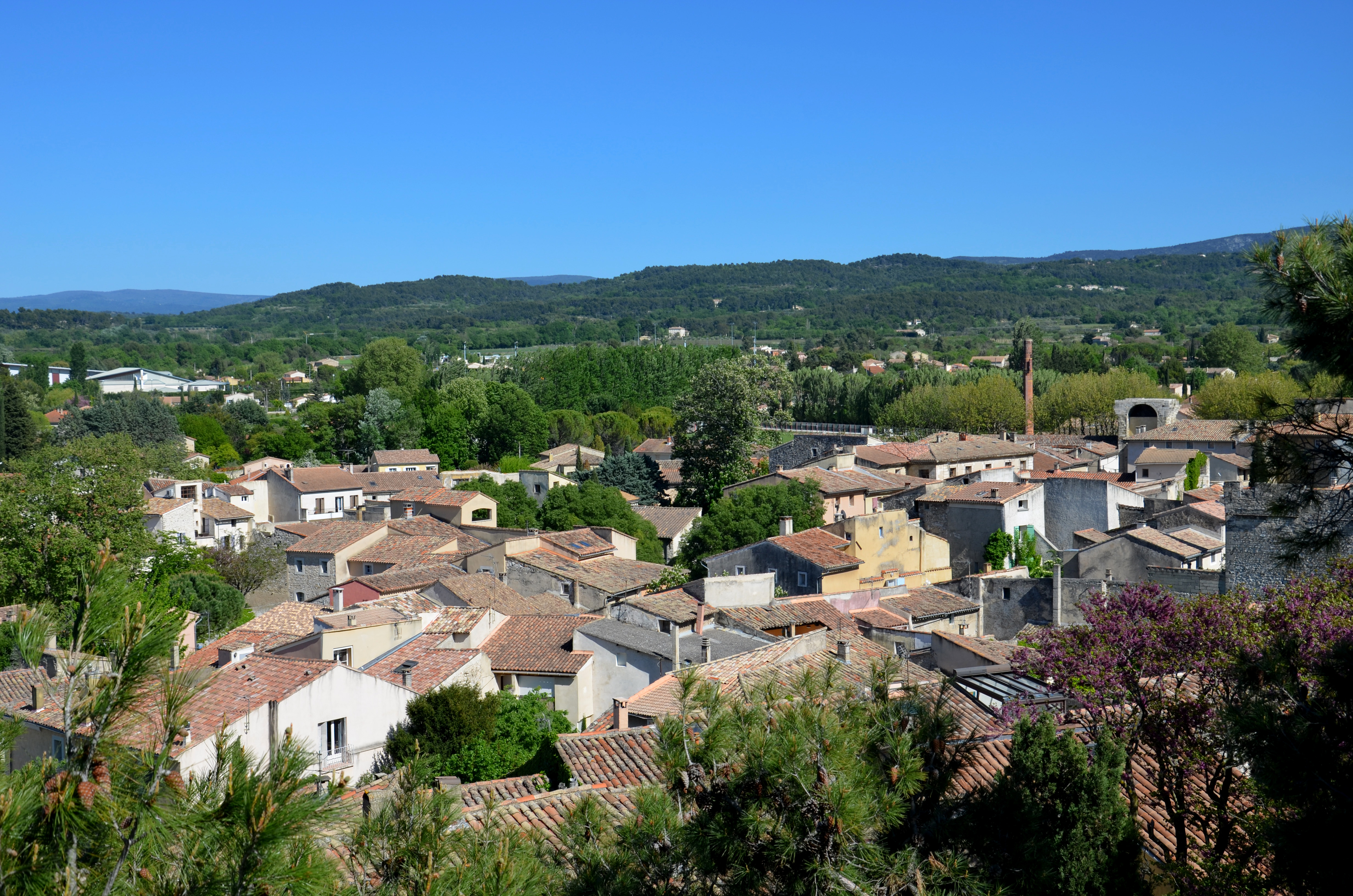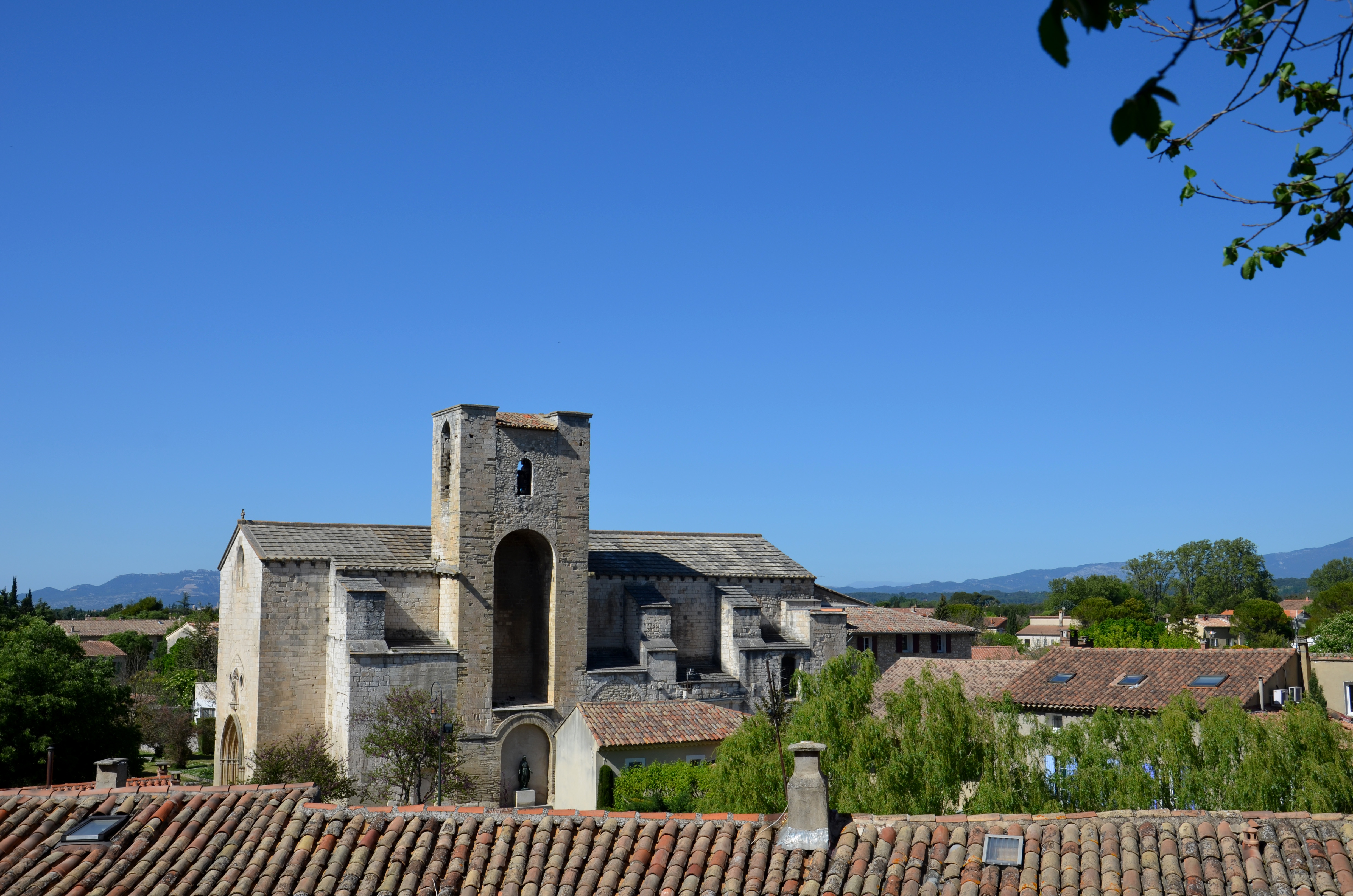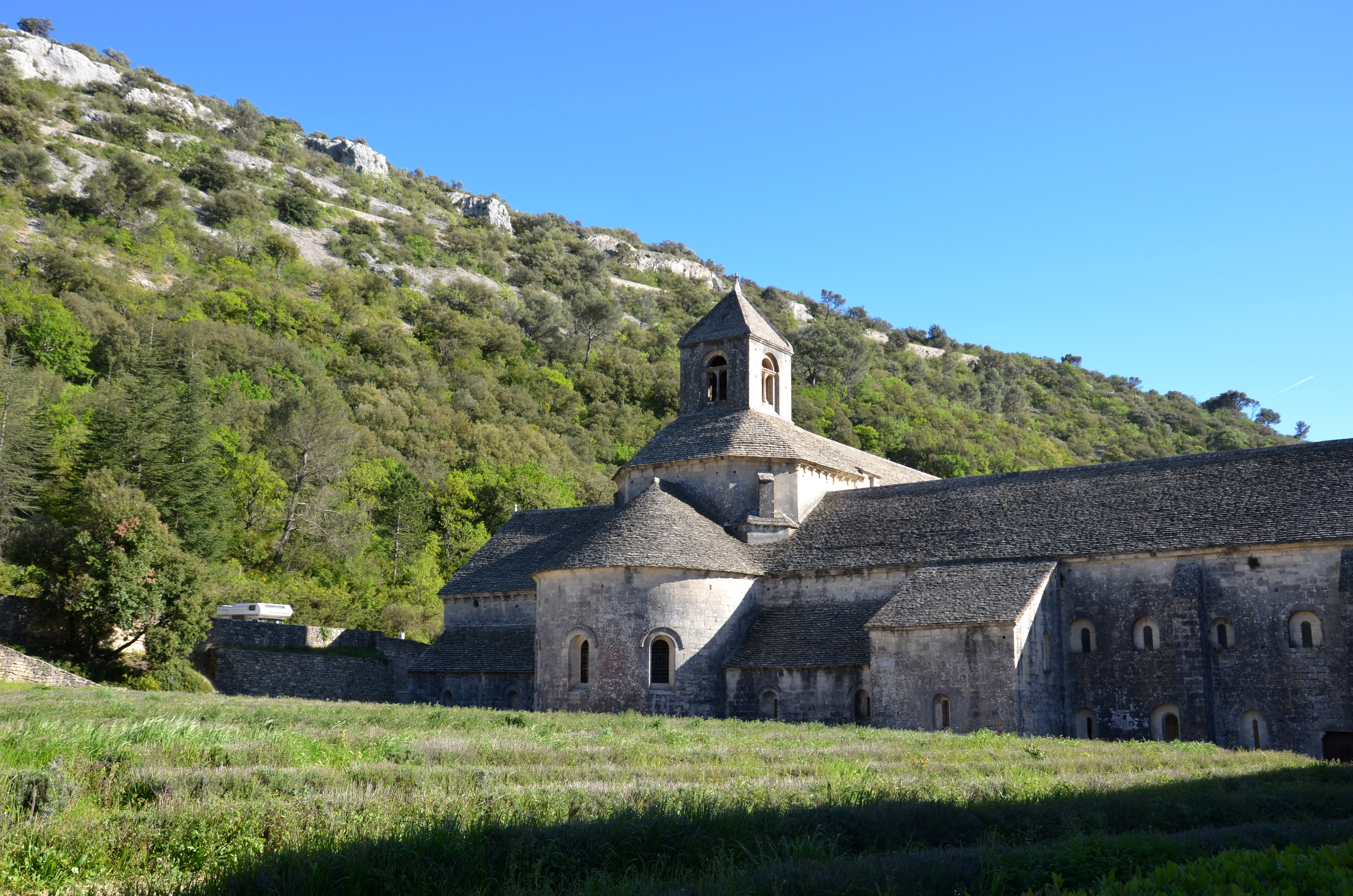 And…how could I visit Southern France without seeing Avignon and its grandiose Popes' Palace?