I tool a week off to explore architecture of Lisbon and Porto. Although this trip might firstly seem to be irrelevant to my project of brine Spa in Slovakia, I was fascinated by Azulejos, the decorated tiles largely used in both exterior and interior of all building types in Portugal. They do not only provide facade protection from weathering, but give place its special character and identity.
Azulejos were initially made in family-run potteries and the new production method – manufacture arose in the 18th century. The azulejo became a factory-produced item, no longer the artist's individual work. Some of the factories continue the tradition of the artistic tiles until now.
How do I see the relevance of Azulejos to my project?
- Tiles are used as the main cladding materials in (not only) Slovak Spas
- Social enterprises which are planned to be established in the Slovak least developed regions to boost local economy, will specialise in building materials production, mainly of the prefab wooden panels and interlocking pavers. These enterprises should primarily employ people with relatively low level of education. In the coming time, I will try to visit some of the factories producing bricks, tiles and wooden panels. Interestingly, I found Slovak web site which shows how the interlocking pavers can be easily self-made home. https://www.zamkovadlazba.sk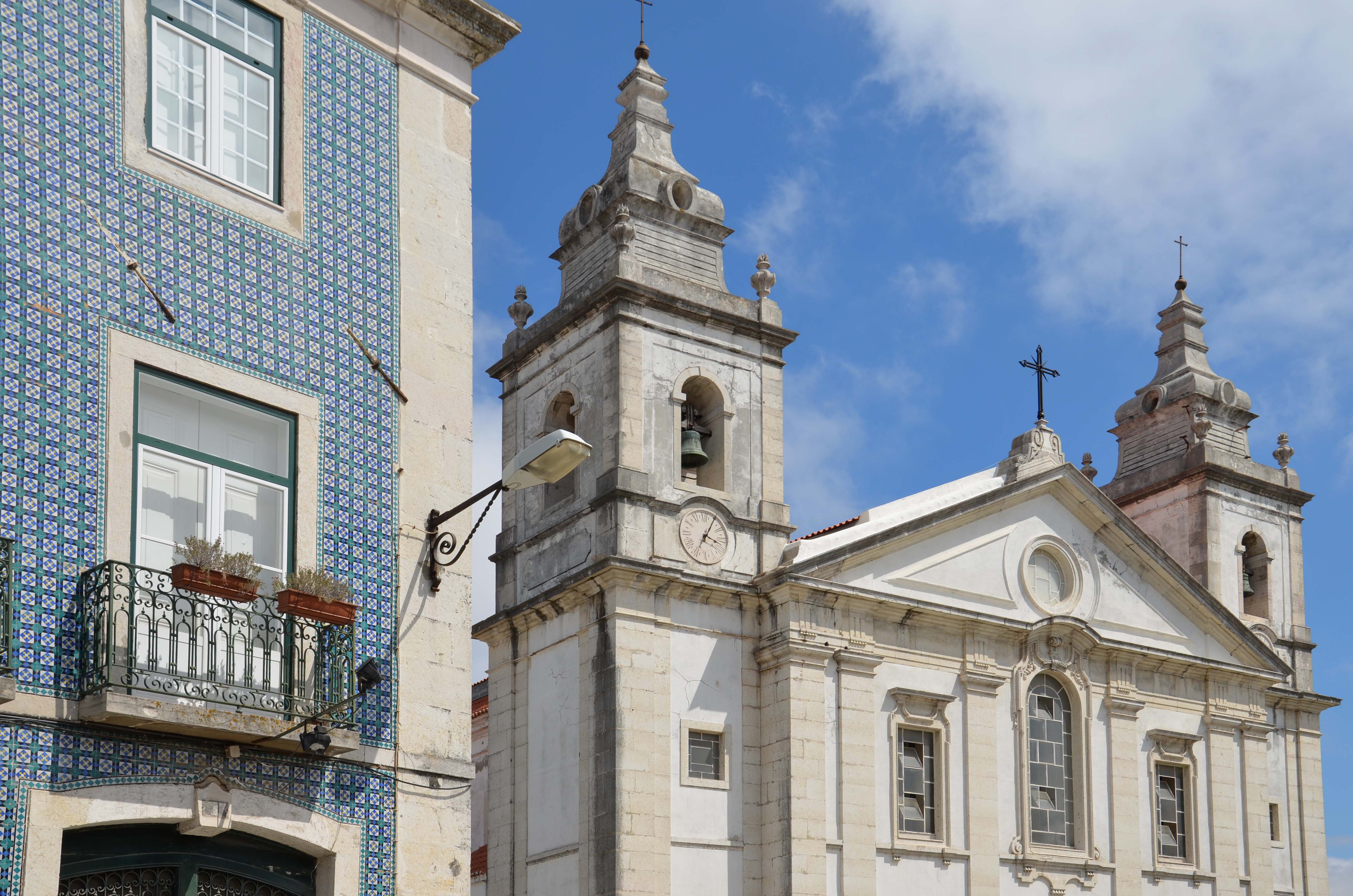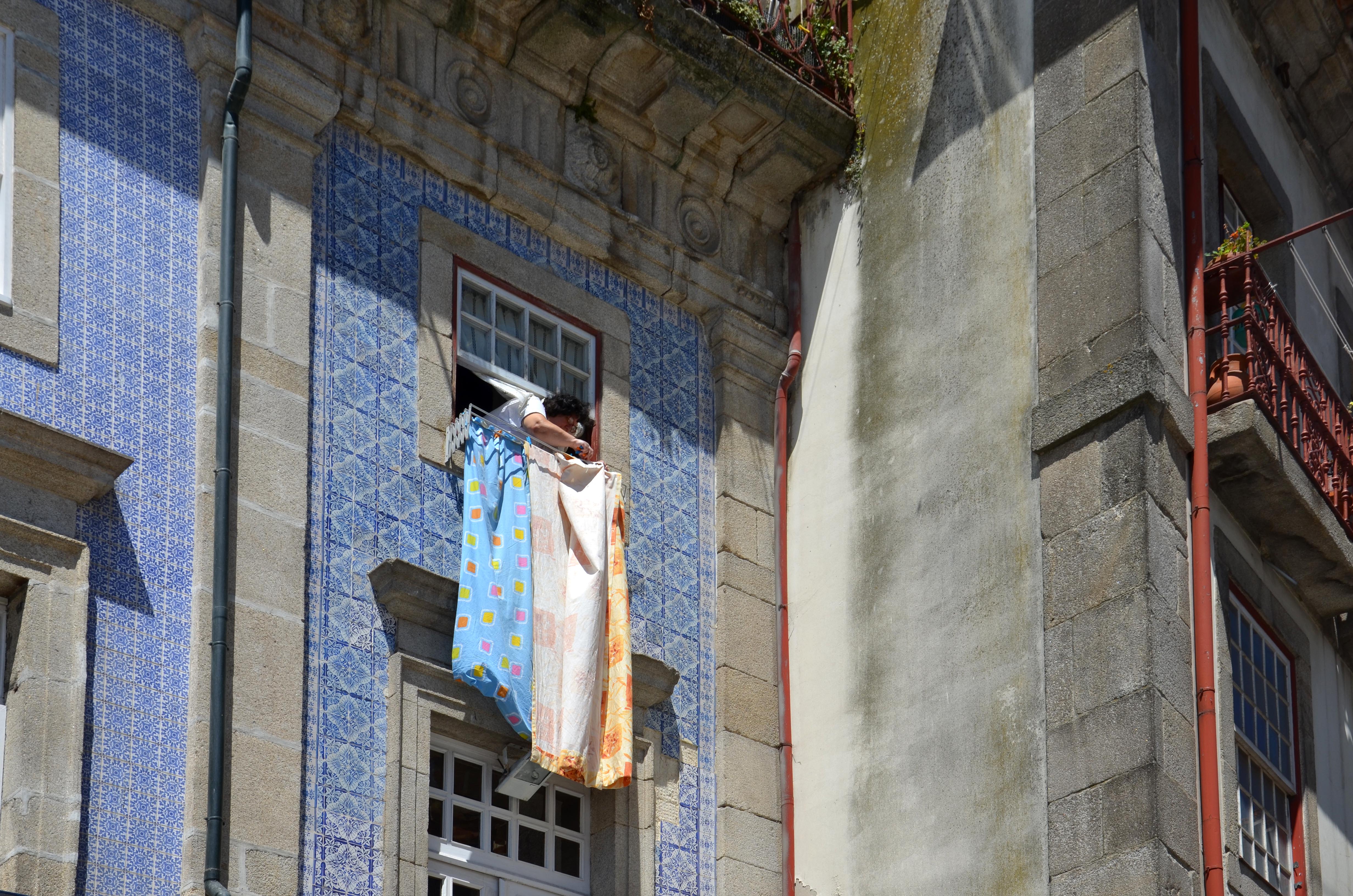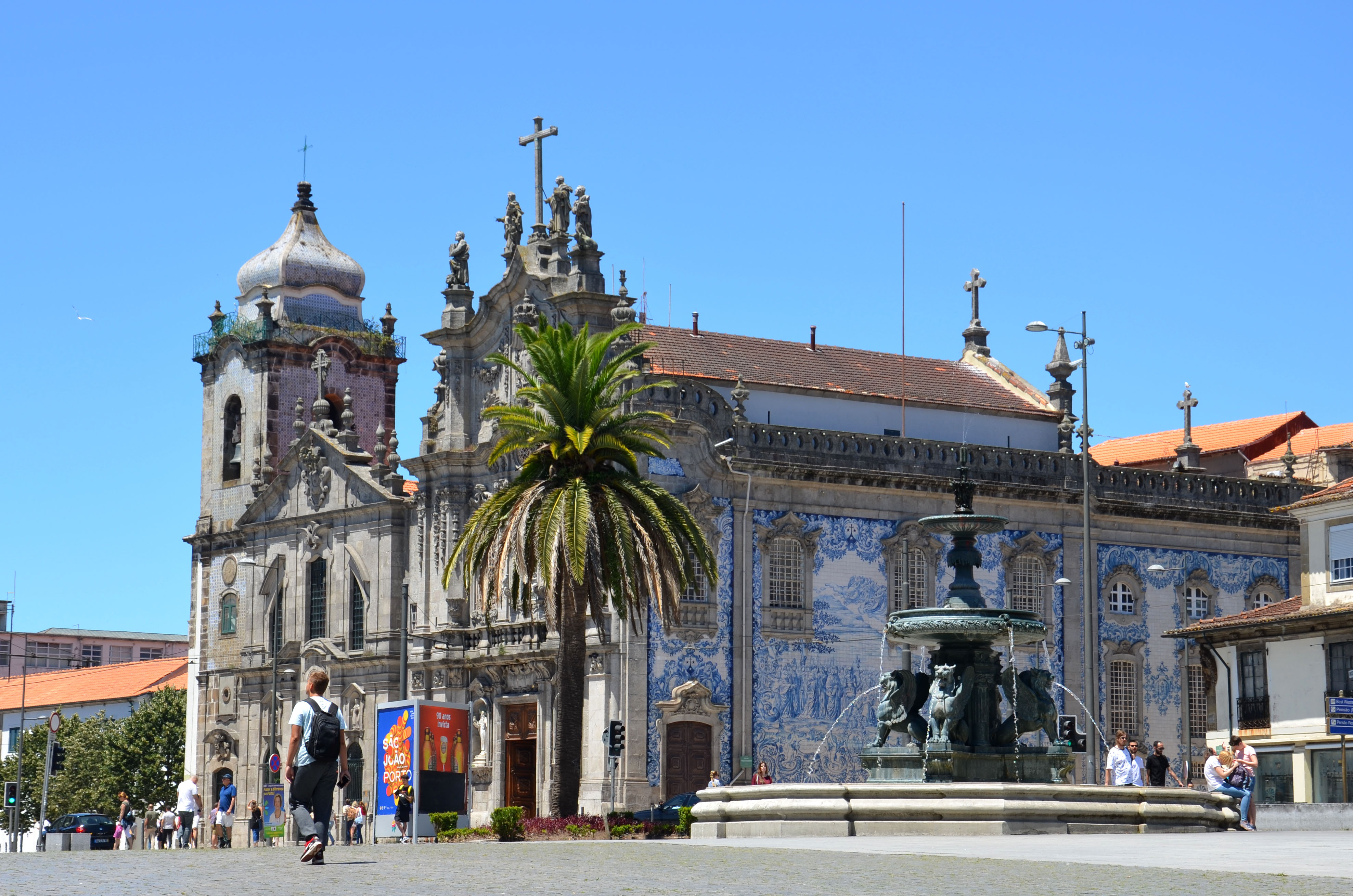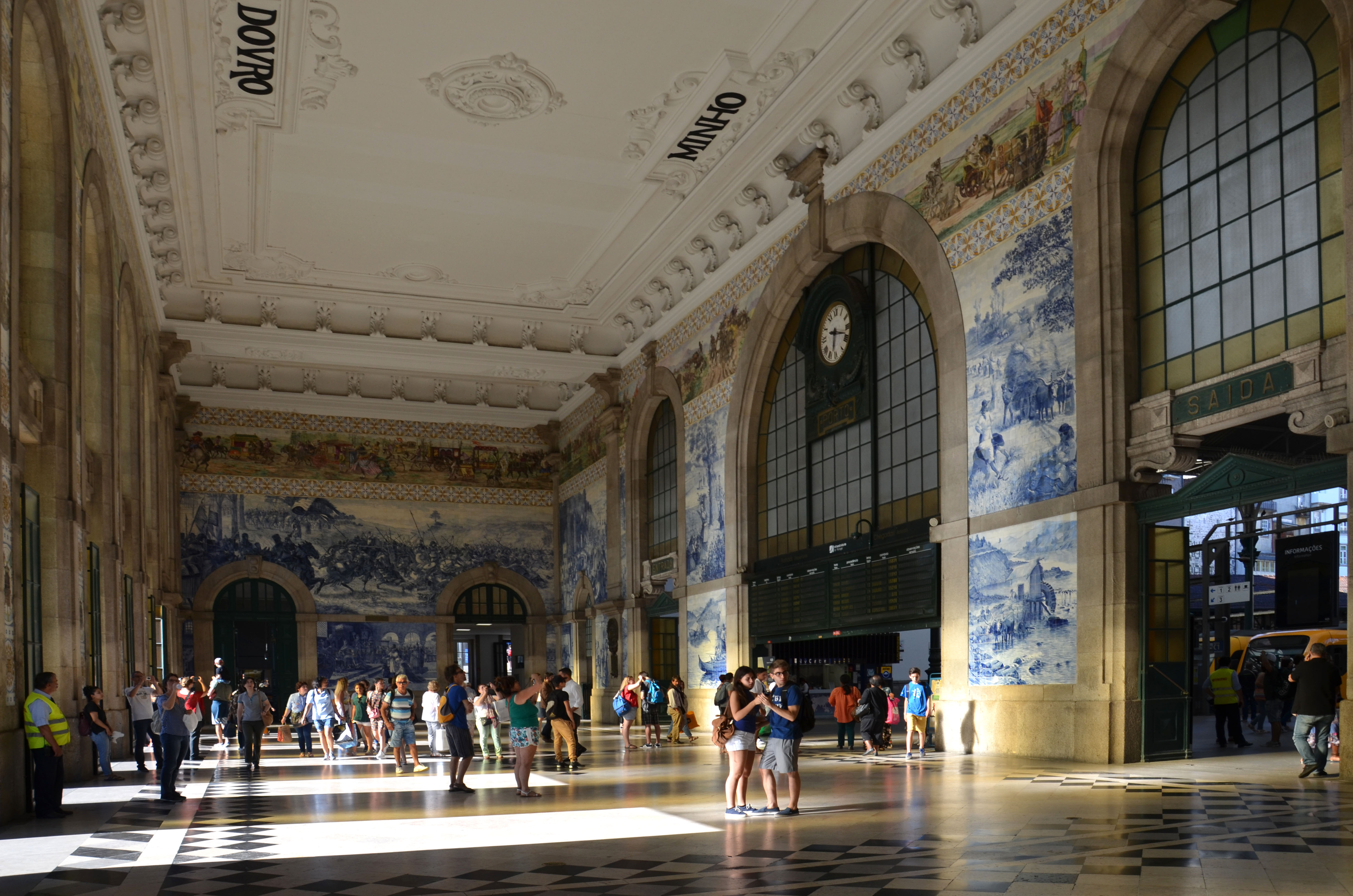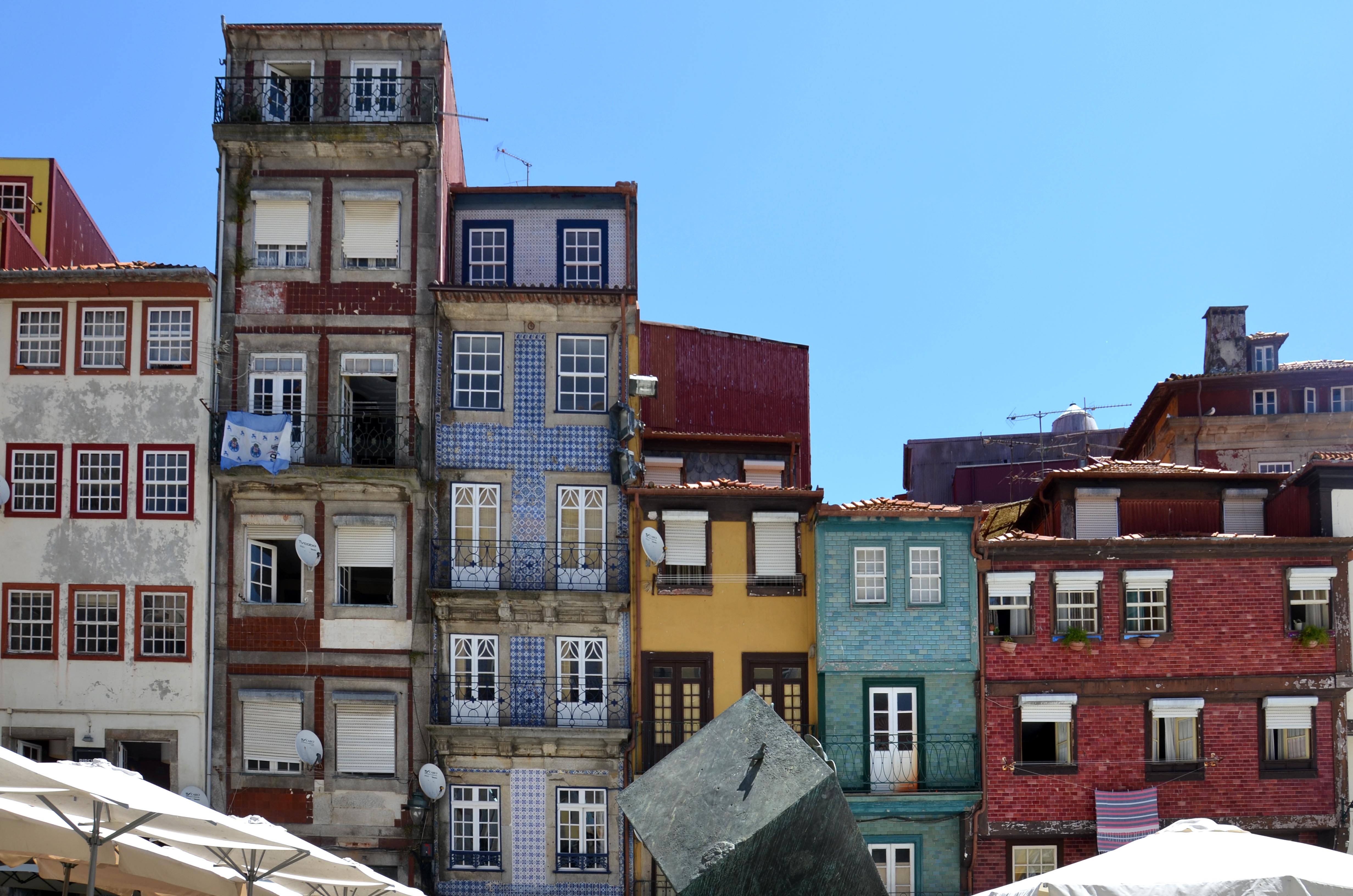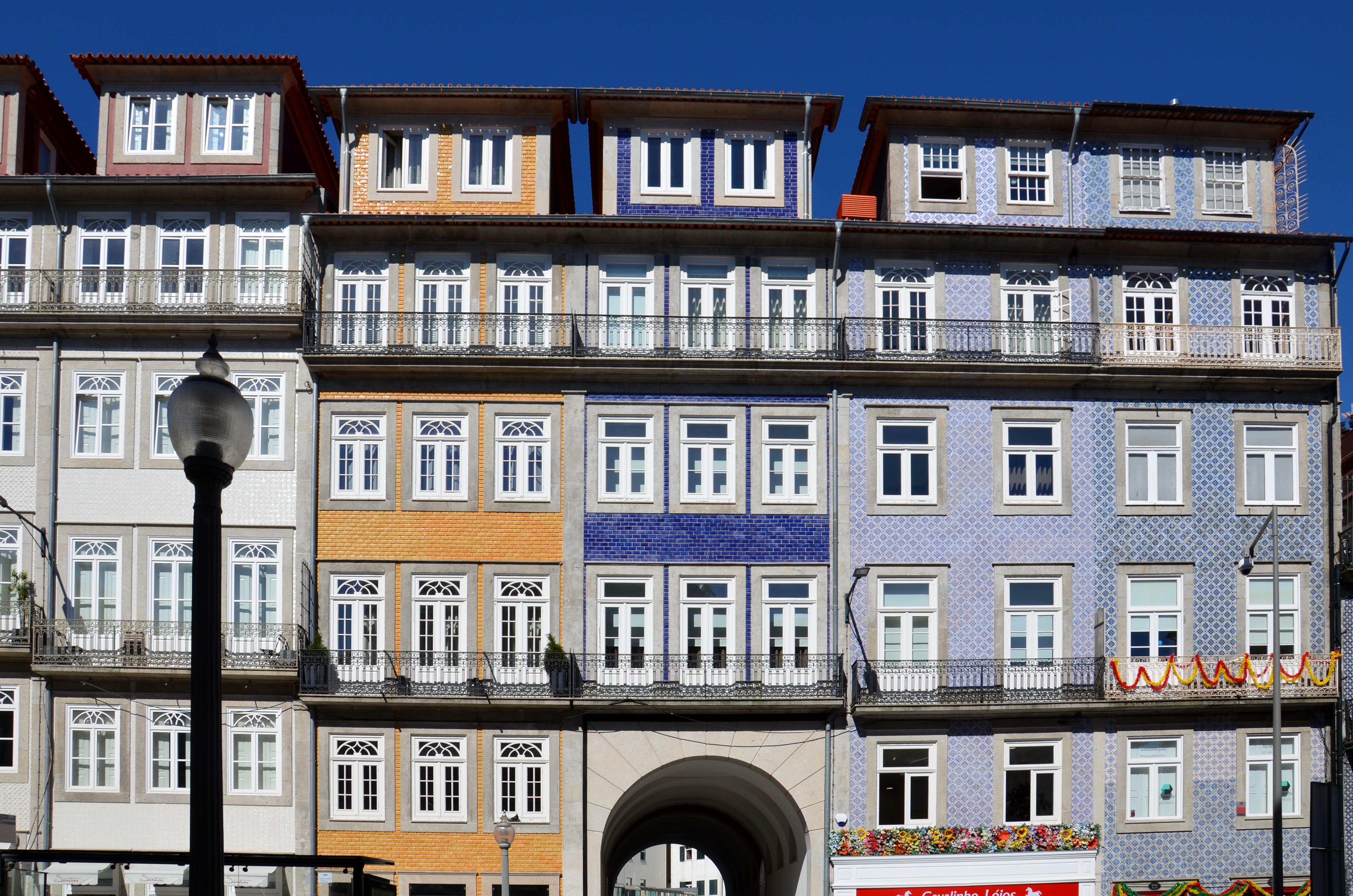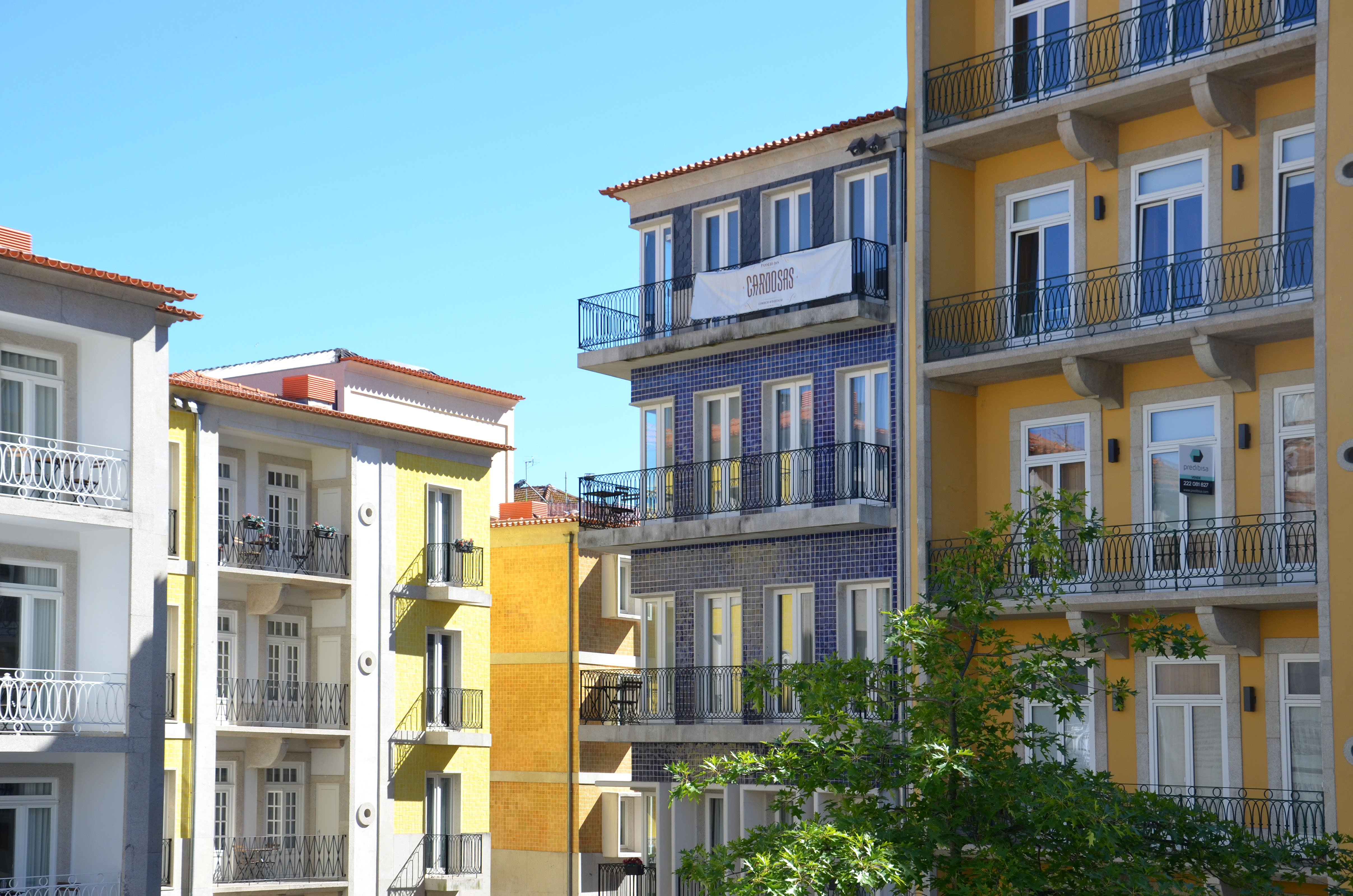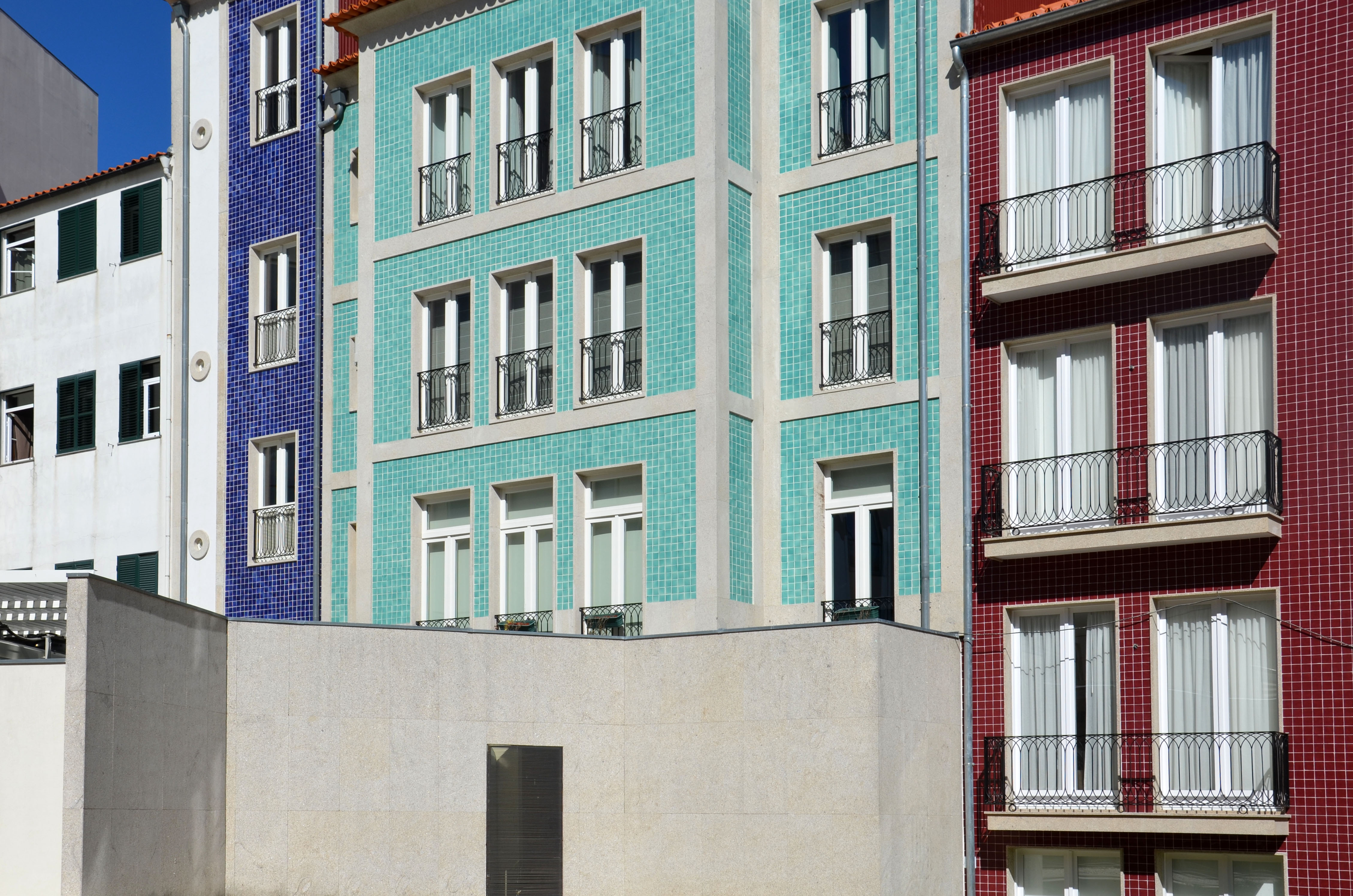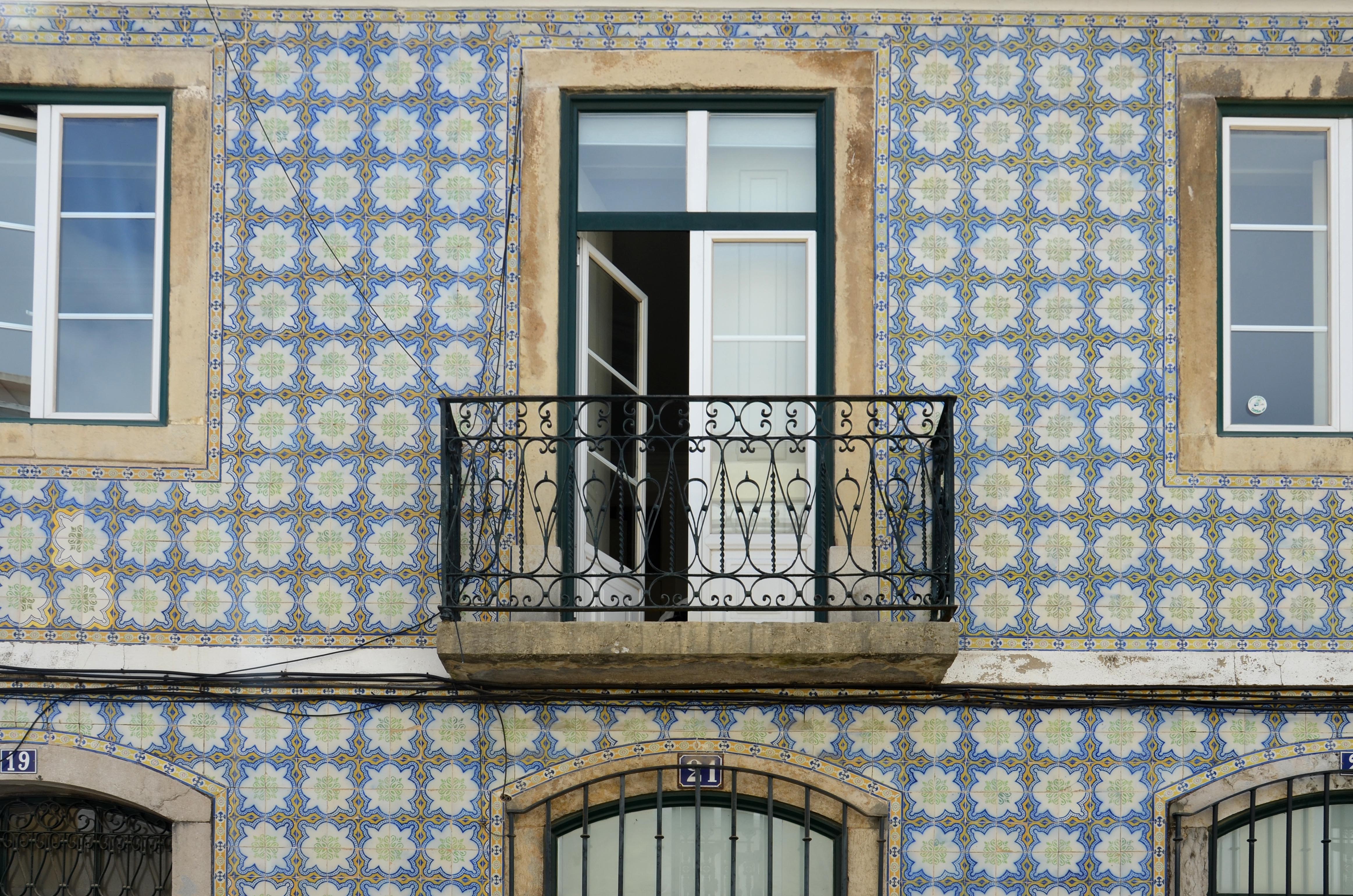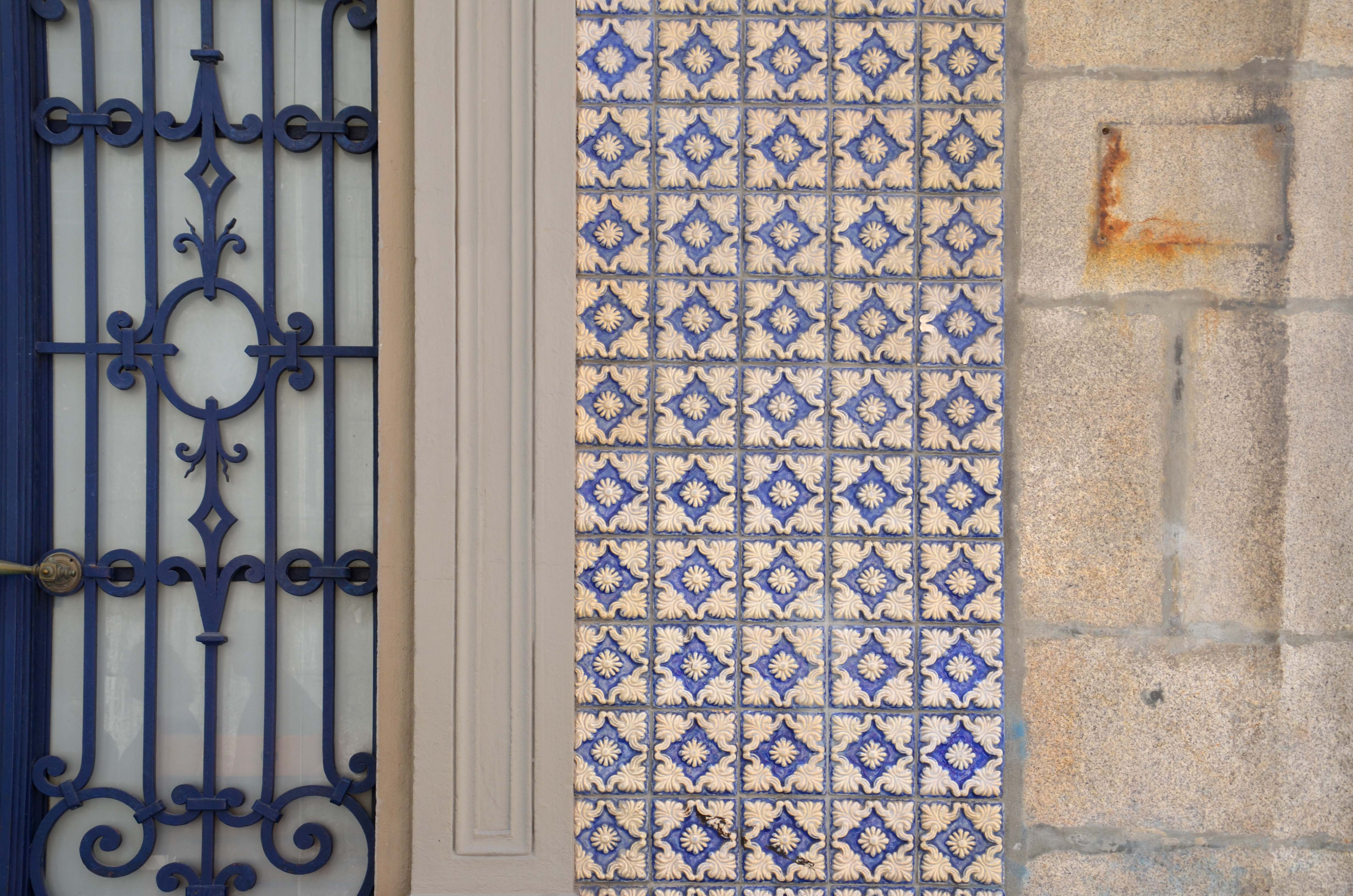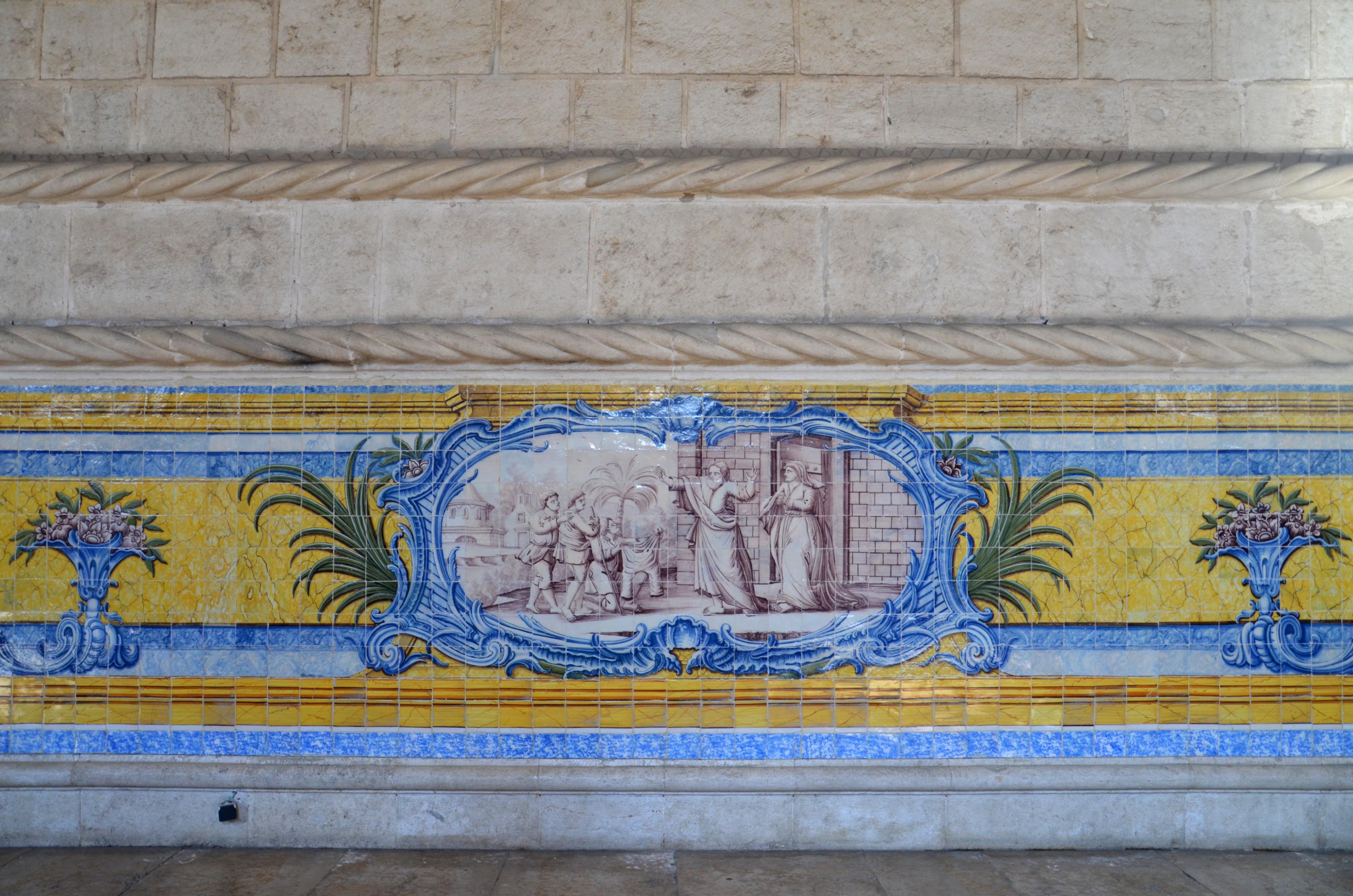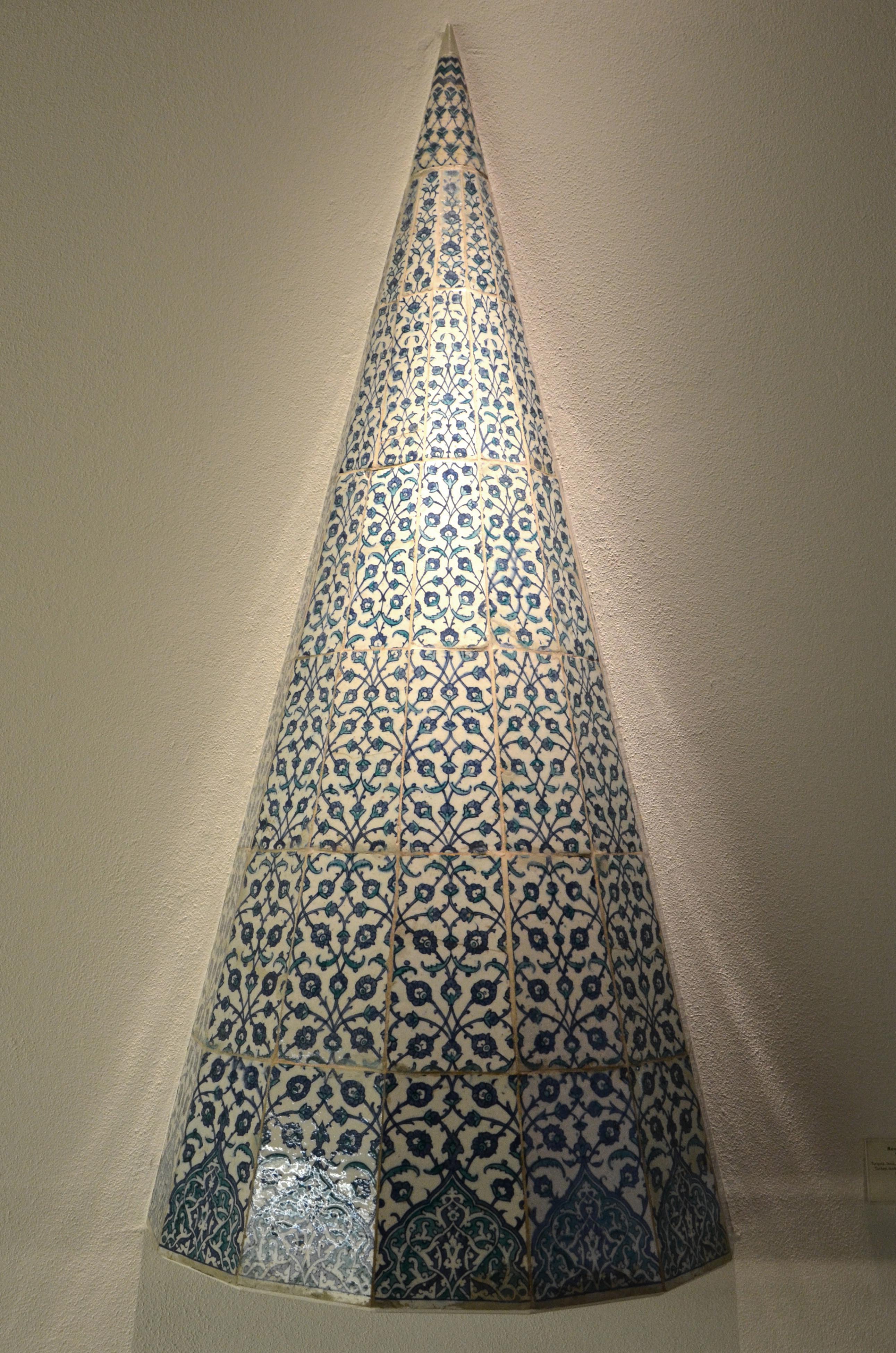 What else did I see?
Musealization of the Archaeological Site of Praça Nova of São Jorge Castle by JLCG Arquitectos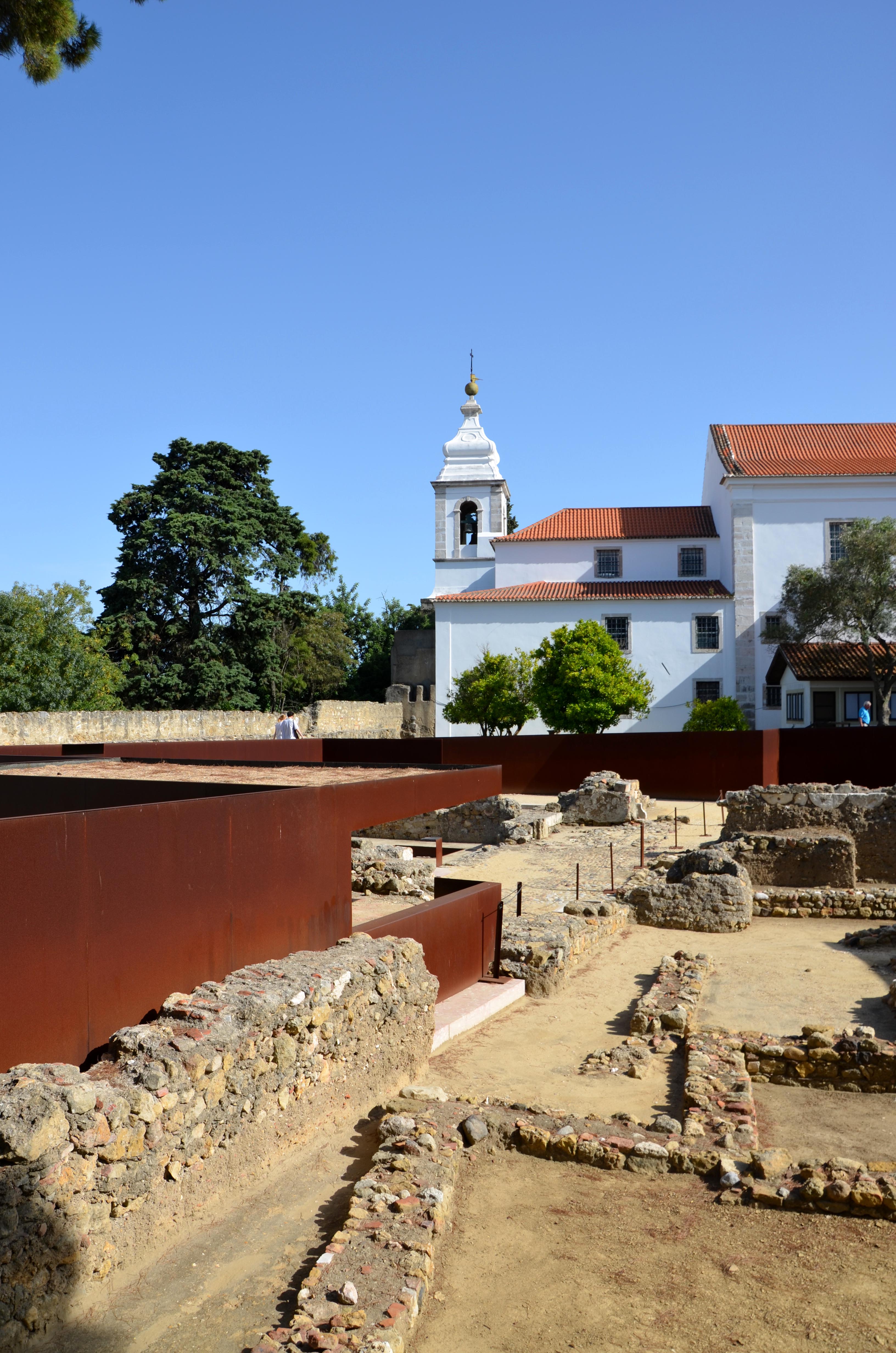 Casa das Histórias Paula Rego by Eduardo Souto de Moura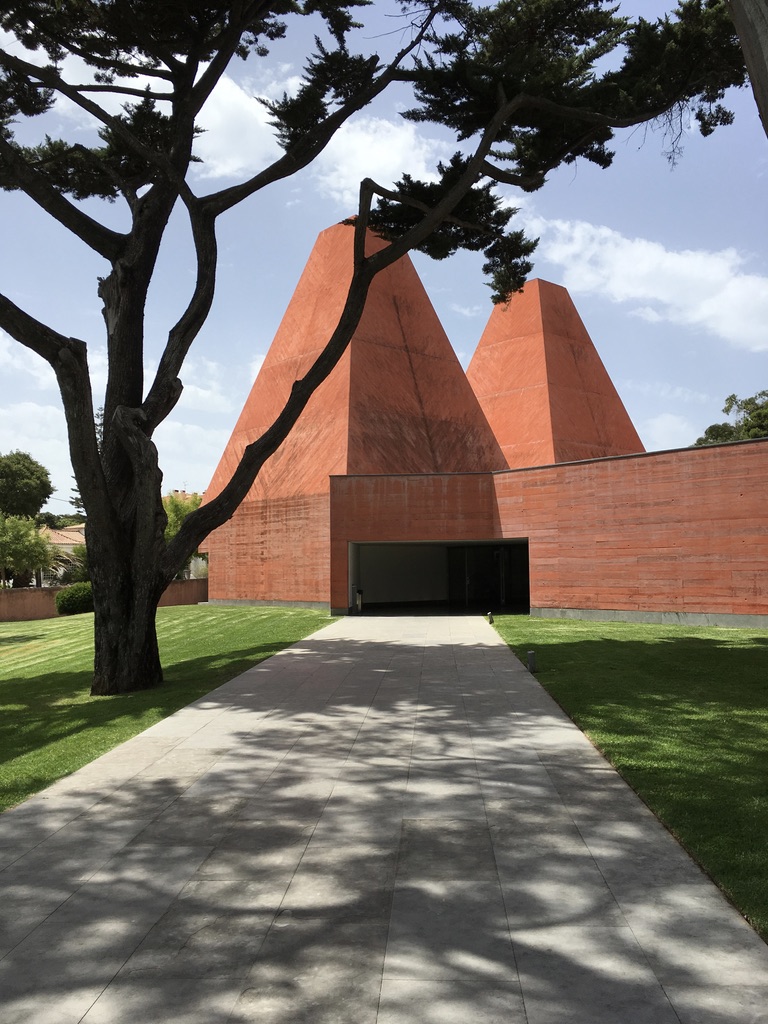 Santa Marta Lighthouse Museum by Aires Mateus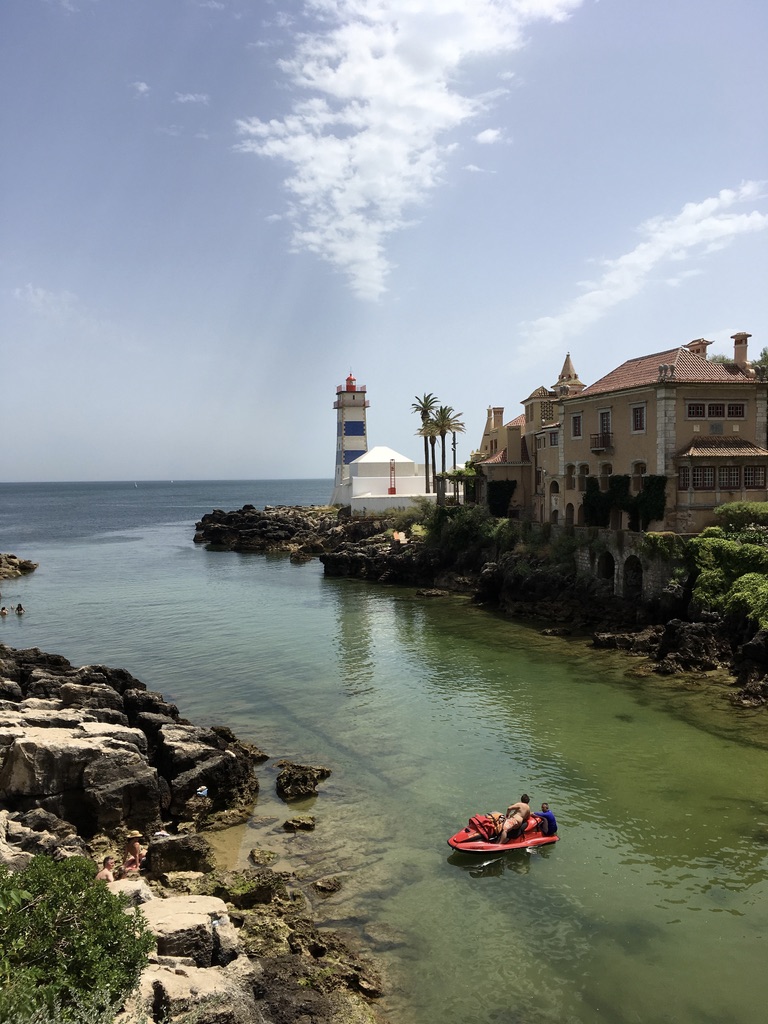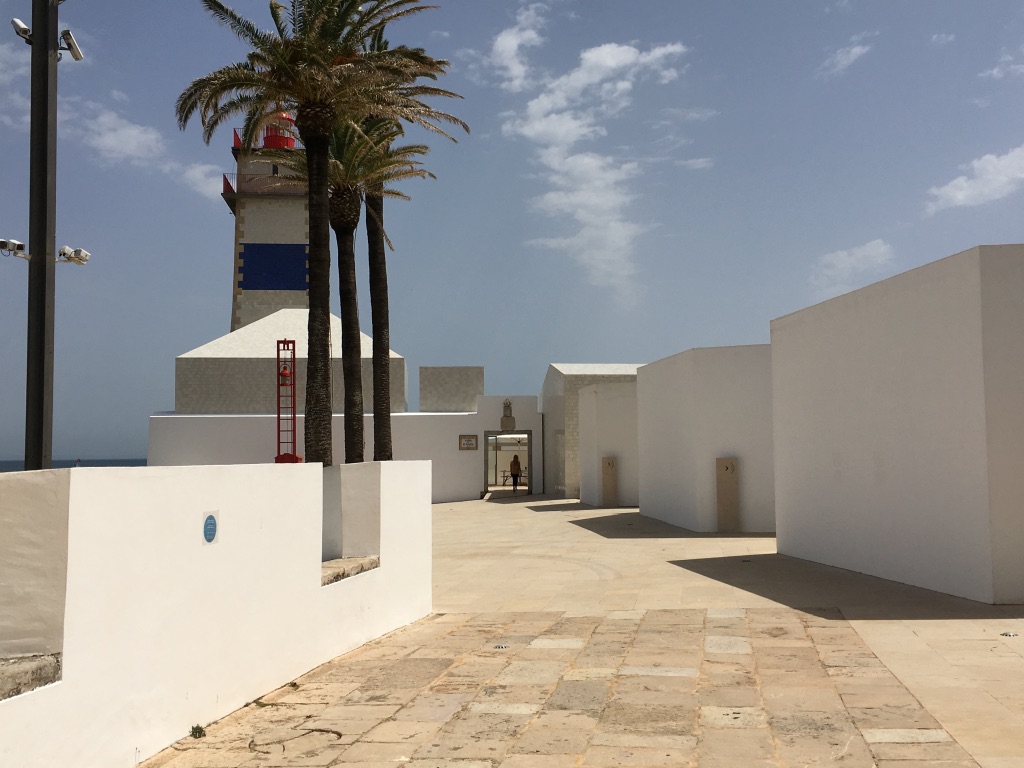 Igreja Santa Maria de Belem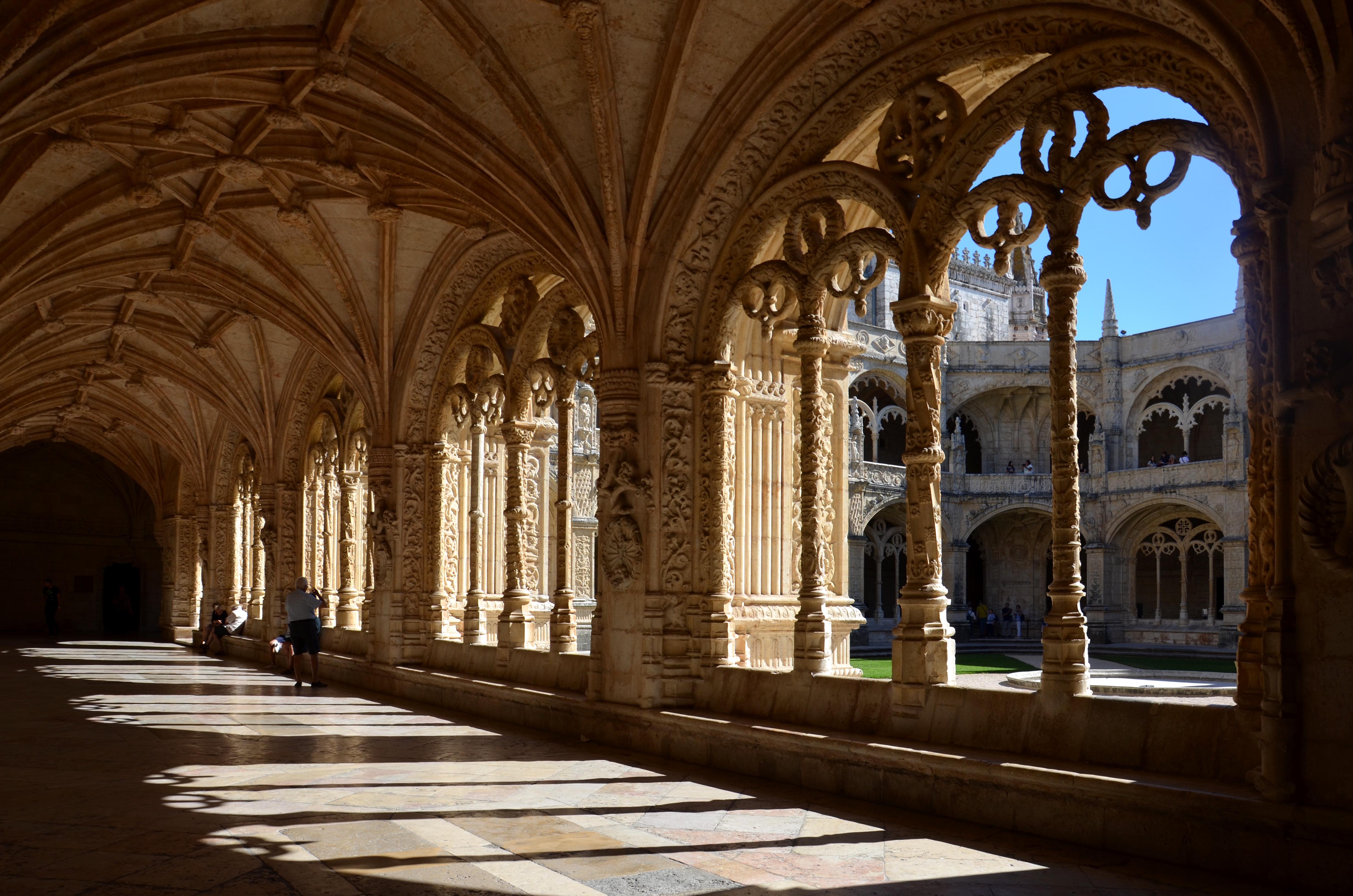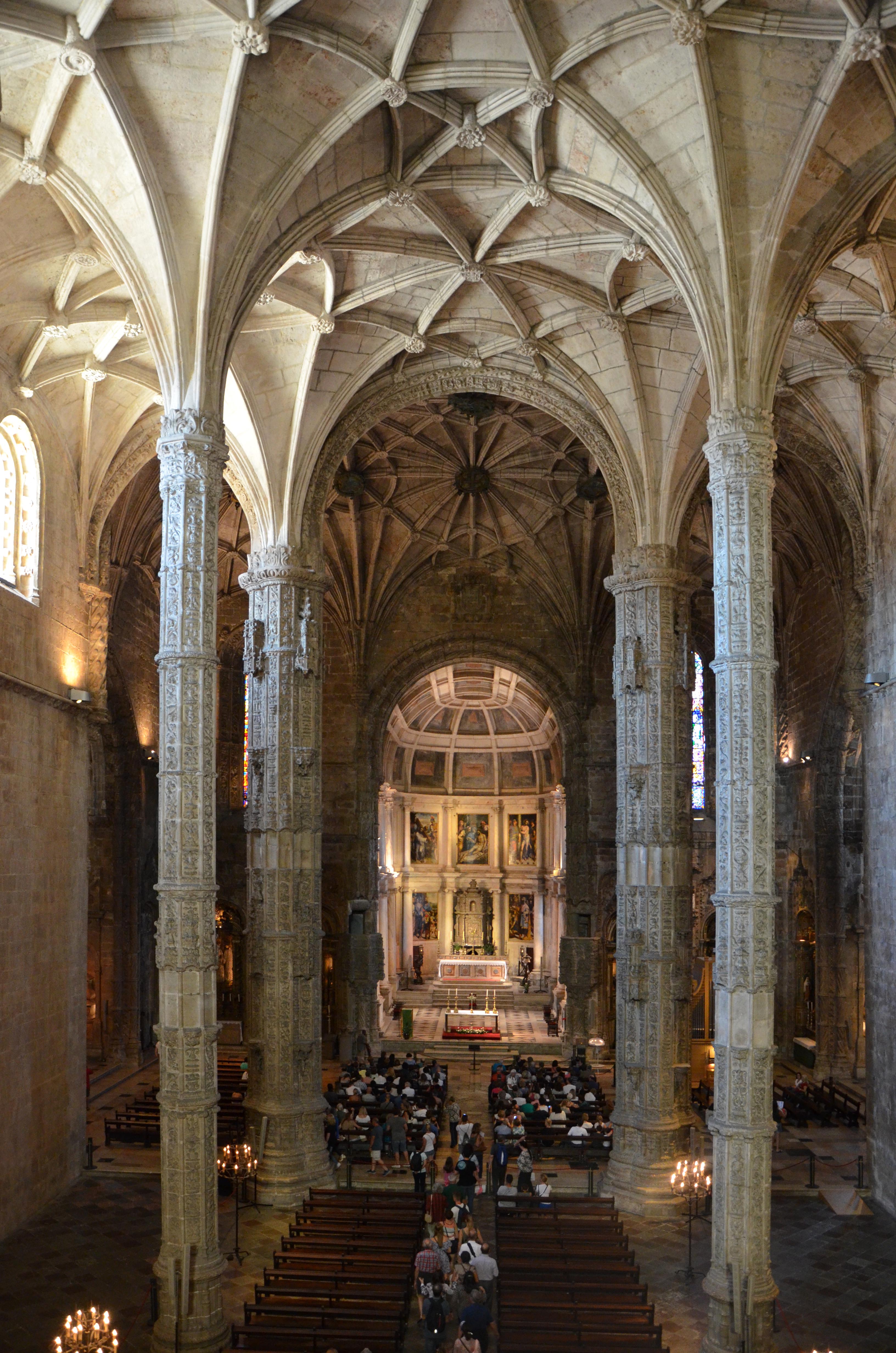 Gulbenkian Museum, Foundation and Park by Ruy Jervis d'Anthouguia, Pedro Cid and Alberto Pessoa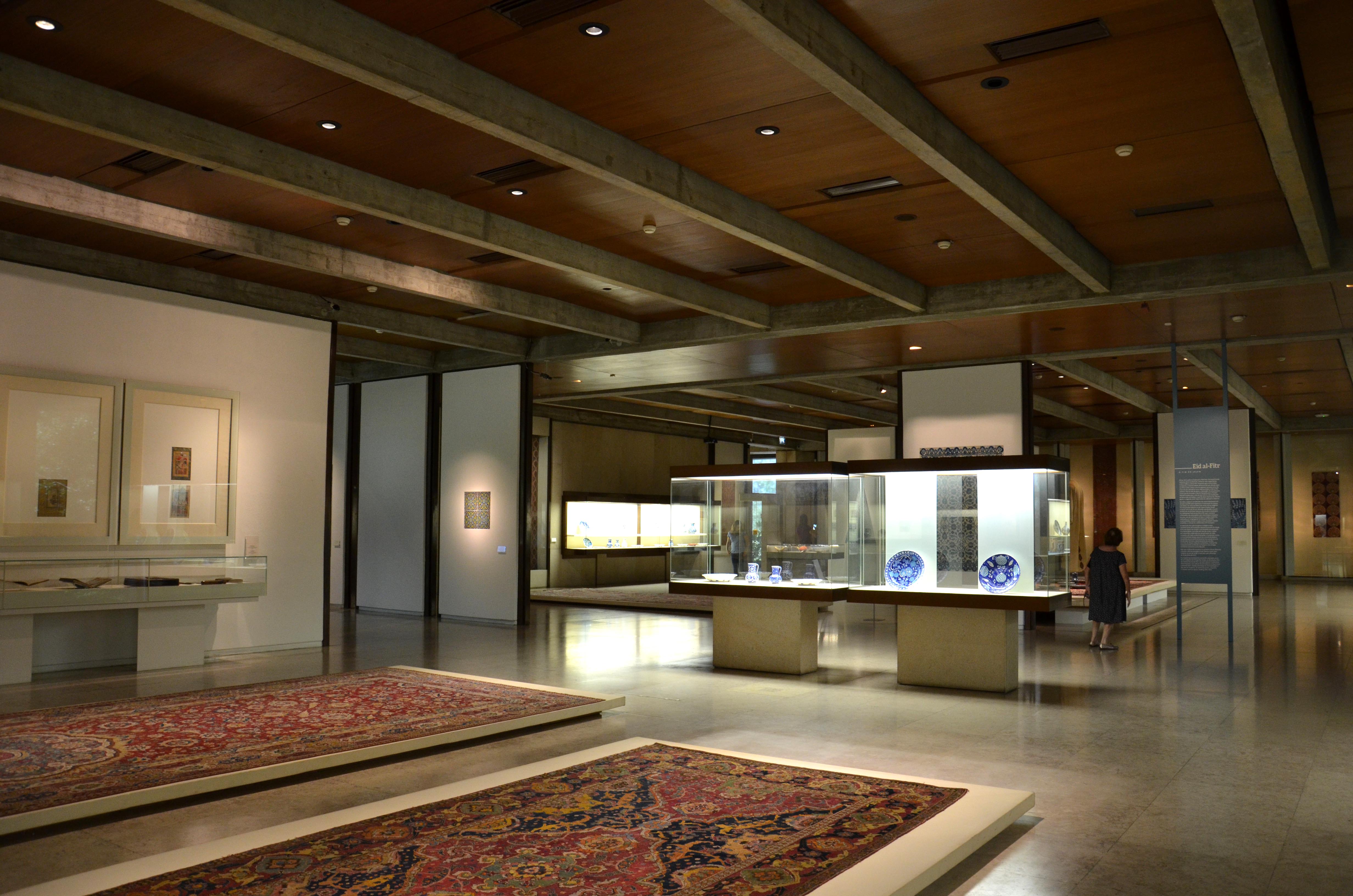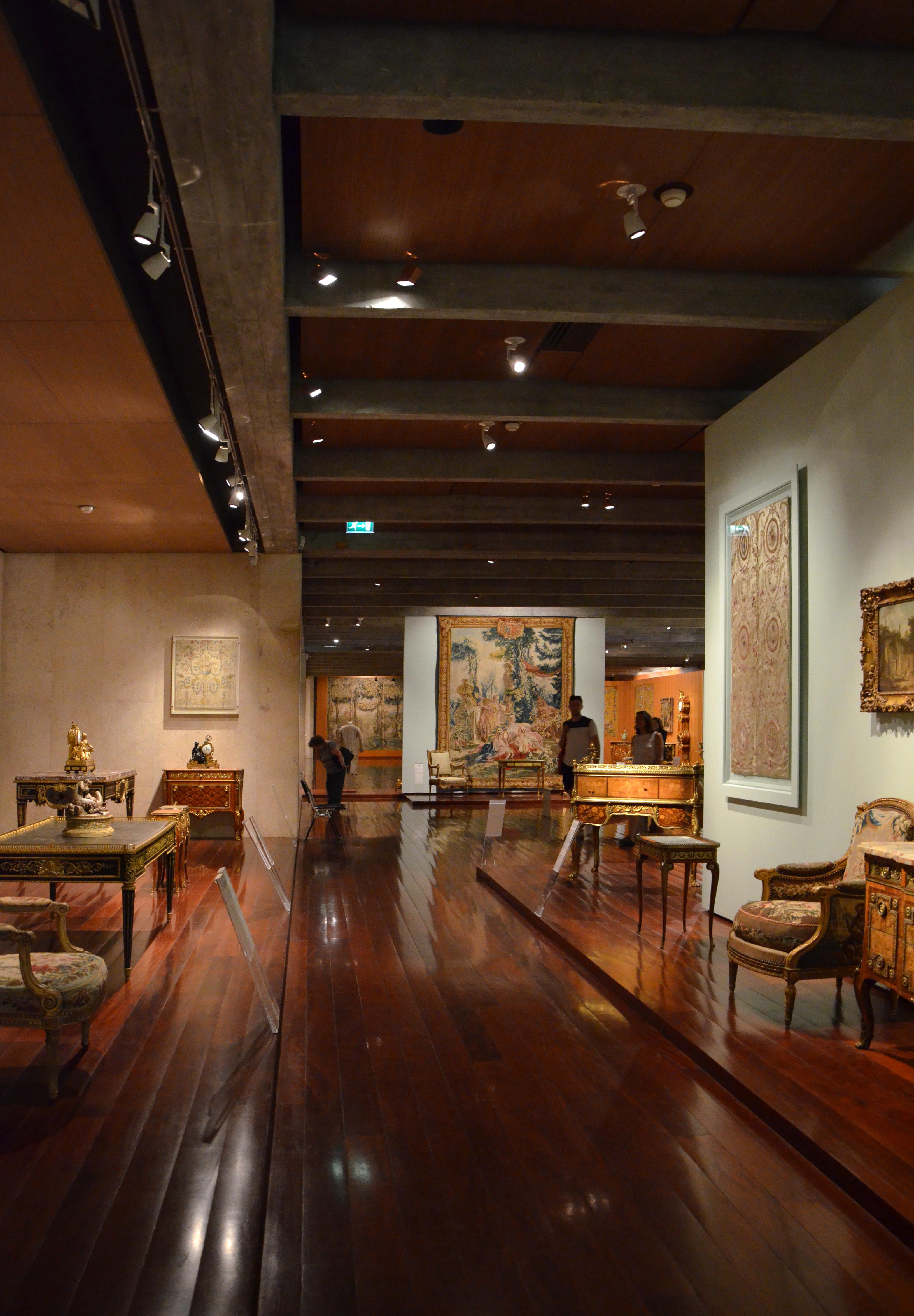 Livraria Lello bookstore in Porto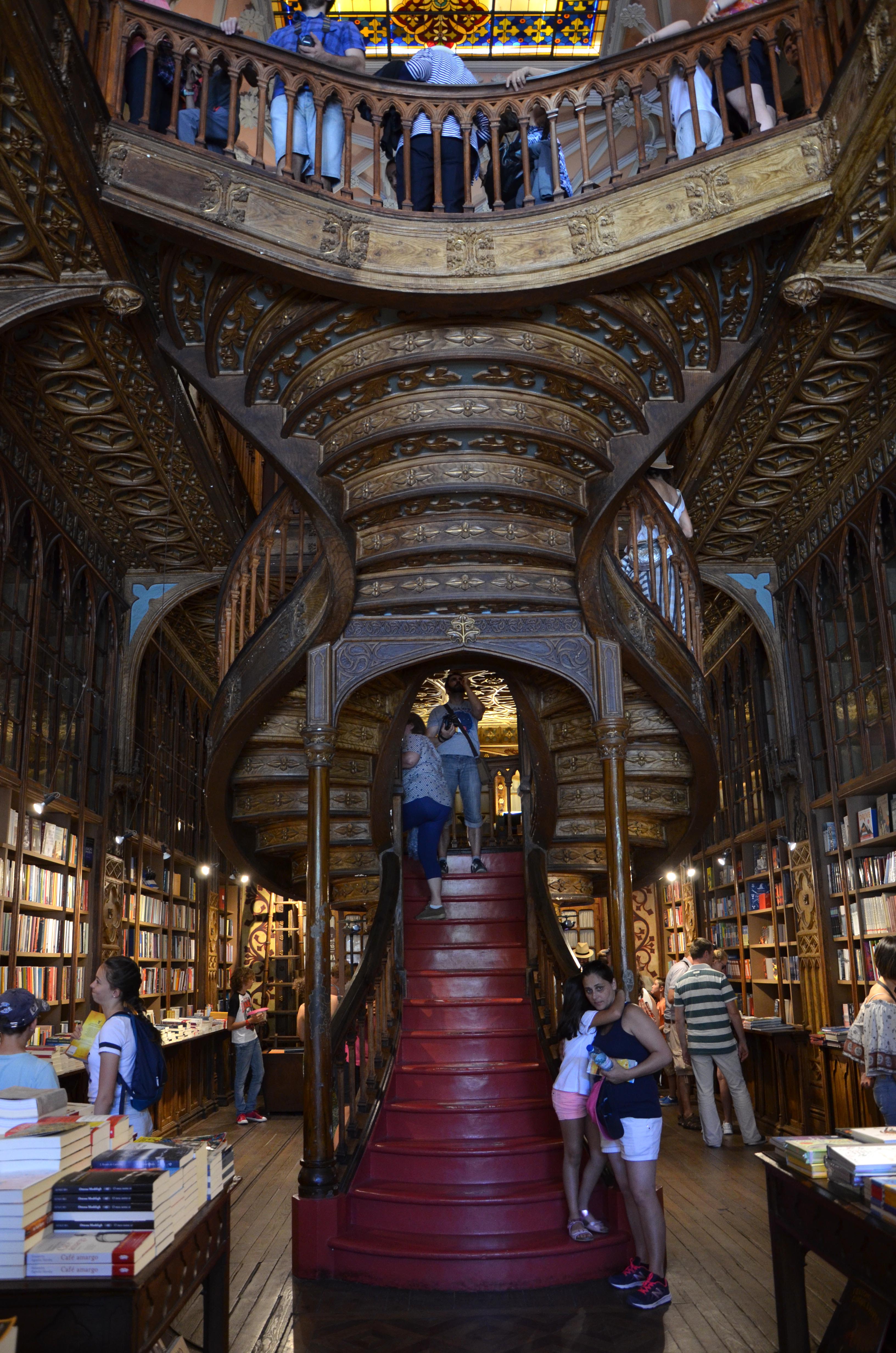 Walking around Lisbon...