Roma minority represents officially 30,2% of the population in Soľ. During my last visit I walked around their settlement to understand the situation and see the places they're living in.
To follow my articles about the Roma situation in Slovakia, I decided to include a few pictures. It is interesting to observe how the atmosphere changes when you enter the settlement directly from the village. While the village streets are predominantly empty and people are away in their jobs, or somewhere inside, the streets of Roma settlement are full of life, children are playing on the street and families are sitting in front of their residences, enjoying the weather and good mood.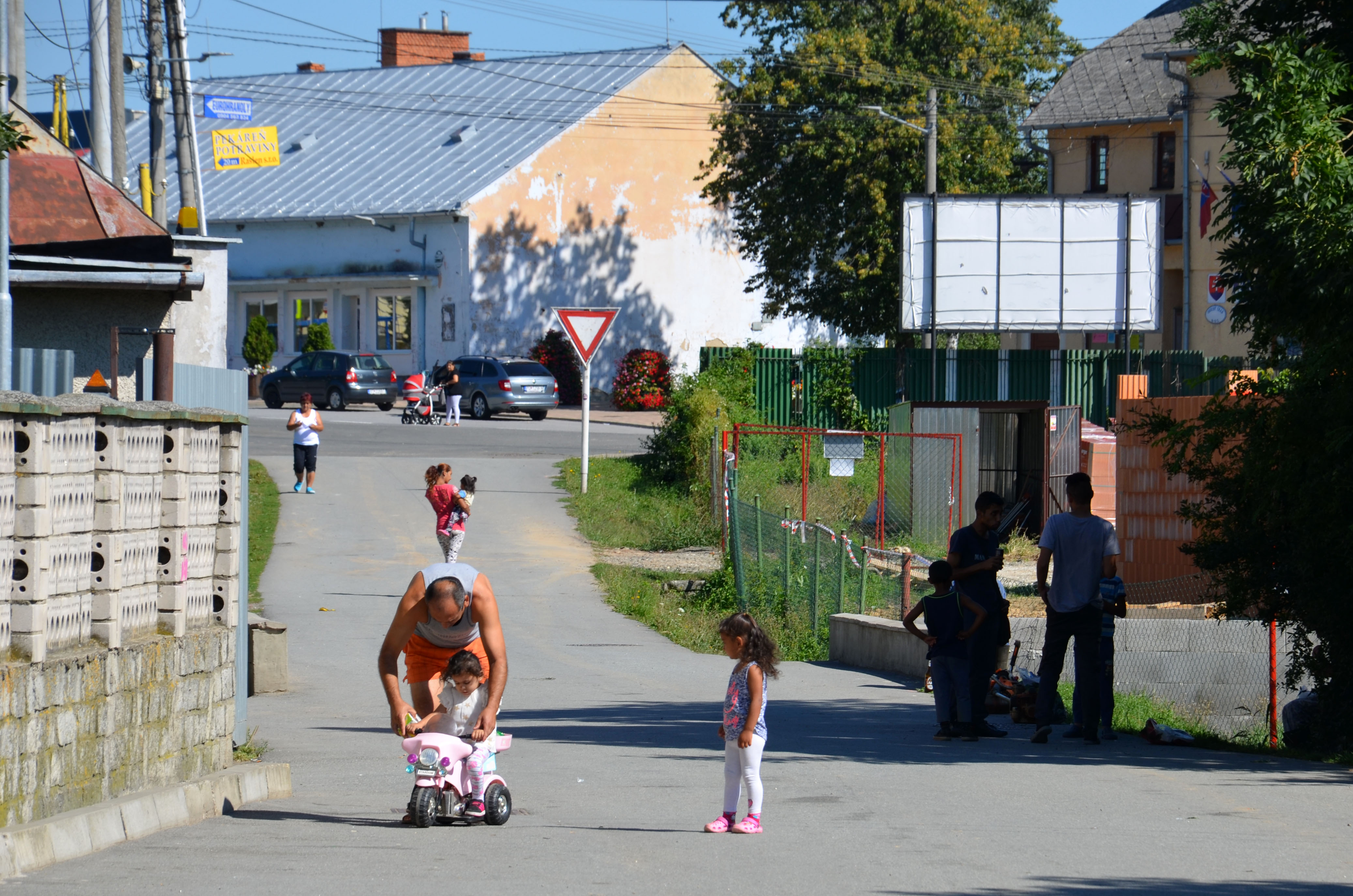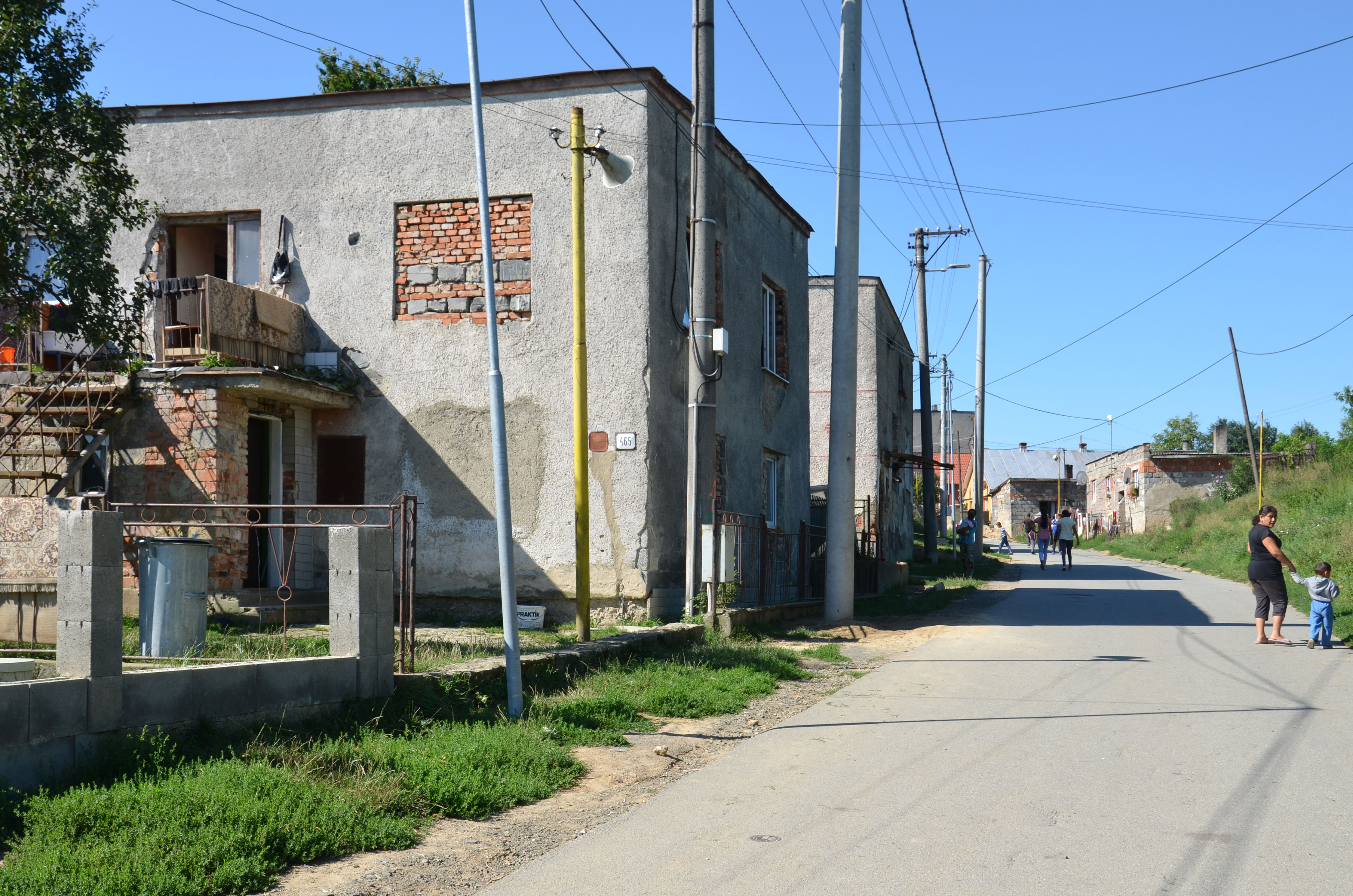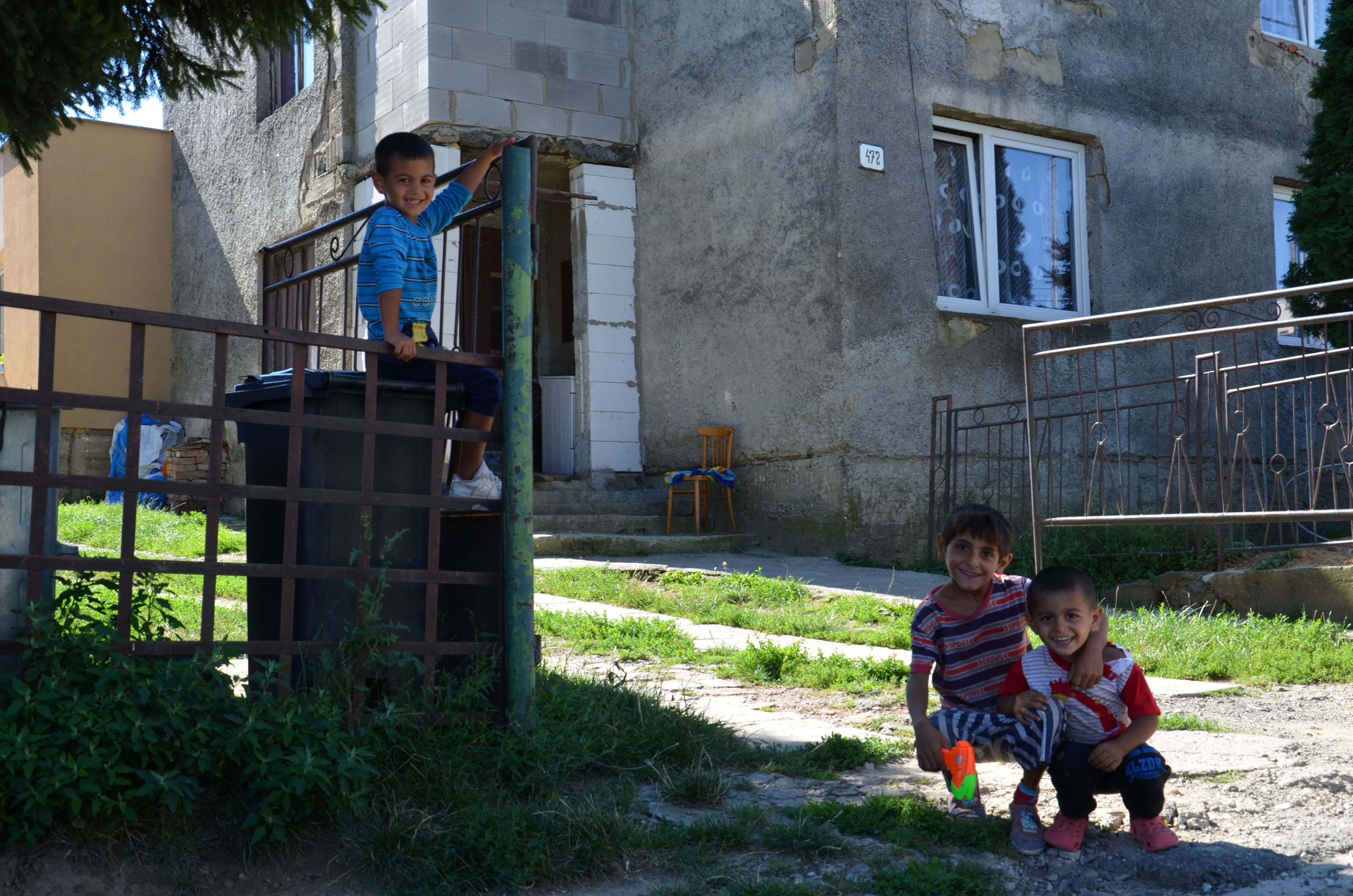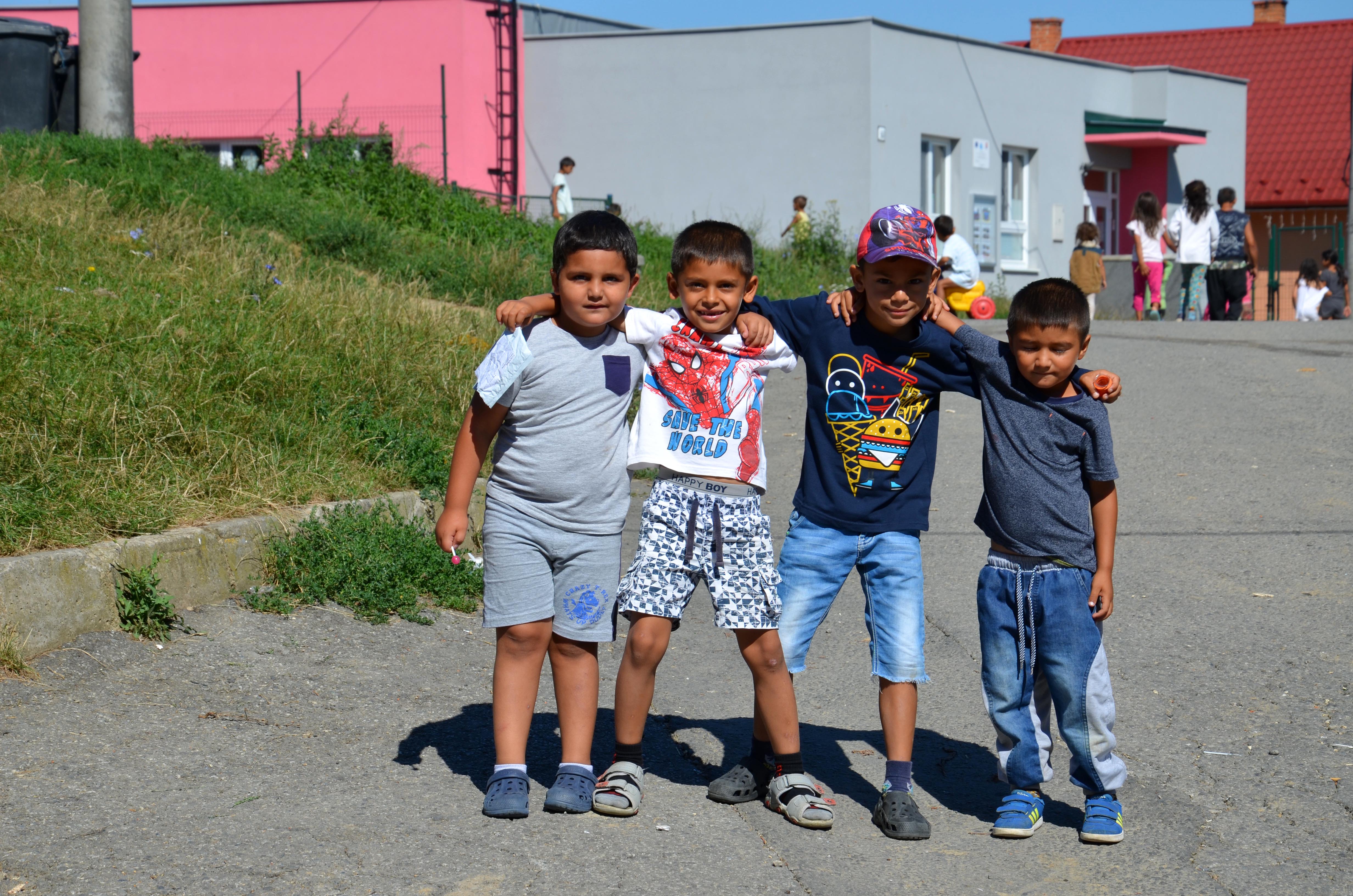 Some people are involved in the so called 'Activation jobs' to clean and maintain the surrounding. The potential there is, however, far from being used.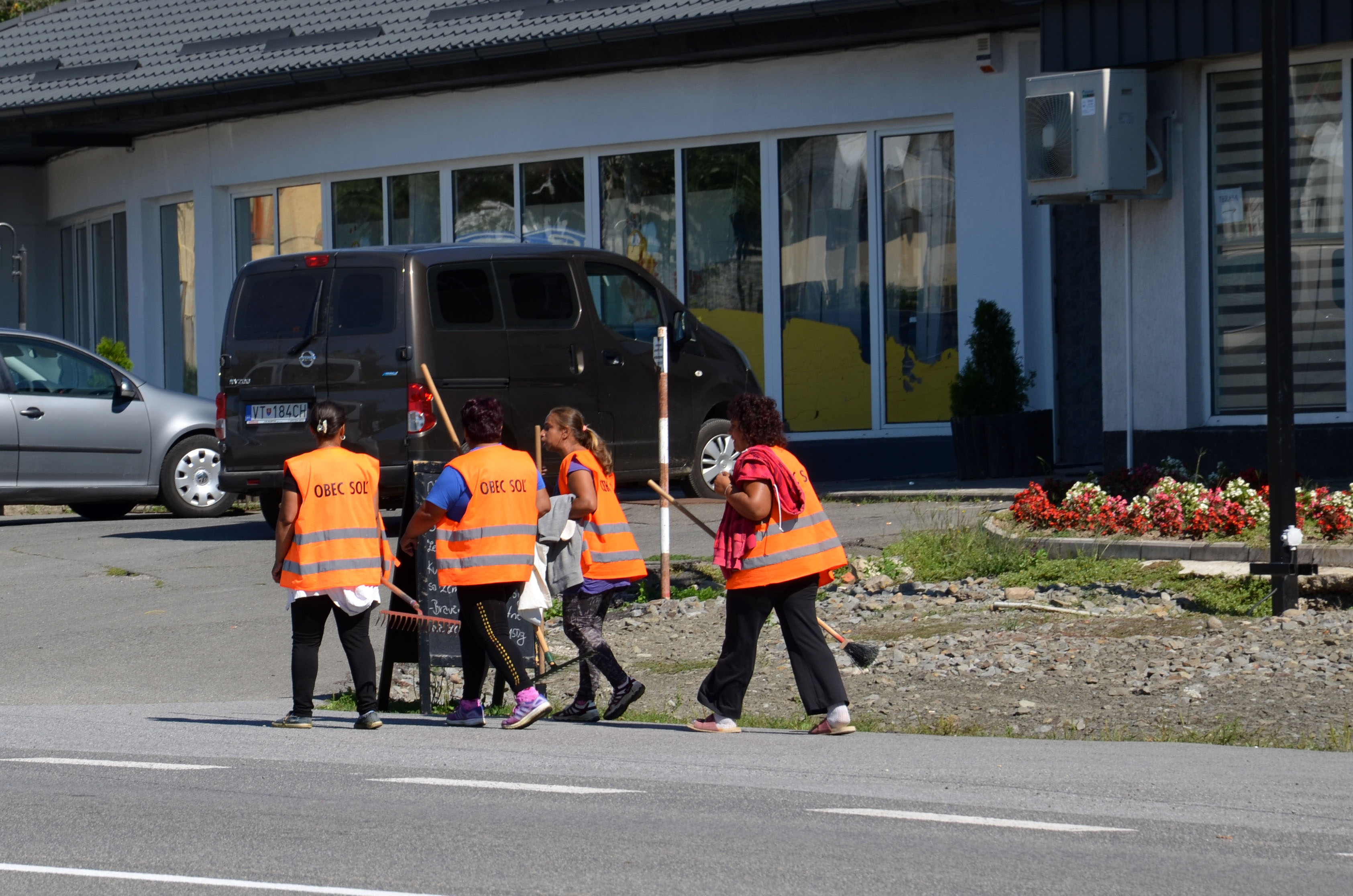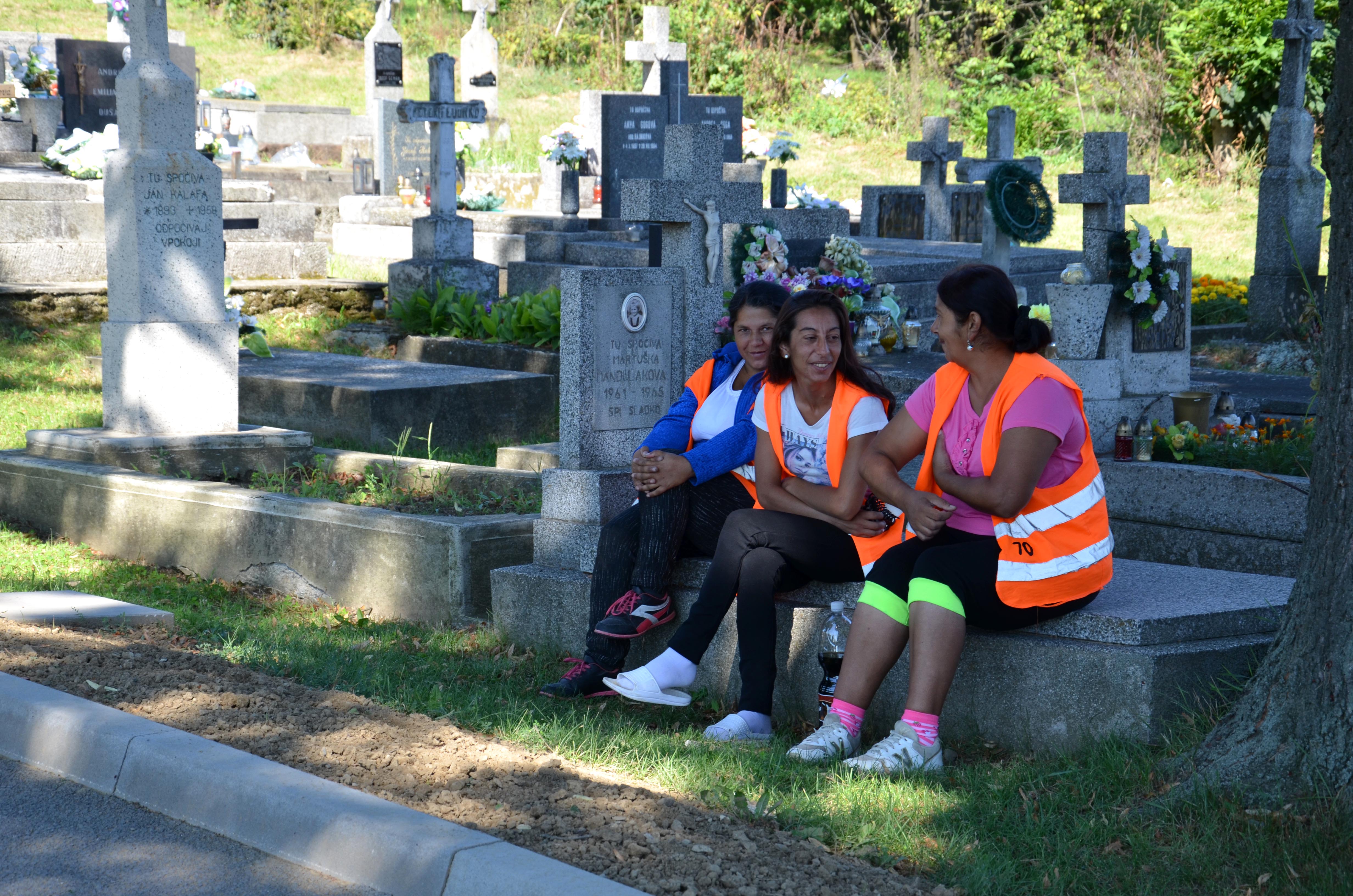 Talking about the quality of the built environment, the fact, that the house is in an extremely bad condition frequently doesn't matter. Although, some houses are very well maintained and the new ones are being built.
"I personally don't have a problem with Roma minority in our village, although it's a tricky situation and their population is dangerously rising. Anytime I need to fix or build something, I come to their settlement and they are always willing to help. Many of them are even working on the construction sites in Czech Republic."
Resident of Soľ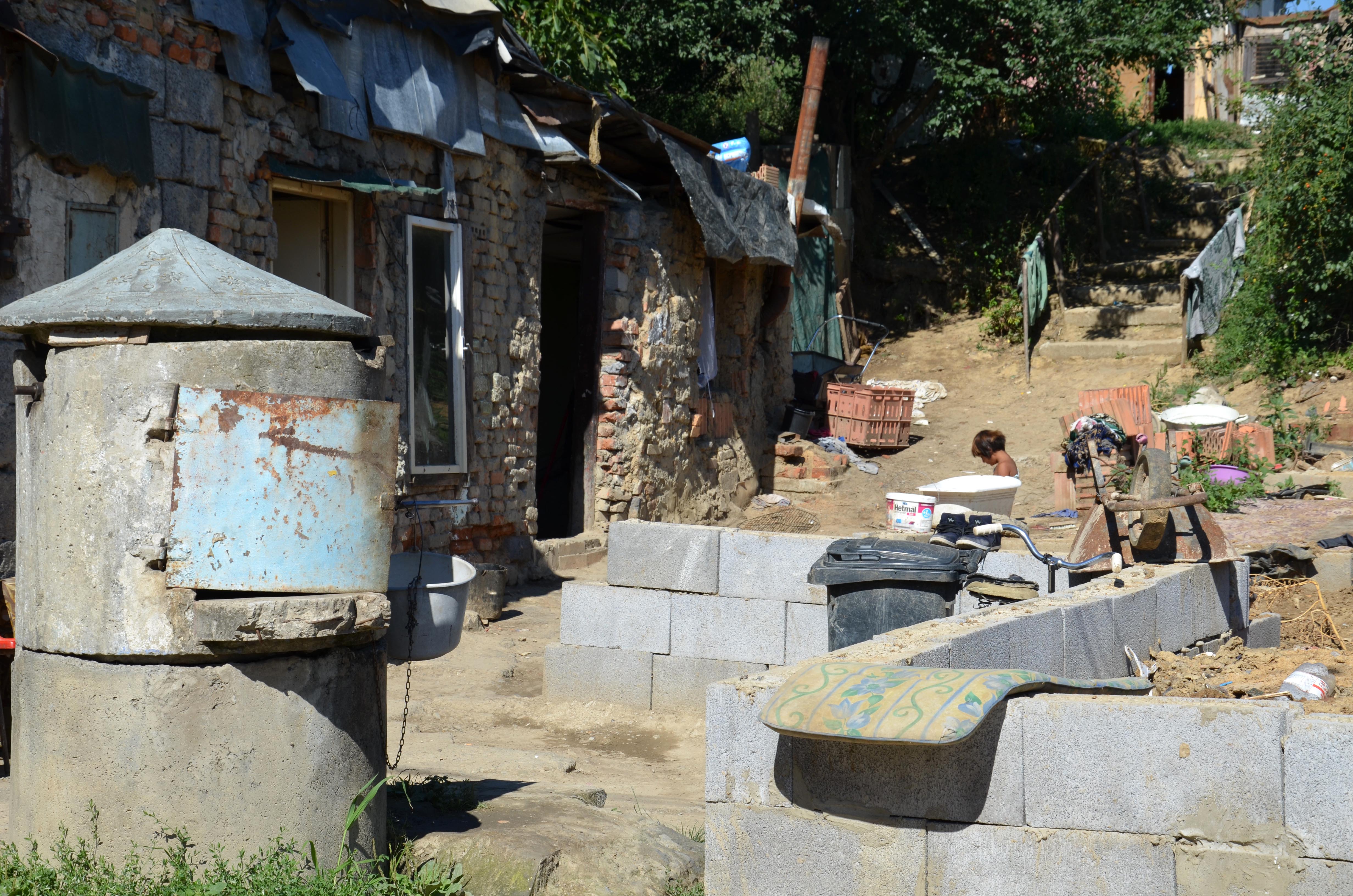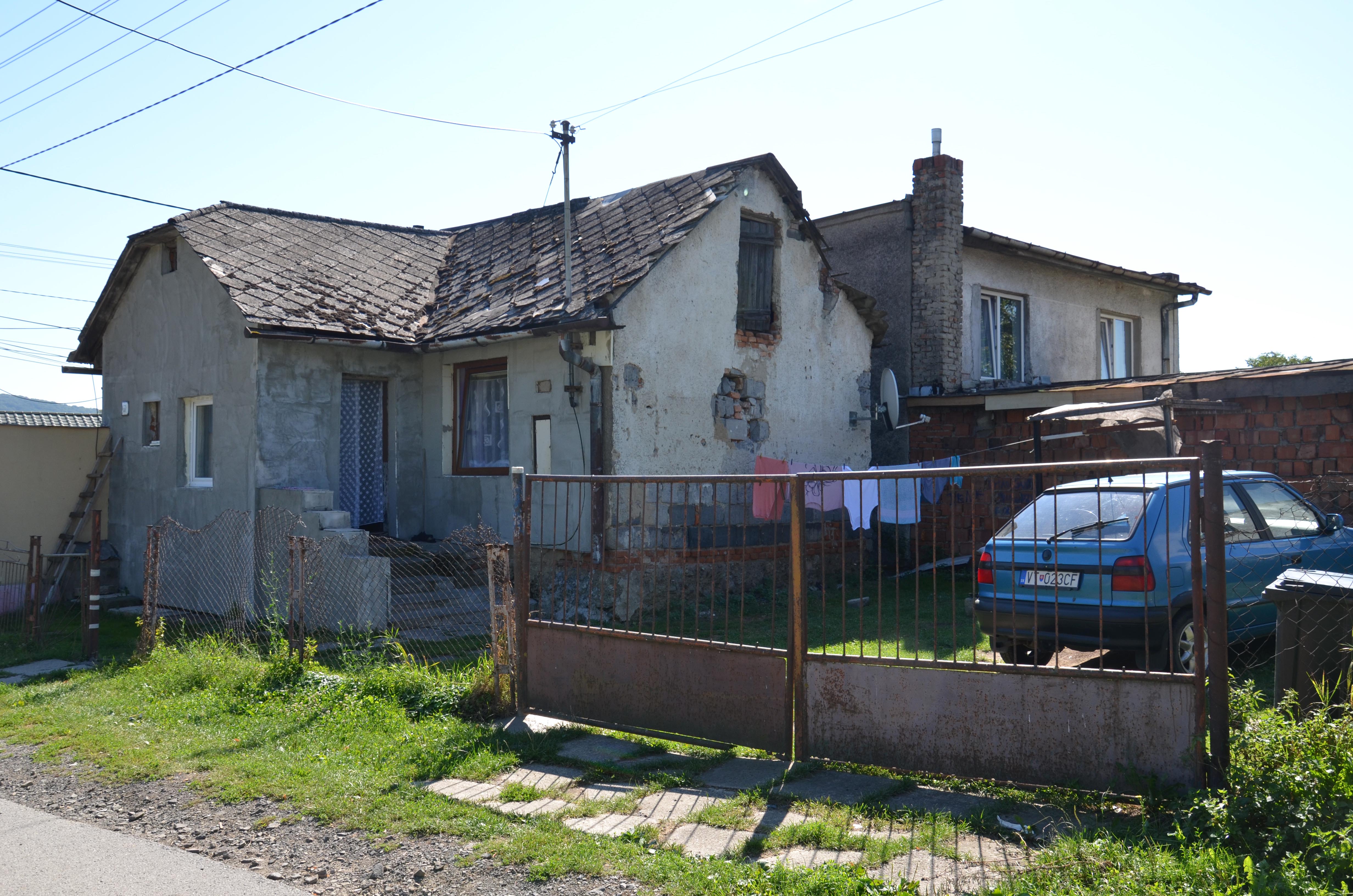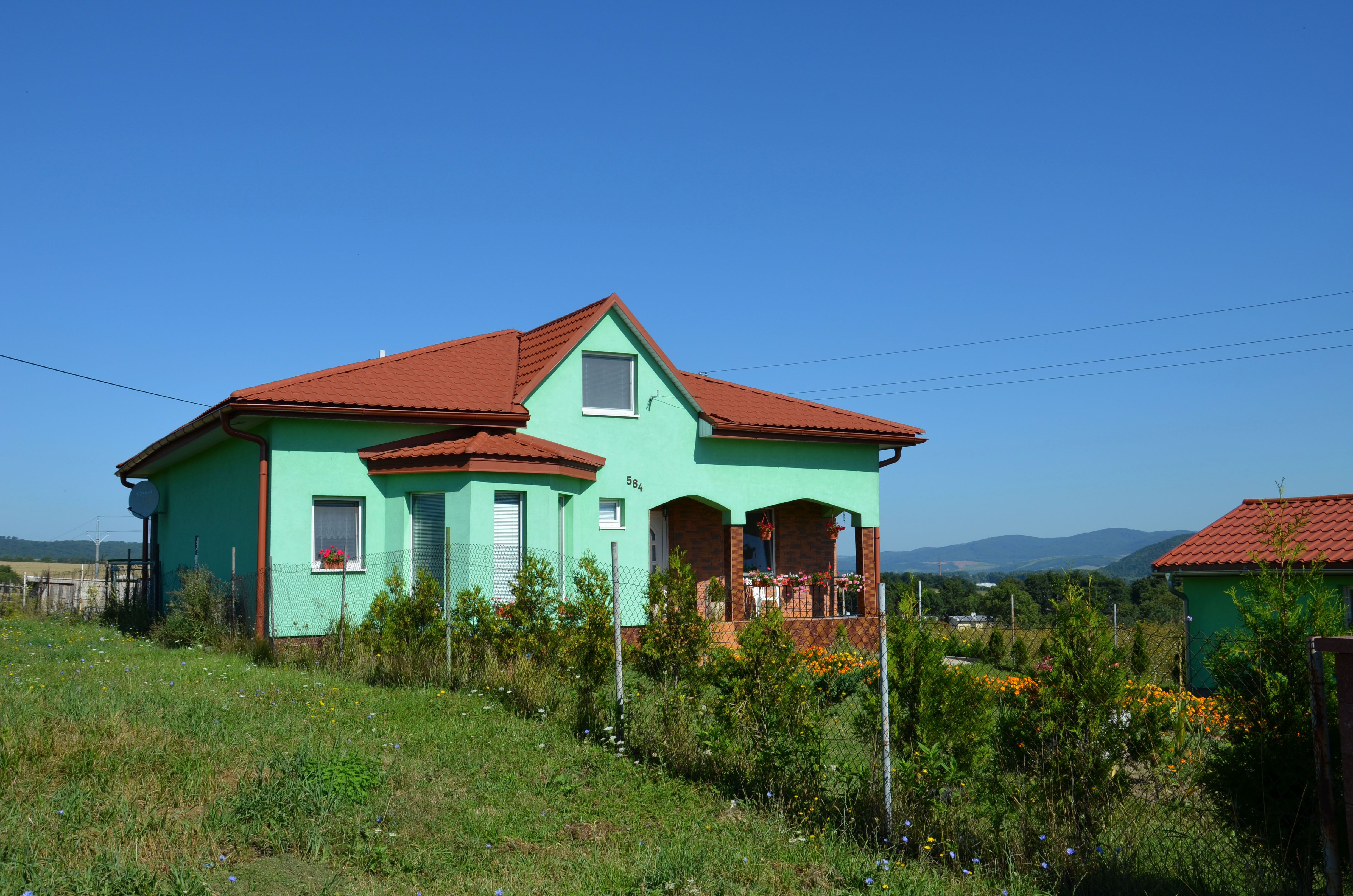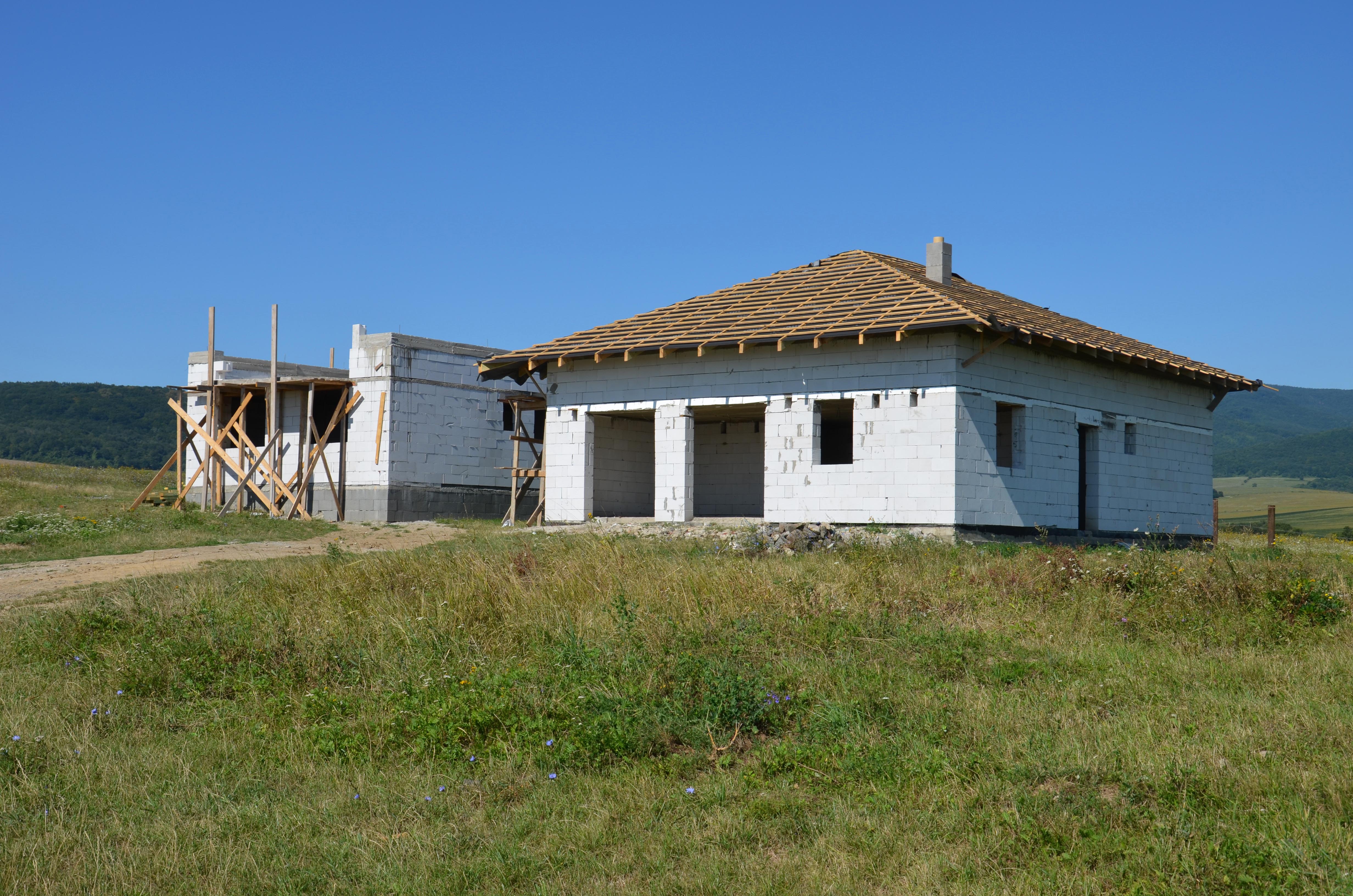 The government provides money for building new social housing, which although provides the solution for a short time, but the houses become frequently neglected afterwards. Why to keep things well maintained if I can get a new one once the previous will be destroyed?
Coming back to the case of Spišský Hrhov, Roma are building their new houses themselves.
"We built the houses from the base ourselves, we also want to maintain them ourselves. In case something gets broken, we must pay, fix it, buy the materials and paint."
Roma resident of Spišský Hrhov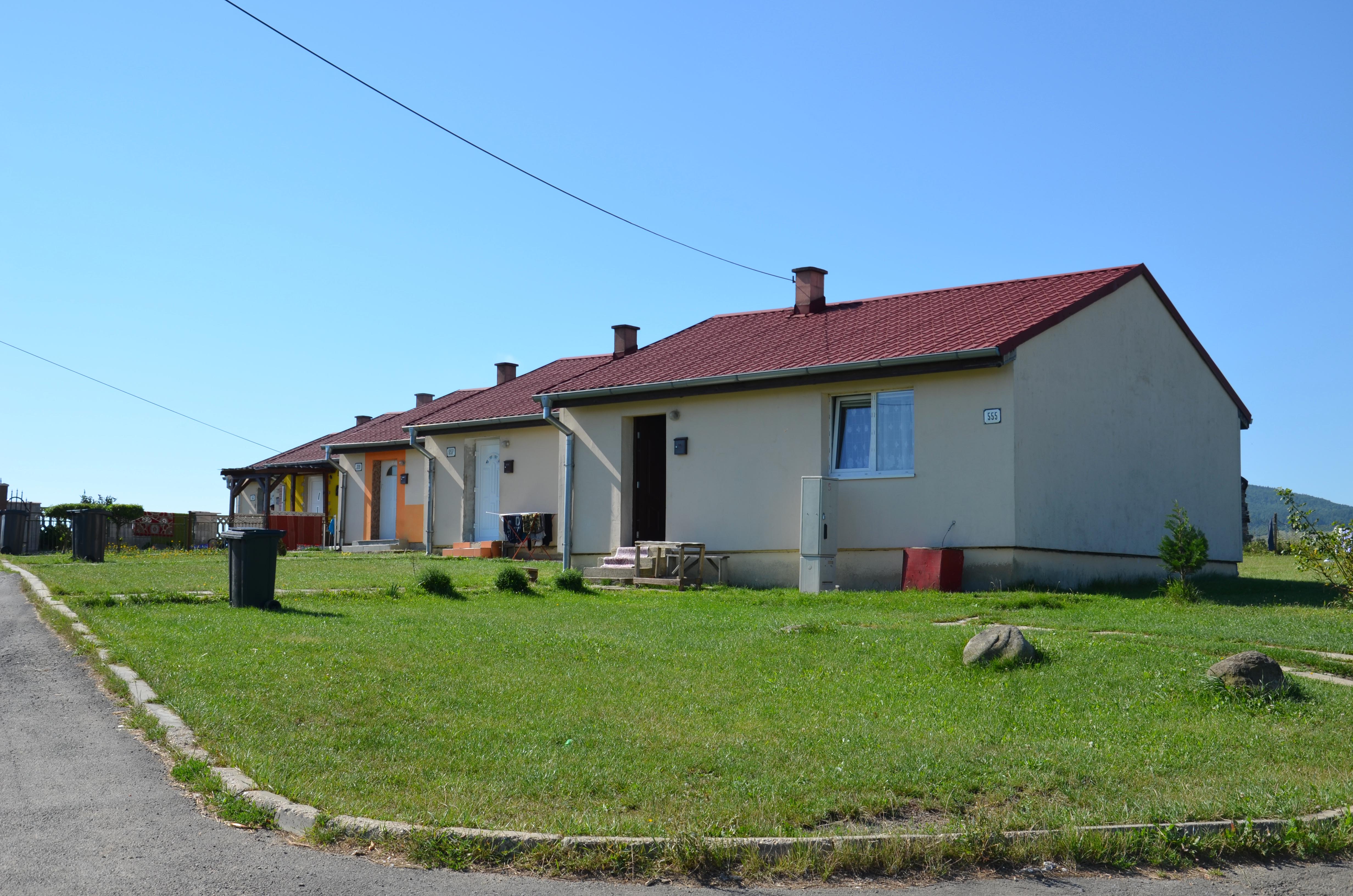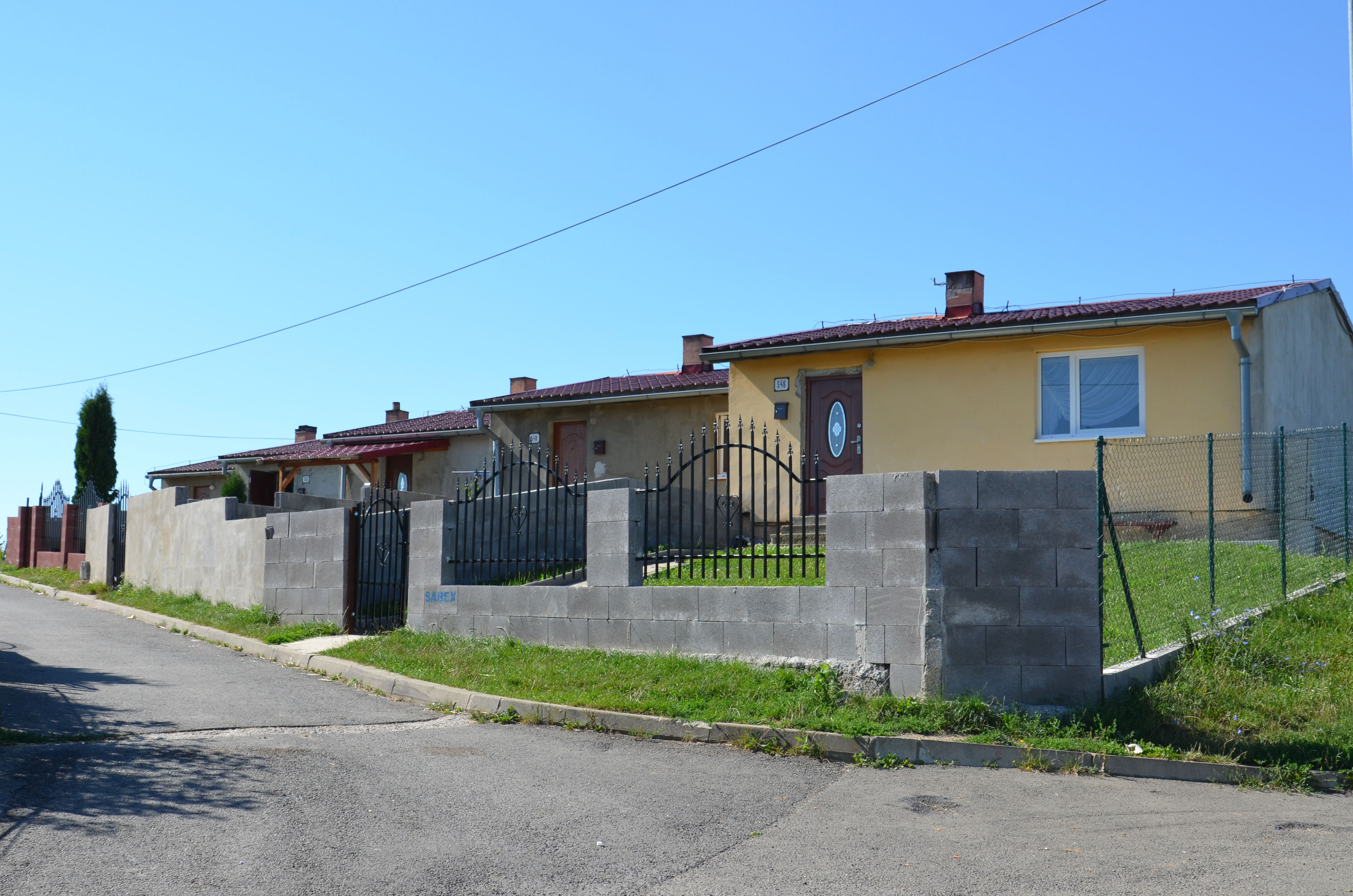 Successful examples and knowledge of how to treat this issue are here. It's time to change the system and make it work everywhere. Before I visited the settlement, I was asked: Are you not afraid of going there? ...No. And I would go there again.