Municipality Soľ has always been historically linked with salt use. Its name Soľ (en. Salt)reffers to three salt springs, which were found close to the village very early on in the history. In the 13th century, the village was known as Sawkwth, a Hungarian word used for the salt spring. People used the salt springs for cooking and historic maps from the 11th century, which can be found in Hungarian archives, show the presence of the shafts used for salt mining.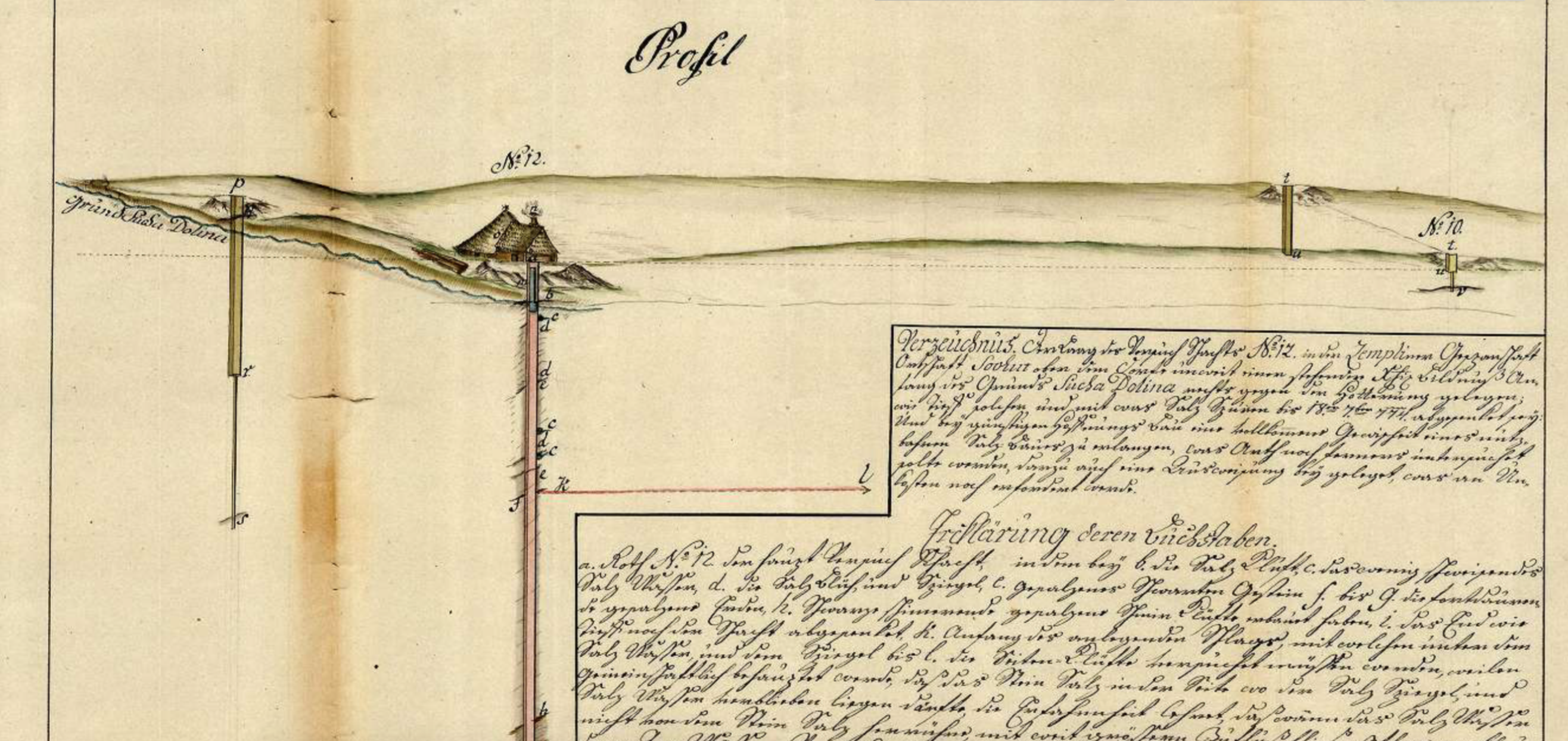 The municipality coat of arms pictures a man pulling the brine out of the well.
After the meeting with the Mayor, I consider Soľ to become the most suitable site for my project for several reasons.
- The Mayor has been trying to find the way of how to build upon the legacy of salt for roughly 10 years. His vision is to build a brine baths. However, without additional financial and professional help is his plan not possible.
- The Mayor is keen on establishing a social enterprise. He already tried it before
- The municipality has a development plan
- The municipality owns a piece of land, which is currently left empty for possible industrial use
- The municipality belongs to Vranov nad Toplou district, which has been described by the government as one of the least developed region. There might be slightly higher chance to receive additional state funding
- A complex of unused buildings is situated on the outskirt of Soľ. The complex has been a part of a former agricultural cooperative, but has not been fully used. It was planned to function as a recreational centre and therefore contains a swimming pool and rooms assigned to medical treatment. The building is in a very good condition and could be used as the brine baths. Adjacent agricultural cooperative is only partially used and many buildings are abandoned. In case the complex would be revitalised, the medical treatment could be joined with agriculture in a form of enhanced agritourism.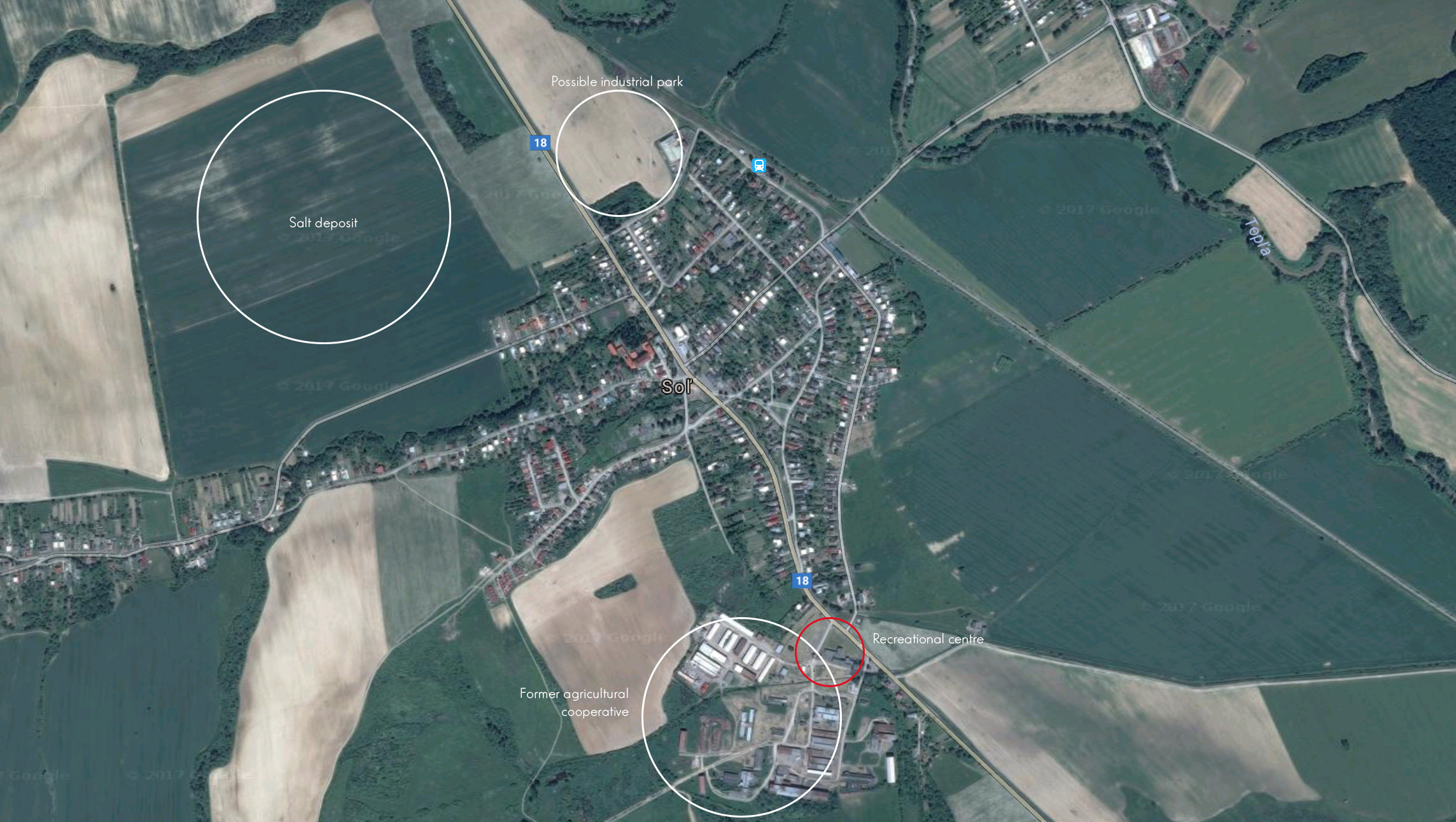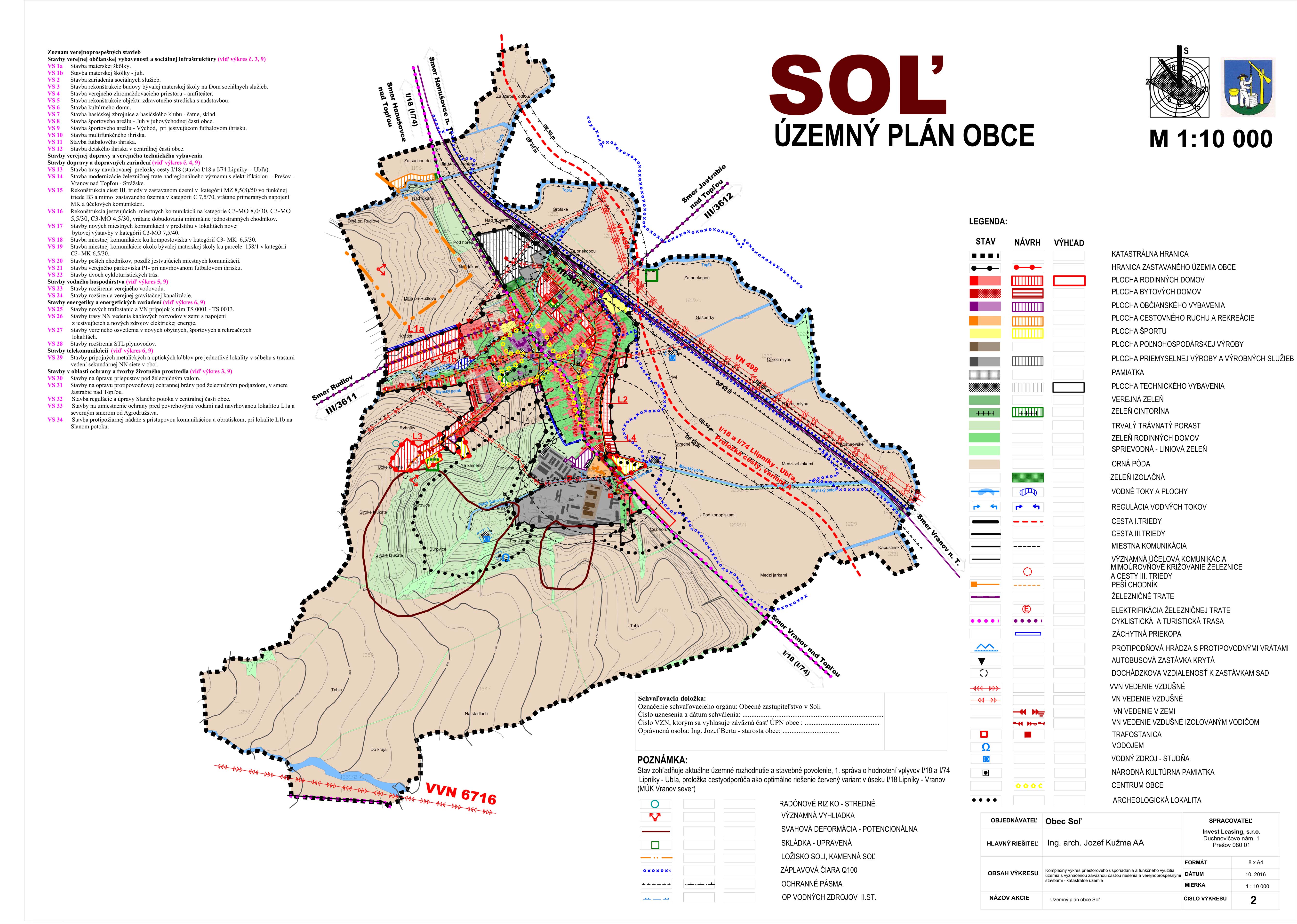 Former recreational centre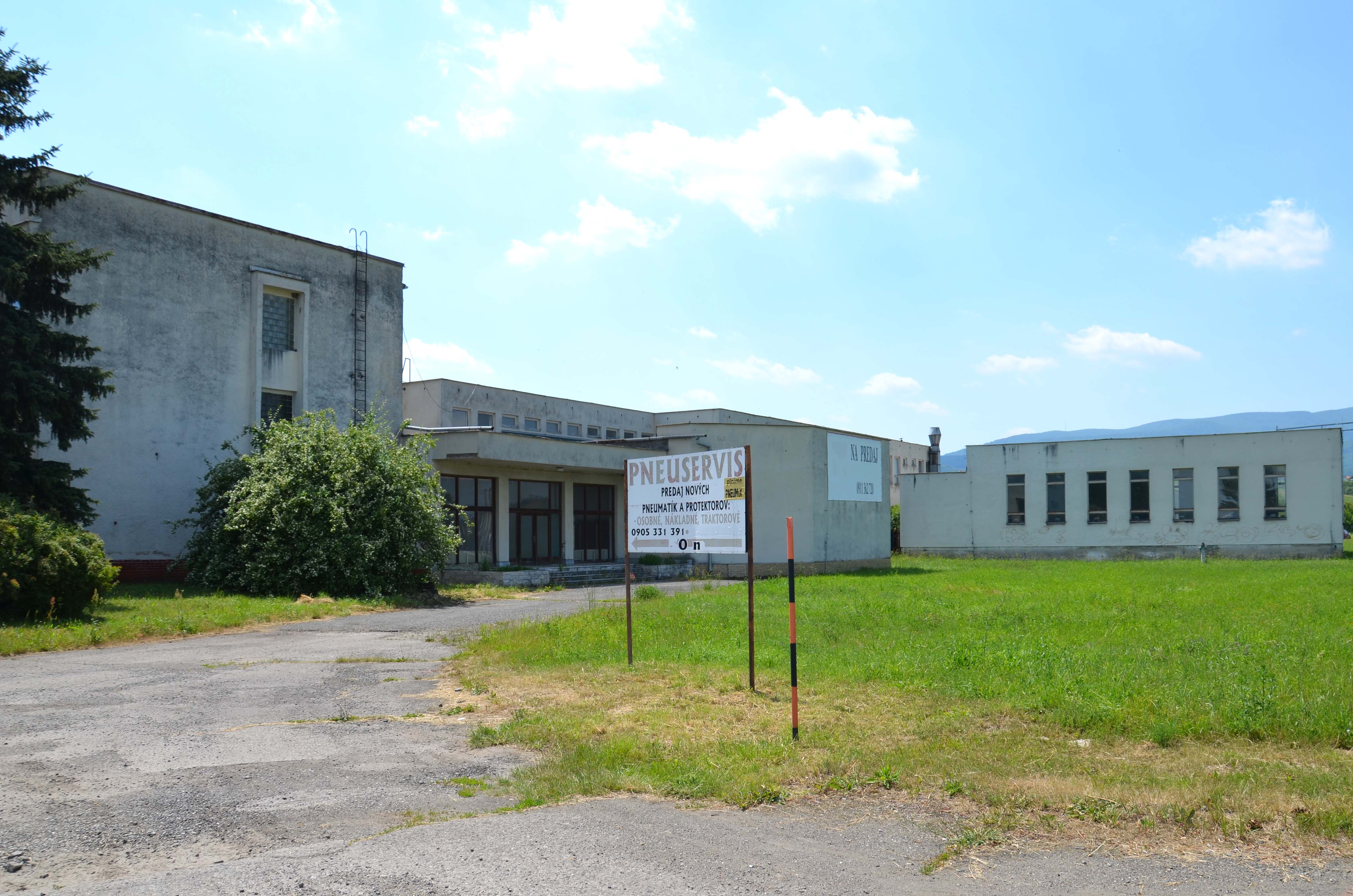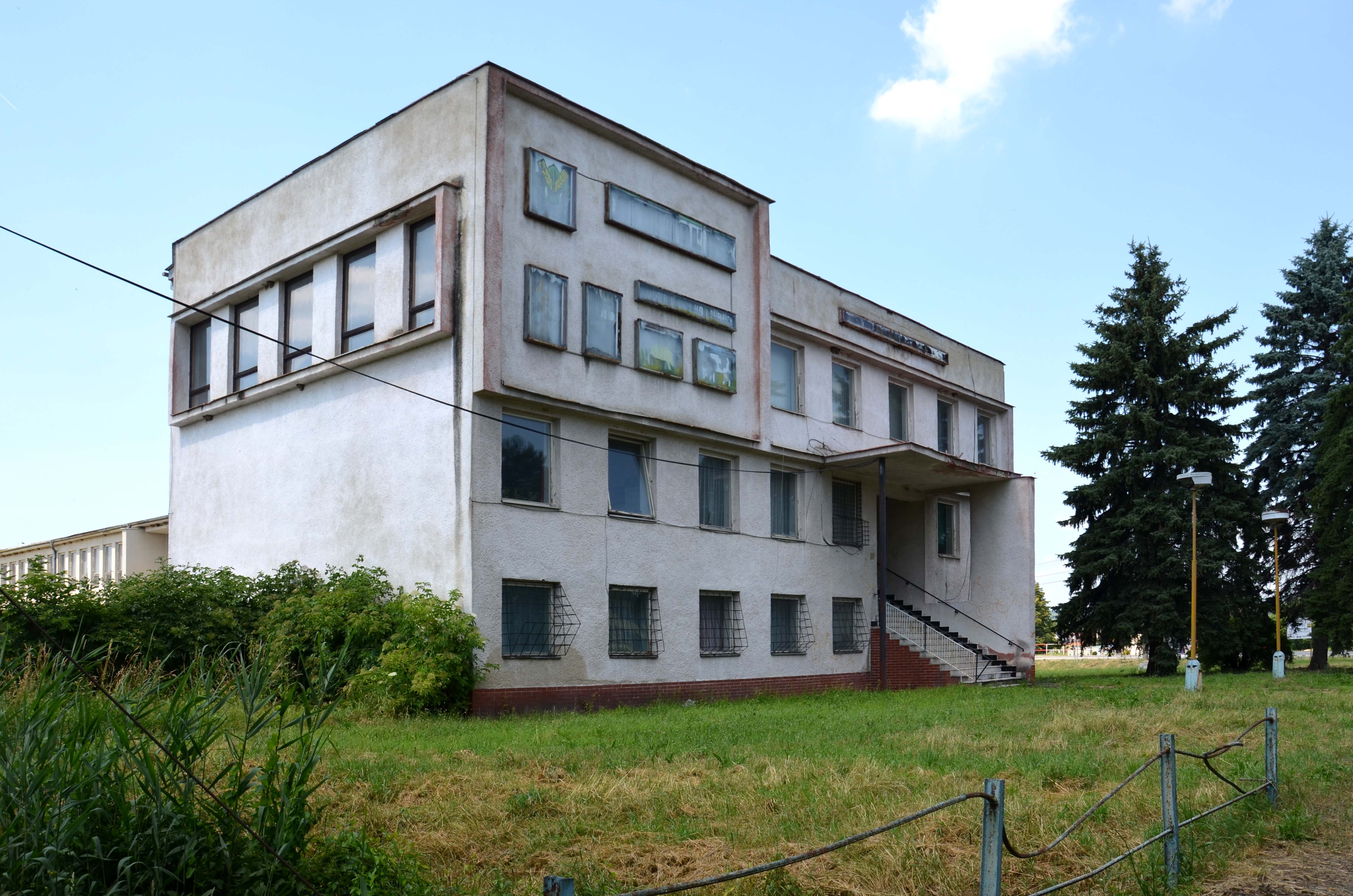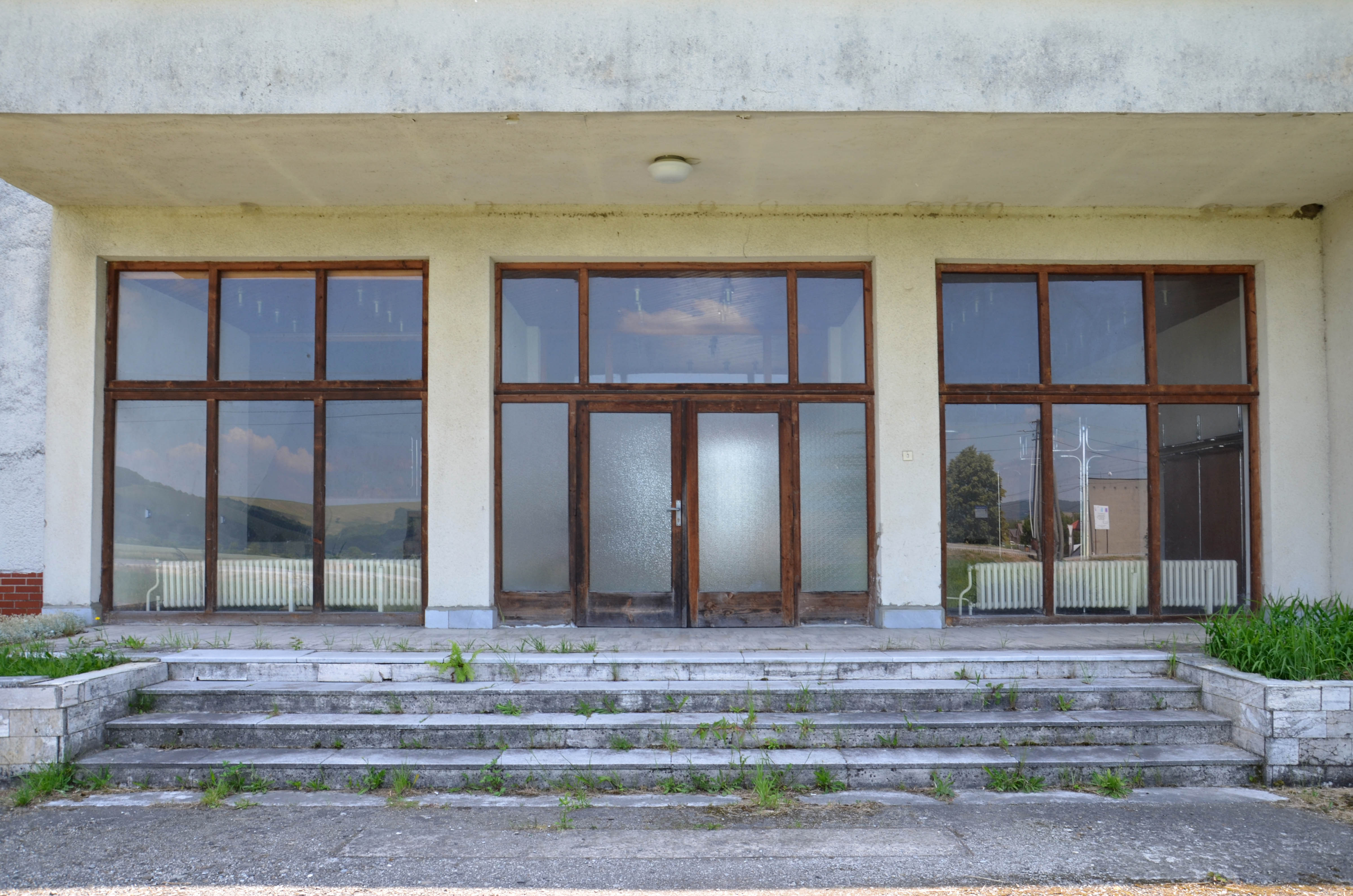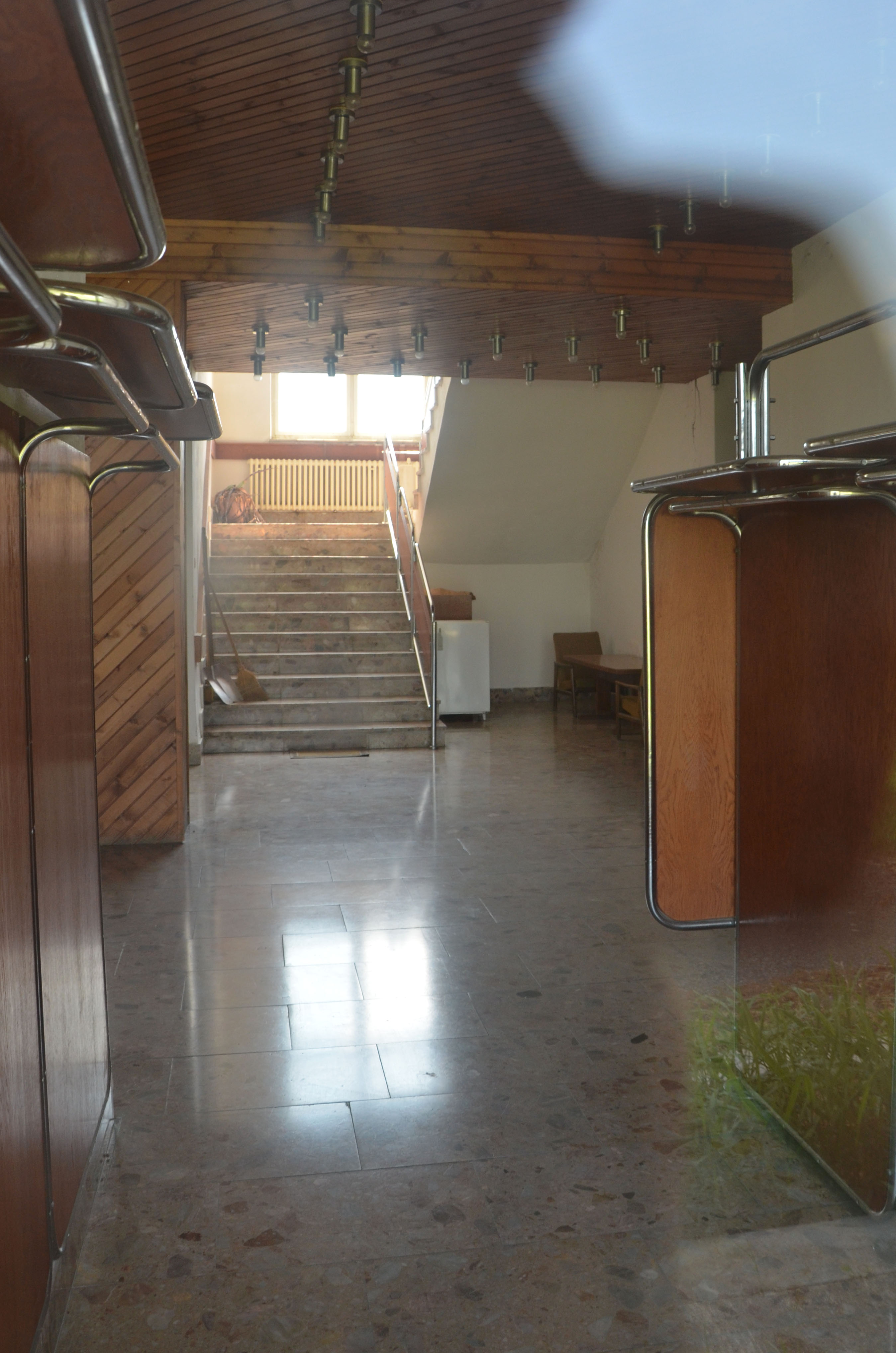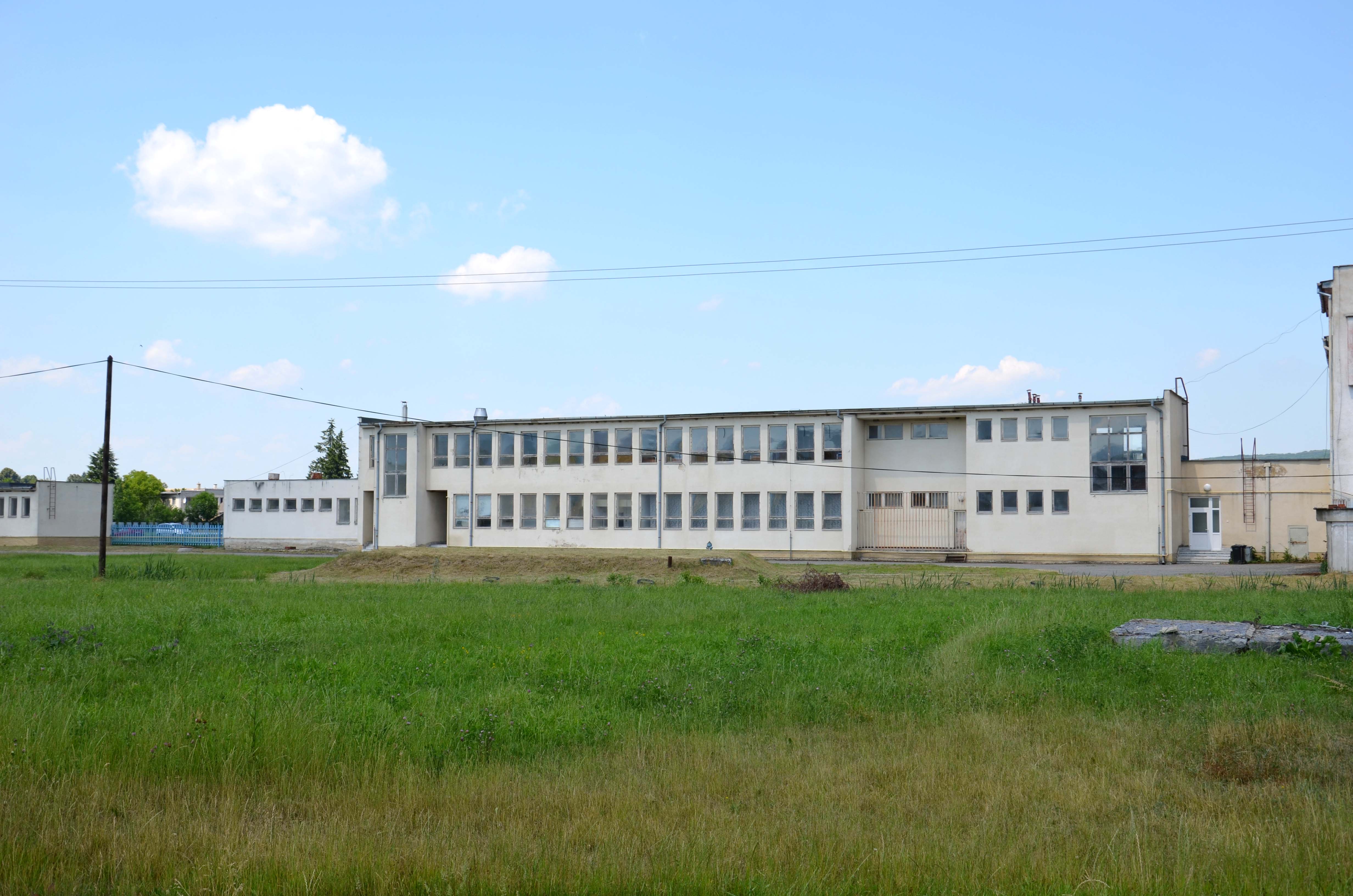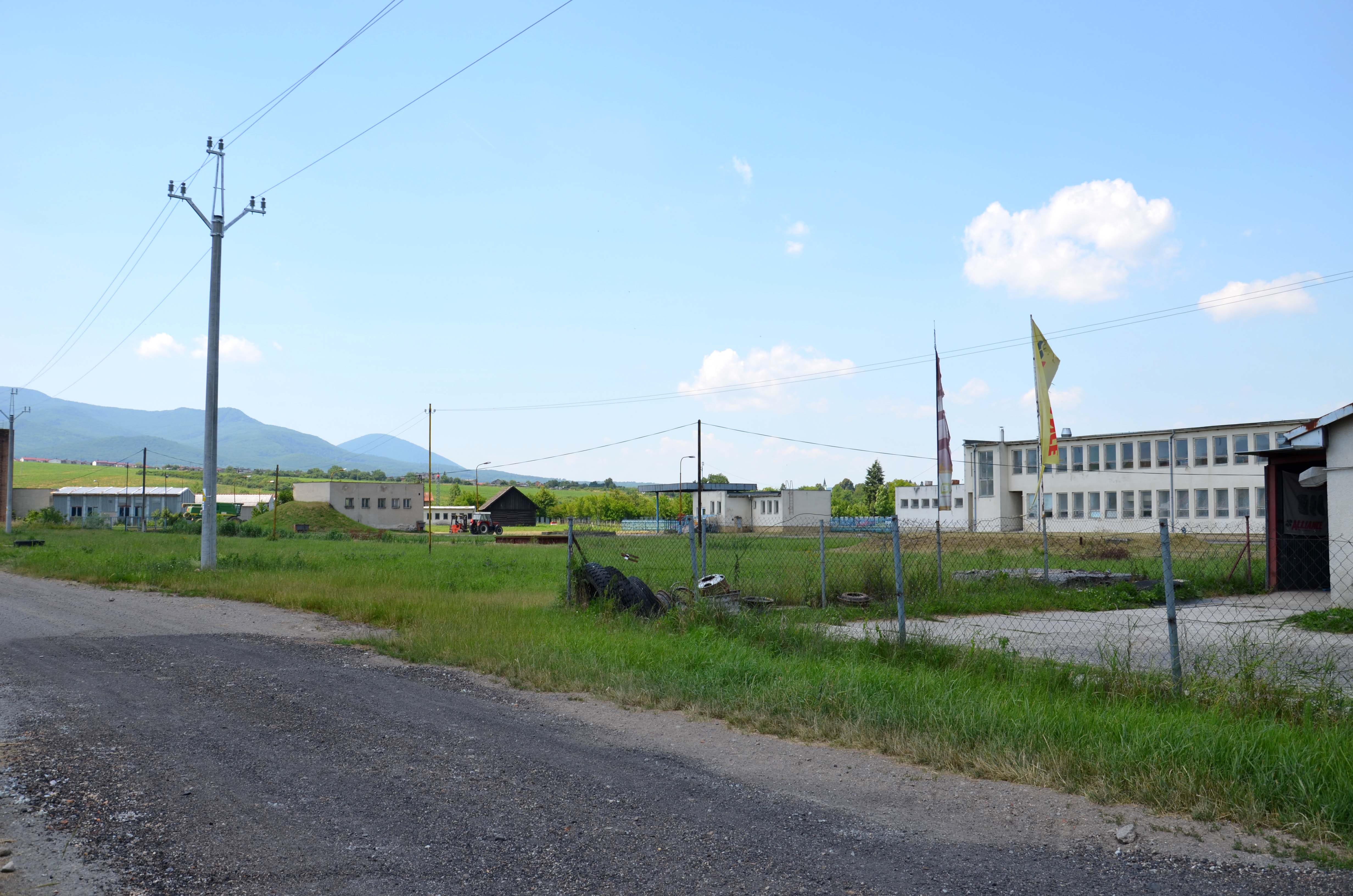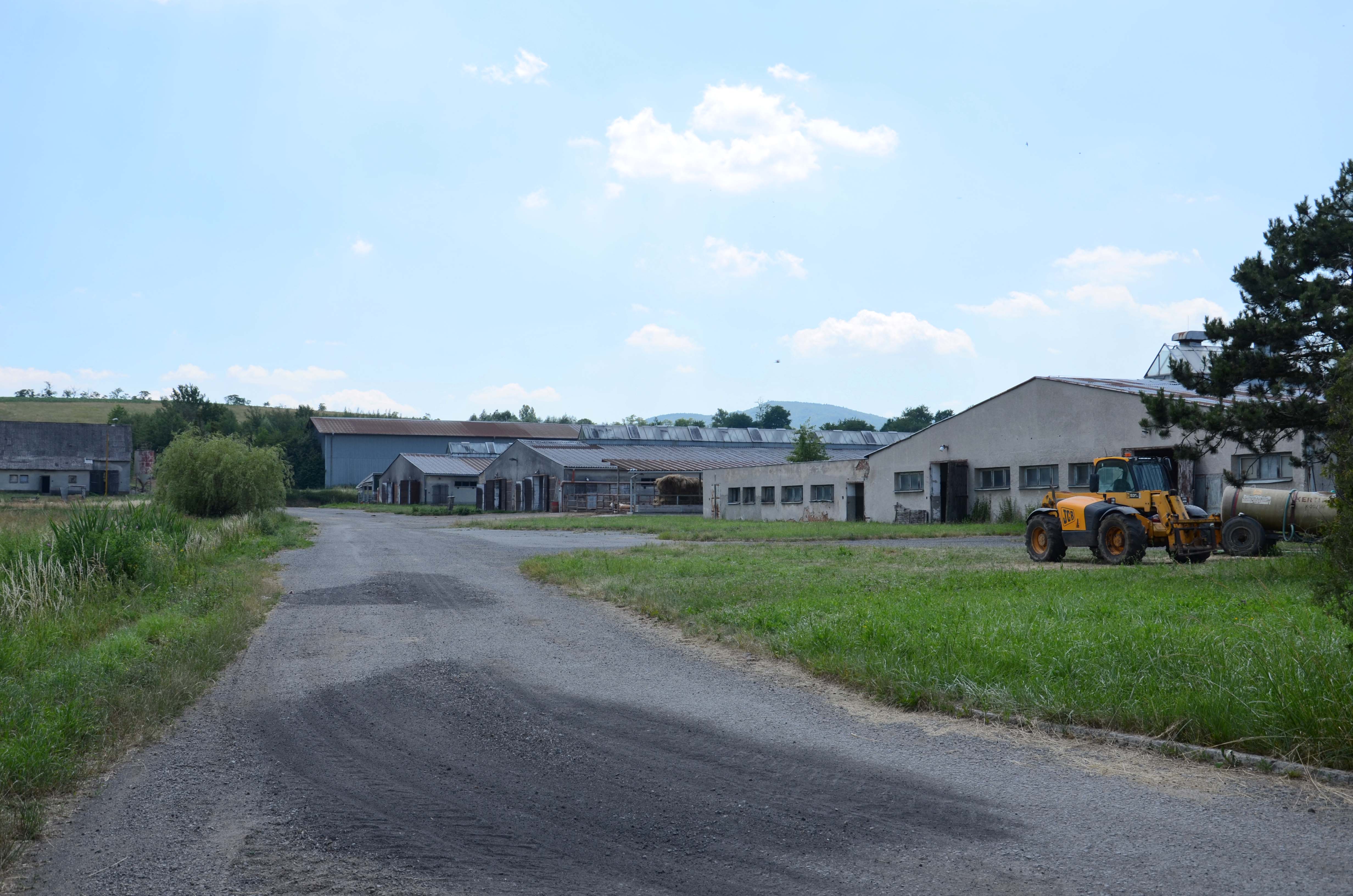 Walking around the village...