The historic salt works in Solivar, as a national cultural monument, belongs to the Technical Museum in Kosice and enjoys a relatively big popularity amongst the residents as well as the wider audience. The areal is especially attractive for the school groups and international tourists.
Salt storage building, as its the most impressive monument, was reopened in 2016, after the building was destroyed by fire in 1986. Its internal spaces are frequently used also for cultural and social events.
More information about the history of the salt works can be found in my essay: https://issuu.com/art.katarina/docs/the_salt_story


Turňa
A worker in a simple wooden tower announced, by knocking on a piece of wood, the beginning and the end of working time, payment of wages, and the allotment of grain and salt rations for the employees and inhabitants of Solivar.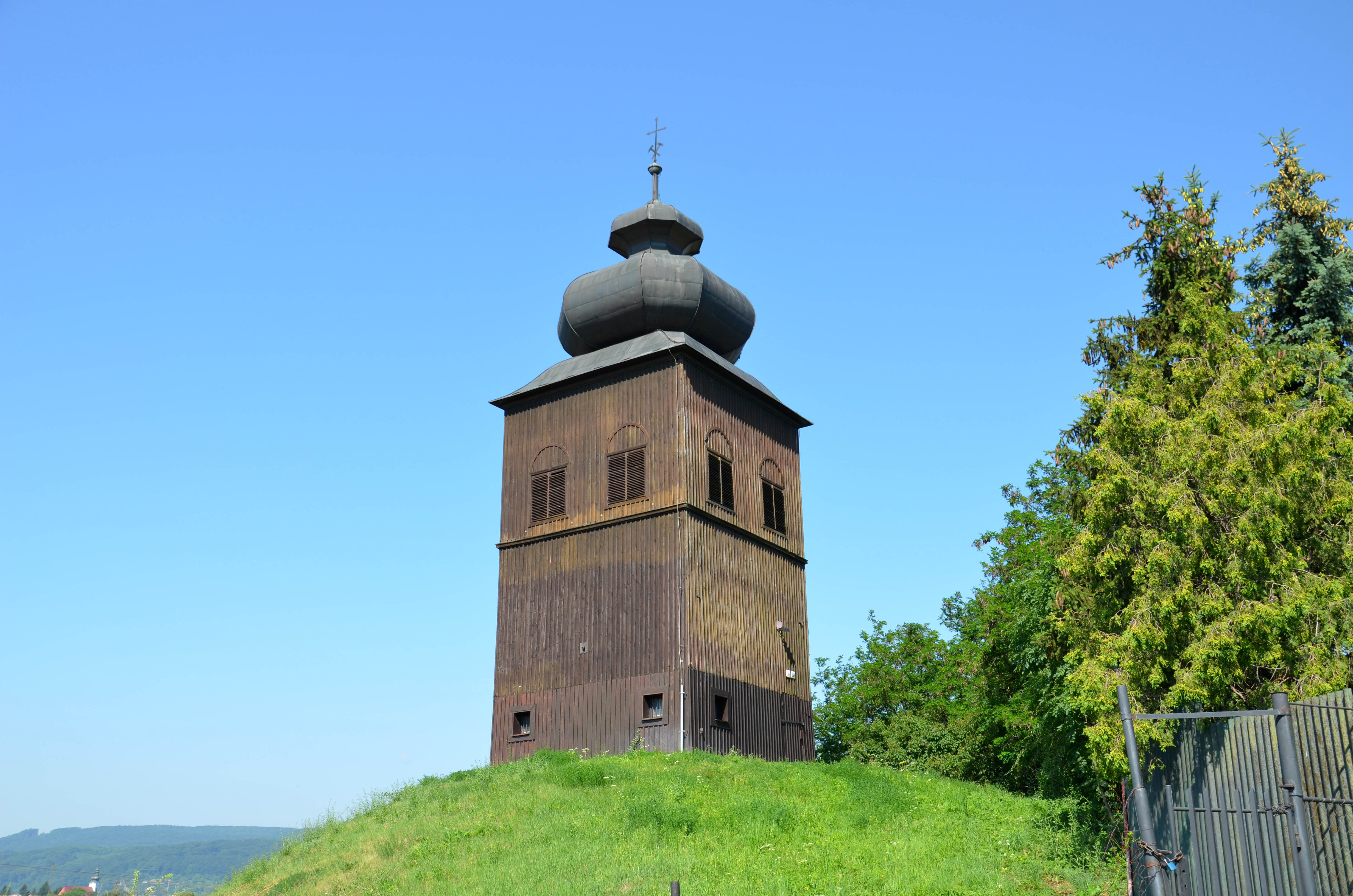 Gápeľ
A horse-driven winding equipment constructed above the shaft extracted the underground brine in a building entitled a horse Gápeľ.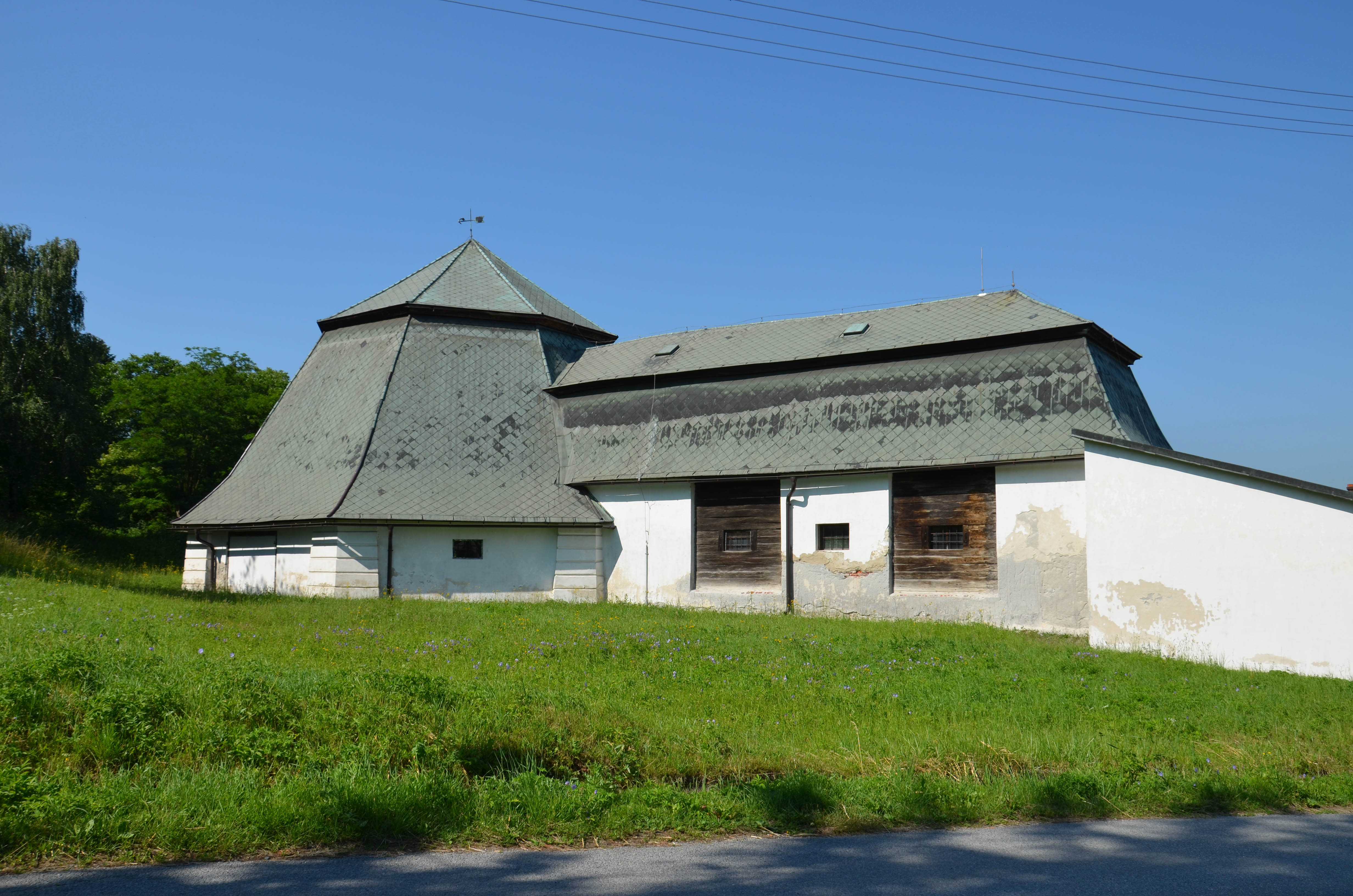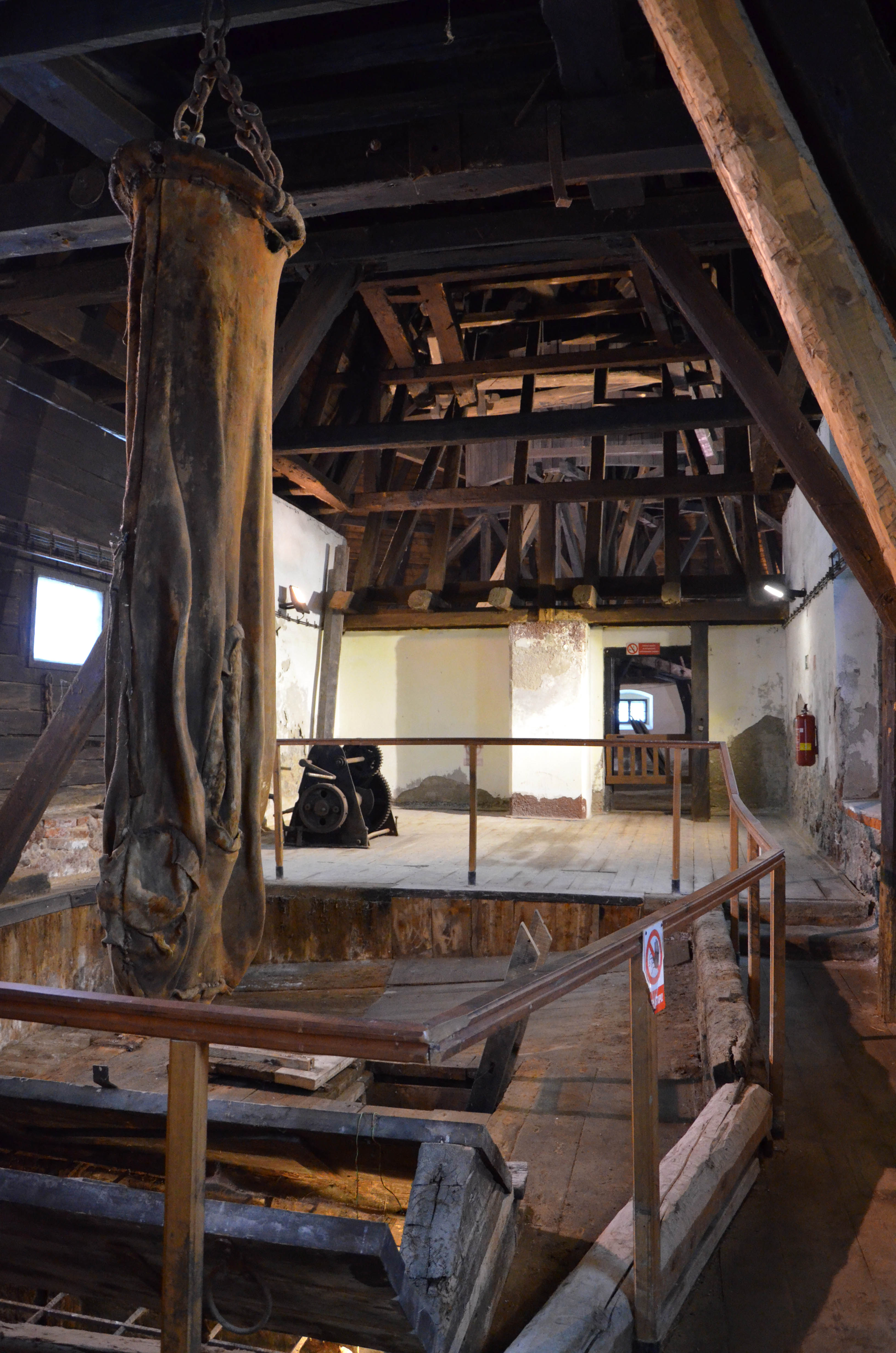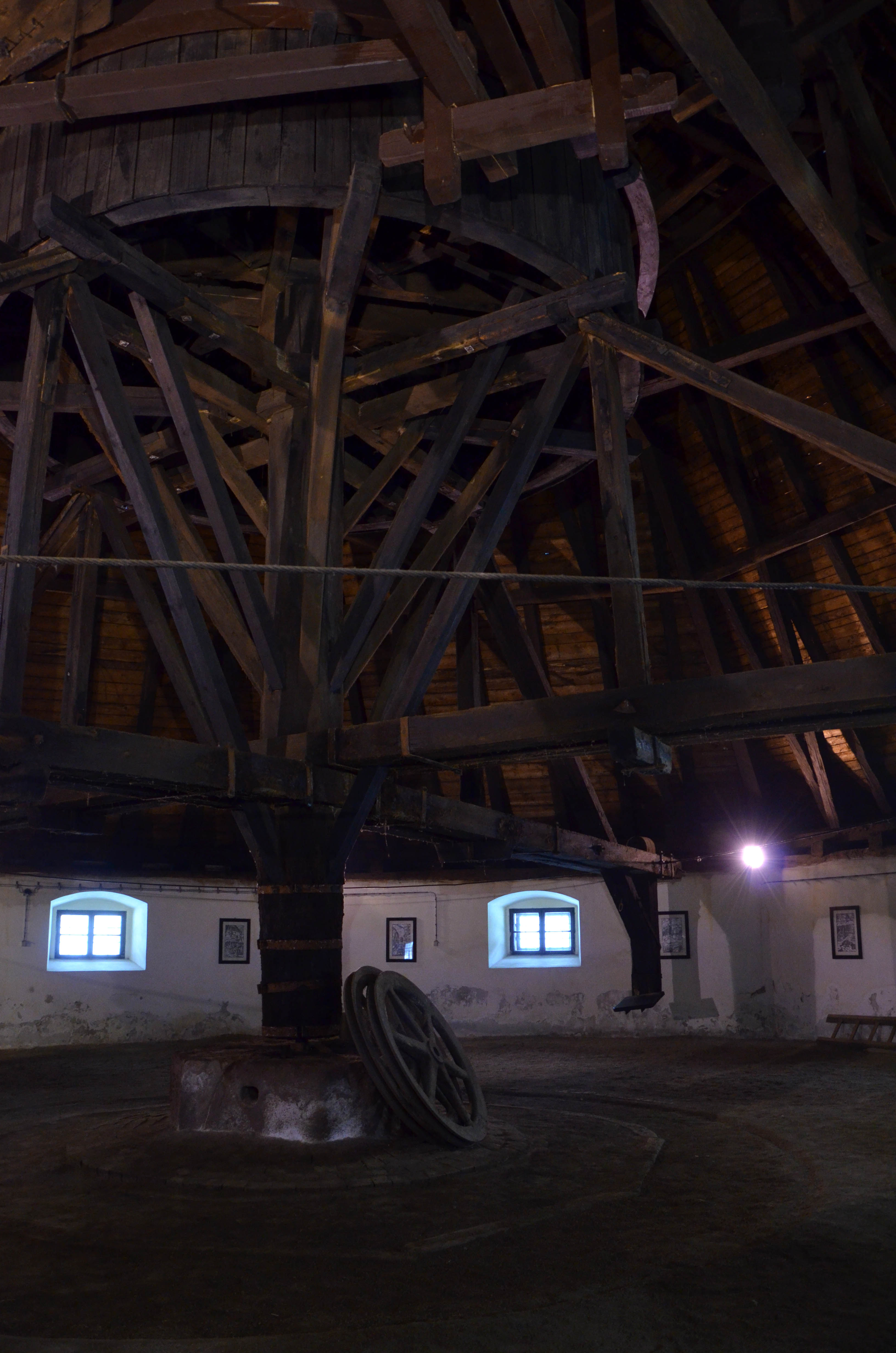 Brine storage
Brine was then stored in big inclined cisterns, from where it flowed by gravity into cooking-pans.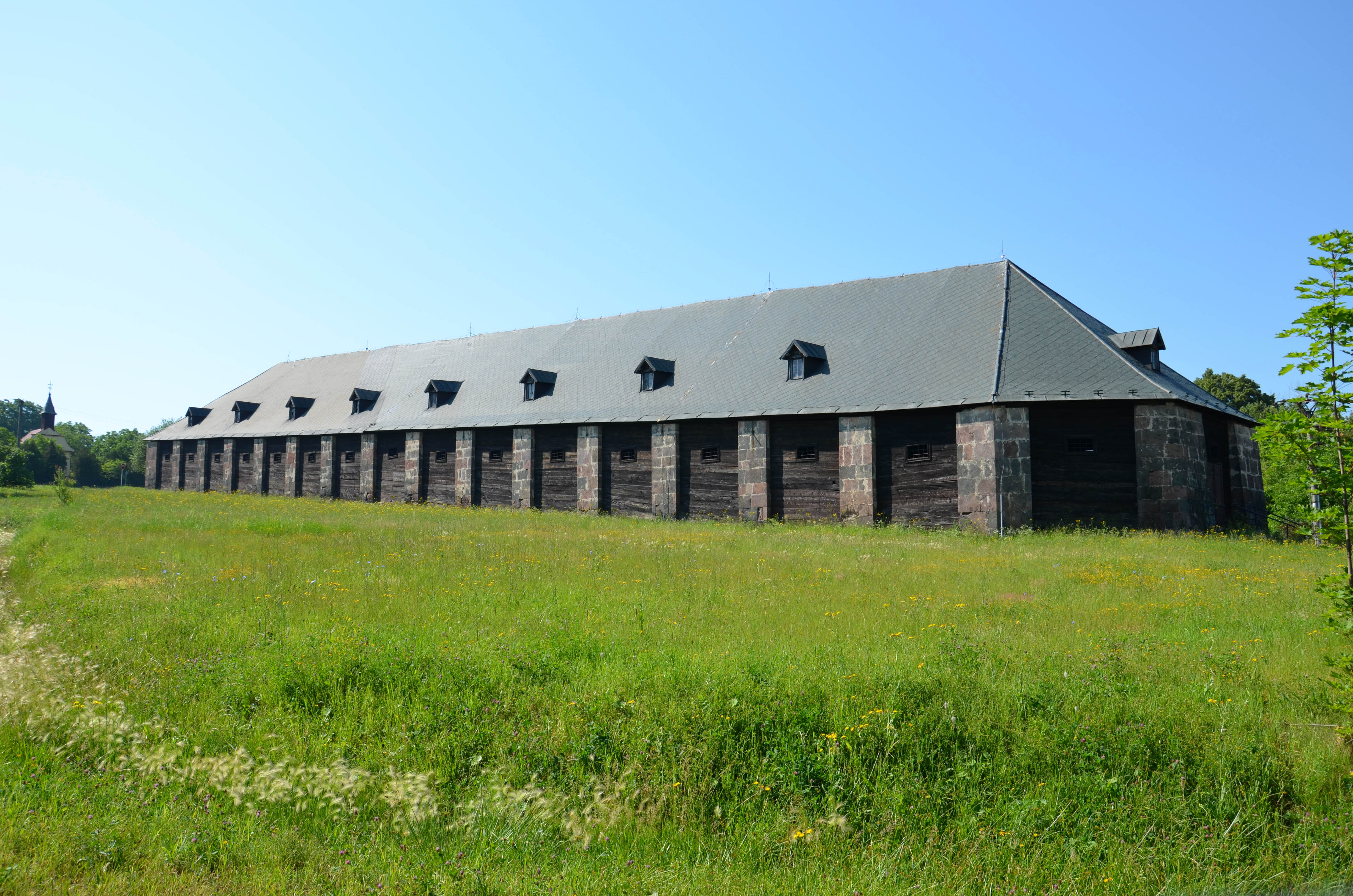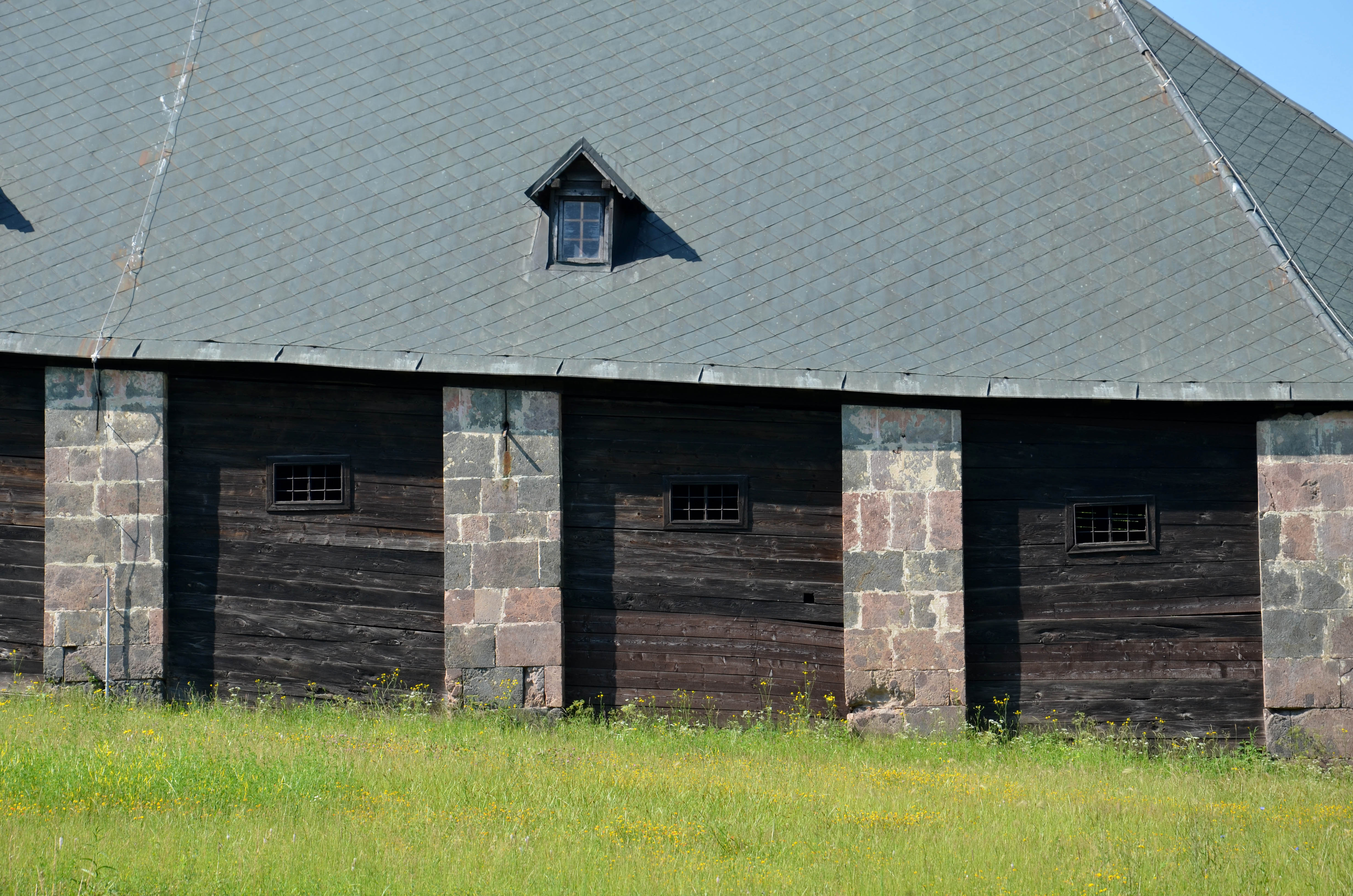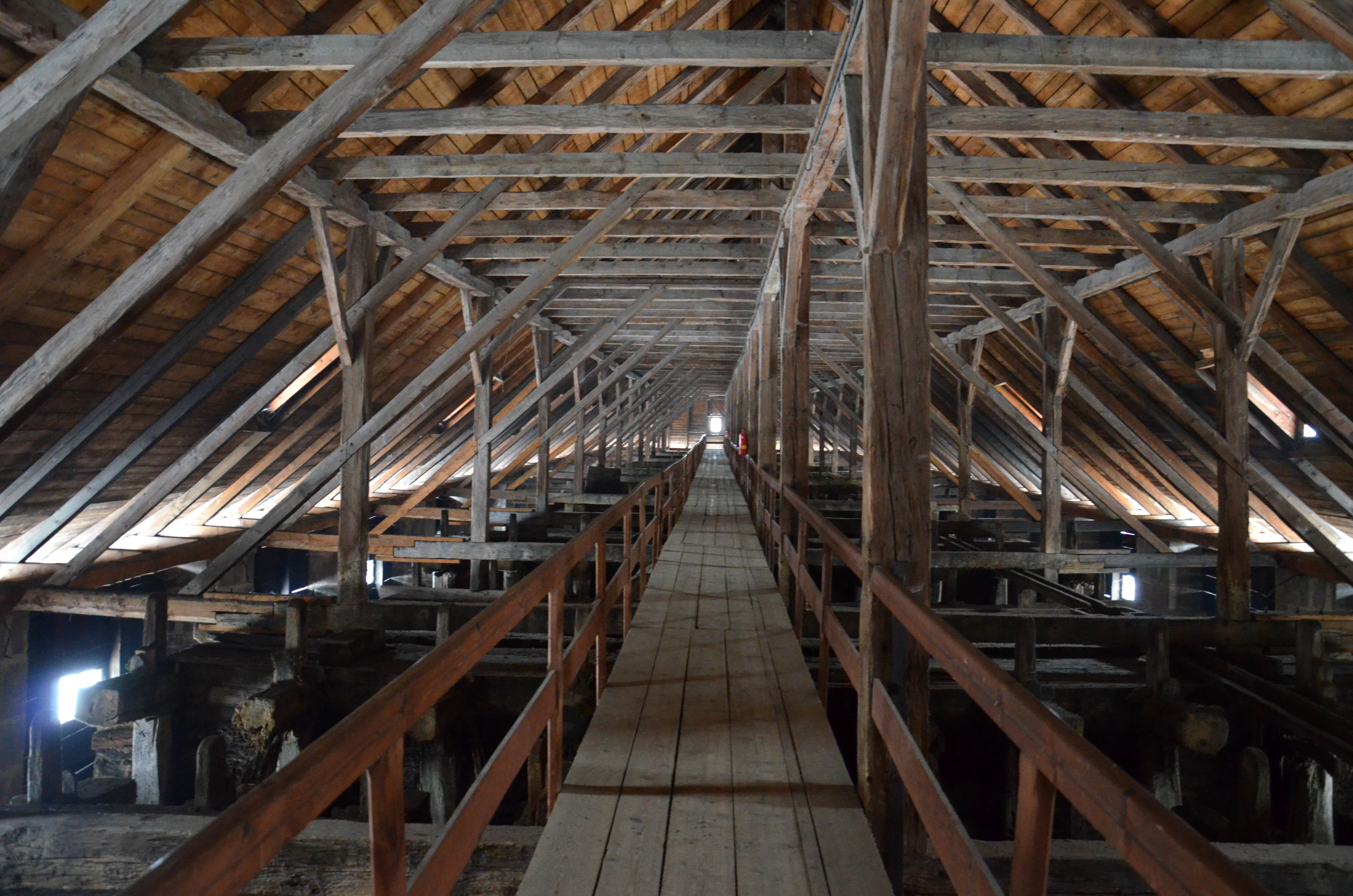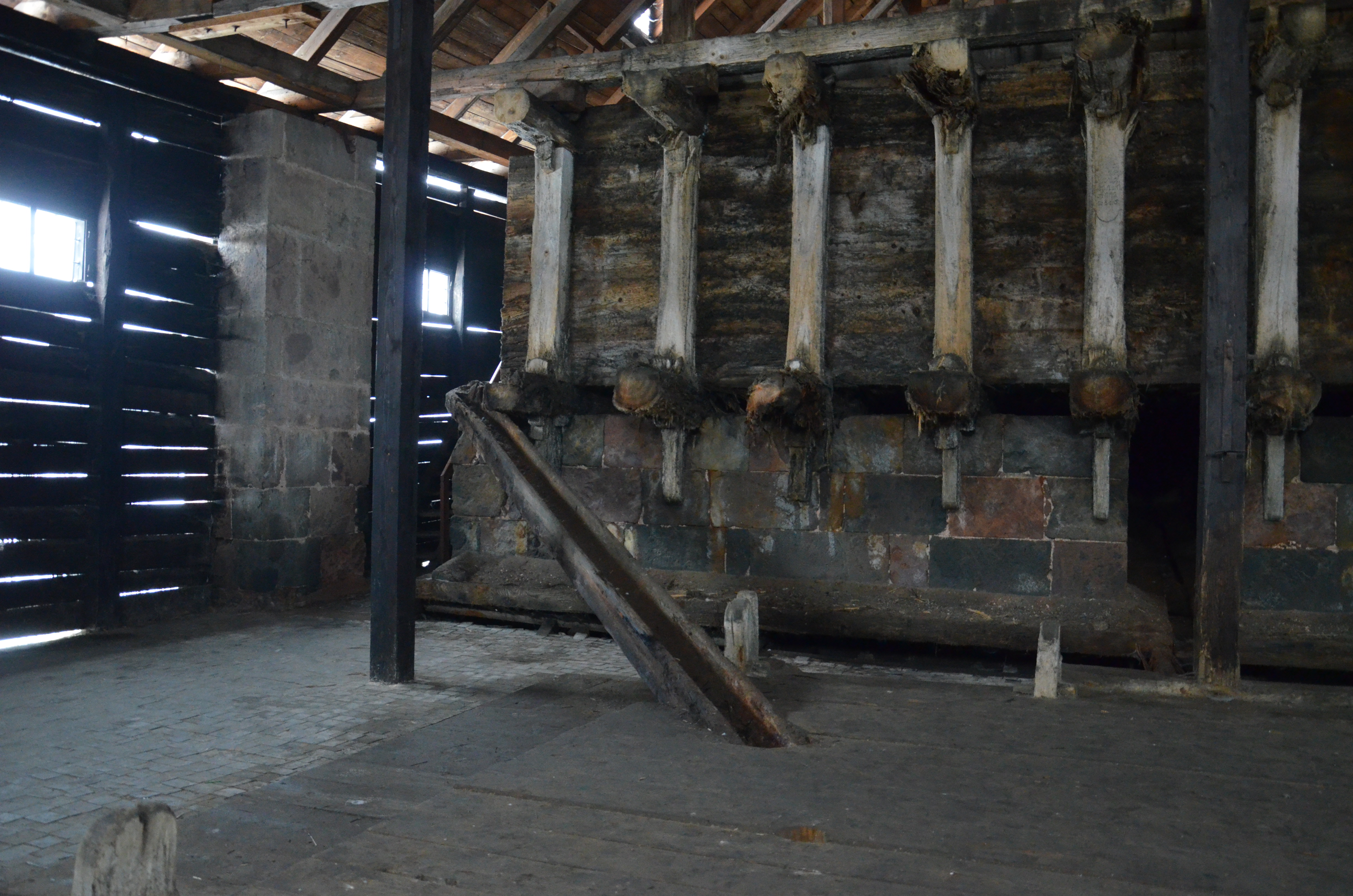 Cooking pans

Salt storage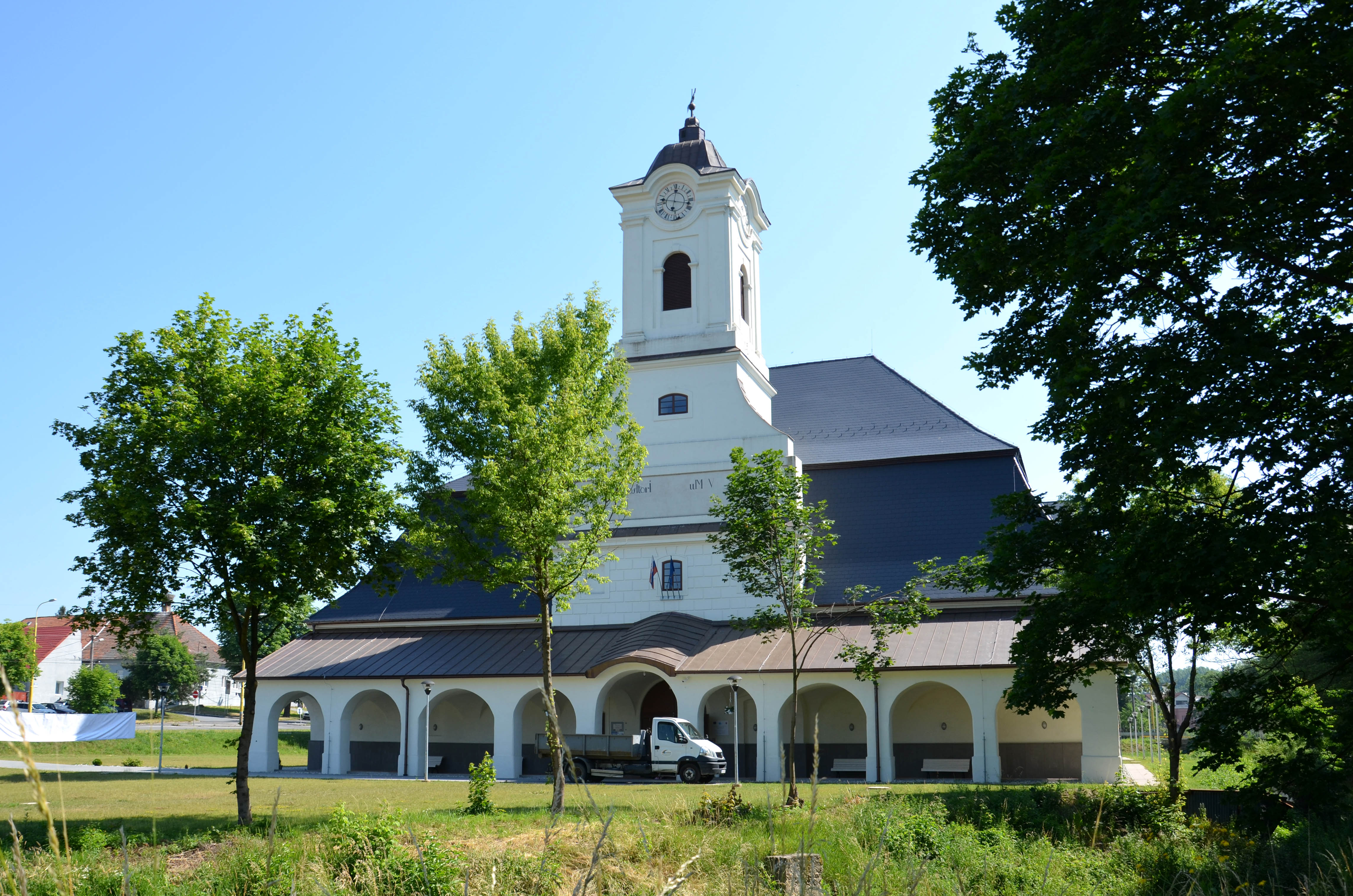 Administration building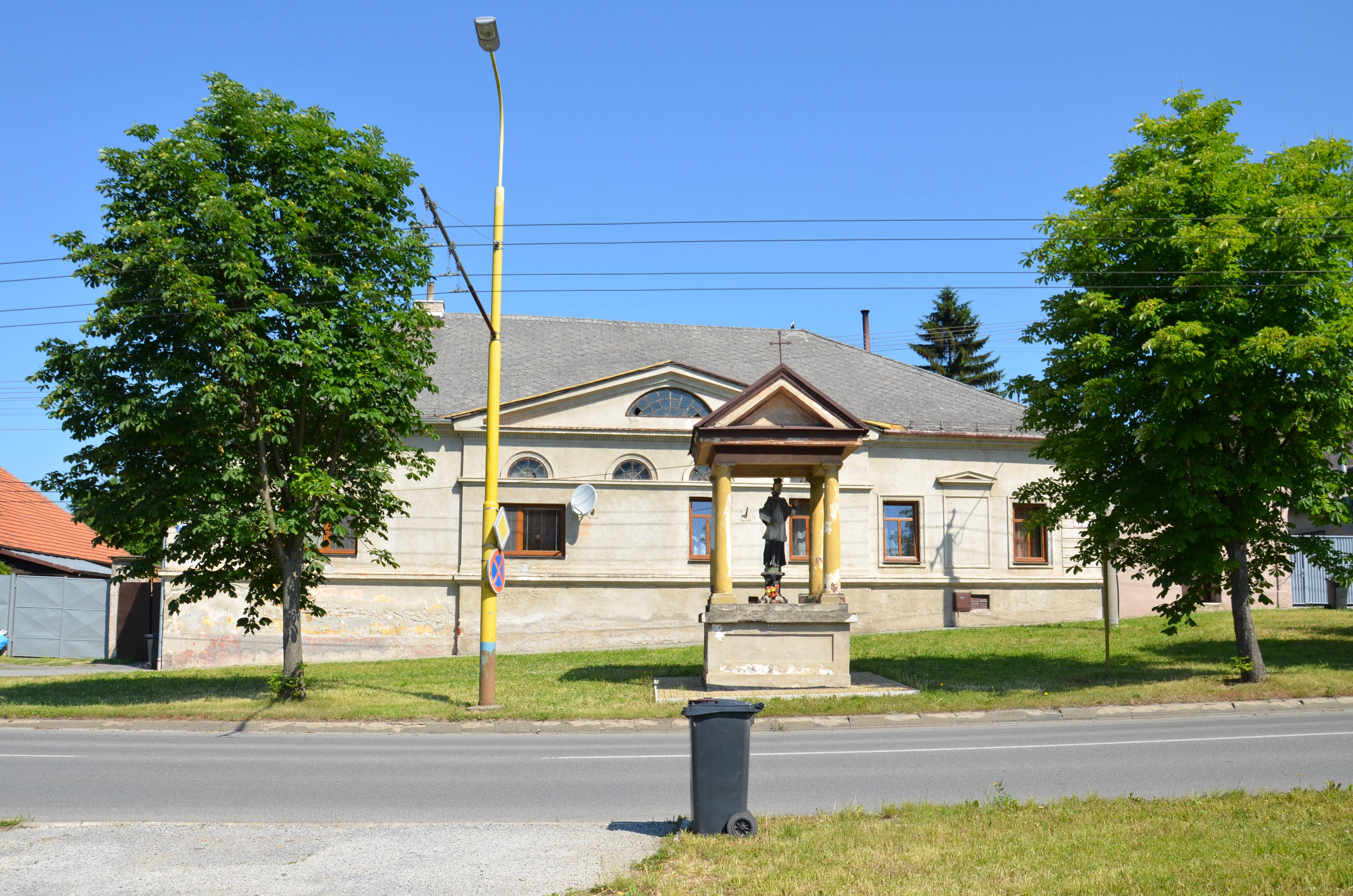 Old and 'traditional' vs. new buildings in Solivar