Short time after the salt works was closed in 2009, the whole technology was destroyed and at the moment, the empty factory blocks are in the ownership of a private firm. The future use of the production areal is unknown and I have been struggling to find more information. During my two site visits, I was allowed to have only a very short view of the exterior. I had a short talk with a manager from Bratislava, who was very pessimistic about the areal's future function. He claimed it would be very ineffective to invest into any reconstruction works and building the new services and he personally doesn't believe there is a chance the factory block would be used ever again. He also informed me, that some architecture students were working recently on the projects of areal reuse and as a result, they came with 'many glass projects, which combined old with modern'. He refused to provide me with any more information and plans. As a result of safety regulations (and probably some other reasons) I could not enter any interior spaces. Apart from the manager, I talked to a doorkeeper, who although was more willing to share some information with me, he didn't know much about the situation. As a local resident, he has been very disappointed with the factory condition and said: "It's very sad that people owning this monument let it decay. Maybe they will realise its value and beauty once it will be too late and the reparation works will be many times more expensive. Even if they do so, I suppose they will turn the former factory into another shopping centre, of whose we already have plenty."

It is difficult to imagine the most suitable function for a former salt works, but I believe the salt story embedded within it should not be forgotten. Rather than fulfilling the function of a gallery or a museum, I could imagine the building to become a monument, partly left ruined, partly reconstructed, to reflect its former importance for the city as well as deep political and economic speculation which led to its closure and consequential neglect.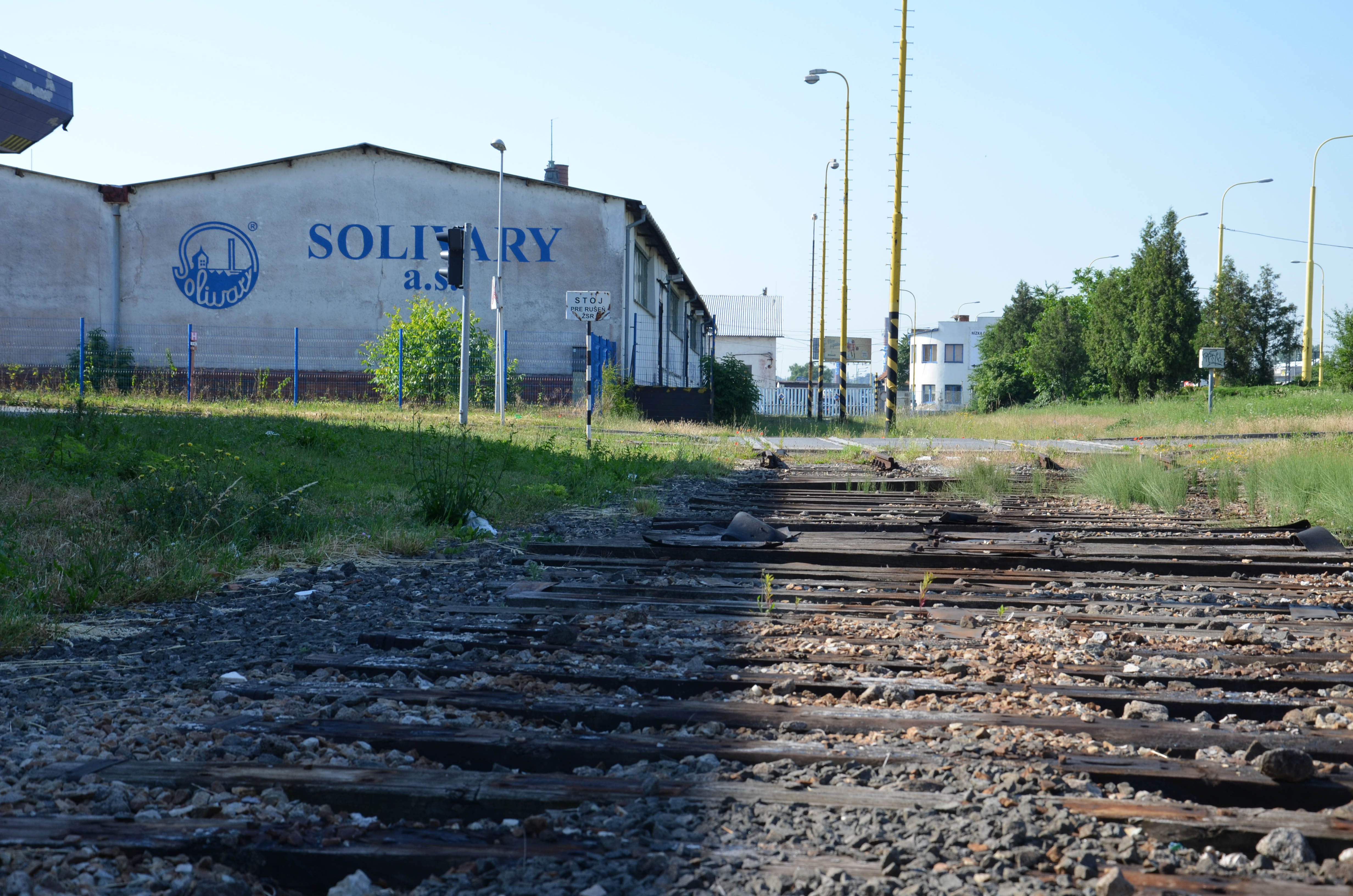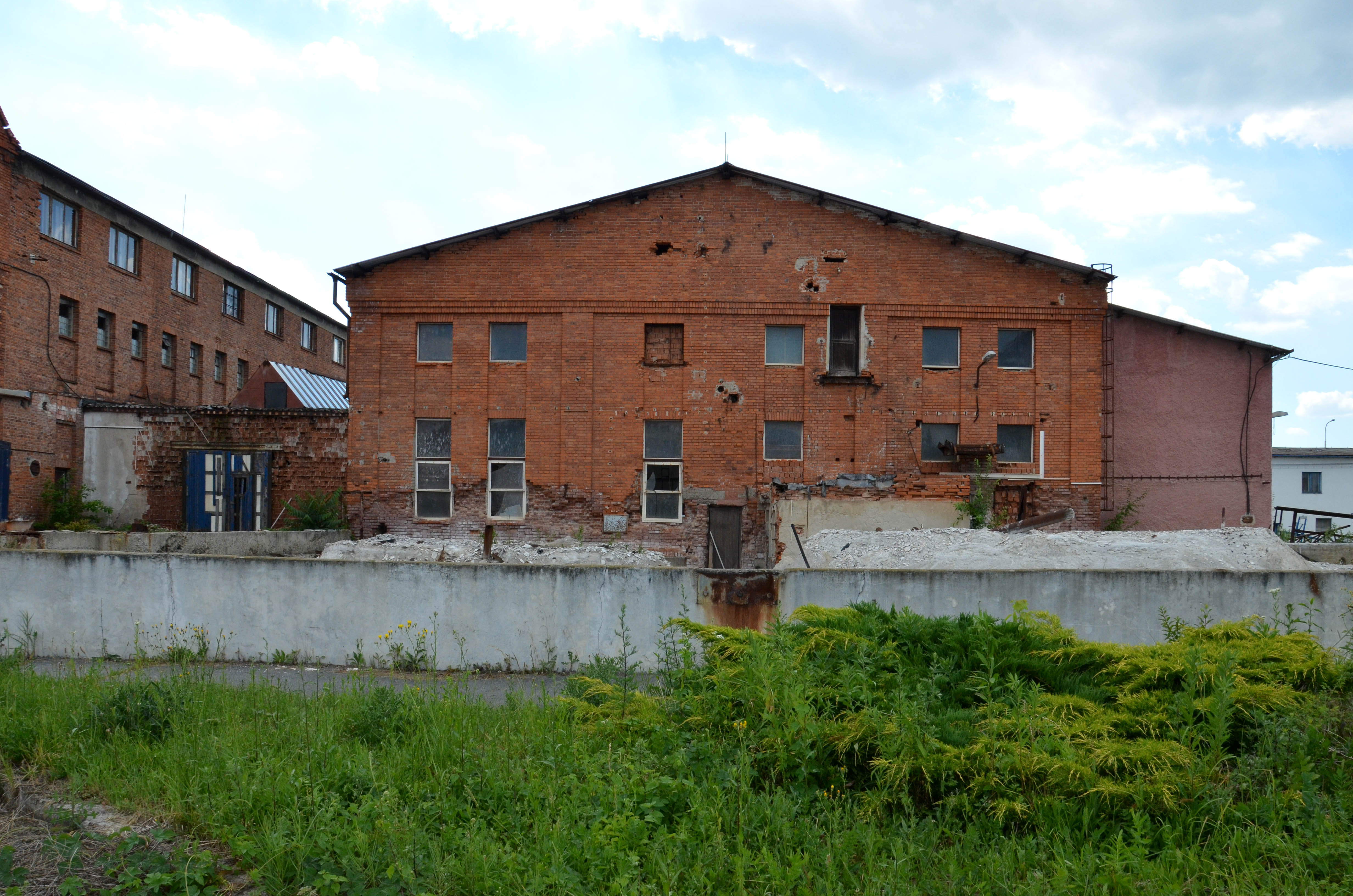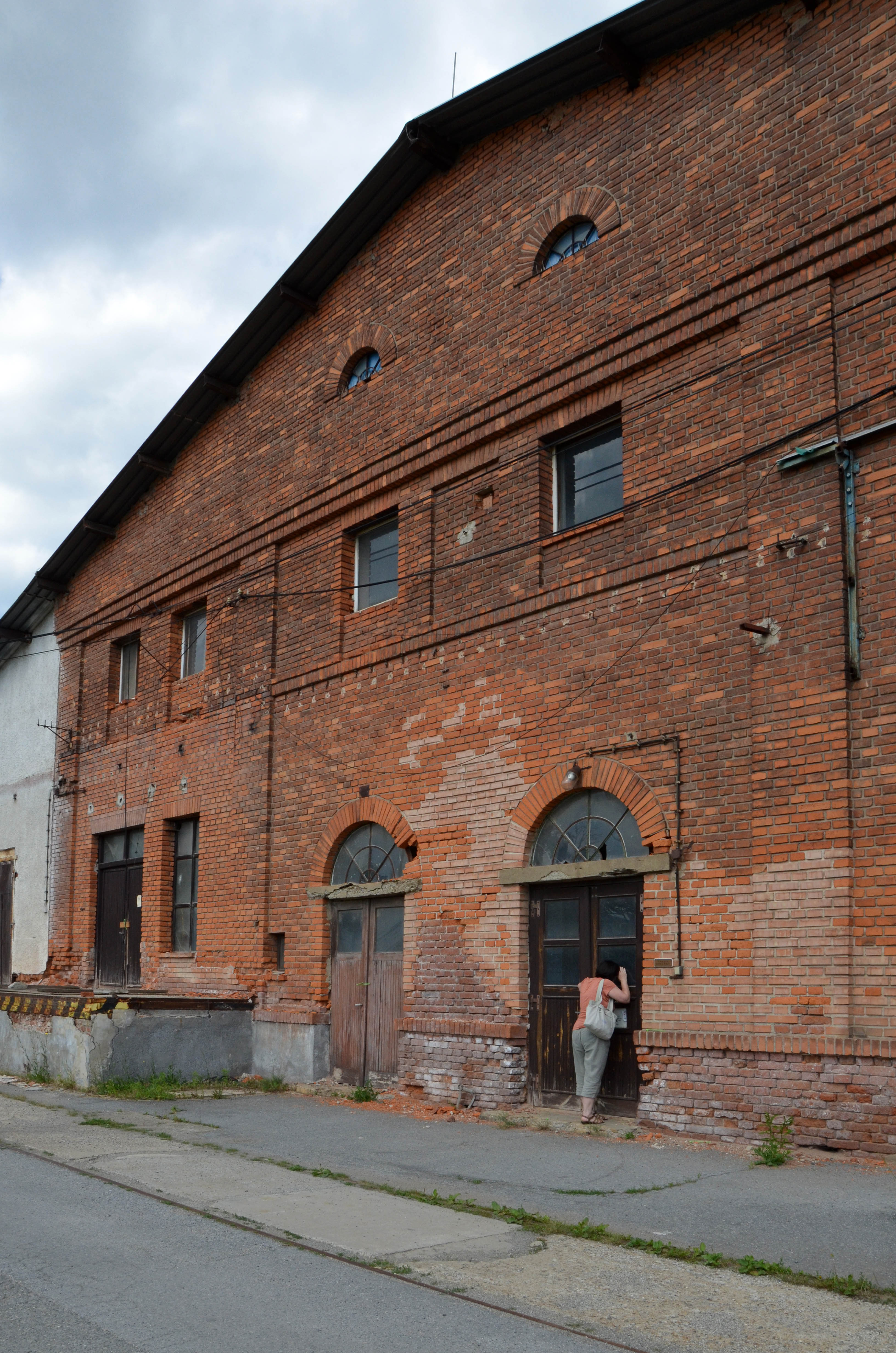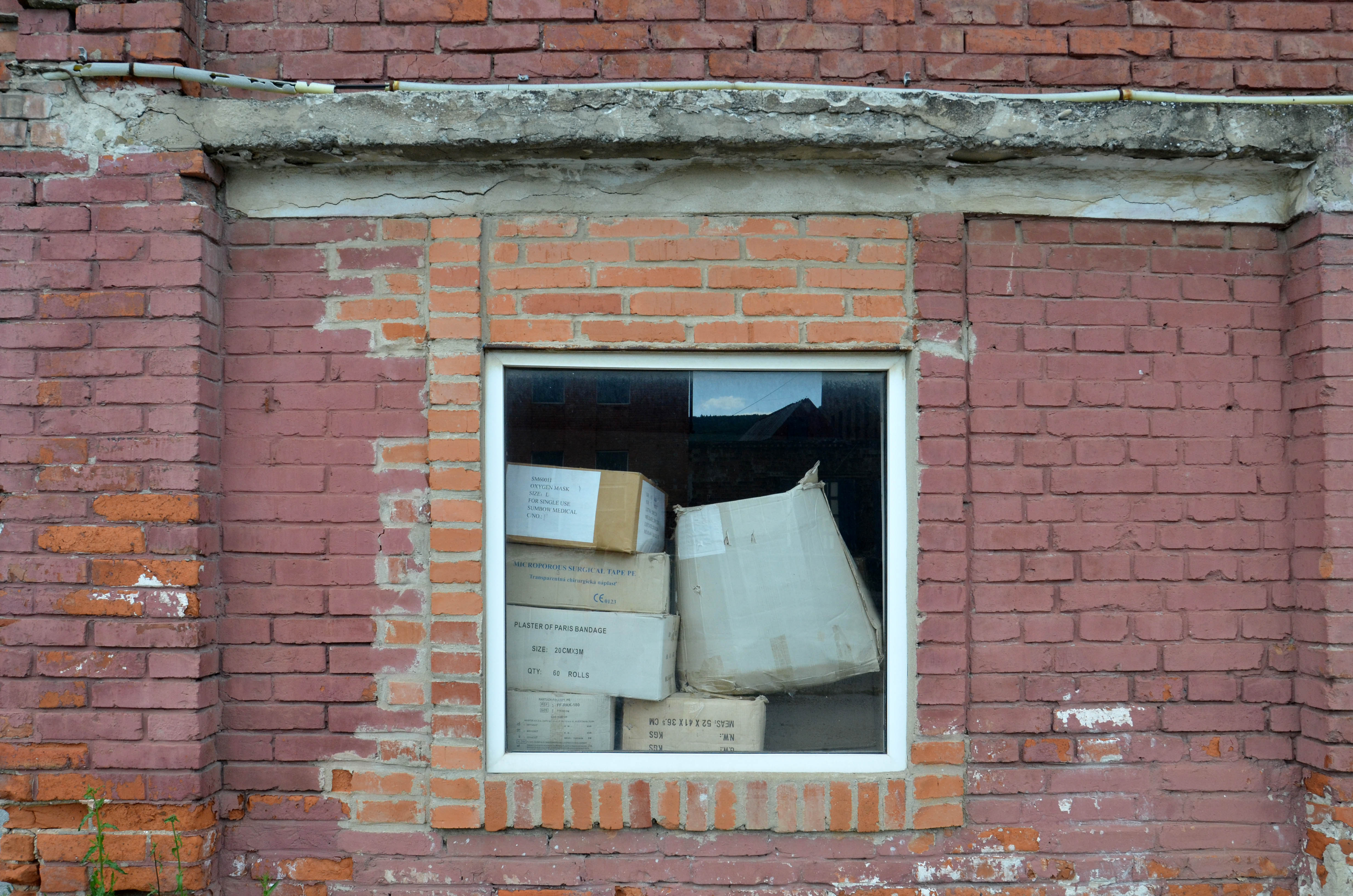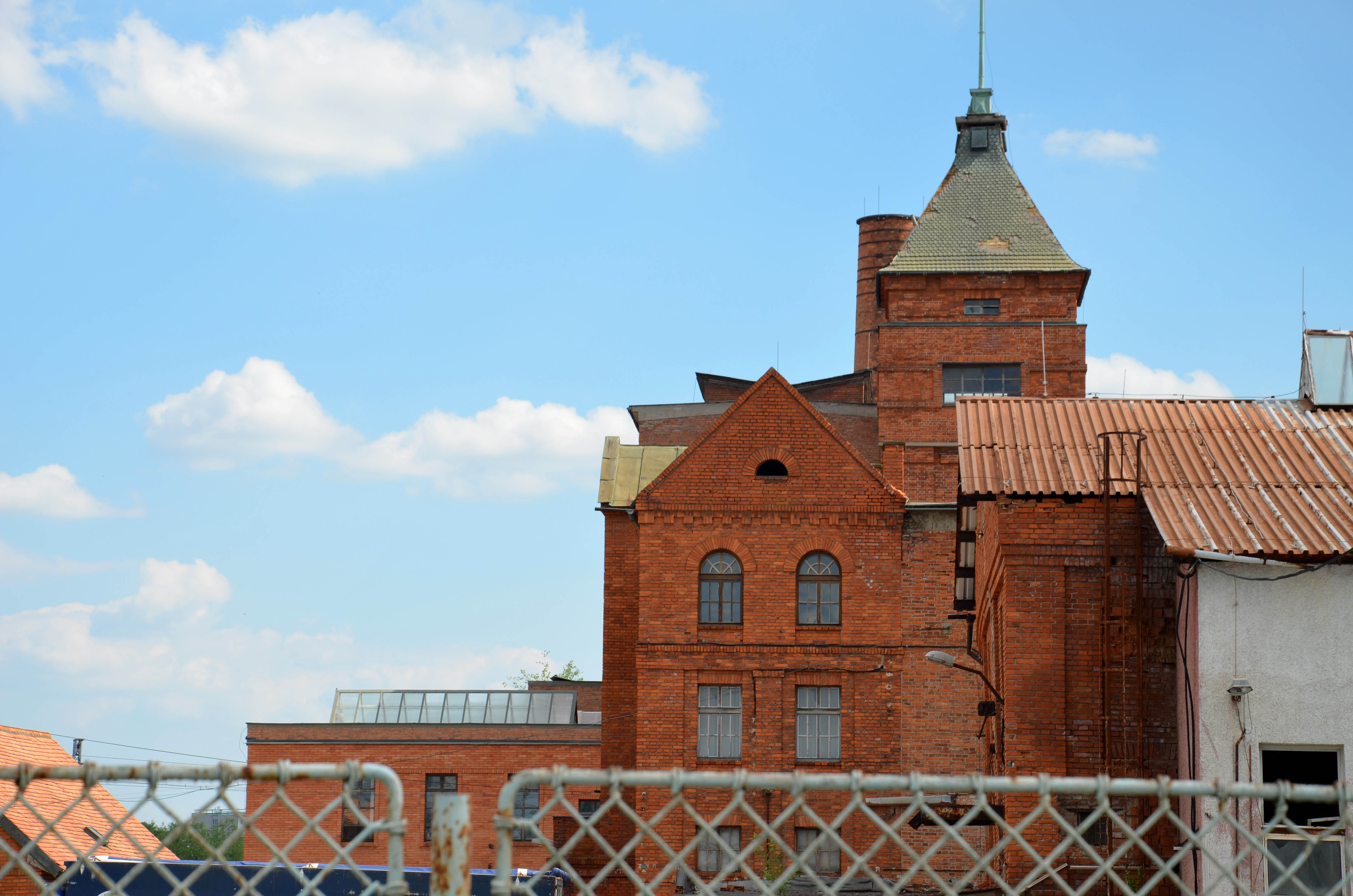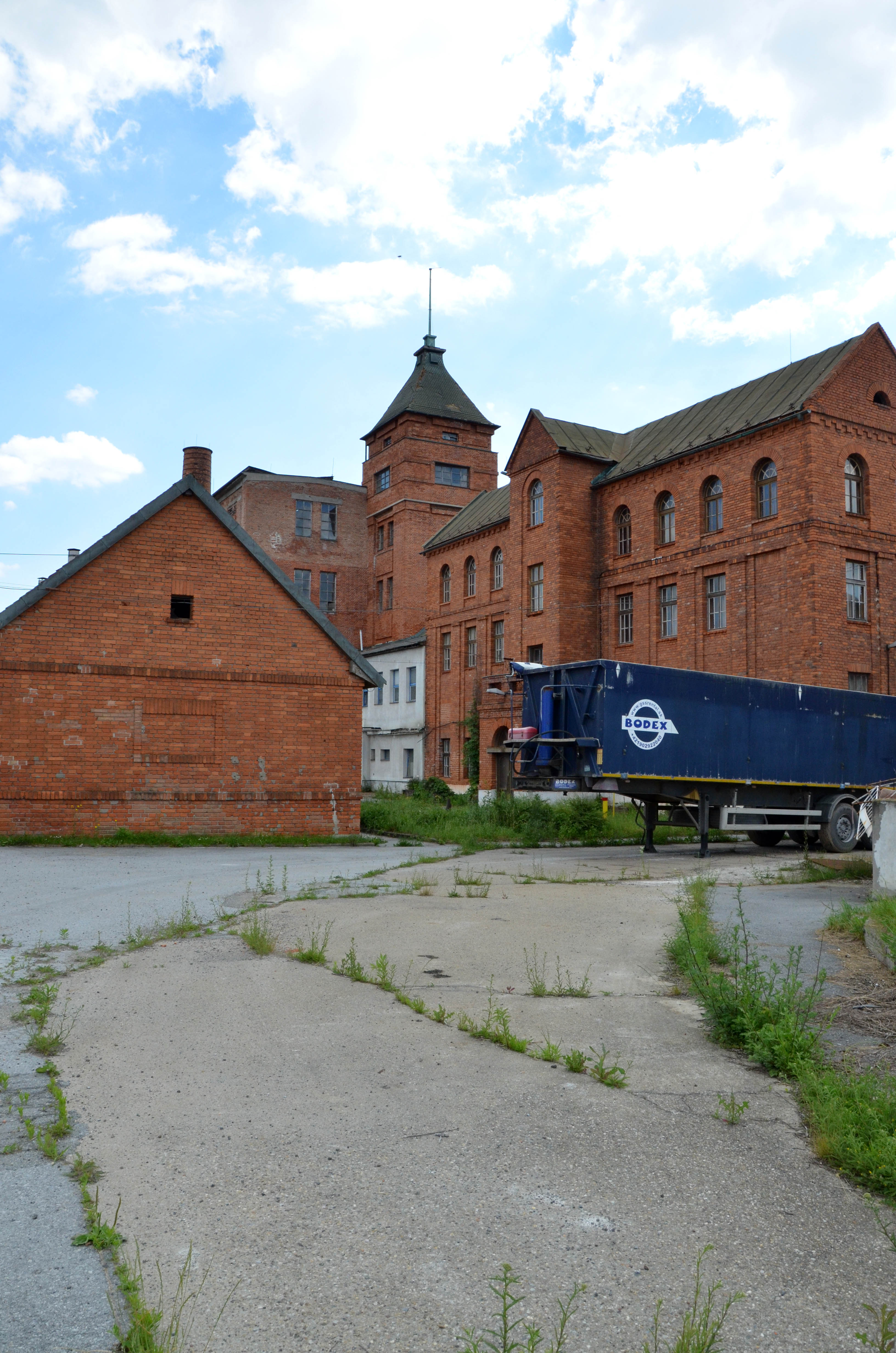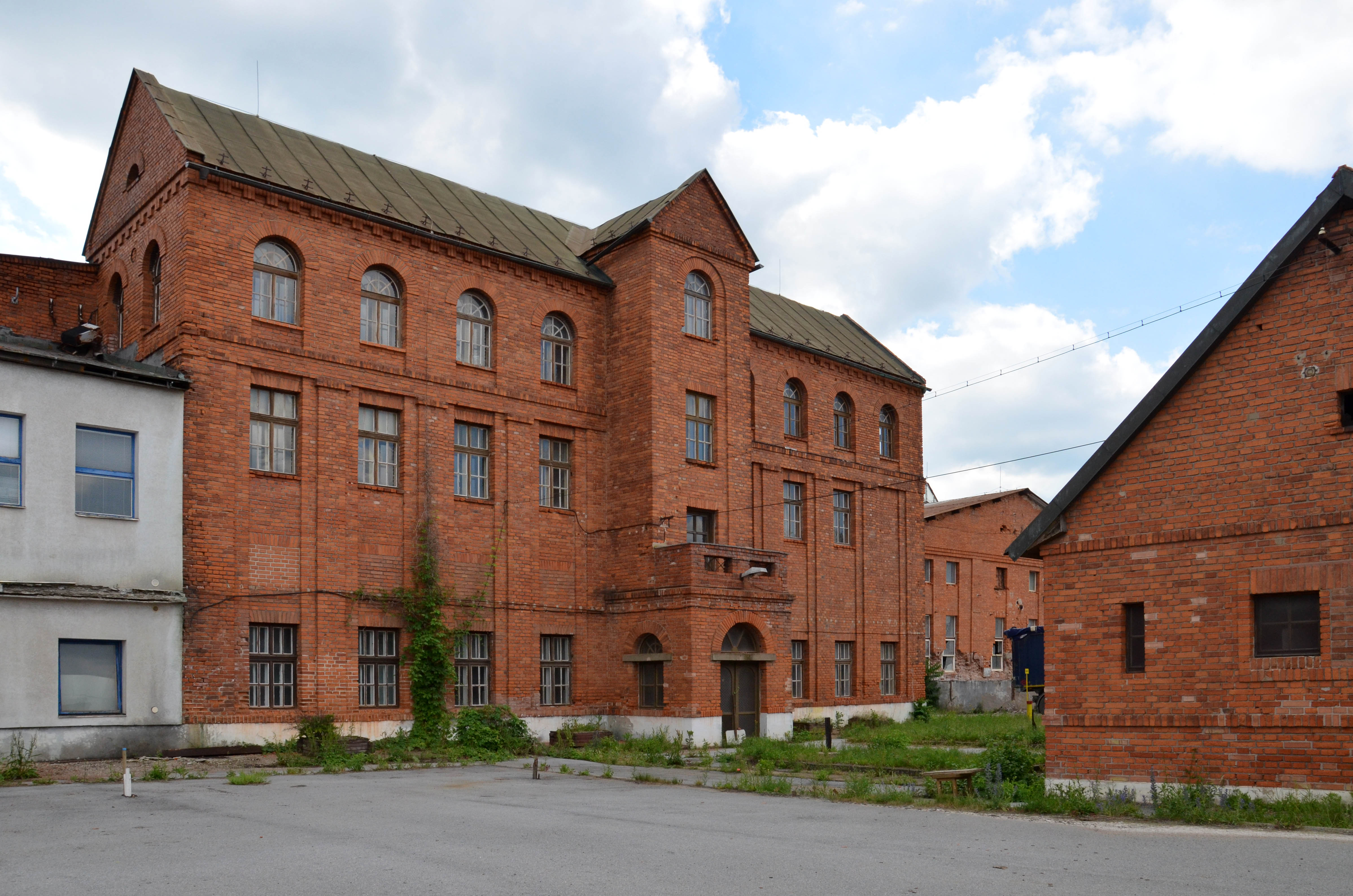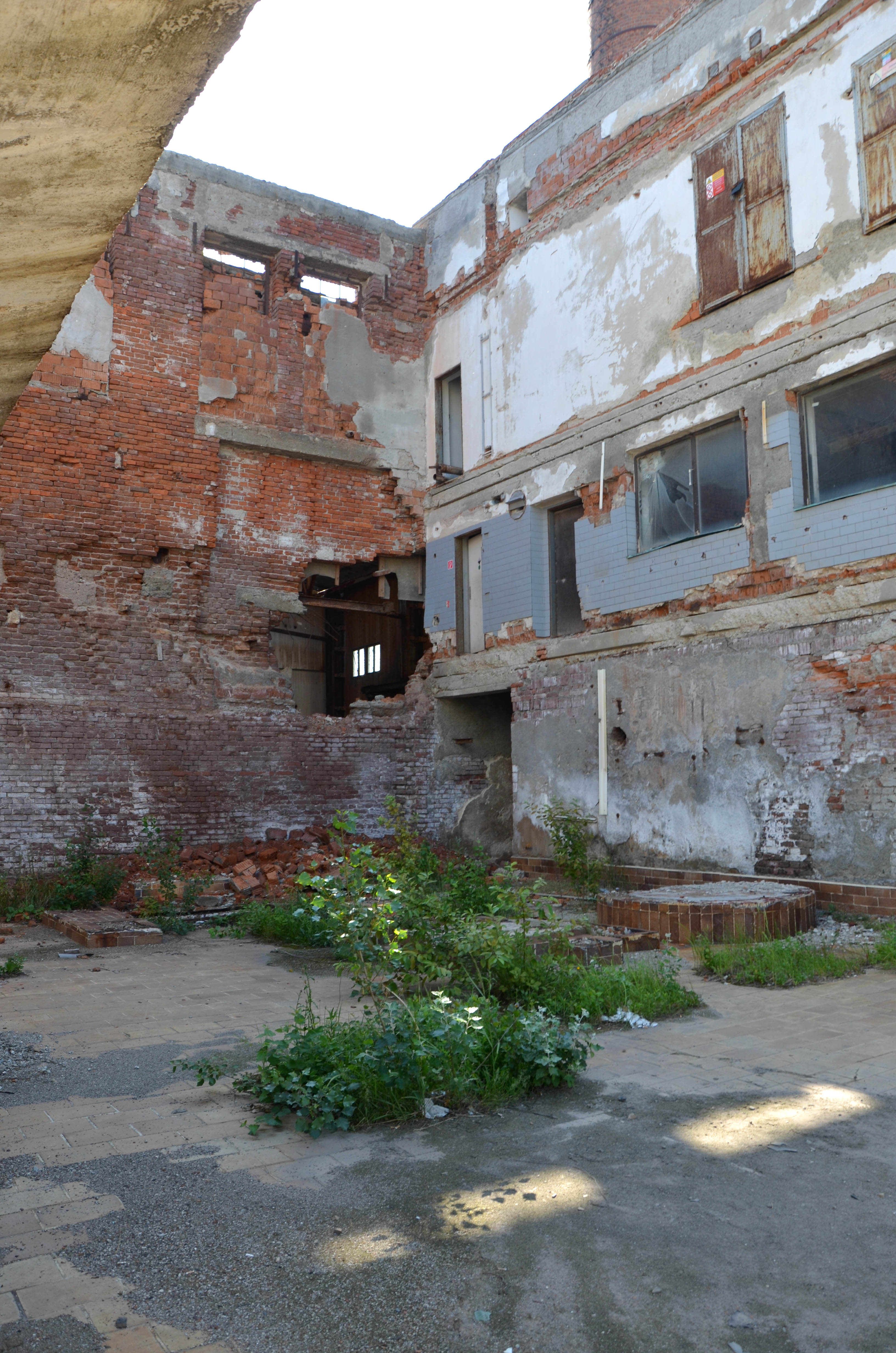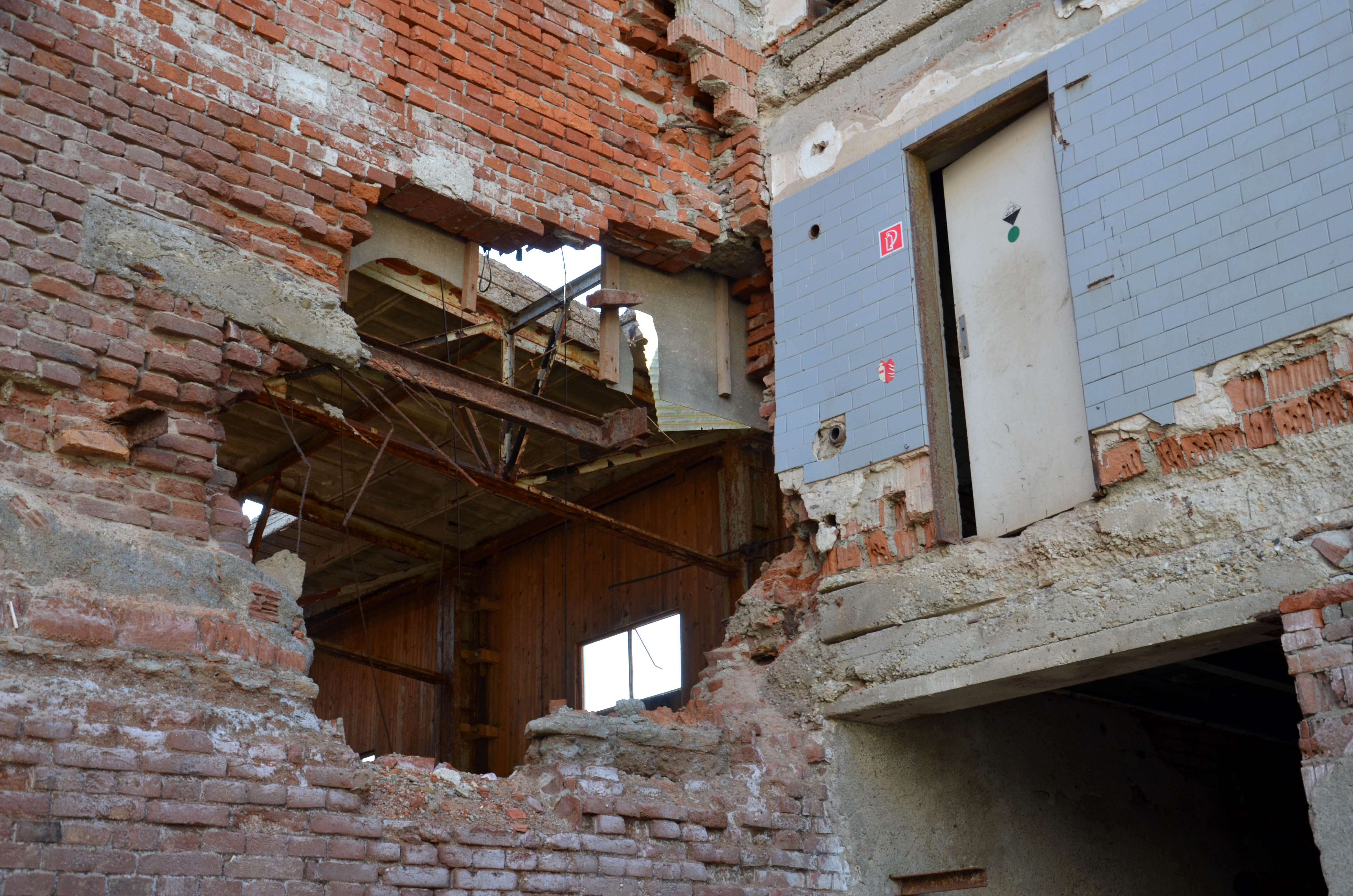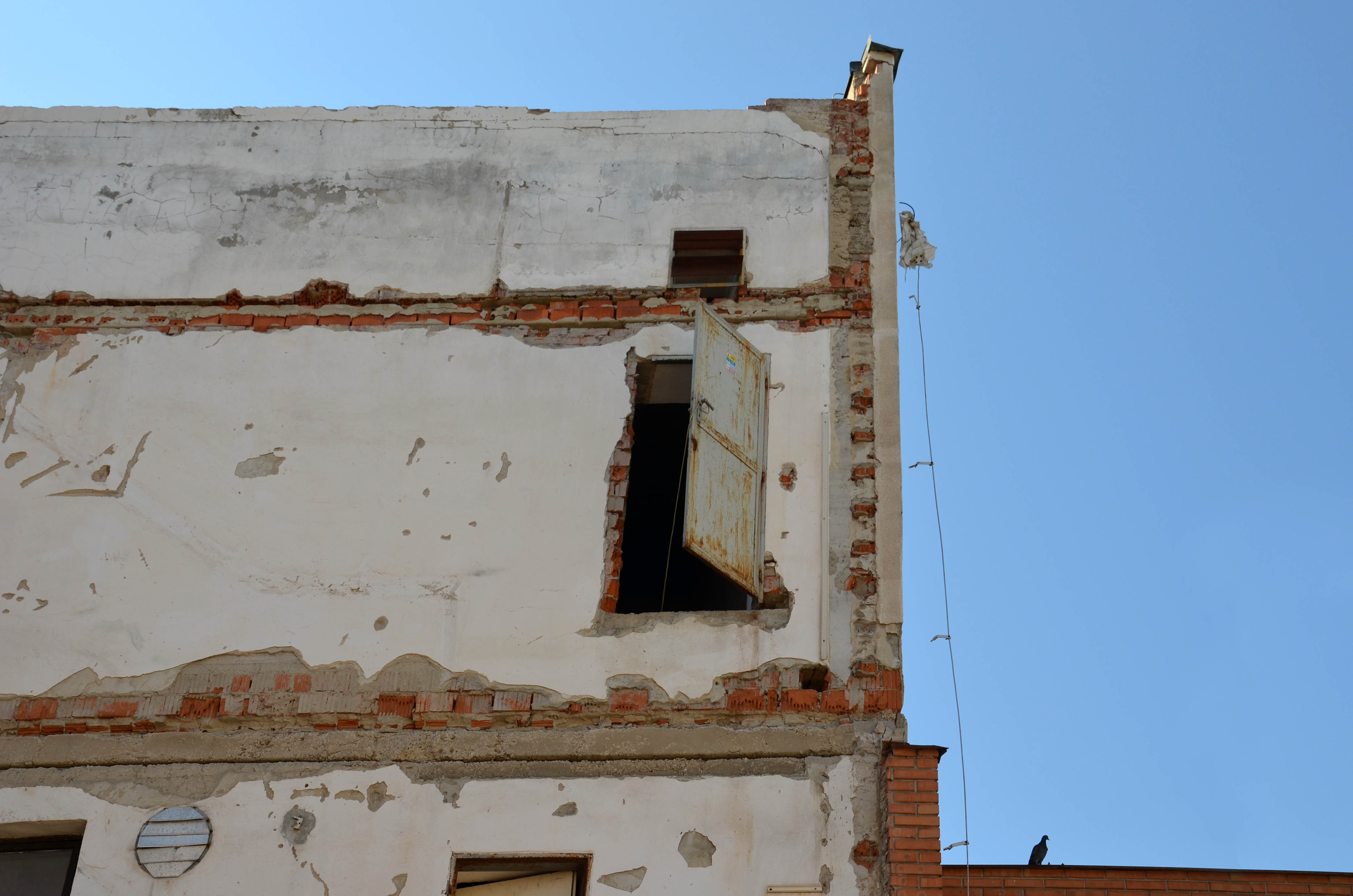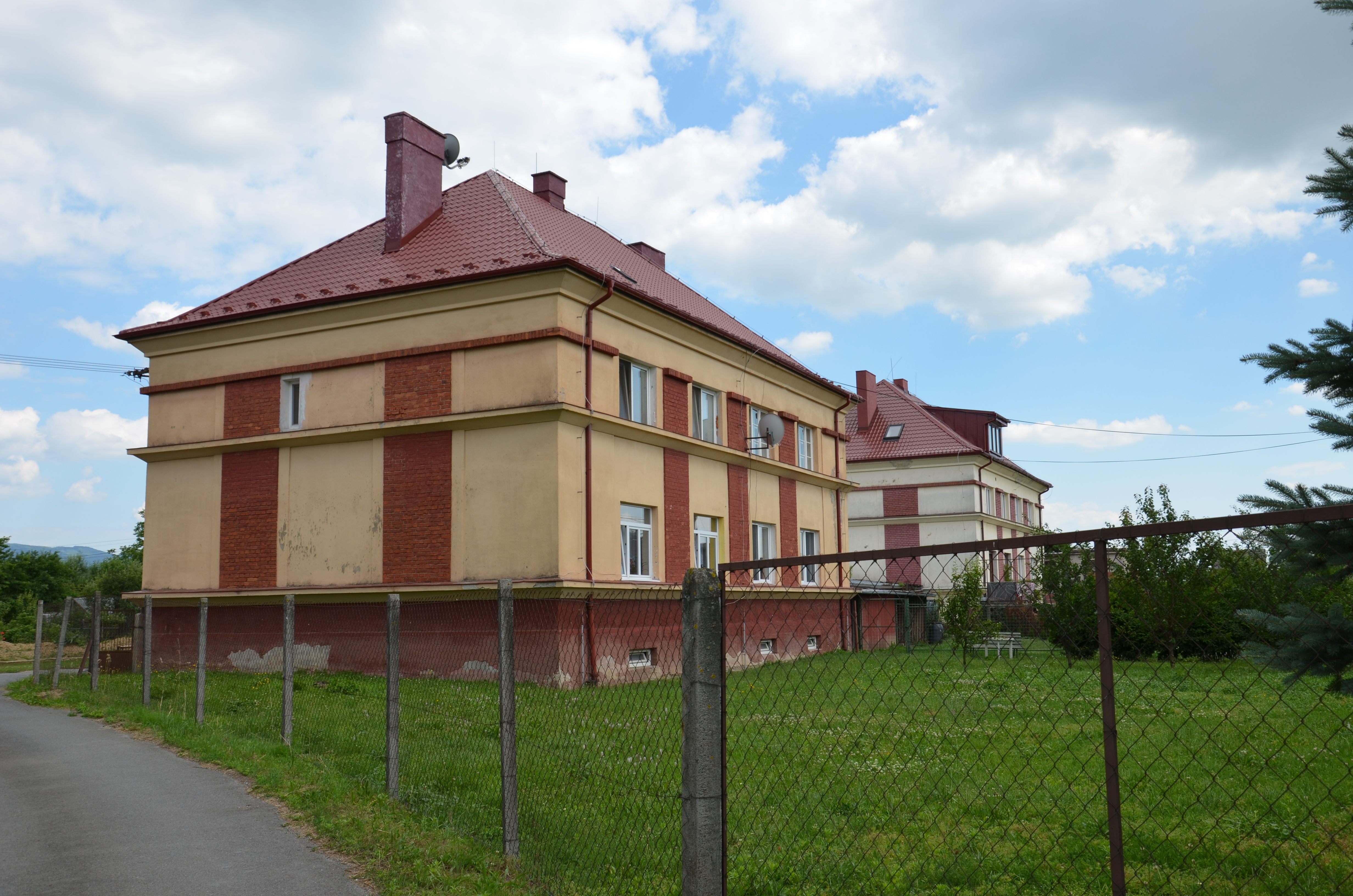 Residential houses for the managers and the directors


Leaching field
Drilling holes situated on a huge leaching field are not properly maintained and brine, which has not been exploited endangers fresh water and ground structure, what can cause serious problems for the residents, city, as well as environment.