Visual chaos in Podhájska
Maybe I still do not have a concrete vision of how my project should look like , but I certainly know how my project shouldn't look like- like a profit-driven development in Podhájska. I visited this place for several reasons, but left it highly disappointed, desperately waiting for the train back.
Podhájska is a small village in the Southern Slovakia, situated approximately 90km east from Bratislava. The reasons for my visit were as follows:
- From the geological point of view, the region is called Levice block and constitutes one of the most prospective hydro-geothermal structures in Slovakia. Well Po-1 drilled in 1973 caught remarkable reservoir of geothermal water of Na-Cl (salty) type with TDS 19 g/l. Salt water represents remnants of the Pannonian Sea and its composition and mineral content is similar to that of the Death Sea. (Source: Slovgeoterm)
- Since 1973, geothermal water was utilized for heating of greenhouses and for needs of the thermal spa. Temperature of geothermal water is 82°C and after cooling down to 45°C, the water is being reinjected via well GPR-1 into the ground. So far, it is the only implemented project in Slovakia, where the exploited geothermal water is reinjected back to the Earth's crust. (Source: Slovgeoterm)
- I also wanted to explore the impact of a new Spa/recreation development on the village organism.
The village benefits from the recreation complex in several ways. Many residences were transformed into pensions, hotels, apartments, or the new ones in the residential part of the village were build. Some did it more successful, some less, ignoring the context and the street scale.
Public transport was also improved and the train station is well maintained.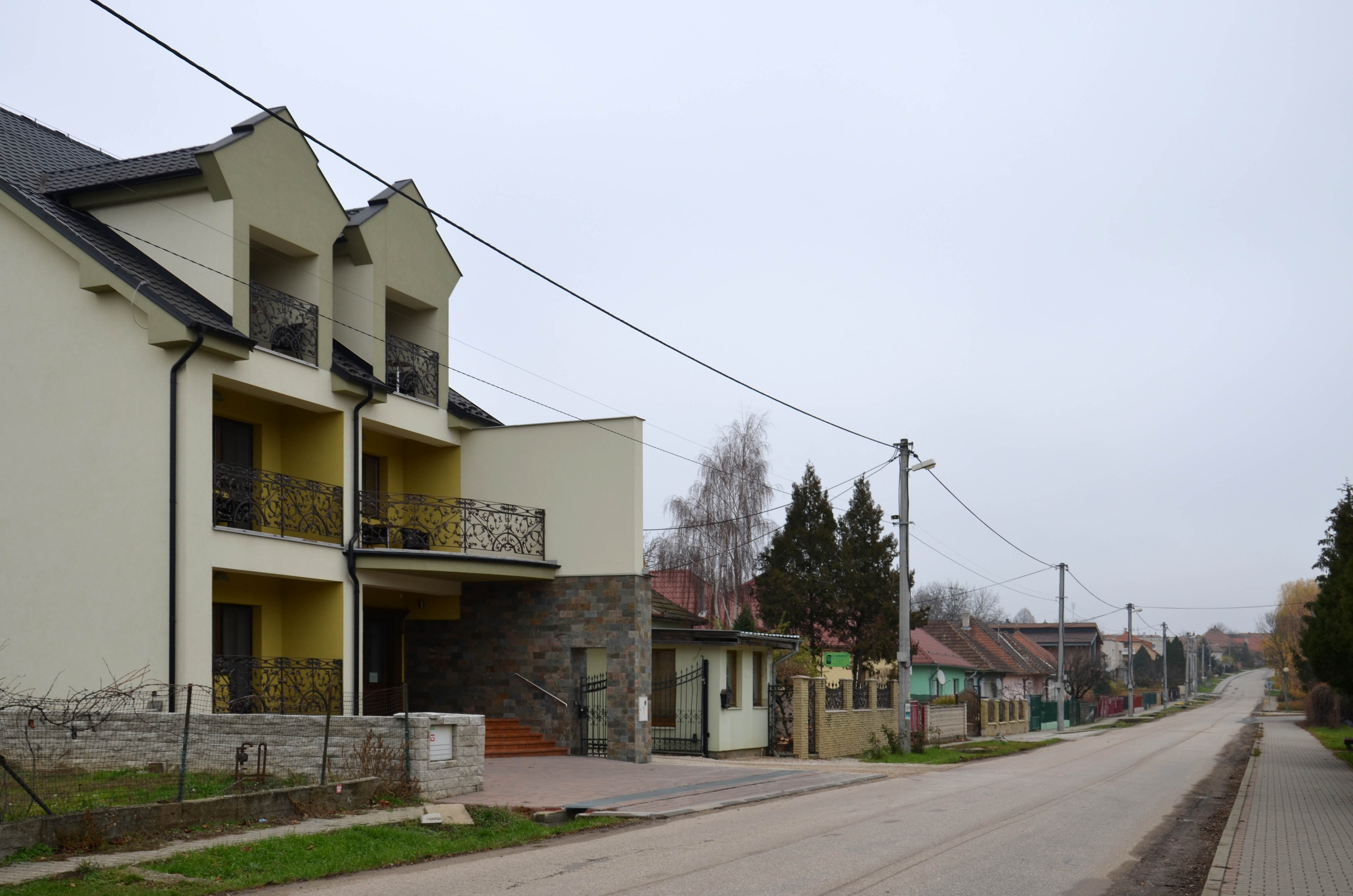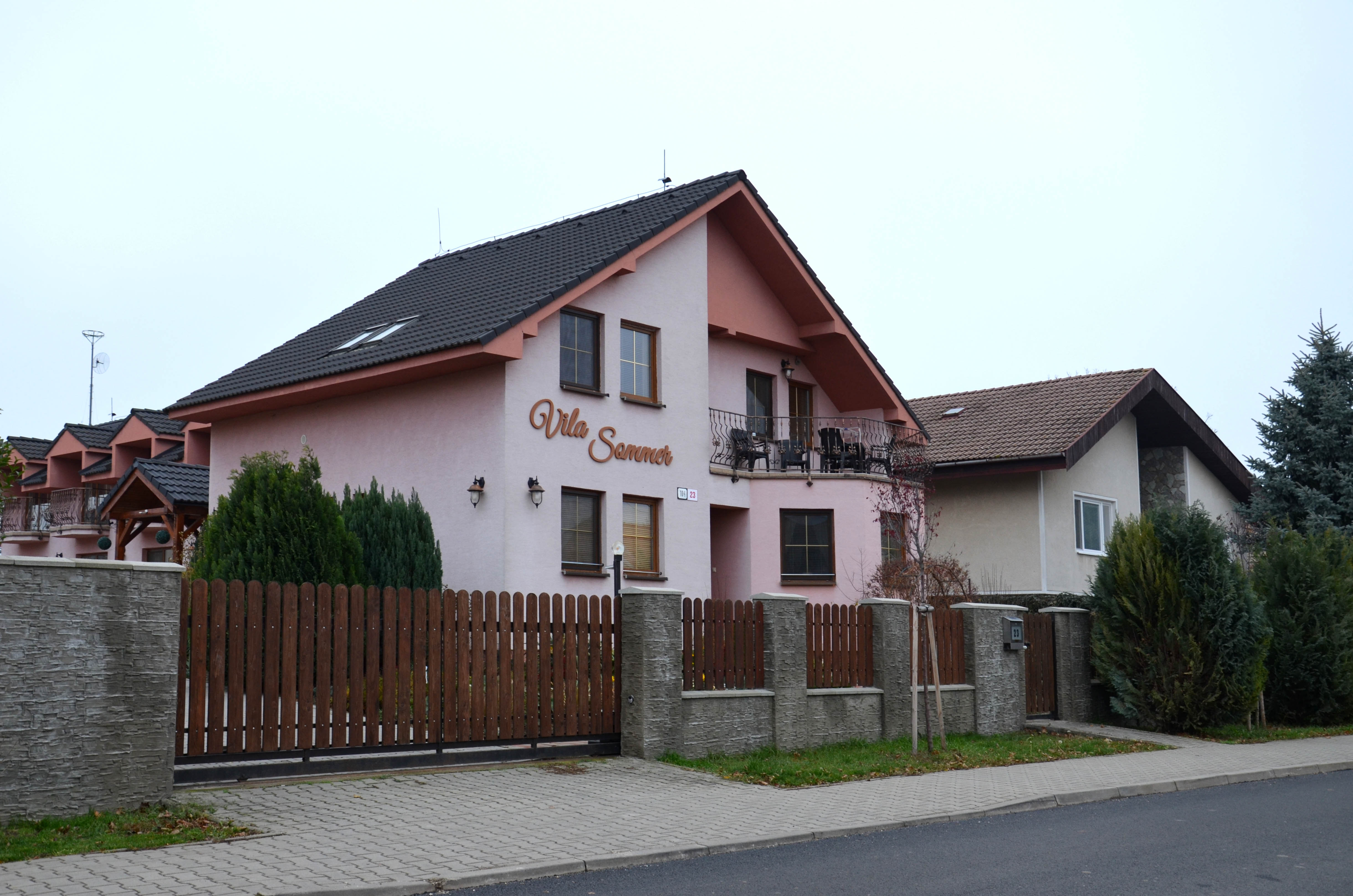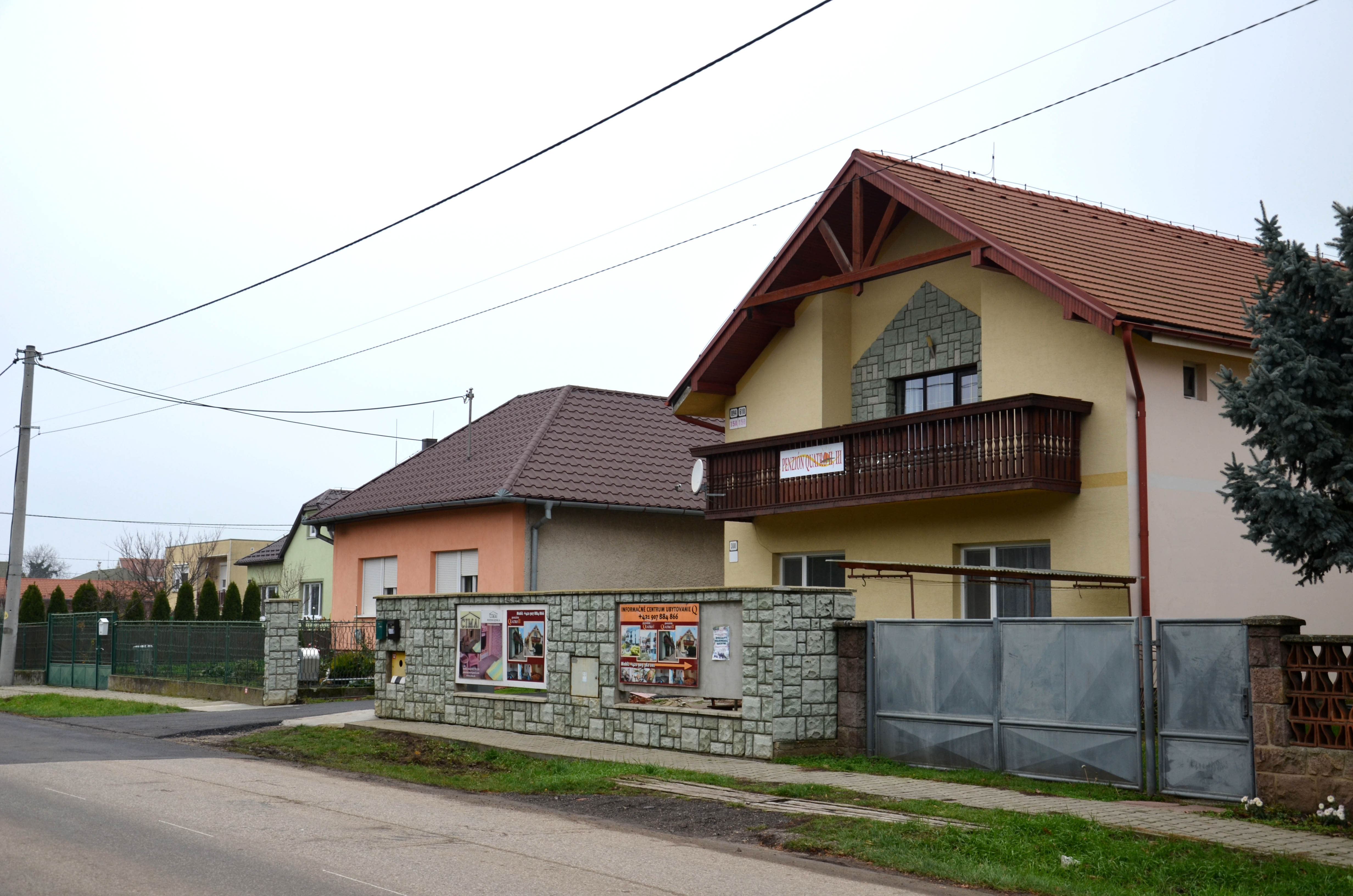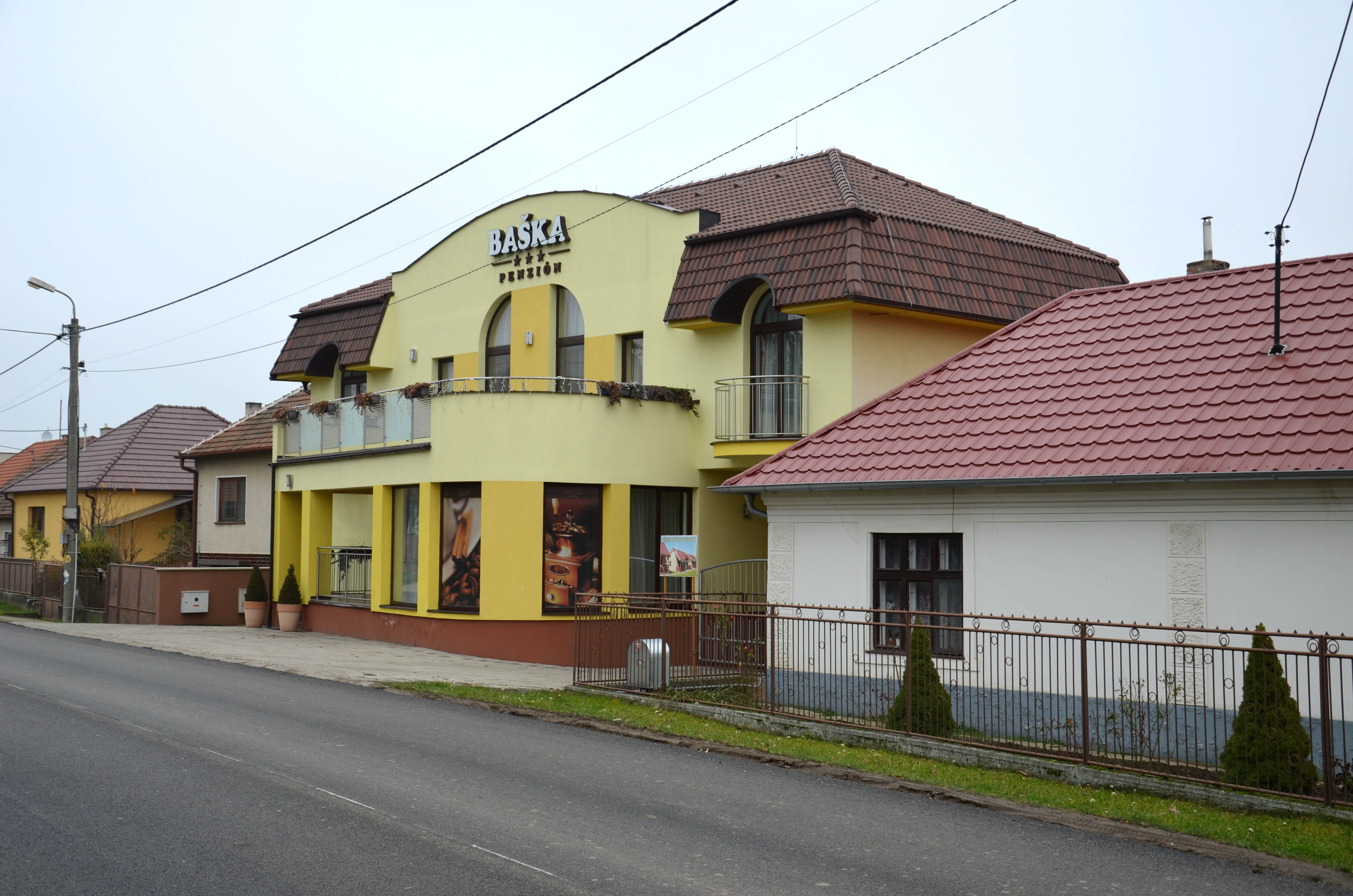 Now comes the criticism:
After visiting other Slovak Spas with their rich history, it felt slightly shocking coming to Podhájska and be visually attacked by all those huge posters, colourful advertisements and inappropriate 'decorations'. As opposed to other traditional Slovak Natural Healing Spas, the development in Podhájska is fenced and without a free entry. I was lucky to arrive outside the main season, otherwise I would have to pay for the entrance to see all that visual mess. I do not claim we should build expensive and luxurious complexes, but I believe also 'the cheap buildings' can be designed well, with care and be beautiful.
After interviewing some people living close by, I found out they share similar views: "Podhájska wasn't as bad few years ago, but gradually it lost all its qualities and now it's built only to make the profit. It's great for our children, we go there quite frequently in the summer, but it's a place where you go when you want to get a hot-dog, not when you want to walk, relax and enjoy the time. The place feels rather distracting."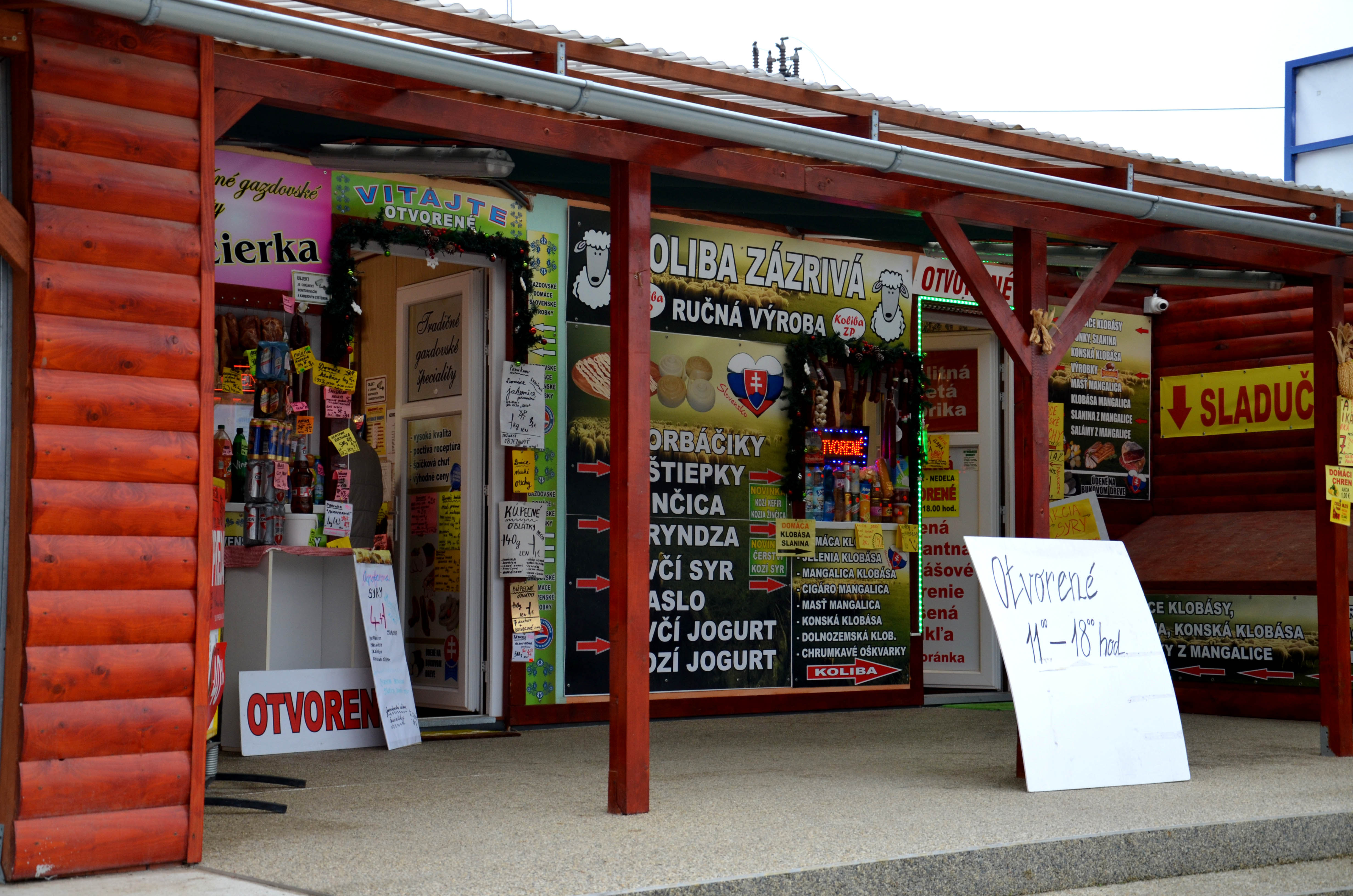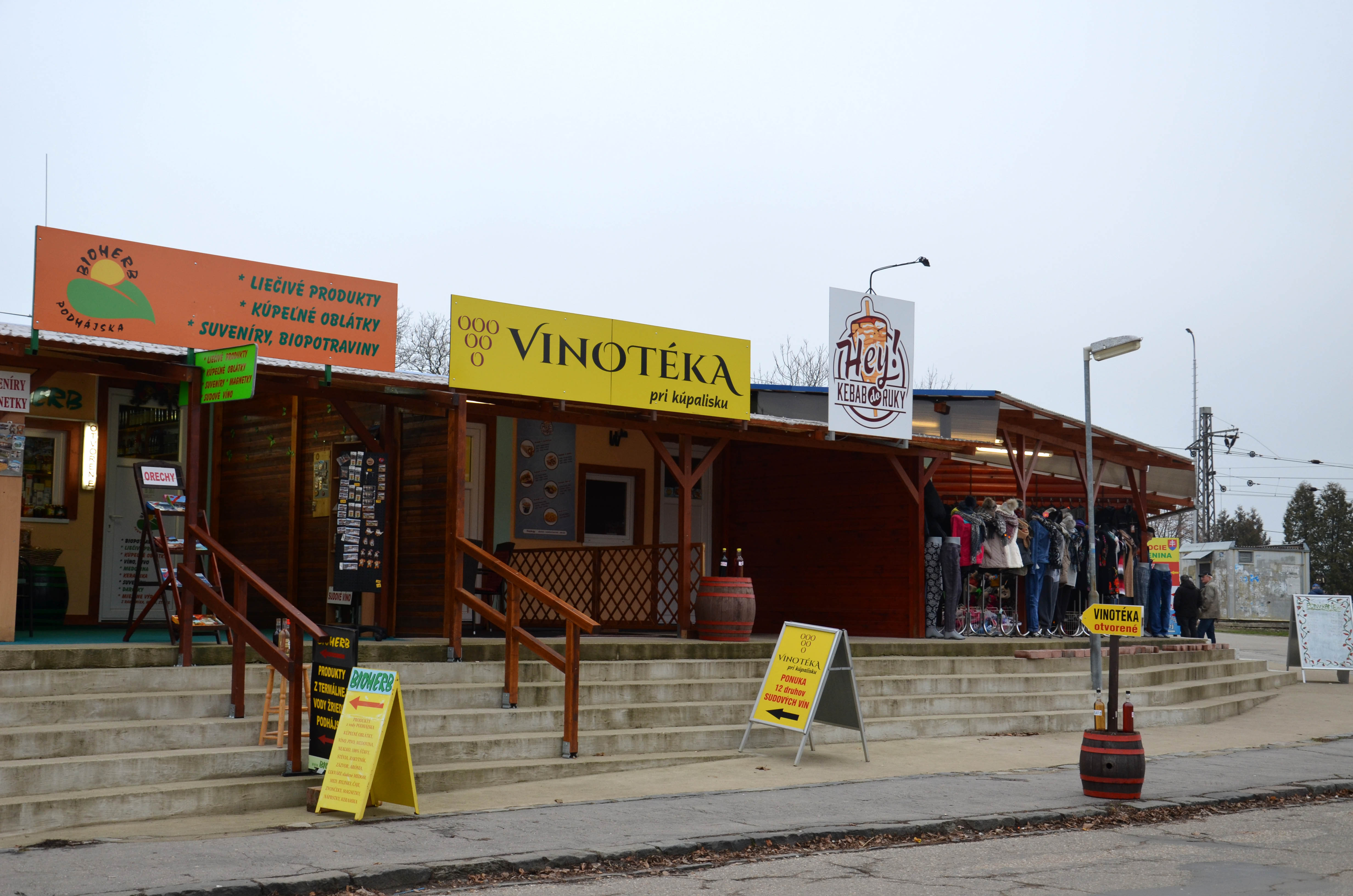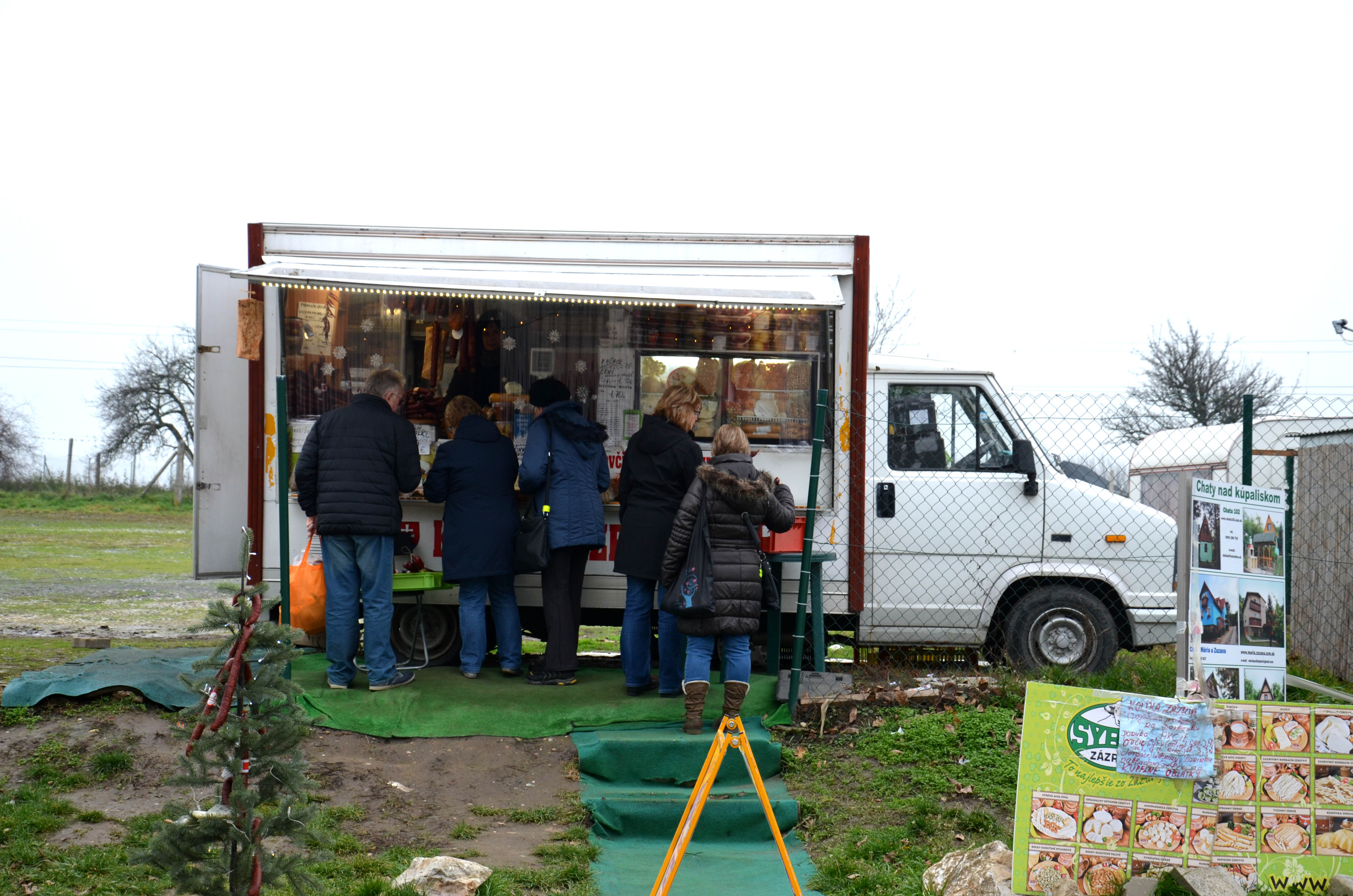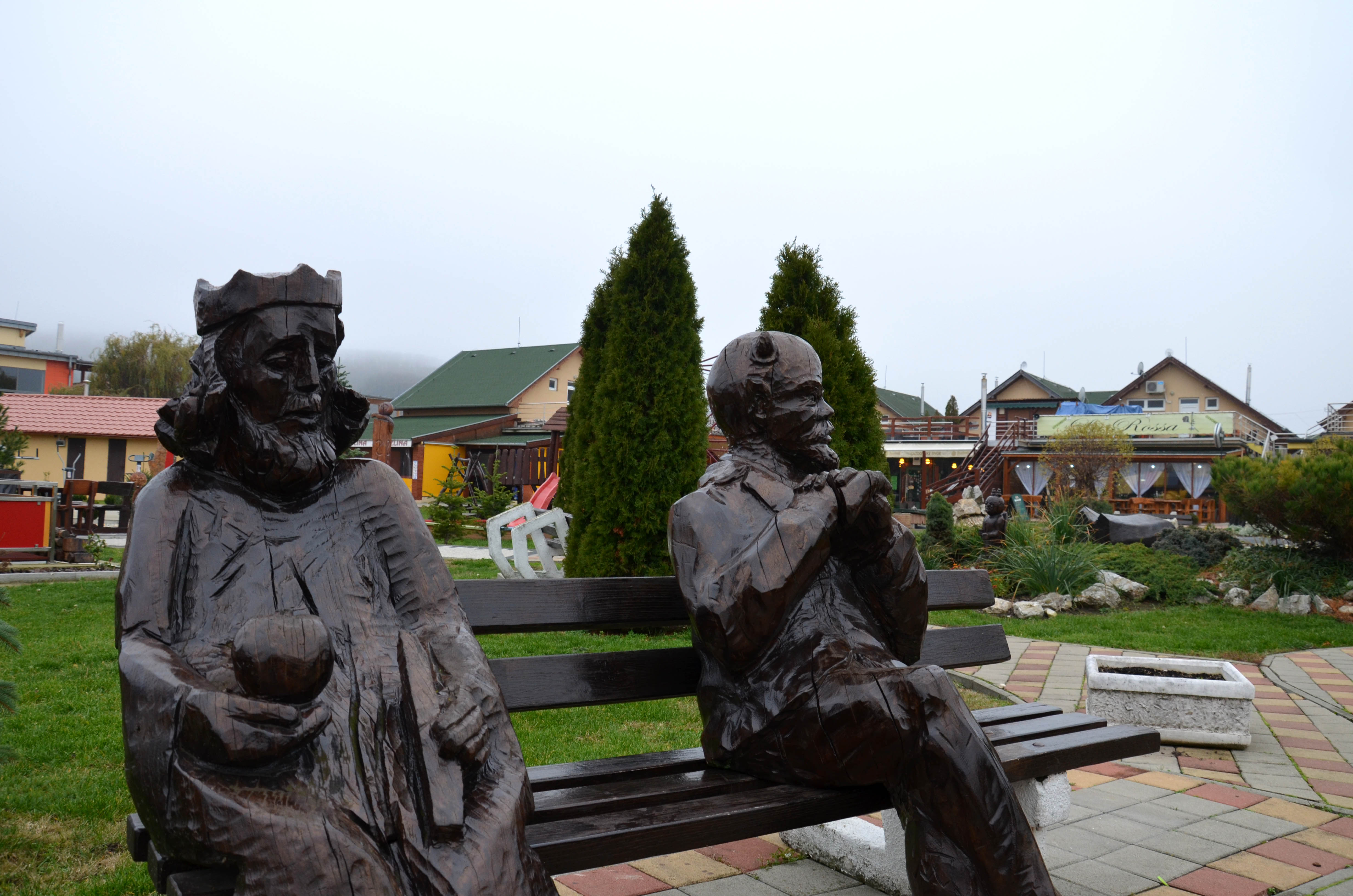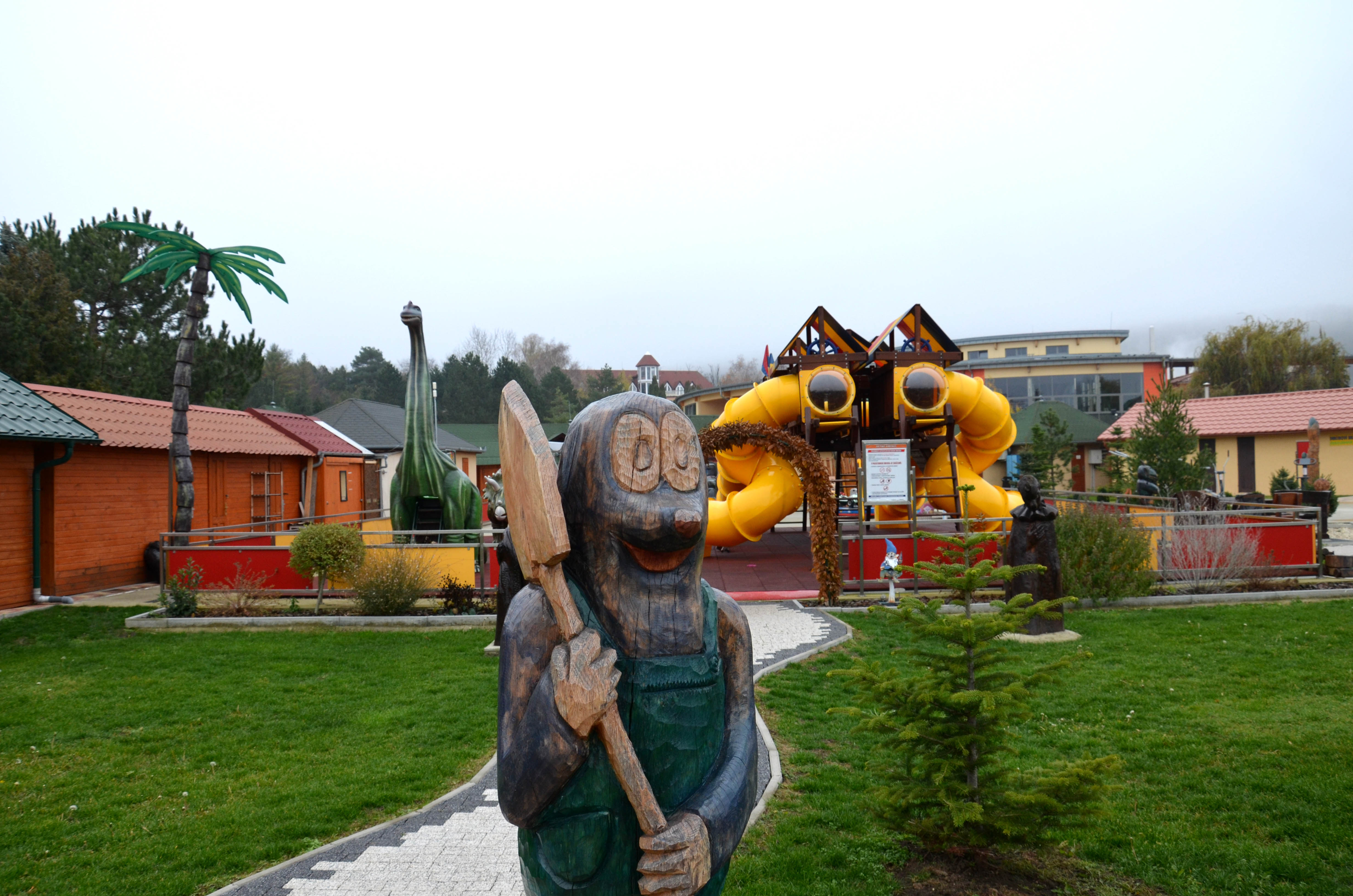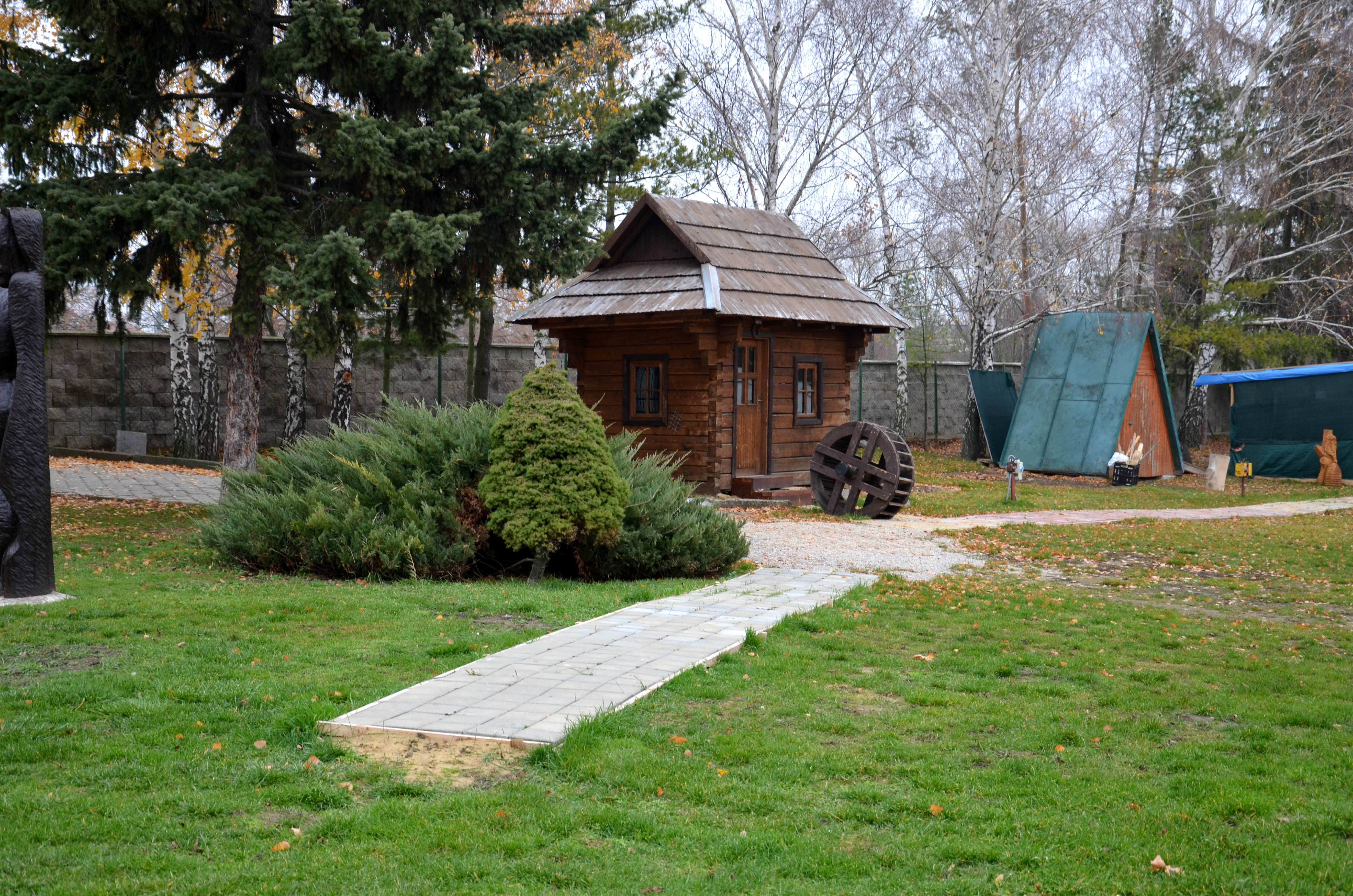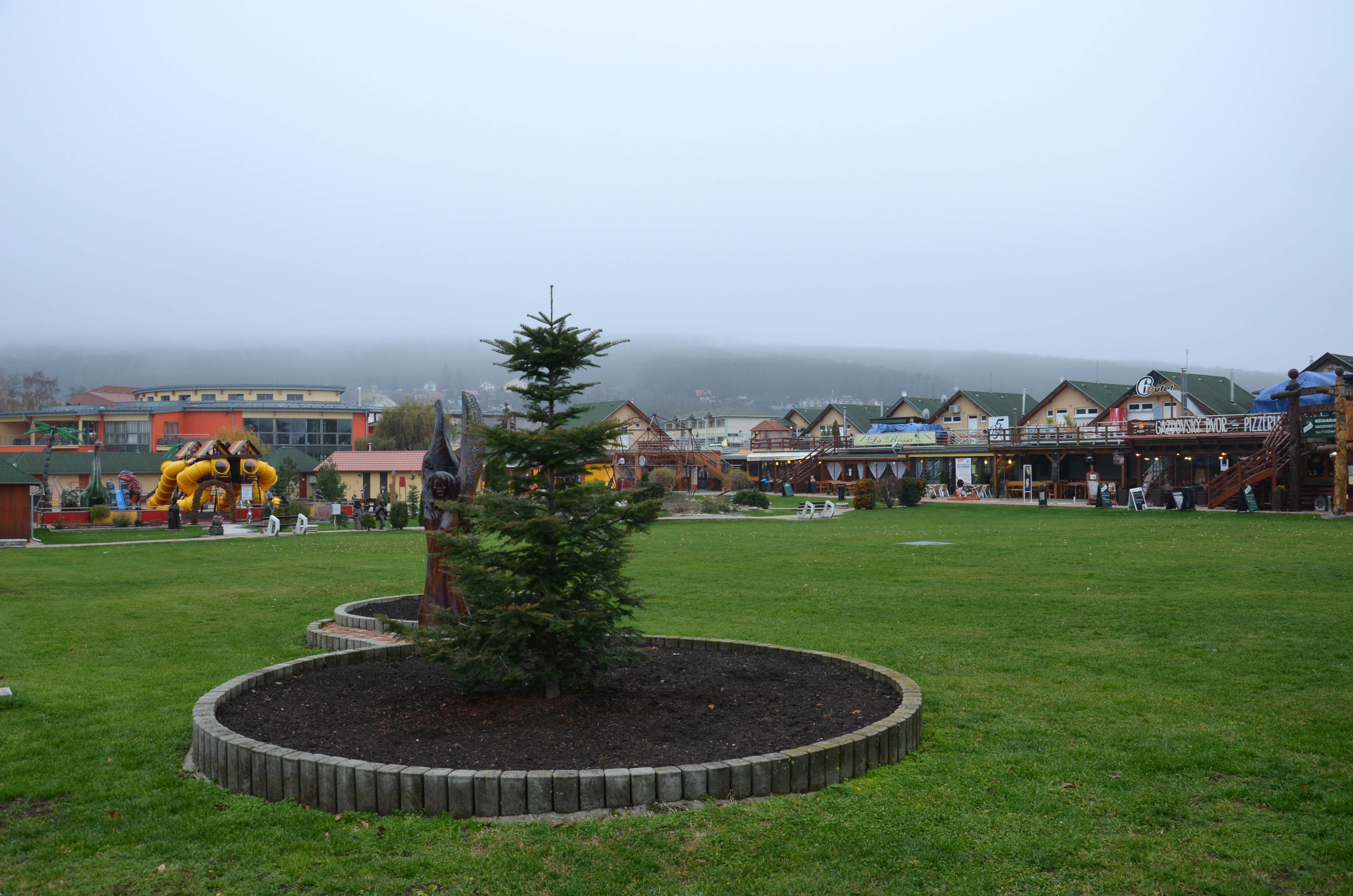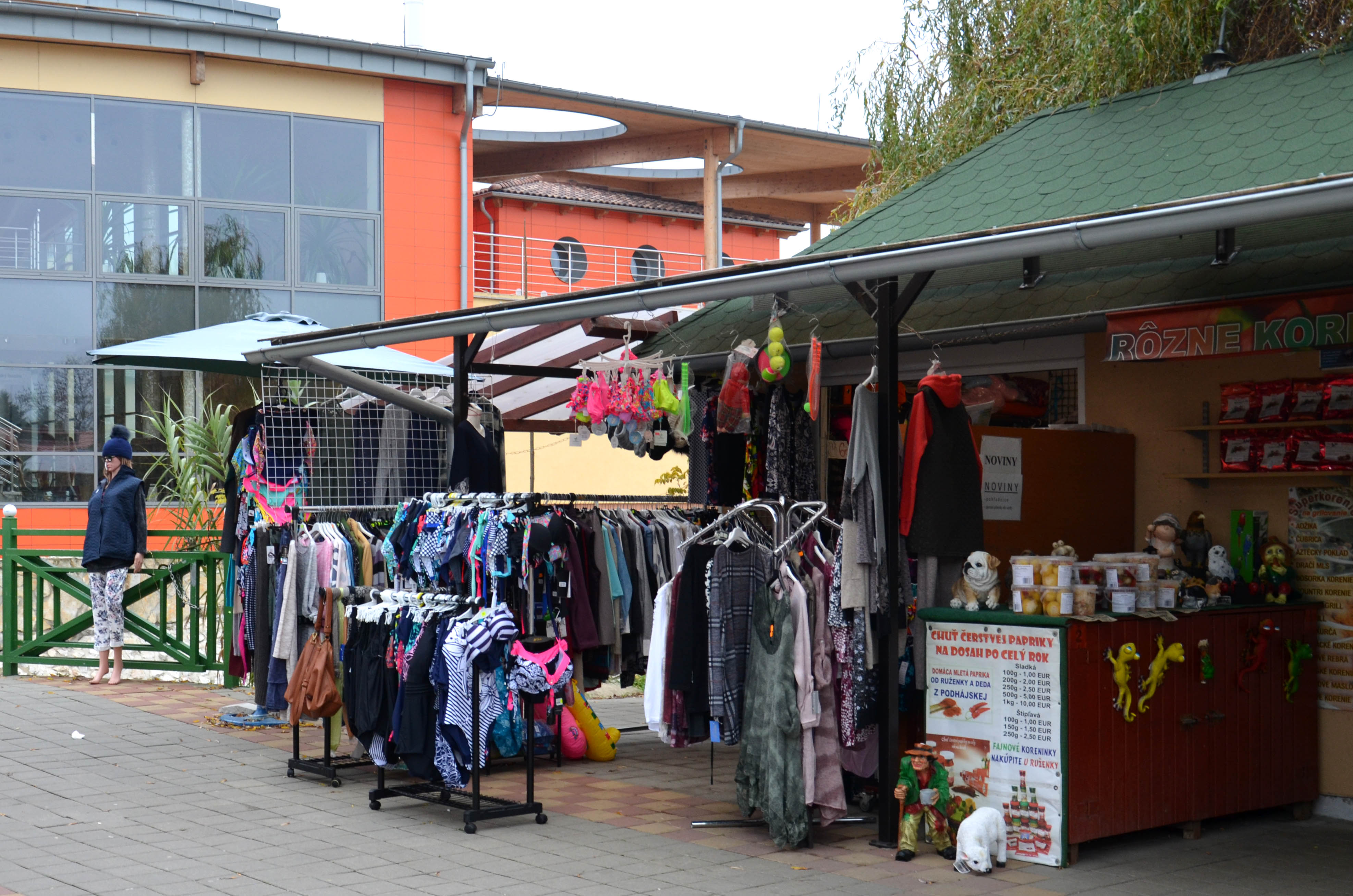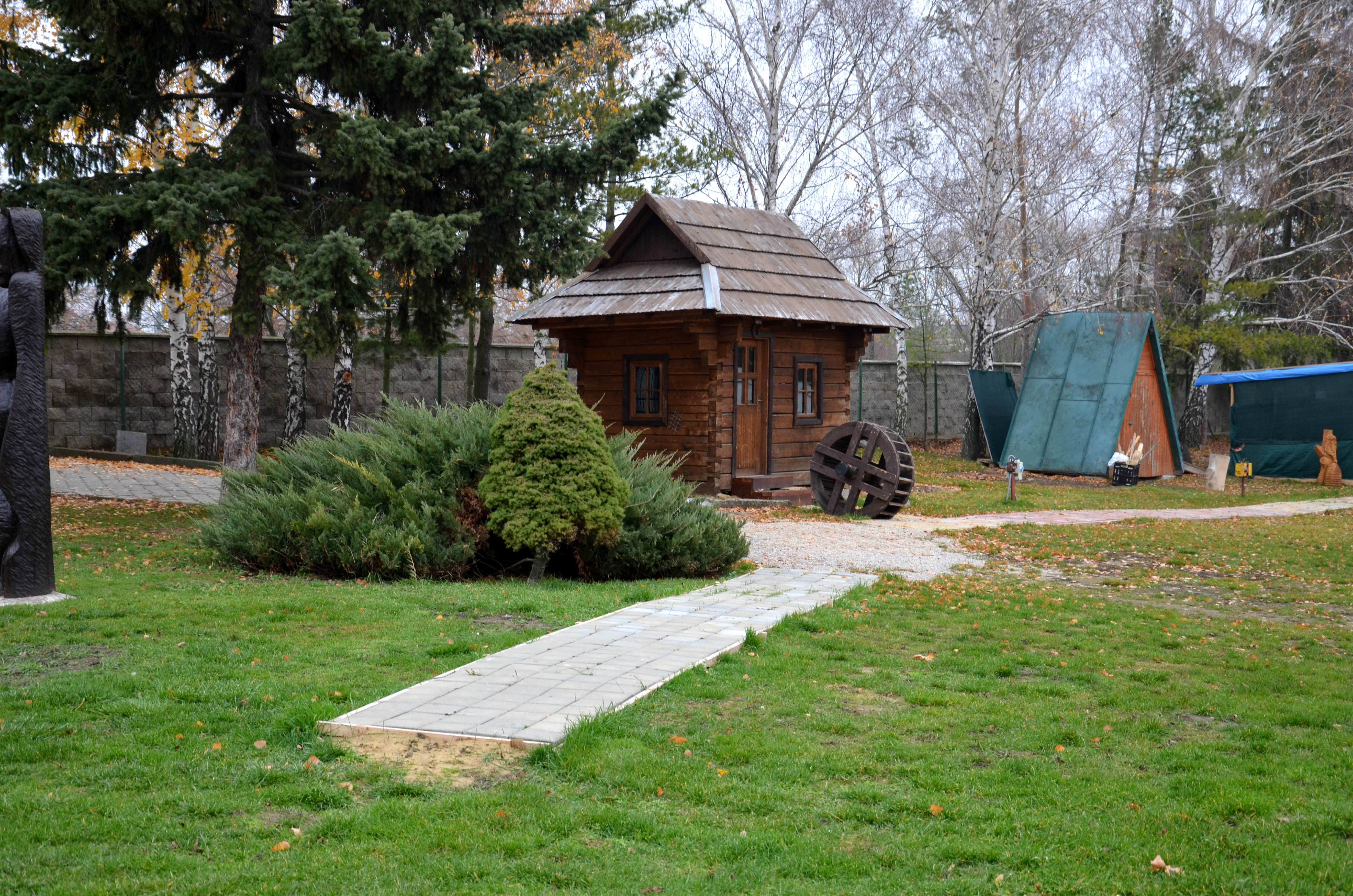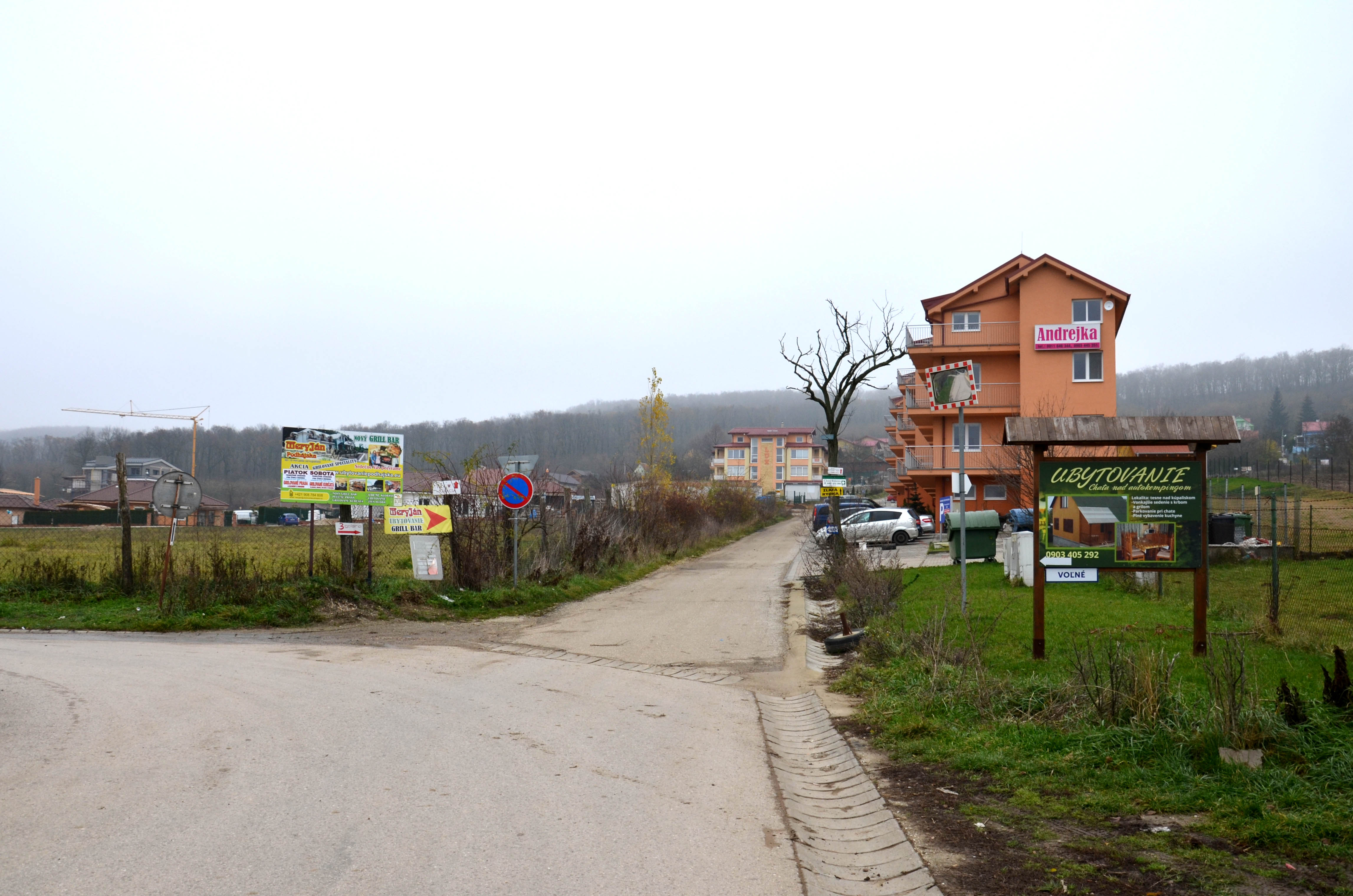 The glasshouse is used to grow the flowers and tomatoes.