Workshop: Renovation of Slovak traditional architecture
ArTUR is an apolitical voluntary association of individuals, specialists and firms who care about resilient development, architecture and living. The association educates craftsmen, builders, self-builders, architects and interested individuals in a more ecological building industry. They are interested especially in the building materials and energy use.
Recently I participated in their intensive 3-day long course about the restoration of traditional Slovak folk architecture, with an emphasis being placed on the values these buildings still have and the reasons of why to keep them.
I was especially interested in the natural materials, their use in the past, and in the new construction techniques currently used, or being developed. This workshop proved to be helpful also in terms of getting new contacts, mainly of the craftsmen, who are not so easy to find in Slovakia otherwise.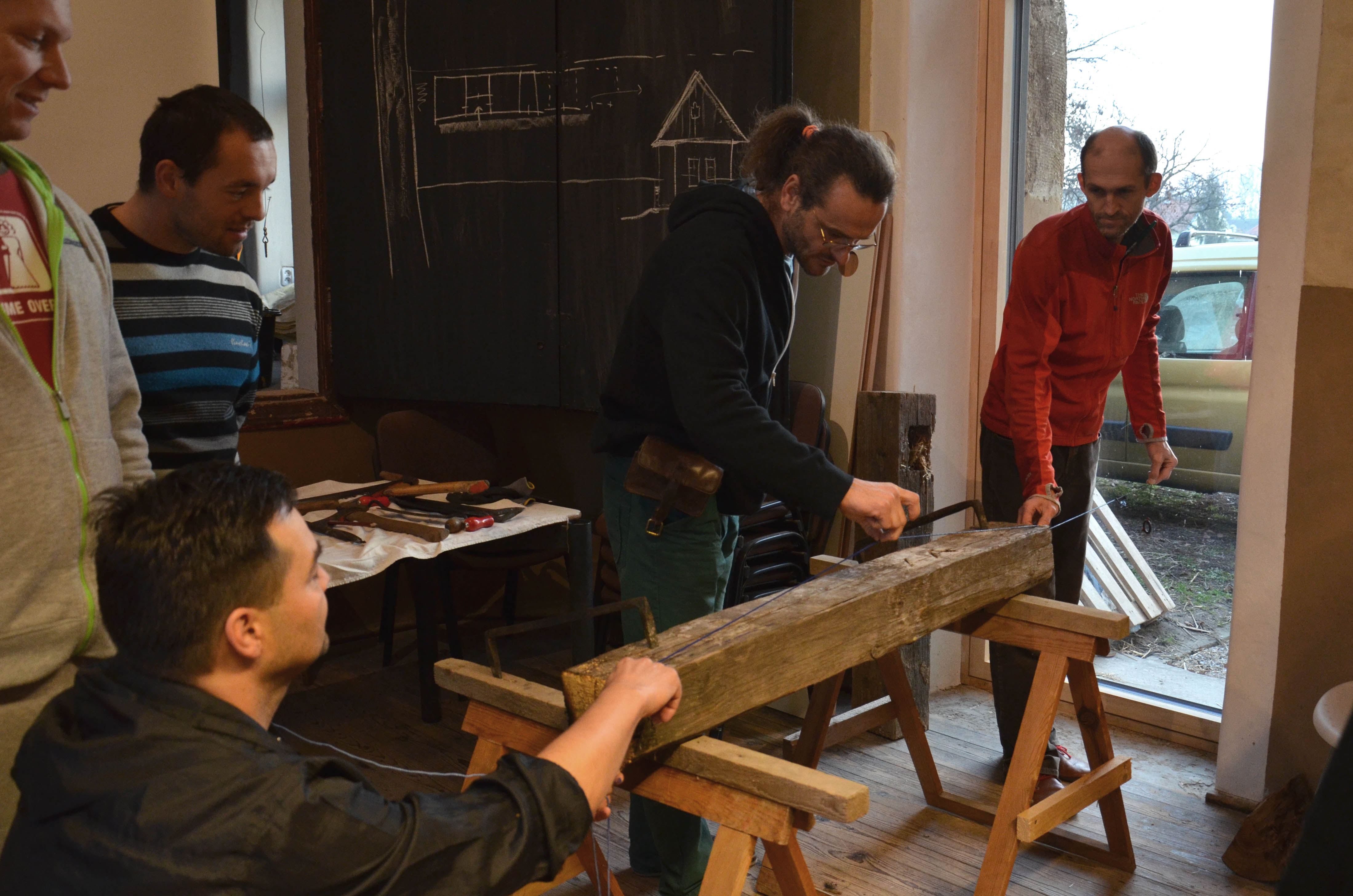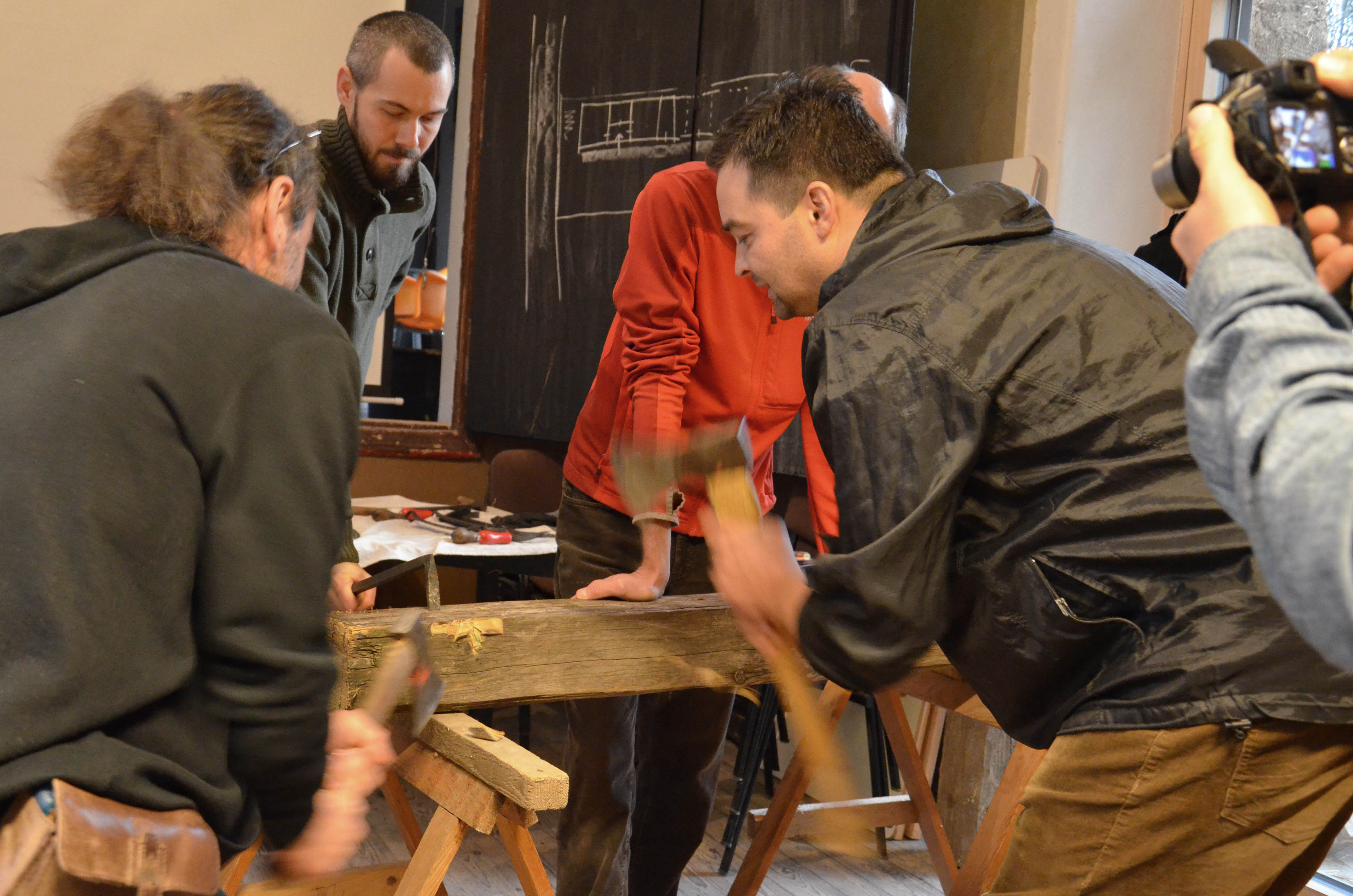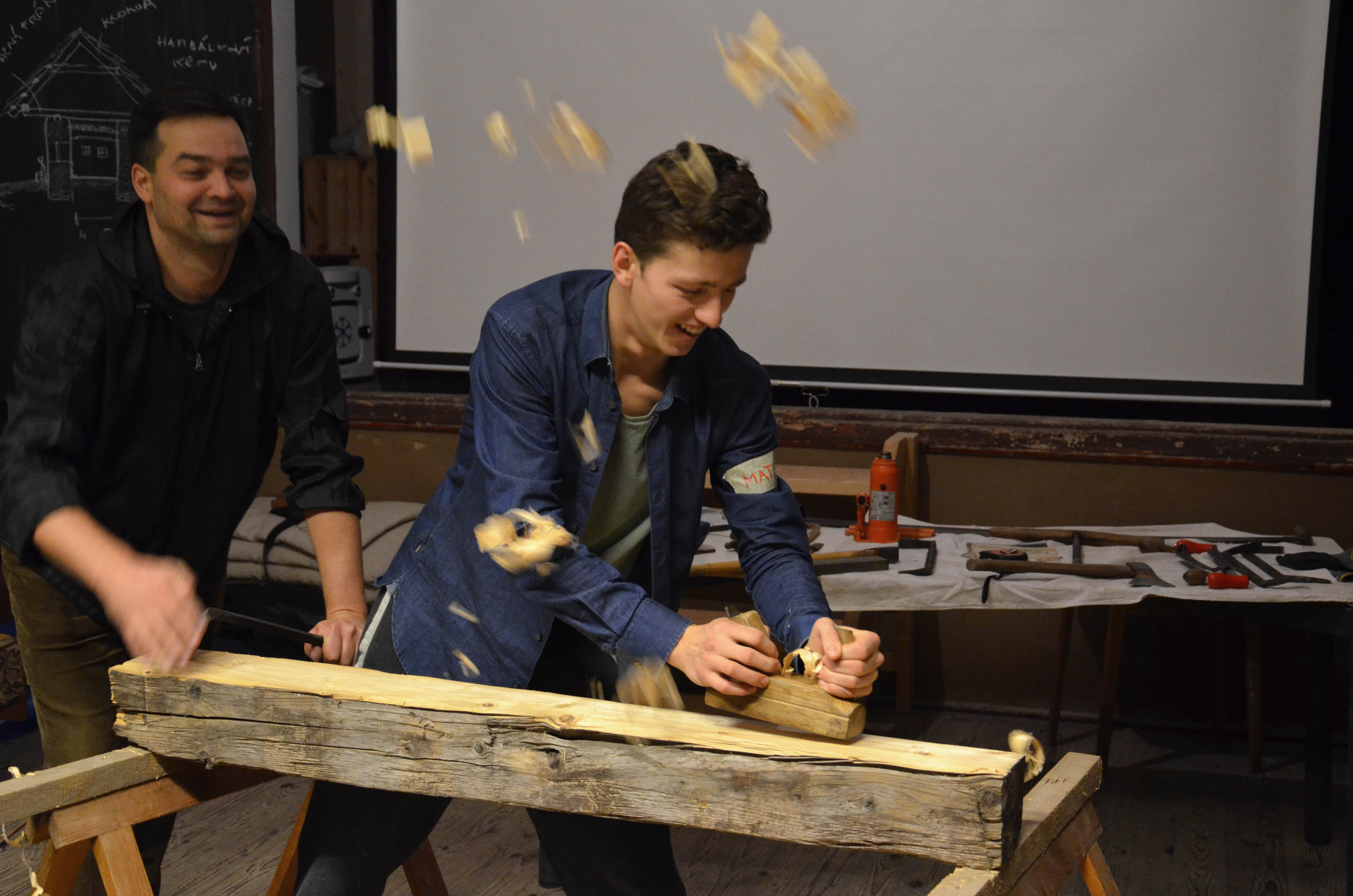 EkoCentre
ArTUR owns a so-called EkoCentre, where the courses, seminars and conferences take place. The building also contains a library, eating and sleeping facilities. The building was originally used as a school and was planned to be torn down. ArTUR bought the building in 2012 and since then, many voluntary reconstruction works have been done. The kitchen and the dining space were built fully new.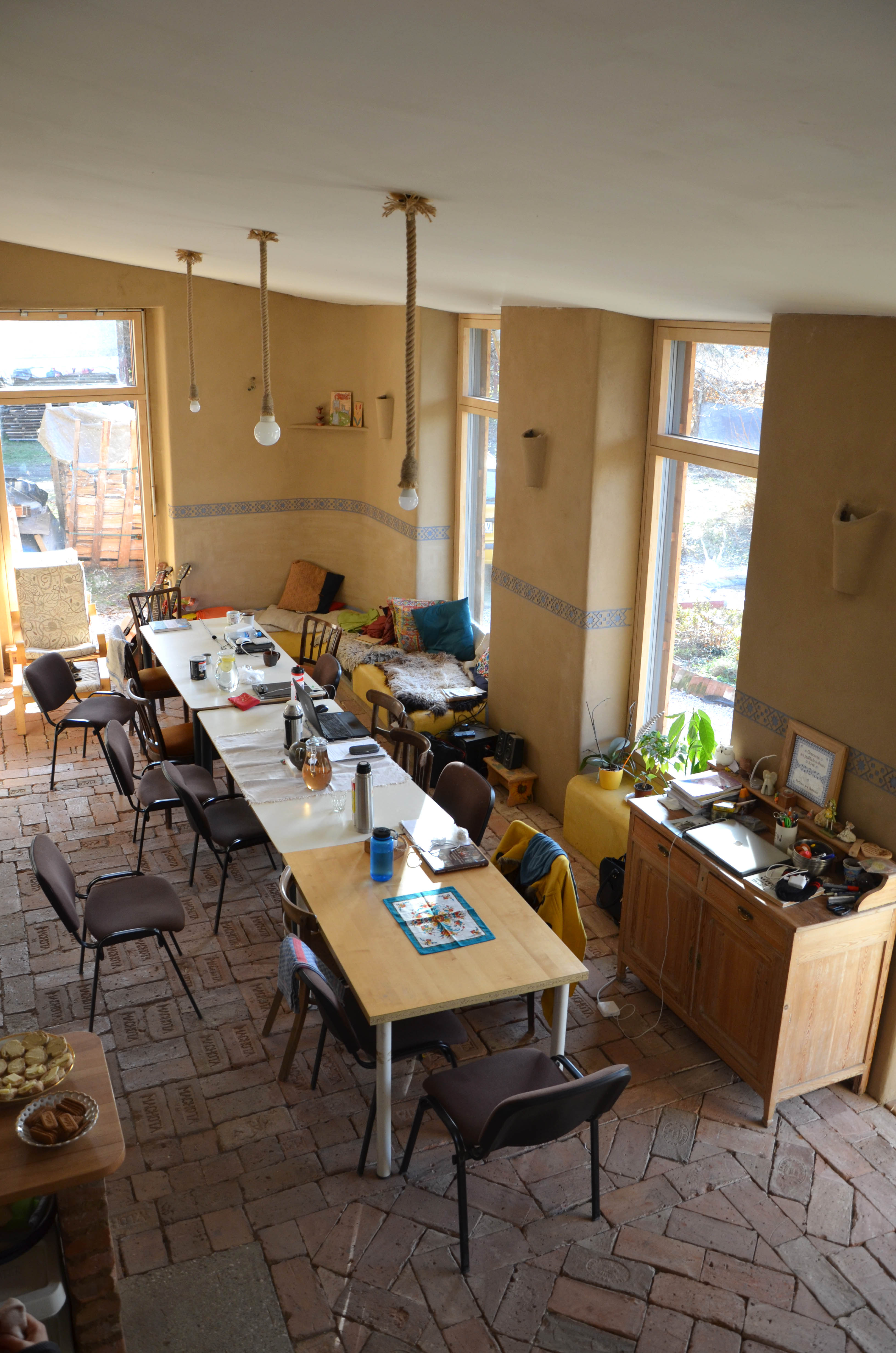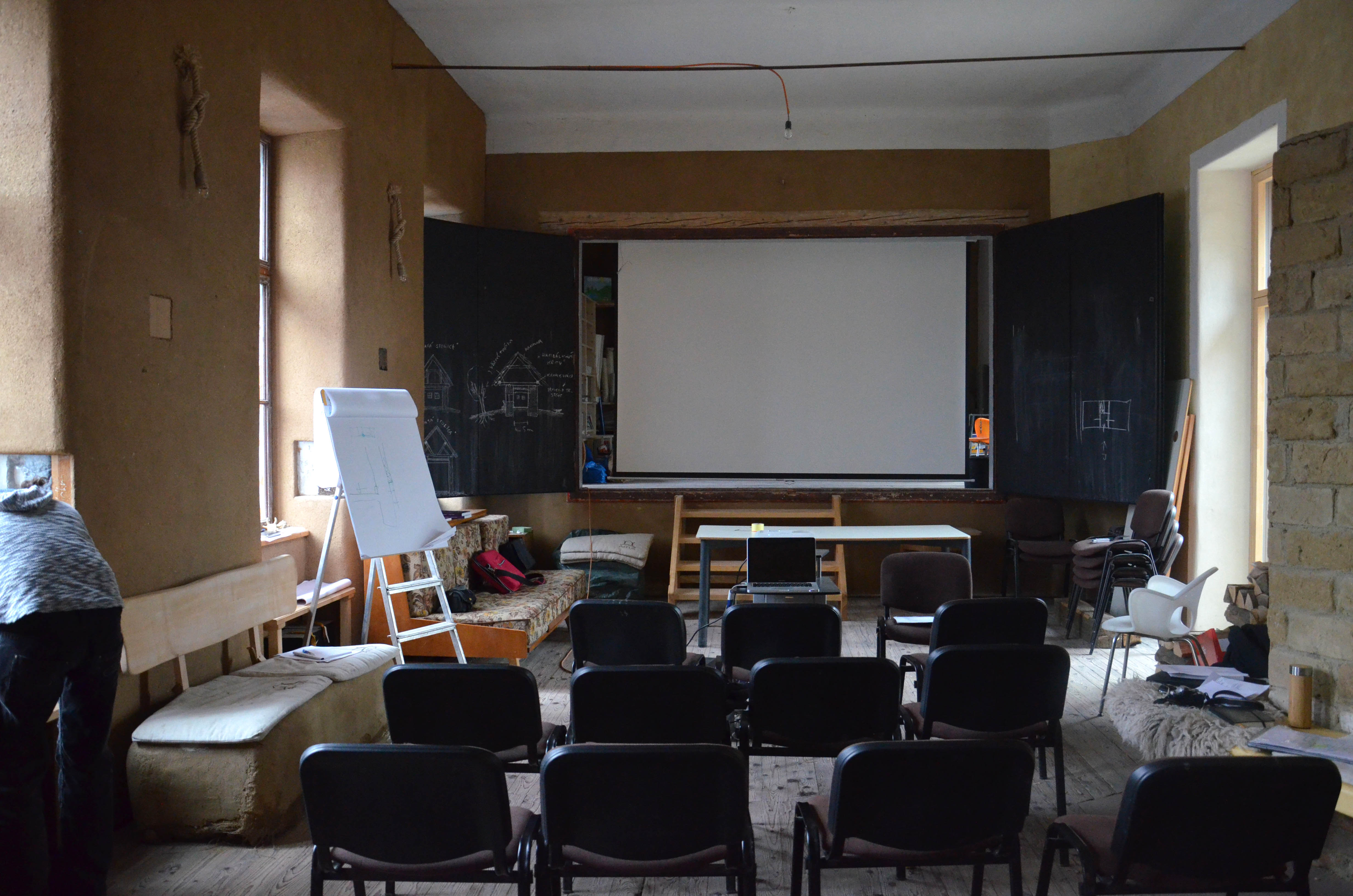 The building is used as a showcase of different techniques and materials. Clay plaster is used on all the walls, Moroccan stuke Tadelakt is used where the waterproof surfaces are needed. Some walls are waiting for the future course participants to be finished.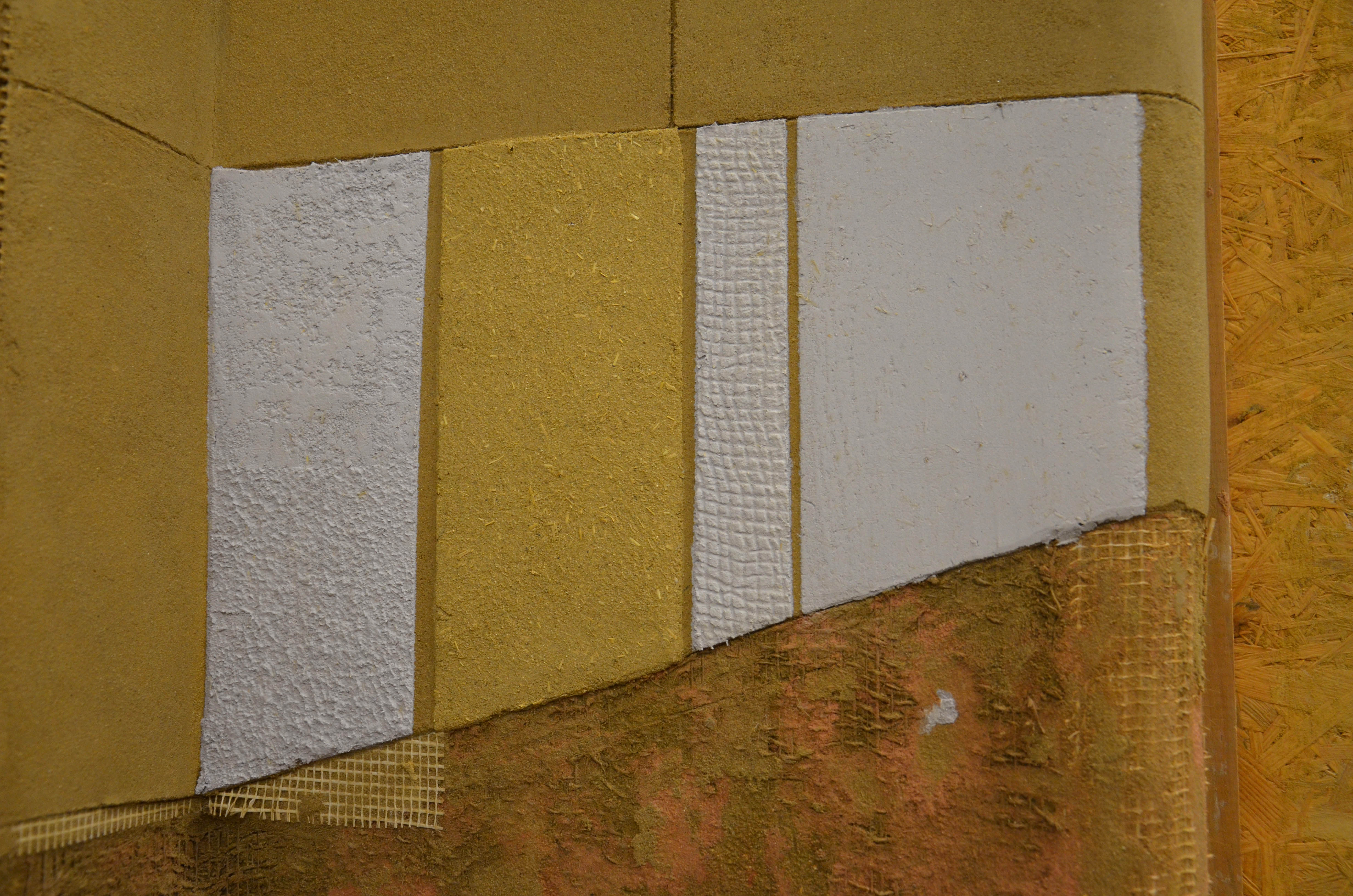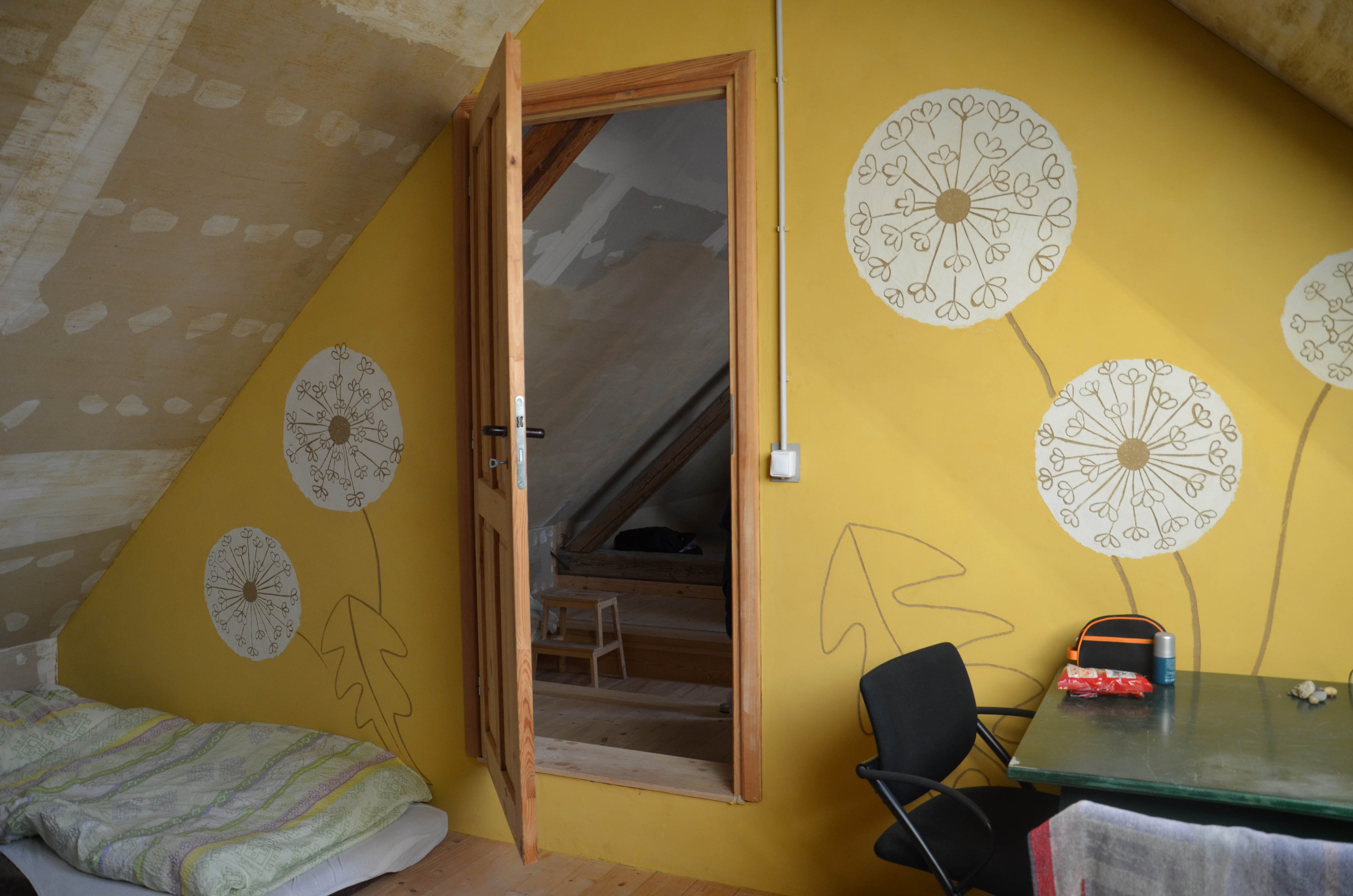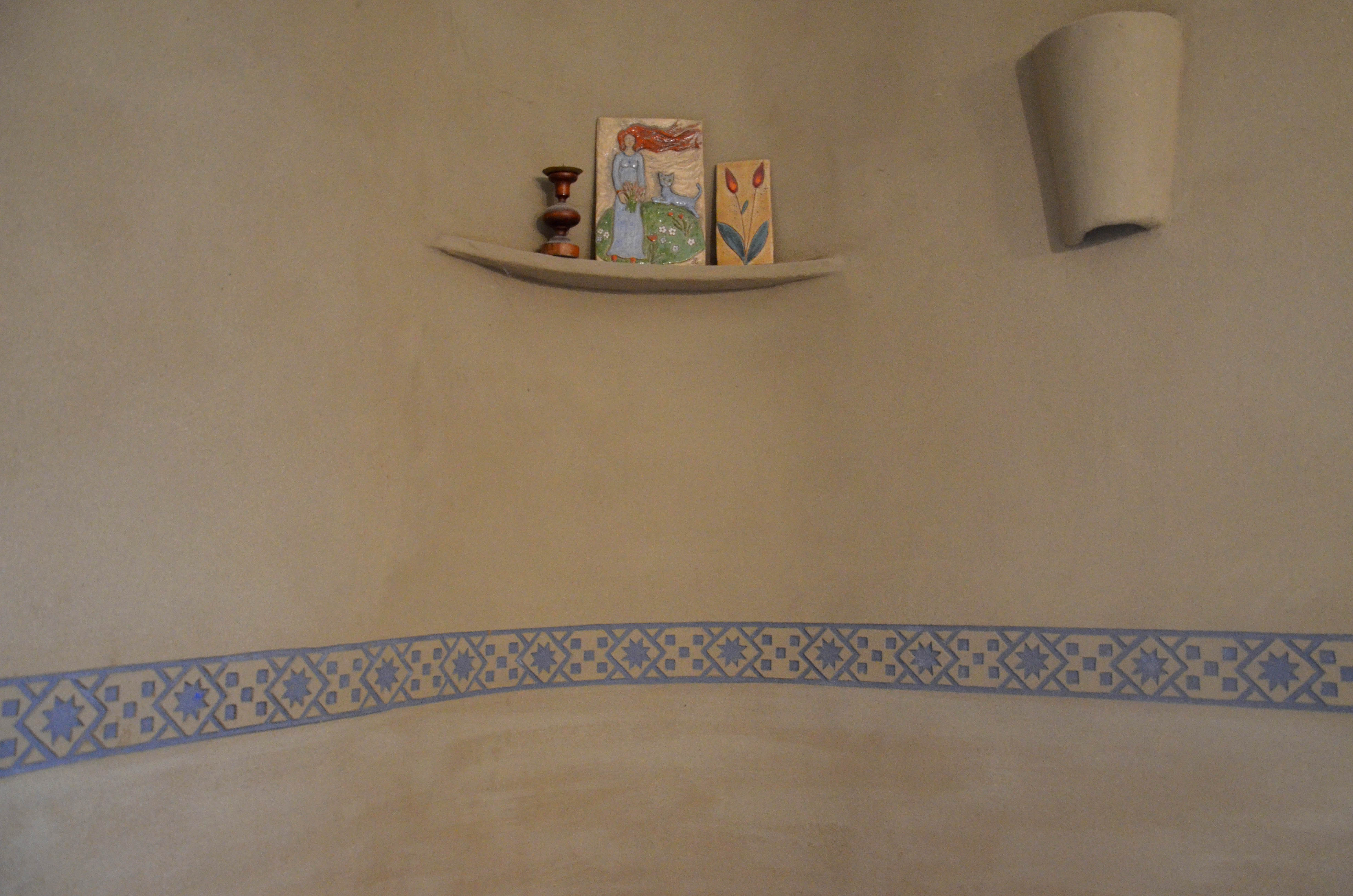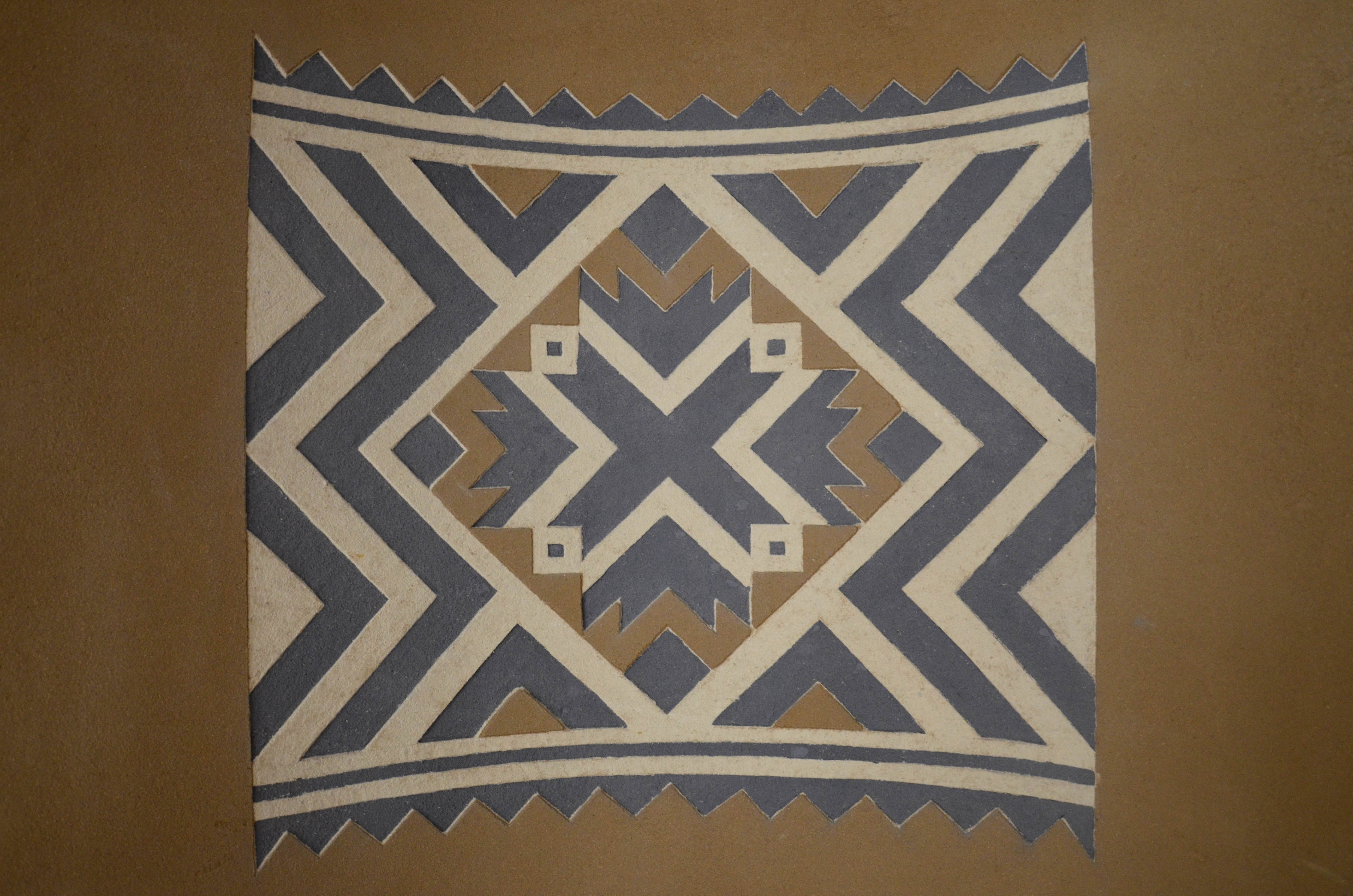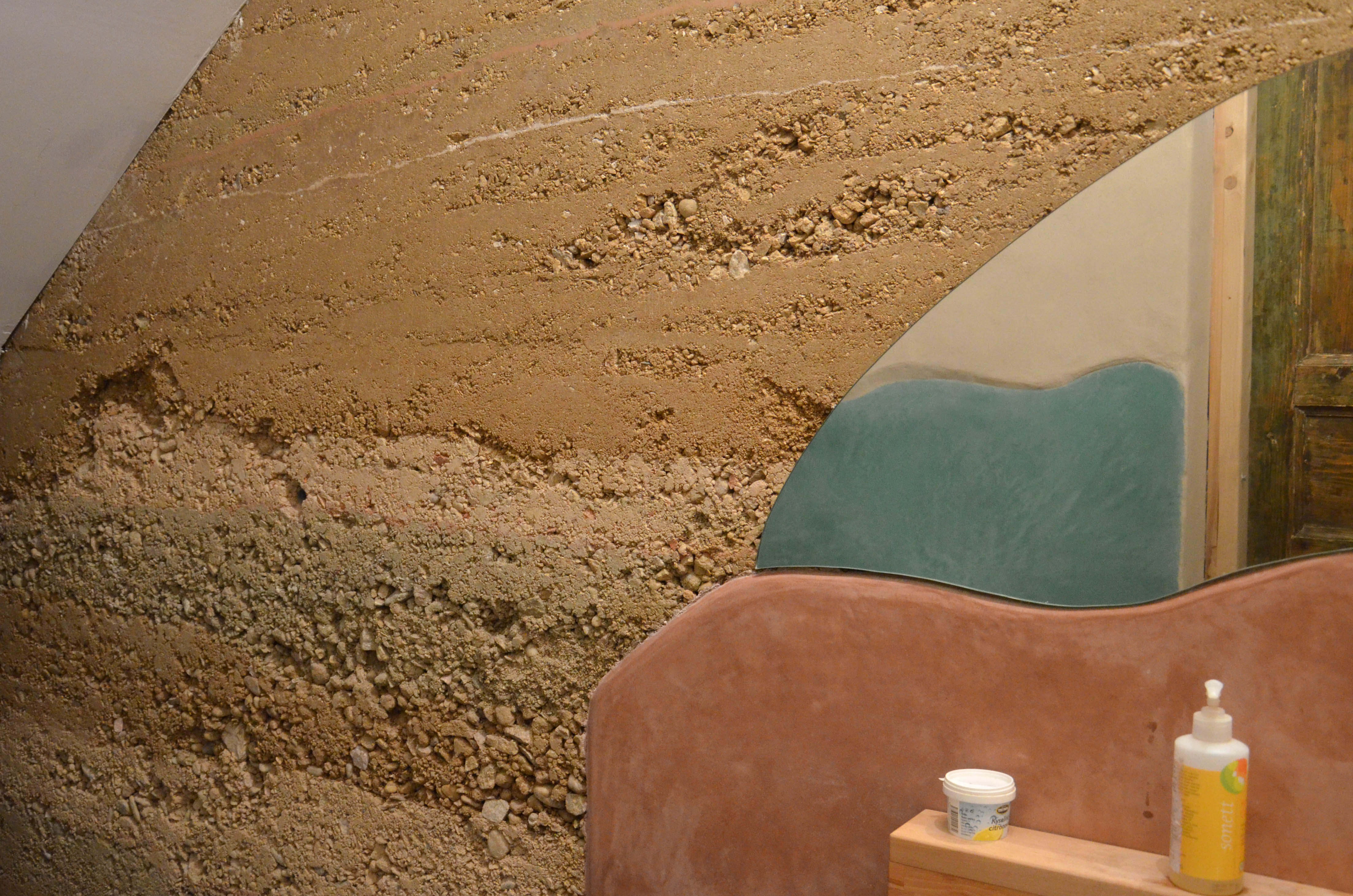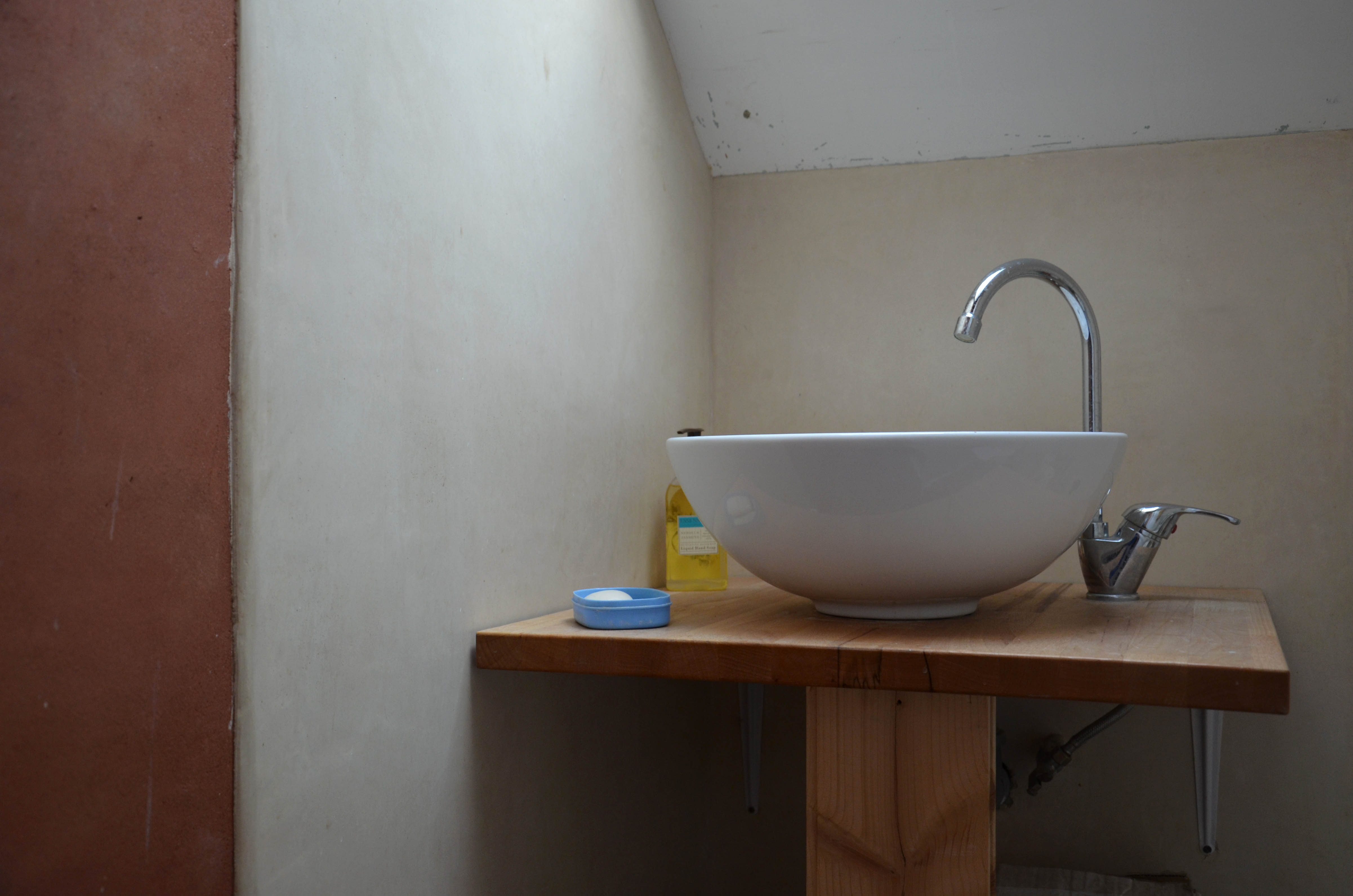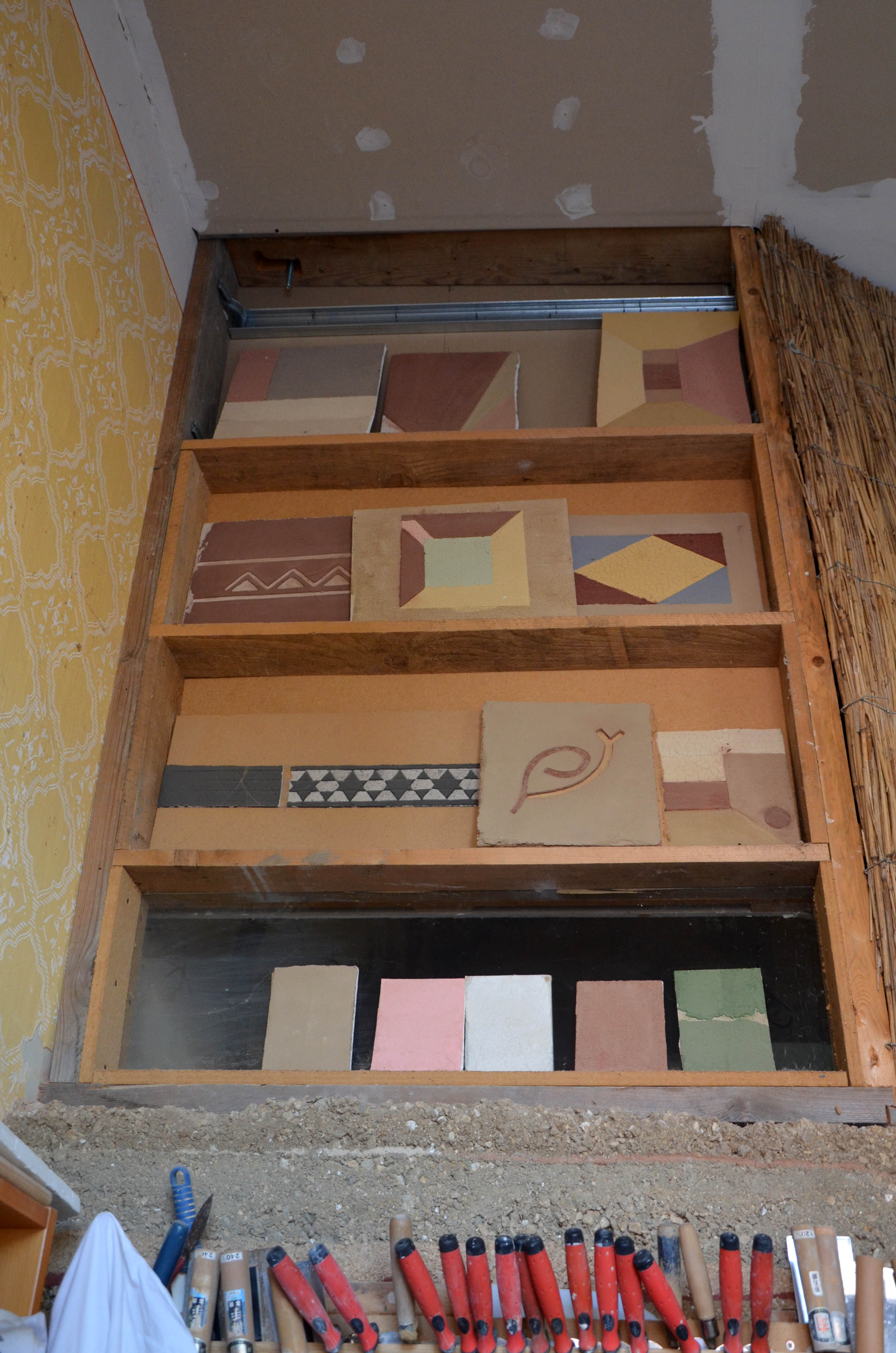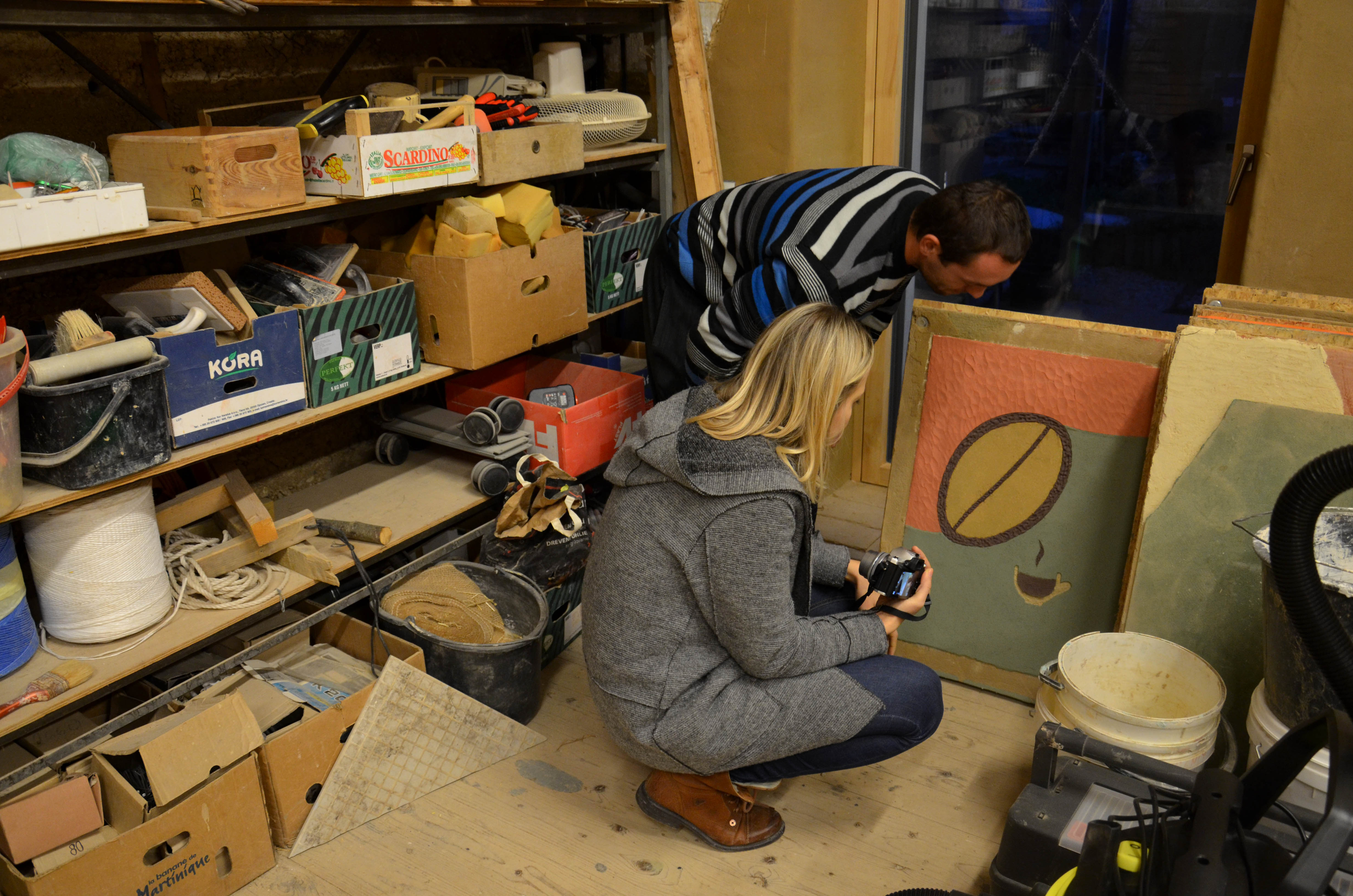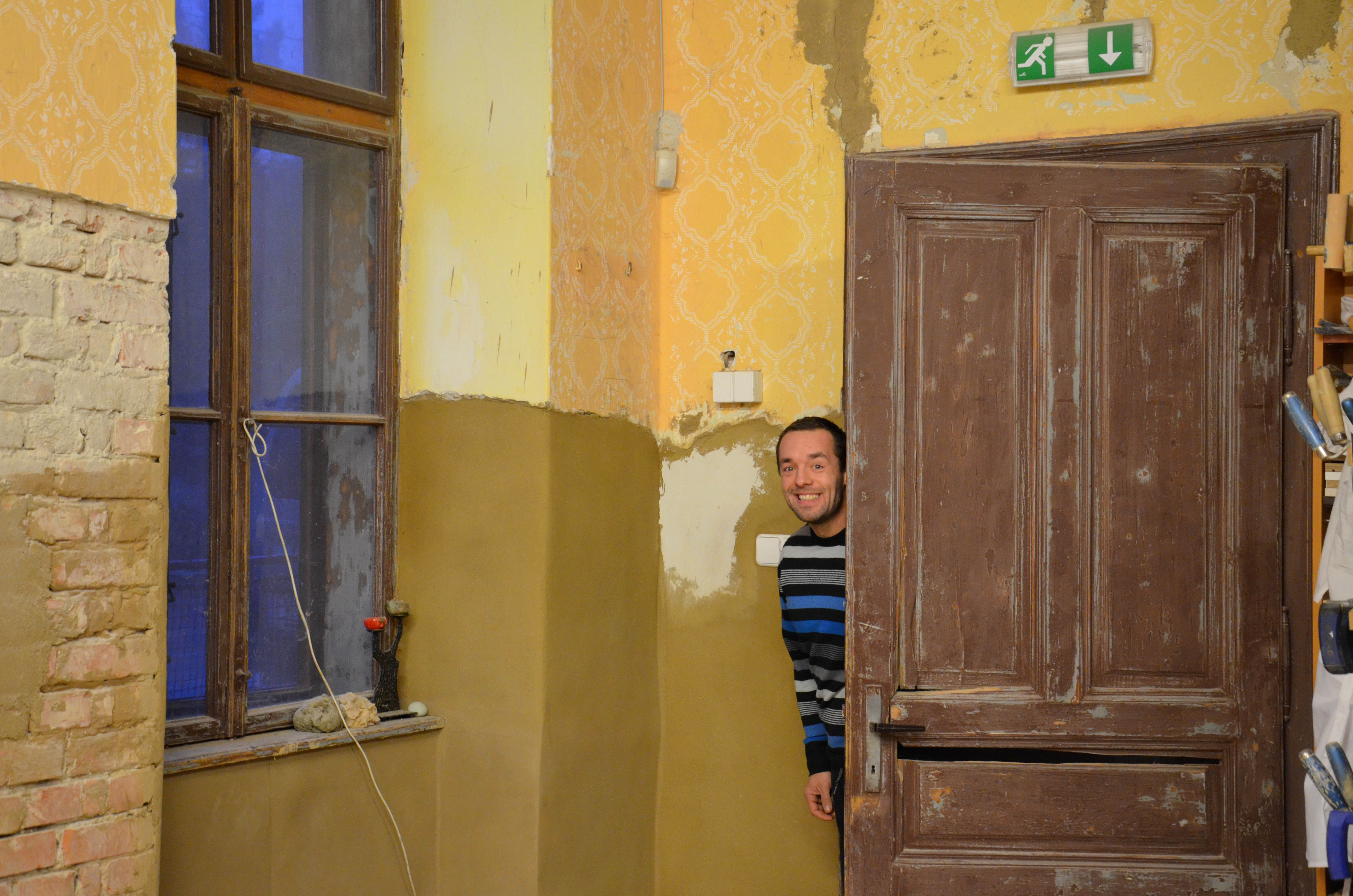 Rammed earth is the technique I am particularly interested in. The example in Ekocentre is the only in Slovakia. I would say it is something worth exploring.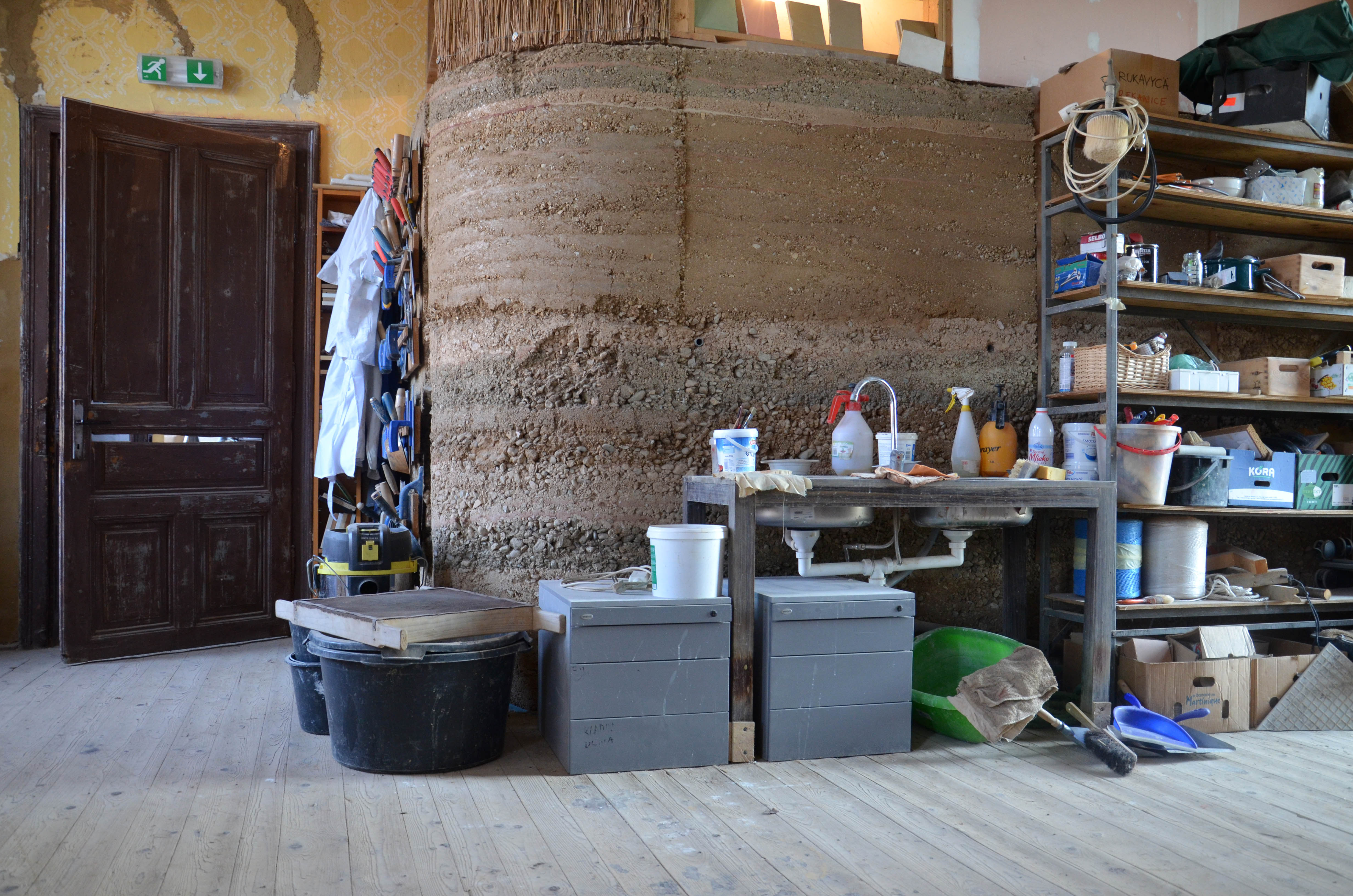 The office of an architectural practice Creattera, where one of the partners is also one of the founders of ArTUR, is located only a few meters away from the EkoCentre. The building is the world's first load bearing straw bale dome. Its interior is especially interesting, as the different clay patterns were used for the different bay openings. Better pictures can be found at Creattera's official website https://www.createrra.sk/page/16/our-office.html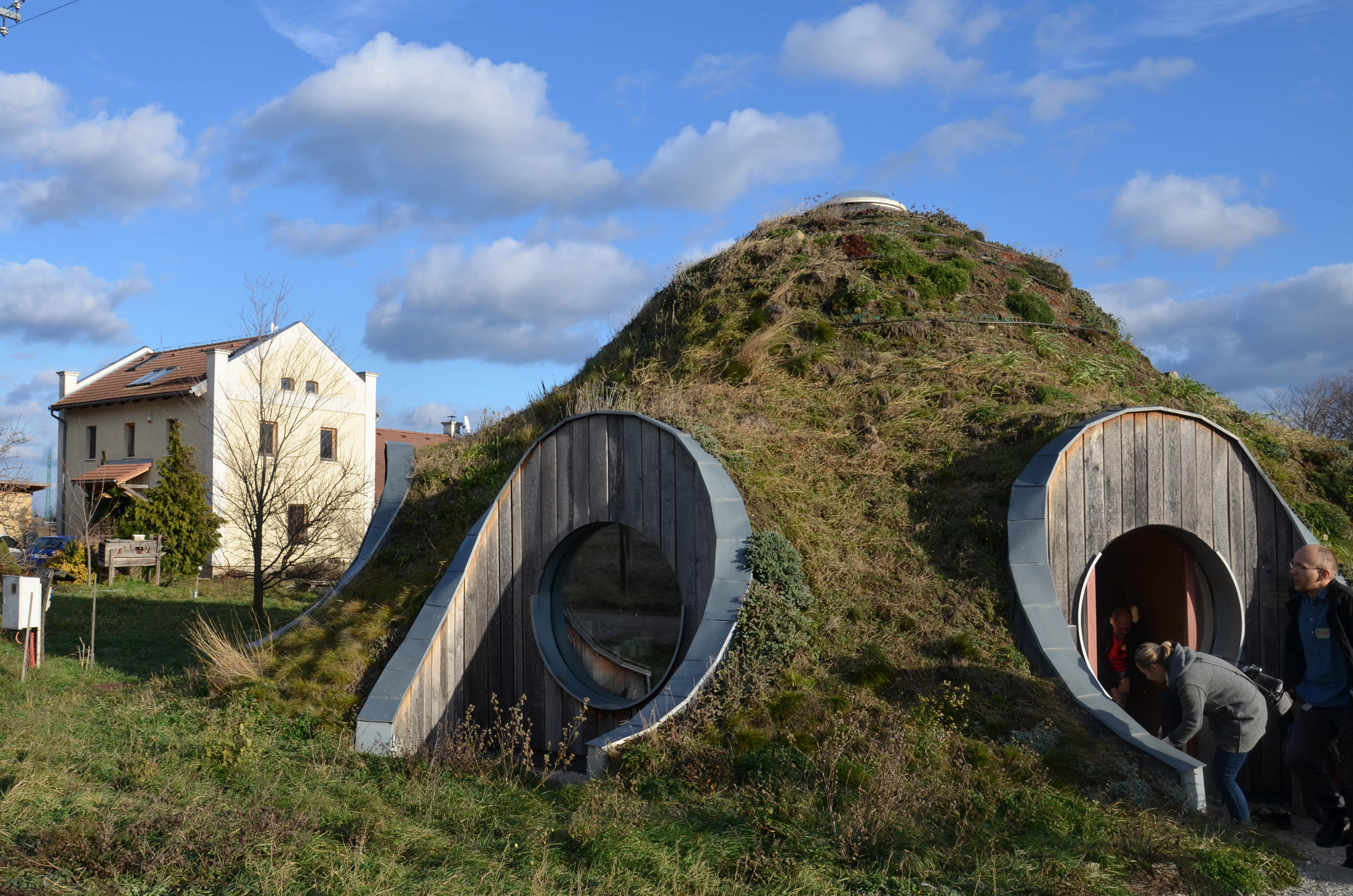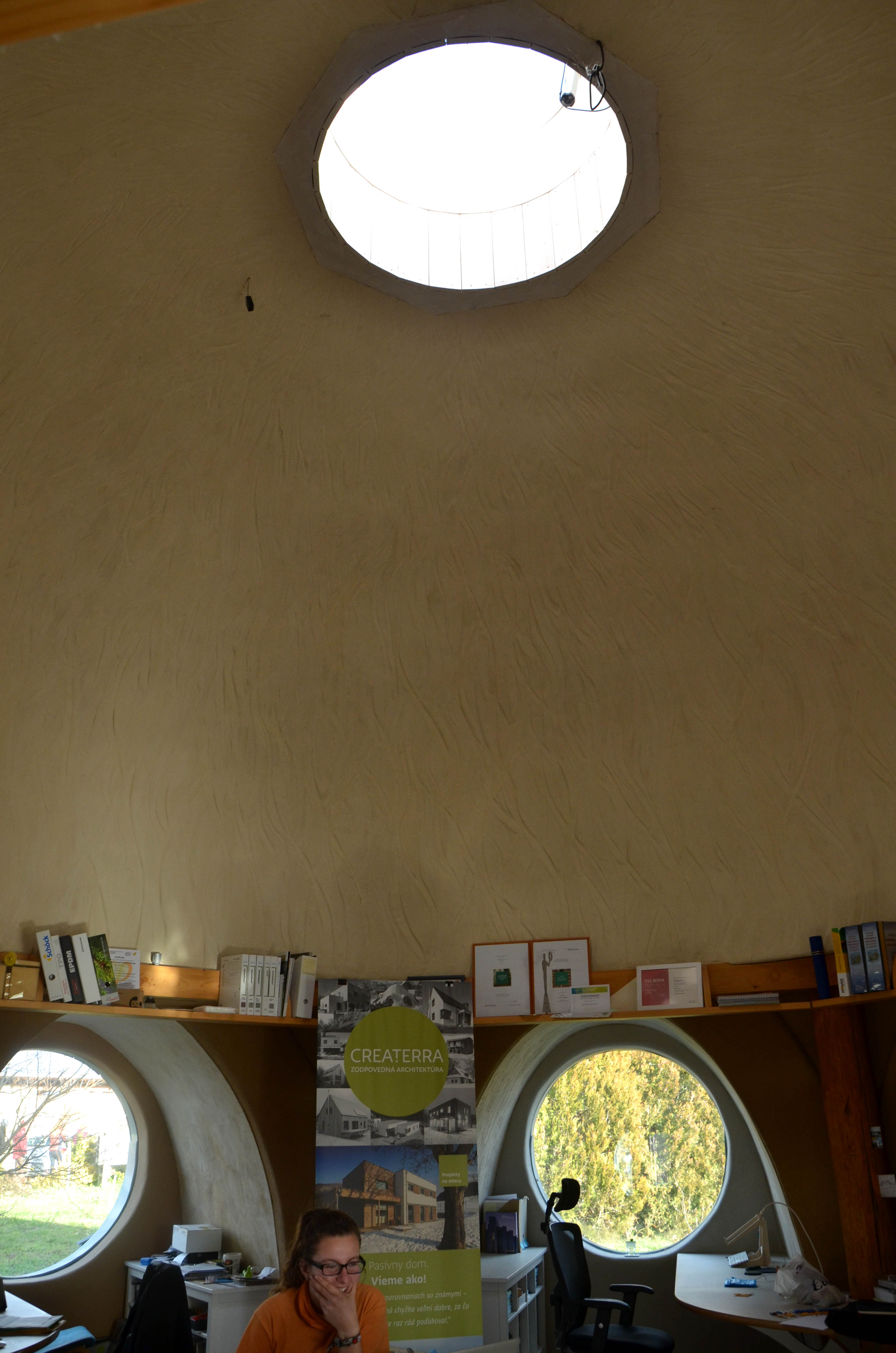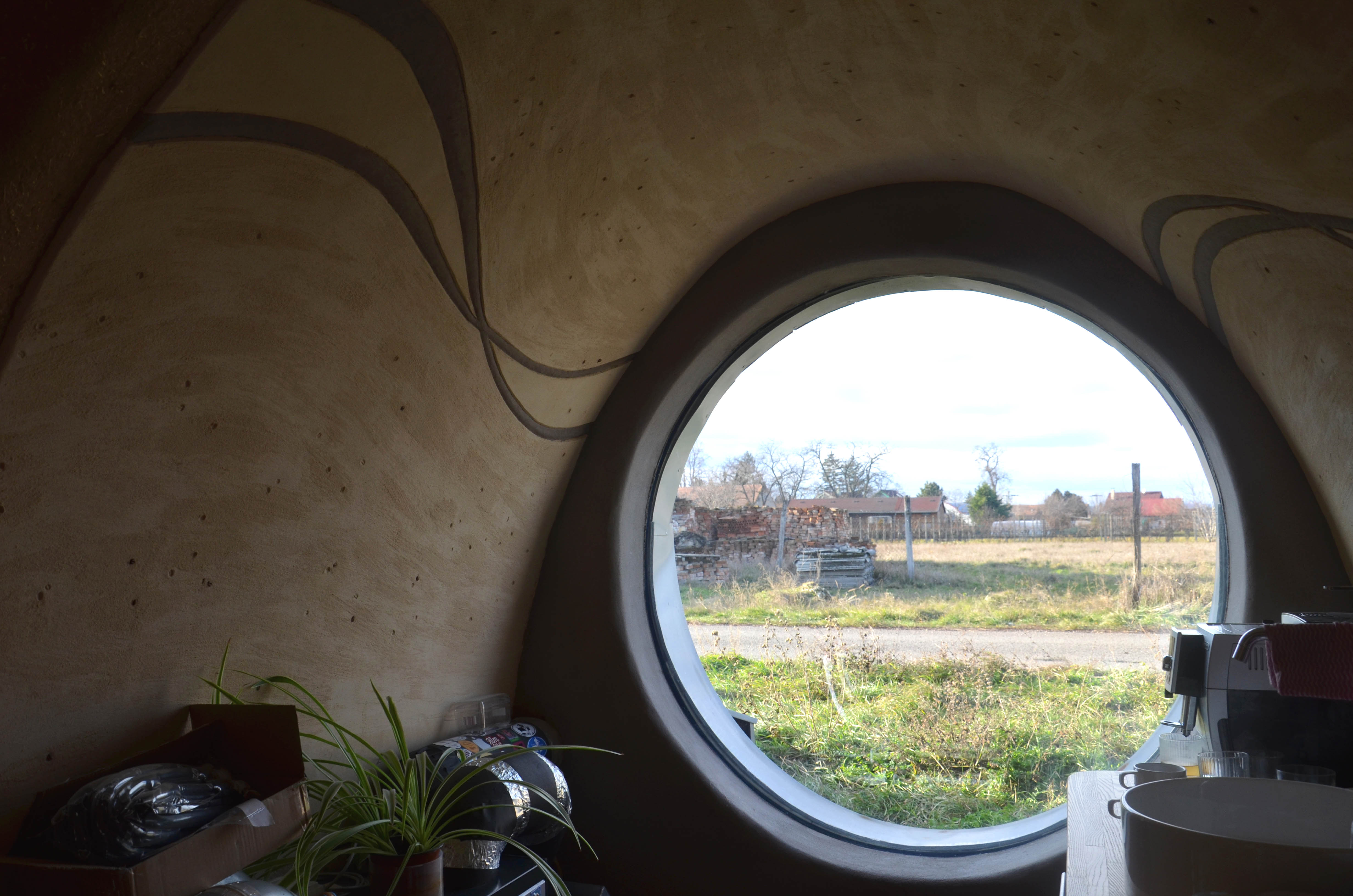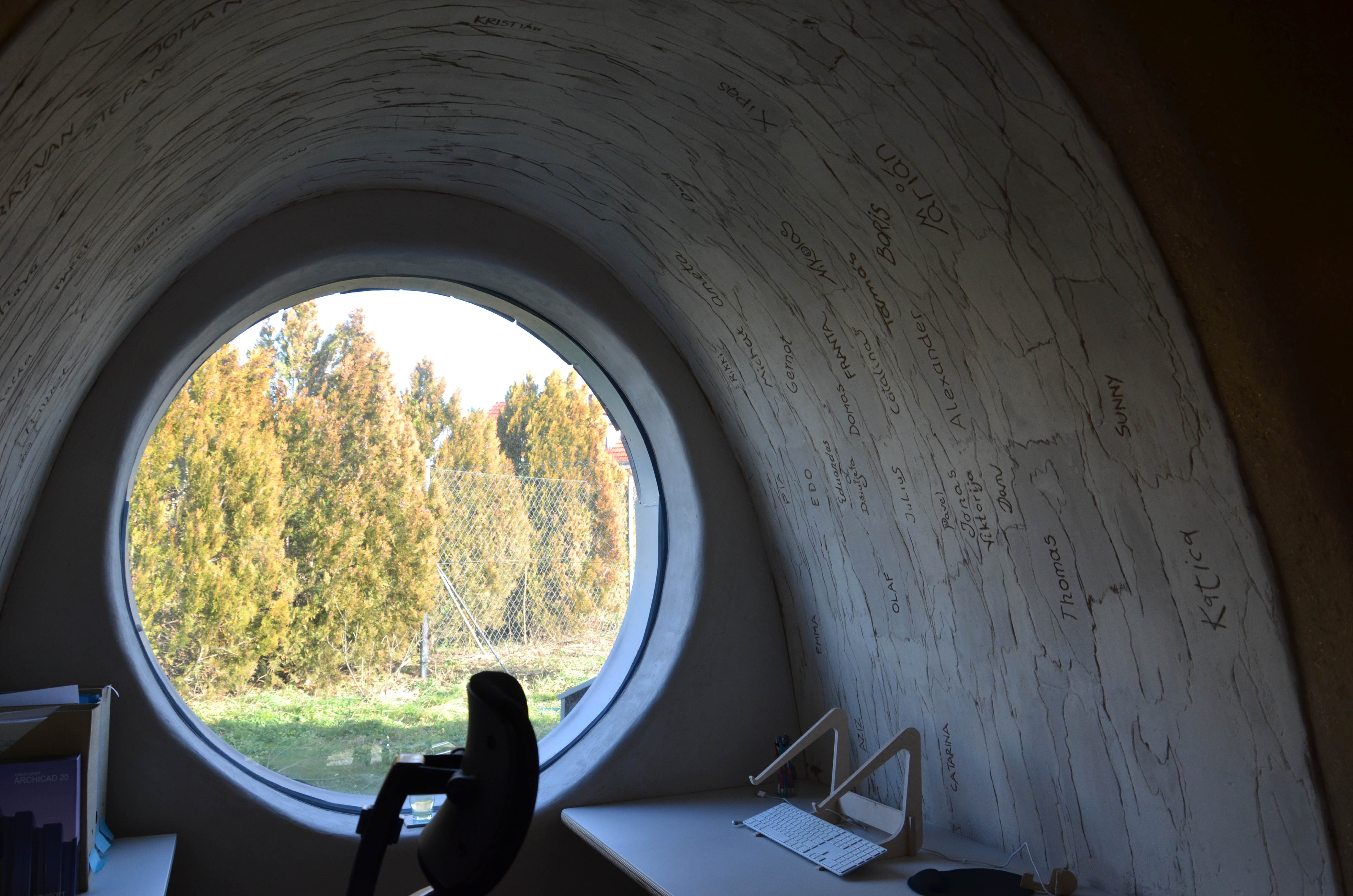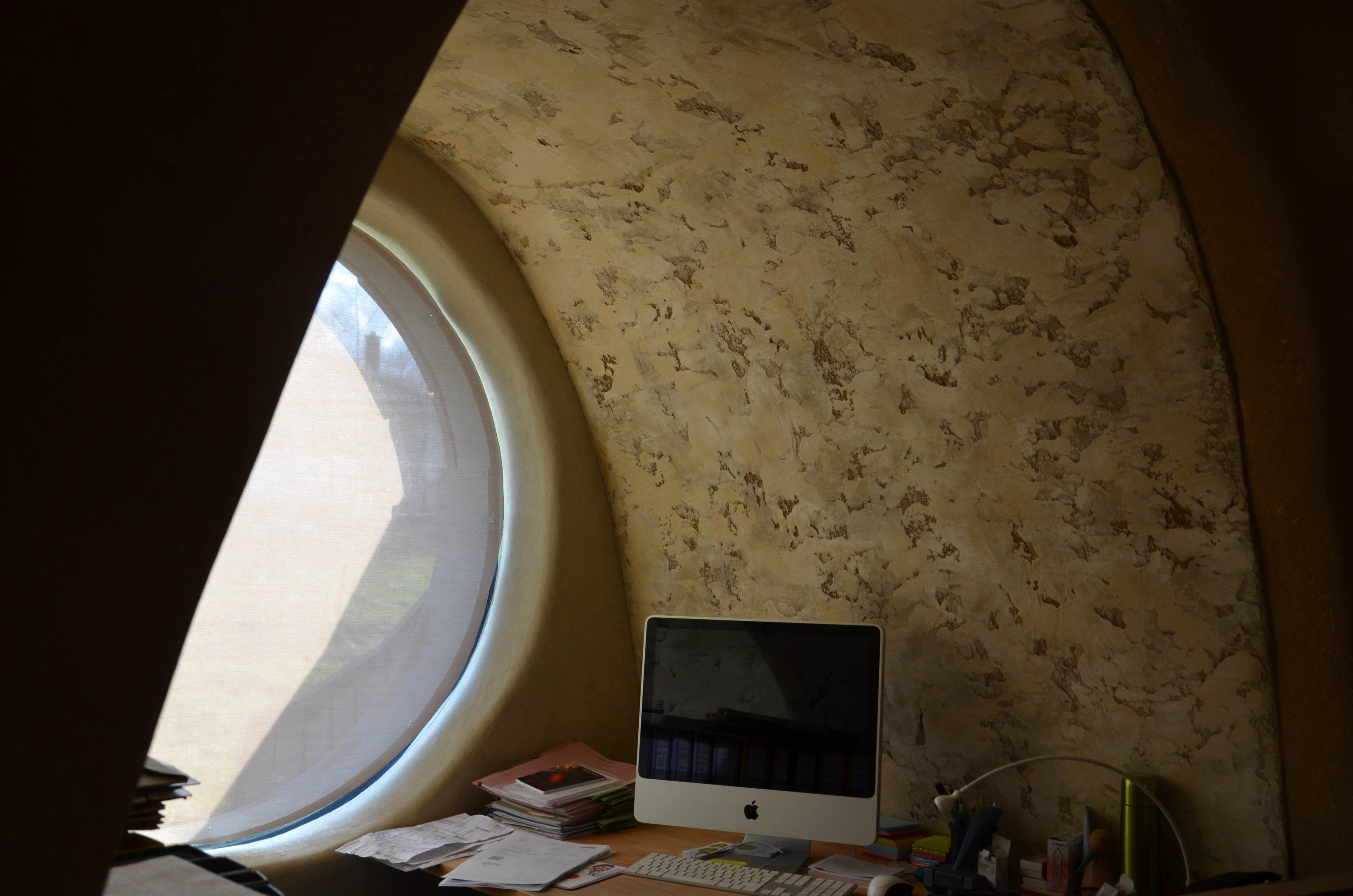 The course was more beneficial than I originally expected. It helped clarifying the material strategy for my design project and I am already looking forward participating in the future activities organised by ArTUR.