Zlín - Bata's built utopia
Zlín , situated in today's Czech Republic, was built according to Baťa's vision of an ideal industrial town. The town followed the principles of the garden city, which were applied also into the layout of the factory blocks – 'the factory in the garden'. Zlín became a social laboratory, where ideas of social reform, economic gain, and overall prosperity were materialized in the built form. First world war followed by the communist regime caused, that Zlín has lived in the shadows of the USSR and developed secretly on the eastern side of the Iron Curtain. Communists put an extra effort to destroy the legacy of a great entrepreneur and capitalist Baťa and for a certain time, Zlin was even renamed to Gottwaldov, according to a communist Czechoslovak president Klement Gottward. Not only Baťa's entrepreneurship was unique for the 20th century, his urban planning and architecture were also pioneering for that time and play an important role in the history of functionalist architecture. The majority of books I read were written in Czech and Slovak language, but this guide summarises architecture of Zlín relatively well. http://www.ic-zlin.com/wcd/pages/atraktivity/brozury/arch_english.pdf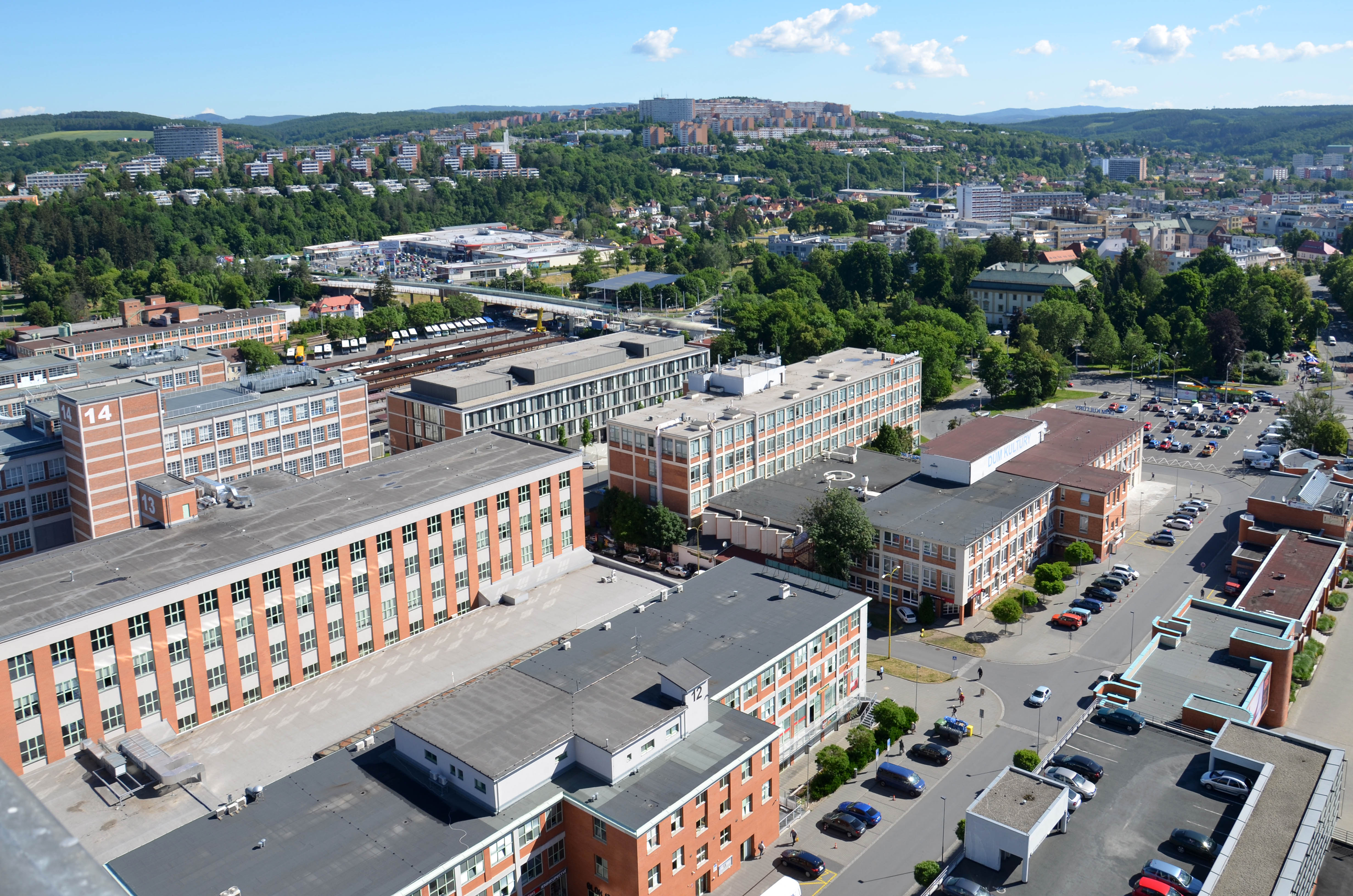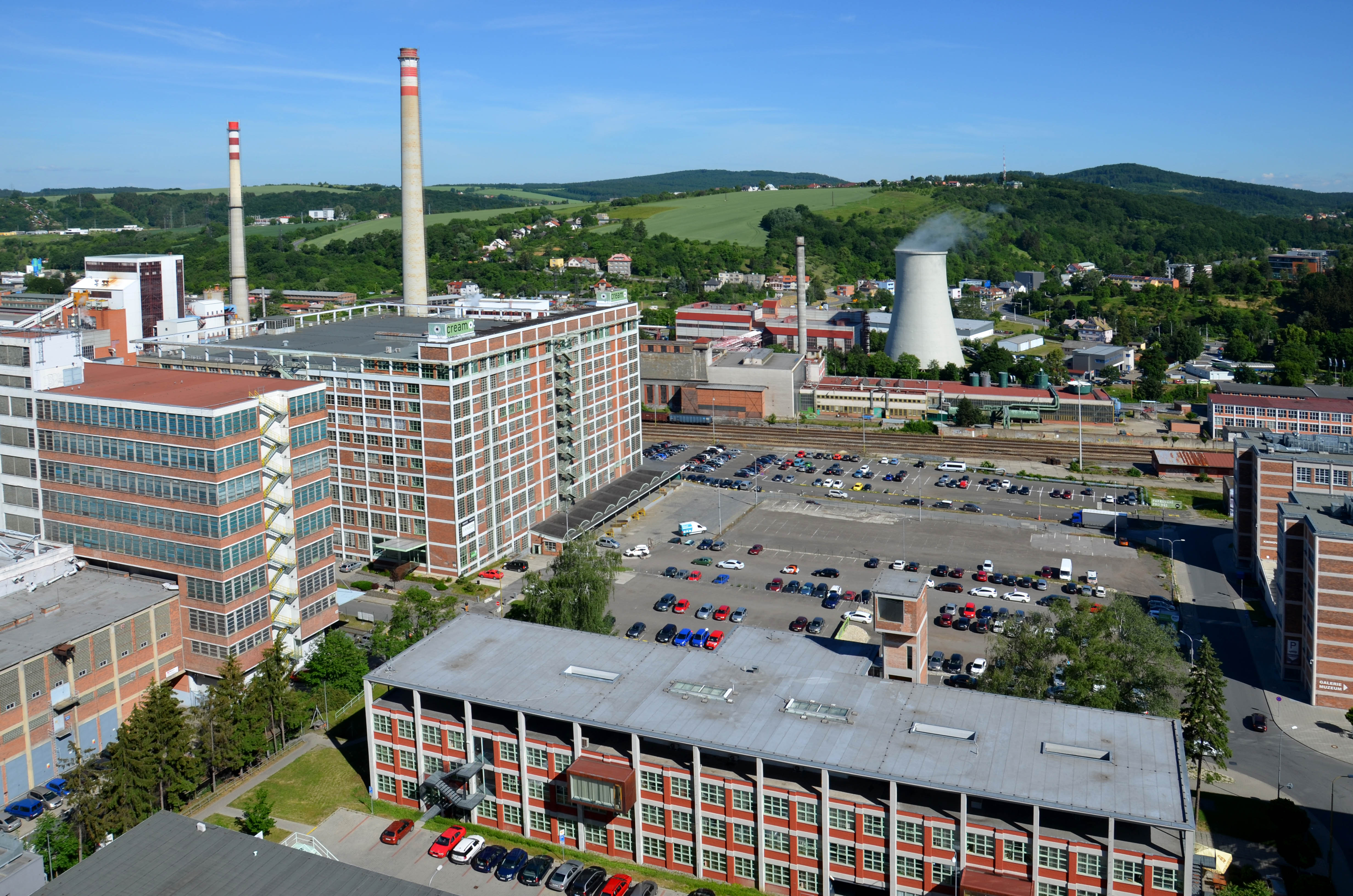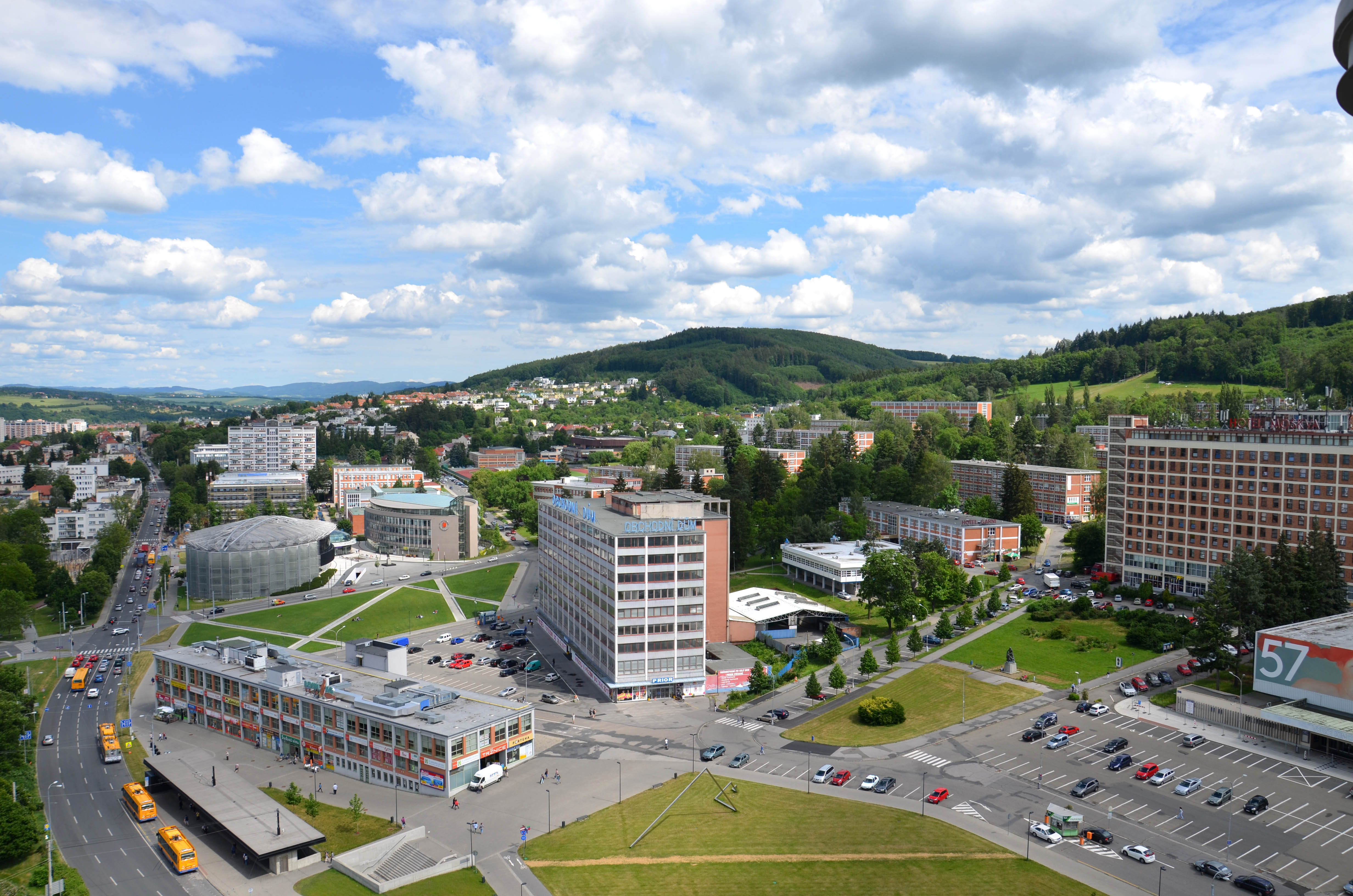 Factory blocks are currently owned by many private entrepreneurs. While many of them are either decaying or still used for production, the others have been reconstructed and changed their function.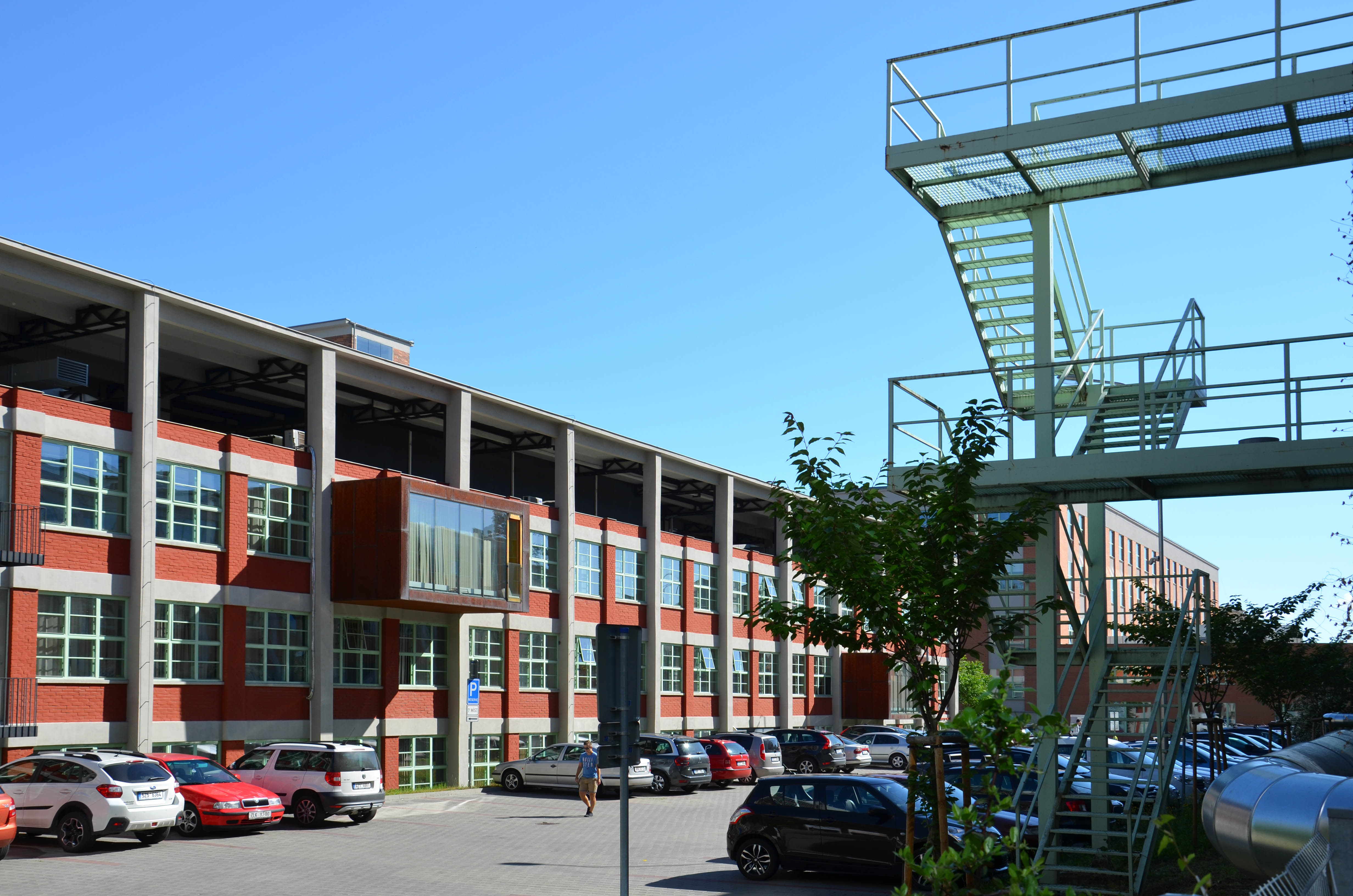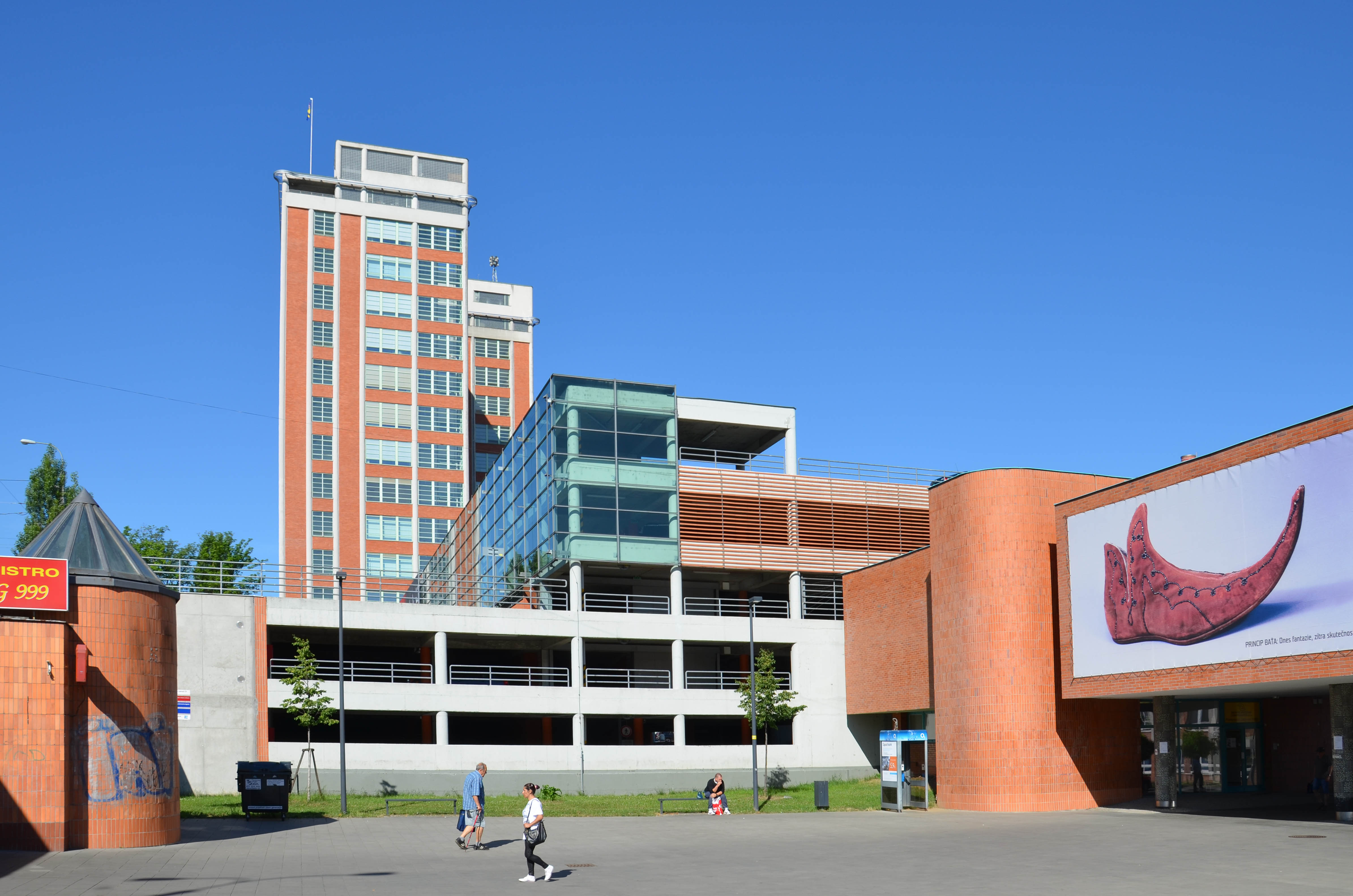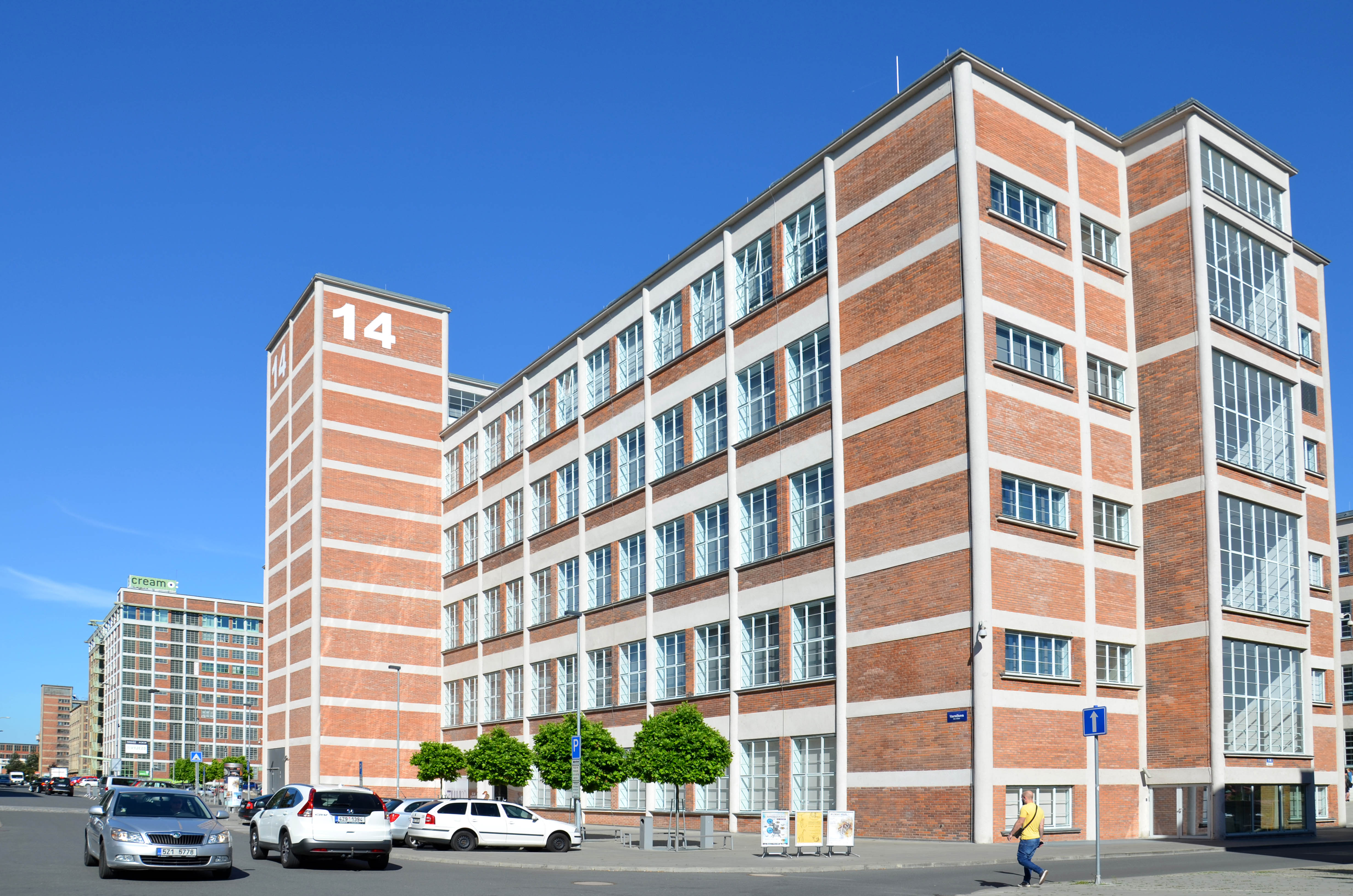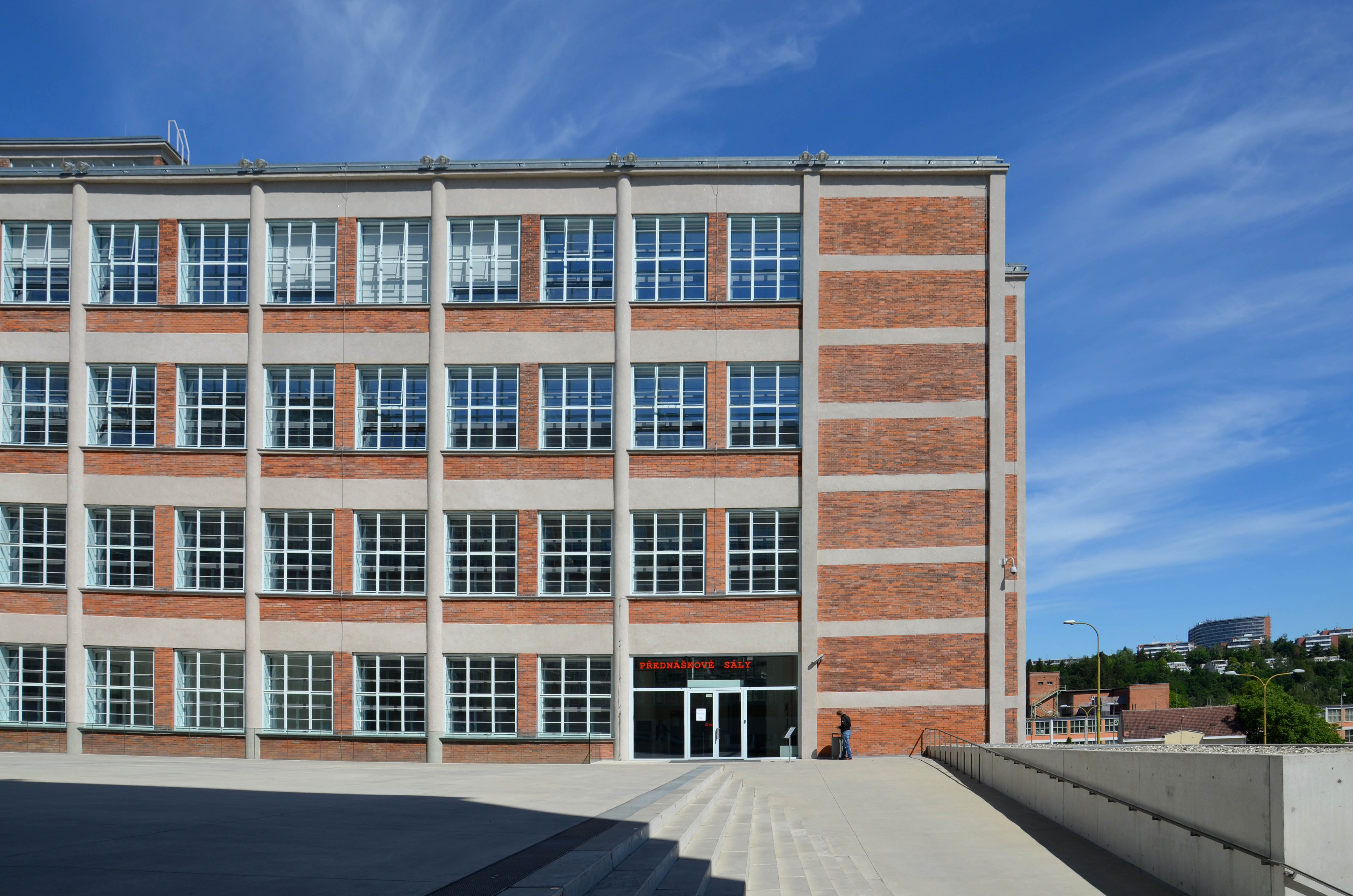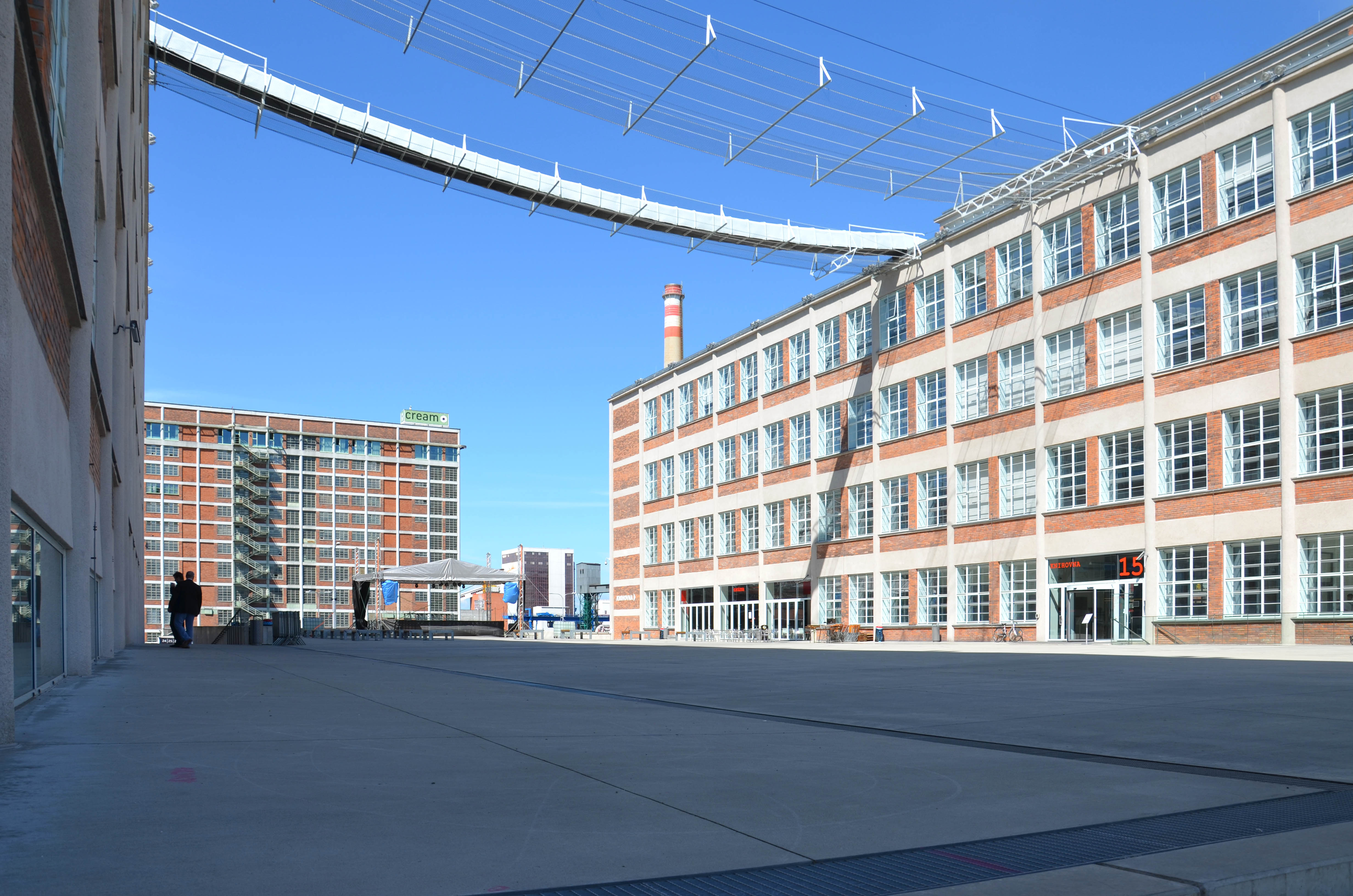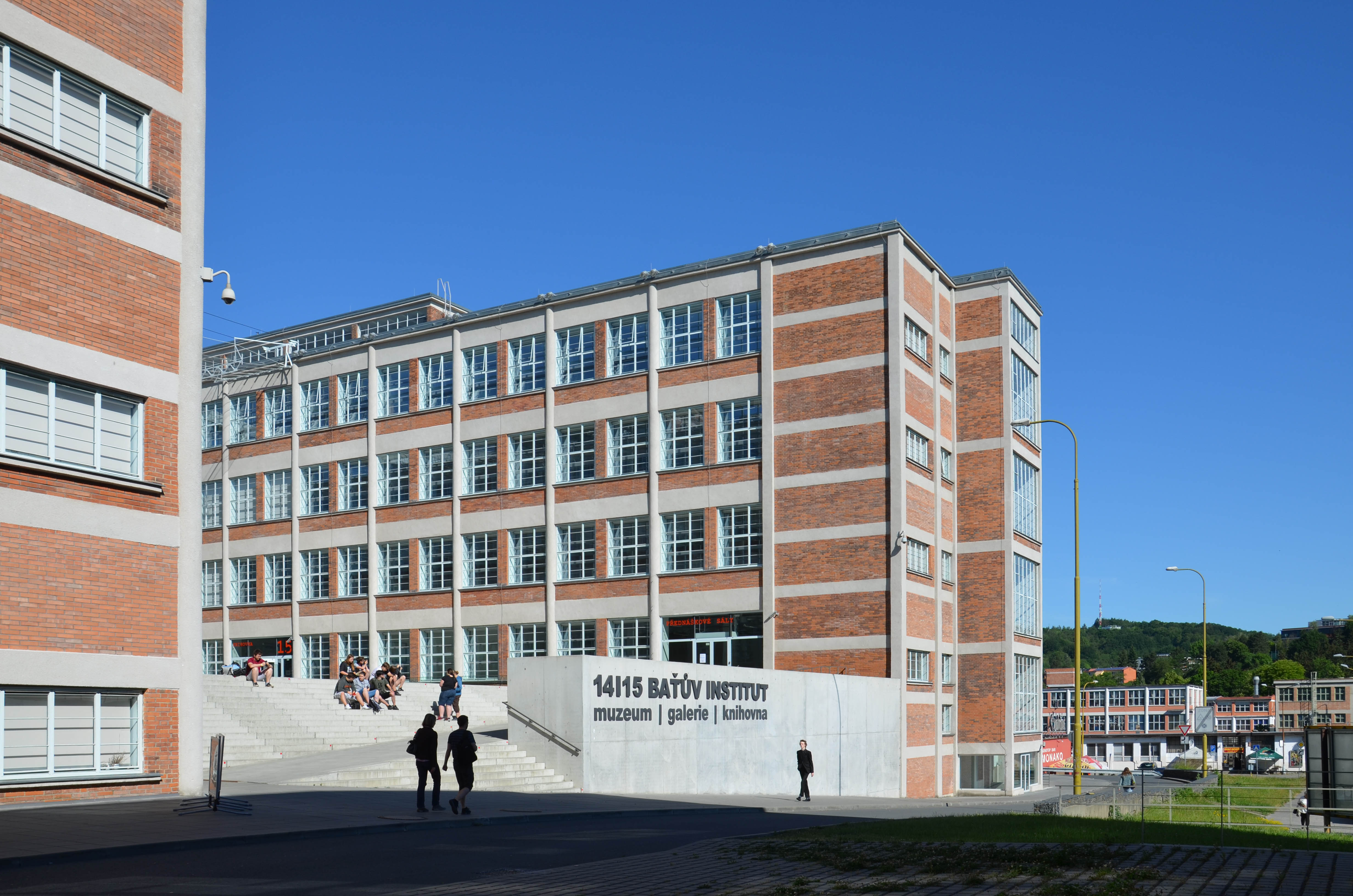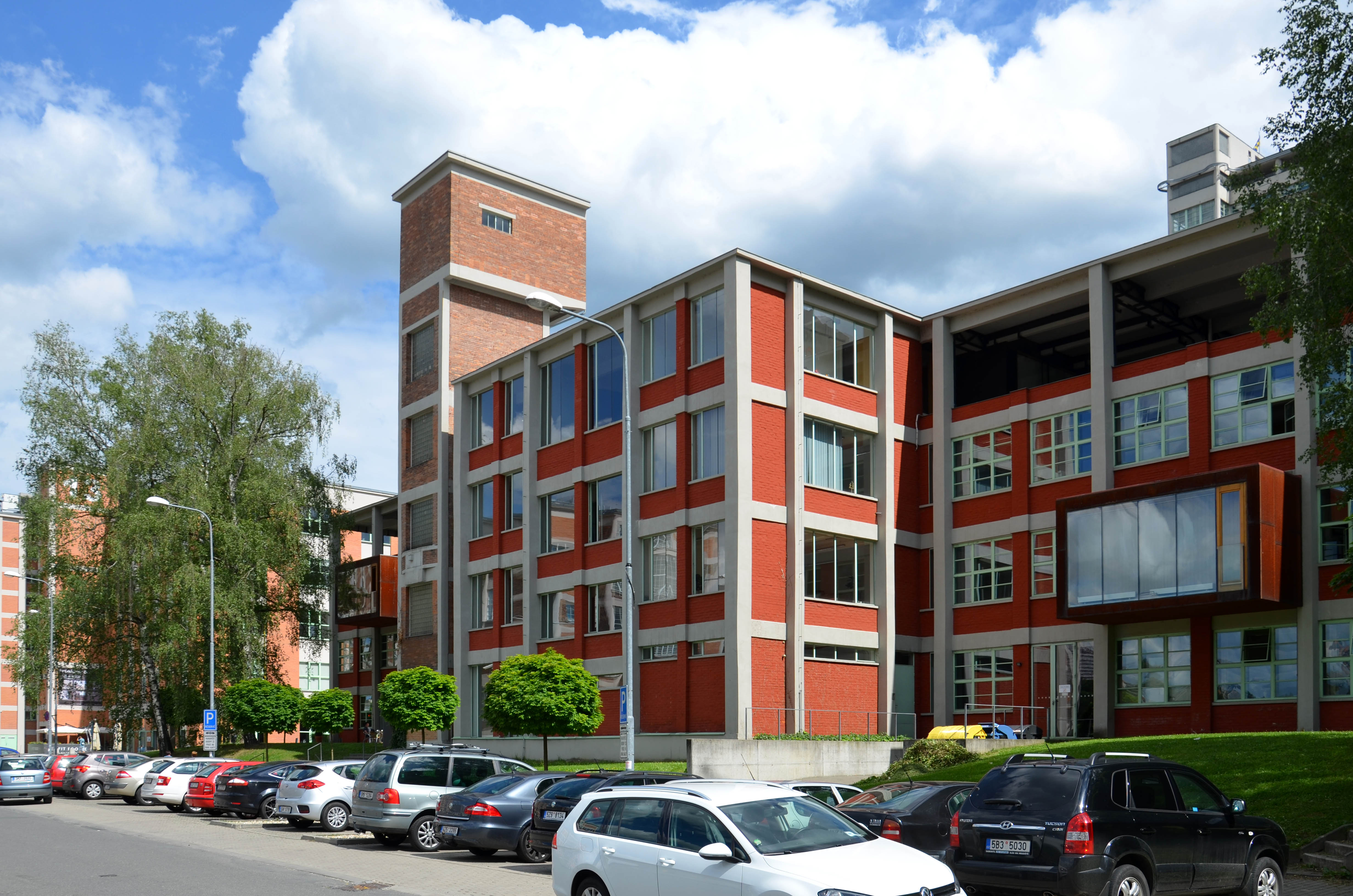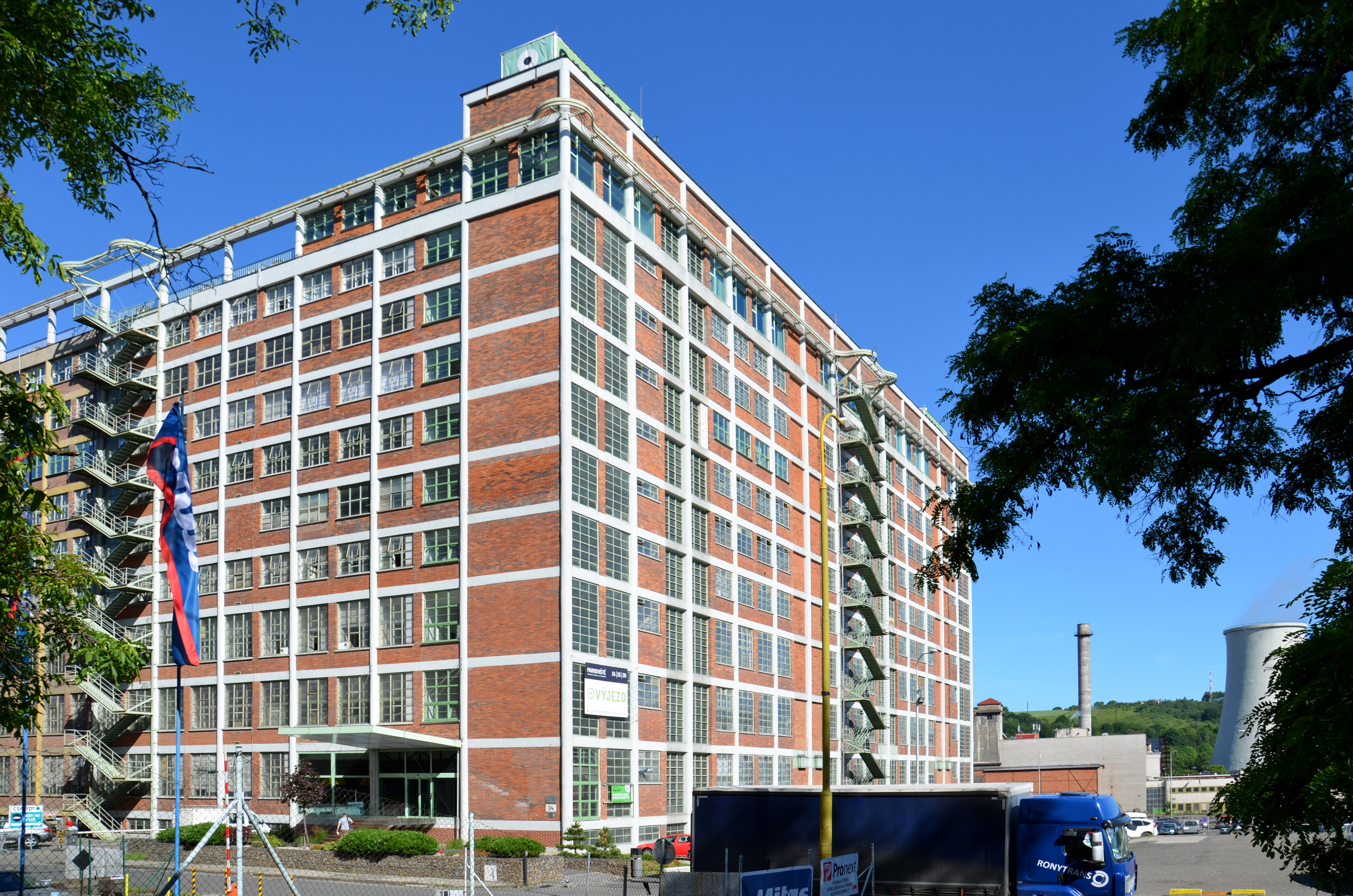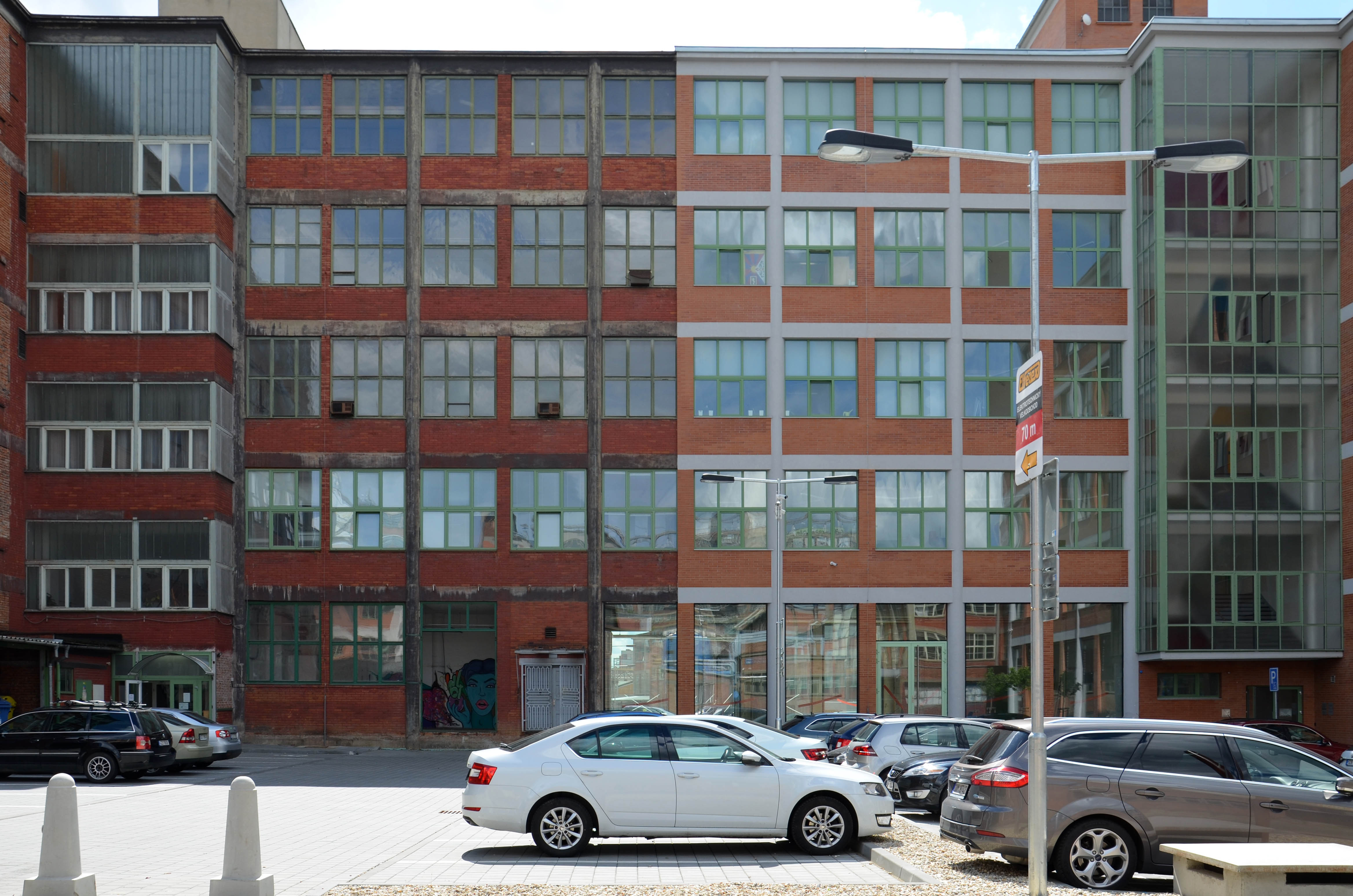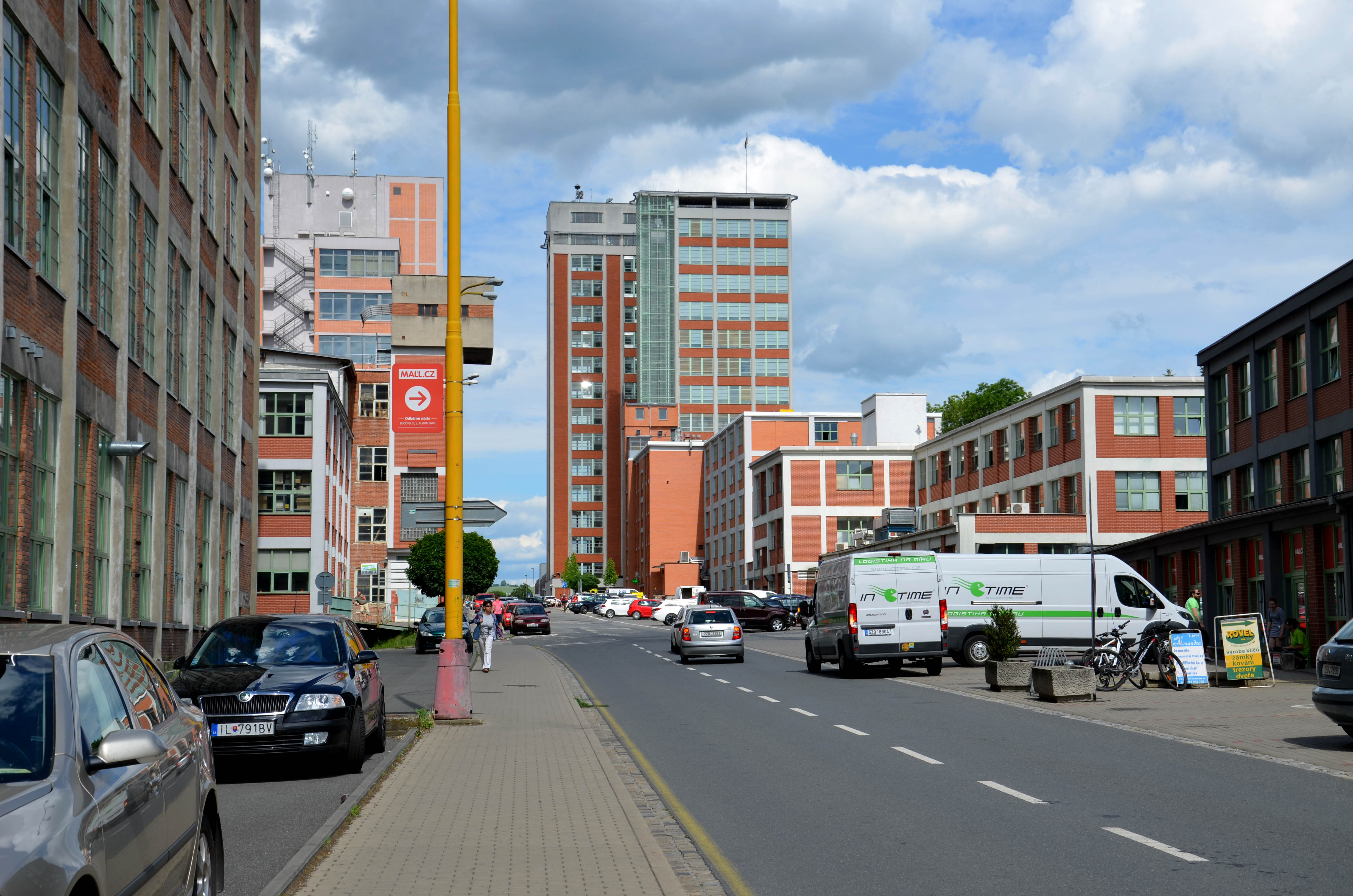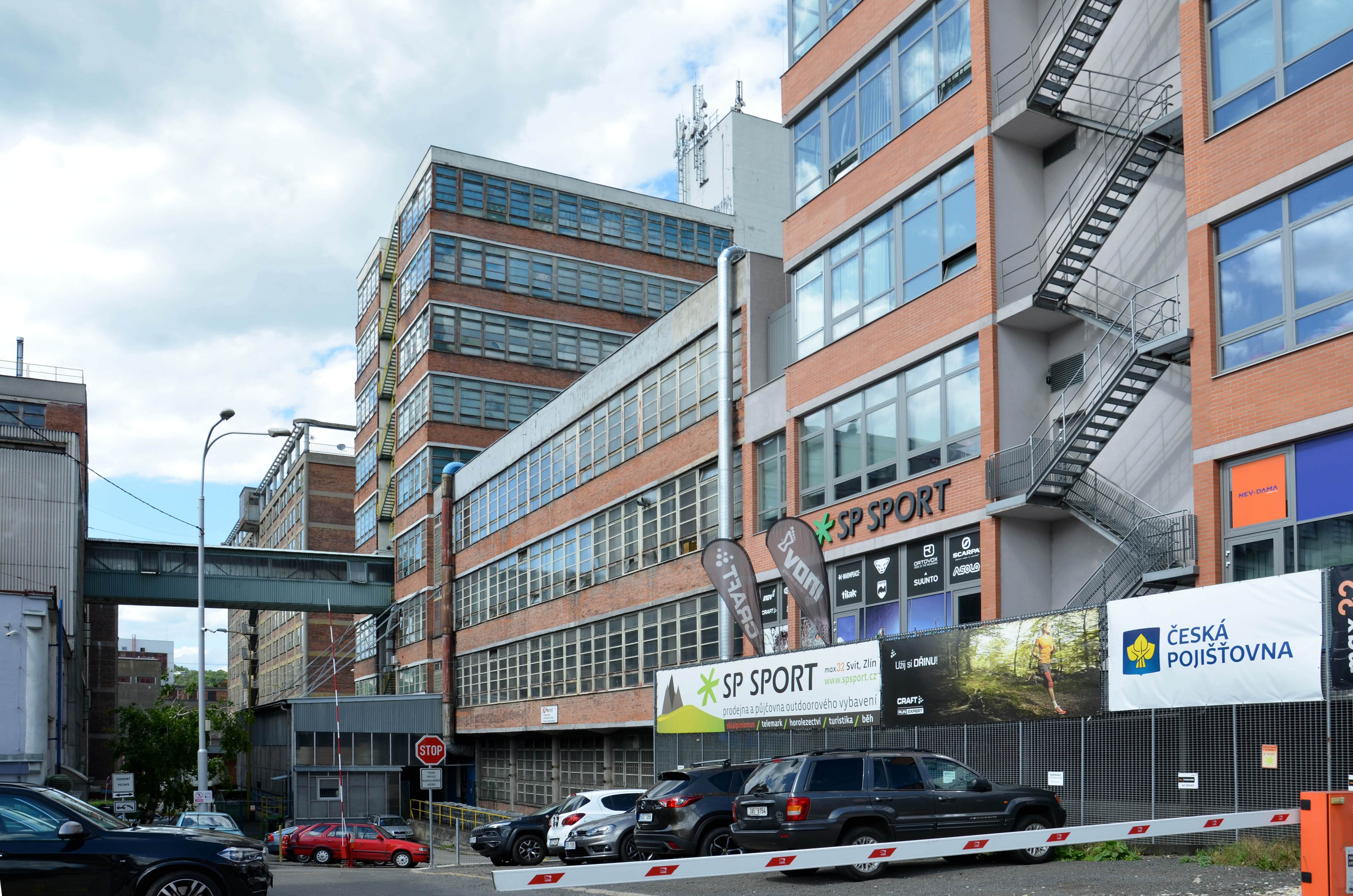 'Baťa's Skyscraper', also known as Building No. 21 is 77.5 metres high. It was used as the company administration building and now houses administration of the Zlín Region. Building No. 21 was one of the first high-rise buildings in Europe and the first 'skyscraper' in Czechoslovakia. Its special feature is Baťa's office, which is situated in the lift to enable fast movement between individual departments.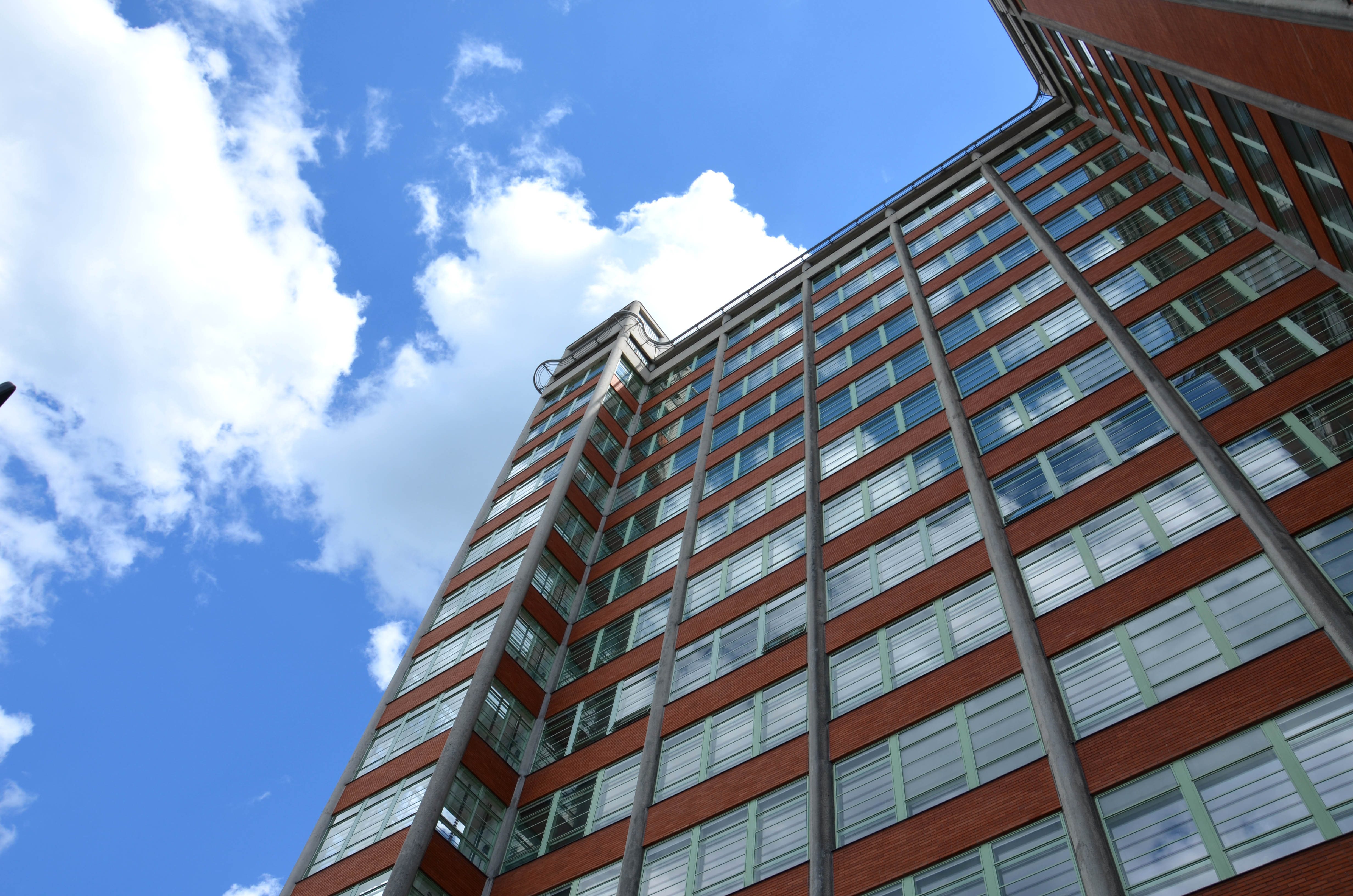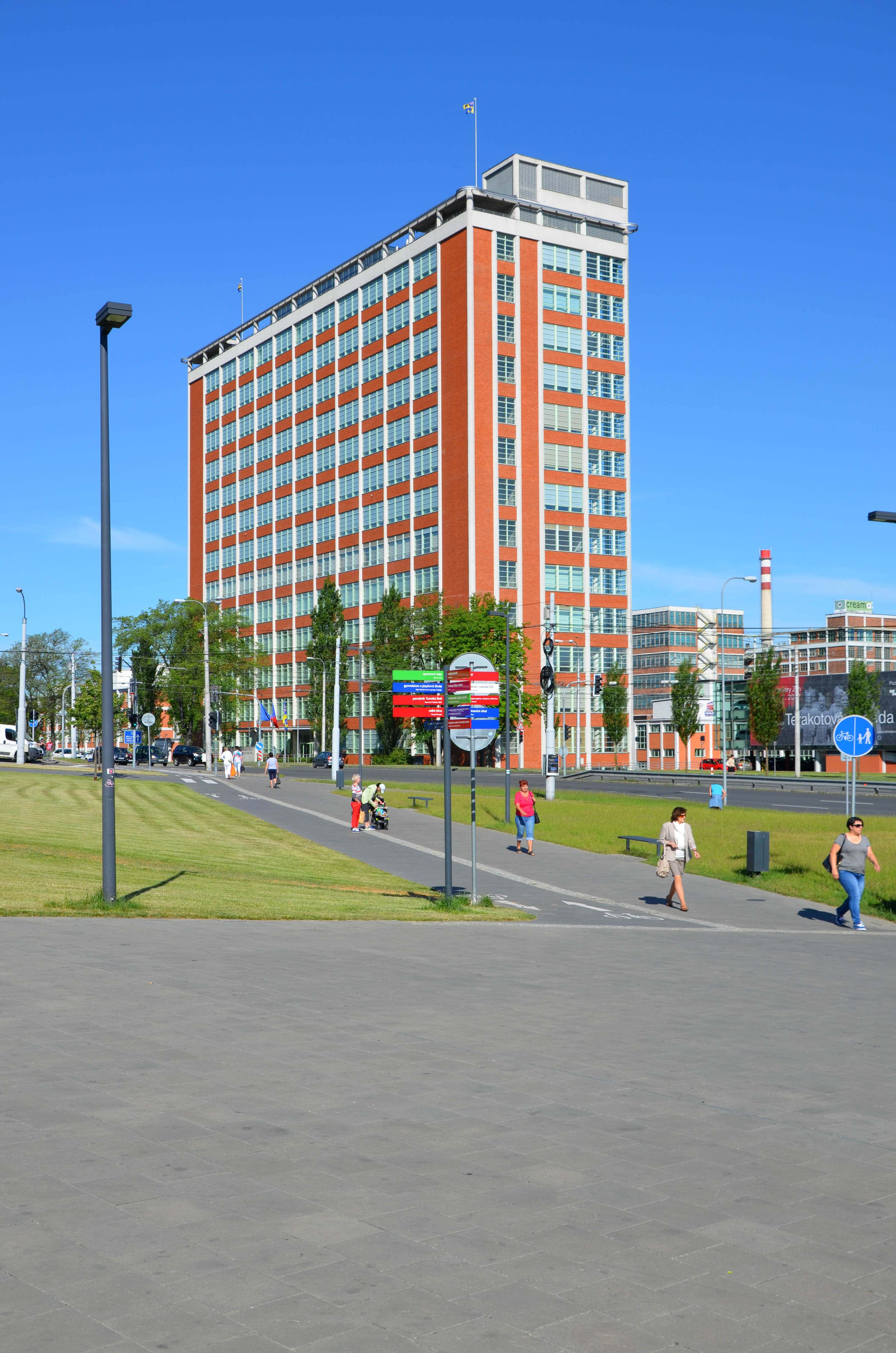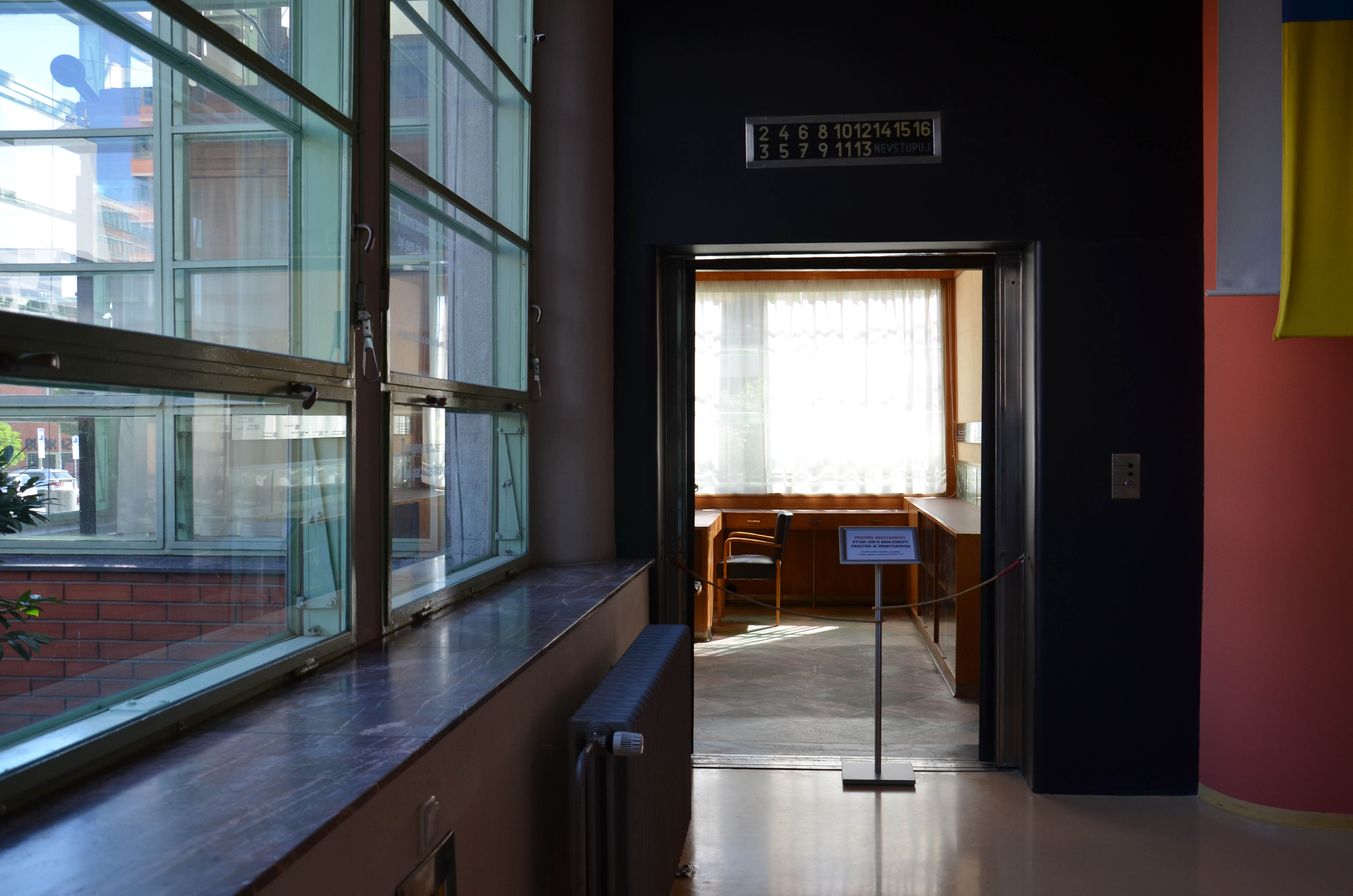 Factory areal currently serves as a social centre of the city and many buildings house The University of Tomáš Baťa. Two factory blocks were transformed into the company museum, gallery and library. Part of the exhibitions is also Le Corbusier's vision of Zlin's development as s linear city.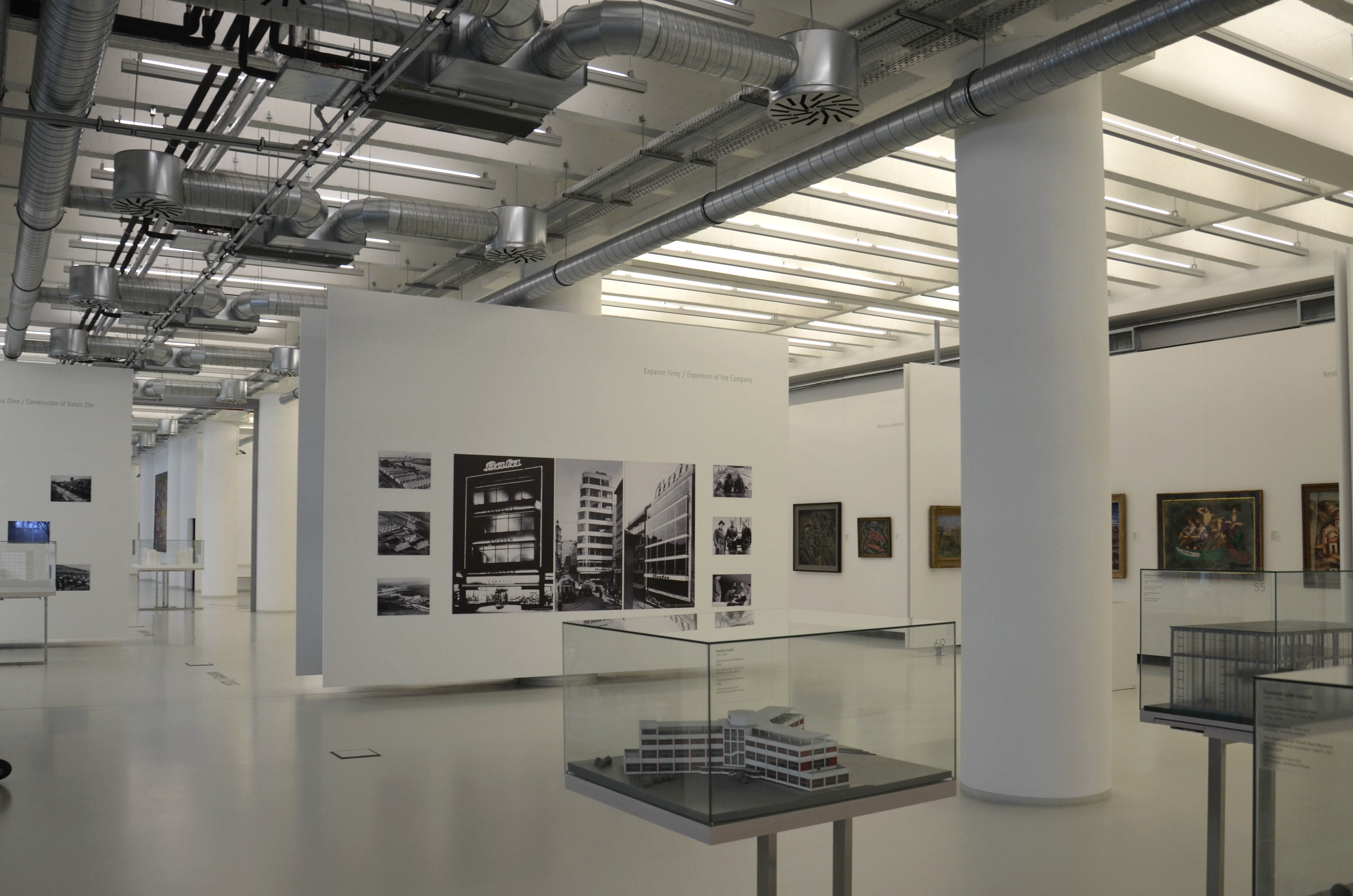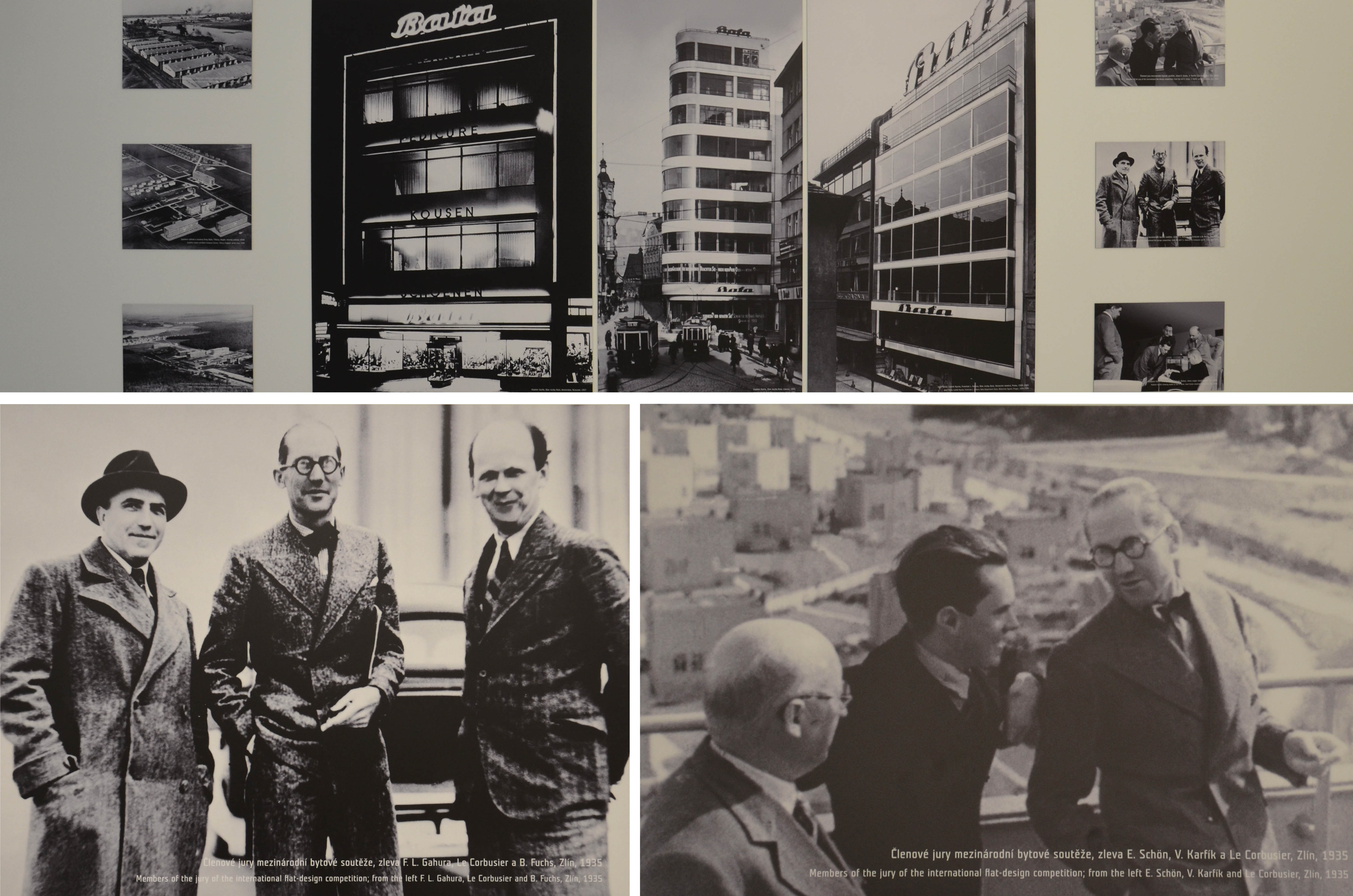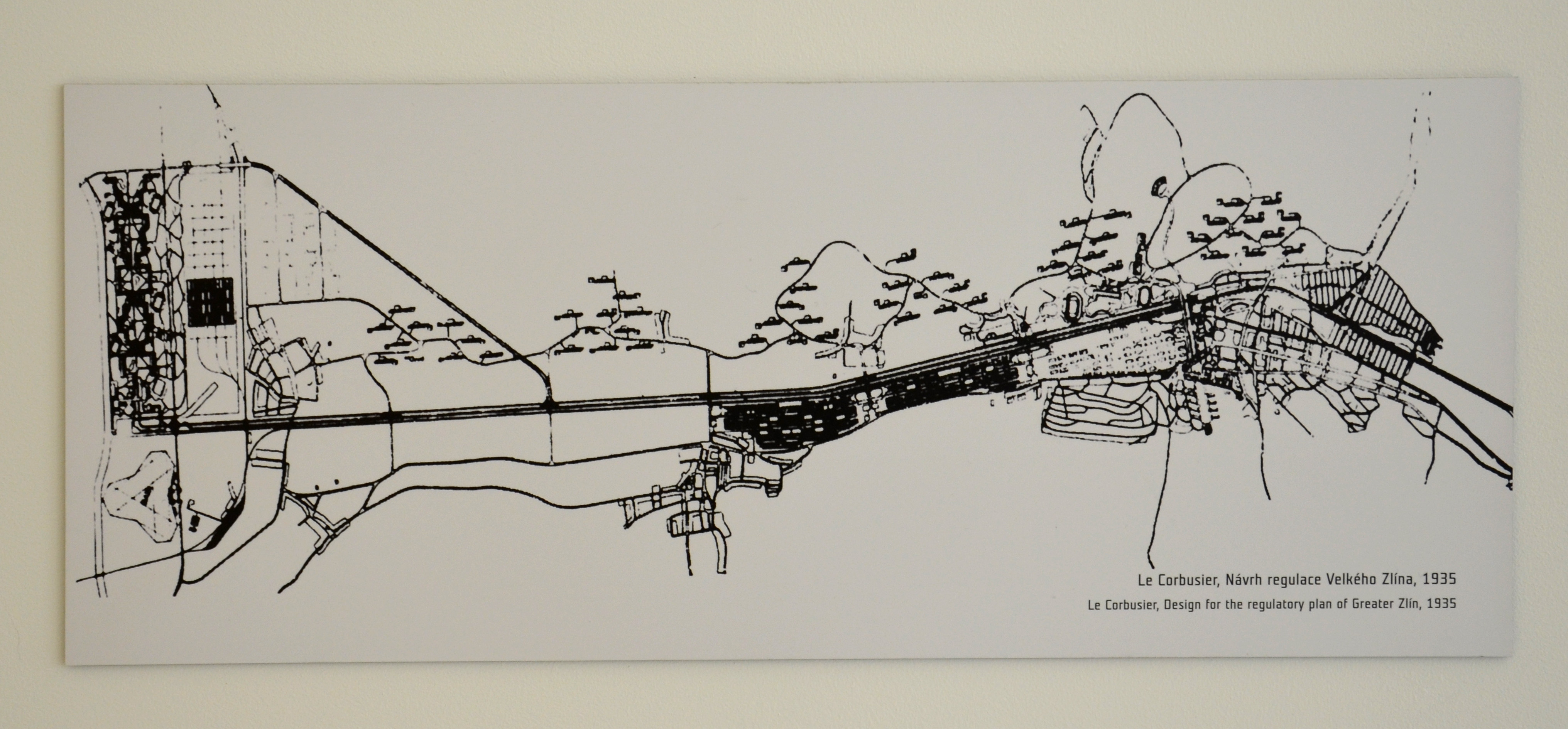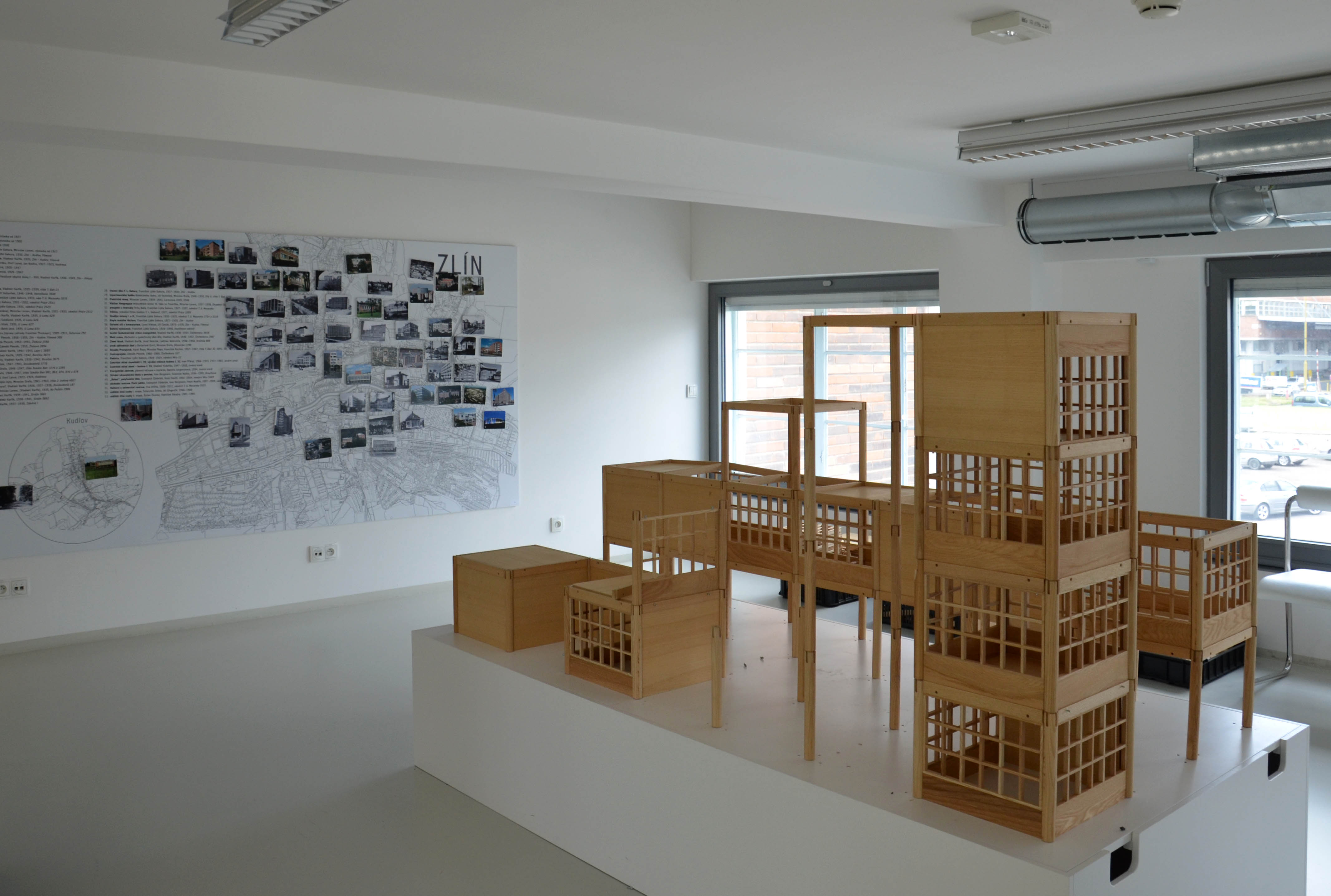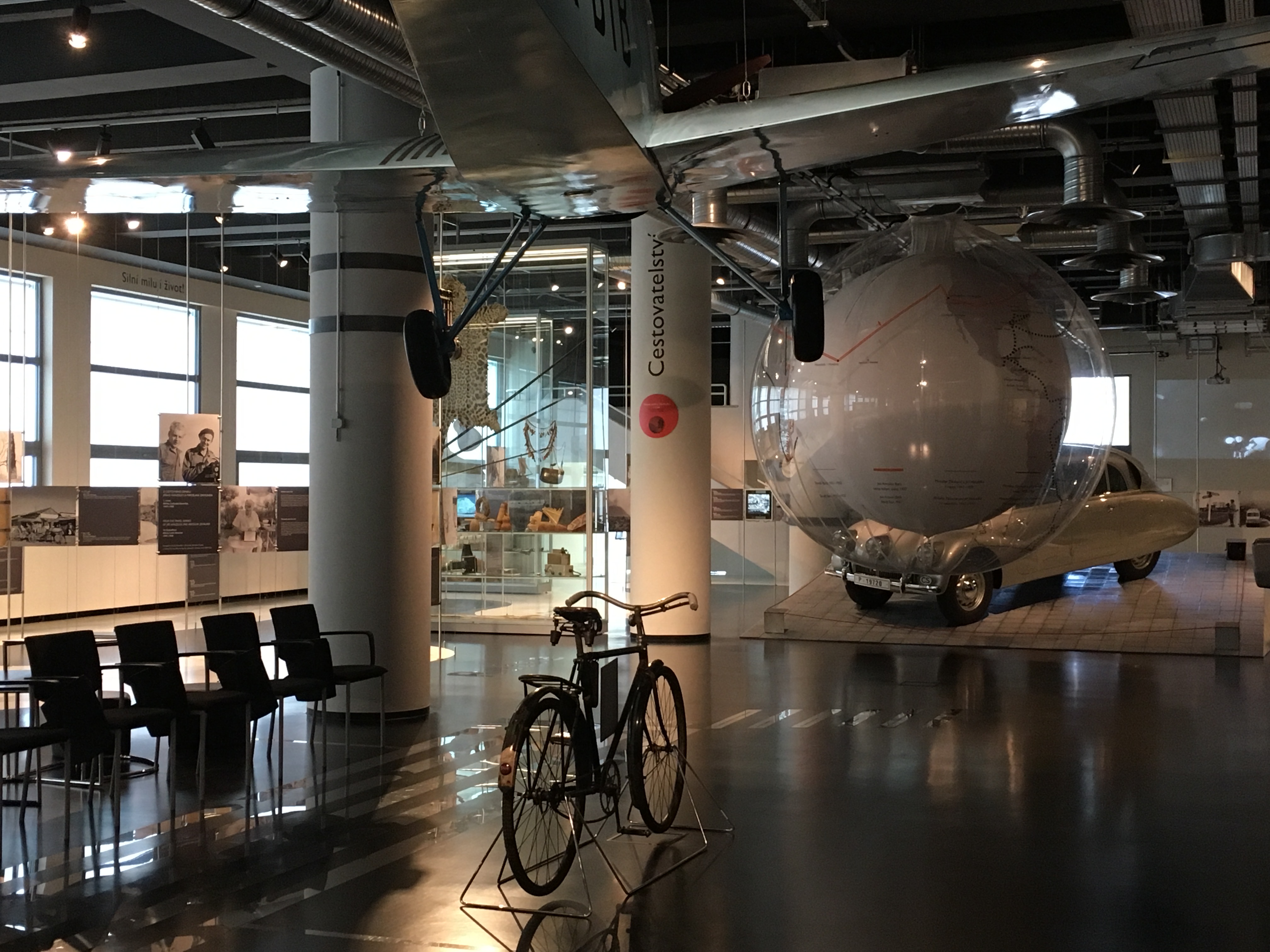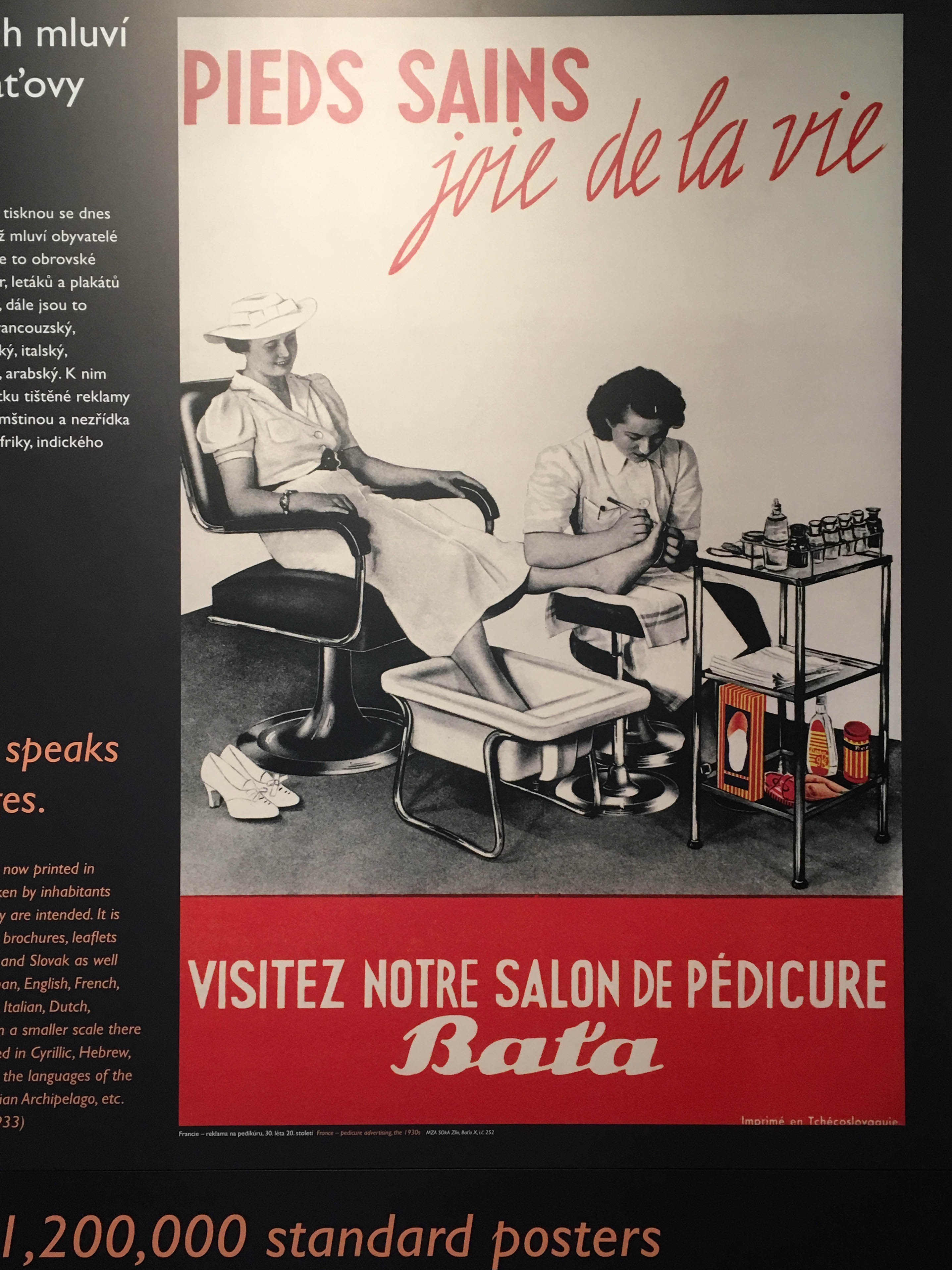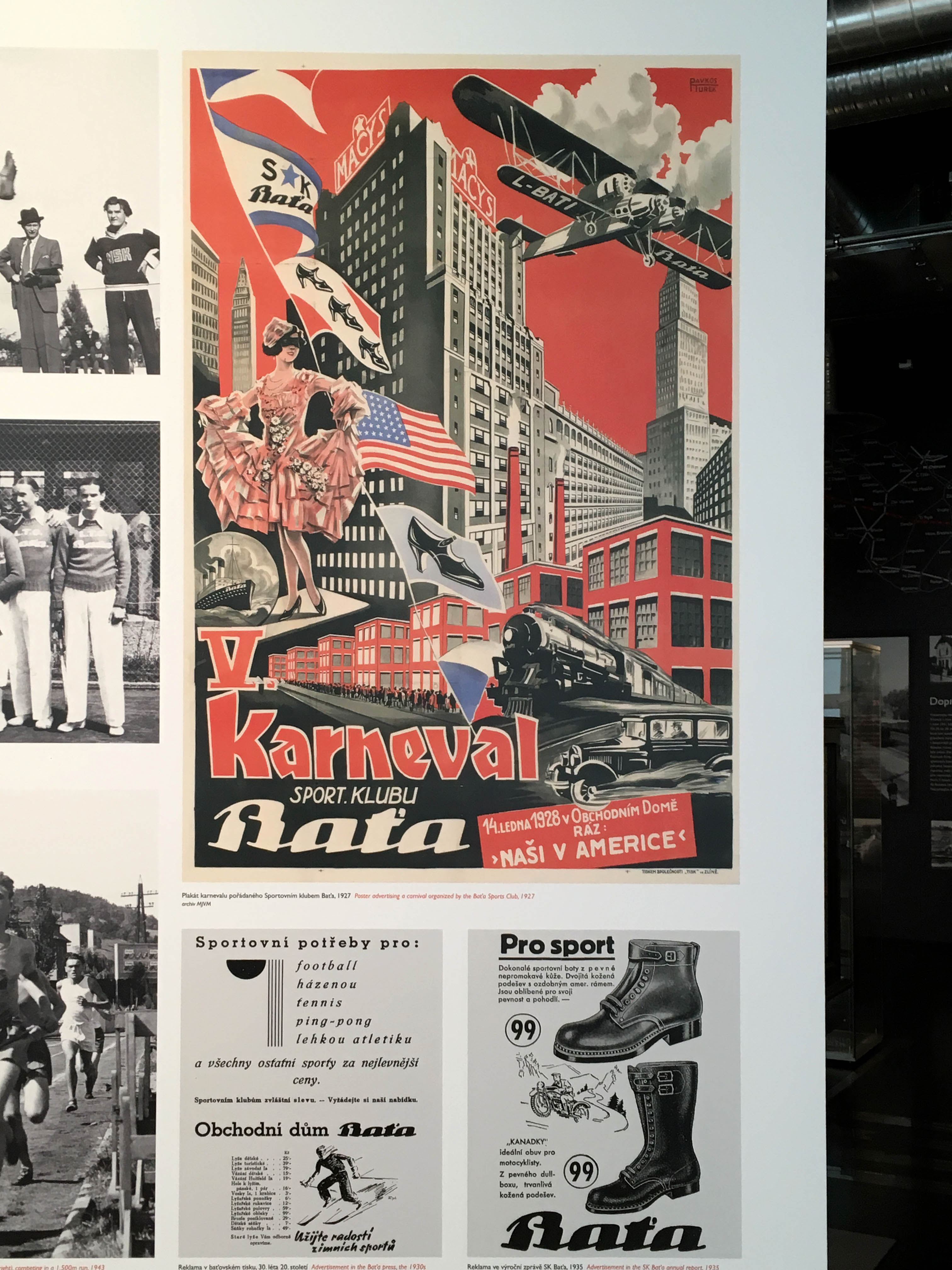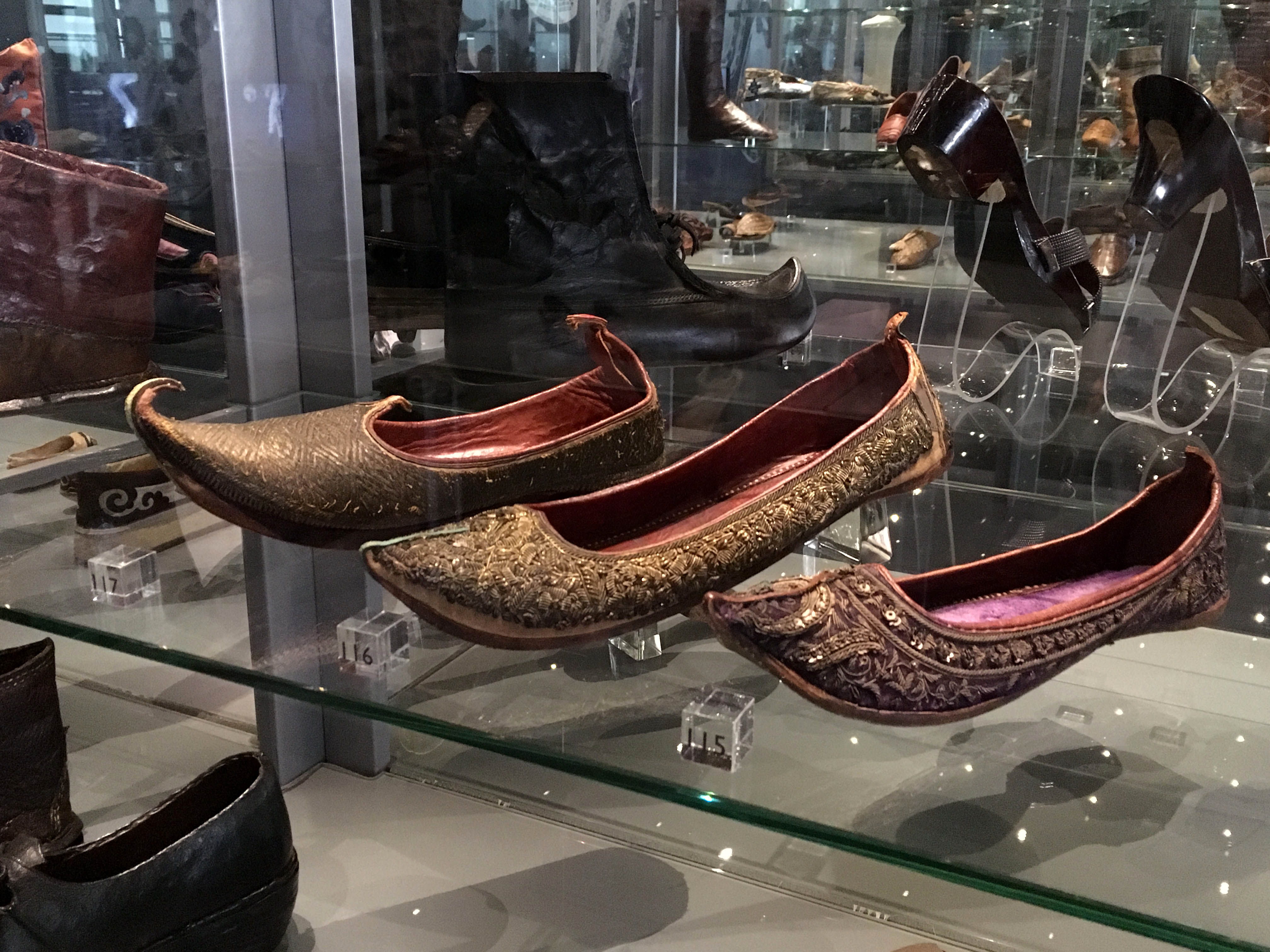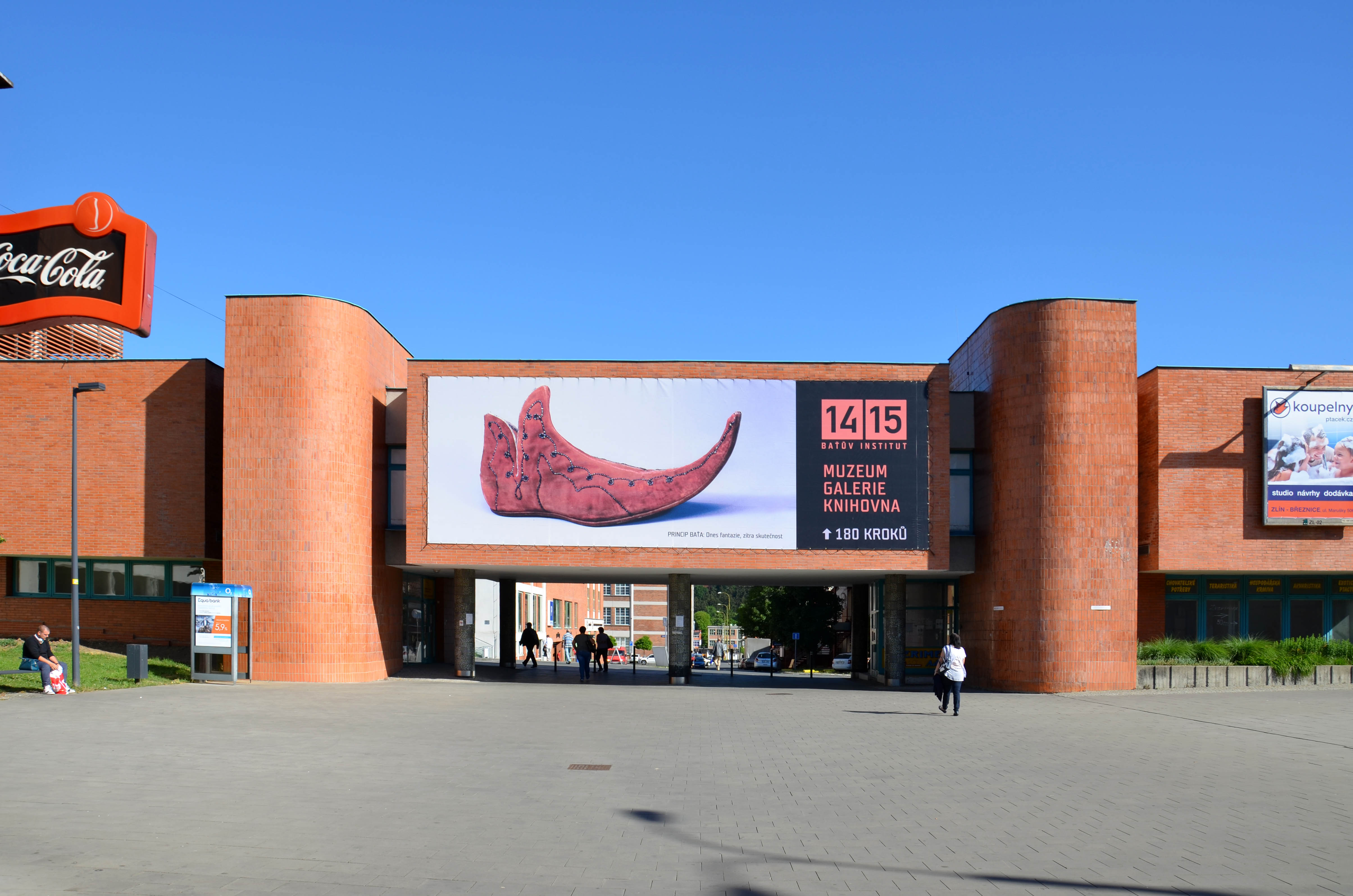 Module of 6.15x6.15m is used for all building types, including residential blocks, shopping centres, hotels, schools, hospital, winter baths…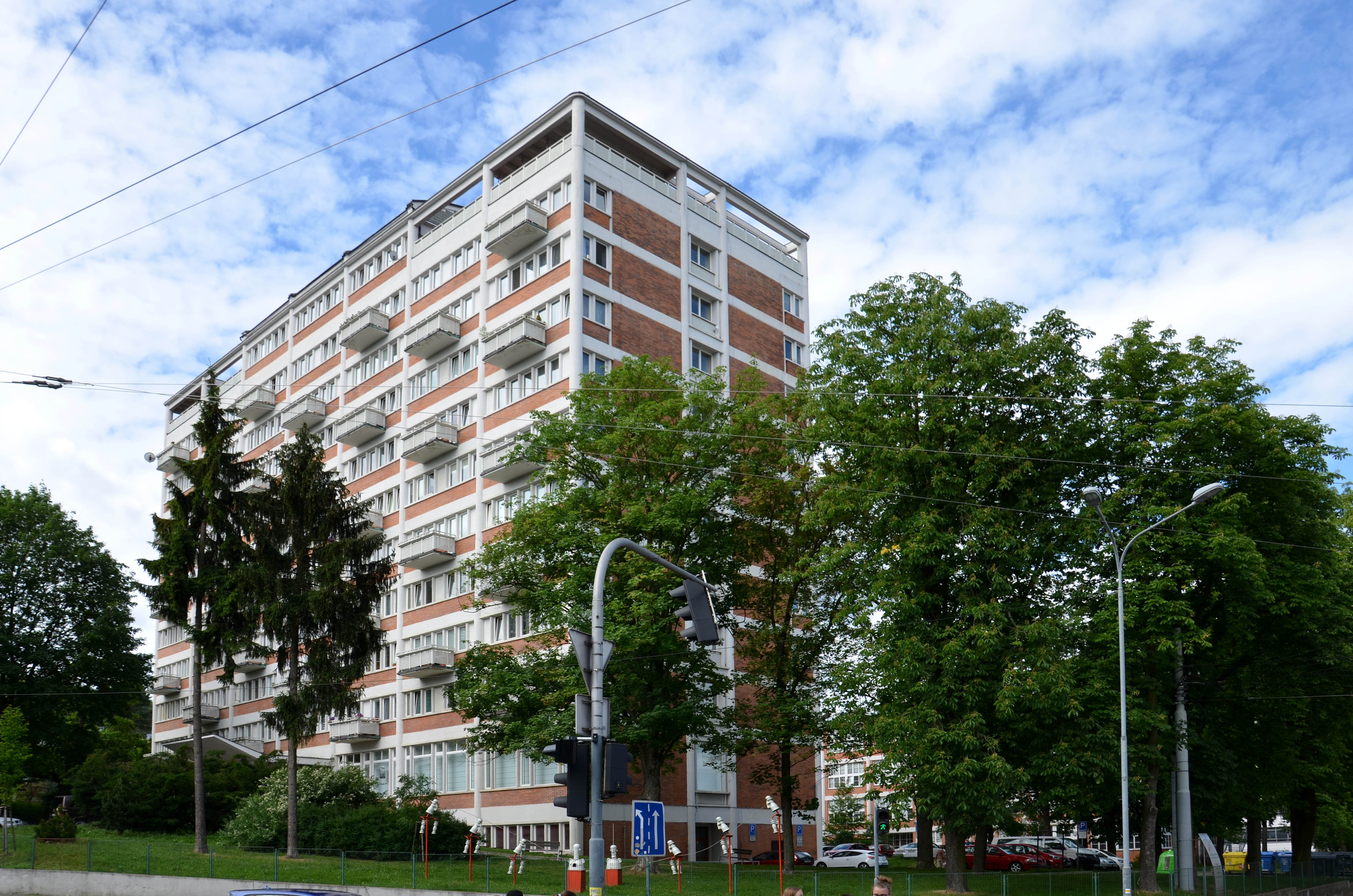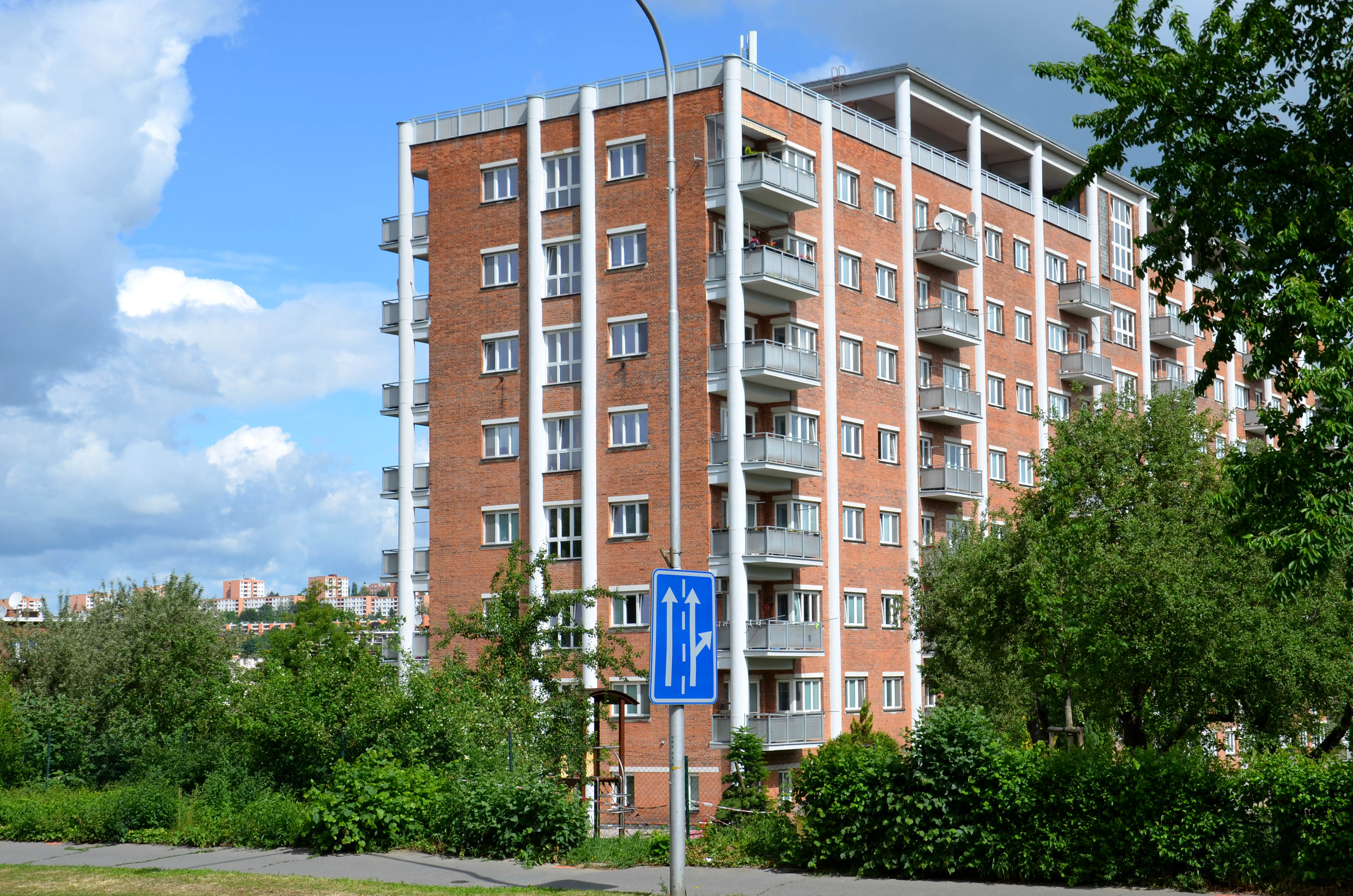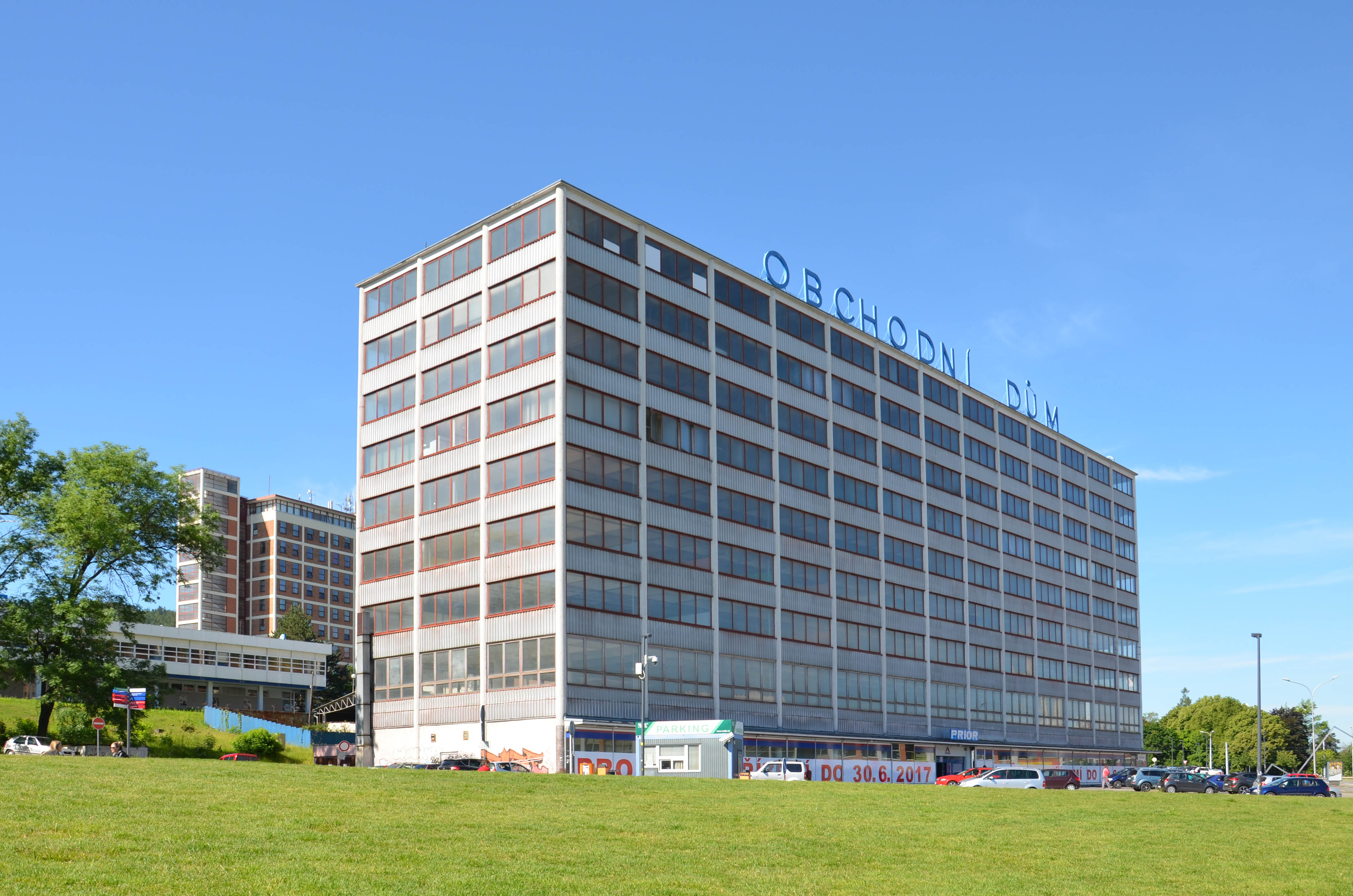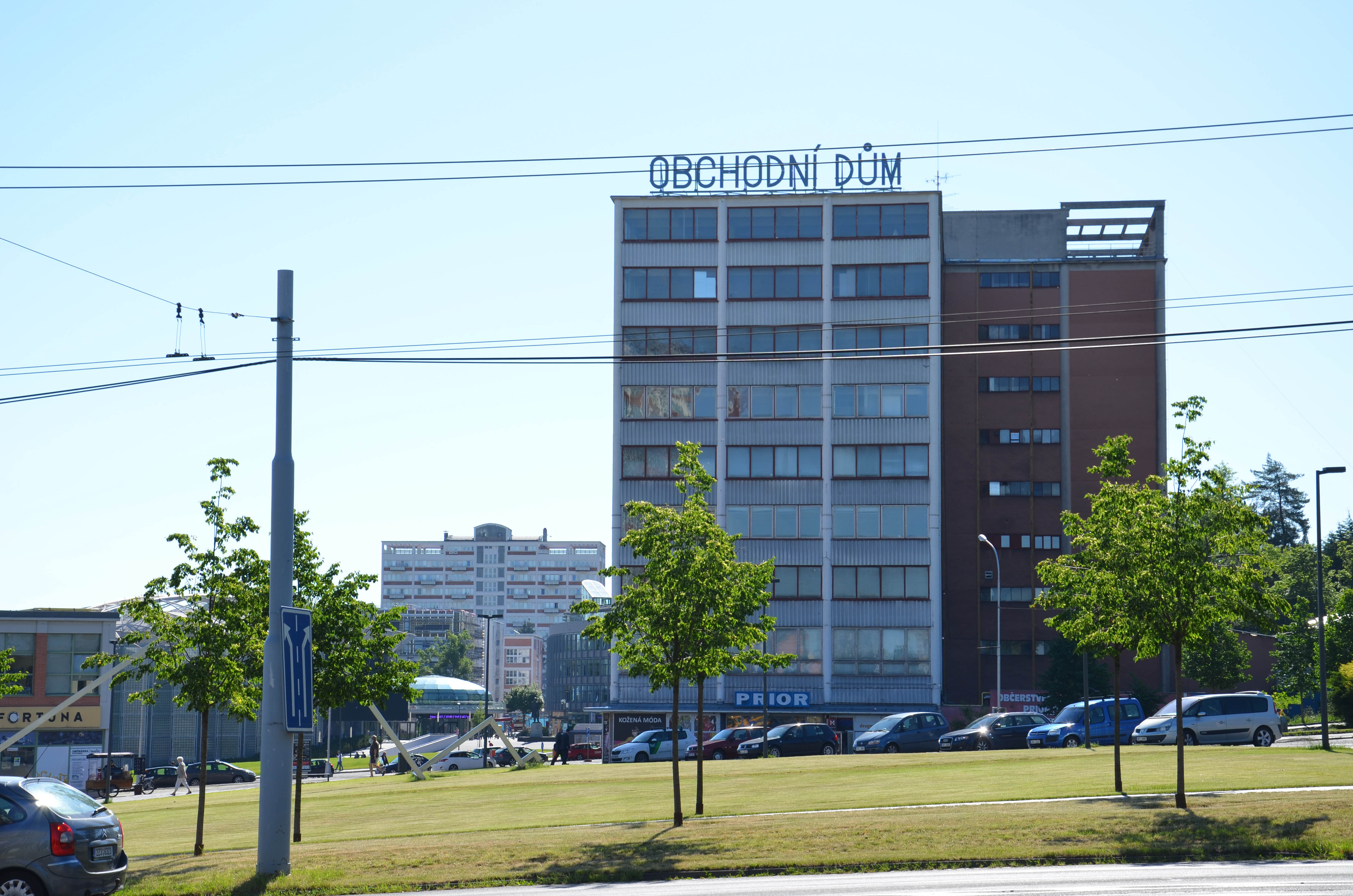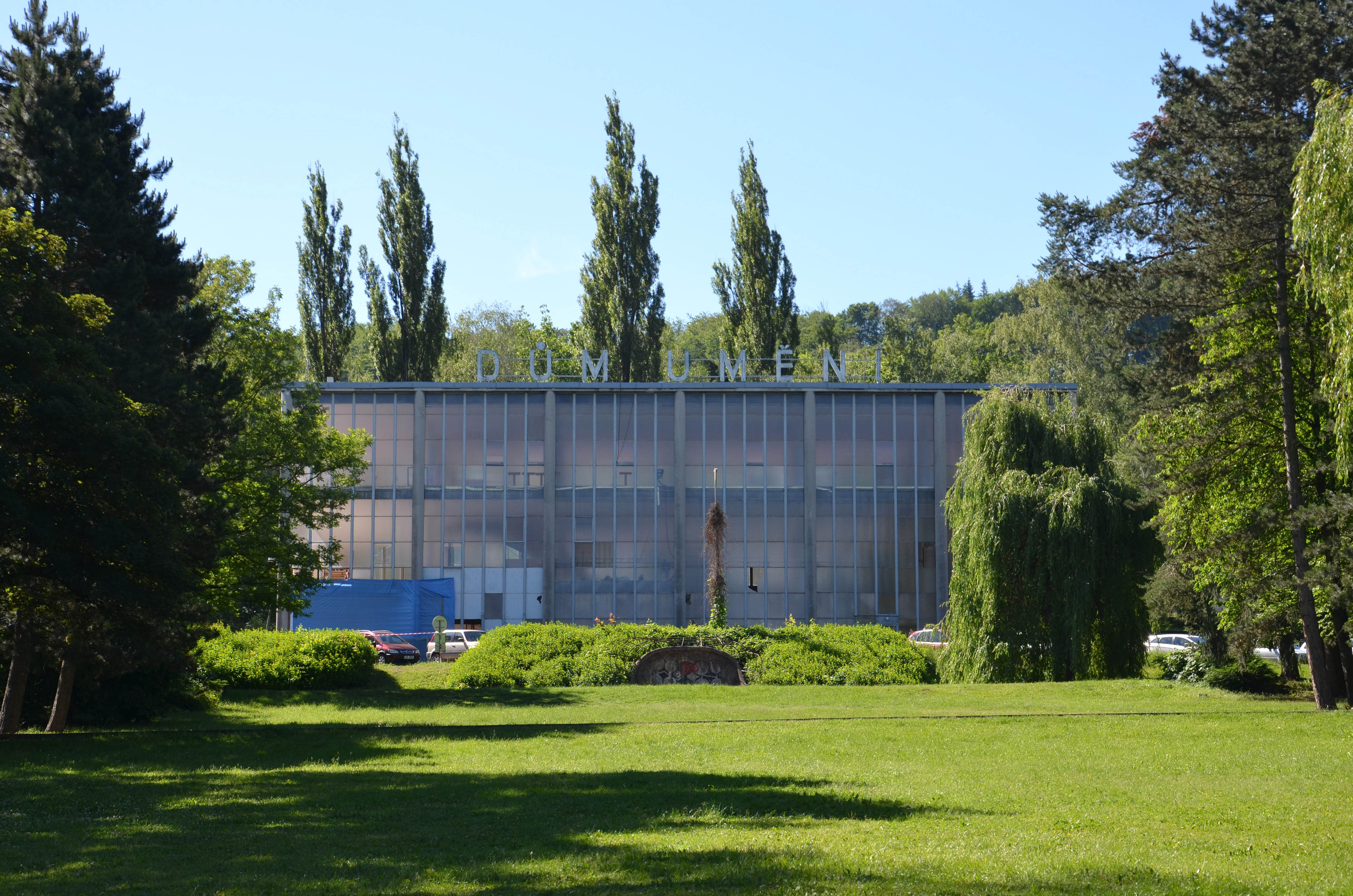 Housing quarters contribute towards Zlin's unified character.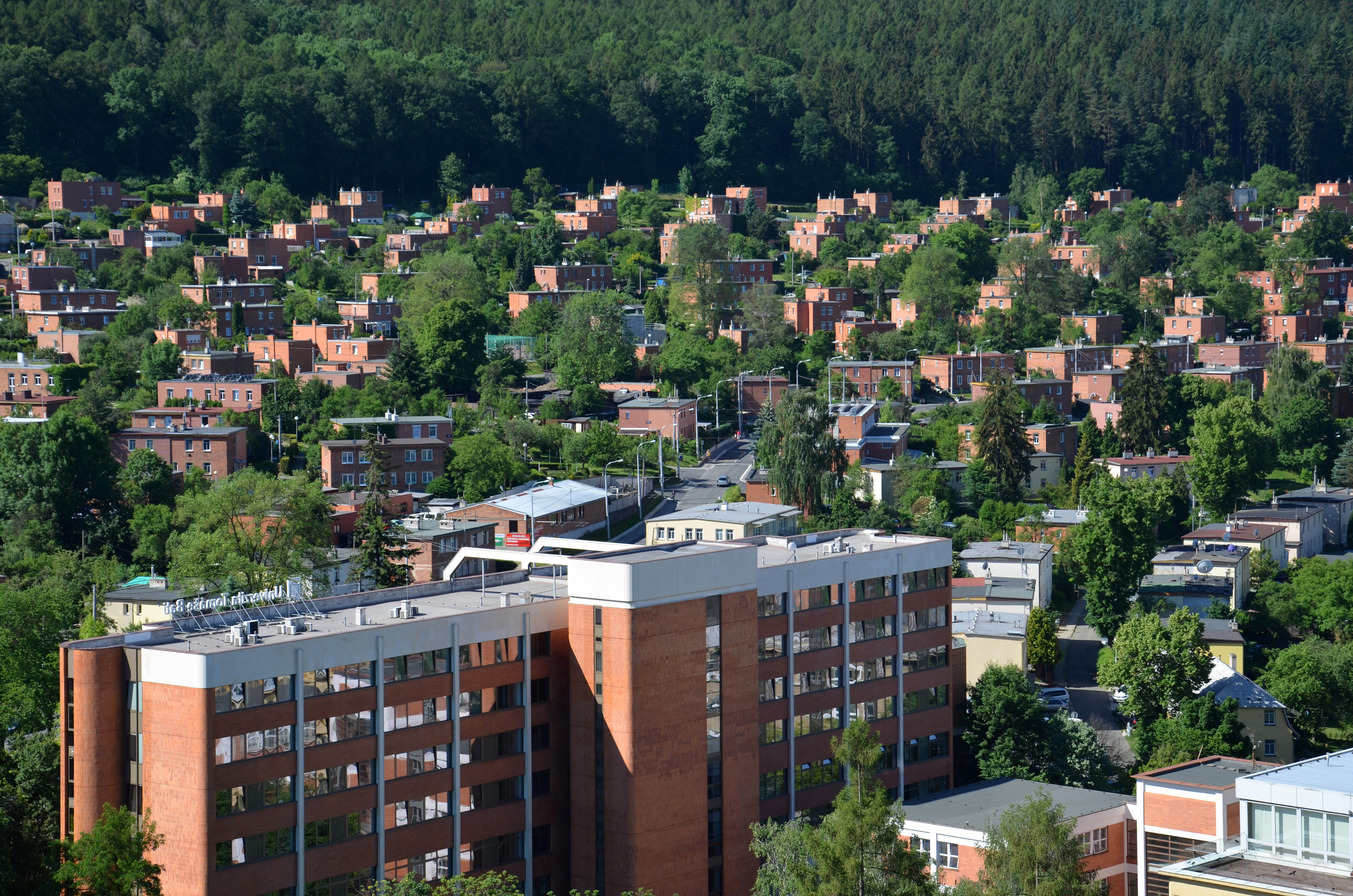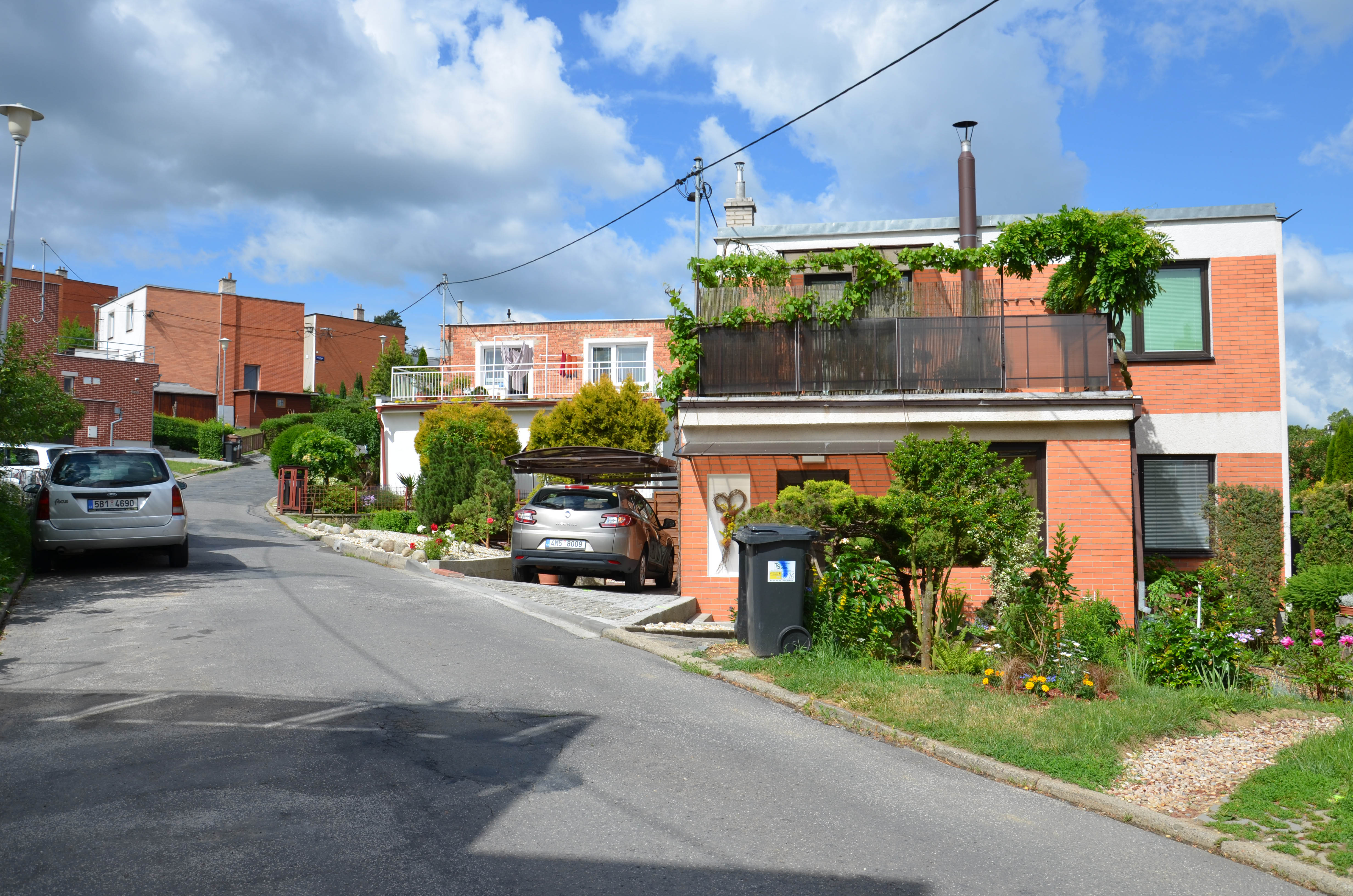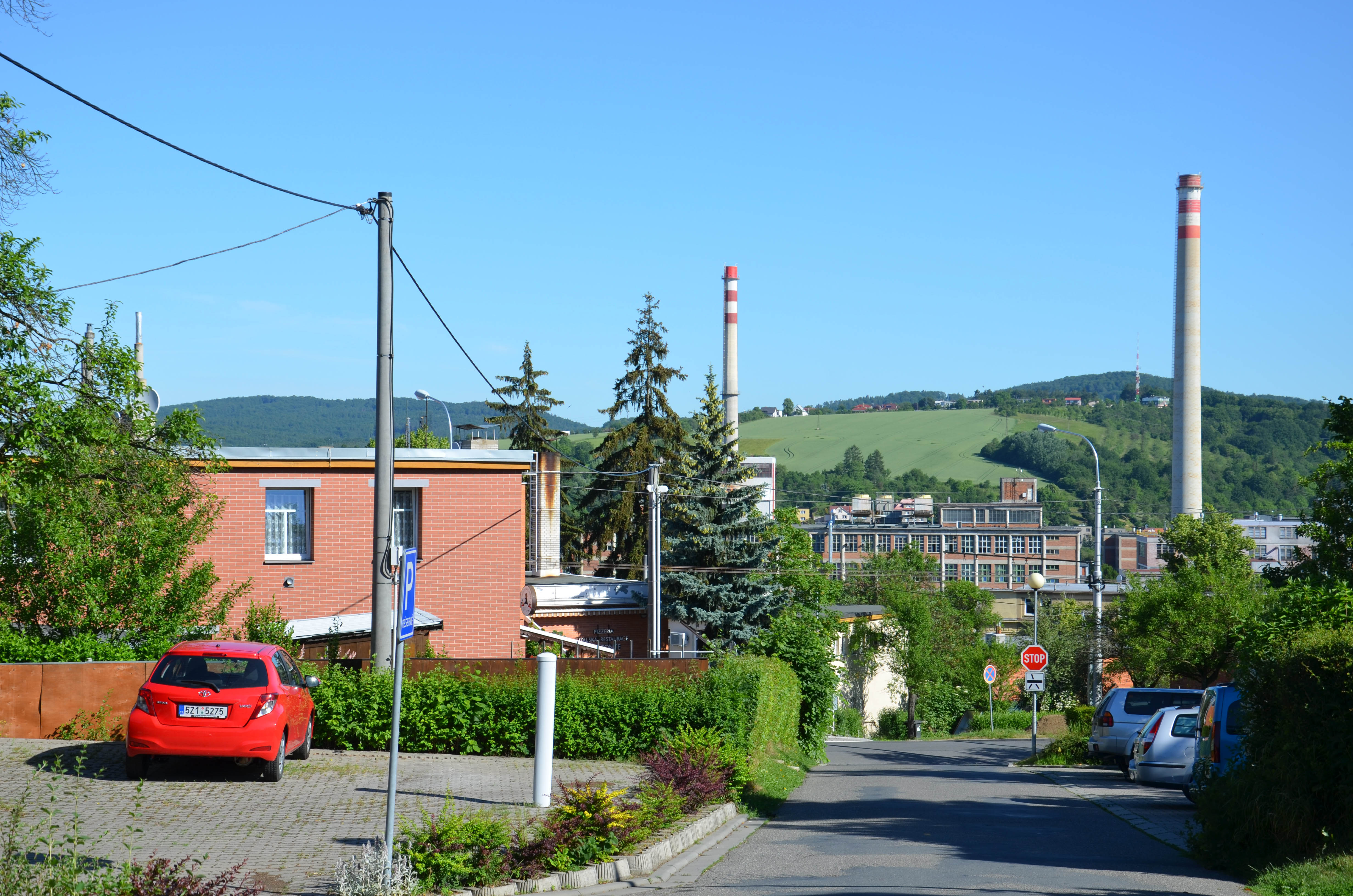 A few years ago, a new university building was built by Eva Jiricna, a British architect coming from Zlín, and became a new symbol of the town's progress.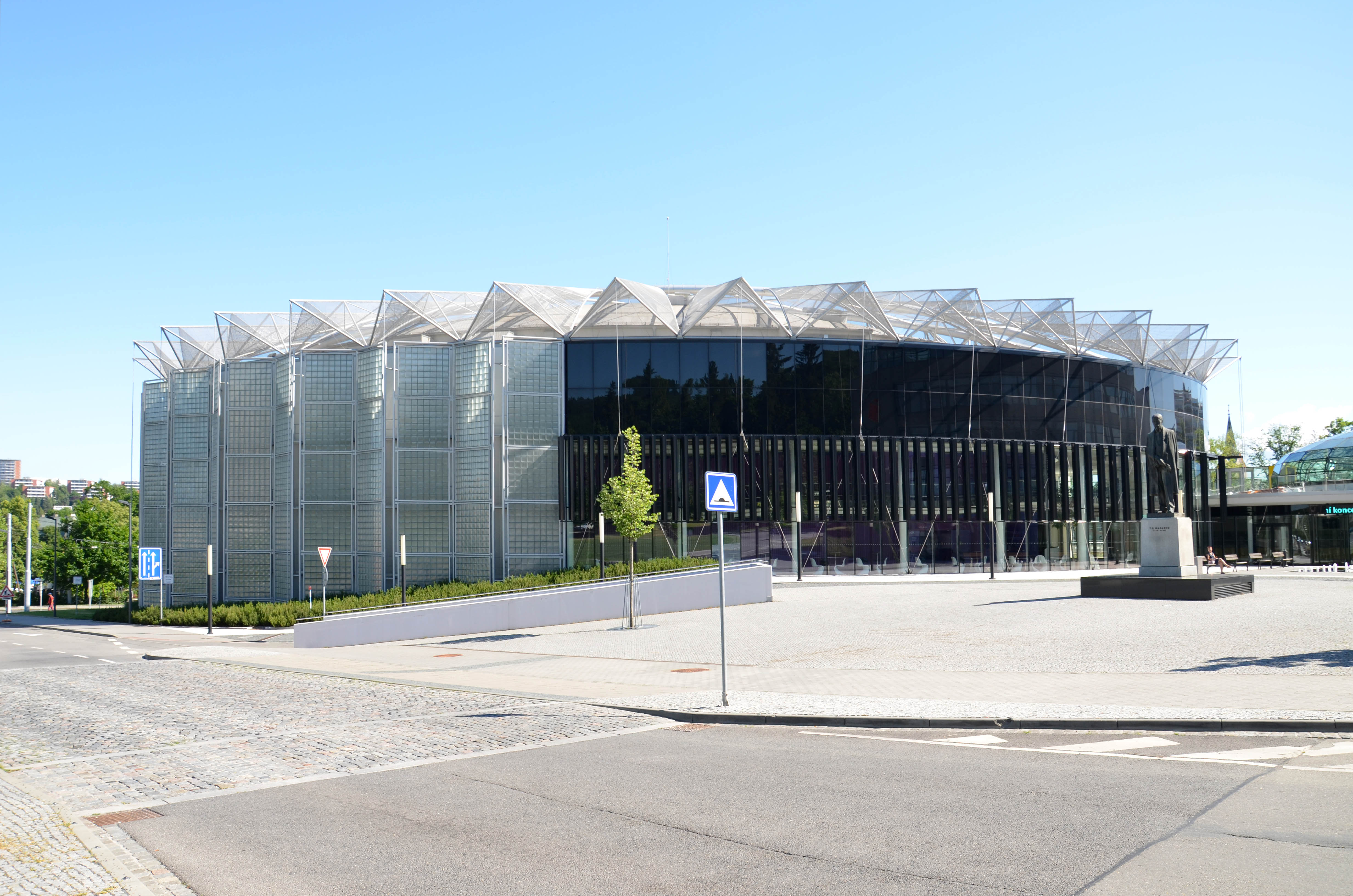 What I personally disagree with is Baťa's approach towards heritage. He claimed everything old should be destroyed and replaced by new structures. He believed his factory will be destroyed after 20 years of use and replaced by a new one, reflecting new technologies. Not much of the historic Zlín was preserved. I realised how much I missed the historic part especially when I came to Brno, from where I took my plane. (first picture: Zlin's preserved historic building surrounded by new development, second- street in Brno)